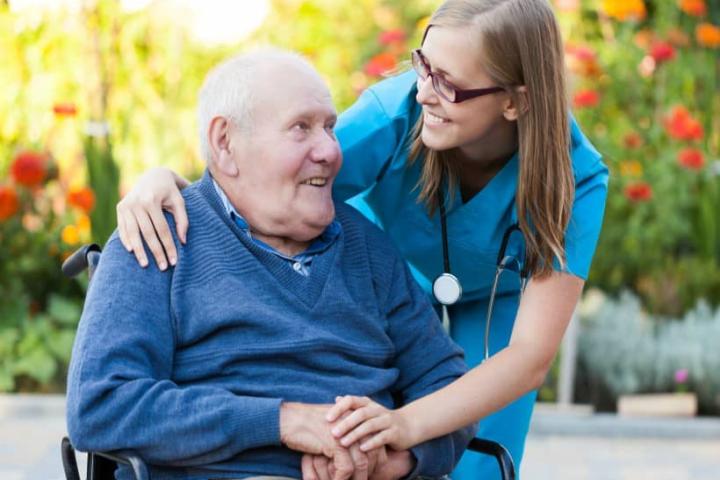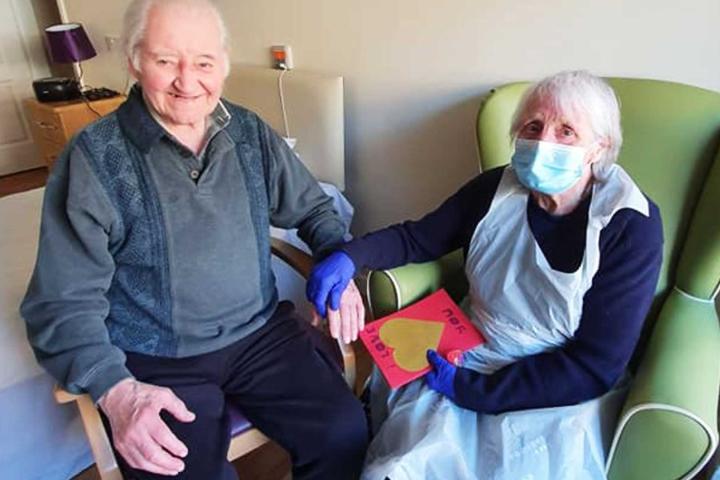 There is always a warm welcome waiting to greet you at Orchard Care Homes.
Our Care is
Person-centred, respecting dignity and privacy and promoting independence.
Provided by a dedicated care team with a personalised care plan. 
Supported by a visiting GP, district nurse, chiropodist, dentist and optician.
Our Homes include
Reminiscence rooms promoting social interaction and positive memories.
Considerate use of colour throughout - supporting those with reduced sight and sensitive to those living with dementia.
Welcoming dining areas dressed for mealtimes providing a choice of menus and dietary requirements.
Lifts to all floors with full wheelchair access. 
The latest care and medical support equipment.
Sensory gardens - a safe and secure environment in which to enjoy the outdoors.
We want to be recognised as a forward-thinking care home group, one that is at the heart of the local community, valued and respected by residents, their families and friends, healthcare professionals, staff and the community.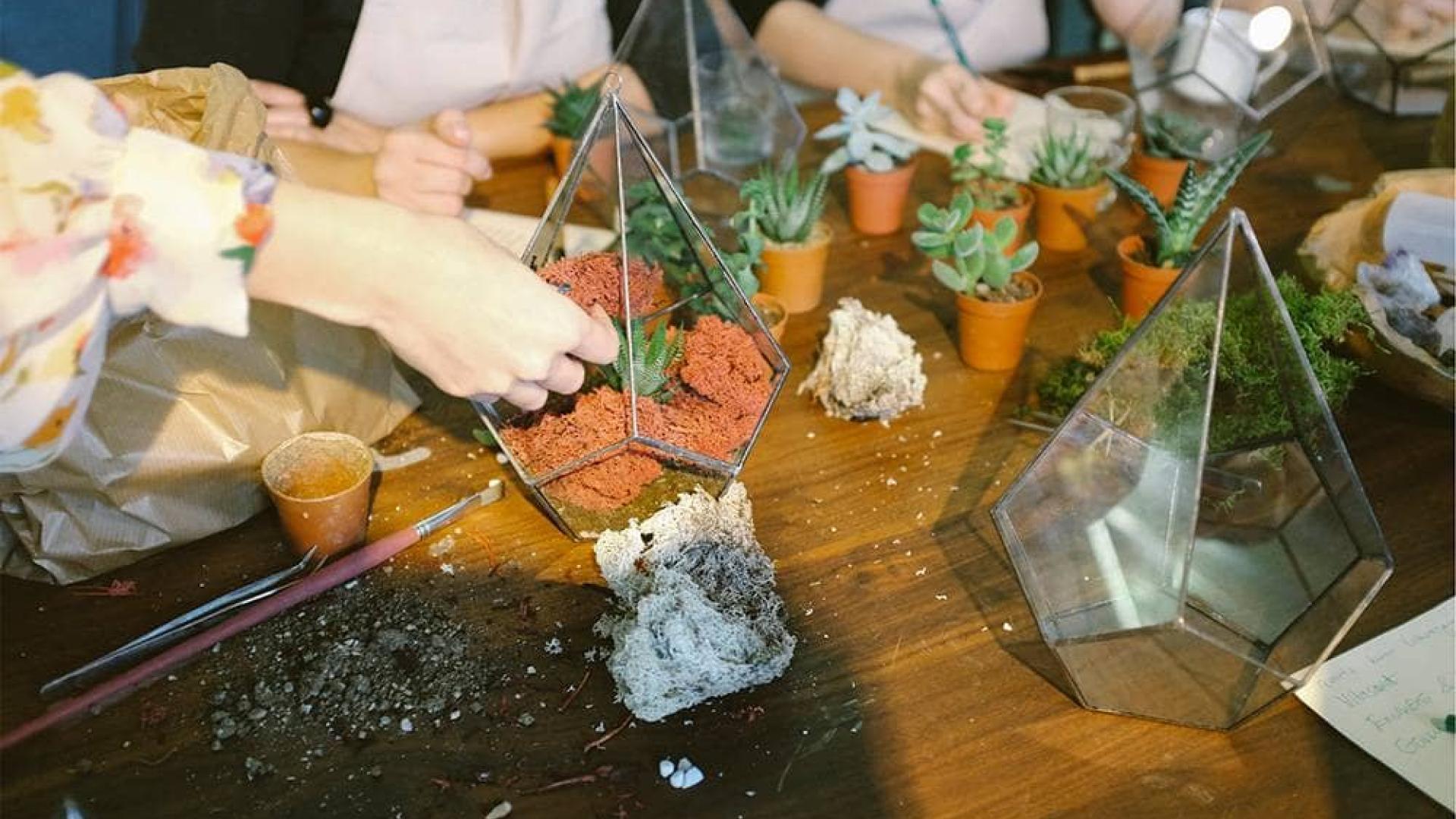 Partnerships and initiatives are at the core of our work in the home and information is readily available to residents and their families about how they can get involved. In addition to innovative partnerships with national charities, such as Alzheimer's Society, Diabetes UK, Age UK, three key initiatives in the homes are the Outside In Club, the Out and About Club and Project Busy.
If you would like to find out about any of the initiatives we offer please call to speak to our of our specialist care advisors on 01423 859 859 or arrange a visit to one of our homes.