Parkhouse Avenue, Castletown
Sunderland
Tyne & Wear
SR5 3DF
Welcome to Lansbury Court - A specialist residential, dementia residential and short term respite care home.
Lansbury Care Home is a single-storey modern home that has been purpose-built to provide specialist care tailored to older people living with dementia. Lansbury was rated 'Gold' by Sunderland City Council 2018.
Facilities:
The home has 56 bed facility with several ensuite rooms, all decorated to high standards, with modern furnishings and fittings. Lansbury has a 50s style diner on the dementia unit which is quite popular amongst residents and visitors.
About Our Care Home:
Located in the former mining community of Castletown, Lansbury Court Care Home benefits from is close proximity to the River Wear and Hylton Castle, with transport links to Wessington Way. Our staff, many of whom have been with the home for over ten years, are experienced in caring for people with physical disabilities as a result of stroke, and we are regarded highly for our End of Life Care. Our staff are also supported by District Nurses to provide catheter care. Our residents spend time in the communal areas which are used either for socialising or taking part in an interesting activity session. We welcome friends and relatives as often as they wish, and they are often found taking part in an activity or event, or enjoying the home gardens, a pleasant and secure outdoor area.   We work hard to ensure that we are supporting our residents to be as independent as possible and to respond to their individual interests and hobbies. We have access to a minibus and regularly enjoy visits out to the local community or further afield. 
Our Care Home Manager:
Suzanne McKie
Life in
Lansbury Court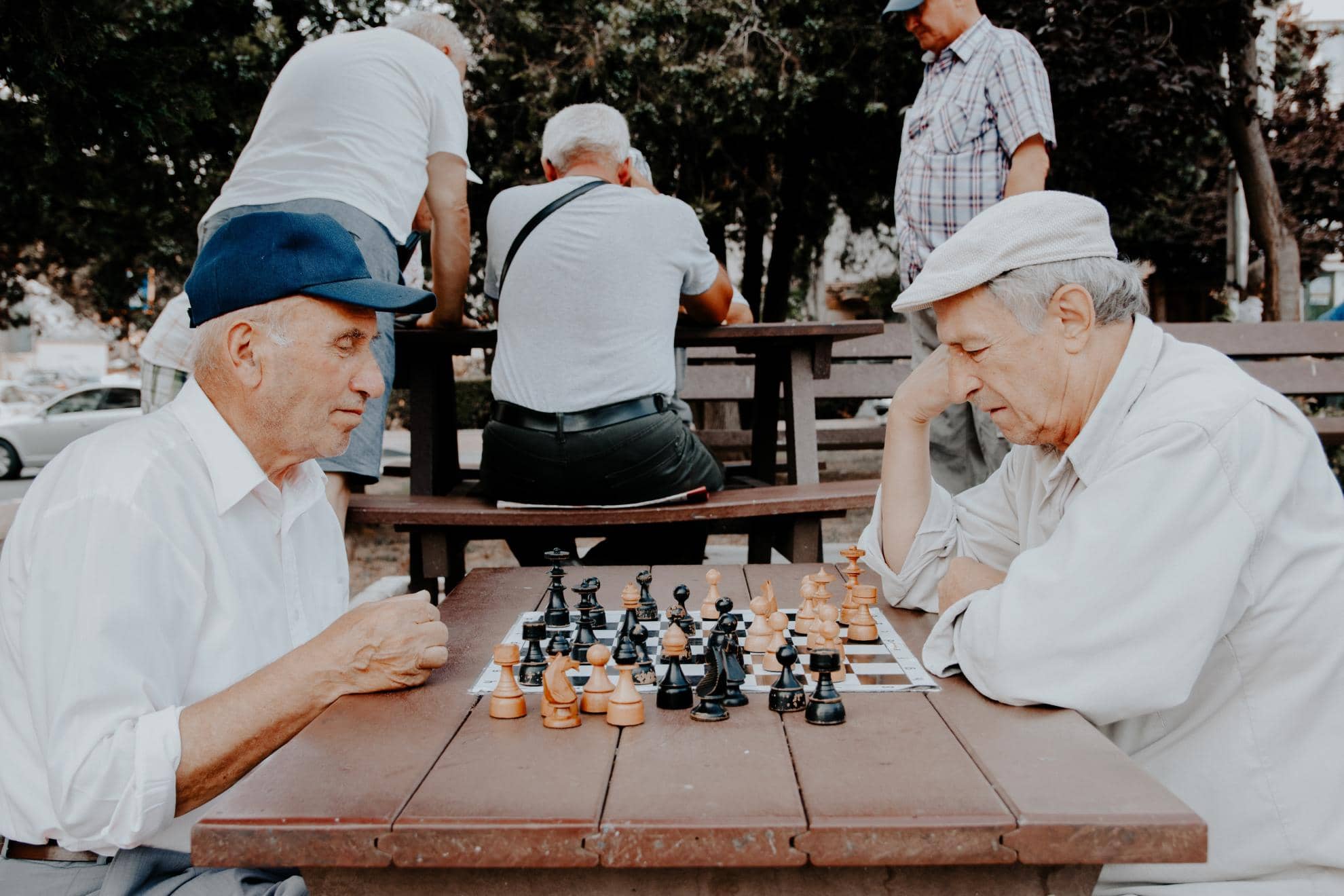 Activites
We want our residents to be as active and engaged as they can be. With this in mind we have appointed dedicated Activity Coordinators in each home, who are tasked with creating a daily programme of events and activities that are designed around the interests and hobbies of our residents.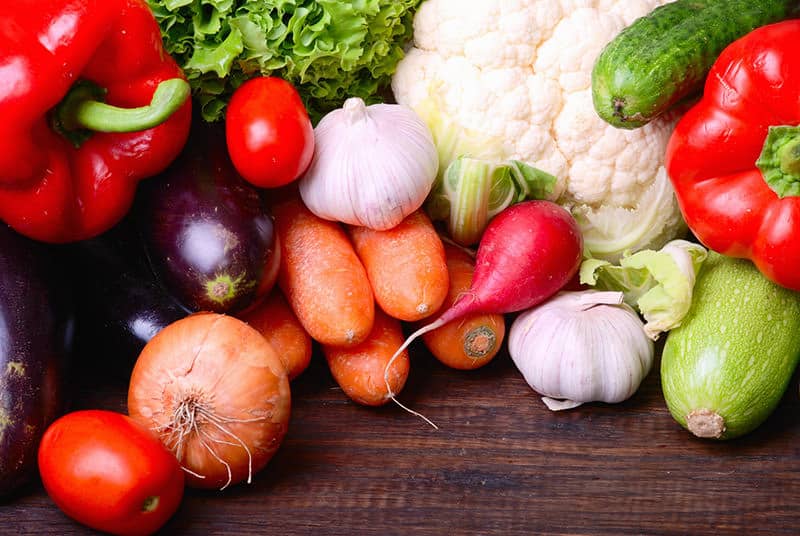 Food
Whether it's a home-made pie or a fresh fruit sponge, our cooks pride themselves on knowing the tastes of our Residents. We provide a quality menu with a range of choices for all our residents. We offer a selection of snacks and fresh fruit which is available throughout the day.