Hopton Mews, Armley
Leeds
West Yorkshire
LS12 3UA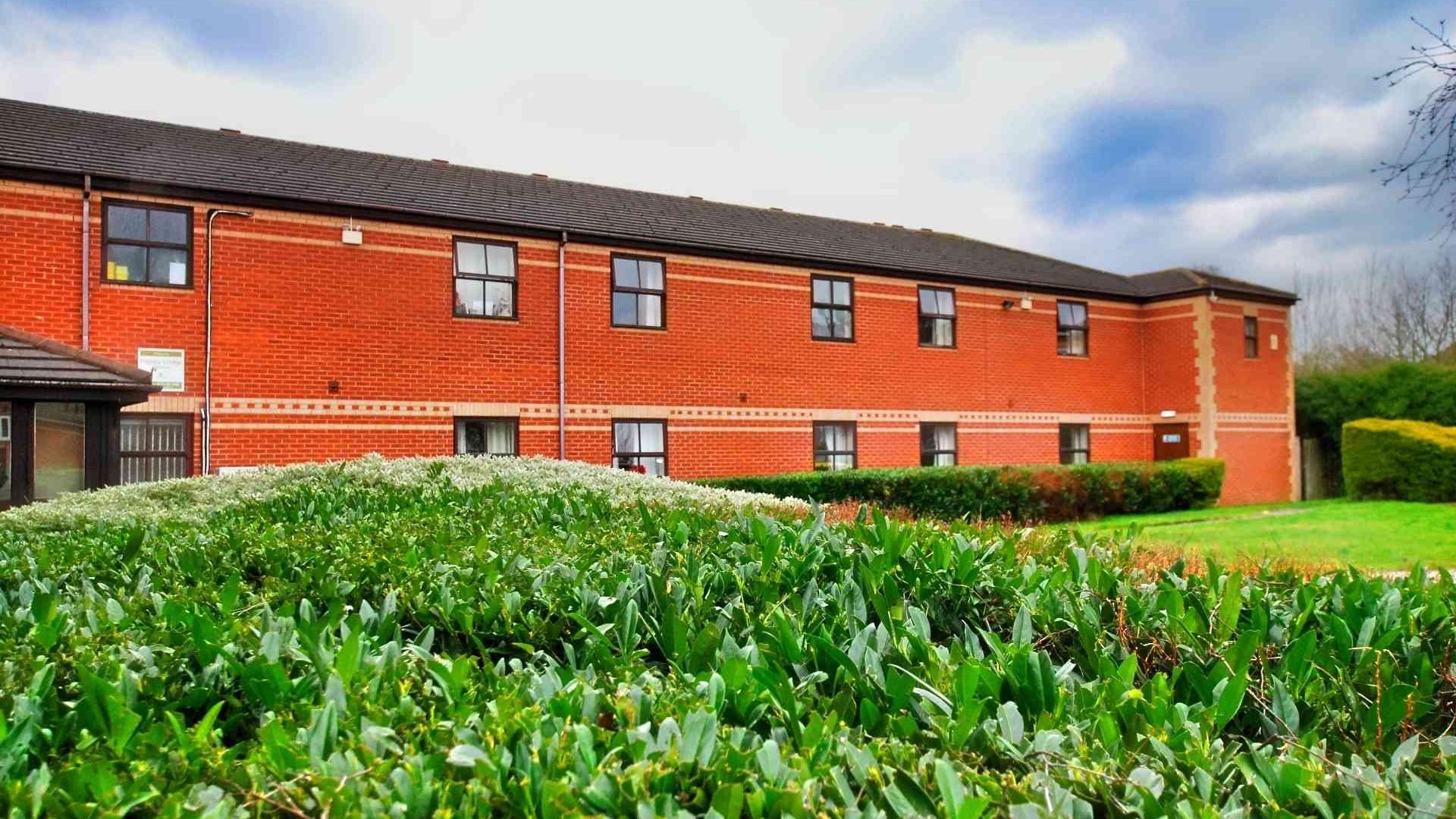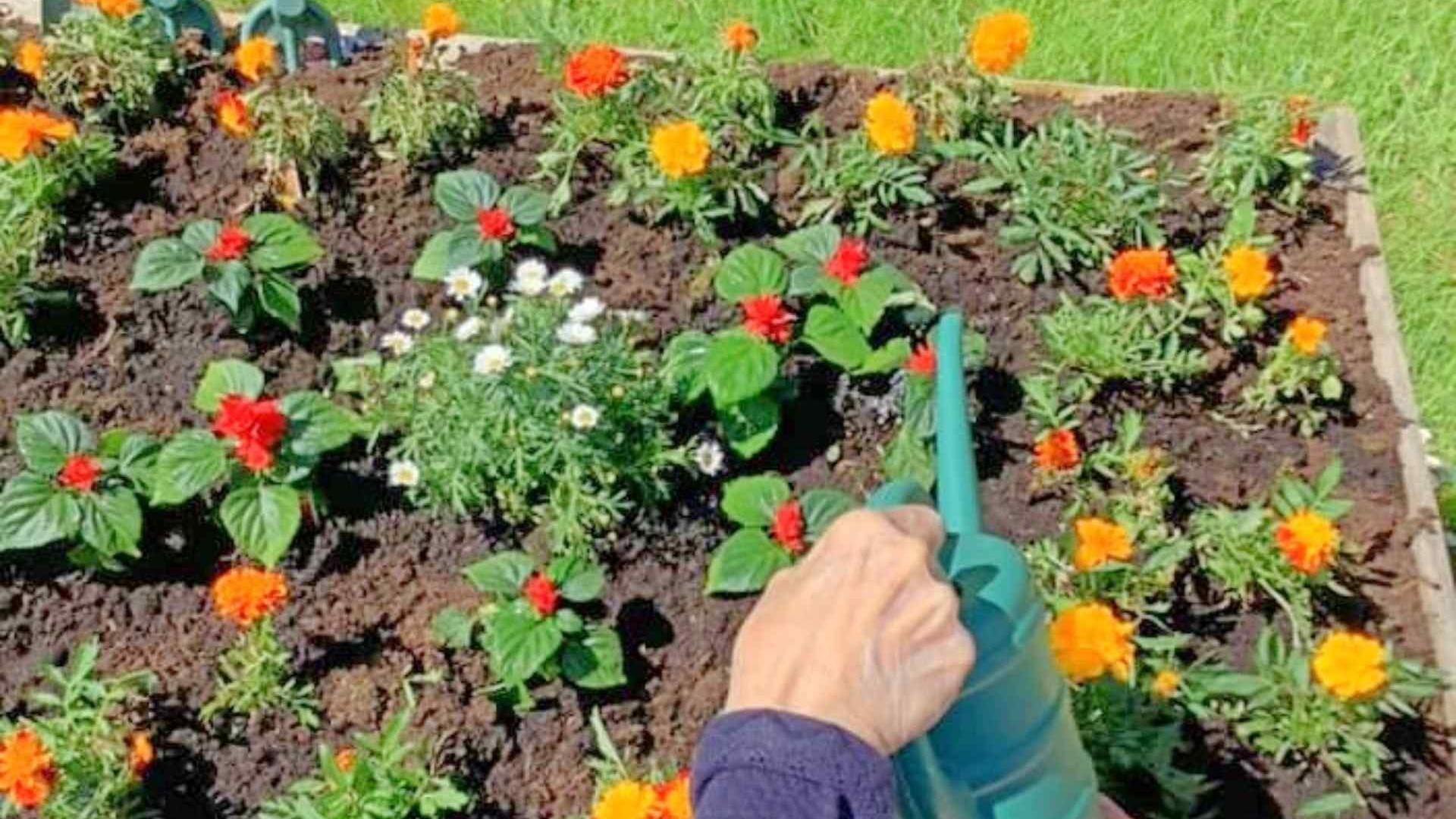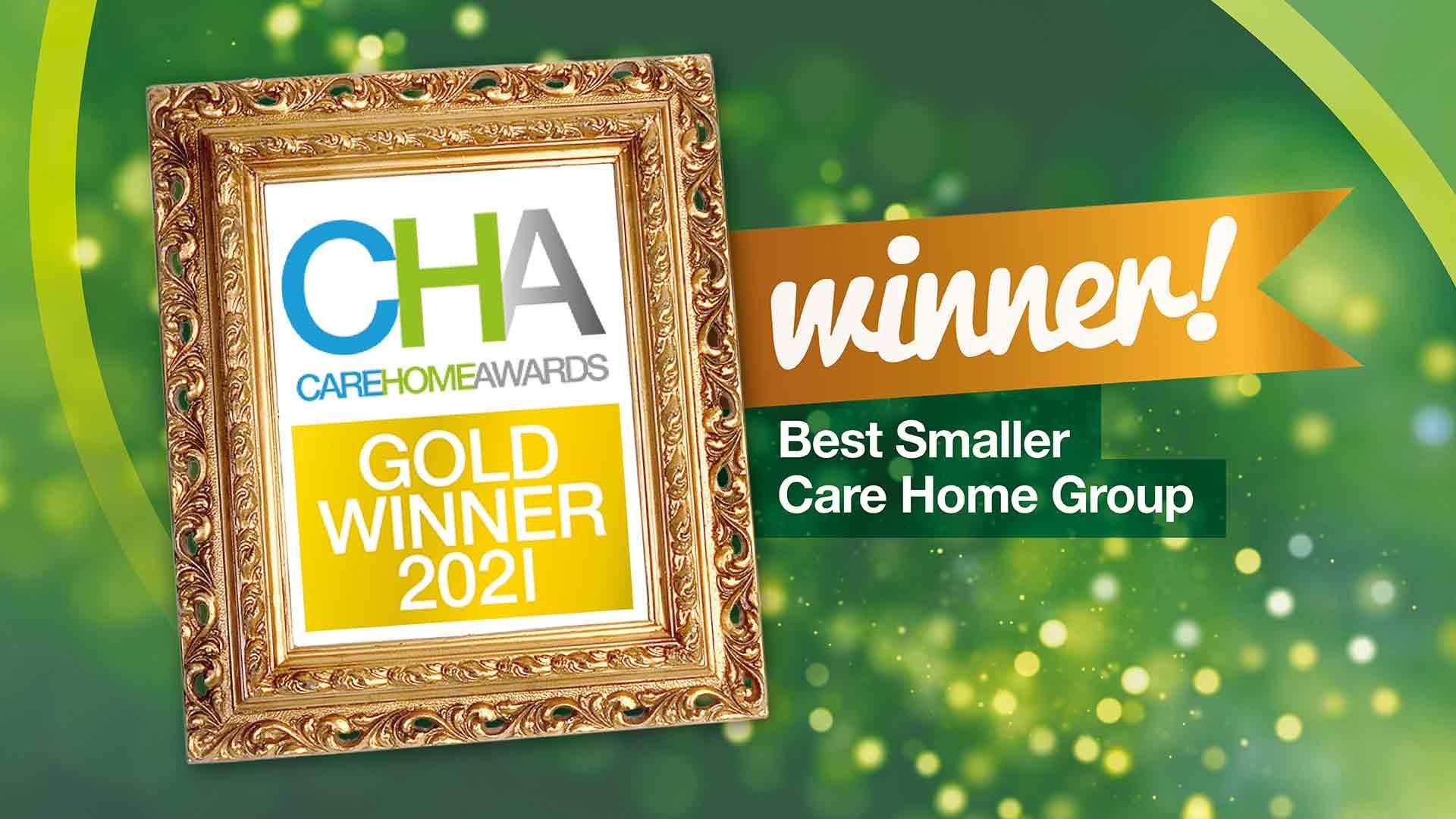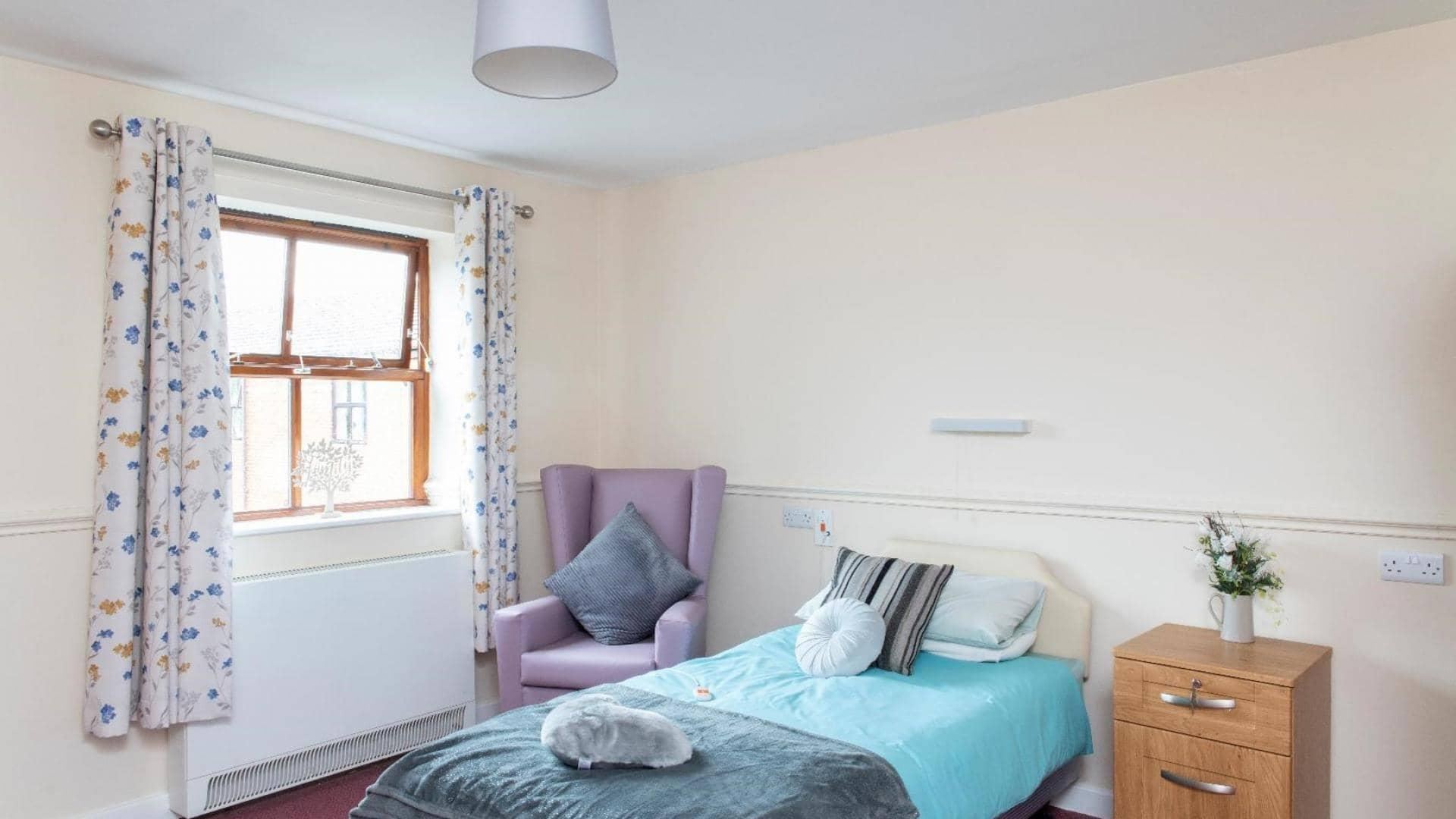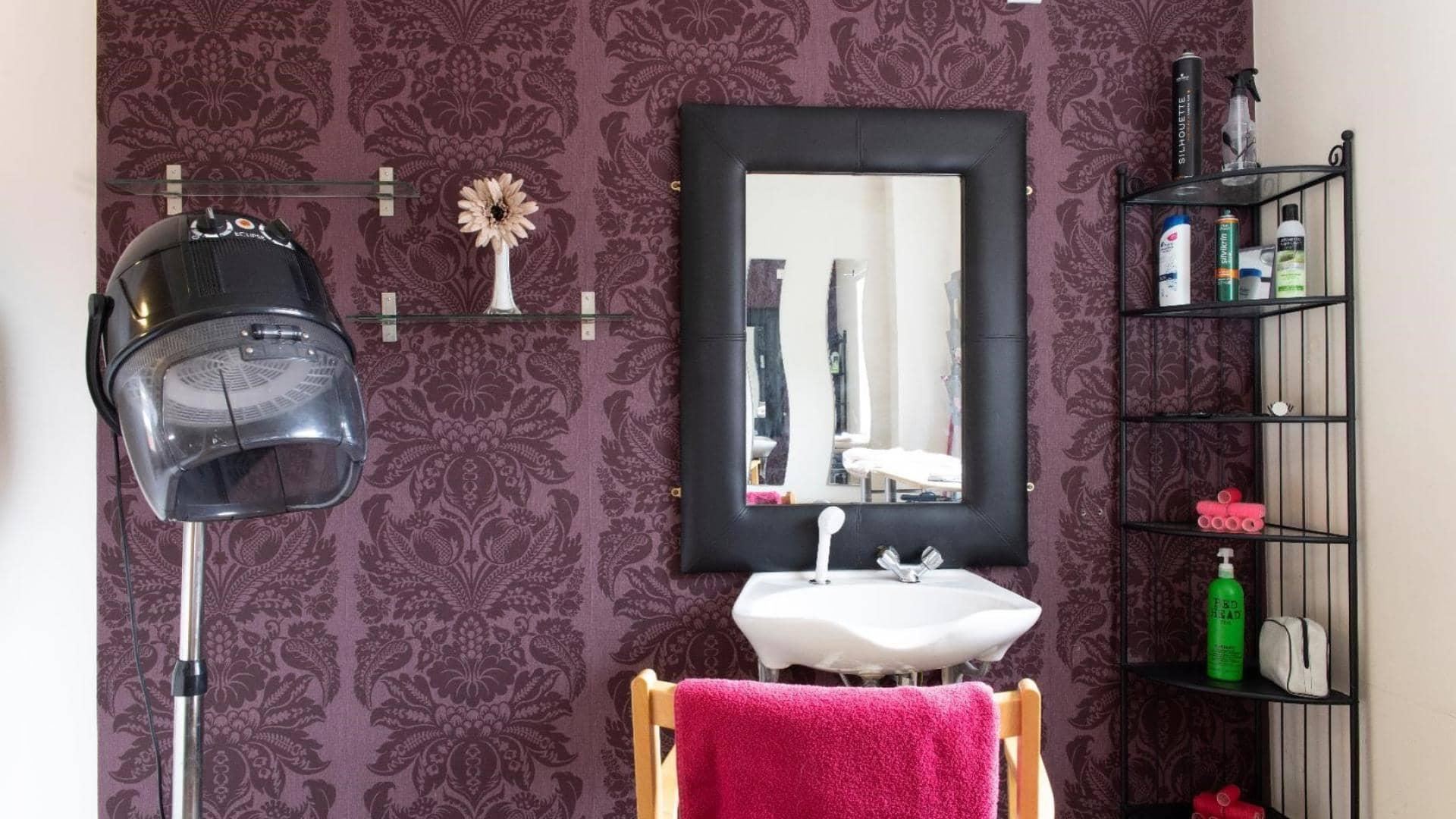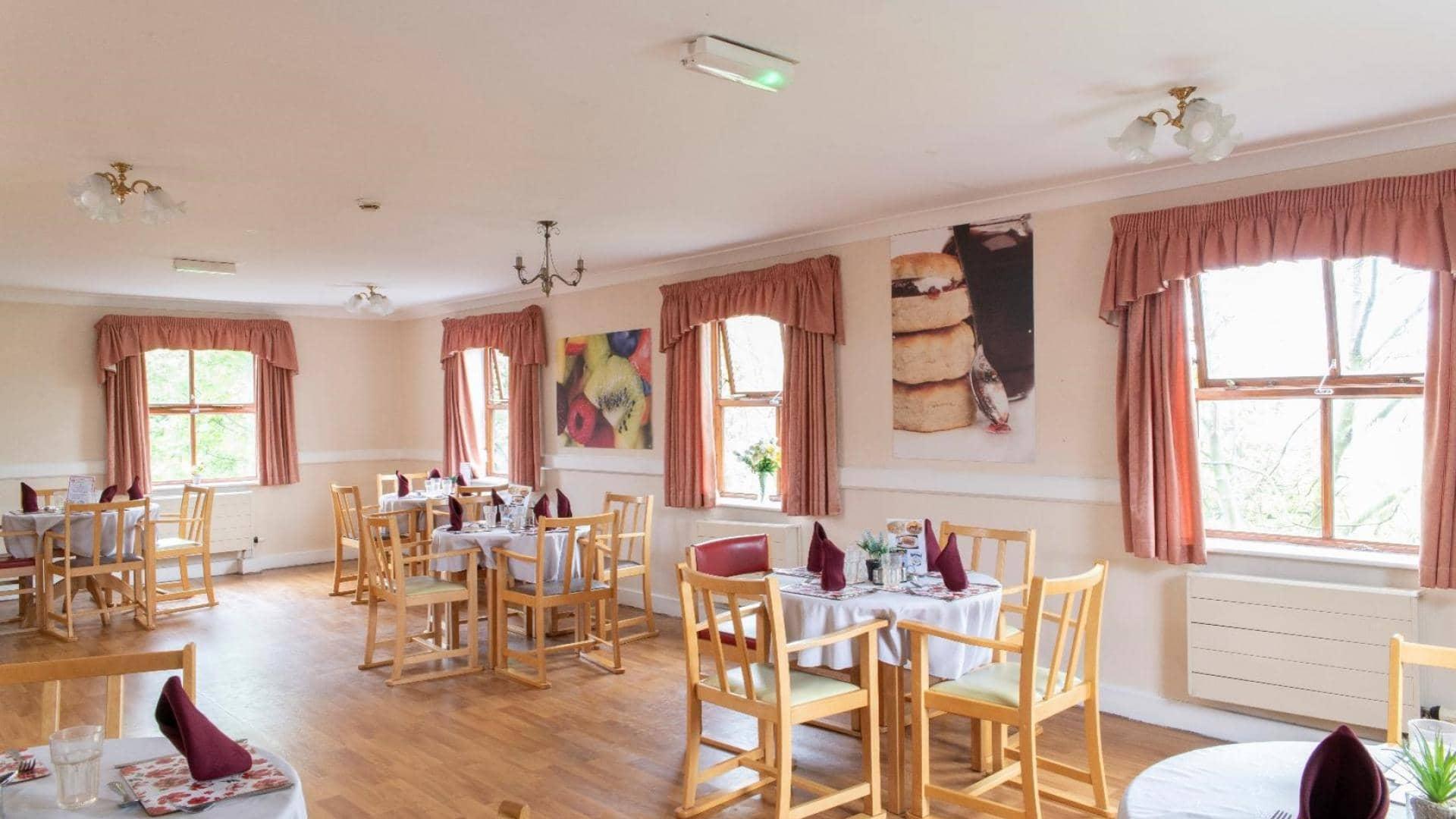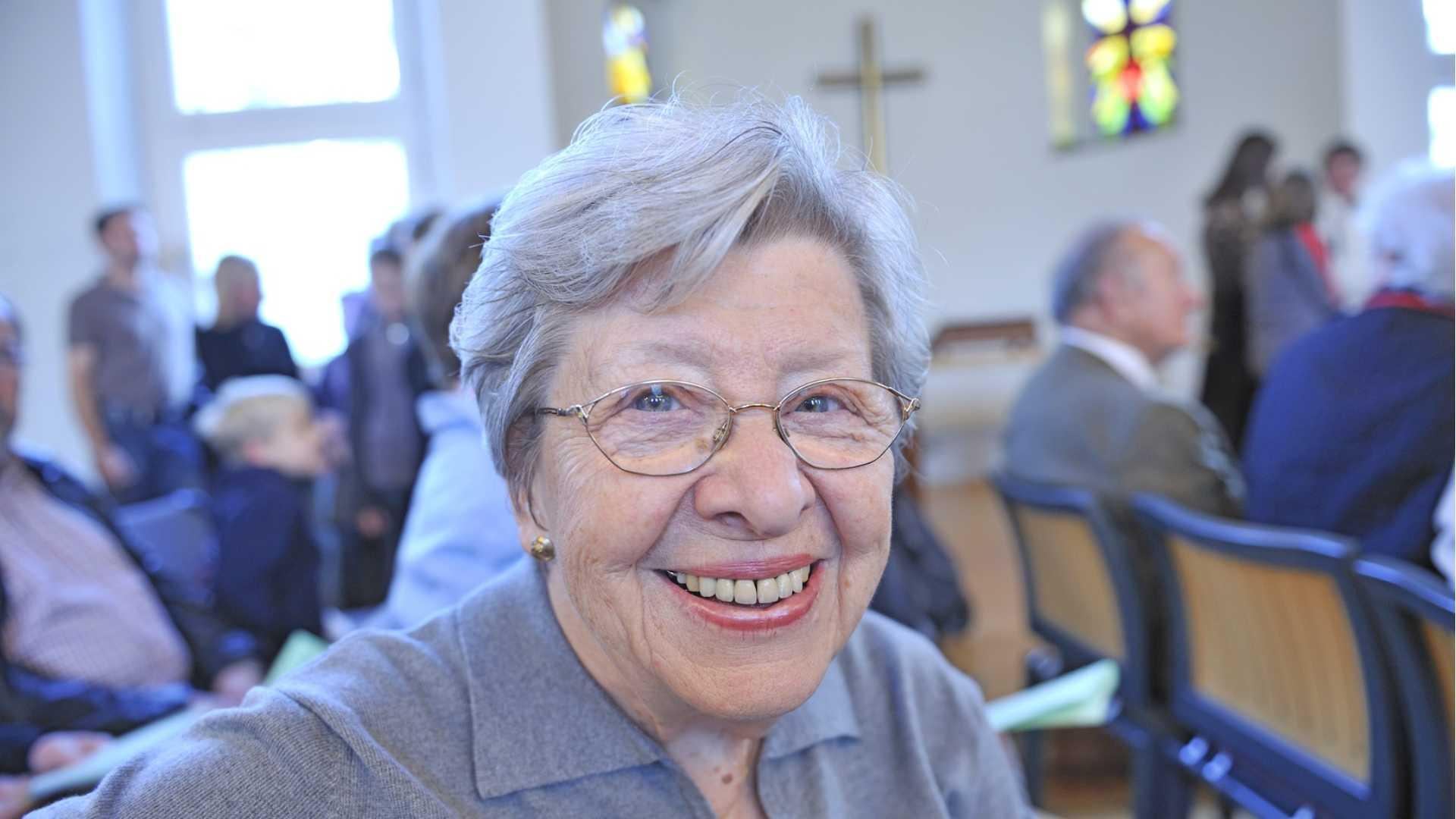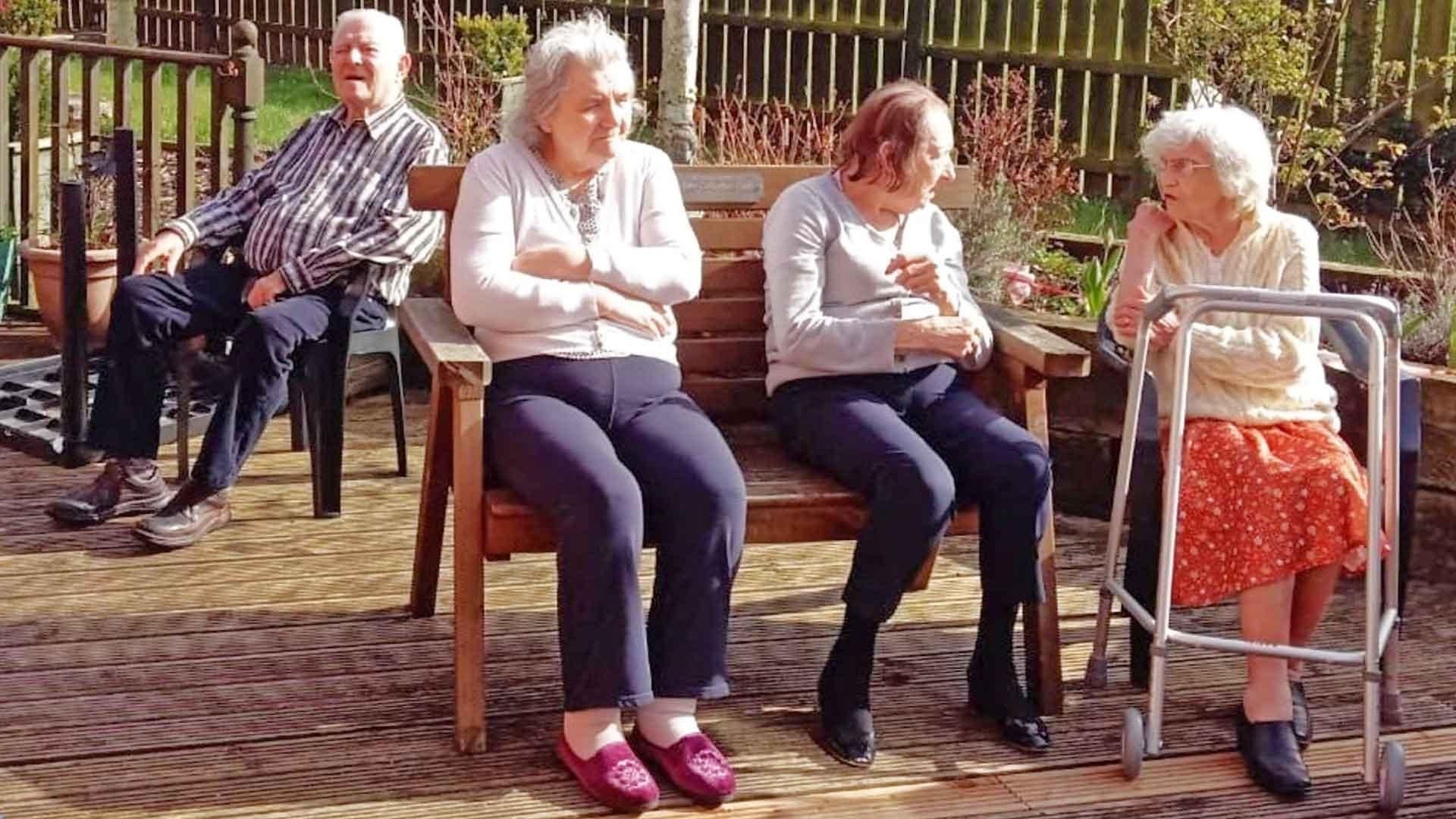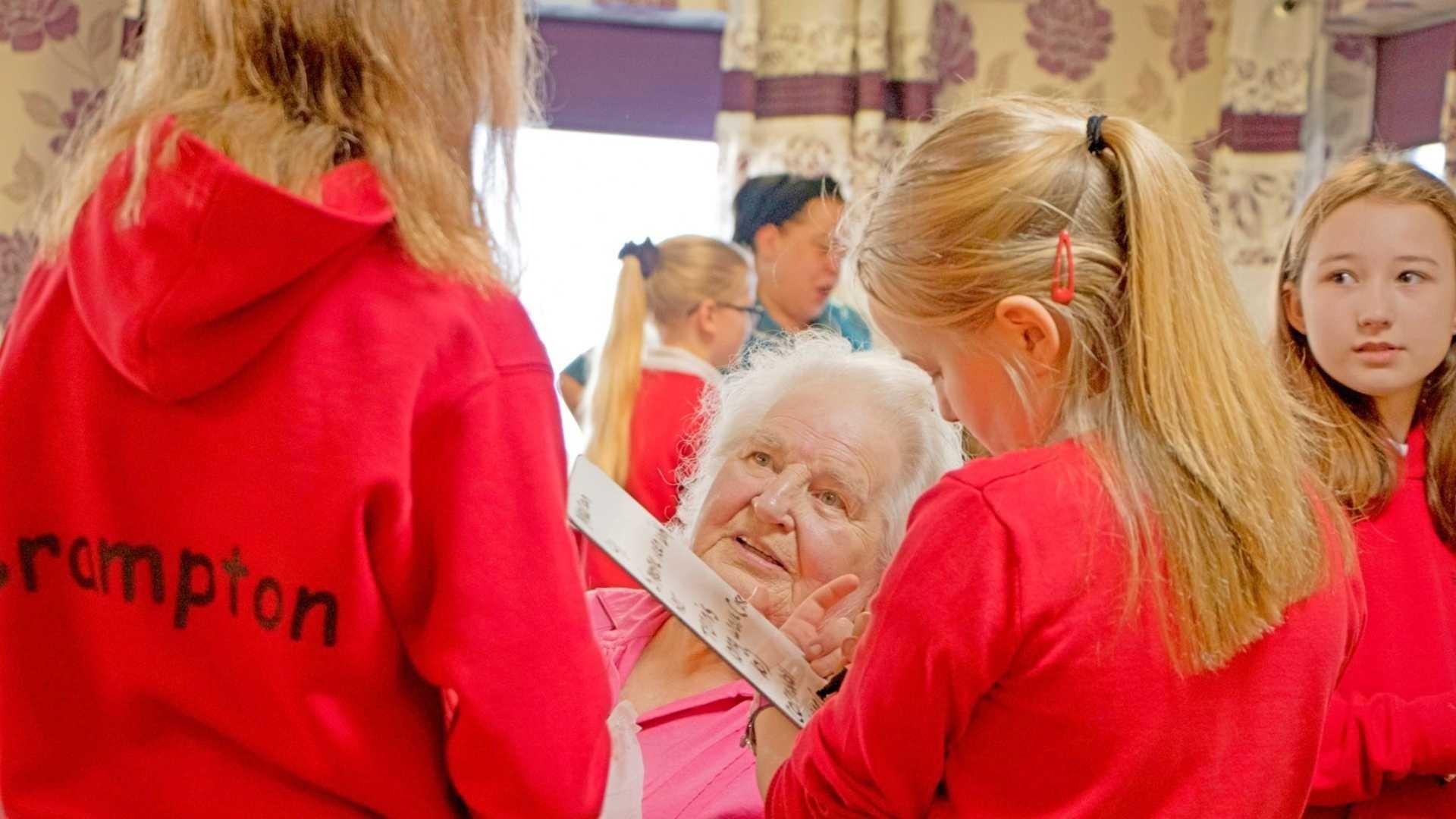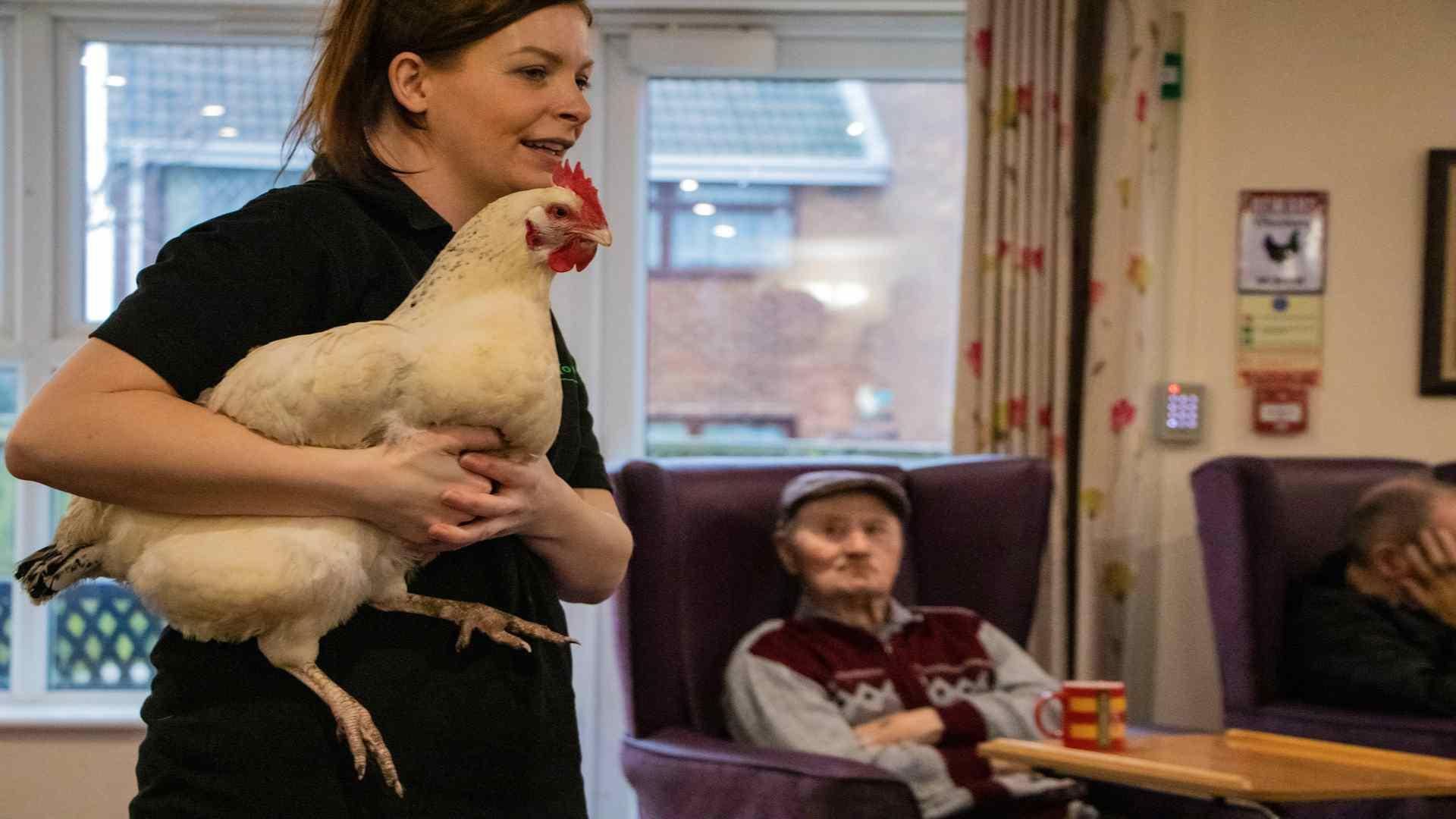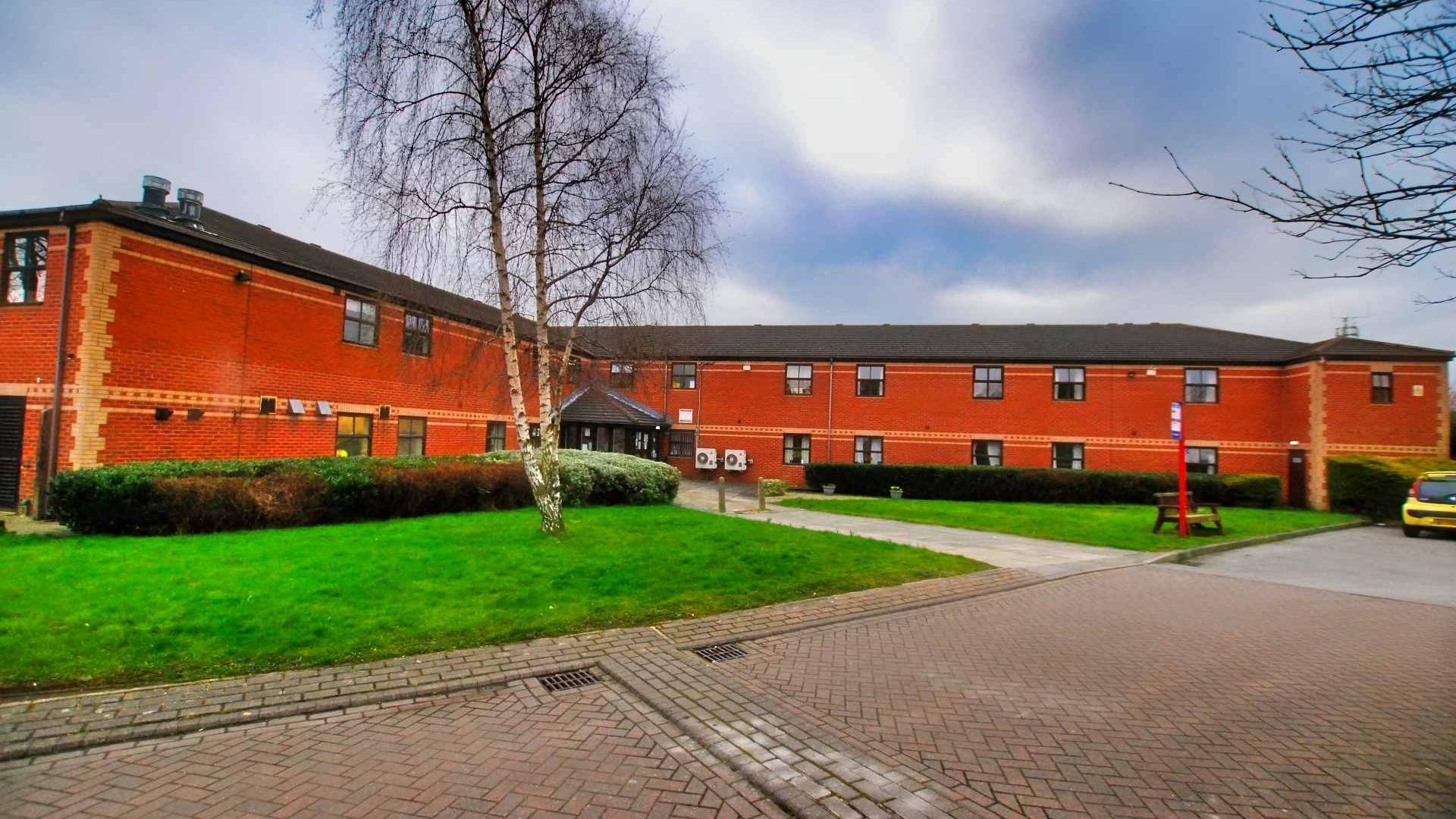 Why choose Paisley Lodge Care Home in Armley, Leeds
'Good' CQC rating
Across all inspection areas
No top-up fees
For Local Authority residents
All bedrooms en-suite
Spacious and can be personalised
Regular resident surveys
Steering the activities and life experiences available
Fantastic activities programme
Providing resident wellbeing and happiness
Regularly Updated Facebook
Welcome to our Paisley Lodge Residential Care Home in Leeds
A specialist dementia care, residential care and short term respite care home in Armley district of Leeds. 
Paisley Lodge Care Home provides residential care for residents who are living with dementia. The home is located a mile west of the centre of Leeds in the bustling local community of Armley and has been custom designed to support residents living with dementia. 
We have a wonderful cook, Jason, who produces a variety of tasty meals and fresh cakes for our residents, he was also the winner of the Orchard Care Homes Heart Award for Chef of the Year 2018.
Keeping our resident's active is a key part of life at the home and our Activity Coordinator presents a varied programme of activities and events including entertainers visiting the home and trips out across Leeds and Yorkshire. We also have a Memory Cafe which takes place on the first Thursday of the month where friends, family and other visitors to the care home can come along and enjoy refreshments and cake.
"The care that dad receives is amazing. The staff are just brilliant; very caring and supportive to both dad and us as a family."
Daughter of Resident, March 2021, source: carehome.co.uk
Frequently Asked Questions
Reviews on carehome.co.uk
Life in
Paisley Lodge Care Home in Leeds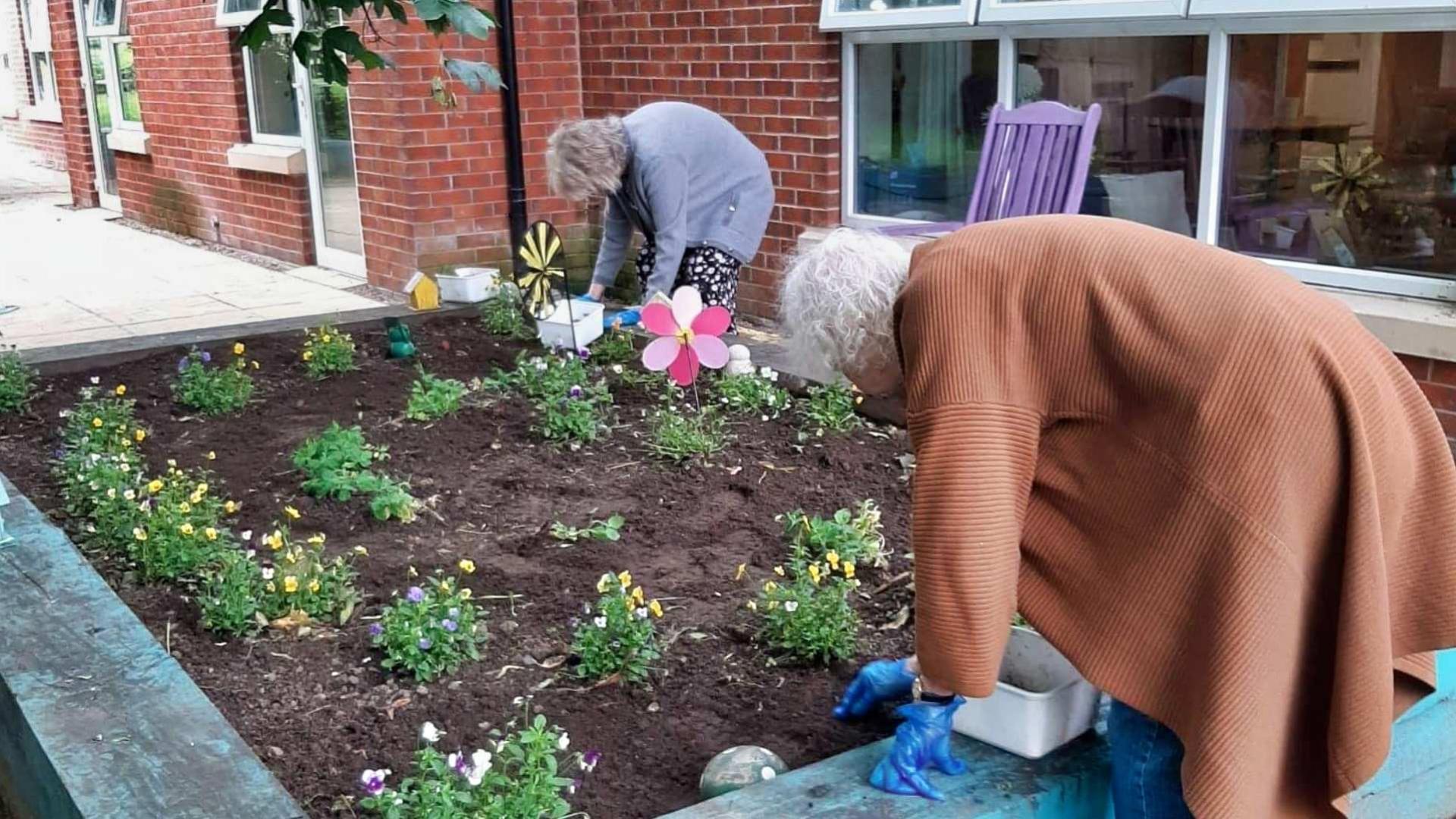 Your Activities to Enjoy
We want our residents to be as active and engaged as they can be. With this in mind, we have appointed dedicated Activity Coordinators in each home, who are tasked with creating a daily programme of events and activities that are designed around the interests and hobbies of our residents.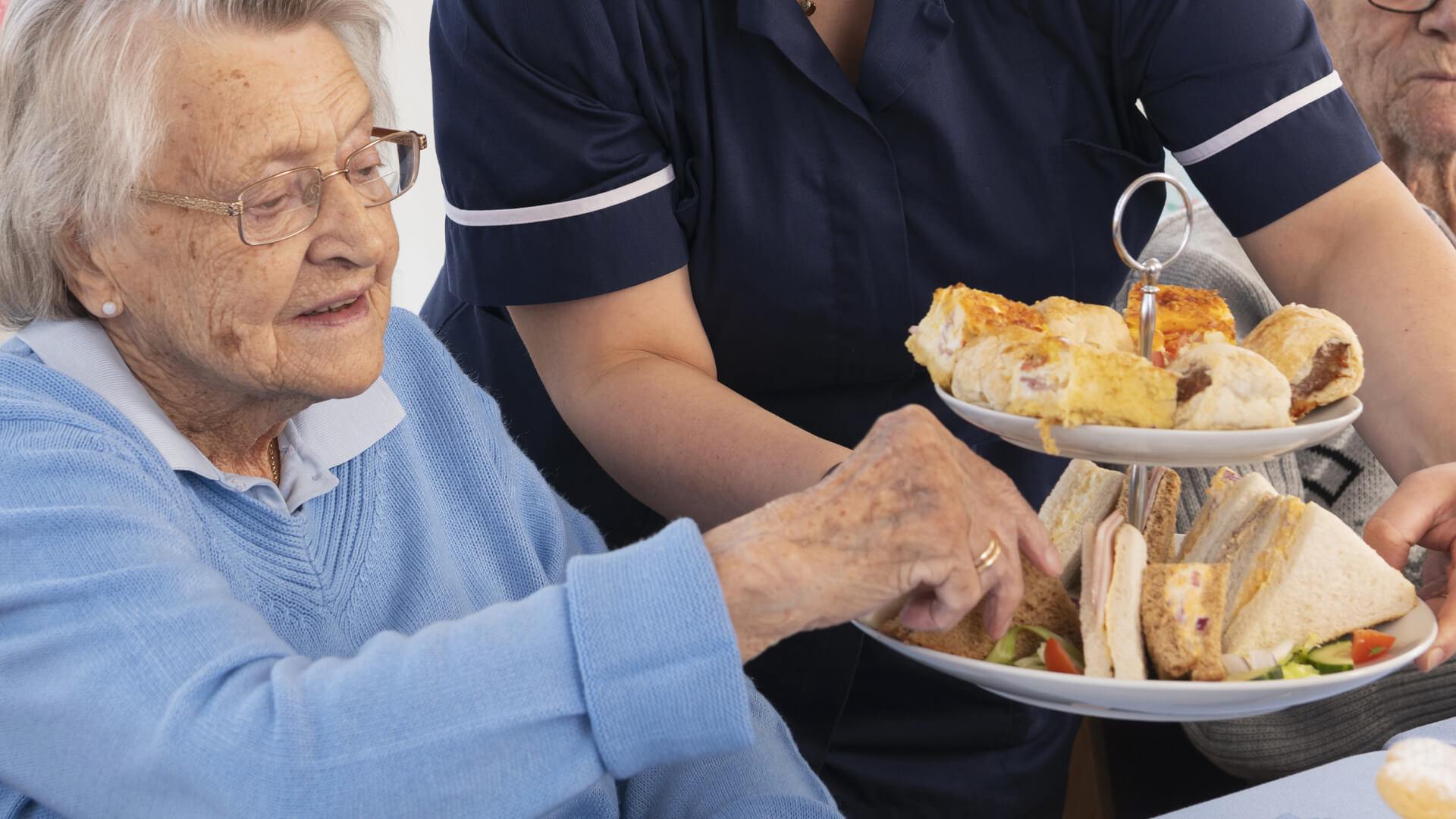 Mealtime Experience
Whether it's a home-made pie or a fresh fruit sponge, our cooks pride themselves on knowing the tastes of our Residents. We provide a quality menu with a range of choices for all our residents. We offer a selection of snacks and fresh fruit which is available throughout the day.