Hopton Mews, Armley
Leeds
West Yorkshire
LS12 3UA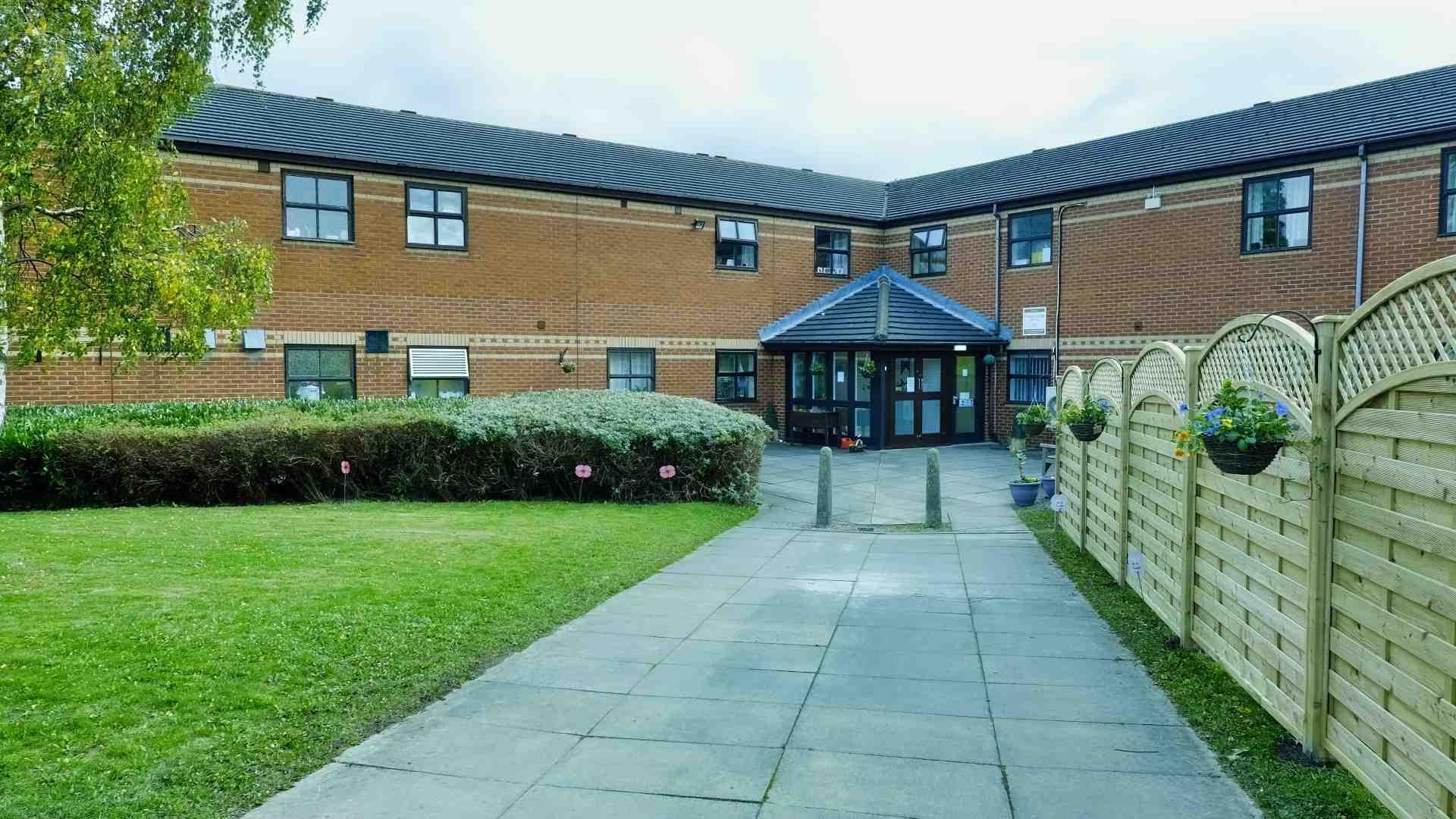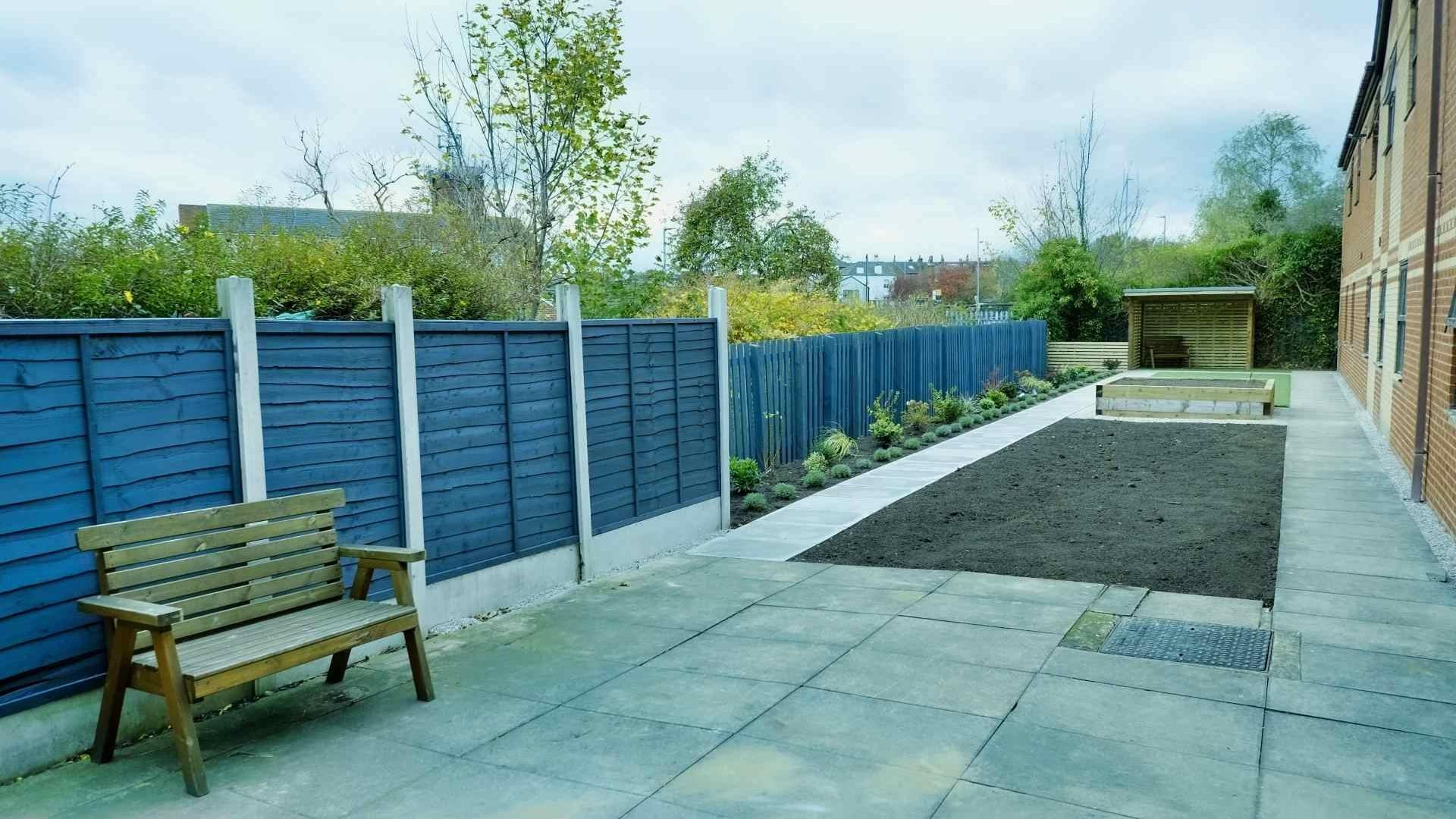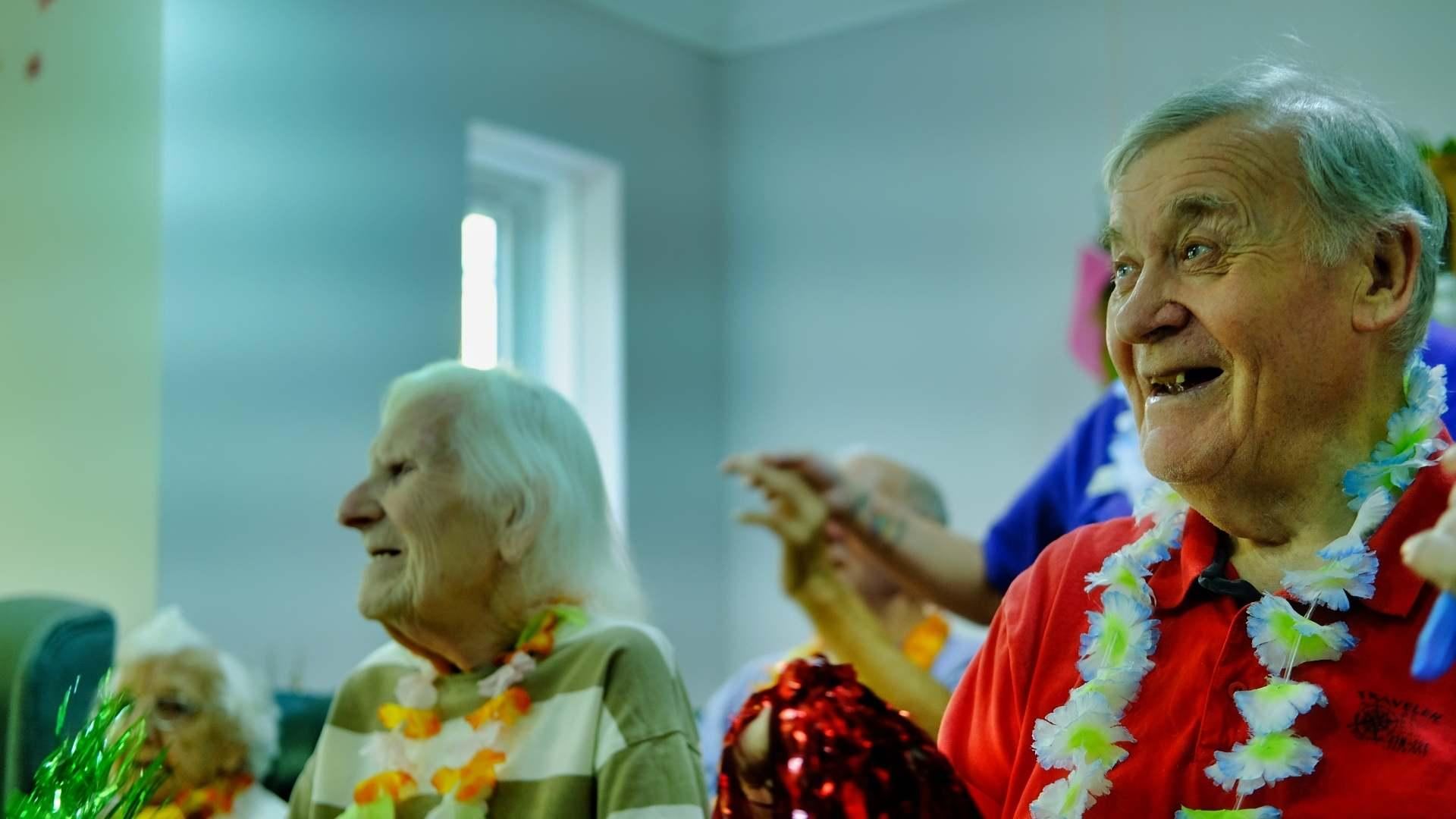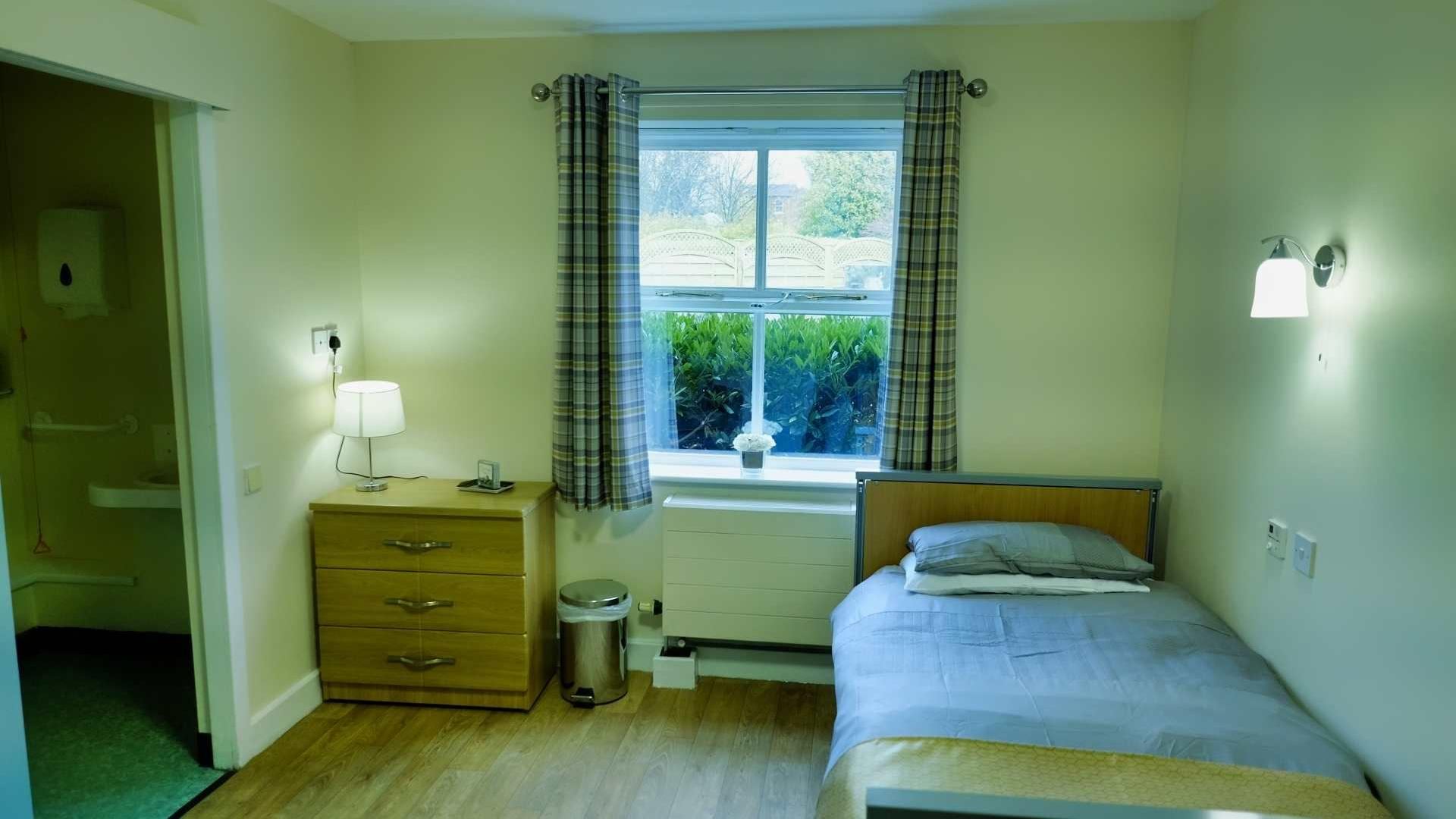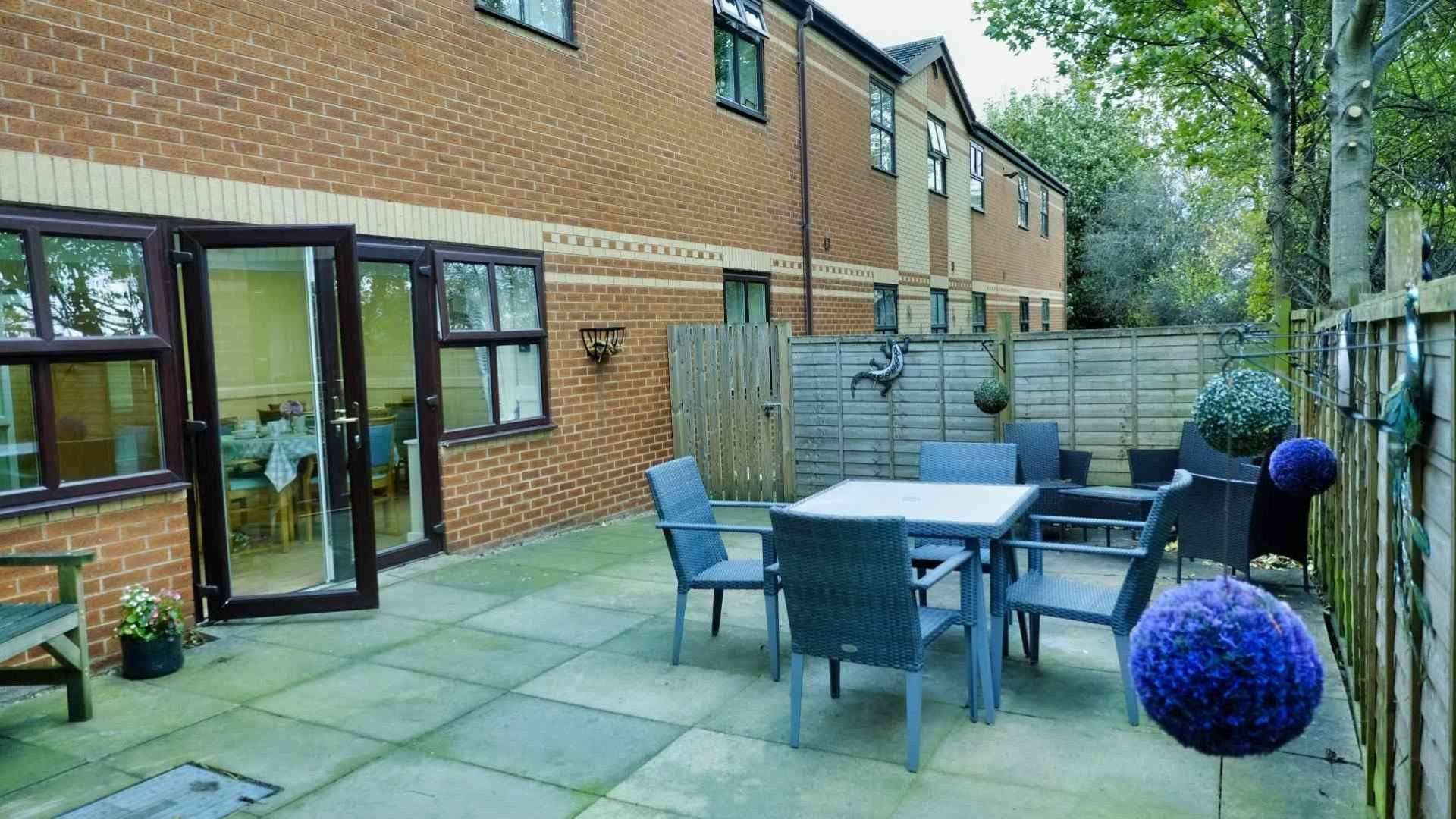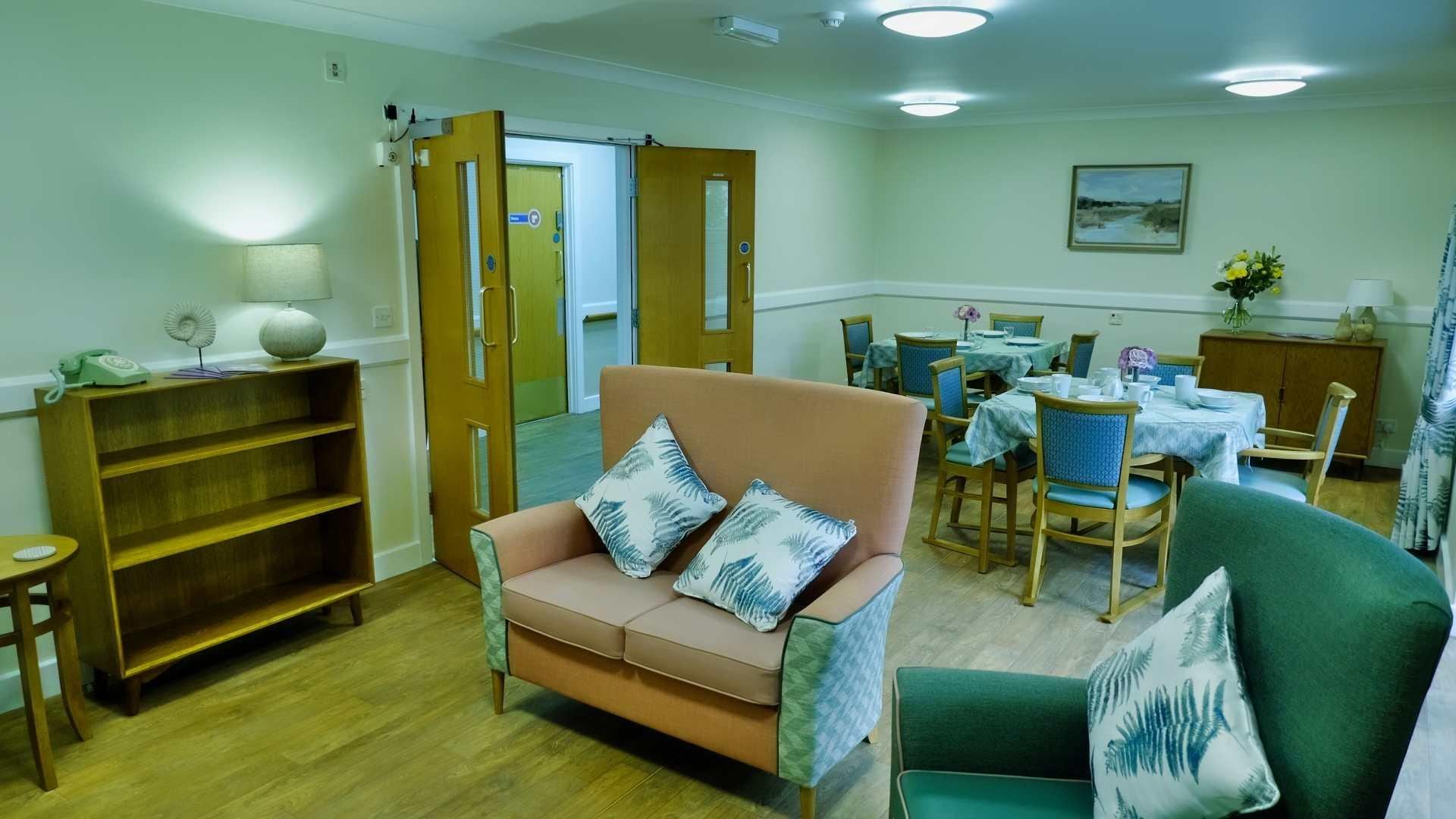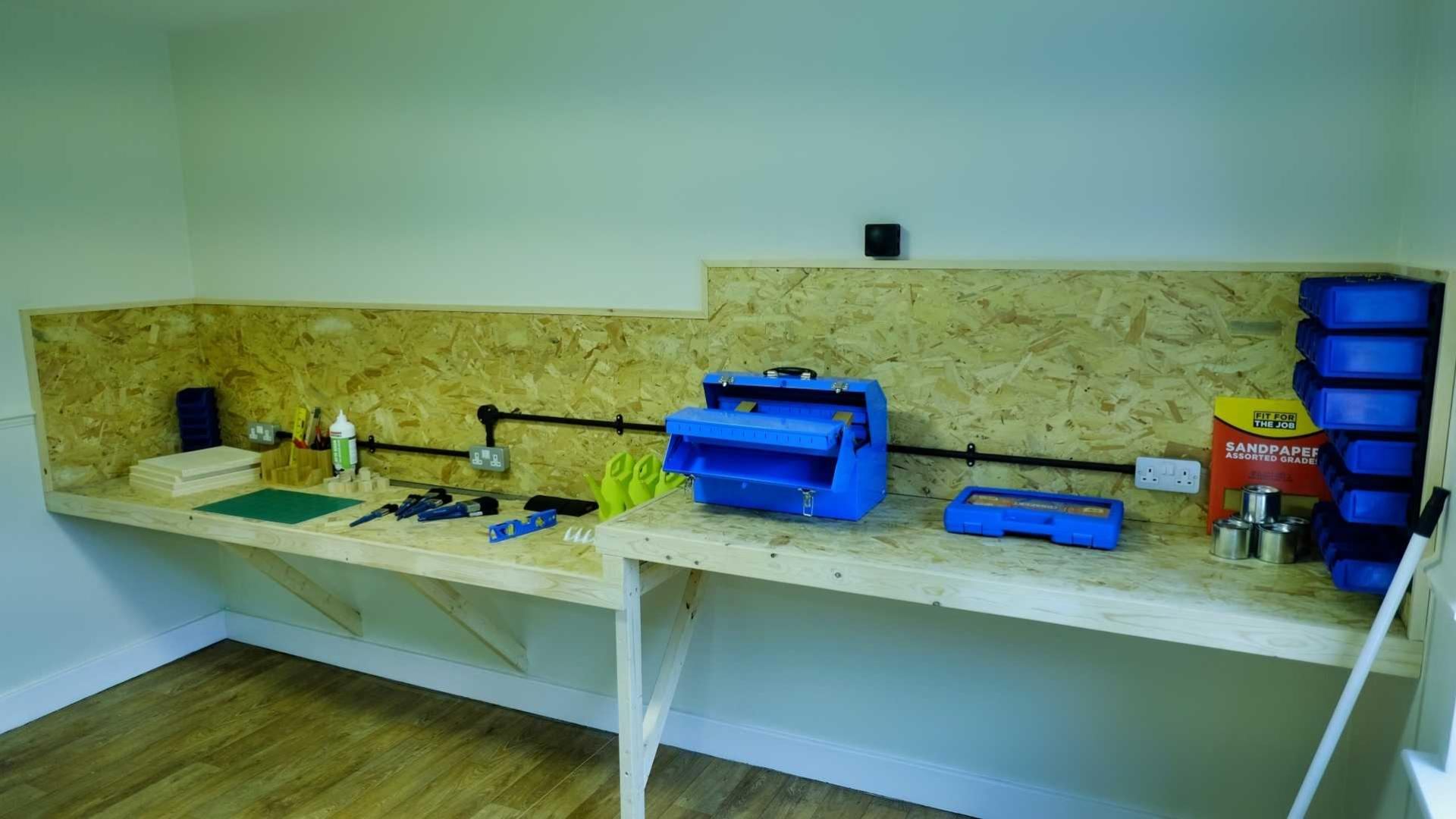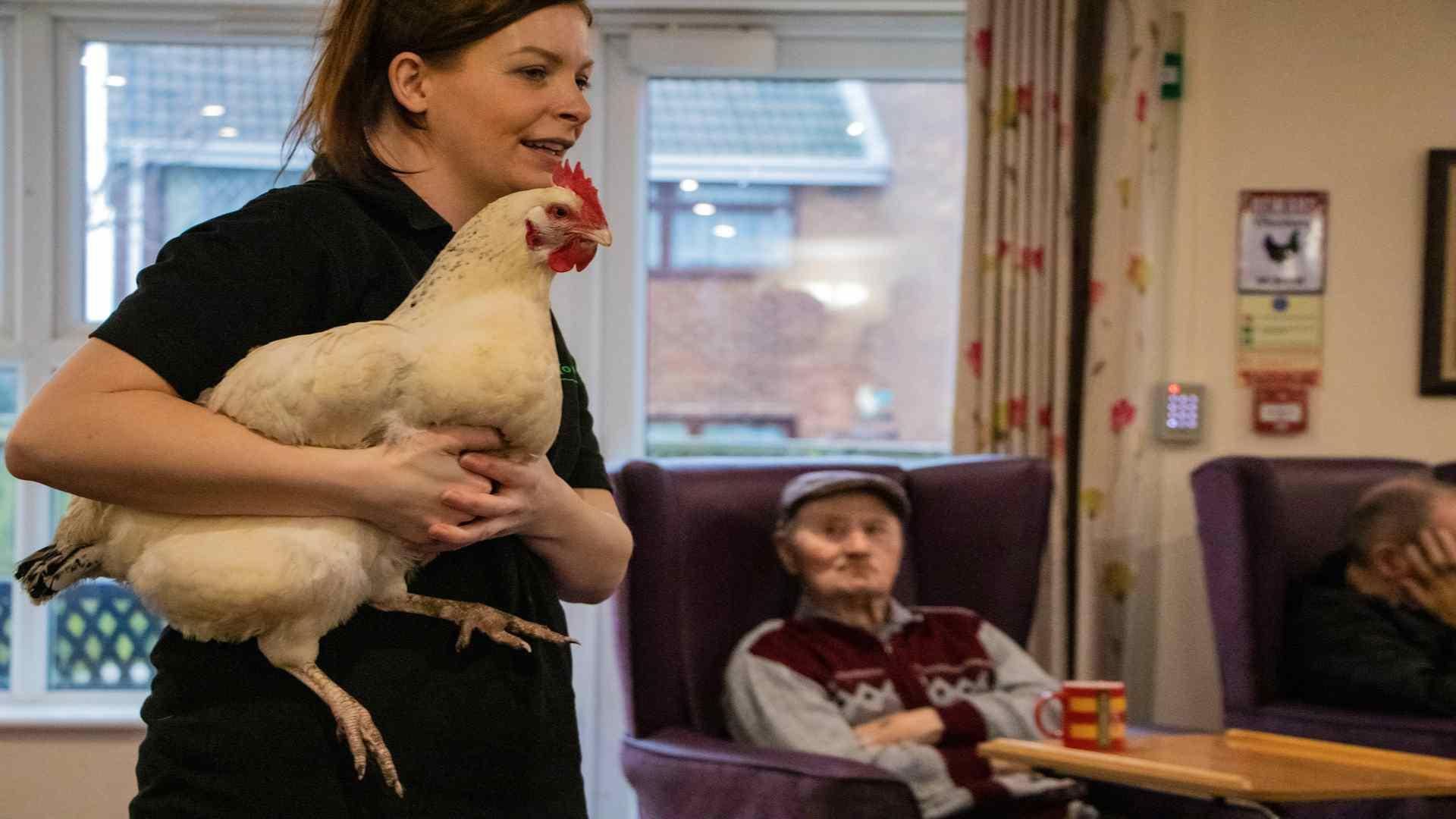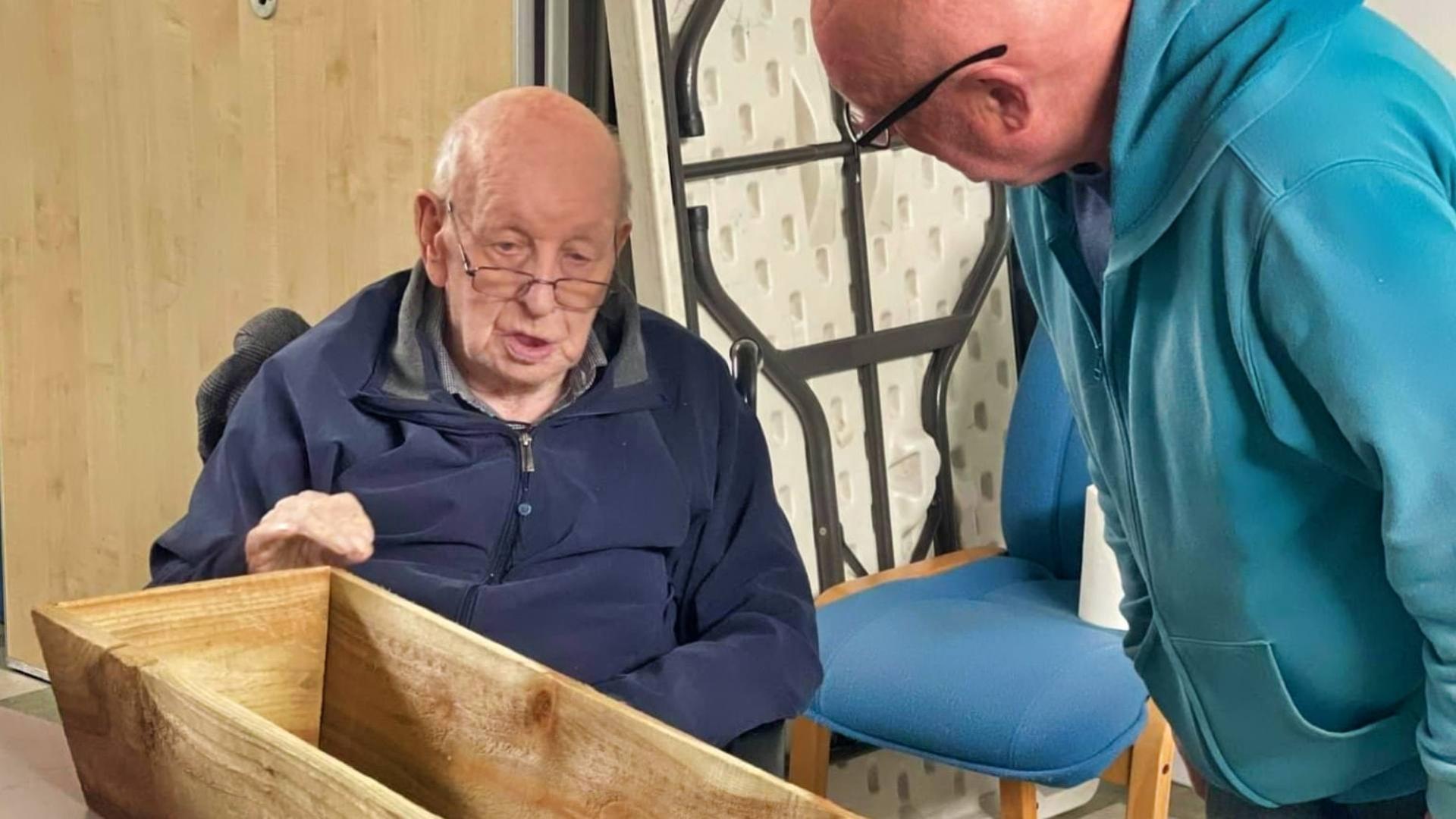 Why choose Paisley Lodge Dementia Care in Armley, Leeds?
'Good' CQC rating
Across all inspection areas
No top-up fees
For Local Authority residents
All bedrooms en-suite
Spacious and can be personalised
Regular resident surveys
Steering the activities and life experiences available
Fantastic activities programme
Providing resident wellbeing and happiness
Regularly Updated Facebook
Welcome to our Paisley Lodge Dementia Care Home in Leeds
A specialist residential dementia care home in Armley.
In November 2022 we are opening our new dementia care service, Reconnect - designed for those living with more complex dementia requirements. Developed by leading edge practioners, it focuses on each and every individuals potential to lead a life of meaning and purpose irrespective of the diagnosis. Our Reconnect programme in Armley, Leeds places a great emphasis on therapeutic, non-pharmalogical interventions and a strong focus on peoples life stories, previous vocations and shared family histories. Find out more about our Reconnect approach to dementia care, what we call our 'dementia promise'. Our Reconnect brochure for Paisley Lodge can be downloaded here.
Paisley Lodge Care Home provides residential care for residents who are living with dementia. The home is located a mile west of the centre of Leeds in the bustling local community of Armley and has been custom designed to support residents living with dementia. 
Keeping our resident's active is a key part of life at the home and our Activity Coordinator presents a varied programme of activities and events including entertainers visiting the home and trips out across Leeds and Yorkshire. We also have a Memory Cafe which takes place on the first Thursday of the month where friends, family and other visitors to the care home can come along and enjoy refreshments and cake.
Our Reconnect Dementia Community in Leeds 
Our recently launched, and fully refurbished, Reconnect dementia spaces, are full of life. In line with our philosophy of care for those living with more complex dementia requirements, there is a laundry with a working washing machine that is used by residents who enjoy keeping our table clothes clean, as well as cleaning equipment for those who just want to help with domestic duties. We encourage all our residents to live a full life and if that means contributing to the day to day upkeep of their home then we support that.
There is a workshop that is designed for those who want to craft and make things and both these facilities are there to allow individuals who have complex dementia needs to engage in meaningful activity and stimulation, reconnecting them with activities with which they identify, perhaps through a previous job or hobby.
We also benefit from a secure garden to the rear that is filled with soothing camomile plants and other wild flowers, as well as raised beds. There is a gazebo and tables to sit at, and with no buildings overlooking us, and with the help of all our lovely trees, there is always a place for our residents, staff and family members to relax in. A place that feels quite removed from the Leeds cityscape beyond.
"The care that dad receives is amazing. The staff are just brilliant; very caring and supportive to both dad and us as a family."
Daughter of Resident, March 2021, source: carehome.co.uk
Frequently Asked Questions
Reviews on carehome.co.uk
Life in
Paisley Lodge Dementia Care Home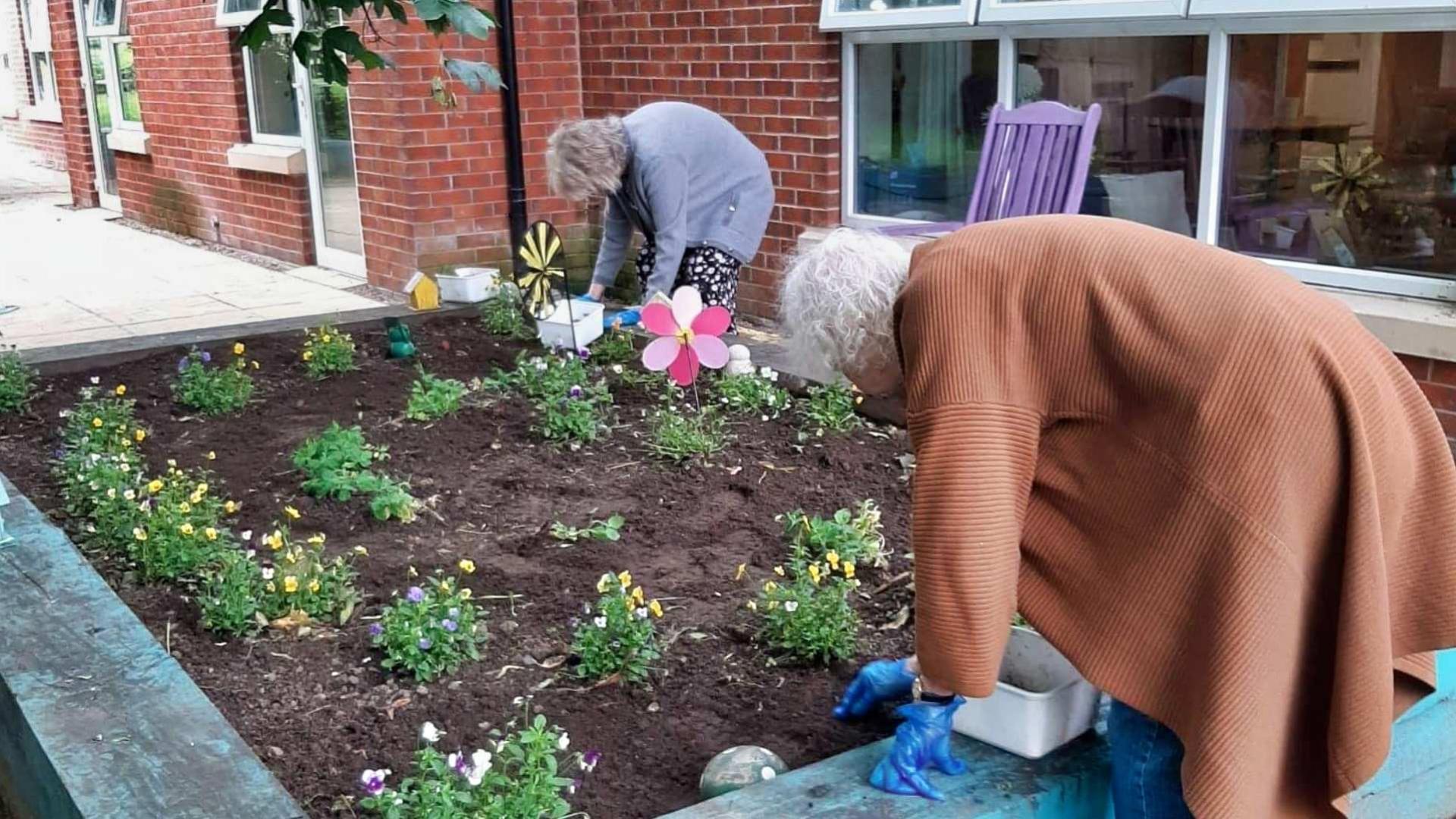 Your Activities to Enjoy
We want our residents to be as active and engaged as they can be. With this in mind, we have appointed dedicated Activity Coordinators in each home, who are tasked with creating a daily programme of events and activities that are designed around the interests and hobbies of our residents.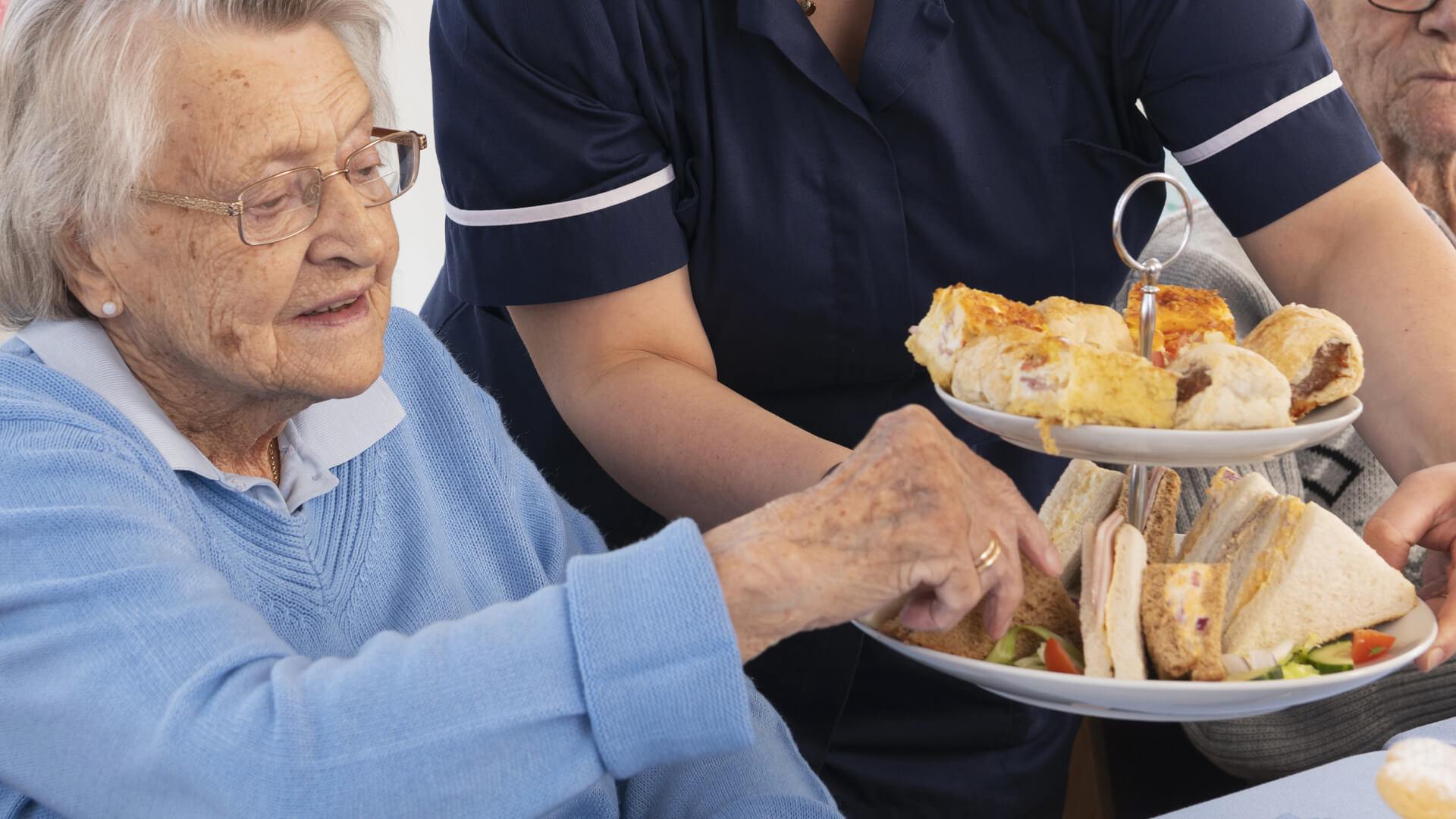 Mealtime Experience
Whether it's a home-made pie or a fresh fruit sponge, our cooks pride themselves on knowing the tastes of our Residents. We provide a quality menu with a range of choices for all our residents. We offer a selection of snacks and fresh fruit which is available throughout the day.