Hylton Road, Millfield
Sunderland
Tyne & Wear
SR4 7AB
Welcome to Ashlea Lodge Care Home - A specialist residential and dementia residential care home in Millfield, Sunderland.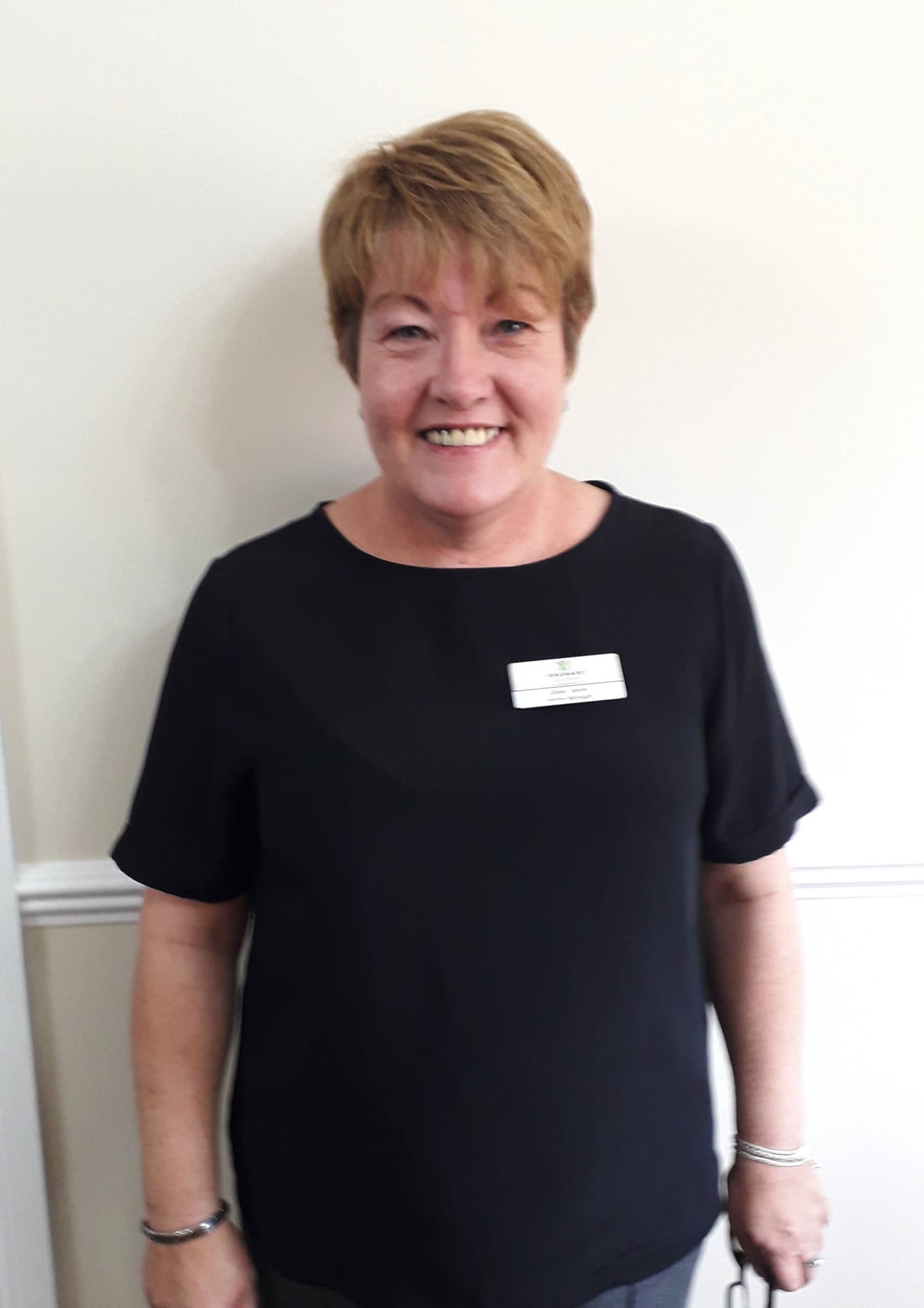 My name is Gillian Varley, and I am the Home Manager here at Ashlea Lodge Care Home in Sunderland, I have been the Manager of this Orchard Care Home since November 2016.
Ashlea Lodge Care Home is located near the heart of Sunderland city centre in the parish of Millfield, it is a two-storey modern Care Home that provides specialist care for older people, many of whom are living with dementia. Our Care Home was rated 'Gold' standard by Sunderland Council in 2018 and was listed in the 'Top 20 Care Homes North East England 2018'.
At Ashlea Lodge Care Home we have over 40 modern furnished ensuite rooms, equipped with the latest facilities and amenities including call bells, wet room lifts and assisted baths. Our Care Home also benefits from a newly refurbished bar, hairdressing and beauty services, outdoor patio area, reminisce room, quiet lounge and residents' kitchenette.
Our Care Home is often praised for its warm and friendly care staff and its positive atmosphere, we pride ourselves on being a home away from home. Every fortnight our Activity Coordinator organises excursions outside of the home which are thoroughly enjoyed by all, during the week our residents benefit from a range of activities, from tea party's to musical celebrations.
At Ashlea Lodge Care Home we encourage residents to be as independent as possible and maintain their personal interest and hobbies. Our home has specialist staff trained to support individuals requiring end of life care as well as those with dementia, our team is made up of specialists in infection control, catheter care and pressure care.
From September 2019 here at Ashlea Lodge Care Home we are offering a new specialist dementia service, Reconnect. This is an exciting and innovative approach to caring for people with dementia through meaningful engagement.
Care Home Facilities:
40 rooms
Call bells
Assisted baths
Wet room lifts
Newly refurbished bar
Hairdressing and beauty room
Outdoor patio area
Reminisce room
Quiet lounge
Reconnect Unit
Updates from
Ashlea Lodge
Life in
Ashlea Lodge Care Home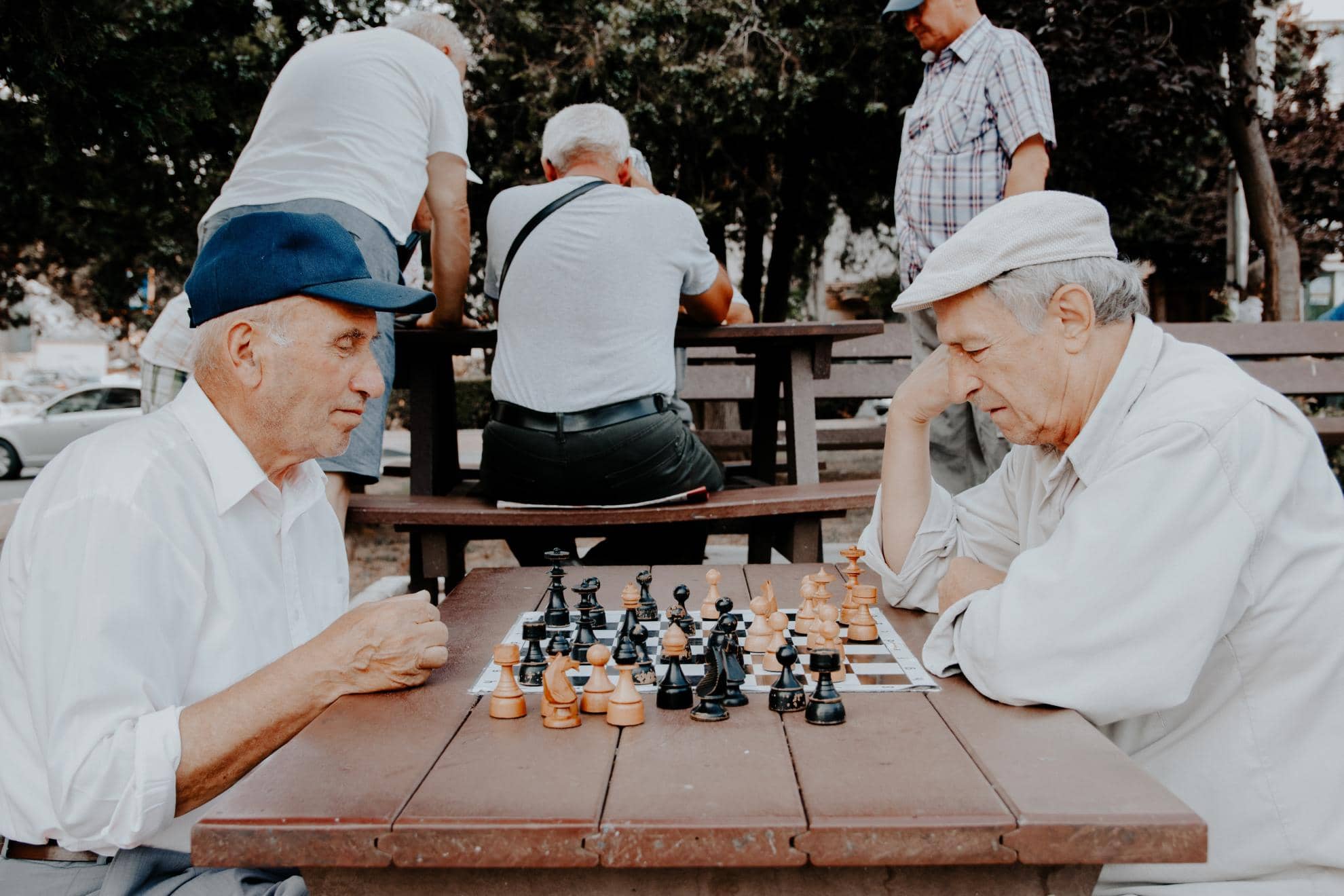 Activites
We want our residents to be as active and engaged as they can be. With this in mind, we have appointed dedicated Activity Coordinators in each home, who are tasked with creating a daily programme of events and activities that are designed around the interests and hobbies of our residents.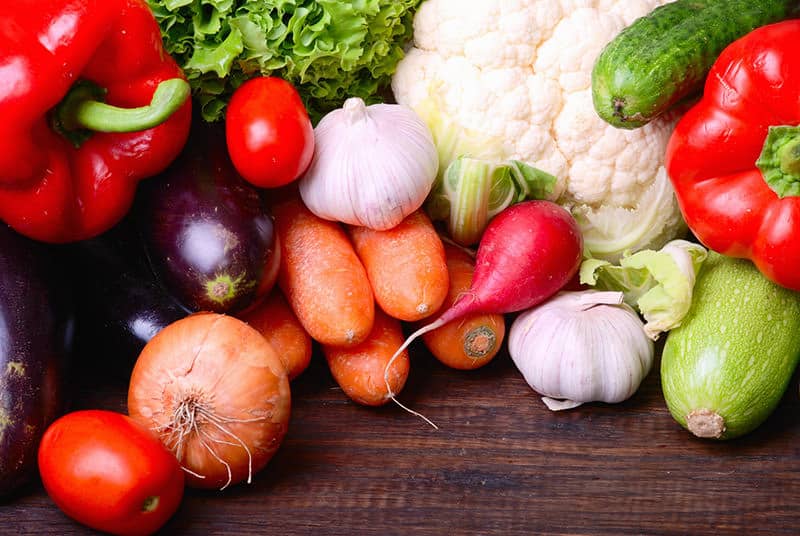 Food
Whether it's a home-made pie or a fresh fruit sponge, our cooks pride themselves on knowing the tastes of our Residents. We provide a quality menu with a range of choices for all our residents. We offer a selection of snacks and fresh fruit which is available throughout the day.