Hylton Road, Millfield
Sunderland
Tyne & Wear
SR4 7AB
Why choose our Sunderland dementia care home?
Specialist 'Reconnect' dementia care unit
Our innovative, person-centred approach to caring for people with dementia
Rated as Gold Standard
By Sunderland Local Authority
No top-up fees
For Local Authority residents
Recently refurbished bedrooms
All with en-suite facilities
Sensory room
For residents to enjoy and relax in
Facebook regular updates
Want to keep abreast of goings on? Our updated Facebook will keep you in the loop.
Welcome to Ashlea Lodge Care Home in Sunderland
A residential and dementia care home in Sunderland.
Rated Good by our regulators CQC, Ashlea Lodge Care Home is located near the heart of Sunderland city centre in the parish of Millfield. It is a two-storey modern care home that provides specialist care for older people, many of whom are living with dementia and Alzheimer's. Our Care Home was rated 'Gold' standard by Sunderland Council in 2018 and was listed in the 'Top 20 Care Homes North East England 2018'. Our parent company Orchard Care Homes, was awarded the Best Small Care Provider of 2021.
Ashlea Lodge is the only care home in the North East to offer a specialist dementia care service like Reconnect. In Reconnect, the residents are enabled to carry out day-to-day tasks themselves, giving them a sense of purpose and achievement. The Reconnect unit has been thoughtfully designed with era-appropriate fittings and décor to support identity and comfort. It is an exciting and innovative approach to caring for people with dementia through meaningful engagement.
All the bedrooms at Ashlea Lodge are en-suite and equipped with the latest facilities and amenities. Our specialist staff are trained to support individuals requiring end of life care as well as those with dementia. Our team is made up of specialists in infection control, catheter care and pressure care.
Residents can often be found in our outdoor patio area relaxing, during the week our residents benefit from a range of activities, from tea party's to musical celebrations our activities co-ordinators arrange it all. 
"Ashlea Lodge always feels welcoming. The staff are friendly and caring. My mum was settled and happy from the beginning of her stay. The food always looks appetising, the rooms are nice and clean. Residents are looked after according to their individual needs. They have plenty of activities. During the pandemic, the staff and the manager have done an amazing job. They have kept the residents safe and happy and kept us in touch via Facebook. I am very happy with the care they provide."
Daughter of Resident, July 2020 source: carehome.co.uk
Meet the Manager
Hello, my name is Gillian Varley and I am the Home Manager at Ashlea Lodge. I began my career working as a care assistant on a part-time basis in 2004. I quickly received a promotion to a senior care position and then to the Deputy Manager position.
In 2012 I achieved my Level 5 in Leadership and Management and I was offered the opportunity to become a Sunderland Care Home Manager and I have worked in this role ever since. I joined Orchard Care Homes in November 2016 and love being part of the Ashlea Lodge family.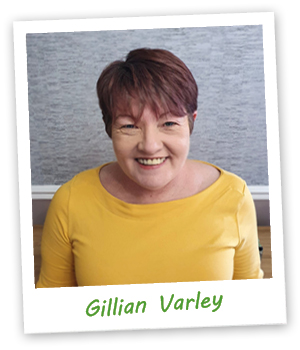 Frequently Asked Questions
Reviews on carehome.co.uk
Life in
Ashlea Lodge Care Home in Sunderland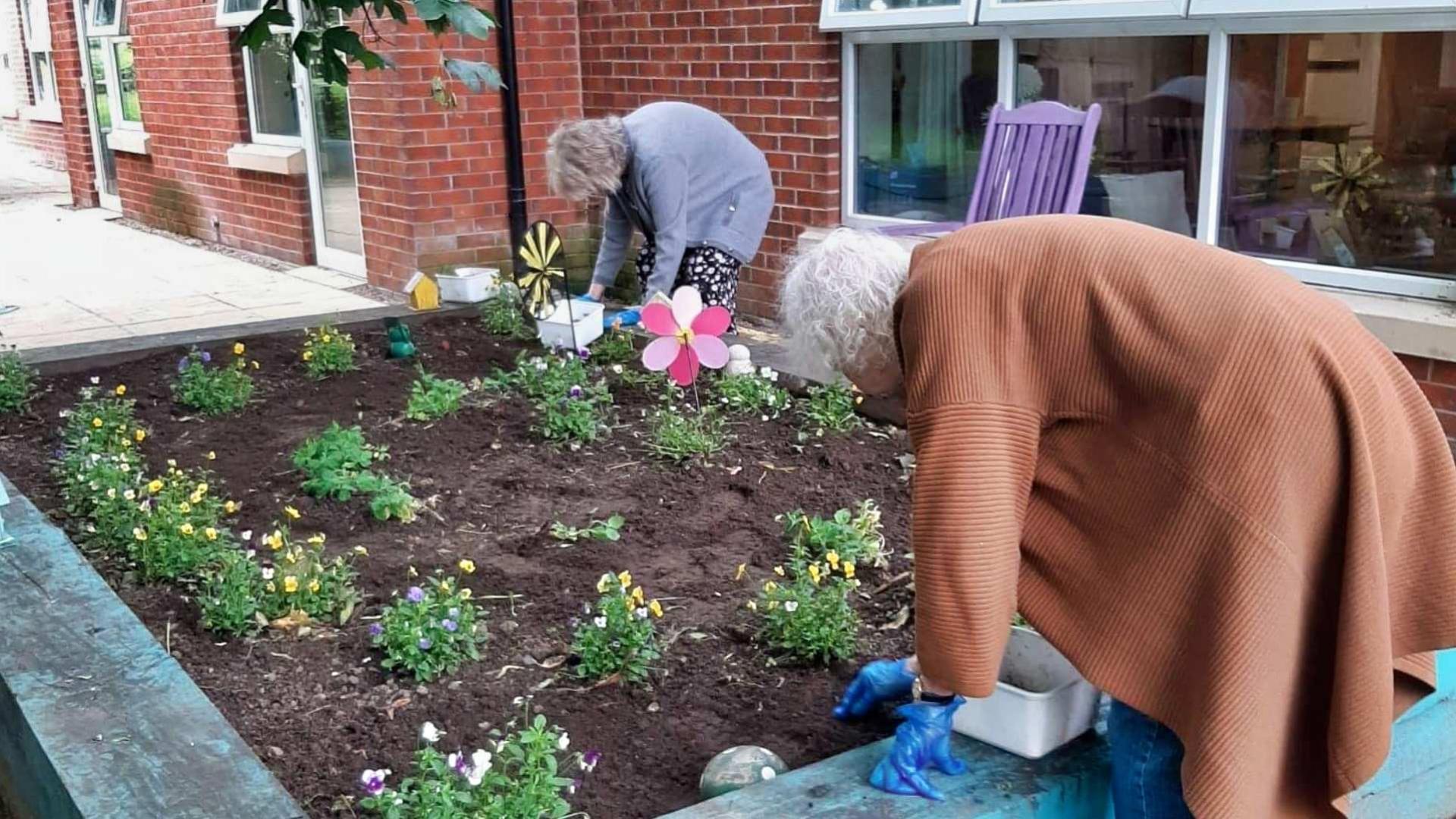 Your Activities to Enjoy
We want our residents to be as active and engaged as they can be. With this in mind, we have appointed dedicated Activity Coordinators in each home, who are tasked with creating a daily programme of events and activities that are designed around the interests and hobbies of our residents.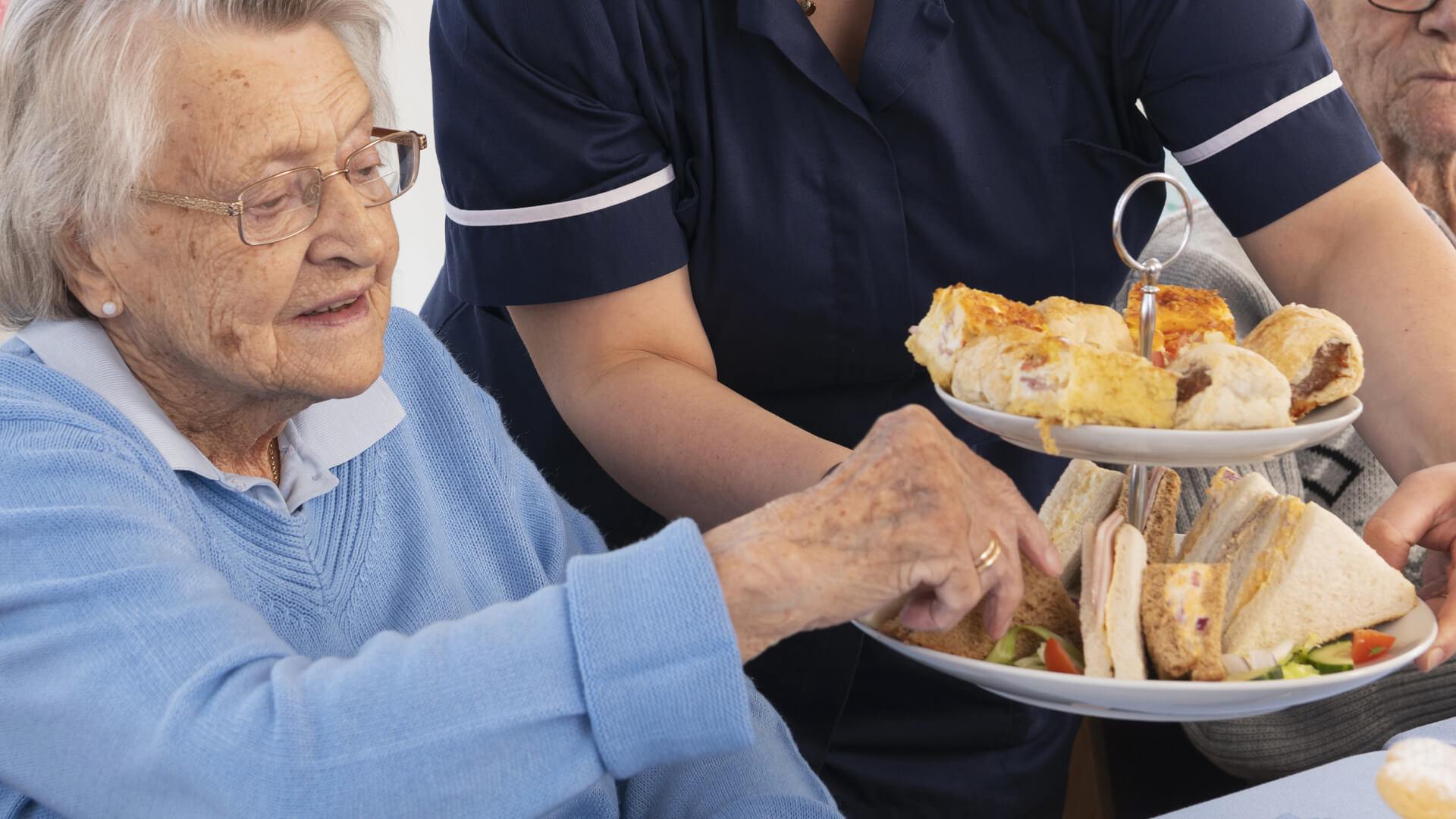 Mealtime Experience
Whether it's a home-made pie or a fresh fruit sponge, our cooks pride themselves on knowing the tastes of our Residents. We provide a quality menu with a range of choices for all our residents. We offer a selection of snacks and fresh fruit which is available throughout the day.