Acre Close, Middleton
Leeds
West Yorkshire
LS10 4HX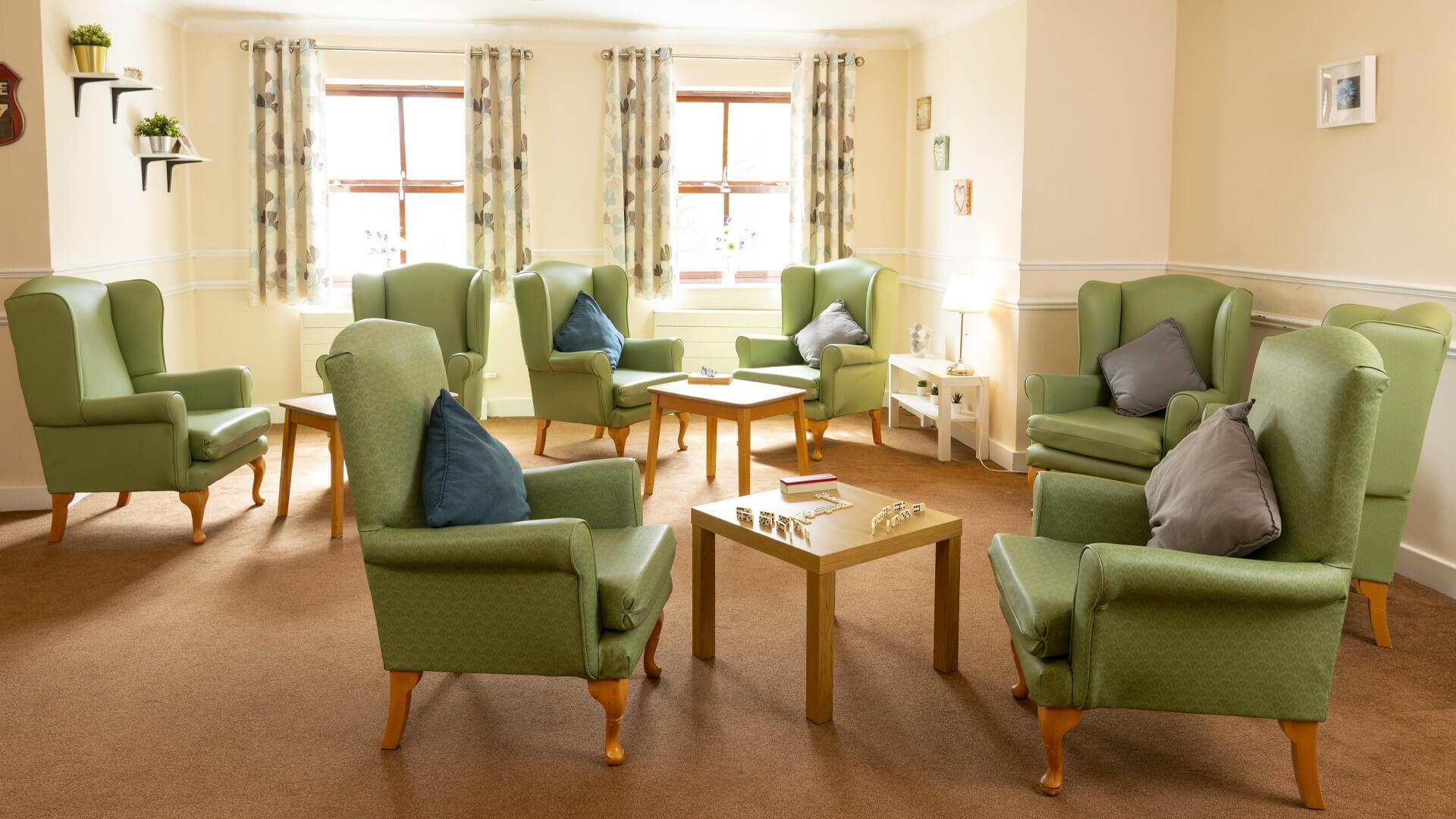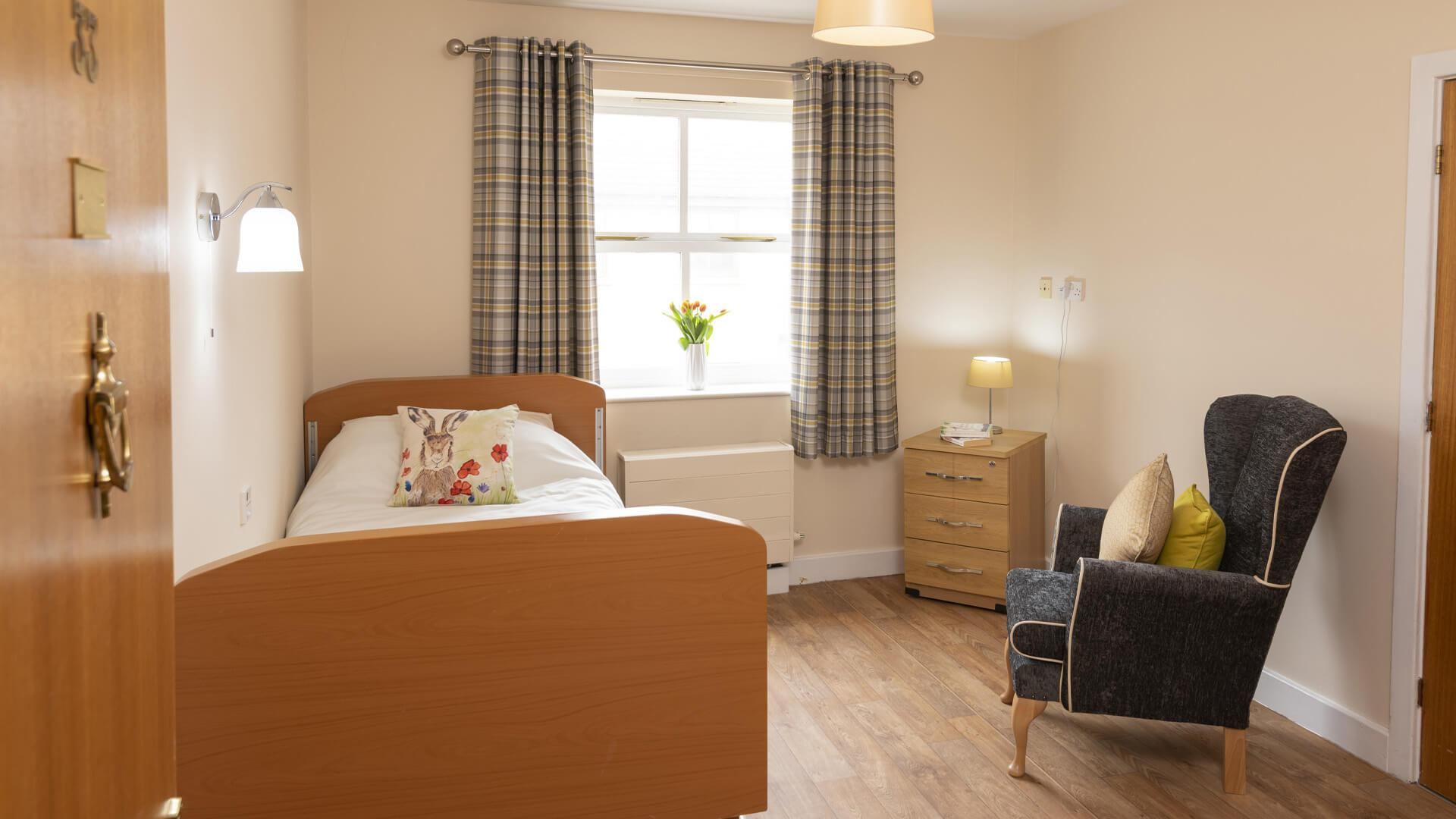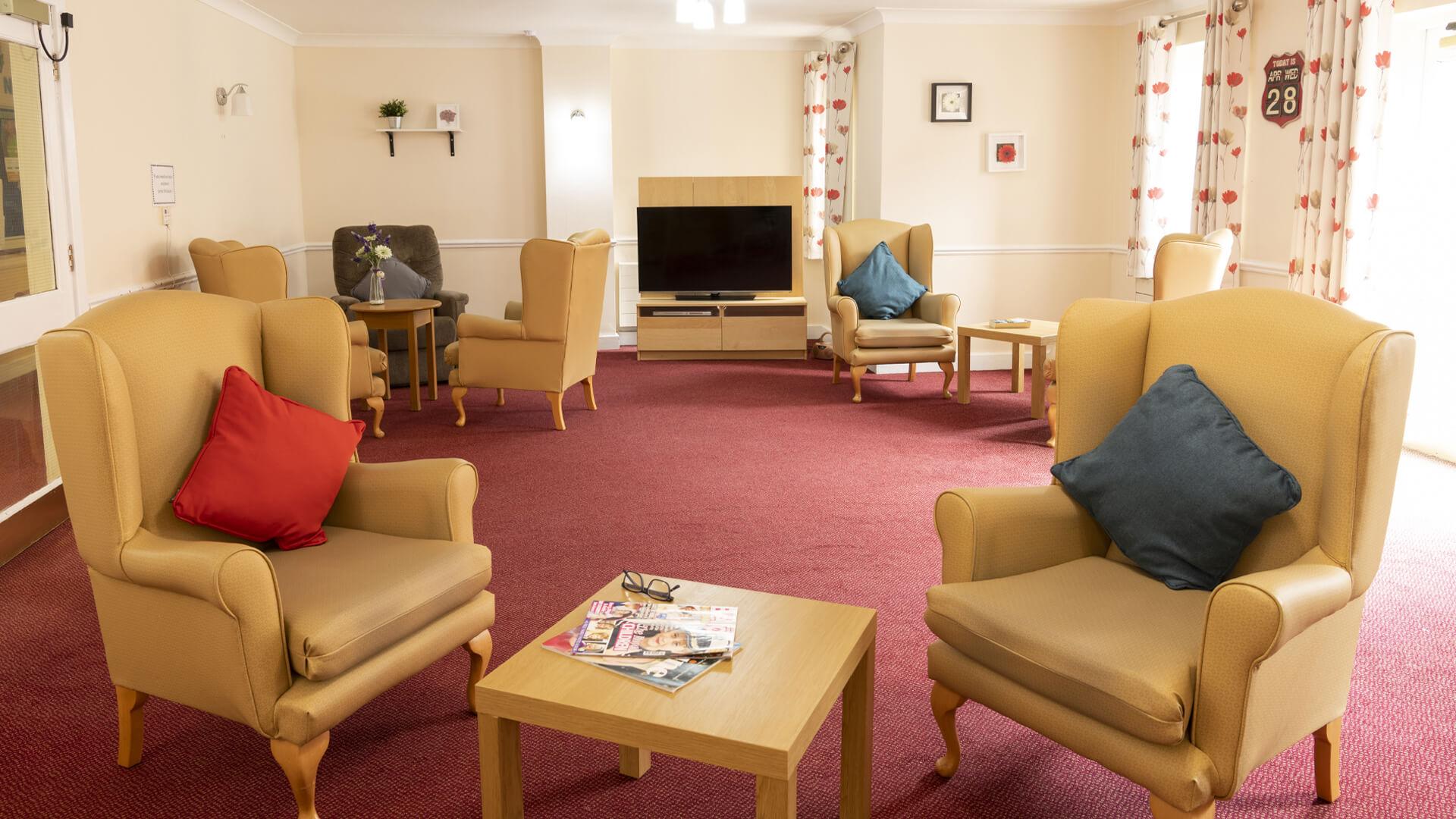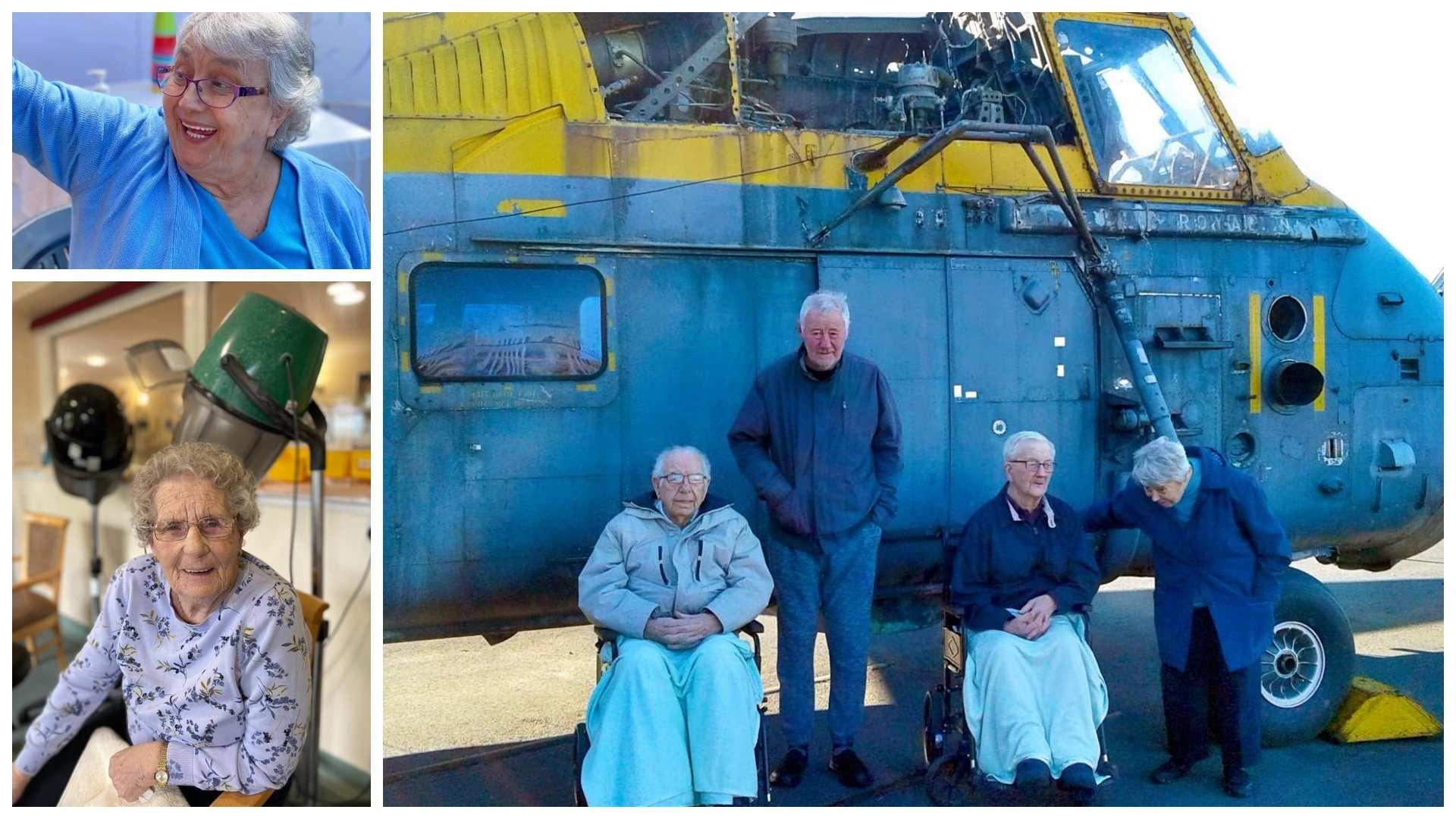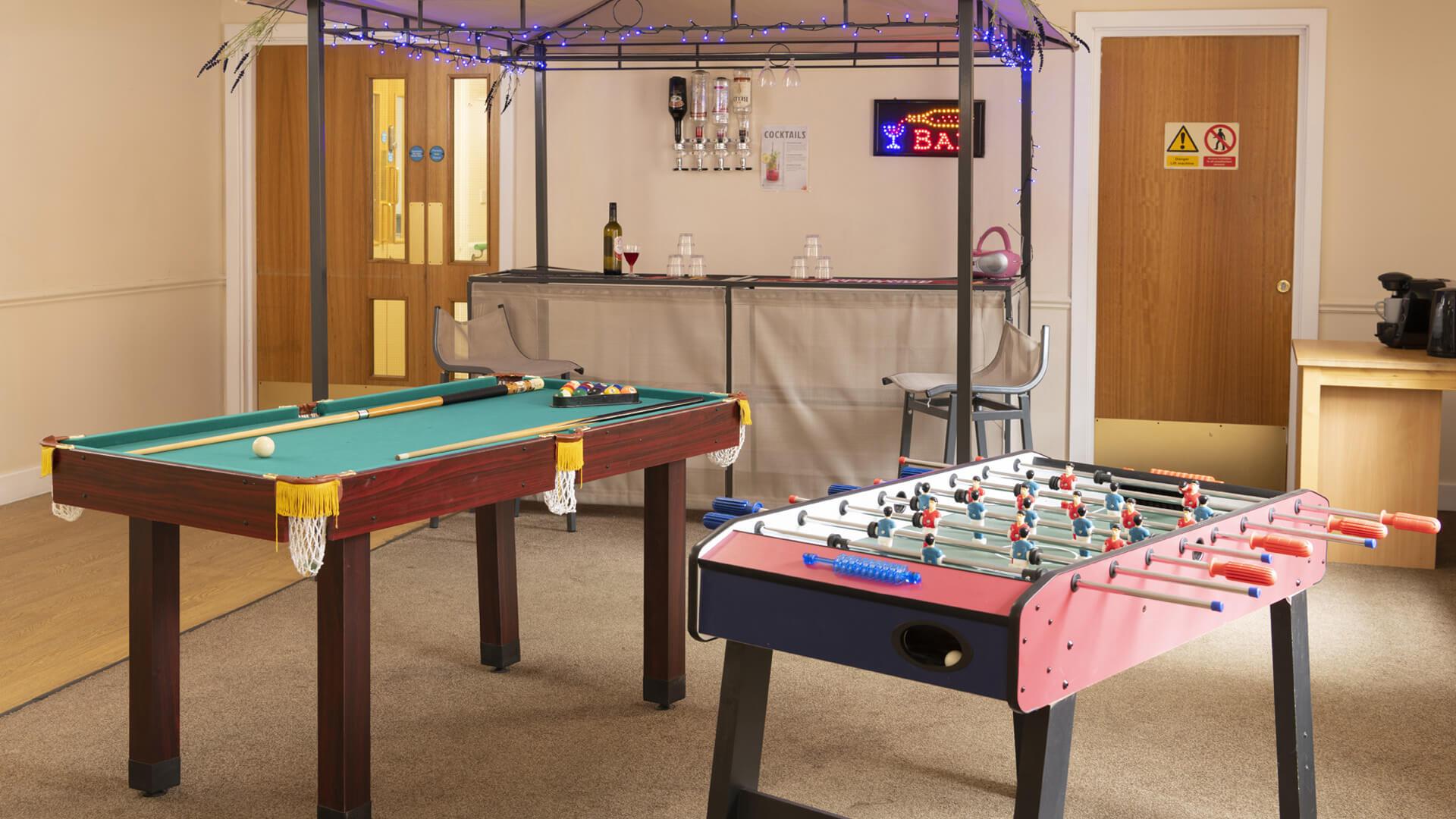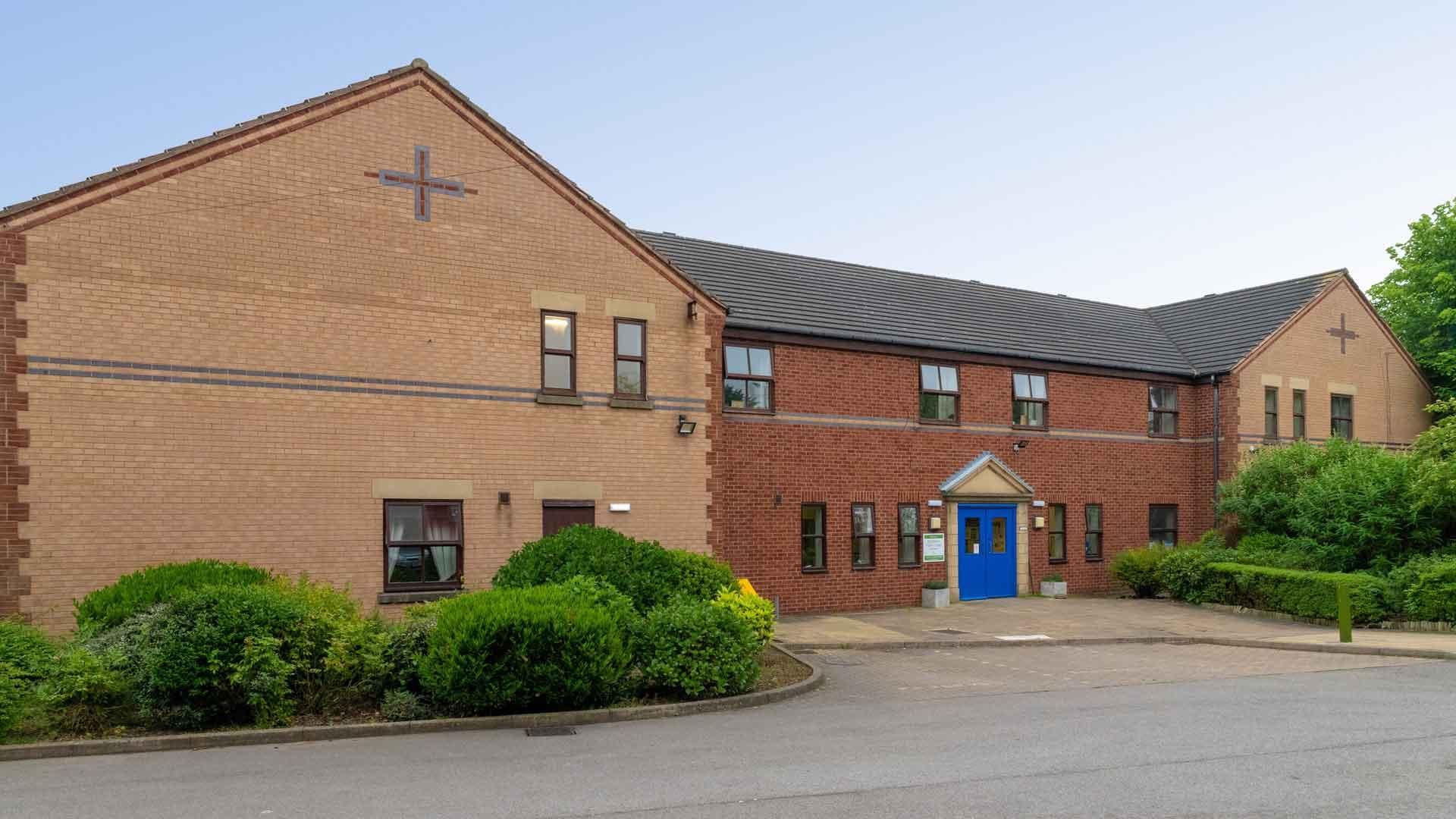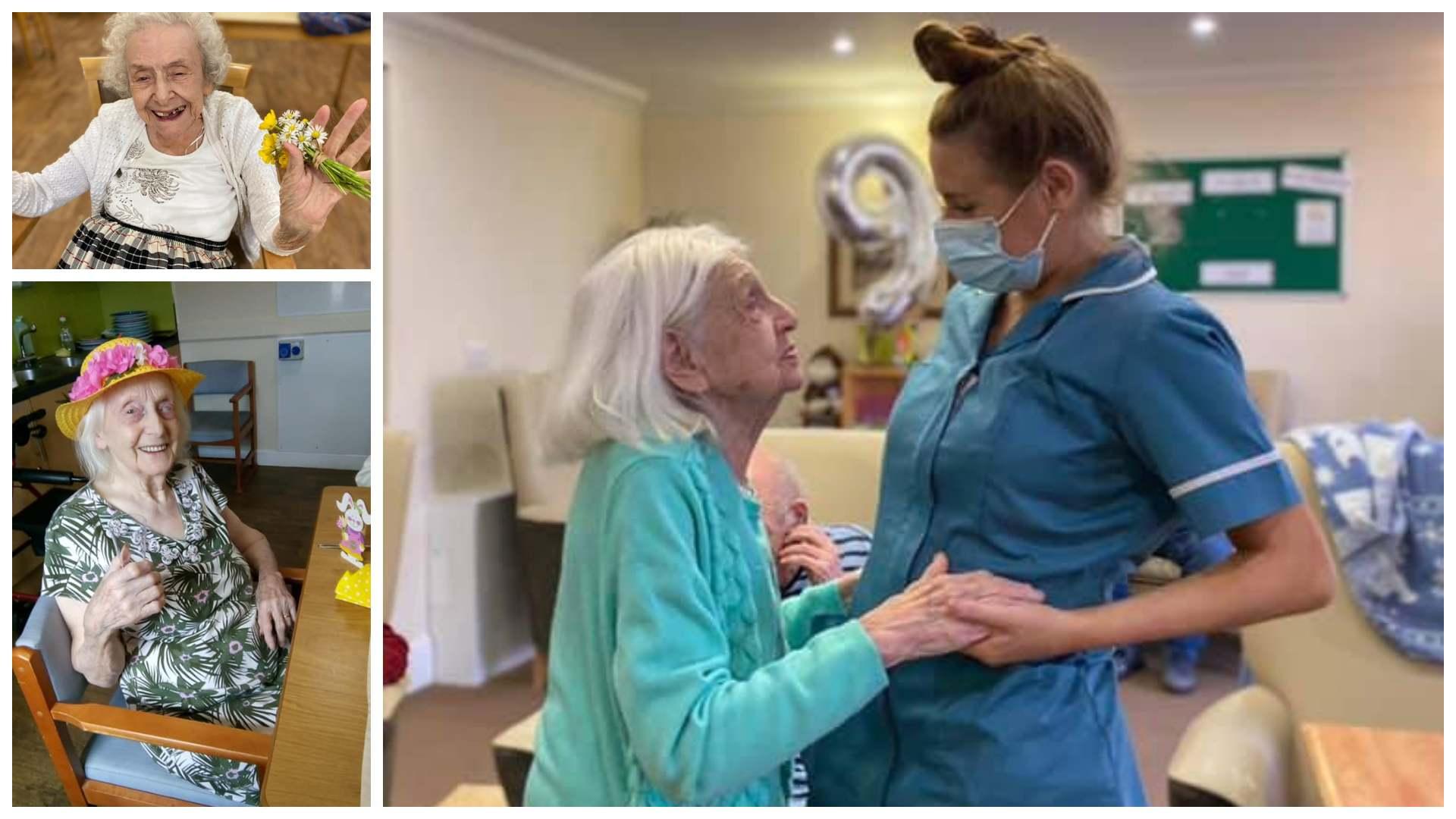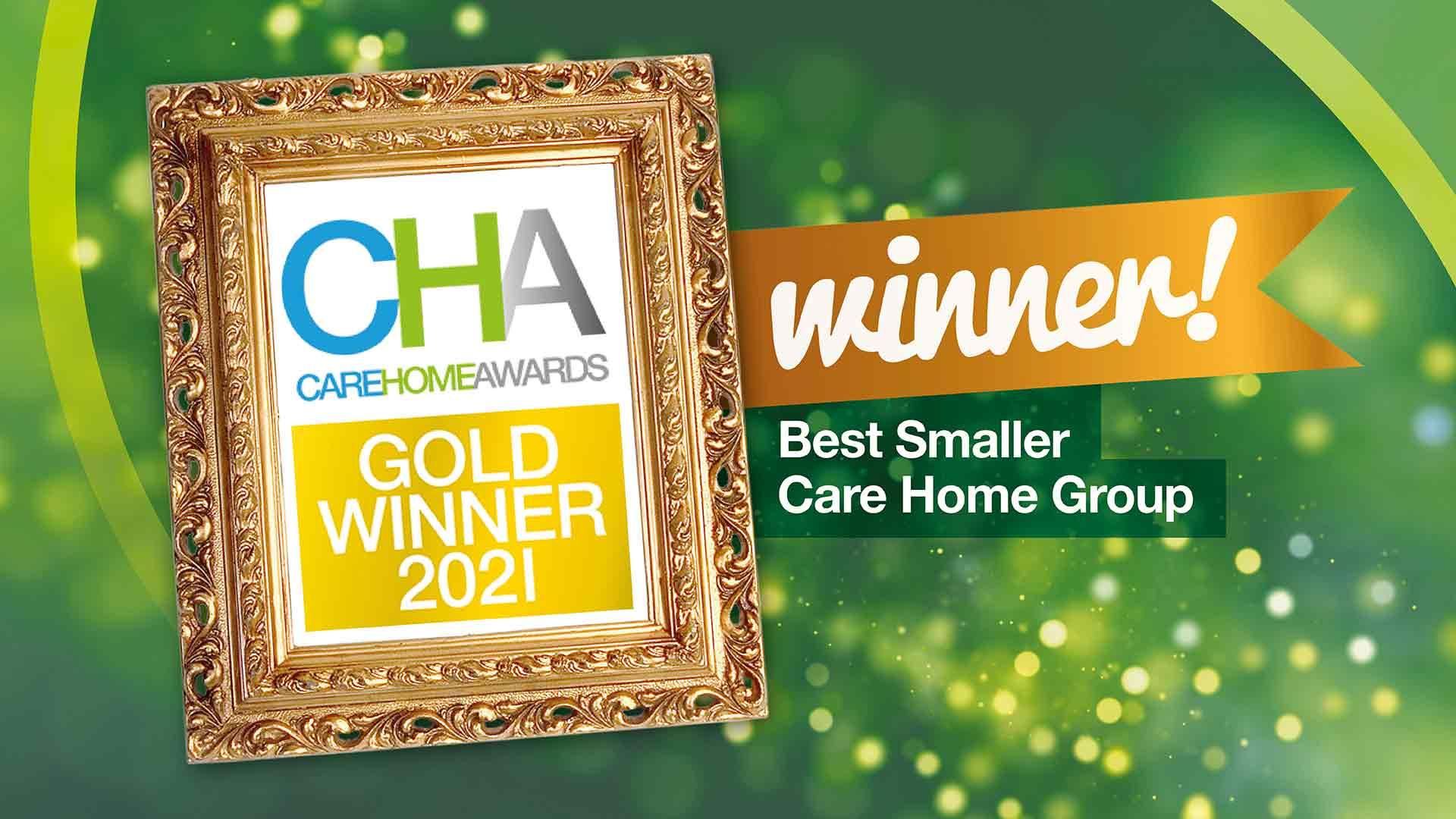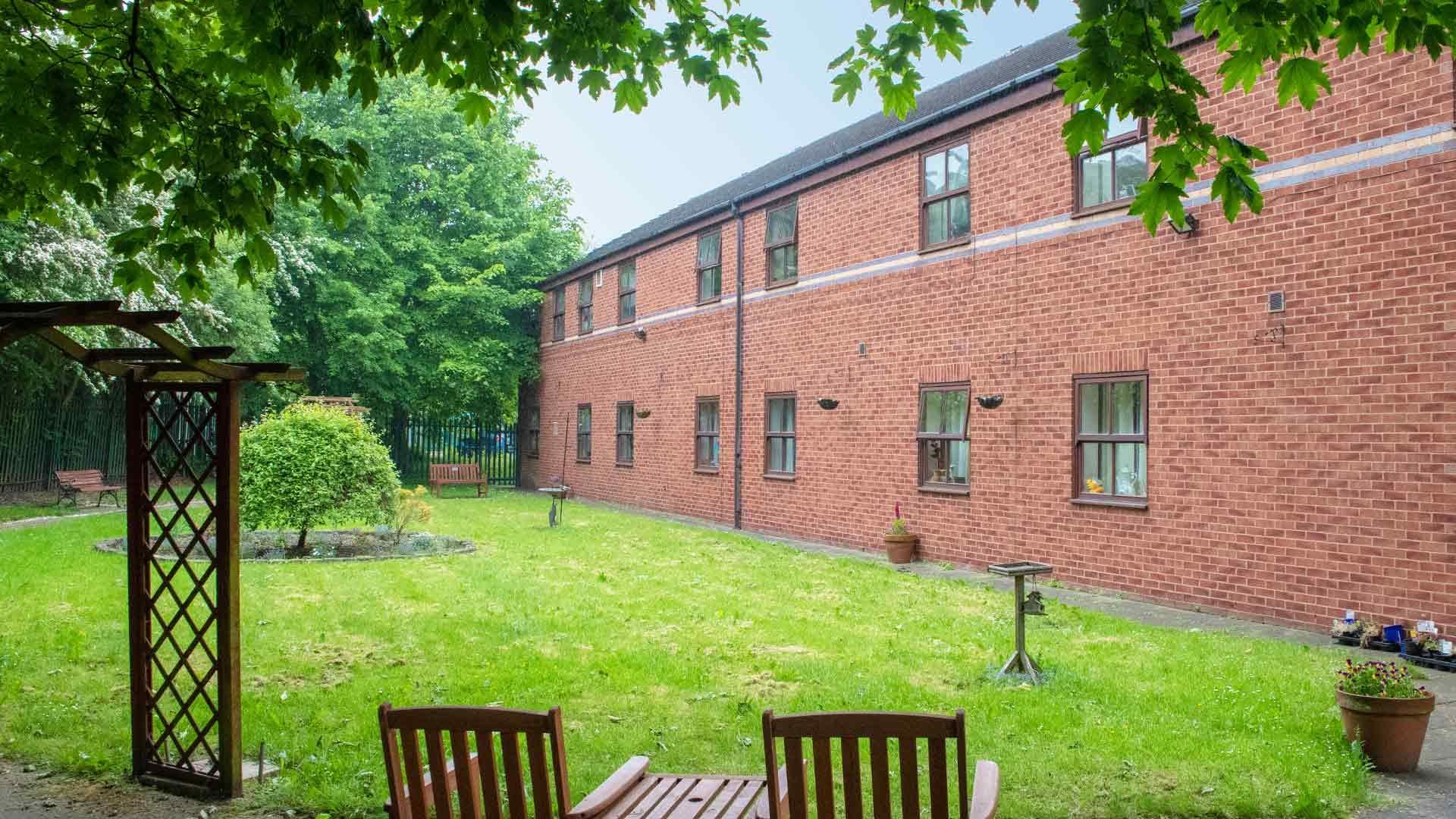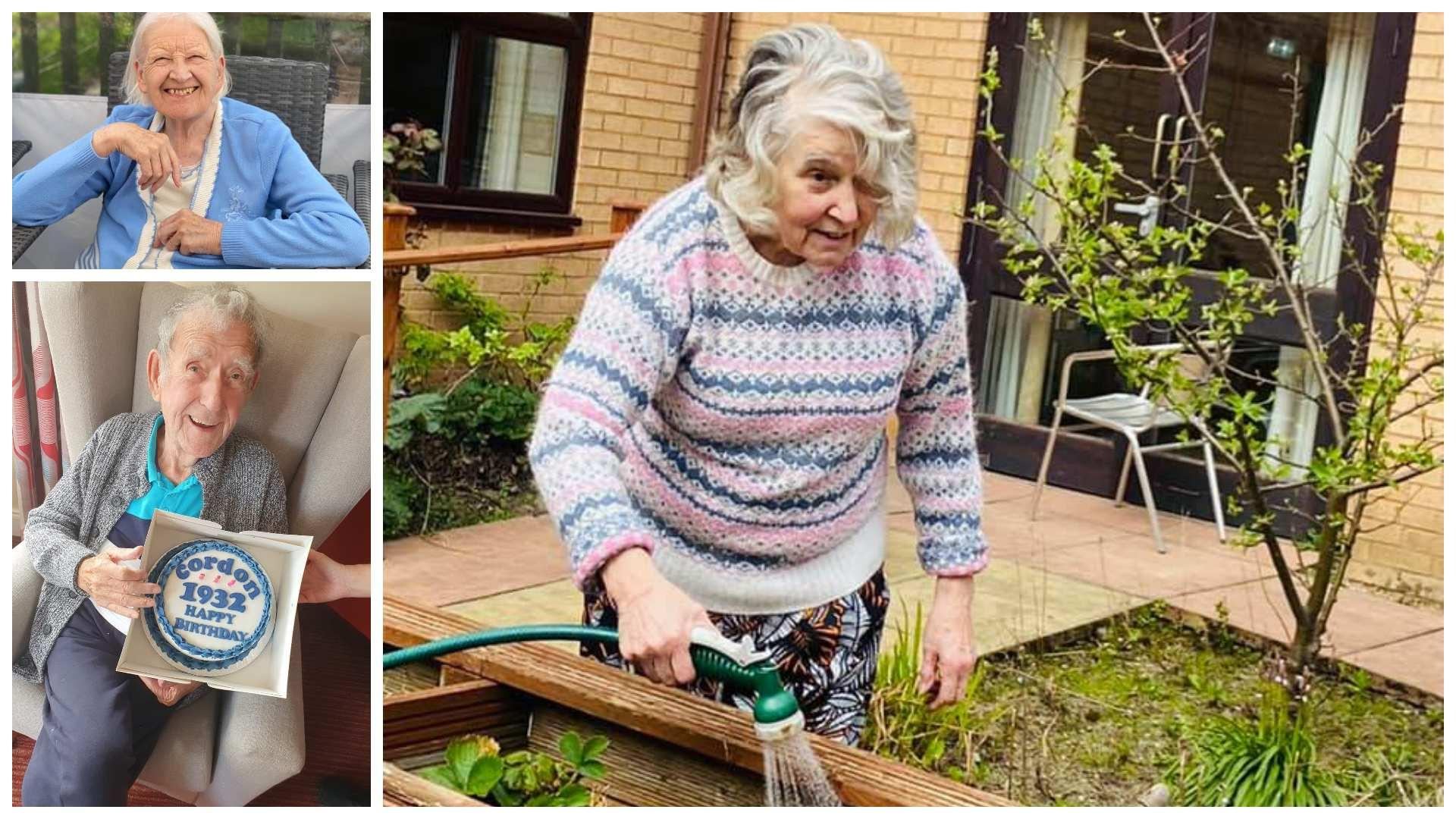 Why choose our nursing home in Leeds?
Highly Trained Nurses
Both mental health and general nurses
Central Courtyard
Fully accessible for residents to enjoy
Bar area
Hosts in-home social groups
Regular Gardening Activities
Perfect for green-fingered residents
Facebook updated regularly
Welcome to our Leeds Nursing Home, Middleton Park Lodge. 

 
A specialist nursing care, residential care and short term respite care home in Leeds.
Rated Good by our regulators CQC, Middleton Park Lodge is a 50-bed purpose-built nursing home in the Middleton area of Leeds, and offers specialist nursing care, residential care and short term respite care.
All bedrooms in the home are en-suite and decorated to a high standard. Our highly qualified staff arrange individual care plans on admission and residents are involved every step of the way.  All of our nurses are fully trained, we have a mix of mental health and general nurses so we are able to holistically care for residents.
We have an in-house bar which is used by residents when they want to relax and enjoy a drink, alongside a central courtyard area outdoors where residents can go out to enjoy a chat and some fresh air.
At Middleton Park Lodge we are always hosting different activities to keep residents entertained, we are all big fans of gardening and residents maintain their own plant pots. We often go out into the Leeds community and beyond, visiting places like the Tea Cosy Memory Cafe. Middleton Park Lodge also benefits from being located on a bus route and having strong transport links into Leeds.
Our care home is open 24 hours a day.
Testimonial Received from Family Member Lucy in March 2022. 
"When the decision was made for Dad to come to a nursing home it's fair to say I was extremely apprehensive. Not because of any preconceptions I had about Middleton Park Lodge but because of the all the negative things you hear about vulnerable people in care homes and the obvious Covid complications.
Initially things were tough for us - coming from a hospice setting where resources are plentiful we had to reset our care expectations but also work our way through some other issues. However, with teamwork and cooperation things quickly settled for us.
To the staff; you are the heartbeat of this place. Your drive, professionalism, dedication and empathy for residents is beyond anything I have witnessed before. Time wise, cumulatively I would hazard a guess that I have spent multiple weeks inside Middleton Park Lodge and I have never once heard or witnessed a resident being treated with anything but dignity and respect; even if it was not always reciprocated (you who I'm talking about!) You operate with care, with kindness and such compassion in the face of what is a REALLY hard and often thankless job. So, to anyone that has prepared my dad a meal, cleaned his room, washed his clothes, administered his medication, bathed him, held his hand or kissed his head when I couldn't be there; Thank you.
To all of you that have checked in on me, stopped to pass the time of day, played with my daughter and plied her with cakes and sweets in what was a confusing time for her; thank you. To those who asked how I am no matter how busy you were, to those who have fed me, made me brews and to those of you who hugged me when there were just no words; Thank you.
To Lyndsey and Richard. Thank you for being utterly professional in the face of criticism and negative feedback back in the early days. Thank you being committed enough to work collaboratively with a person you barely knew to ensure any challenges, queries or concerns were tackled head on and ultimately overcome; which they were.  The team you have assembled here is incredible; they are your best asset and you must treasure them because this group of people together is really something special.
But alas, all things come to an end. And though Dads time here was short I will always remember the time we spent at Middleton Park Lodge; the good and the sad. The time that strangers became our family and how it's shown me that there are still good people in the world who are willing to go out of their way for other people no matter what.
You are the living embodiment of the phrase 'be the change you want to see in the world'
These two words just don't seem enough but I'll say them anyway; Thank you."
Frequently Asked Questions
Reviews on carehome.co.uk
Life in
Middleton Park Lodge Nursing Home in Leeds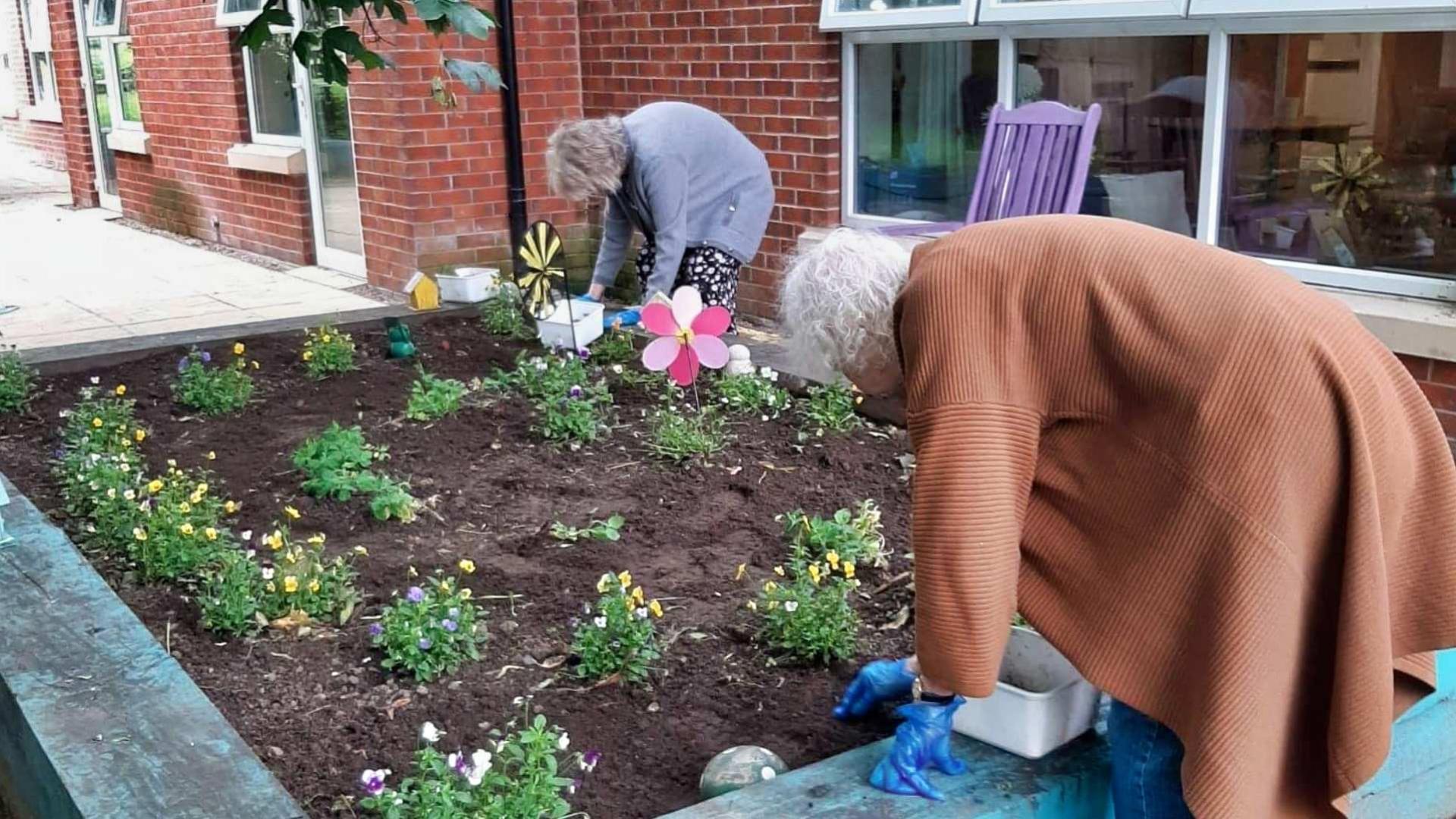 Your Activities to Enjoy
We want our residents to be as active and engaged as they can be. With this in mind, we have appointed dedicated Activity Coordinators in each home, who are tasked with creating a daily programme of events and activities that are designed around the interests and hobbies of our residents.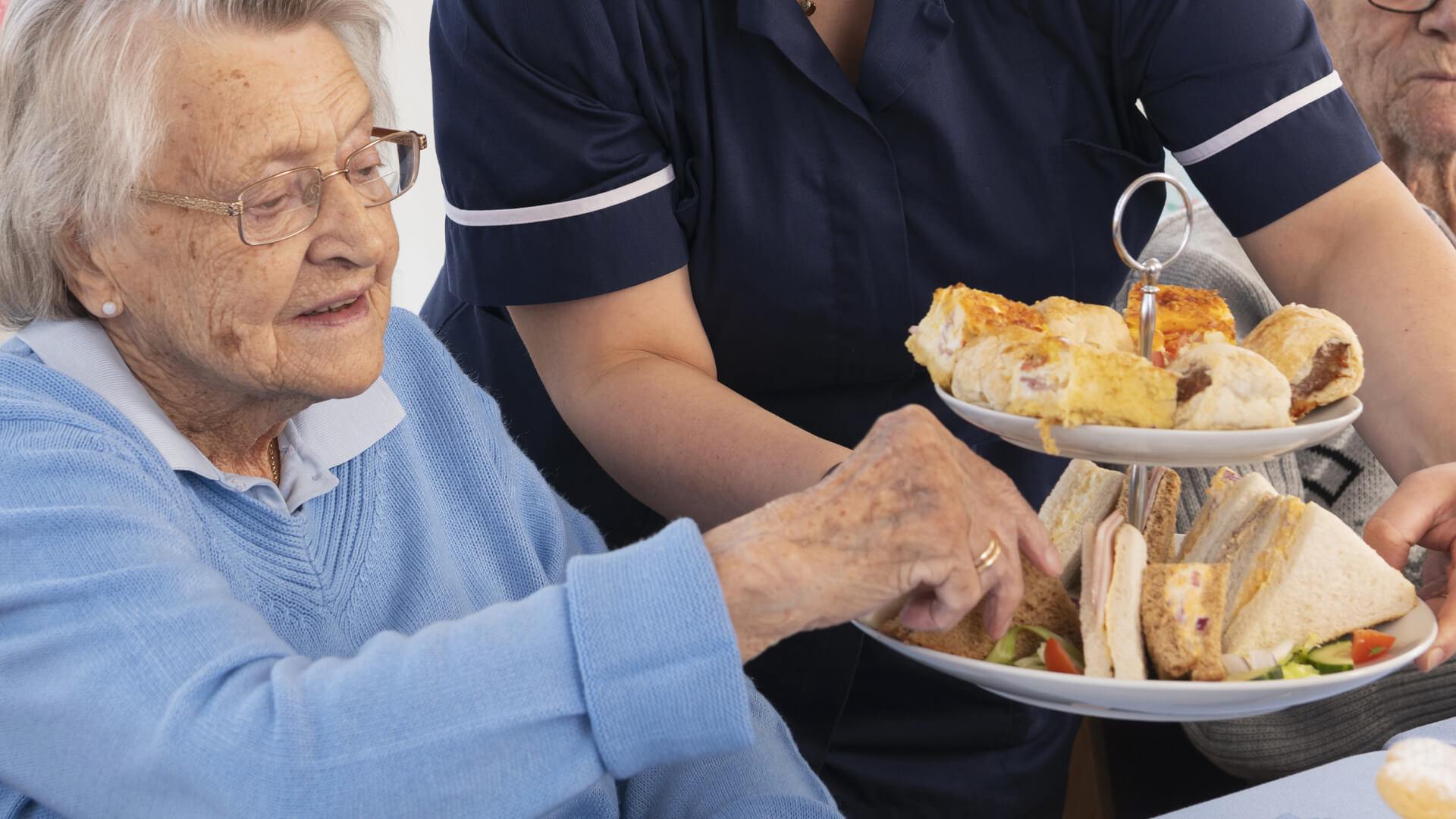 Mealtime Experience
Whether it's a home-made pie or a fresh fruit sponge, our cooks pride themselves on knowing the tastes of our Residents. We provide a quality menu with a range of choices for all our residents. We offer a selection of snacks and fresh fruit which is available throughout the day.