Acre Close, Middleton
Leeds
West Yorkshire
LS10 4HX
Middleton Park Lodge Care Home
Welcome to Middleton Park Lodge Care Home - A specialist nursing, residential and short term respite care home in Leeds.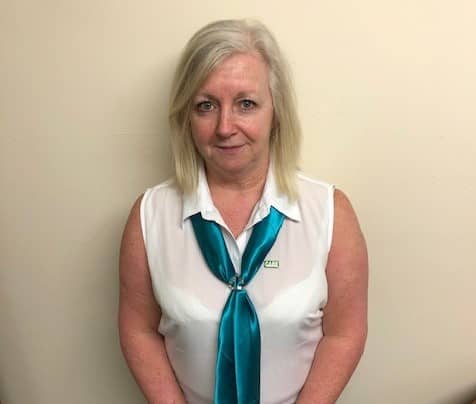 My name is Laura Clegg and I am the Home Manager at Middleton Park Lodge Care Home in Leeds. I have worked in the care sector since 2003 and joined this Orchard Care Home as a Home Manager in October 2019. At Middleton Park Lodge, we strive to provide the highest quality of care and support for our residents.
Middleton Park Lodge is a purpose-built 50-bed care home situated in a largely residential suburb of Leeds, our home benefits from being located on a bus route and having strong transport links. It is an established residential care home that provides specialist residential and short term respite care for residents, with additional nursing capabilities. In 2018 one of our team was voted 'Nurse of the Year' at the Orchard Care Home Heart Awards.
Each of the 50 rooms in our care home are ensuite and are all decorated with modern and bright fittings and furnishings. Our rooms are equipped with the latest facilities and amenities, including WiFi, call bells, wet rooms and wheelchair access, with 20 of the rooms being located on the ground floor. 
The communal lounges within our care home are used for various purposes, from relaxing together, to taking part in an activity that appeals to the interests and hobbies of our residents. Our Activity Coordinator organises a varied programme of activities, designed to keep our residents busy and engaged. This often includes visits from local performers, reminiscence sessions and arts and crafts. 
Our Care Home Facilities:
50 Ensuite rooms
WiFi
Call bells
Wet rooms
Lounge Area
Bar
Quiet Rooms
Secure Gardens
Hairdresser & Beautician 
Updates from
Middleton Park Lodge
Life in
Middleton Park Lodge Care Home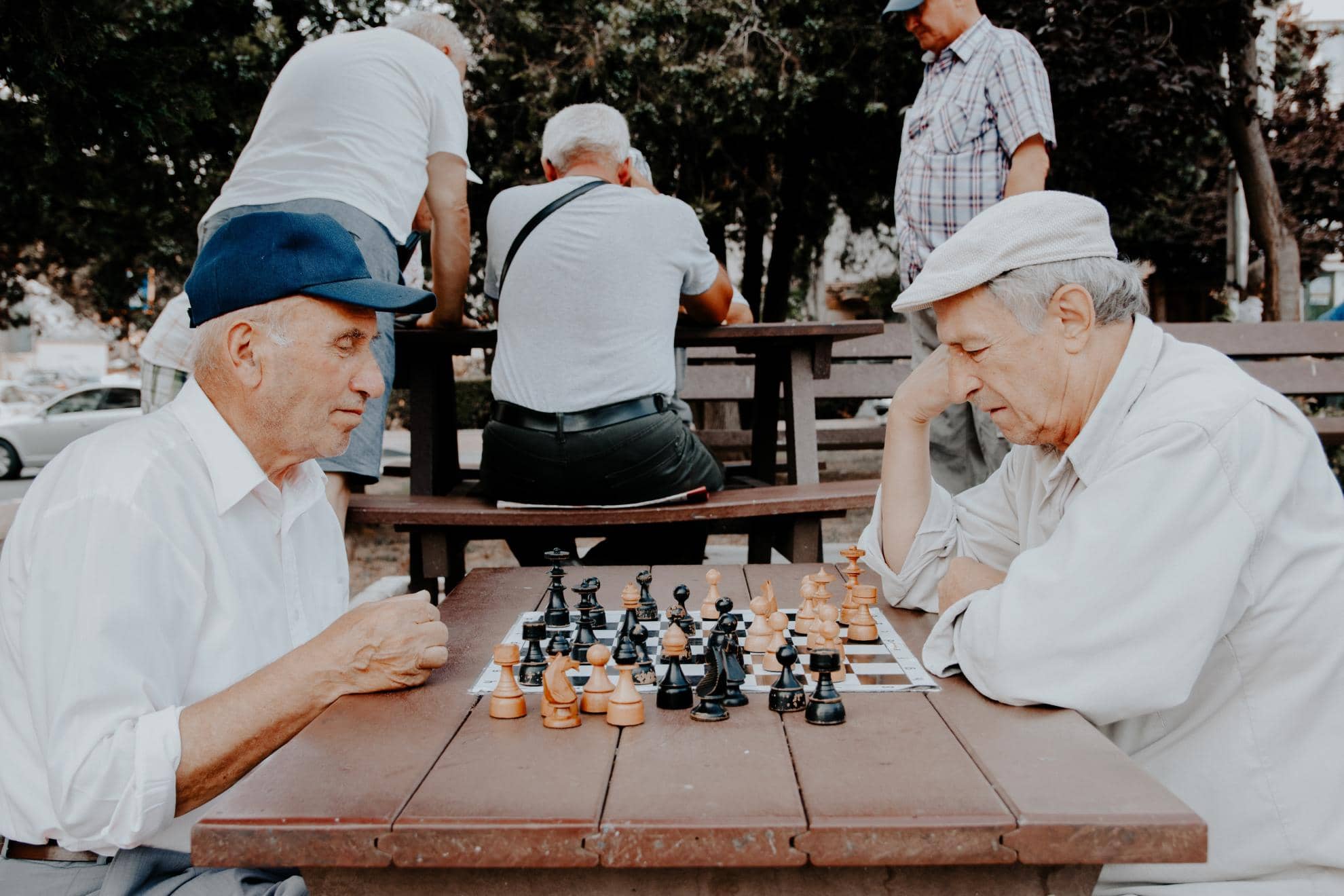 Activites
We want our residents to be as active and engaged as they can be. With this in mind, we have appointed dedicated Activity Coordinators in each home, who are tasked with creating a daily programme of events and activities that are designed around the interests and hobbies of our residents.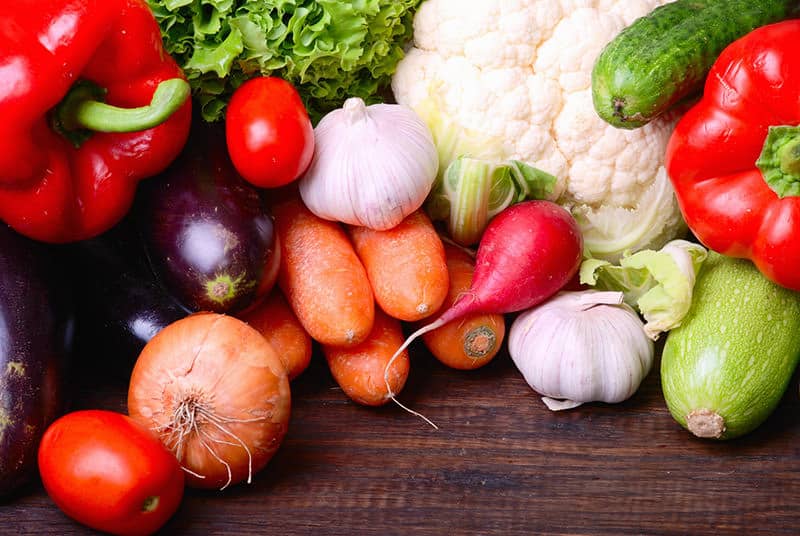 Food
Whether it's a home-made pie or a fresh fruit sponge, our cooks pride themselves on knowing the tastes of our Residents. We provide a quality menu with a range of choices for all our residents. We offer a selection of snacks and fresh fruit which is available throughout the day.