Acre Close, Middleton
Leeds
West Yorkshire
LS10 4HX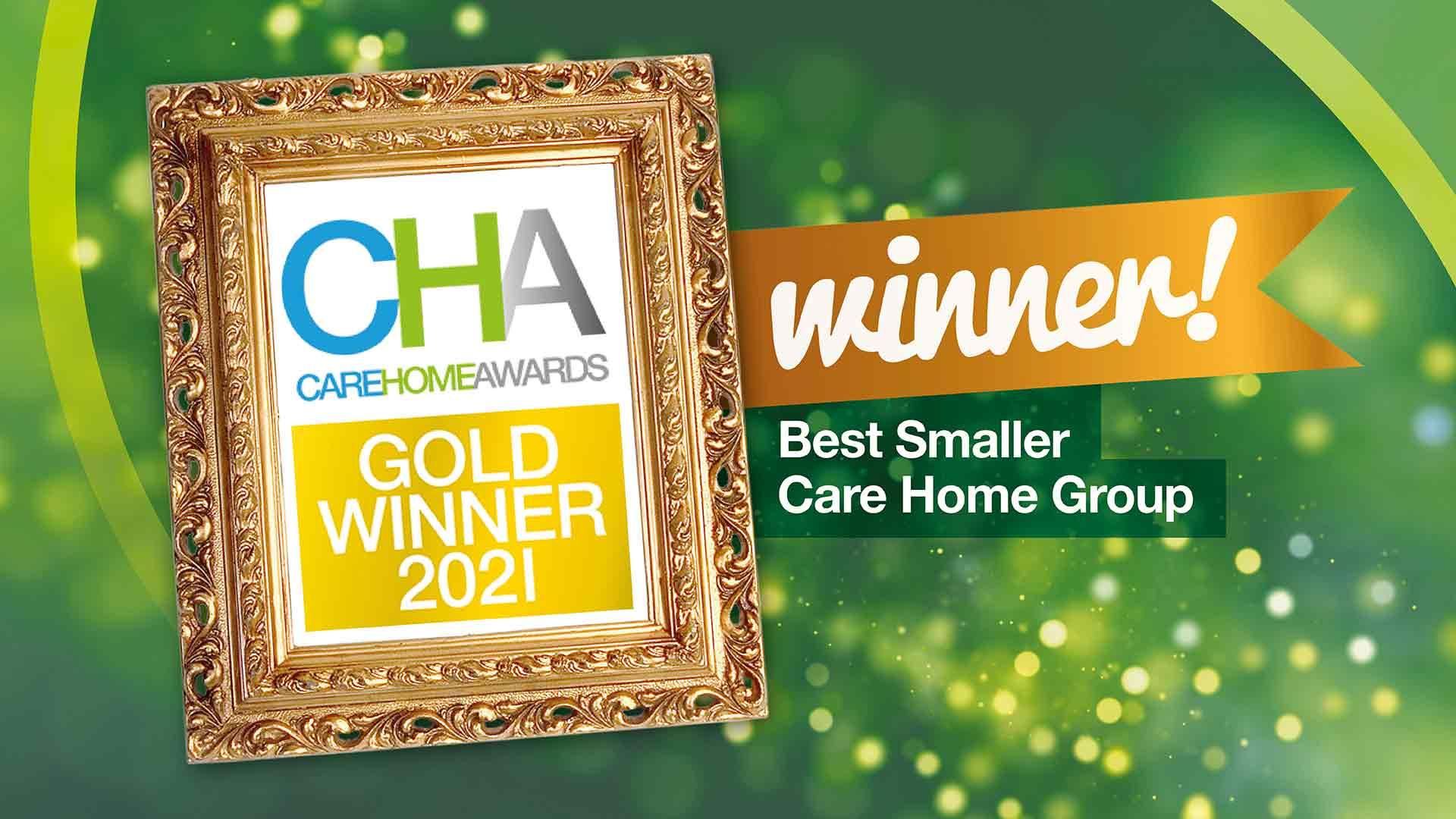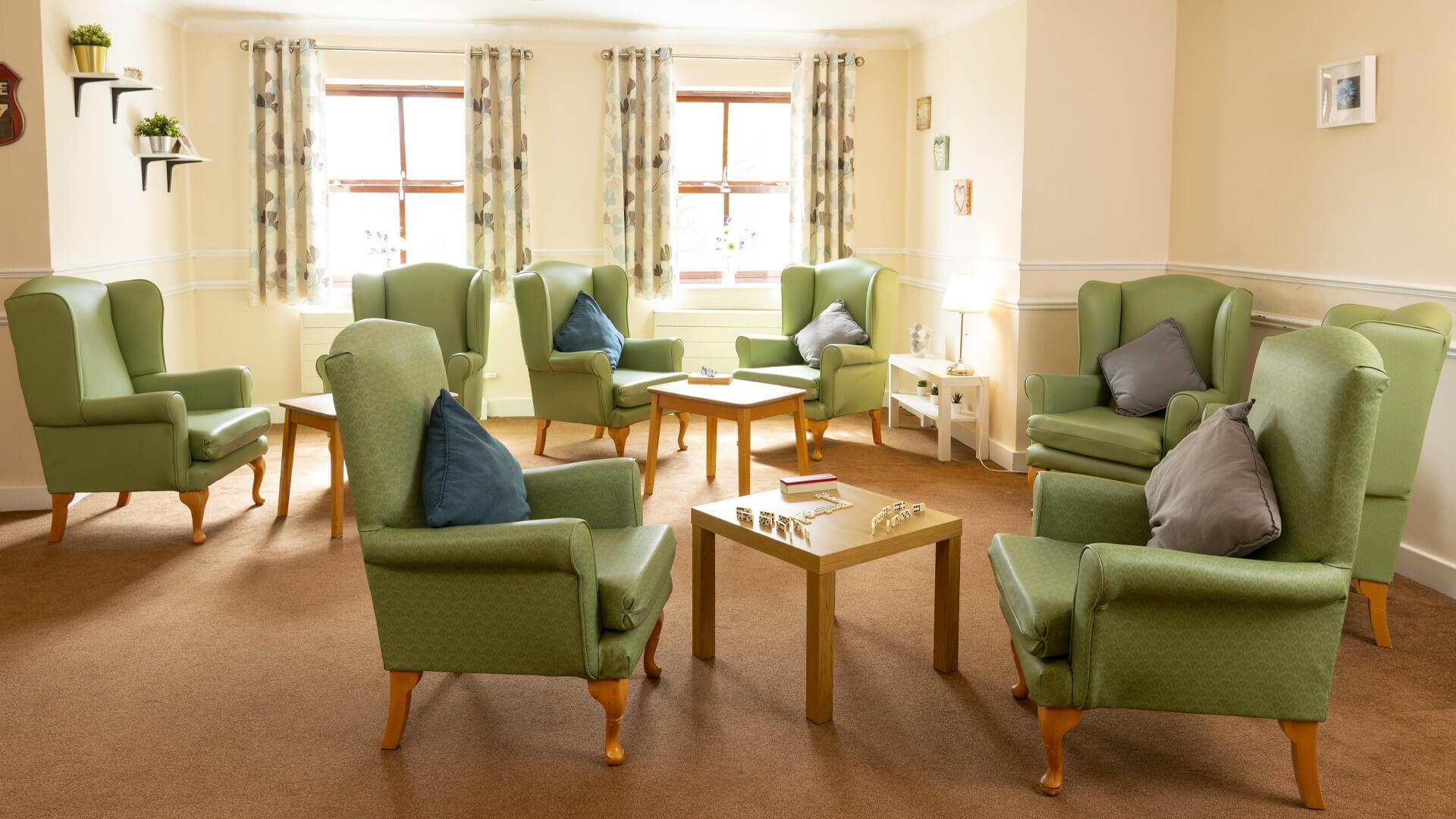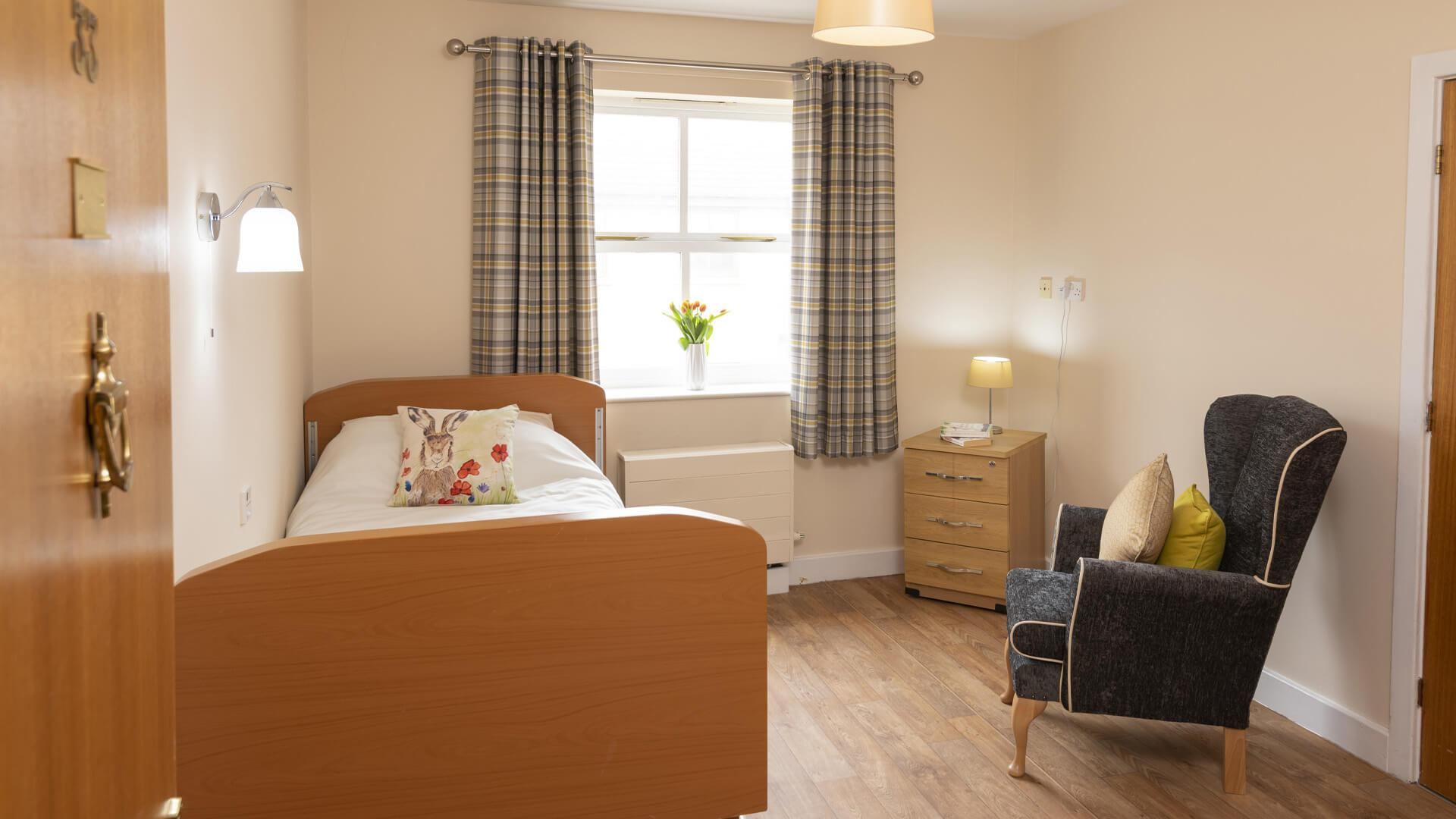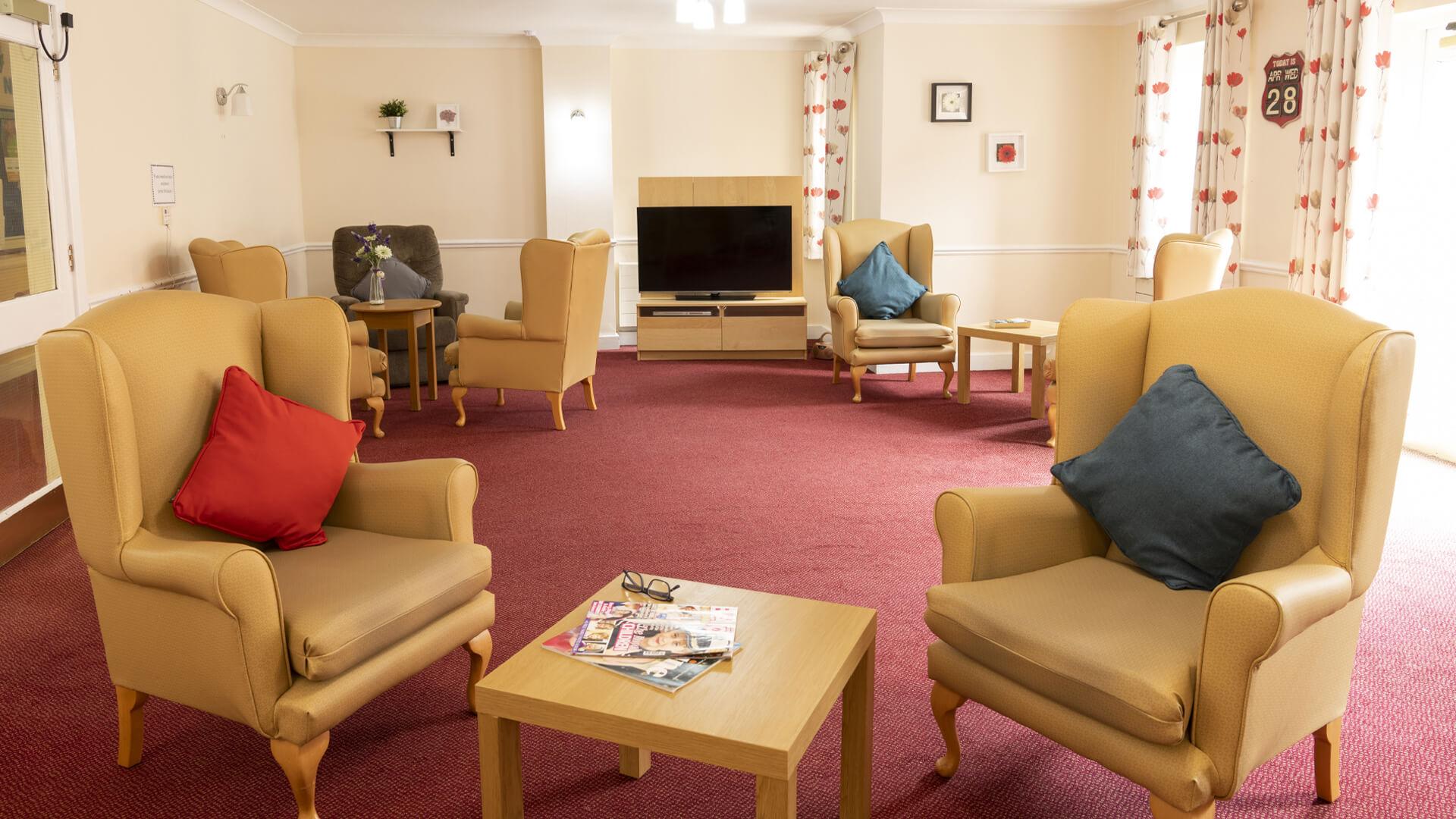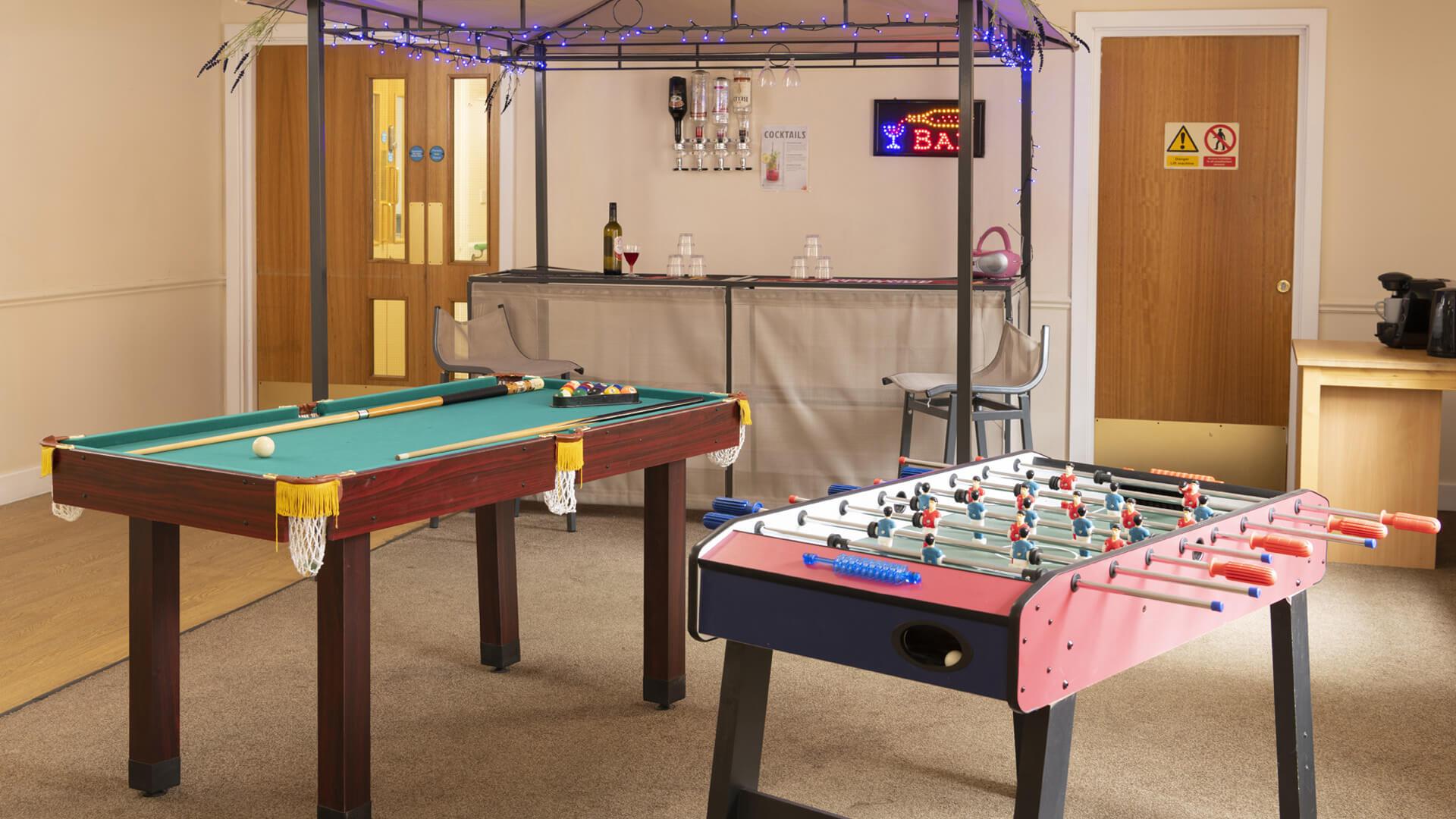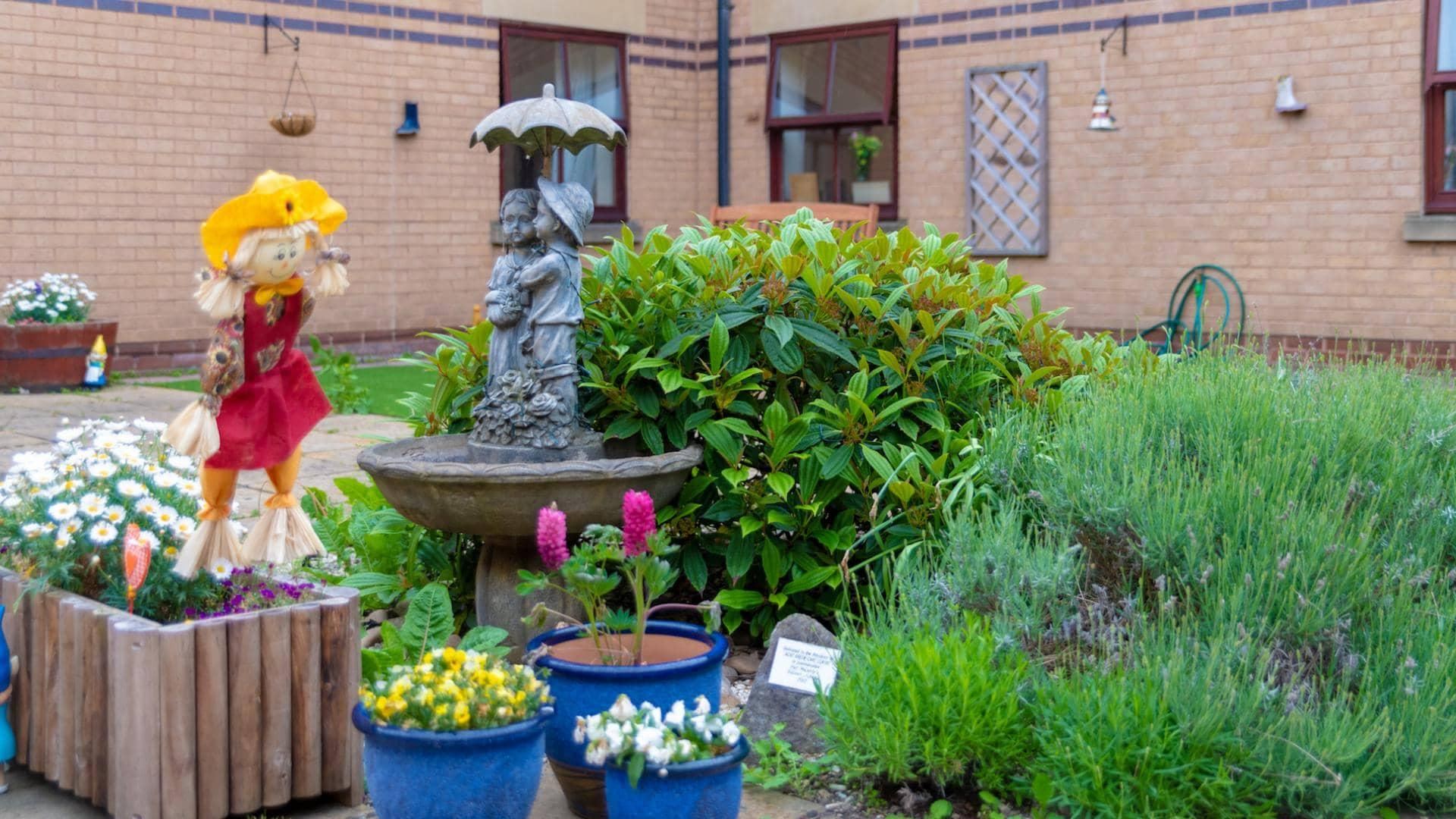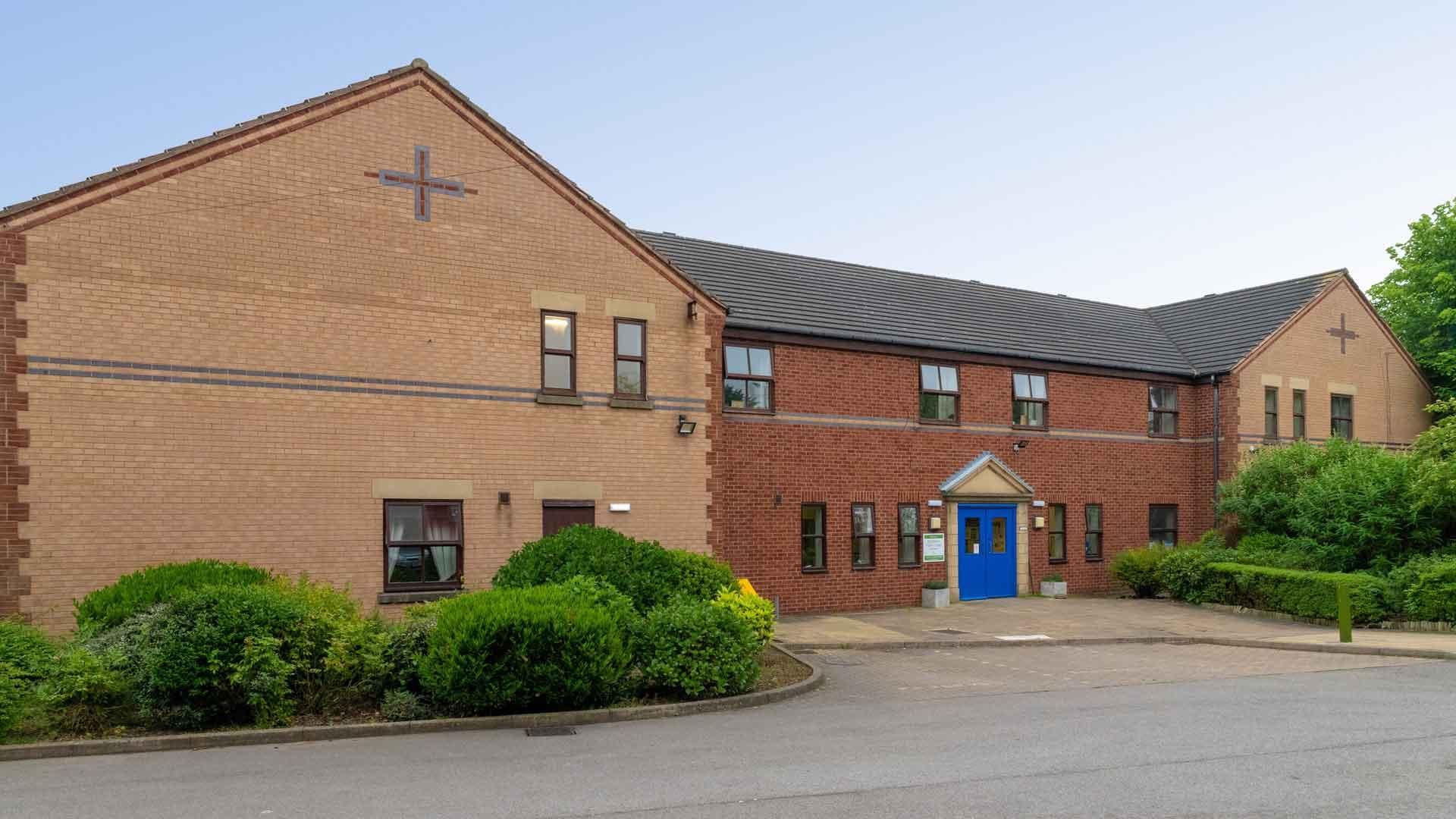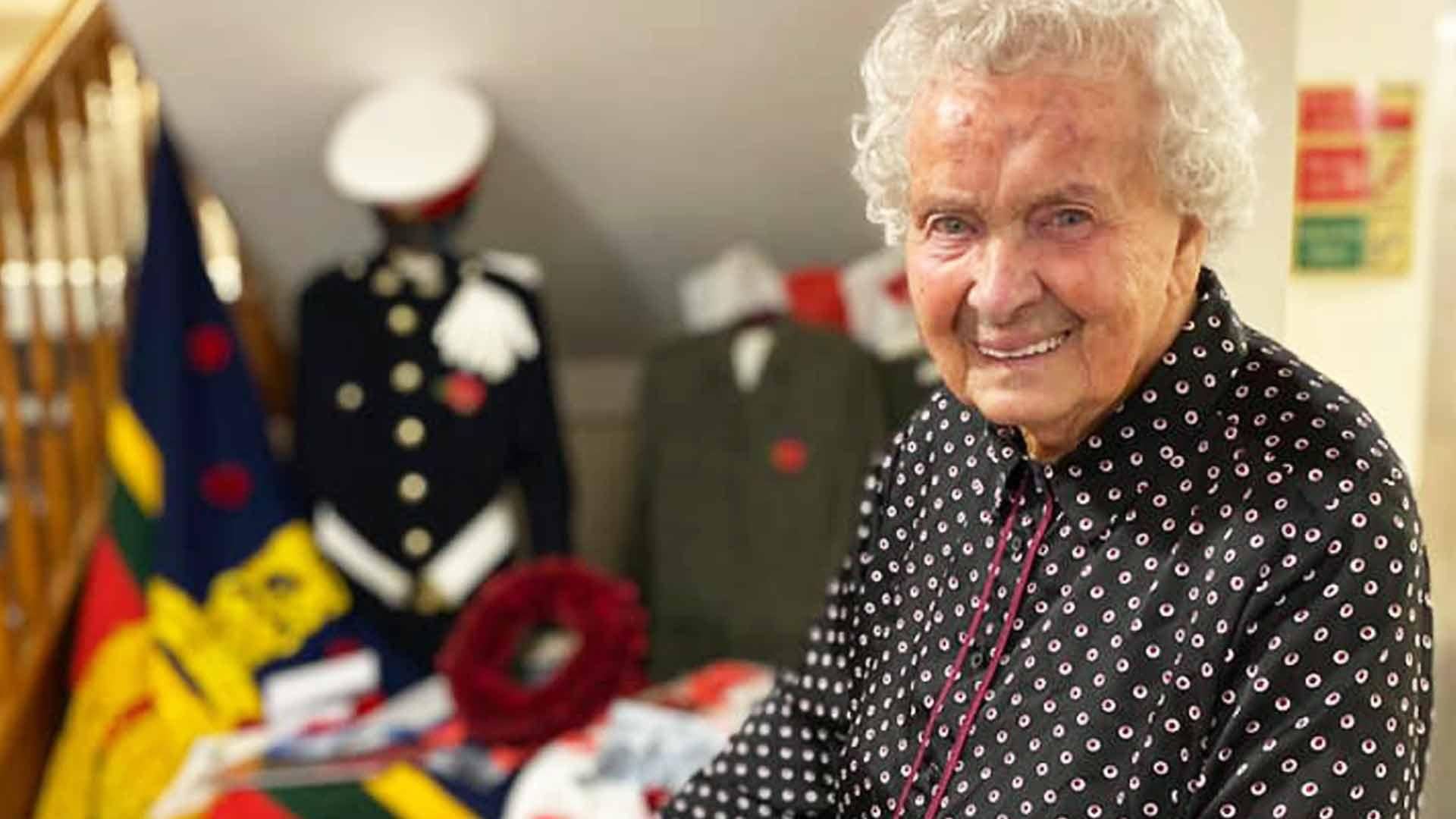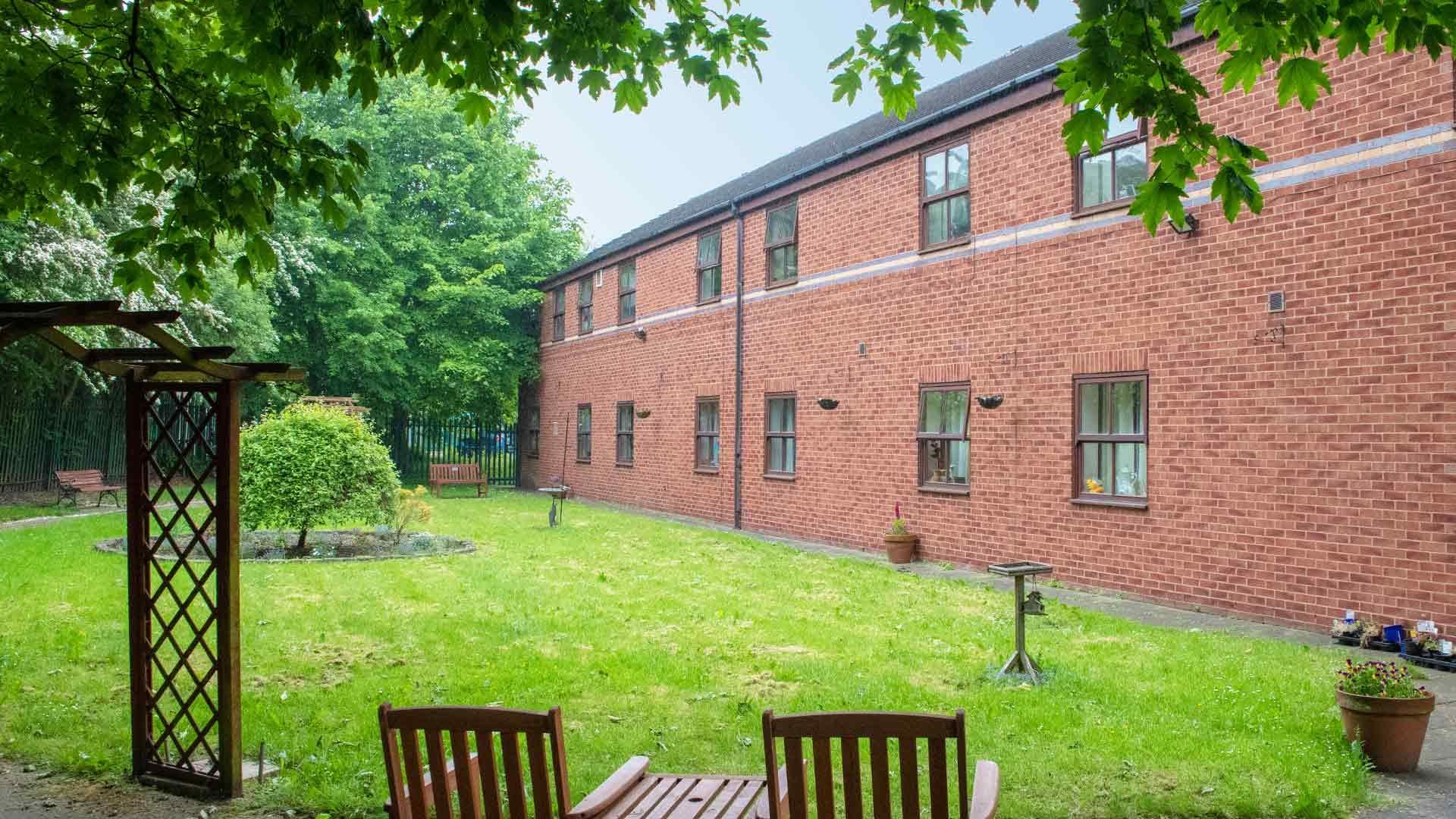 Why choose our nursing home in Leeds?
Highly Trained Nurses
Both mental health and general nurses
Central Courtyard
Fully accessible for residents to enjoy
Bar area
Hosts in-home social groups
Regular Gardening Activities
Perfect for green-fingered residents
Facebook updated regularly
Welcome to our Leeds Nursing Home, Middleton Park Lodge. 

 
A specialist nursing care, residential care and short term respite care home in Leeds.
Rated Good by our regulators CQC, Middleton Park Lodge is a 50-bed purpose-built nursing home in the Middleton area of Leeds, and offers specialist nursing care, residential care and short term respite care.
All bedrooms in the home are en-suite and decorated to a high standard. Our highly qualified staff arrange individual care plans on admission and residents are involved every step of the way.  All of our nurses are fully trained, we have a mix of mental health and general nurses so we are able to holistically care for residents.
We have an in-house bar which is used by residents when they want to relax and enjoy a drink, alongside a central courtyard area outdoors where residents can go out to enjoy a chat and some fresh air.
At Middleton Park Lodge we are always hosting different activities to keep residents entertained, we are all big fans of gardening and residents maintain their own plant pots. We often go out into the Leeds community and beyond, visiting places like the Tea Cosy Memory Cafe. Middleton Park Lodge also benefits from being located on a bus route and having strong transport links into Leeds.
"I'd not seen my mam for 5 months due to Covid19 and the last time I saw my mam she was not in a good way, but for the great care she got, she pulled through. She missed 4 birthdays and on the 15th of September, she was 80. What a great day, with help from the manager they arranged for me to surprise Mam with a cake and cards and with my phone, she could get birthday messages. Mam looks better than she has in a long time and that is due to a very good team of carers and nurses, I cannot praise them enough."
Son of Resident, September 2020 source: carehome.co.uk
Meet the Manager
Hello, my name is Lindsey Leatham and I am the Home Manager at Middleton Park Lodge. I have worked in the care sector for approximately 27 years, within this time I have worked as a support worker, a registered nurse and a registered manager. I joined Middleton Park Lodge in July 2021 and I feel honoured and privileged to have the opportunity to spend each day with your loved ones. I love my role here and I am lucky to be supported by a fantastic care team.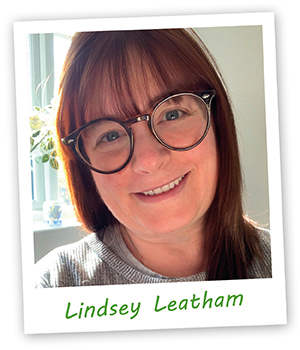 Frequently Asked Questions
Reviews on carehome.co.uk
Life in
Middleton Park Lodge Nursing Home in Leeds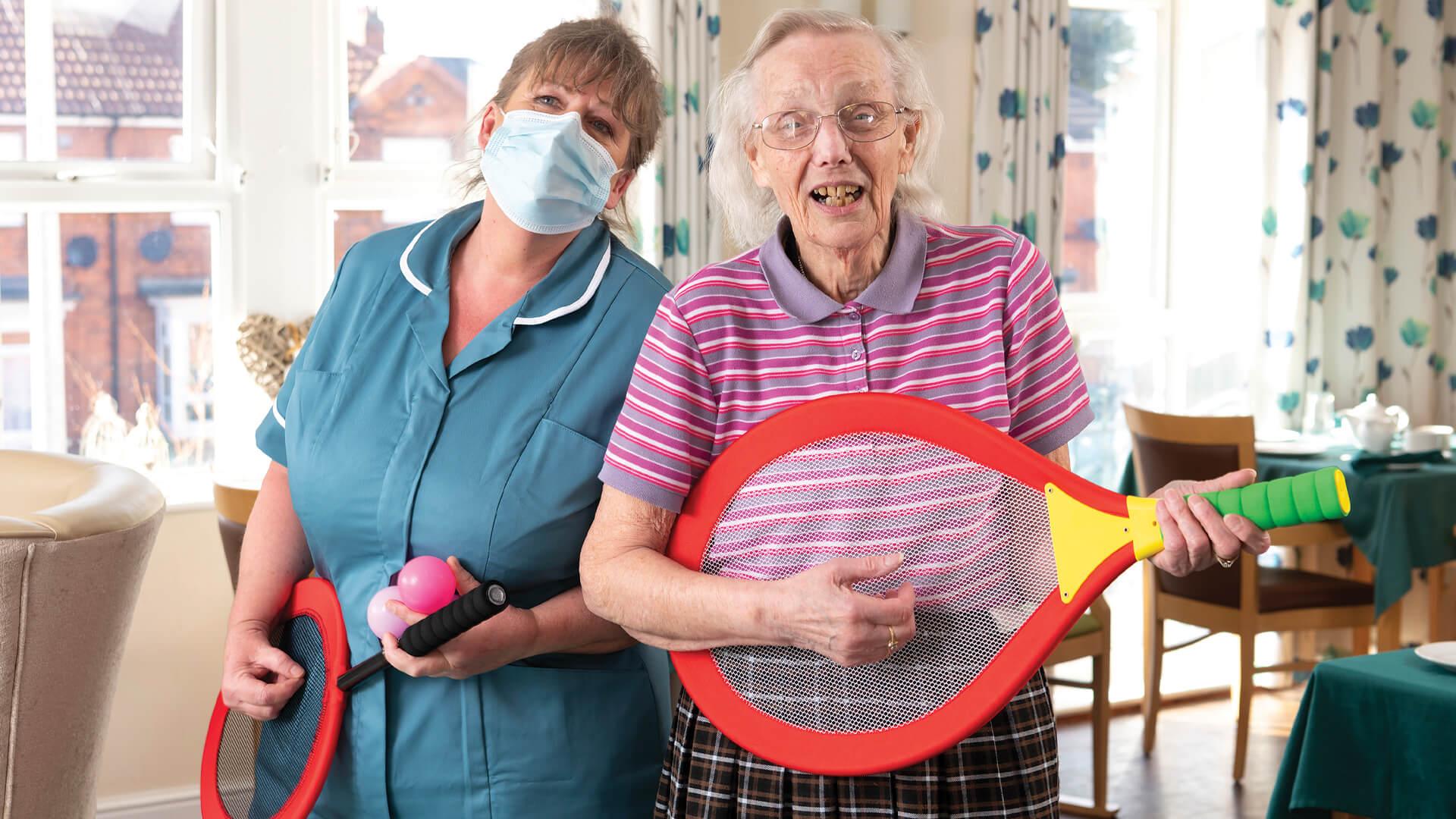 Your Activities to Enjoy
We want our residents to be as active and engaged as they can be. With this in mind, we have appointed dedicated Activity Coordinators in each home, who are tasked with creating a daily programme of events and activities that are designed around the interests and hobbies of our residents.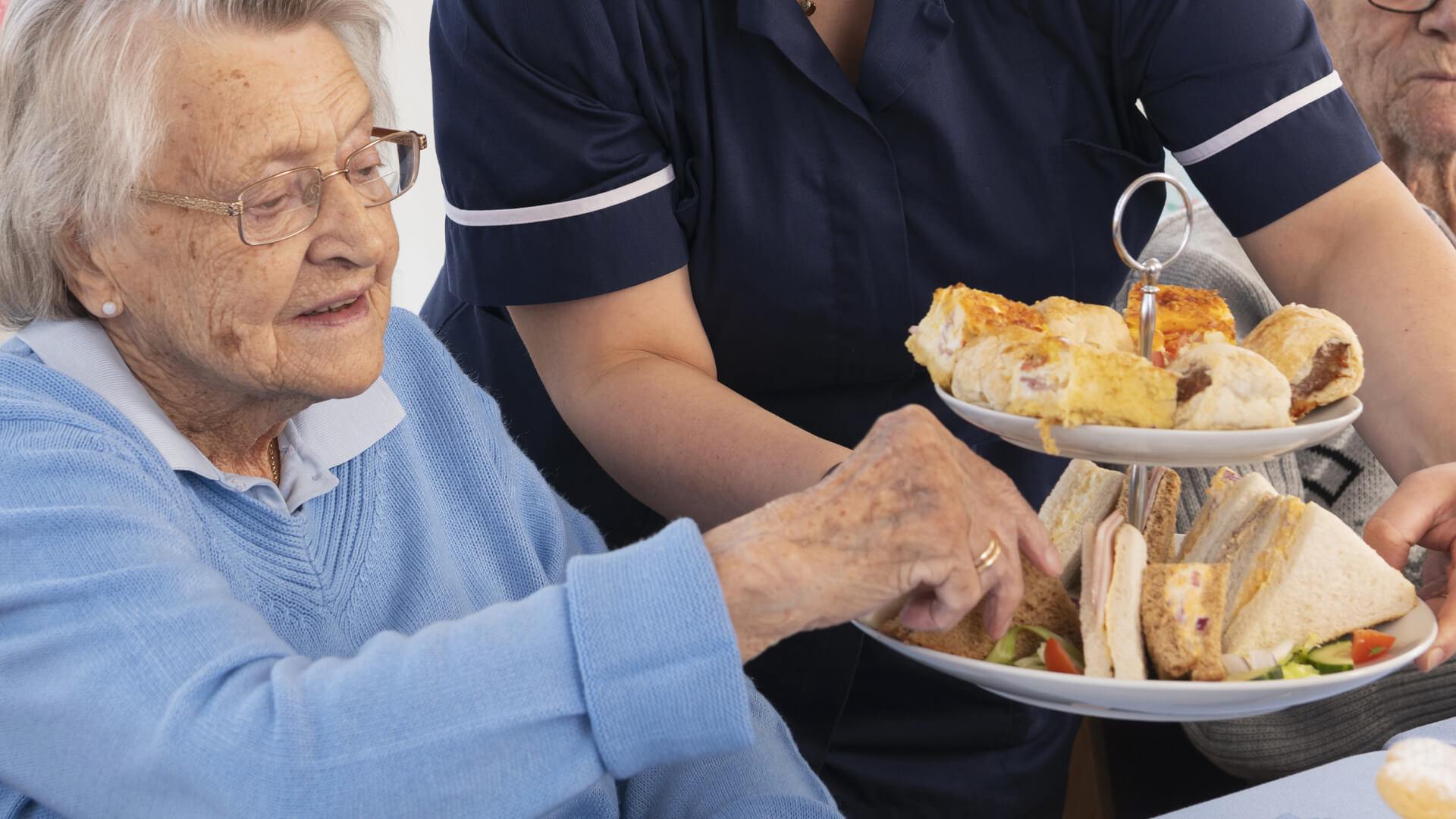 Mealtime Experience
Whether it's a home-made pie or a fresh fruit sponge, our cooks pride themselves on knowing the tastes of our Residents. We provide a quality menu with a range of choices for all our residents. We offer a selection of snacks and fresh fruit which is available throughout the day.