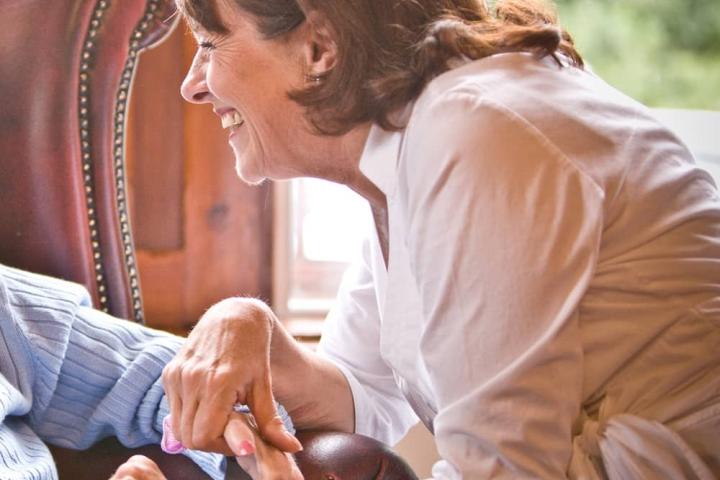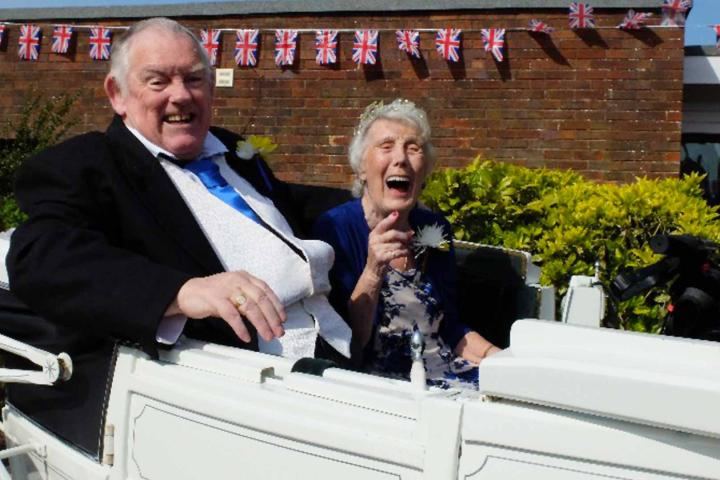 Make our home your home - we strive to provide the very best standards of individualised care within our care homes. We're breaking down barriers and perceptions around care home life, moving away from the traditional, paternal model of care, challenging the inequalities that older people face, and putting the people we care for at the centre of every decision we make.
Our commitment to colleague training and development is paramount. We pride ourselves on our people and we are always keen to hear from enthusiastic and caring people to help us grow and lead the way in making our homes a rewarding and enjoyable place to live and work. 

Our Support Centre in Yorkshire provides additional support to the daily workings of the care home, looking after all purchasing and administrative tasks, in addition to adding an extra resource for activities and partnerships. This enables our homes to focus on their main priority - the delivery of excellent care.