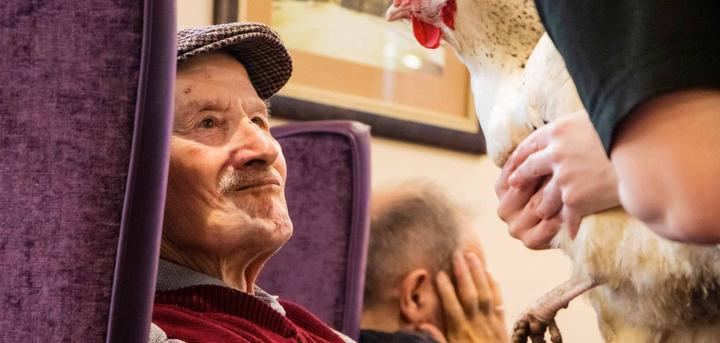 Lincolnshire Care home near you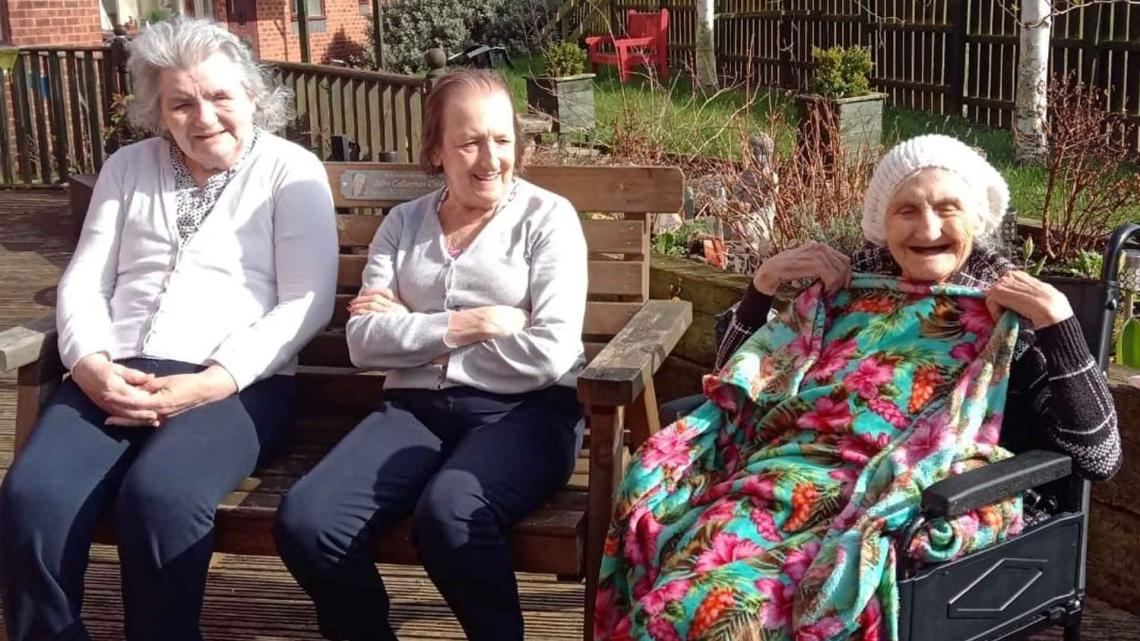 Searching for care homes in Lincolnshire near you?

Orchard Care Homes has 1 home in Lincolnshire, which provides a high-level of person-centred care.
Our Lincolnshire care home offers various services including specialist residential, residential, nursing, and short-term respite care. 
Situated in the town of Grimsby our Lincolnshire care home is conveniently located close to local monuments, landmarks and amenities.
Our care home in Lincolnshire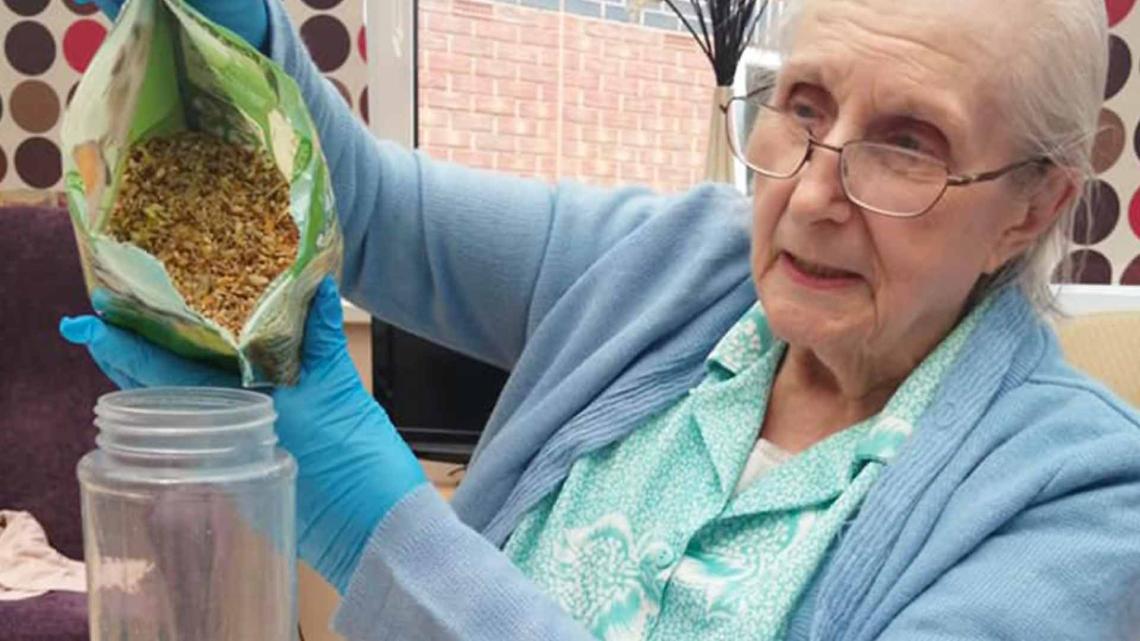 Orchard Care Homes in Lincolnshire
Our care home in Lincolnshire offers a vast range of amenities and services. There are dedicated activities teams in the home who are always on hand to organise events and projects for residents to take part in. To see what our residents get up to be sure to take a look at their Facebook page where you will find pictures and videos of their activities. 
Our Lincolnshire care home is rated highly by friends and families of residents alongside the local community. We pride ourselves on offering a high level of care to all our residents and this is reflected in the feedback we receive from loved ones of residents.
Working at Orchard Care Homes
All of the staff at our Lincolnshire care home are highly trained, dedicated and caring professionals. We are proud to work with hard-working individuals who have a passion for care.
If you are looking for job opportunities in Lincolnshire why not join our care home. We are always searching for passionate and caring professionals to join the Orchard family. We offer positions ranging from entry-level to senior roles and would love to have you join our Lincolnshire care home.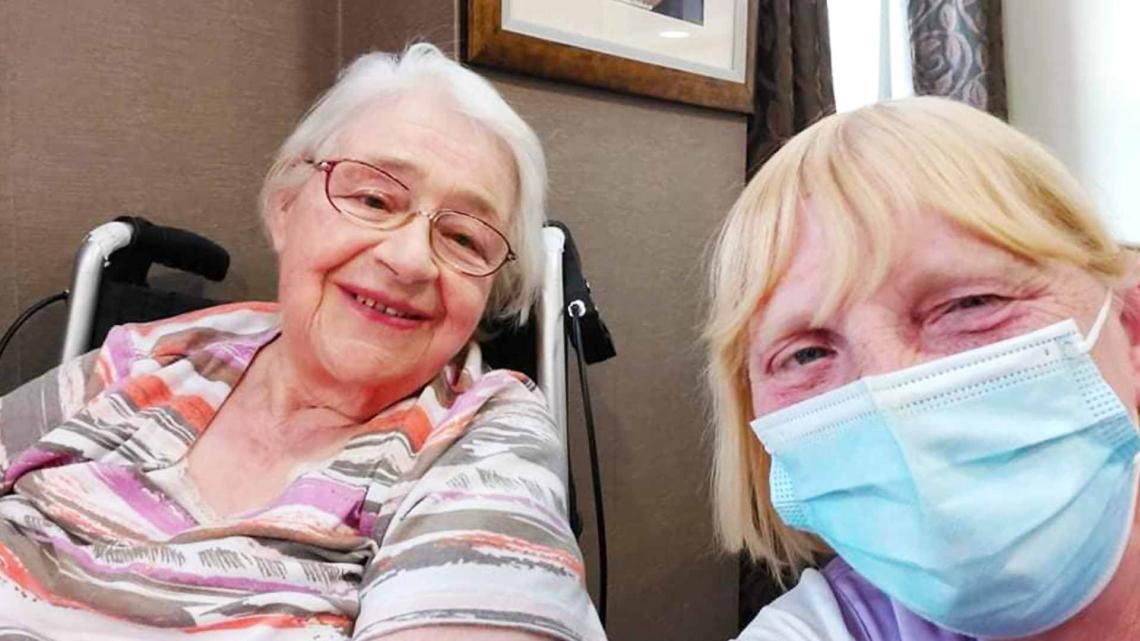 FAQ