Penny Engine Lane,
Eckington
Derbyshire
S21 4BF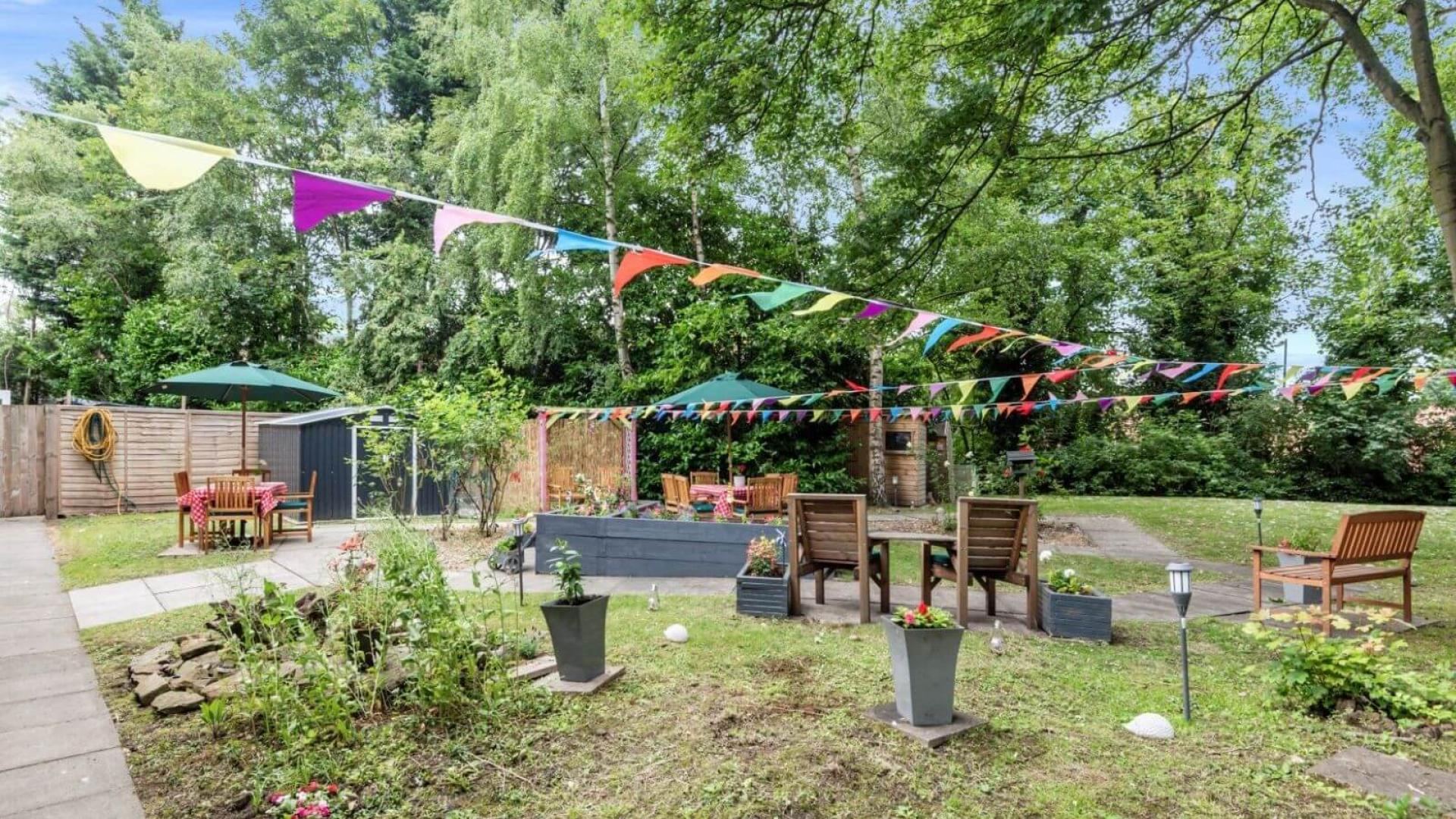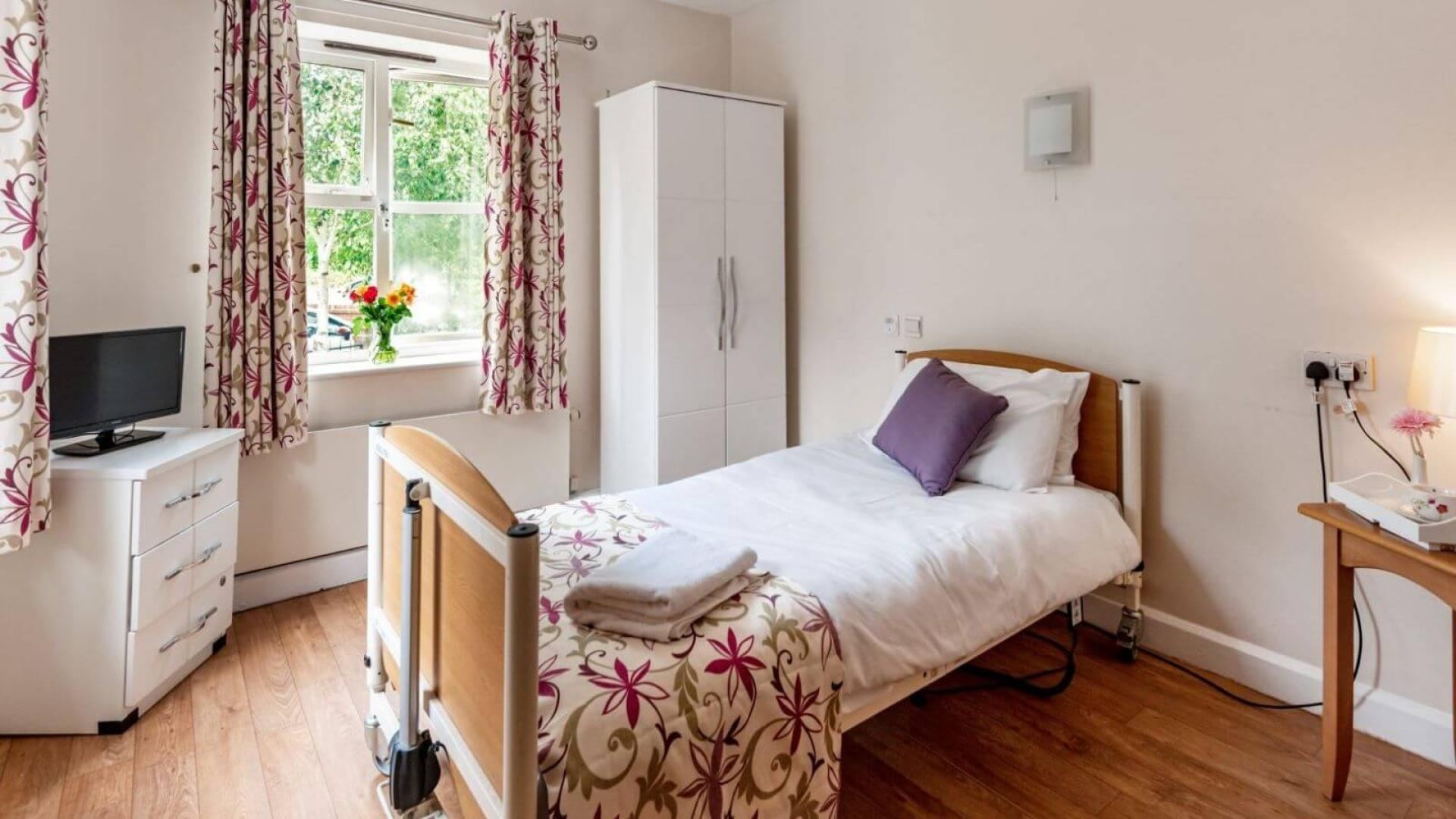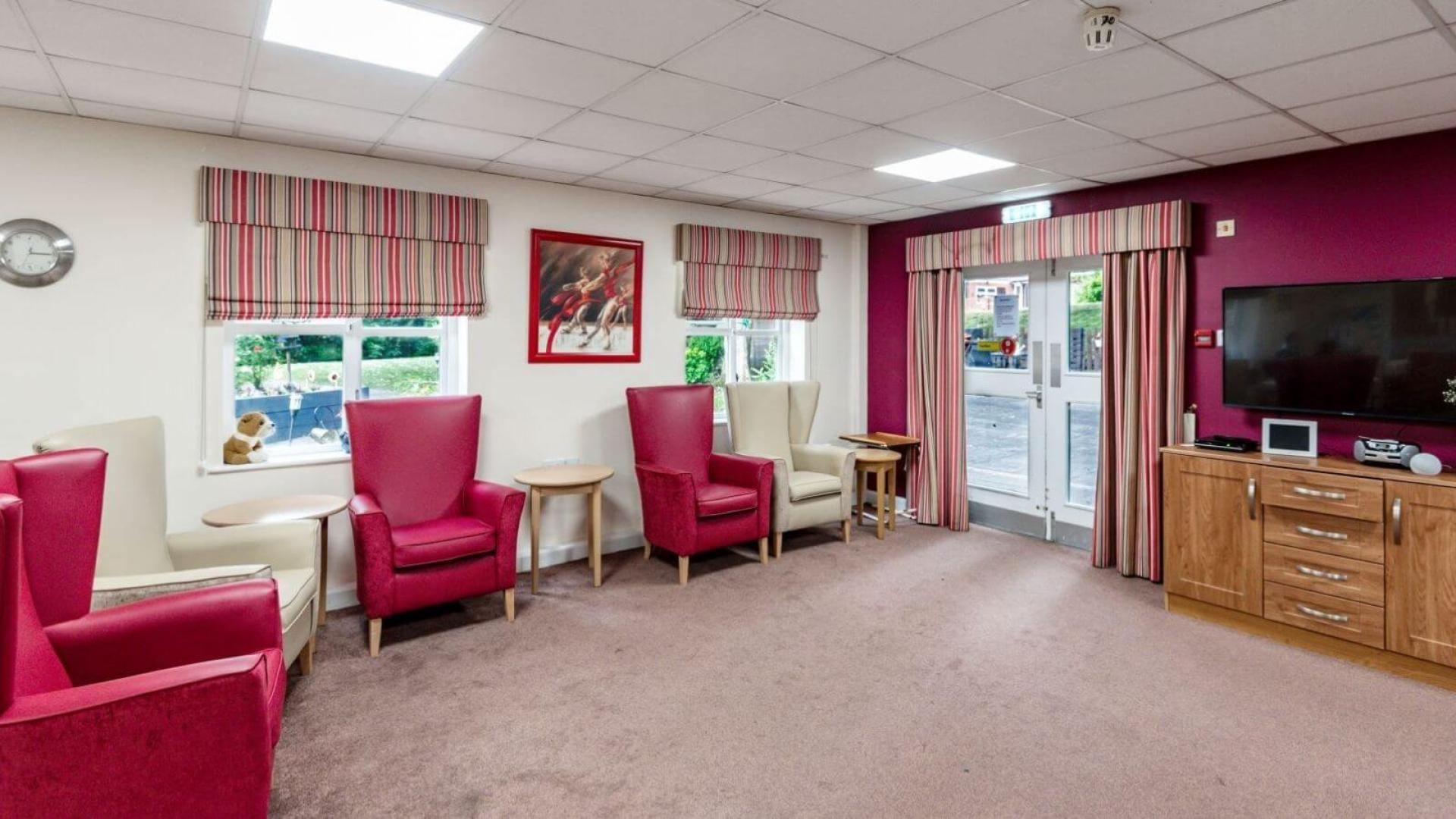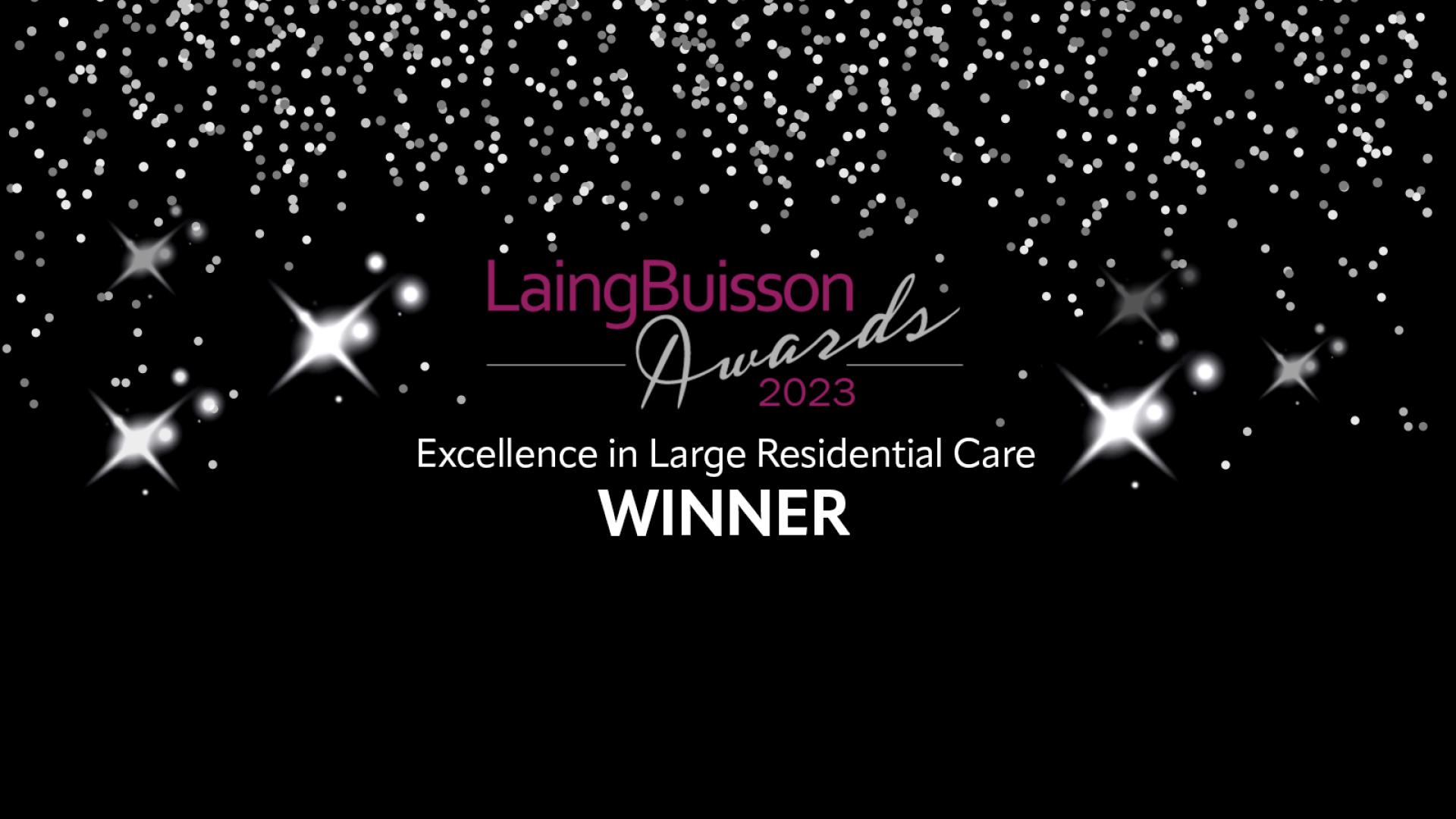 Why choose Eckington Court Nursing Home in North Derbyshire?
Winner of the Care Home Team Award
at the East Midlands Great British Care Awards 2020!
Awarded Quality Premium status for good care
By Derbyshire County Council!
Resident committee
We make sure your voice is heard through our committee programme! 
Tea room and library
Relax, read or socialise in our tea room!
A highly qualified, long-standing team
Our team build long-lasting relationships with residents!
Great outdoor facilities
Conservatory, large accessible garden with raised flower beds and patio area!
Regularly updated Facebook
Welcome to Eckington Court Dementia Care in North East Derbyshire
A residential, nursing and dementia care home in the village of Eckington, Derbyshire.
Rated Good by our regulators the CQC, Eckington Court is a 50 bed 2-storey care home in north Derbyshire that offers both respite care and nursing care. Our highly qualified staff have experience in caring for those who are sufferers of strokes and diabetes alongside those requiring catheters and needing end of life care.
Offering a range of care services means Eckington Court Nursing Home can accommodate for residents needs as they evolve and so providing consistent care and living for our residents. The ground floor consists of 20 beds and is mainly nursing orientated whereas the first floor has 30 beds and is a mixture of both residential and nursing. Residents are encouraged to personalise their rooms with furniture, pictures and personal items to make the space their own.
Residents can often be found outdoors tending to the picturesque garden or looking after the chickens that came to the home following a request from our residents committee. The conservatory doors open up into the large garden space and residents love sitting in the patio area enjoying the flower beds.
Some of our staff have been with the home for up to 25 years and have built strong relationships with residents, they often hold resident committee meetings where they decide what activities they would like to see more of. Activities are a big part of our home and the team are always putting on new and exciting events for residents, seasonal events and trips out to nearby Chesterfield and across north Derbyshire. National days are celebrated alongside birthday parties and anniversaries, there is always a celebration happening at Eckington Court. Our north Derbyshire care home is open 24 hours a day for visits.
"All the staff, without exception, are kind, empathetic and caring. They really care about the residents and do everything possible to make them happy, and their needs are taken care of. The staff's attention to detail is second to none, both health and happiness. The entertainment that is provided is fabulous and the most special time for residents and family. I am so happy my dad is here."
Daughter of Resident, February 2023 source: carehome.co.uk
Meet the Manager
Hello, my name is Trudy Godley and I am the Home Manager at Eckington Court Nursing Home. I have worked in the care sector since 1989 starting as a care assistant before qualifying as a nurse. I worked as both a nursing manager and a registered manager for a number of years before joining Eckington Court in 2016.
Frequently Asked Questions
Reviews on carehome.co.uk
Life in
Eckington Court Nursing Home, North Derbyshire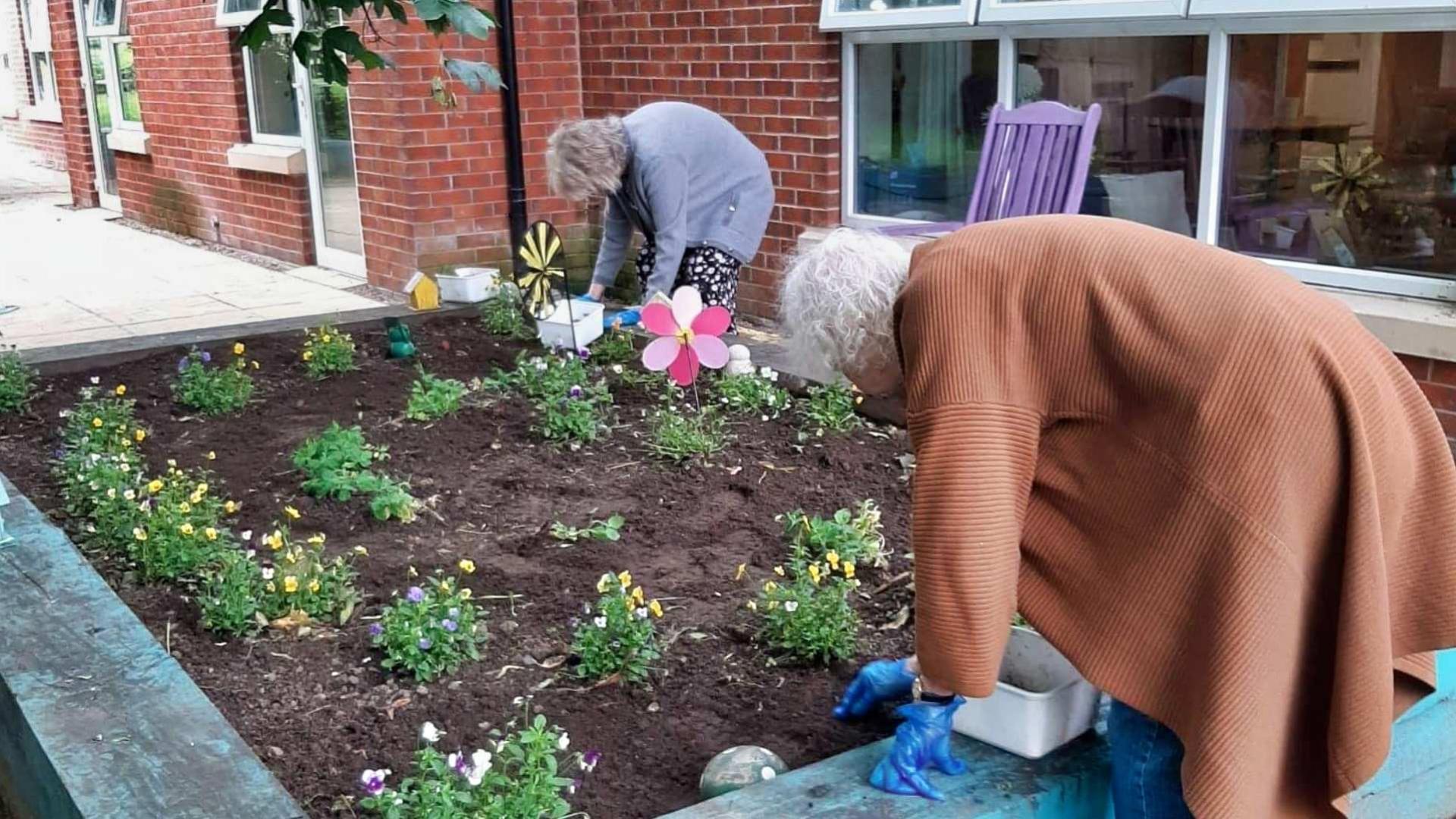 Your Activities to Enjoy
We want our residents to be as active and engaged as they can be. With this in mind, we have appointed dedicated Activity Coordinators in each home, who are tasked with creating a daily programme of events and activities that are designed around the interests and hobbies of our residents.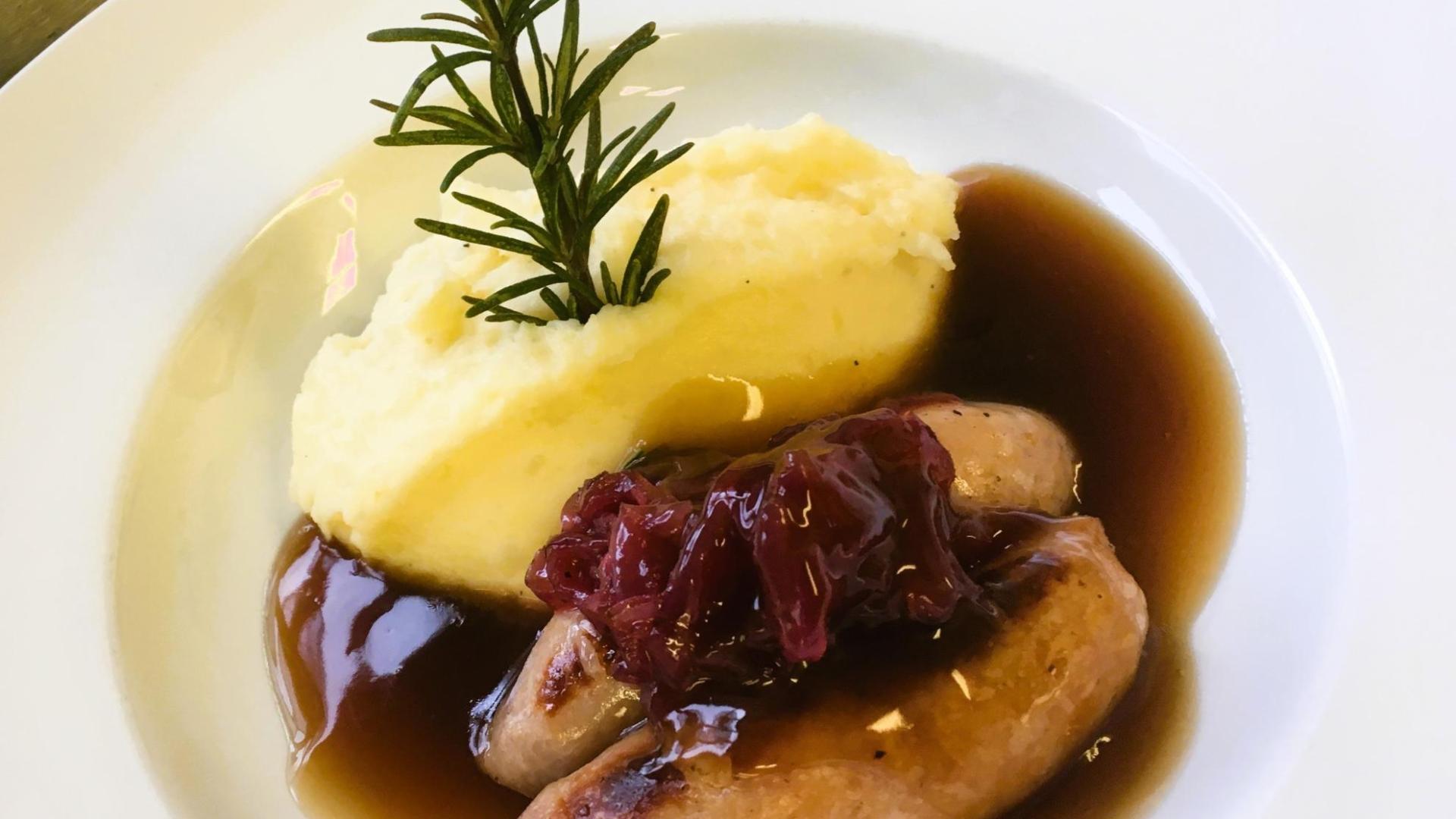 Food at Orchard Care Homes
Whether it's a homemade pie or a fresh fruit sponge, our cooks pride themselves on creating enjoyable food for residents in our care homes. We provide seasonal menus with a range of delicious food, including a great selection of snacks and fresh fruit!