Penny Engine Lane, Off Church Street
Eckington
Derbyshire
S21 4BF
Eckington Court Care Home

Welcome to Eckington Court Care Home - A specialist residential, nursing and respite care home in Derbyshire.
My name is Trudy Godley and I am the Home Manager here at Eckington Court Care Home in Derbyshire. I have worked in the care sector for over 30 years and I have been Manager at this Orchard Care Home since 2017.
At Eckington Court Care Home, we offer both respite and nursing care and have experience in caring for those who are sufferers of strokes and diabetes alongside those requiring catheters and needing end of life care. Eckington Court Care Home has 50 well-furnished and decorated rooms and also benefits from wet rooms, assisted baths, call bells and ensuite facilities in some rooms.
Our purpose-built care home is located in the beautiful village of Eckington just outside Derbyshire and has good transport links with access to bus routes. As well as Eckington Court Care Home being awarded Care Home of the Year at the last Orchard Care Homes' Heart Awards, our Home Administrator, Lucia Pezutto, was also awarded Home Administrator of the Year.
There is always something different and engaging taking place at Eckington Court Care Home, whether it's the celebration of seasonal events, local interest clubs or engaging with our local community, our home has it all. Residents regularly gather in the communal areas of the care home, where they can socialise and take part in organised activities or events, we also welcome a hairdresser and beautician into the home weekly for the residents that are less mobile. Many of our residents enjoy being outdoors, as we offer ample outdoor seating, with a pleasant view of our gardens.
Our Care Home Facilities:
50 rooms
Wet rooms
Call bells
Assisted baths
Ensuite facilities
Hairdressing and beauty services
Outdoor garden space
Updates from
Eckington Court
Life in
Eckington Court Care Home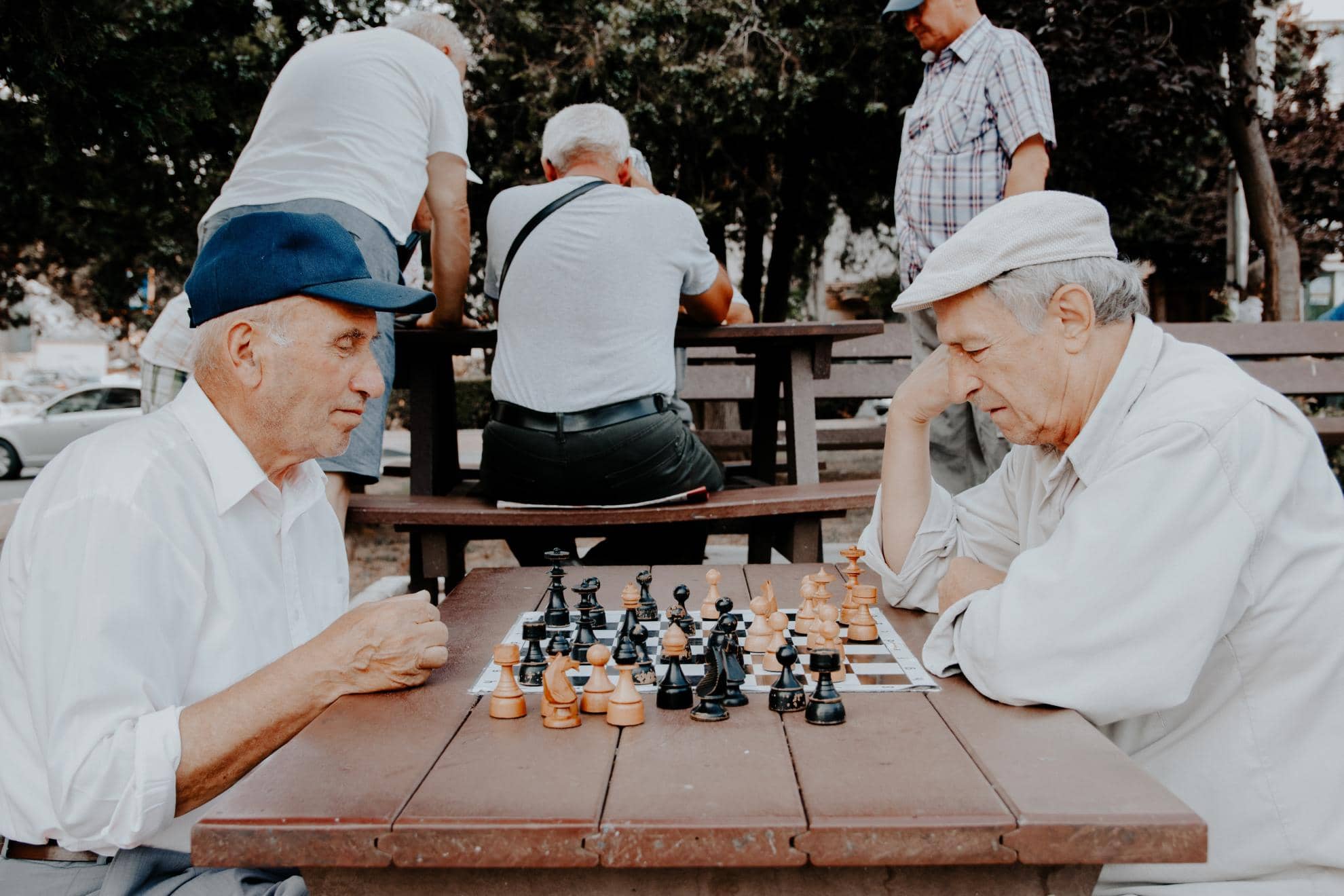 Activites
We want our residents to be as active and engaged as they can be. With this in mind, we have appointed dedicated Activity Coordinators in each home, who are tasked with creating a daily programme of events and activities that are designed around the interests and hobbies of our residents.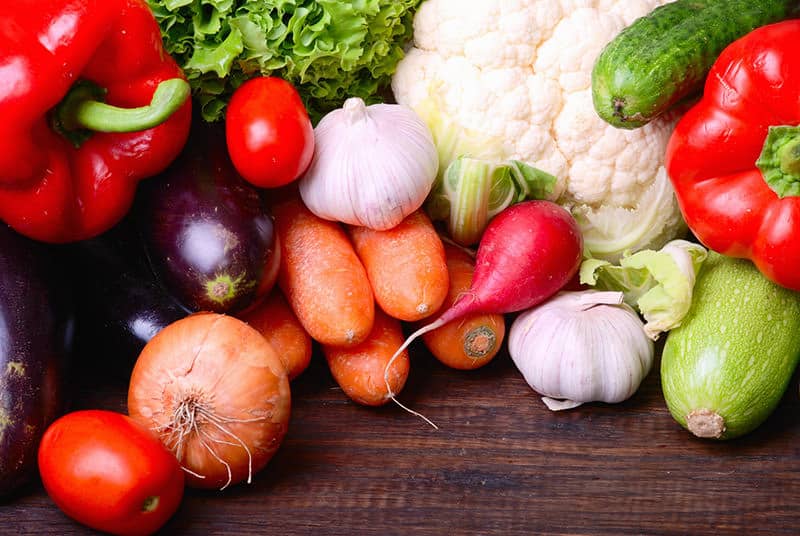 Food
Whether it's a home-made pie or a fresh fruit sponge, our cooks pride themselves on knowing the tastes of our Residents. We provide a quality menu with a range of choices for all our residents. We offer a selection of snacks and fresh fruit which is available throughout the day.