Chatsworth Road,
Chesterfield
Derbyshire
S40 3BQ
Welcome to Chatsworth Lodge Care Home - A specialist residential and respite care home.
Chatsworth Lodge, located in Chesterfield, Derbyshire is a residential care home offering additional respite care for those needing additional support in daily life.
Facilities:
Chatsworth Lodge has 39 well equipped and modern rooms with access to call bells and assisted baths.
About Our Care Home:
Our friendly and inviting home is within easy access to the town centre with good transport links. The home communal spaces are bright and airy and reflect the positive and outgoing nature of our support staff and our family orientated feel. Our team of trained carers and assistants offer tailored, individual care to each resident. We aim to provide an environment in which our residents can live in happiness and comfort. We have an excellent activities programme consisting of events from flower arranging to talent shows. We welcome residents, family and friends to come and join in the fun.
Our Care Home Manager:
Michelle Rose
Life in
Chatsworth Lodge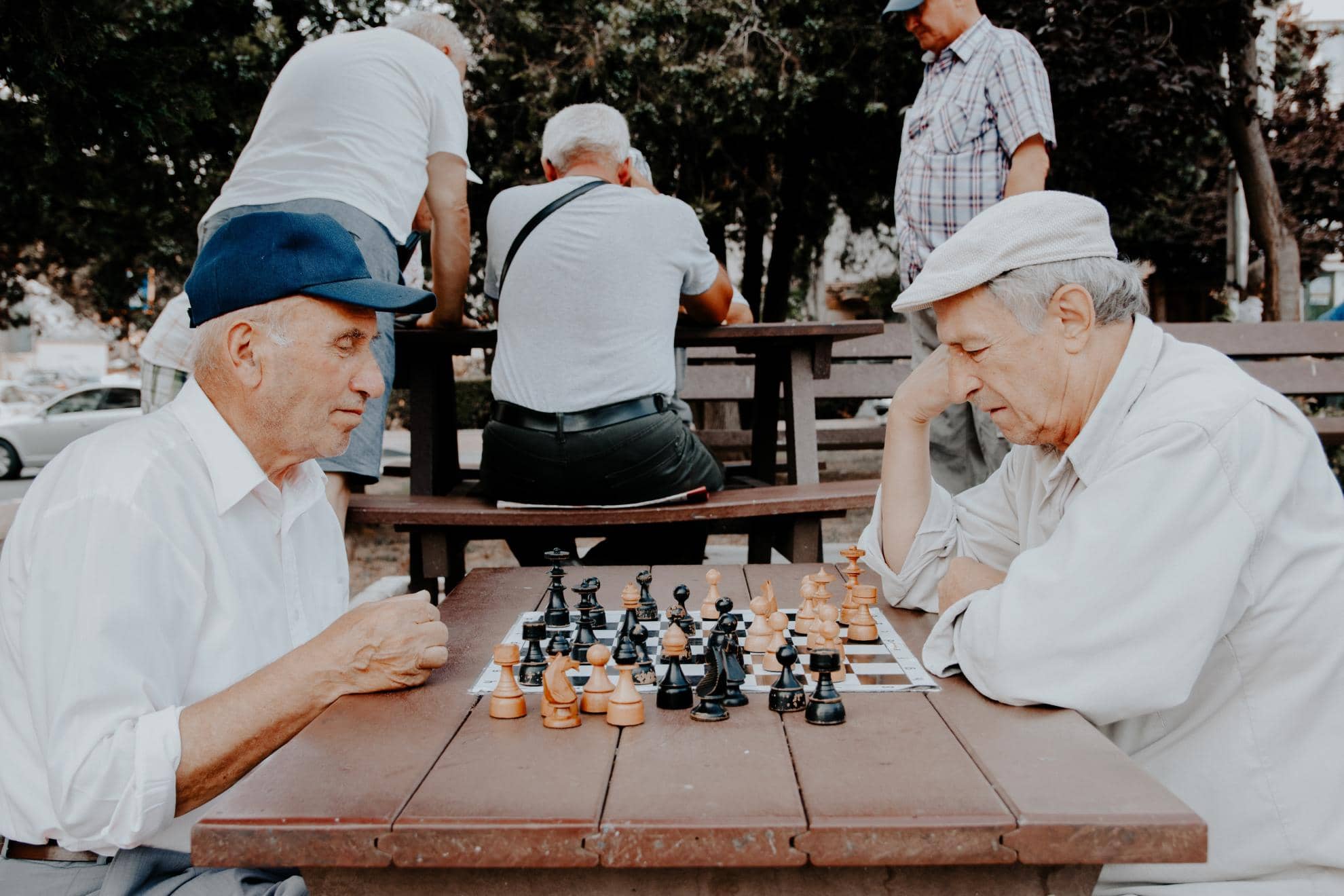 Activites
We want our residents to be as active and engaged as they can be. With this in mind we have appointed dedicated Activity Coordinators in each home, who are tasked with creating a daily programme of events and activities that are designed around the interests and hobbies of our residents.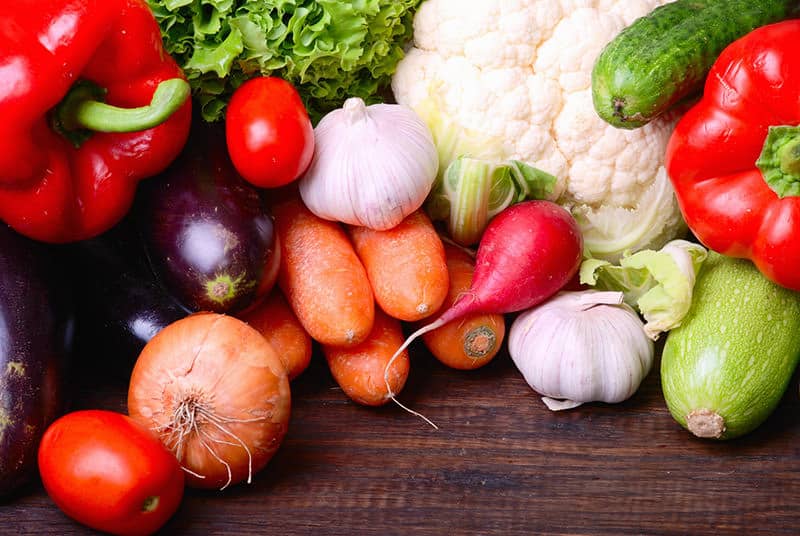 Food
Whether it's a home-made pie or a fresh fruit sponge, our cooks pride themselves on knowing the tastes of our Residents. We provide a quality menu with a range of choices for all our residents. We offer a selection of snacks and fresh fruit which is available throughout the day.