Chatsworth Road,
Chesterfield
Derbyshire
S40 3BQ
Chatsworth Lodge Care Home
Why choose Chatsworth Lodge Care Home in Chesterfield, Derbyshire
Larger bedrooms available for any couples wishing to move in together

Conservatory and secure Oriental garden

Strong community focus with many local connections

Fantastic range of activities and life experiences available

Active resident participation in everyday living
"I cannot praise the staff enough for the care and support they have given to my Mum and all the residents at Chatsworth Lodge in this very difficult time. My Mum has celebrated her 90th birthday yesterday and even though as a family we have missed this big milestone celebration, the staff made it a very special day for her. The dedication to keep residents safe has been fantastic, as a family we cannot thank you enough." Daughter of Resident, June 2020 source: carehome.co.uk
Welcome to Chatsworth Lodge Care Home 

- A specialist residential and short term respite care home in Chesterfield, Derbyshire.
Rated Good by our regulators CQC, Chatsworth Lodge is a specialist residential and short term respite care home in Chesterfield with good transport links and easy access to the town centre. Chosen by local professionals for their own family members, Chatsworth Lodge provide a high level of person-centered care to all residents.
The home is modern and purpose-built with 39 bedrooms, many of which are en-suite. We also have larger rooms that can accommodate couples, together with premium sized rooms that come with additional fittings
Chatsworth Lodge offers a home away from home atmosphere and staff members have built up fantastic relationships with relatives of residents. We believe that getting to know our residents and building strong relationships is one of most important things so we do all we can to enable this. Alongside this, our long-standing members of staff are regularly taking on fundraising challenges to raise money for the home and are well and truly appreciated for all of the hard work that they do.
We have strong ties with the local community and schools and are often invited to go out and visit local business such as Morrisons and British Legion. Our dedicated Activity Coordinator provides a daily programme of events, all focused on personal interests. Residents can often be found outdoors tending to our oriental garden or taking in the fresh air.
Meet the Manager
Hello, my name is Michelle Rose and I am the Home Manager at Chatsworth Lodge Care Home. I have worked in the care sector since 1980 starting as a care assistant and progressing to a senior care assistant for Sheffield council. I joined Chatsworth Lodge is 2018 and love the family atmosphere at the home.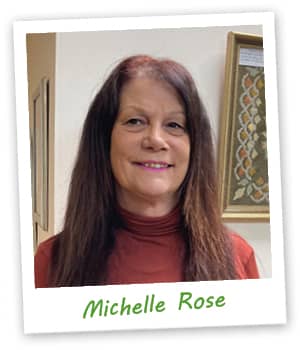 Updates from
Chatsworth Lodge
Life in
Chatsworth Lodge Care Home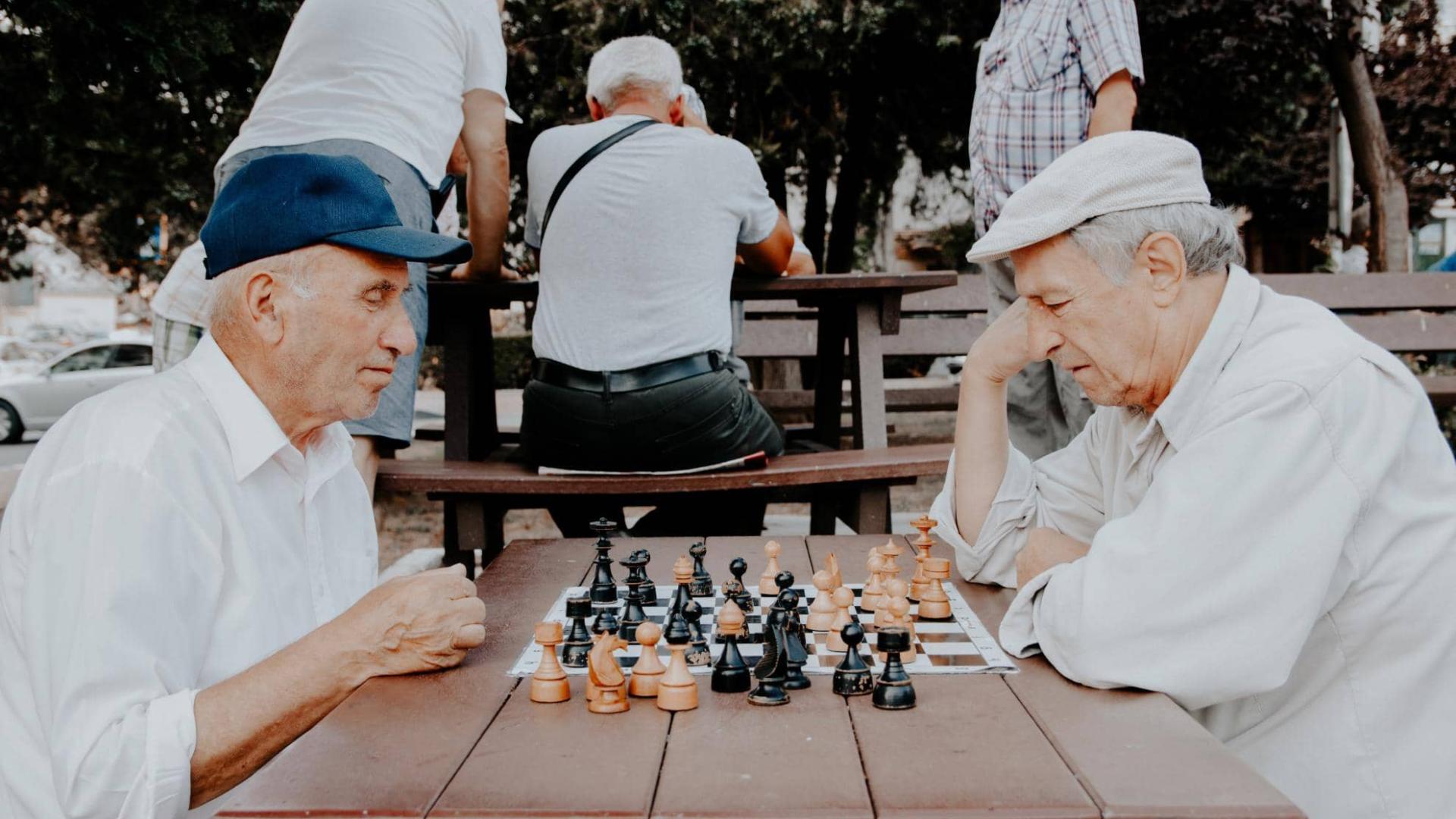 Activites
We want our residents to be as active and engaged as they can be. With this in mind, we have appointed dedicated Activity Coordinators in each home, who are tasked with creating a daily programme of events and activities that are designed around the interests and hobbies of our residents.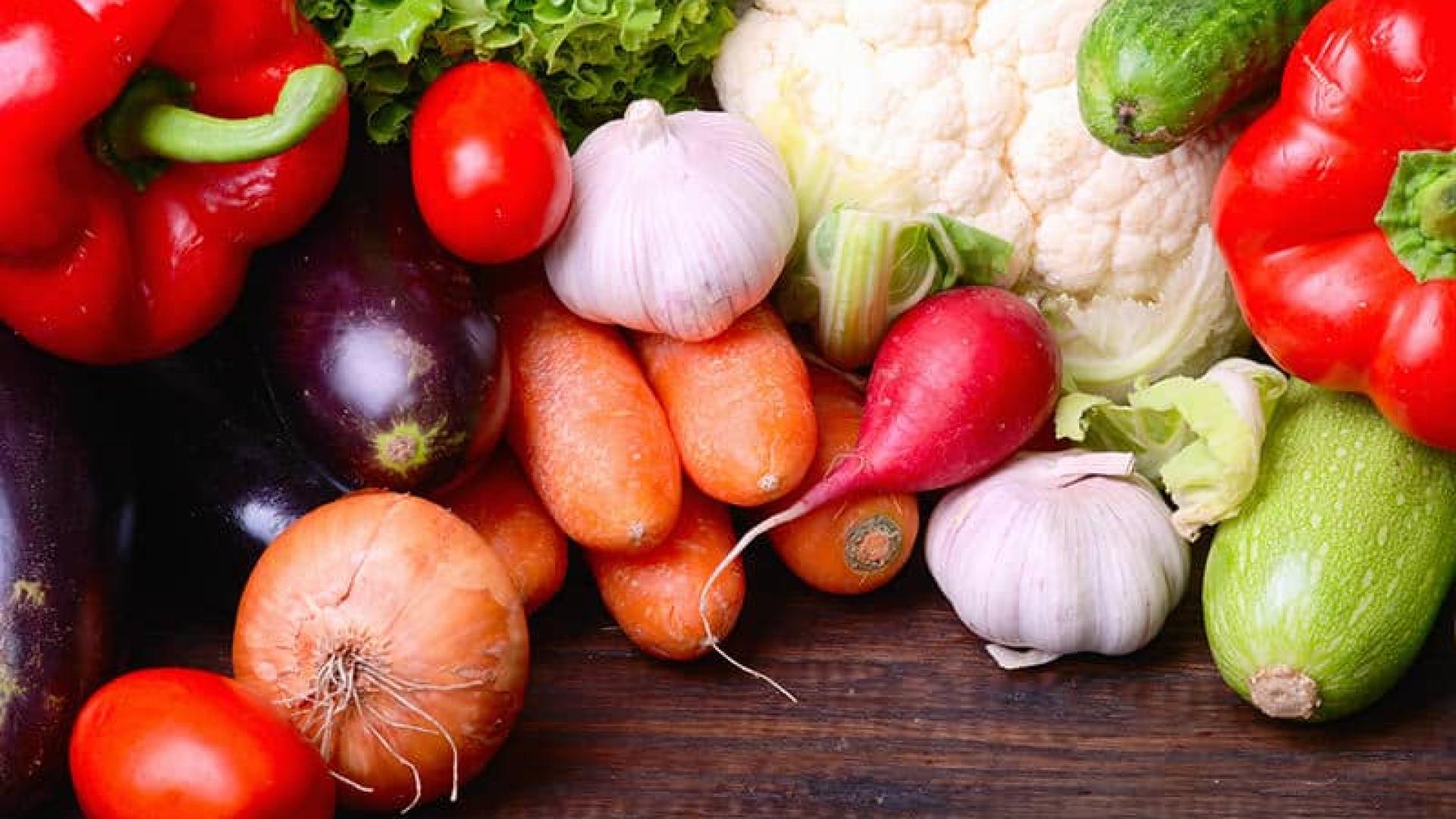 Food
Whether it's a home-made pie or a fresh fruit sponge, our cooks pride themselves on knowing the tastes of our Residents. We provide a quality menu with a range of choices for all our residents. We offer a selection of snacks and fresh fruit which is available throughout the day.