Augusta Street,
Grimsby
Lincolnshire
DN34 4UD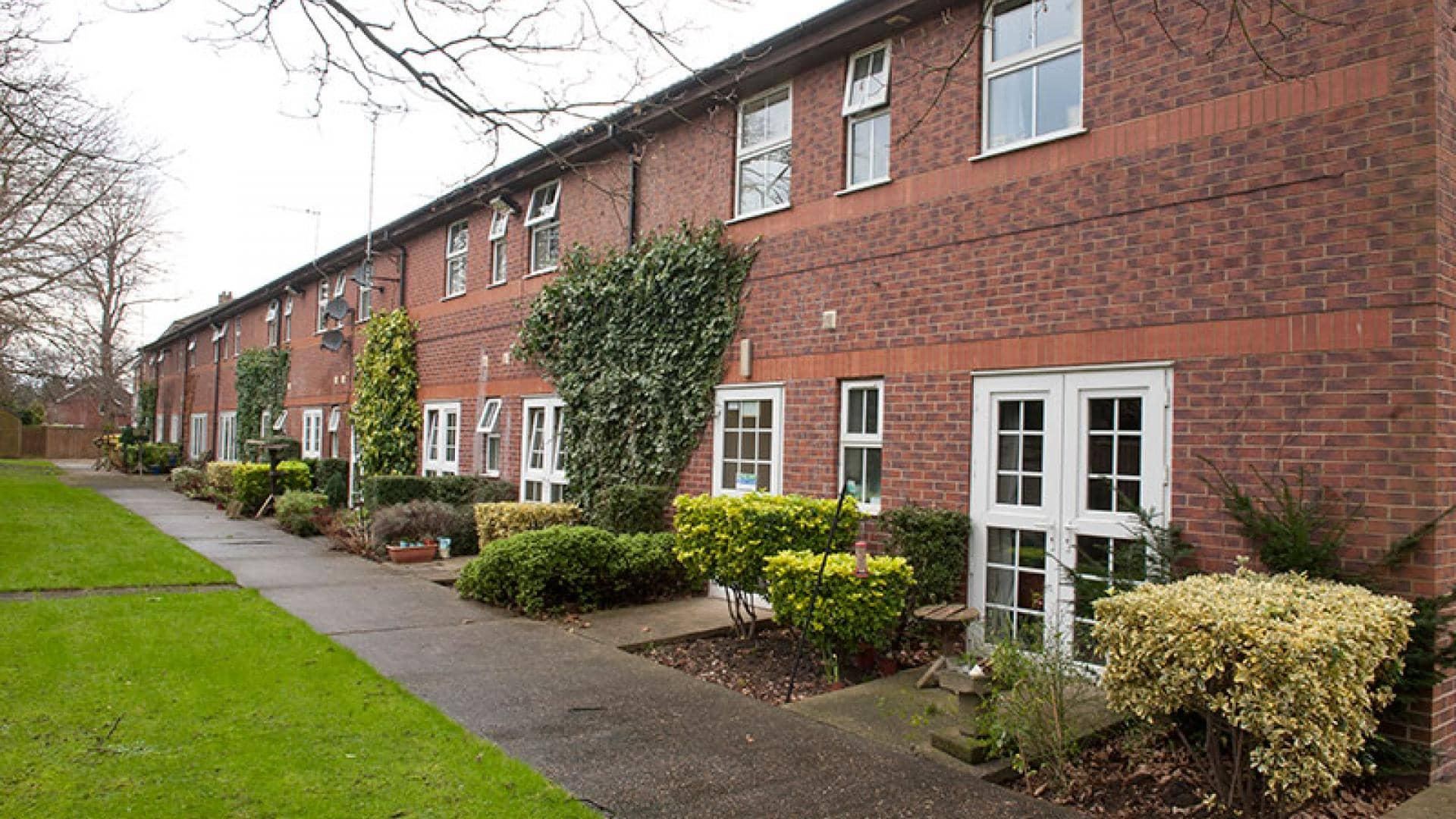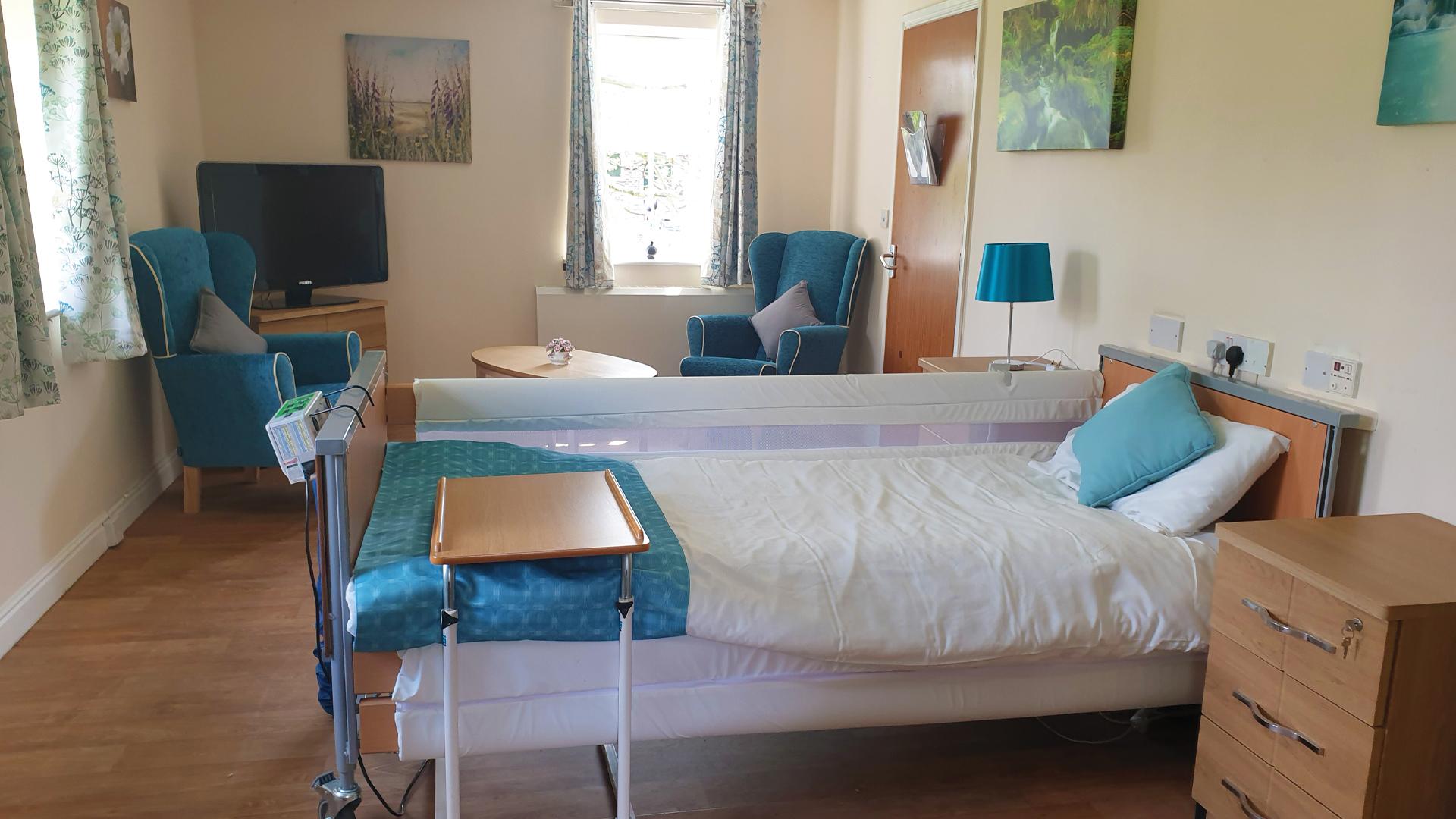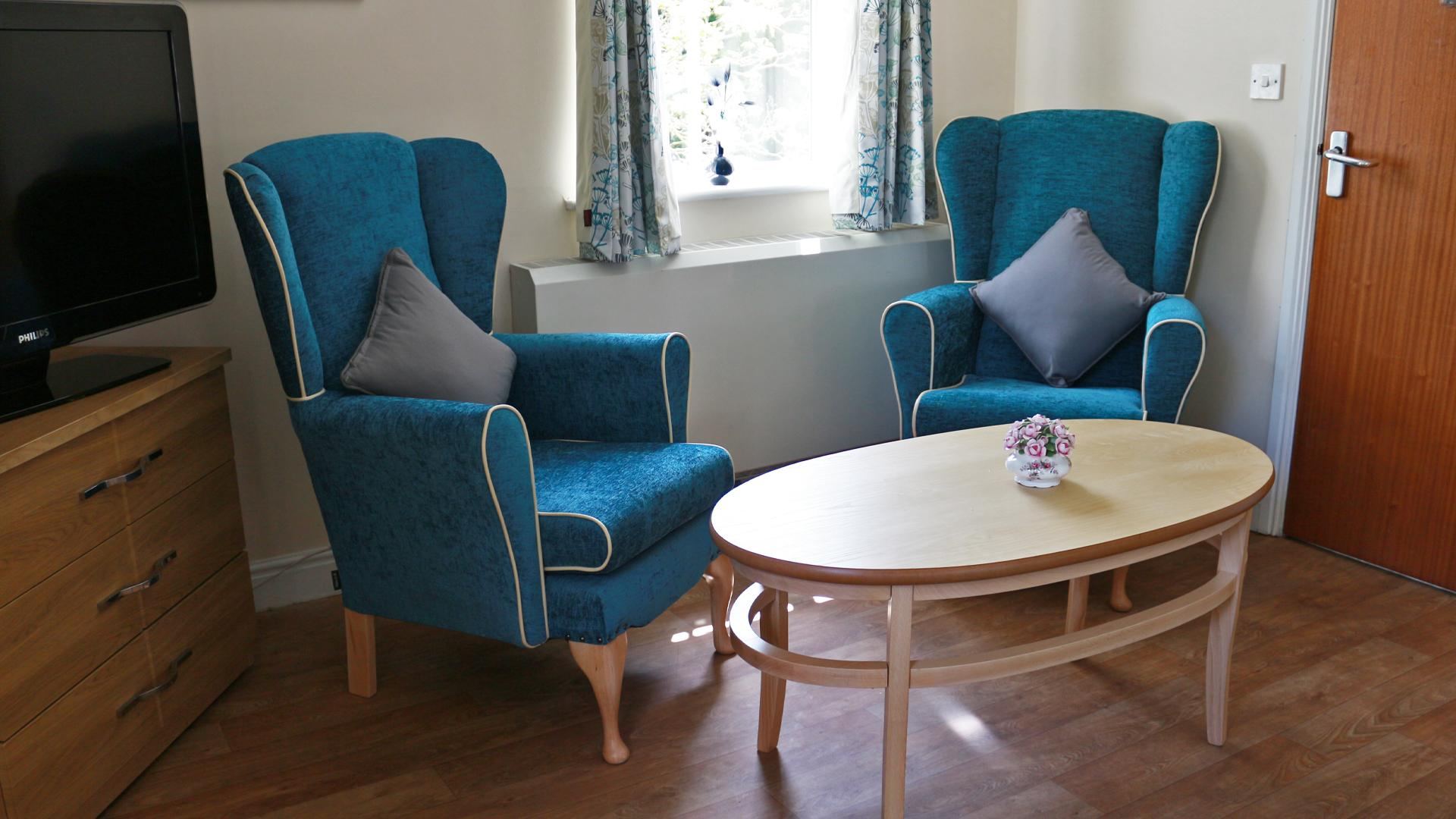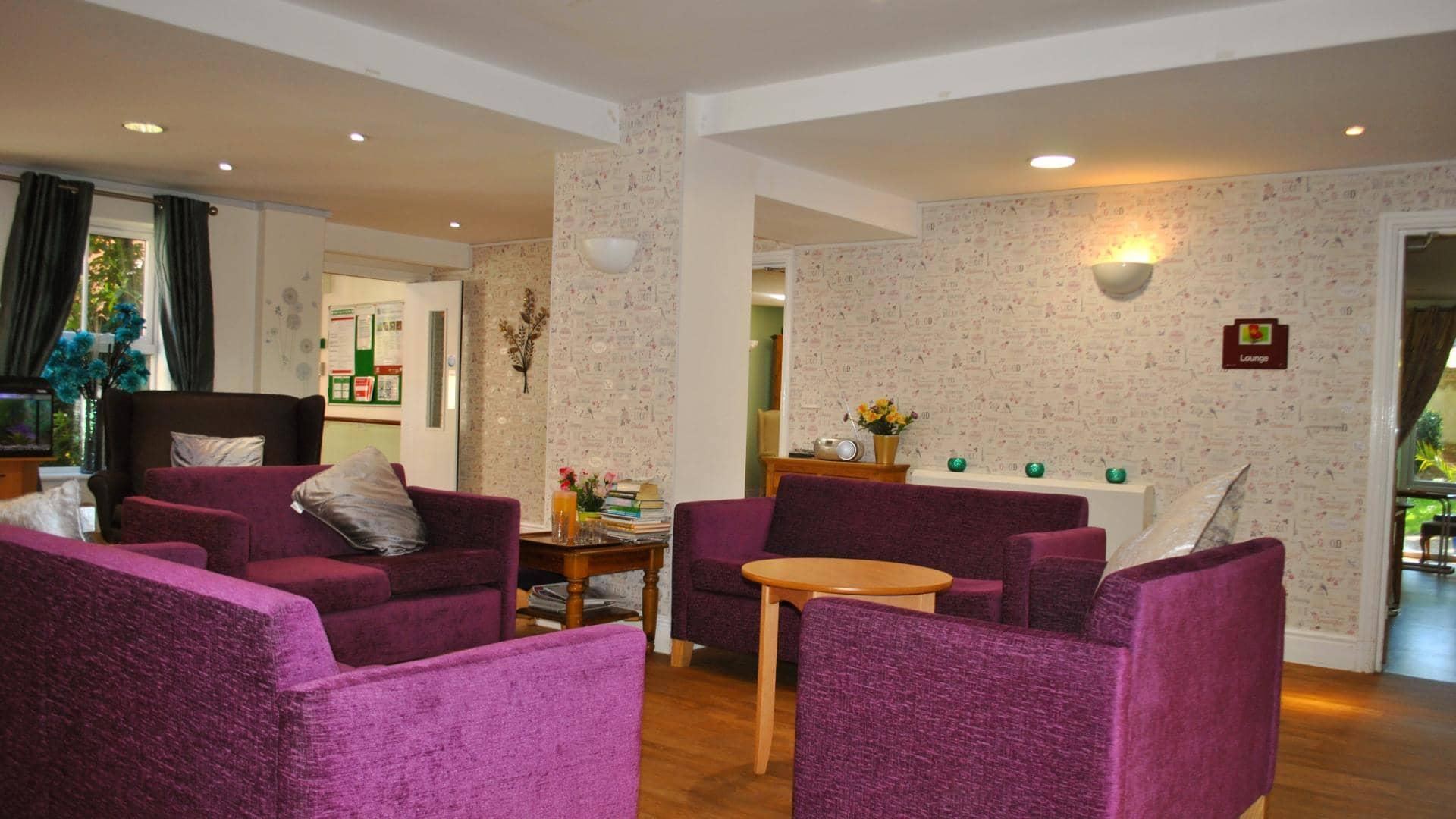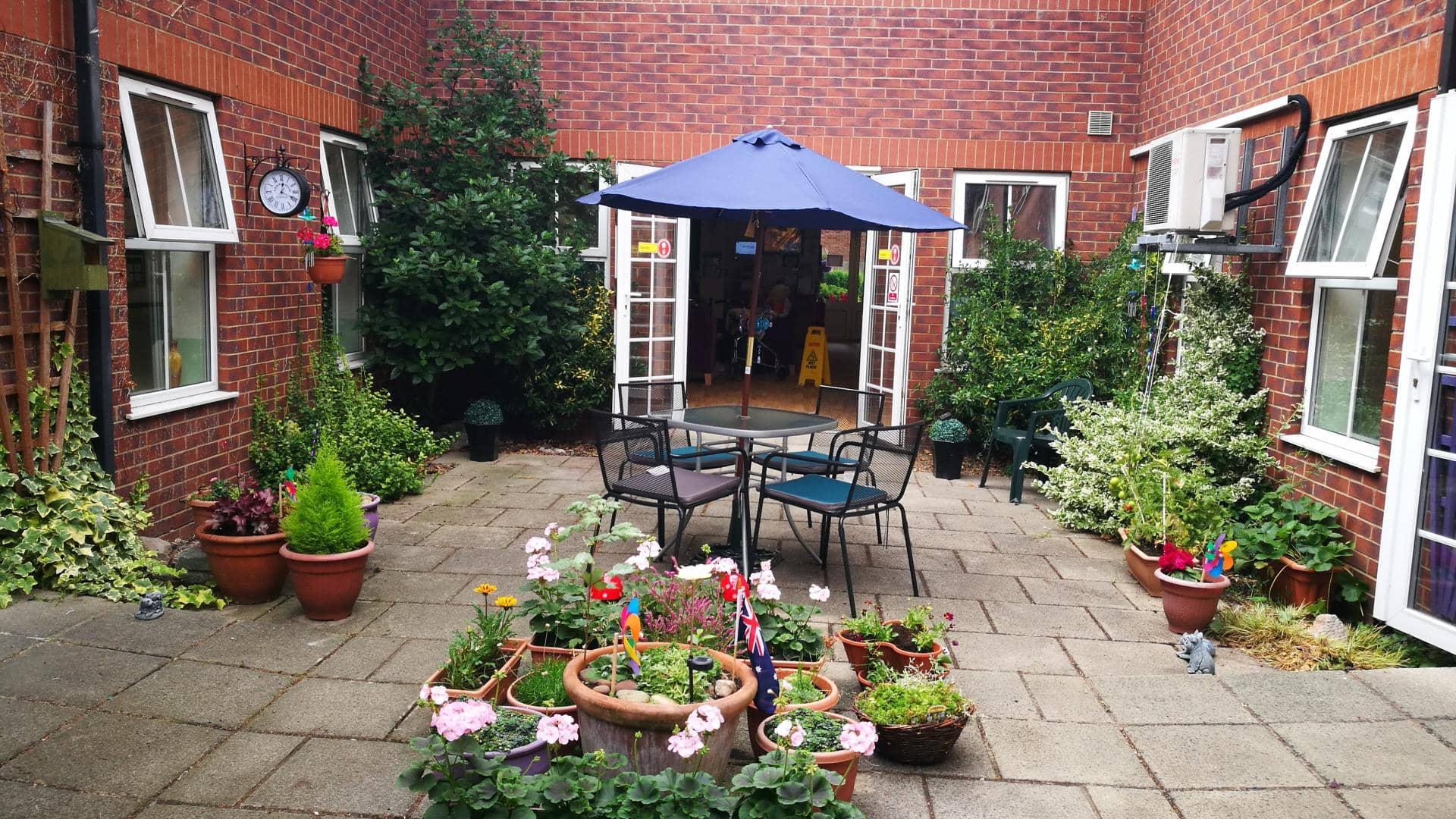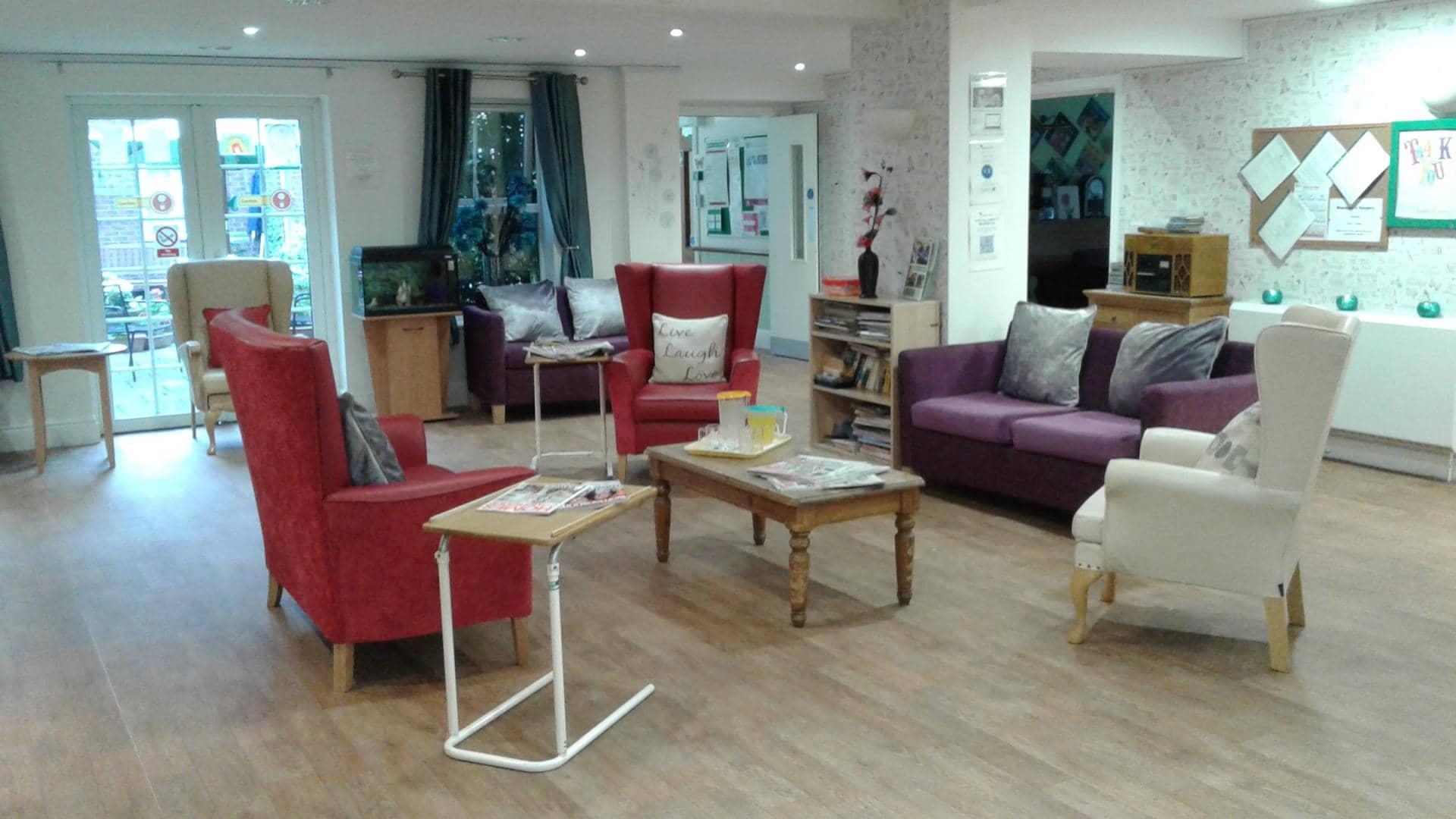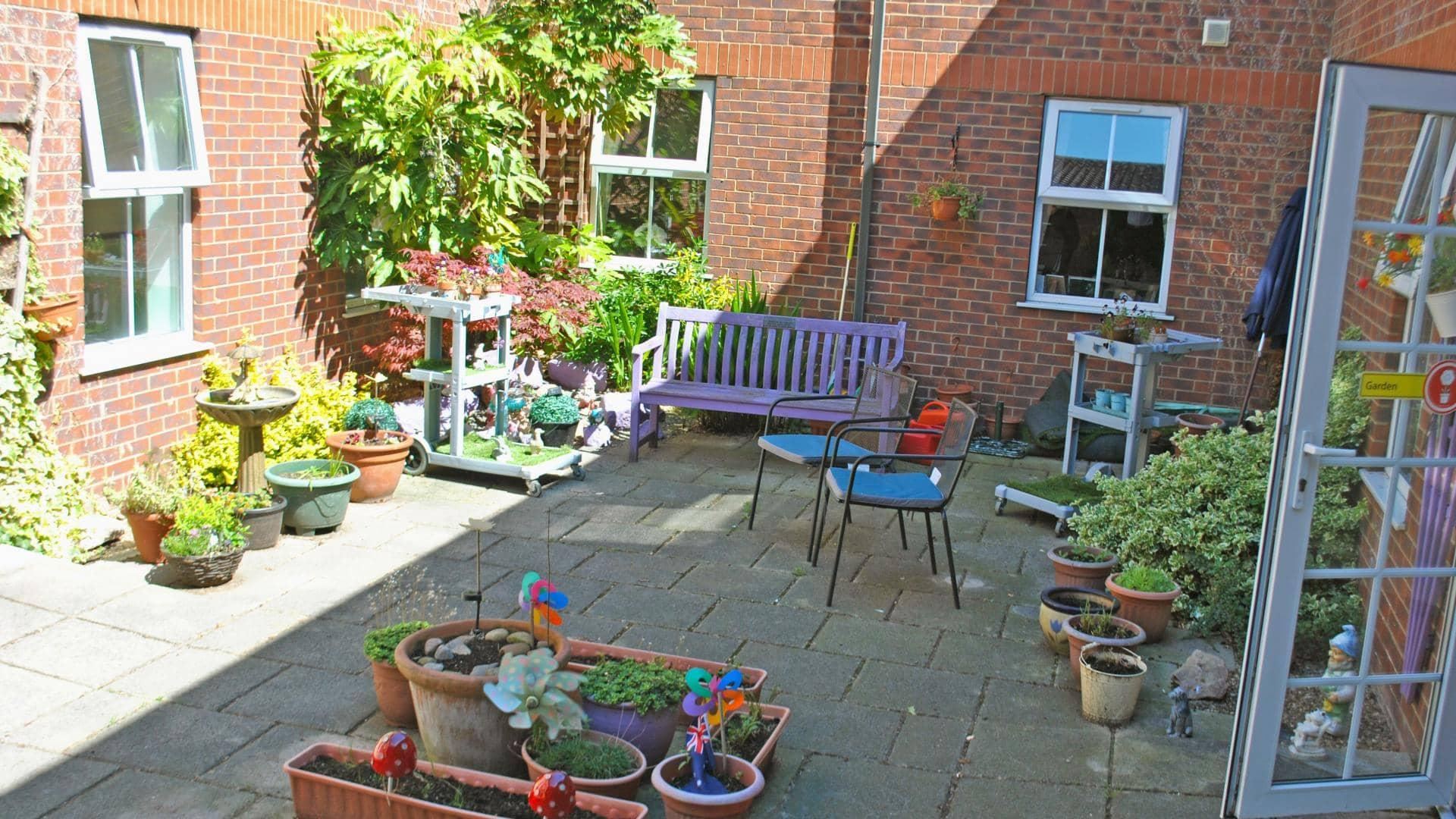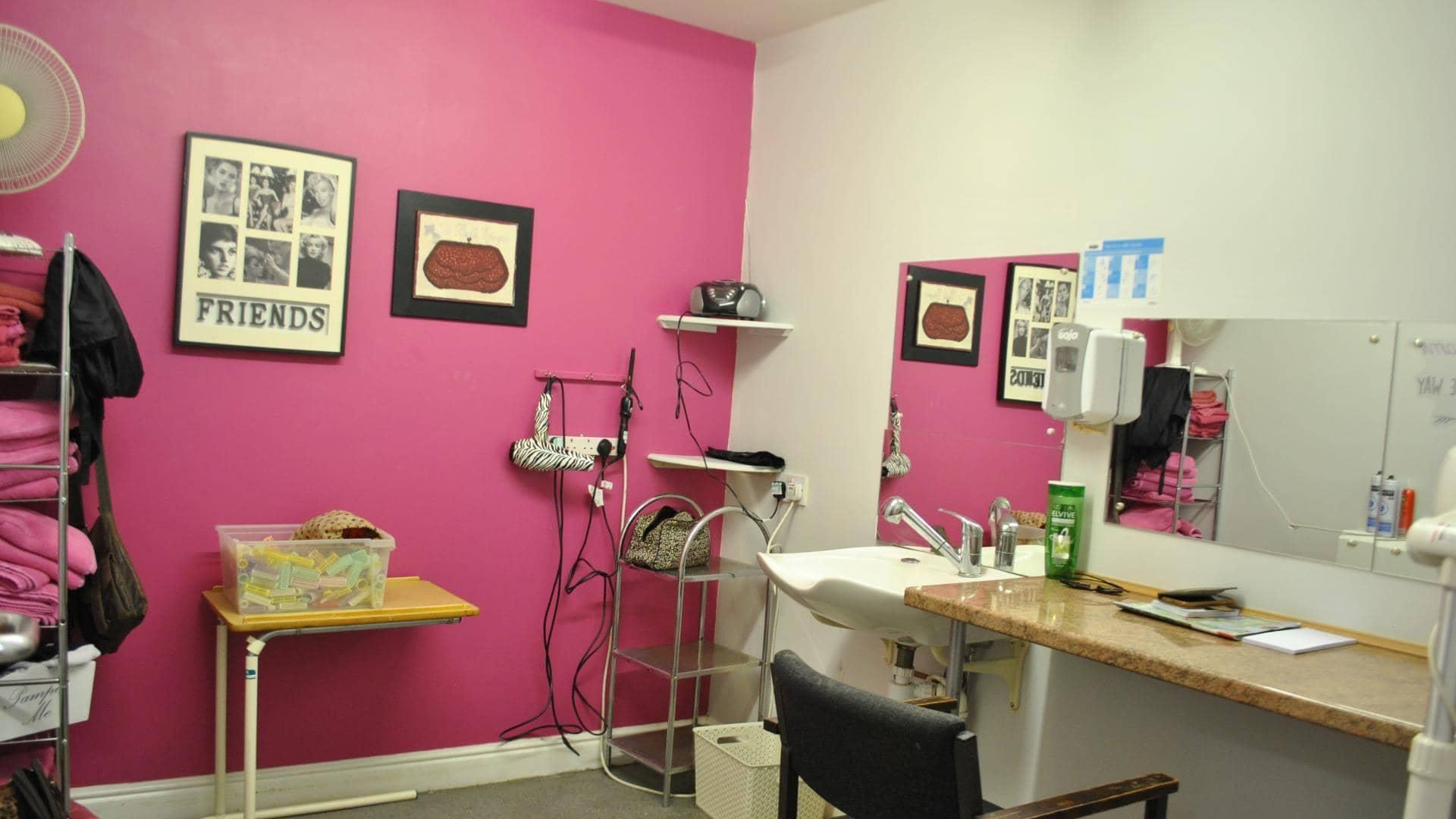 Why choose Eaton Court Care Home in Grimsby
Wide range of services
Offering continuity of care should needs change
Highly skilled Nursing team
Specialising in several clinical areas including end of life care
All bedrooms en-suite
Spacious and can be personalised
Can cater for 2 residents under the age of 65
For those who have elderly care or end of life care needs
Fully accessible central courtyard
For residents to enjoy a spot of sun and fresh air
Friday fish and chips
Delivered direct from Grimsby docks
Welcome to Eaton Court Care Home
A specialist residential, nursing and short-term respite care home in Grimsby

.
Rated Good by our regulators CQC, Eaton Court Care Home in Grimsby offers specialist residential, nursing and short-term respite care for 43 residents. With our wide range of services, Eaton Court is a home until the end of your life, regardless of current circumstances and staff do all that they can to provide the highest level of care possible.
We received 100% on our last two tissue viability audits and we pride ourselves on providing a safe, clean environment for all our residents and have achieved a high rating on our clinical care audits.
Our nursing team specialises in several clinical areas including end of life care, stroke and diabetes care and more intimate care such as catheter and PEG care. The nursing team receive ongoing clinical skills training to ensure they are always able to provide the best possible nursing care. Our care home team is also highly trained and work in supporting residents with challenging behaviours and our home can cater for 2 residents under the age of 65 if they have elderly care or end of life care needs.
We benefit from being close to the Grimsby docks and have fresh fish delivered from there every Friday for residents to enjoy. We take regular trips to local landmarks such as Cleethorpes and Doncaster Wildlife Park. Our home is located near to Grimsby Town train station and residents are able to walk to the local shops and to the local duck park.
"Mum has been a resident since August 2019. She was made to feel special from the moment we stepped into the home. The home itself is so bright, plenty of natural light and all the rooms including common areas, are well decorated. Plenty of activities during the day by staff and all staff make an effort to chat with the residents. Mum is really happy there, which means I and other family members feel confident she is getting the best care."
Son of Resident, May 2020 source: carehome.co.uk
Meet the Manager
My name is Anne Ruttle and I am the Home Manager at Eaton Court. I have worked in the care sector since 1988 starting off as a Registered Nurse and then progressing to the role of Care Home Manager in 1999.
I was delighted to join Orchard Care Homes in April 2019 and my main goal since then has been to ensure that all the residents at Eaton Court live a life that is enriched and purposeful.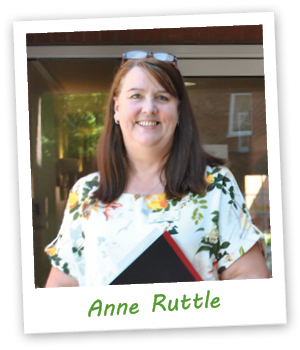 Frequently Asked Questions
Reviews on carehome.co.uk
Life in
Eaton Court Care Home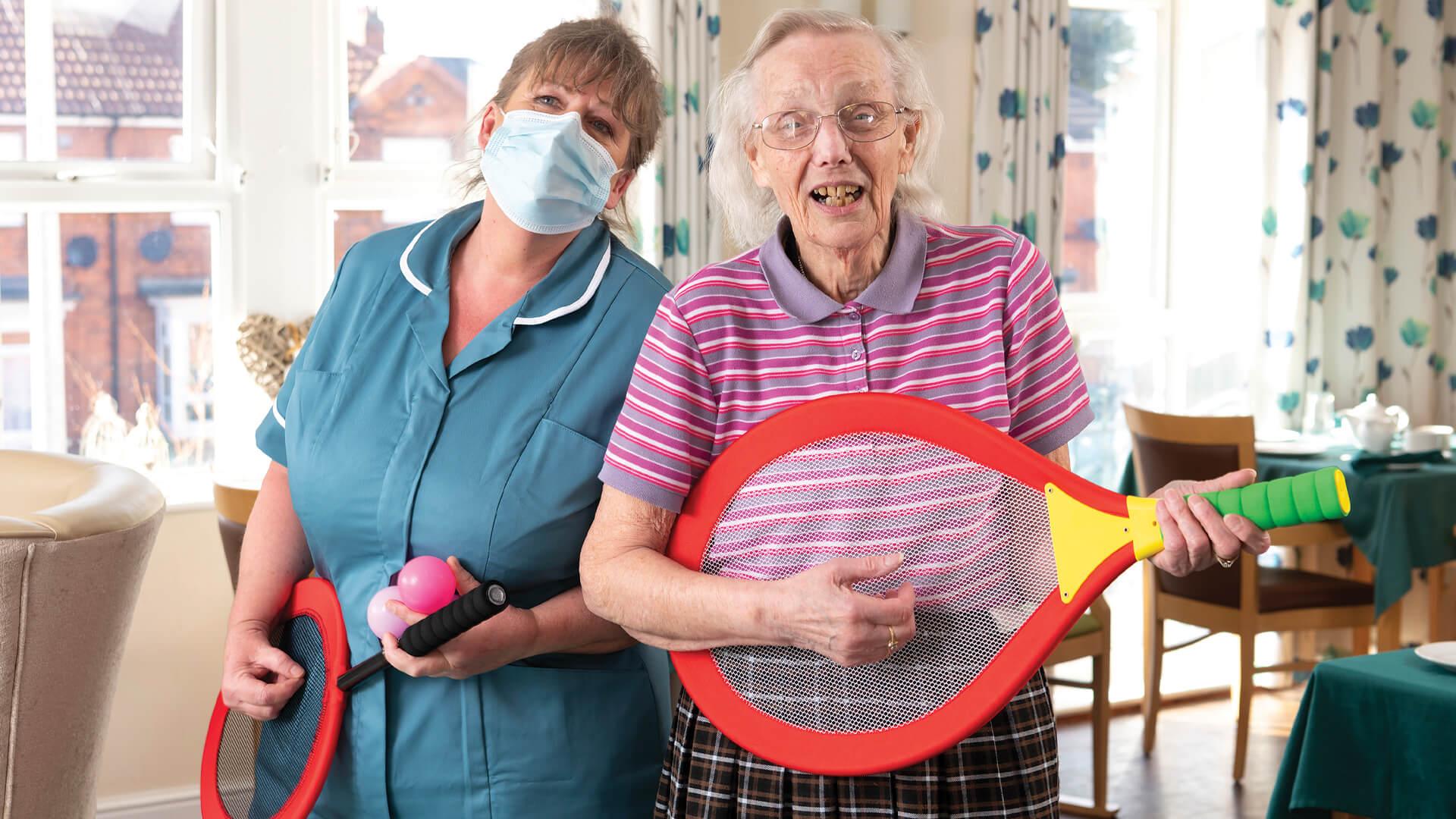 Activites
We want our residents to be as active and engaged as they can be. With this in mind, we have appointed dedicated Activity Coordinators in each home, who are tasked with creating a daily programme of events and activities that are designed around the interests and hobbies of our residents.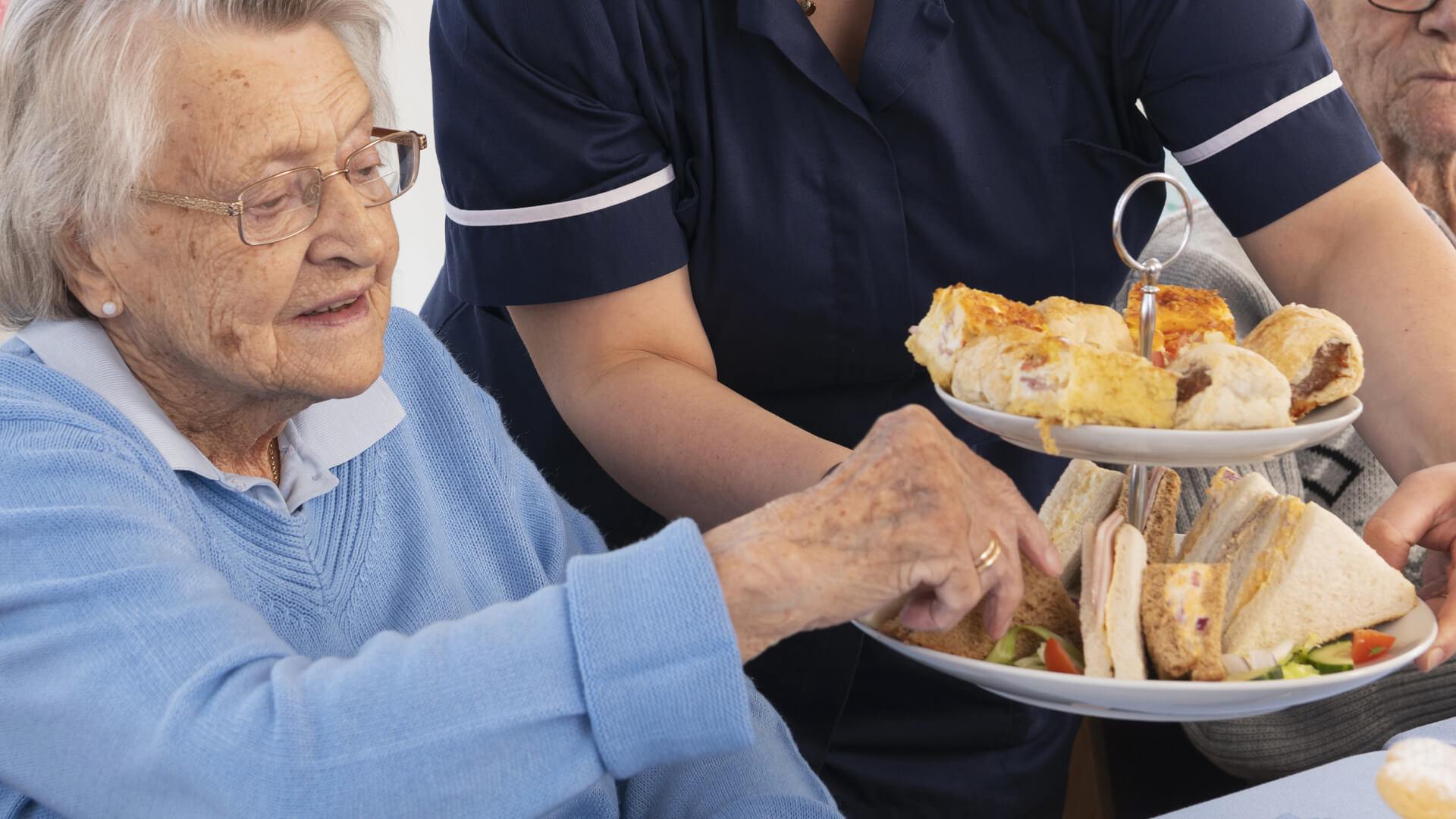 Mealtime Experience
Whether it's a home-made pie or a fresh fruit sponge, our cooks pride themselves on knowing the tastes of our Residents. We provide a quality menu with a range of choices for all our residents. We offer a selection of snacks and fresh fruit which is available throughout the day.