Augusta Street,
Grimsby
Lincolnshire
DN34 4UD
Welcome to Eaton Court in Grimsby - A specialist residential, nursing and short term respite care home.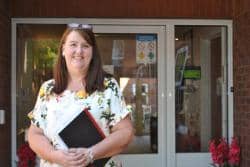 My name is Anne Ruttle and I am the Manager here at Eaton Court. I am fairly new to the home having taken up the position in April 2019.  I have been working in care for over 35 years, starting my career as a ward assistant at the age of 16. I qualified as a registered nurse in 1998 and took up my first position as a Home Manager in 1999.
Here at Eaton Court we offer ensuite accommodation for 43 residents, we have an experienced nursing team and offer 24-hour nursing care as well as short term respite and residential care. 
Our nursing team specialise in several clinical areas including end of life care, stroke and diabetes care and more intimate care such as tracheotomy, catheter and PEG care. Our team is also highly trained in supporting residents with challenging behaviours.  The nursing team receive ongoing clinical skills training to ensure they are always able to provide the best nursing care.
We have a fantastic activities team, Mel and Julie who plan a weekly schedule of events for residents, including mini bus trips out every Wednesday to places such as Cleethorpes and Doncaster Wildlife Park.  We have a pet therapy dog called Barley who comes and visits the residents on a Thursday and a gardener visits every month to garden with the residents. The home is located near to Grimsby Town train station and  residents are able to walk to the local shops and to the local duck park.
Facilities:
43 Ensuite rooms all decorated to high standards, with modern furnishings and fittings
Call bells
Assisted baths 
Wet rooms
Activities room
Dementia café
Enclosed garden.
Sensory Room
If you would like to come and visit our home please call in anytime or call our support team on 01423 859 859  to book an appointment.
Life in
Eaton Court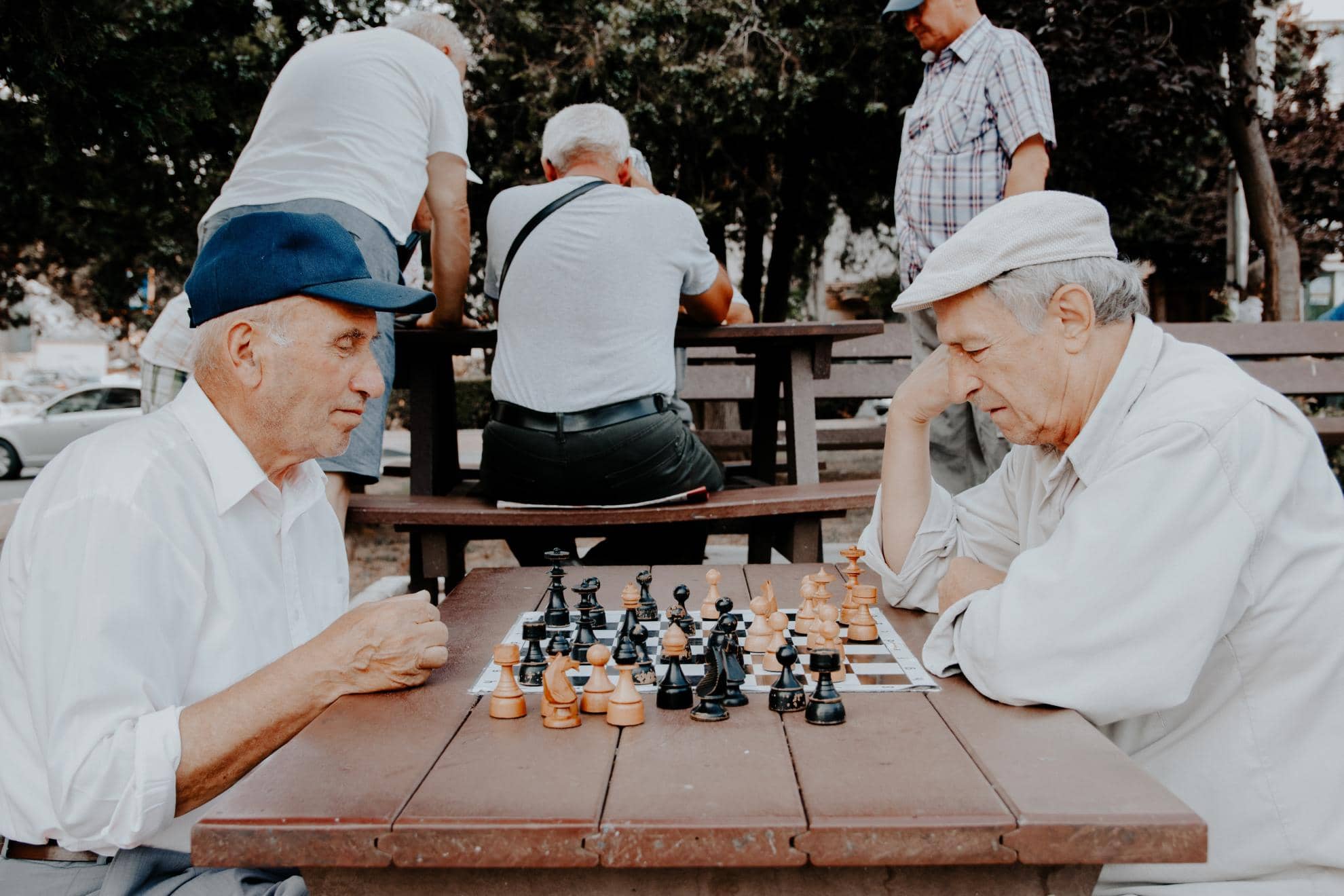 Activites
We want our residents to be as active and engaged as they can be. With this in mind we have appointed dedicated Activity Coordinators in each home, who are tasked with creating a daily programme of events and activities that are designed around the interests and hobbies of our residents.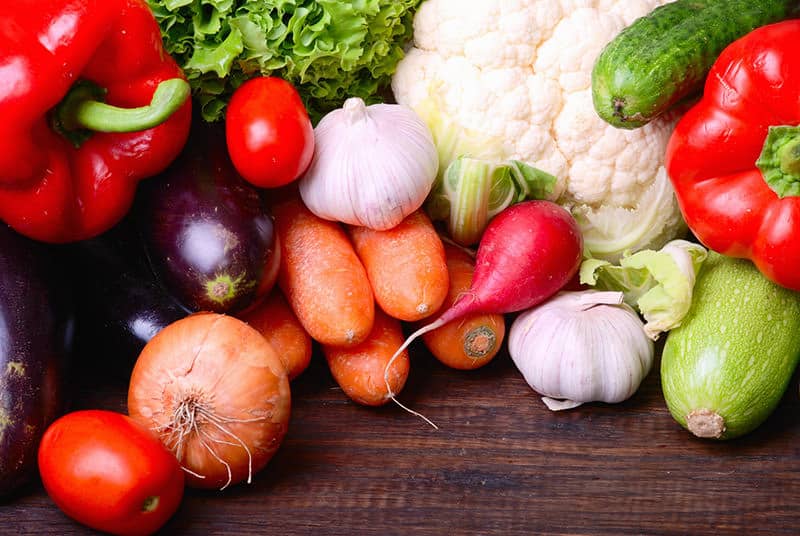 Food
Whether it's a home-made pie or a fresh fruit sponge, our cooks pride themselves on knowing the tastes of our Residents. We provide a quality menu with a range of choices for all our residents. We offer a selection of snacks and fresh fruit which is available throughout the day.