Wood Street, Langley
Middleton
Greater Manchester
M24 5QH
Read about visiting and how we are tackling coronavirus here.
A "home of choice" with Rochdale Local Authority, especially for dementia care

Lovely courtyard area for residents to enjoy

All bedrooms have en-suite bathrooms and can be personalised

Family members are involved in continuous care plan reviews

FaceTime video calls to keep in contact every day
"My father in law has been resident at the home for 18 months, during which time we have made regular visits and more recently have stayed at the home every day as he has been at the end of life. The care he has received has been outstanding and way beyond the call of duty from all staff. Caring, patient and kind. We loved the way that the staff joked and talked to him. We also saw that this care was given consistently to all residents. All the care team have been brilliant and given him a life." Daughter-in-law of Resident, August 2019 source: carehome.co.uk
Welcome to Langfield Care Home 

- A specialist residential, short term respite and dementia residential care home in Middleton.
Located in Langley, a residential area between Rochdale and Manchester City Centre, Langfield Care Home is one of the first-choice homes with Rochdale Local Authority. With 54 en-sure rooms all decorated with modern furnishings and fittings, we provide residential care for those living with varying needs.
Our home consists of two units, the Keswick unit offers 22 beds, focusing on residential care whilst the Kendal unit hosts 32 residents needing dementia care. We provide the highest level of care, tailoring each resident's care to their individual needs and making sure family members are involved every step of the way.
The bright and vibrant look to our home is great for keeping residents stimulated, this combined with our fantastic activities team ensures residents are kept happy and relaxed. Keeping our residents active is a key part of home life, so we regularly organise events and activities for them to get involved in. This is enhanced with our safe, secure, and private courtyard, with residents often found outdoors enjoying the fresh air or taking a walk. Outside of the home, there are many amenities close by and we are actively involved with our local community.
My name is Victoria White and I am the Home Manager here at Langfield Care Home in Middleton. I have worked in the care sector for 22 years and have been Home Manager at Langfield since January 2019.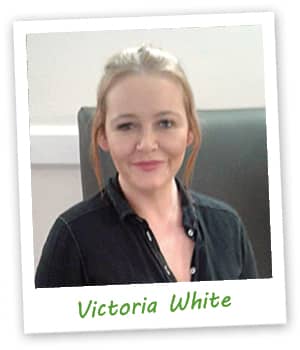 Life in
Langfield Care Home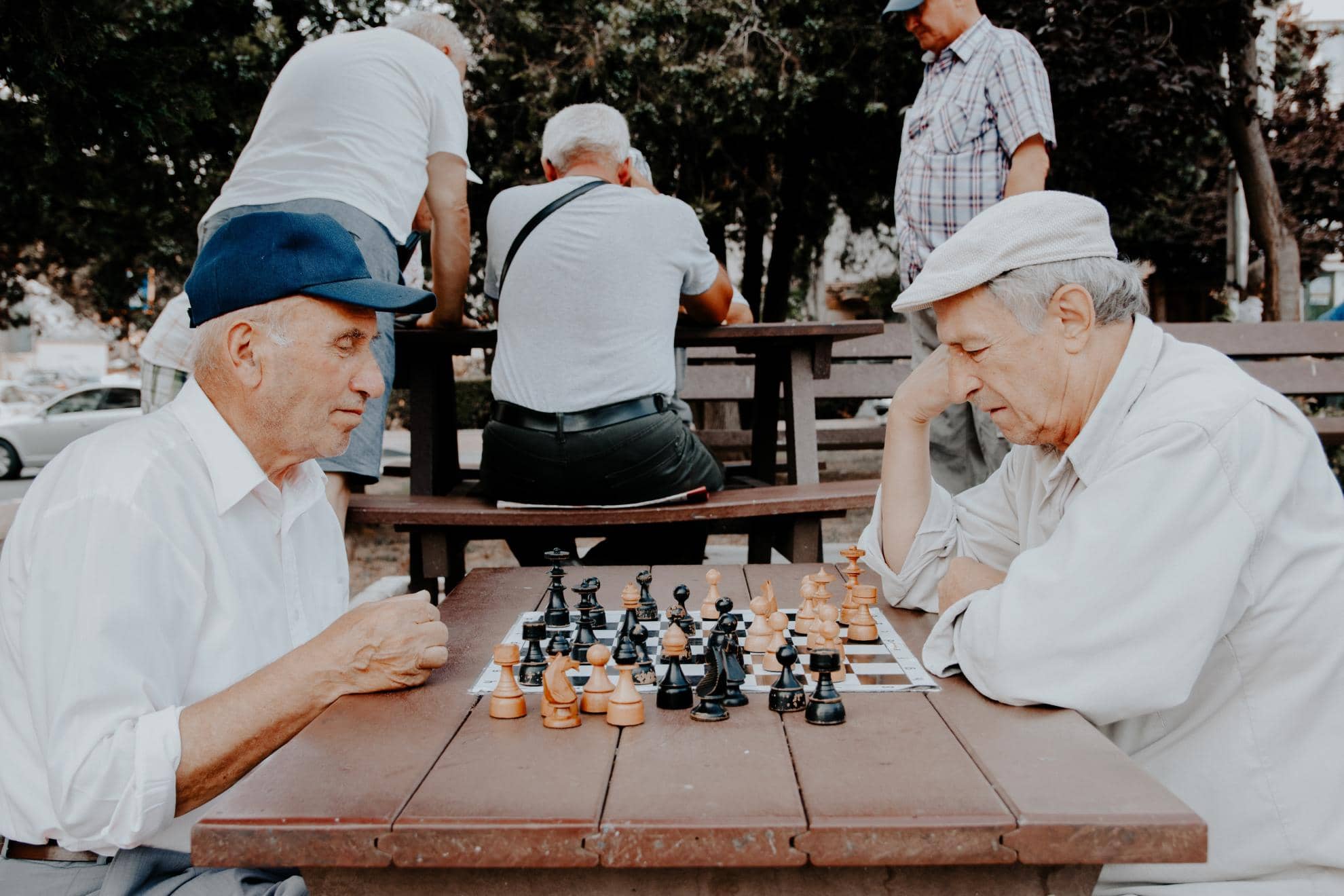 Activites
We want our residents to be as active and engaged as they can be. With this in mind, we have appointed dedicated Activity Coordinators in each home, who are tasked with creating a daily programme of events and activities that are designed around the interests and hobbies of our residents.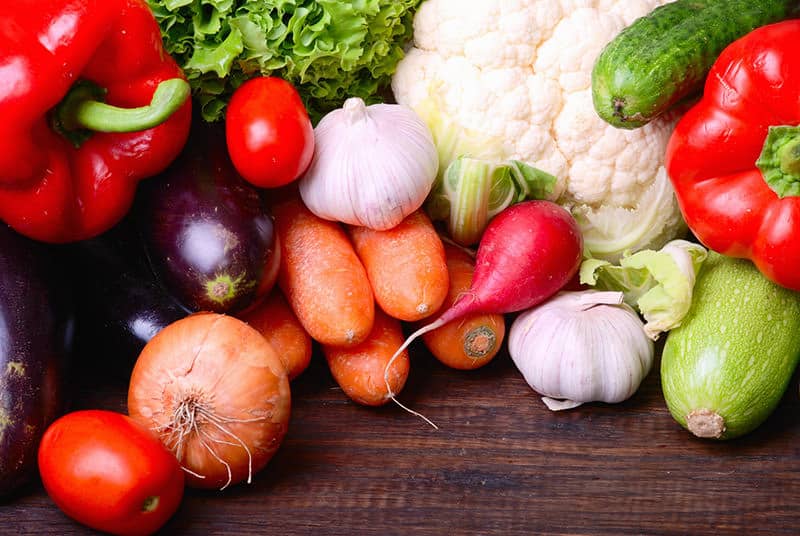 Food
Whether it's a home-made pie or a fresh fruit sponge, our cooks pride themselves on knowing the tastes of our Residents. We provide a quality menu with a range of choices for all our residents. We offer a selection of snacks and fresh fruit which is available throughout the day.