Stanhope Parade,
South Shields
Tyne & Wear
NE33 4BA
Welcome to Ashlea Mews Care Home - A specialist respite, dementia and residential care home in South Shields.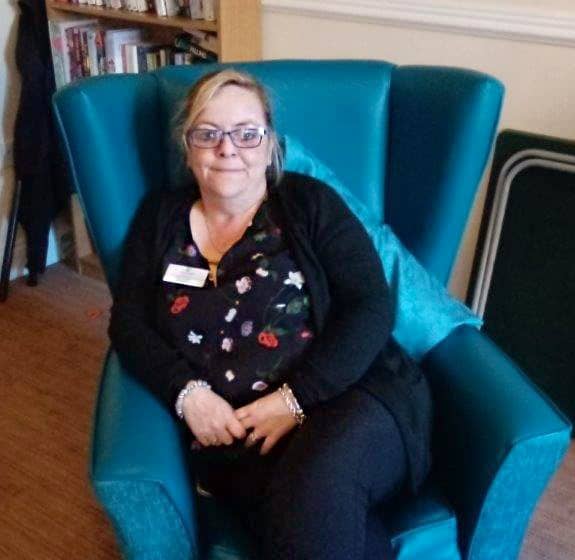 My name is Vicki Yeoman and I am the Home manager here at Ashlea Mews Care Home in South Shields. I have worked for Orchard Care Homes for over 12 years, I first started as a Care Assistant at Ashlea Mews in 2007 and became Home Manager here in 2016.
Ashlea Mews is a two-storey specialist respite and dementia care home located in the heart of a residential area, close to the Chichester Metro stop. Our care home is made up of 40 ensuite rooms all decorated to a high standard, finished with modern furnishings and fittings, alongside call bells and assisted baths.
Our resident's wellbeing and independence are both of very high importance to all of us here at Ashlea Mews Care Home, so we aim to provide a varied and engaging lifestyle for all our residents. This includes our Activity Coordinator regularly preparing an exciting programme of events, tailored to individual interests and hobbies. Our care home has strong links with local community groups so we are constantly arranging and meetings with them.
Ashlea Mews Care Home benefits from landscaped gardens, which are both pleasant and secure for short walks and fresh air. Our care home has many communal areas which provide a focal point for our residents to come and spend time together or with their friends and families, residents can often be found here taking part in activities, enjoying entertainment, or simply relaxing.
Our Care Home Facilities:
40 ensuite rooms
Assisted baths
Call Beds
Communal Areas
Landscaped Gardens
Life in
Ashlea Mews Care Home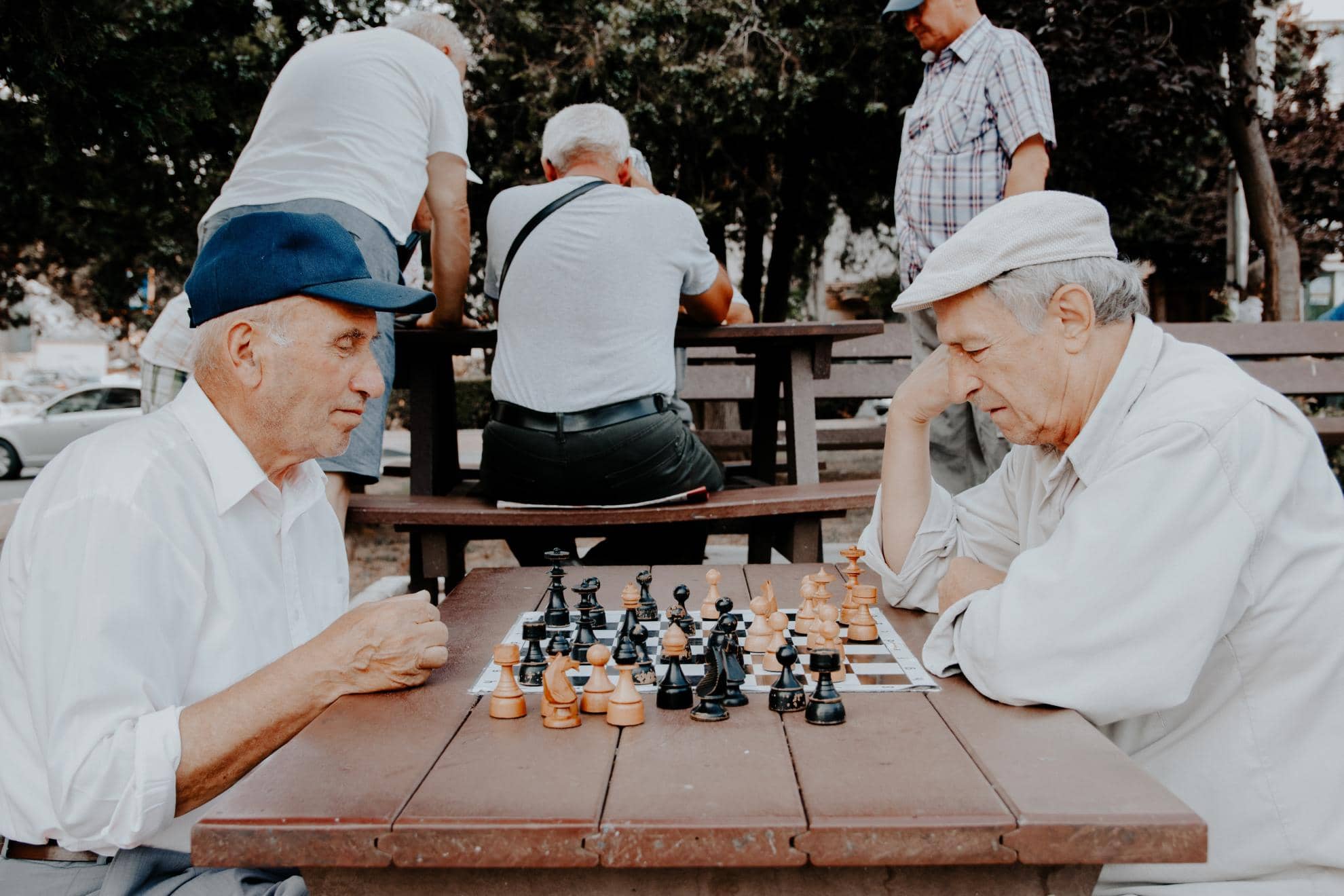 Activites
We want our residents to be as active and engaged as they can be. With this in mind, we have appointed dedicated Activity Coordinators in each home, who are tasked with creating a daily programme of events and activities that are designed around the interests and hobbies of our residents.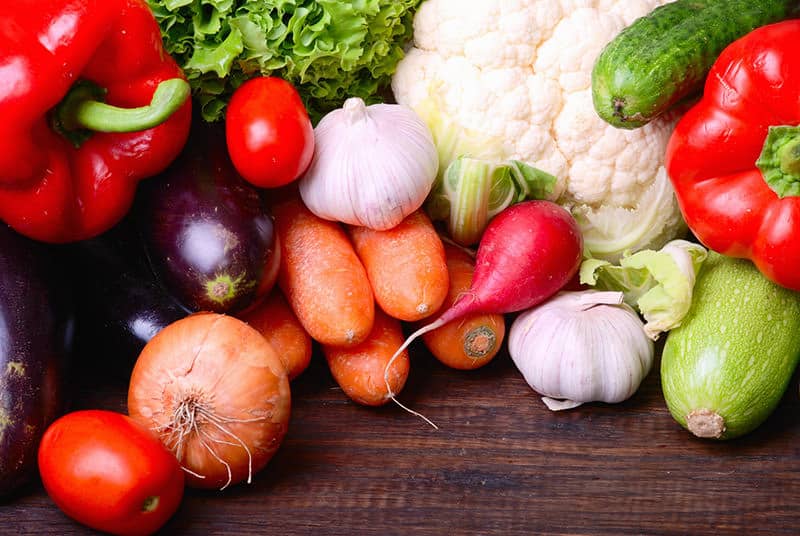 Food
Whether it's a home-made pie or a fresh fruit sponge, our cooks pride themselves on knowing the tastes of our Residents. We provide a quality menu with a range of choices for all our residents. We offer a selection of snacks and fresh fruit which is available throughout the day.