Stanhope Parade,
South Shields
Tyne & Wear
NE33 4BA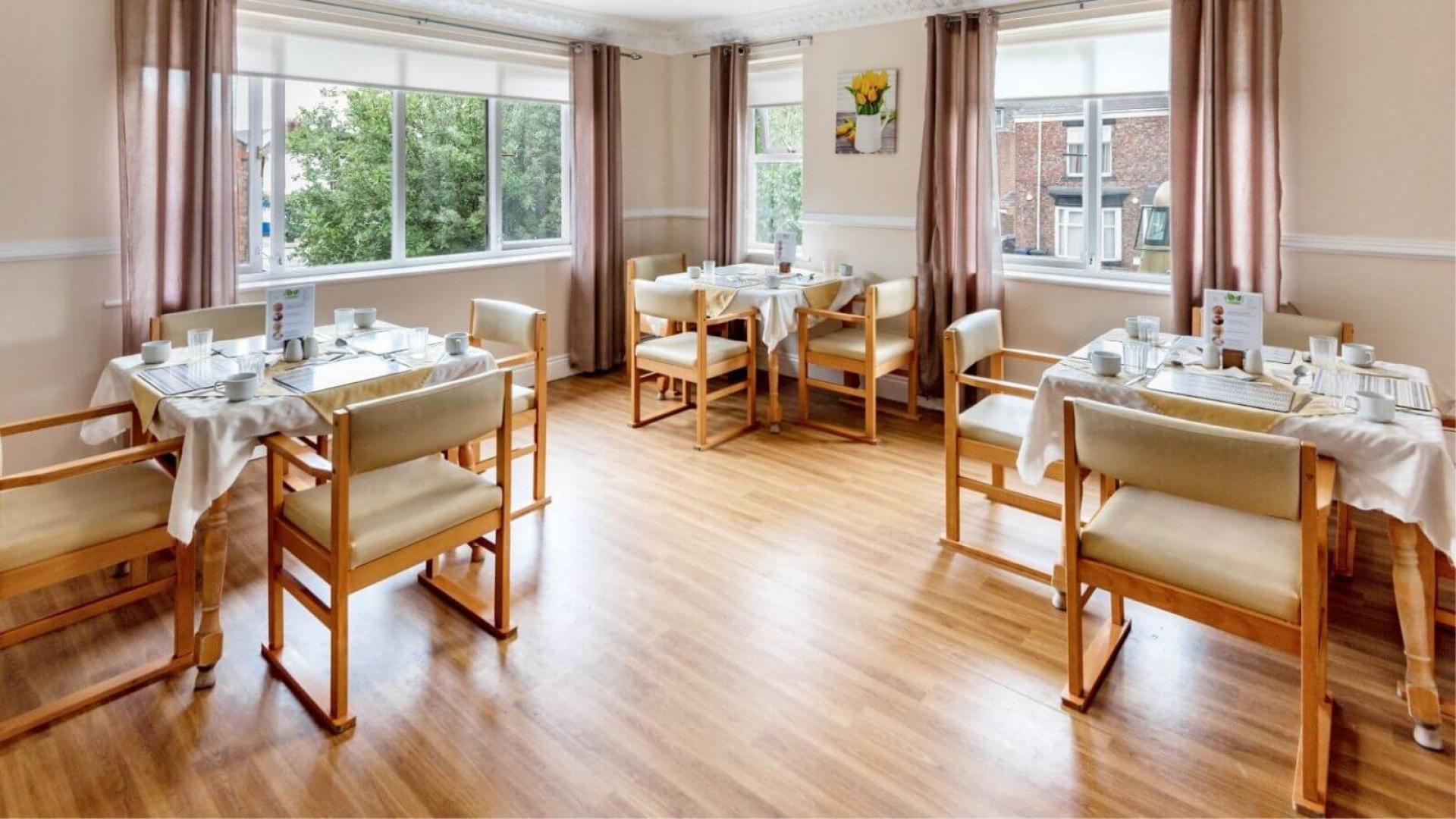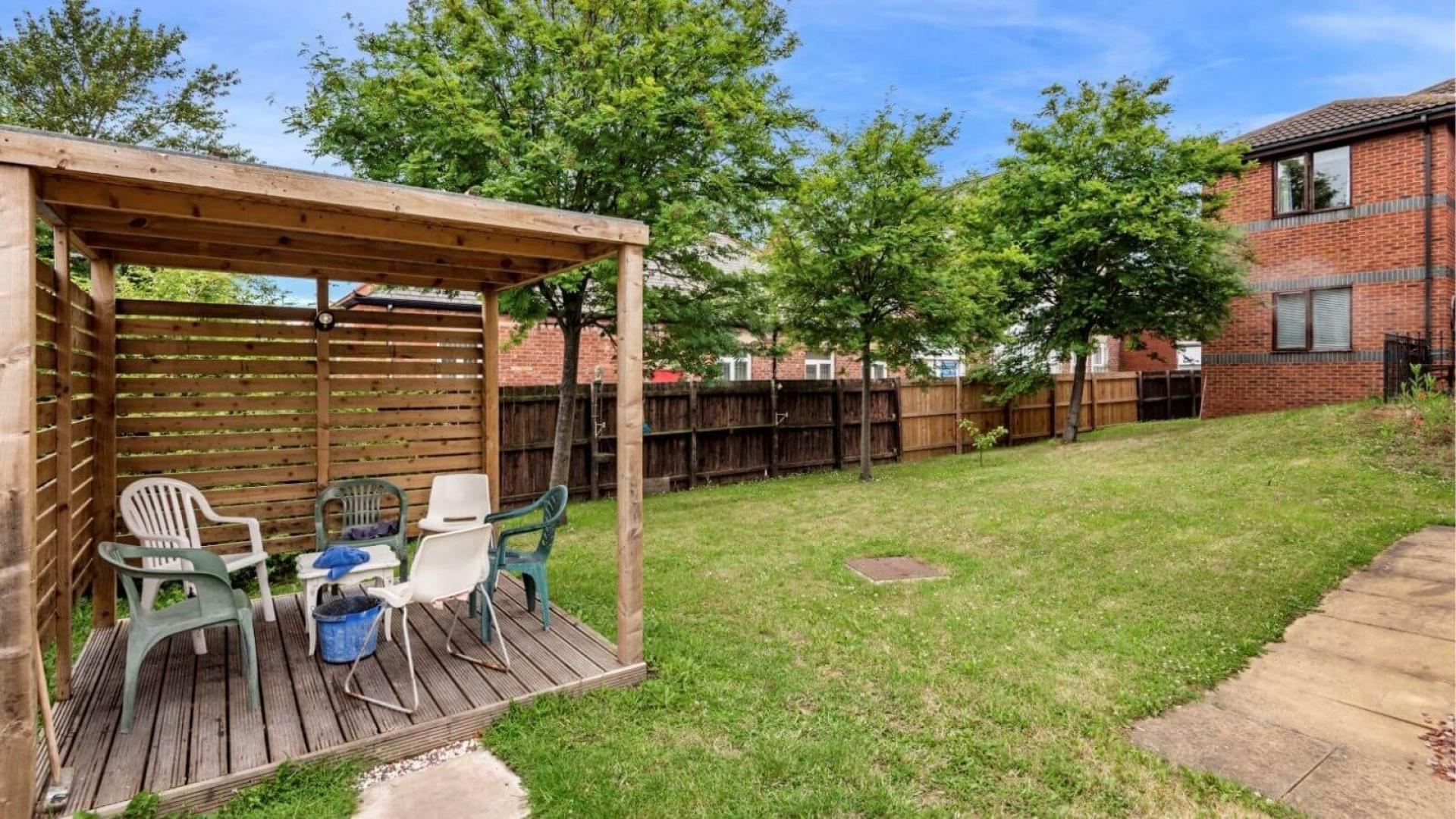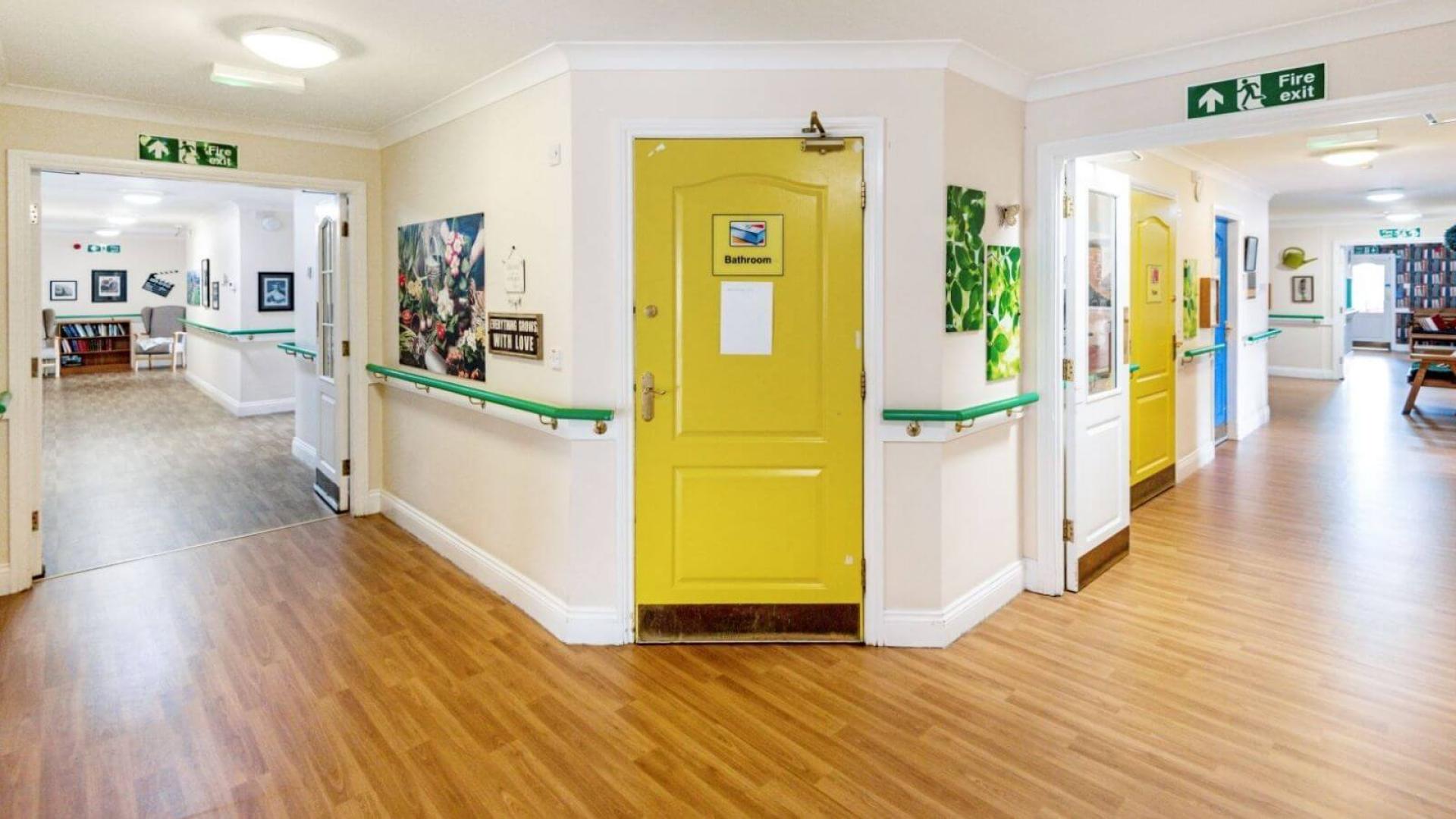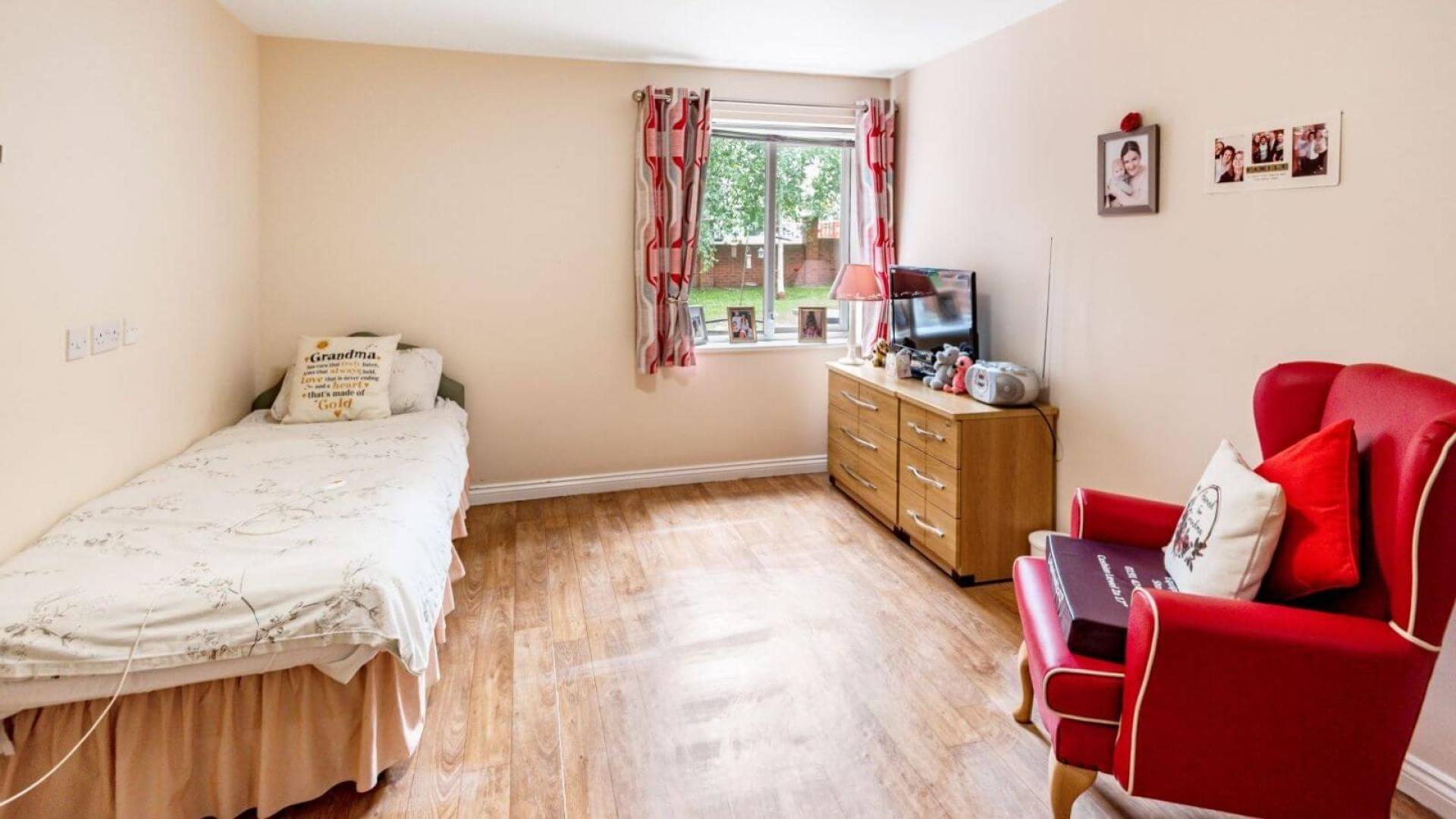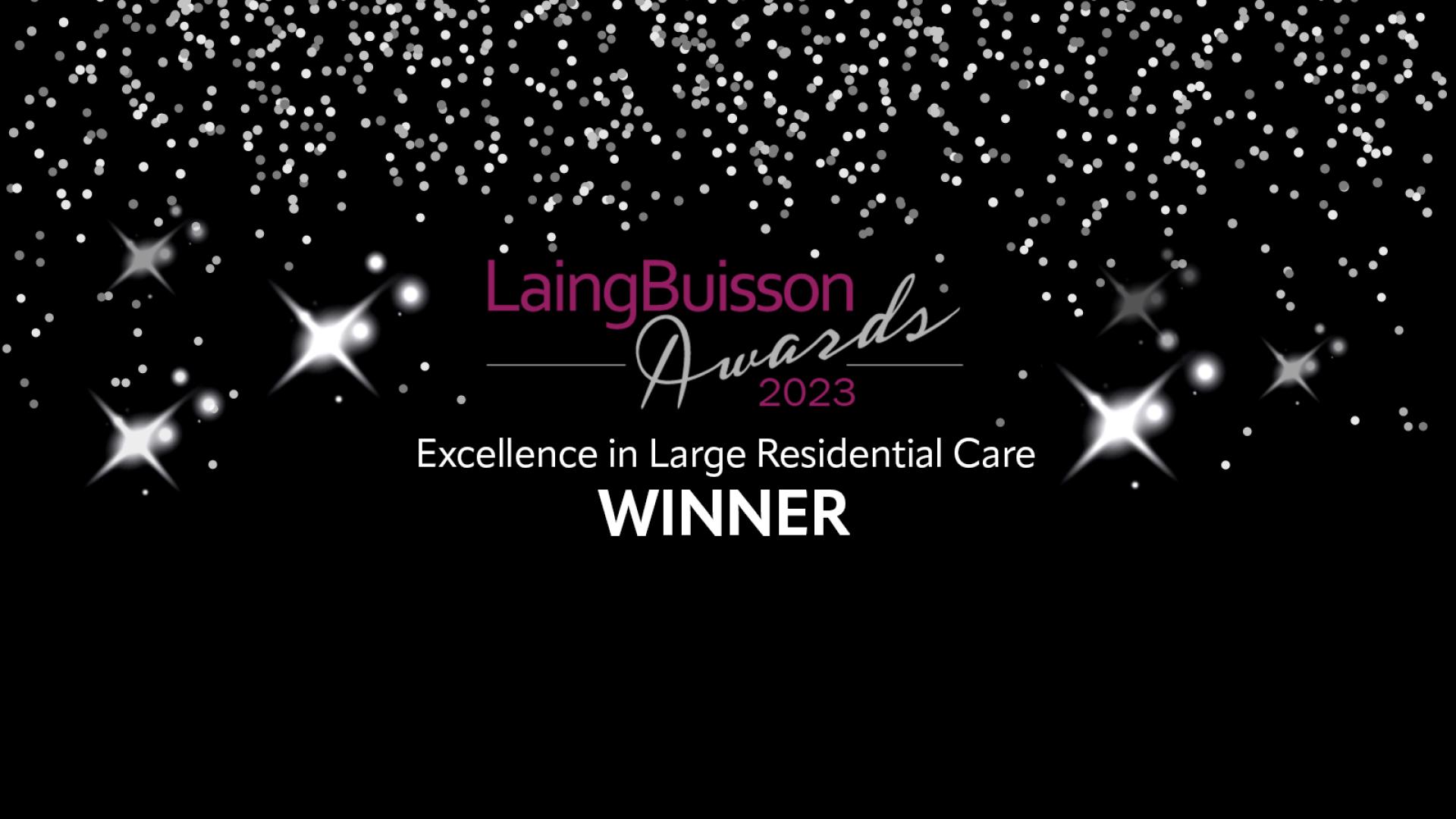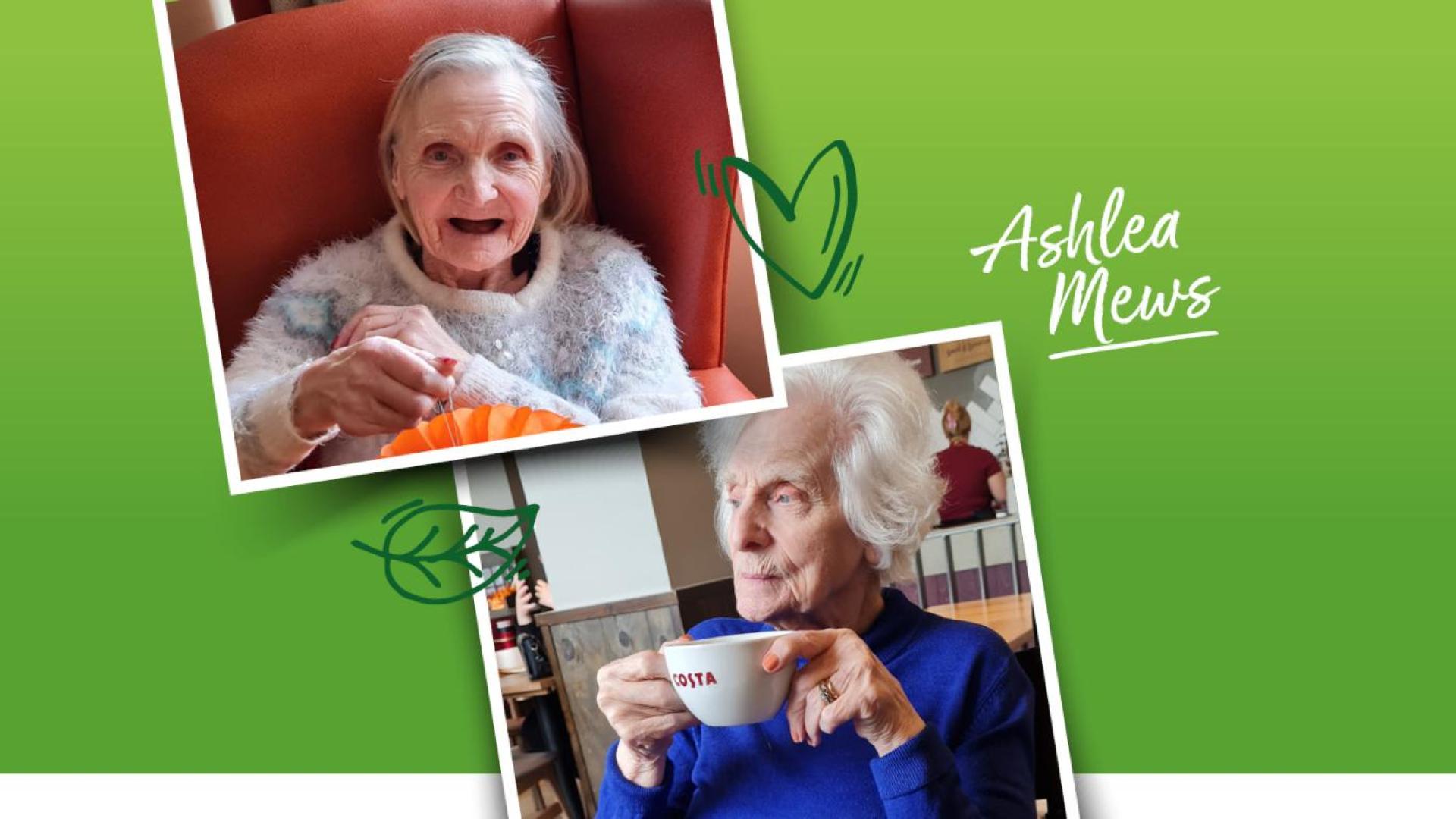 Why choose the finest of care homes in South Shields?
All bedrooms en-suite
Spacious and can be personalised
Long-standing members of staff
Building strong relationships with residents
Landscaped gardens with decking area
For residents to enjoy a spot of sun and fresh air
Video calls available
Residents can FaceTime and chat with their families
'Open door' policy
Used by the Home Manager for any queries
Regular updates to our Facebook
Welcome to the finest of Care Homes in South Shields
A dementia care and residential care home in South Shields.
Rated Good by our regulators CQC, Ashlea Mews is a two-storey specialist respite and dementia care home located in the heart of residential South Shields, close to the Chichester Metro stop. Our care home is made up of 40 en-suite rooms all decorated to a high standard, with new flooring and furniture in each bedroom.
At Ashlea Mews we pride ourselves on offering a friendly and warm atmosphere, our long stand members of staff help us to provide that home away from home feeling to residents. We have home-cooked meals on offer from an experienced cook and relatives are encouraged to choose menus for their loved ones. GP's visit the home every fortnight alongside members of the local community (pre-covid).
Our landscaped gardens are both pleasing and secure for short walks and fresh air and residents can often be found relaxing there. Our care home has many communal areas which provide a focal point for our residents to come and spend time together or to take part in activities.
"My husband moved into Ashlea Mews Care Home eight weeks ago. From first being shown around, I had a good feeling about the place. It's very clean, tidy and well maintained. After viewing and ruling out other care homes, I was delighted and relieved to be shown an available room which was perfect. 
I met with the manager to discuss my husband's many complex needs, including poor mobility. She immediately arranged for him to have an electric, adjustable bed and his own wheelchair. I am kept well informed on all medical and non-medical matters.

I visit often. The lovely staff always help my husband walk about safely, keep him clean and comfortable. They work non-stop, caring for all of the residents, attending to their needs with patience and good humour. Nothing is too much trouble. When family visit, we telephone the home in advance if we want to make special arrangements, such as sitting outside in the garden or when a friend wants to take my husband to the local park in his wheelchair. The staff always accommodate. Our family and friends all agree that my husband receives excellent care. Thank you."
Wife of Resident, August 2023 source: carehome.co.uk
Meet the Manager
Hello, my name is Vicki Yeoman and I am the Home Manager at Ashlea Mews Care Home. I have worked in the care sector since 1989 and started off at Ashlea Mews as a night shift care assistant in 2007, whilst being at the home I completed my Level 2 and 3 NVQ and progressed to a senior carer.
I was passionate about both medication and end of life care for residents and used this to reach Deputy Manager status. I completed my NVQ level 5 in January 2017 and became Home Manager at Ashlea Mews and I have not looked back since.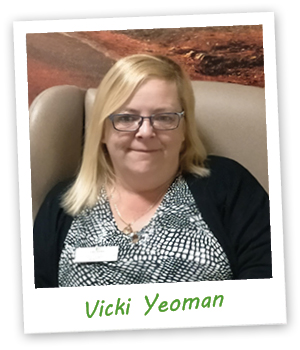 Frequently Asked Questions
Reviews on carehome.co.uk
Life in
Ashlea Mews Care Home in South Shields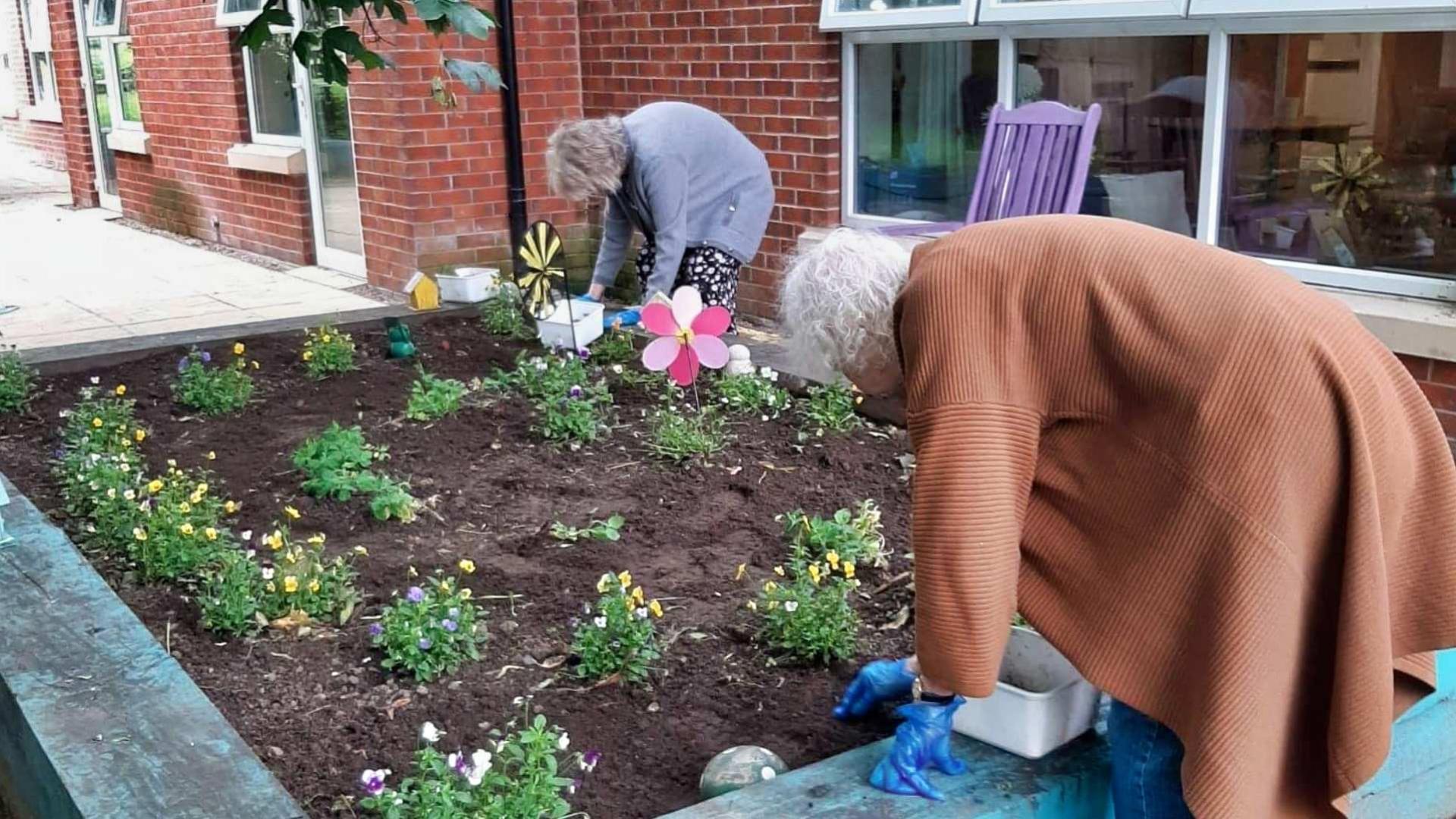 Your Activities to Enjoy
We want our residents to be as active and engaged as they can be. With this in mind, we have appointed dedicated Activity Coordinators in each home, who are tasked with creating a daily programme of events and activities that are designed around the interests and hobbies of our residents.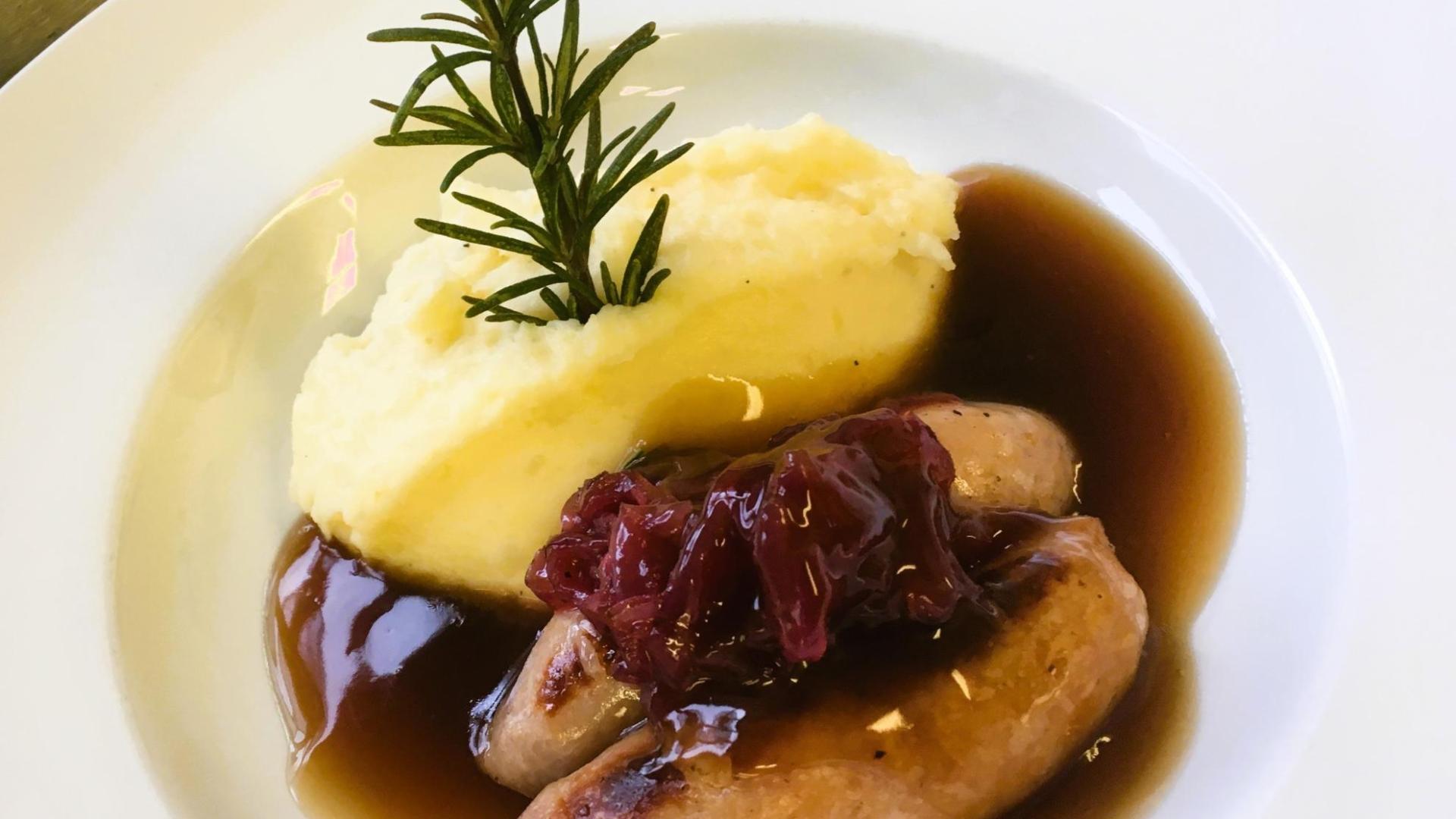 Food at Orchard Care Homes
Whether it's a homemade pie or a fresh fruit sponge, our cooks pride themselves on creating enjoyable food for residents in our care homes. We provide seasonal menus with a range of delicious food, including a great selection of snacks and fresh fruit!