Cedar Park Drive, Bolsover
Chesterfield
Derbyshire
S44 6XP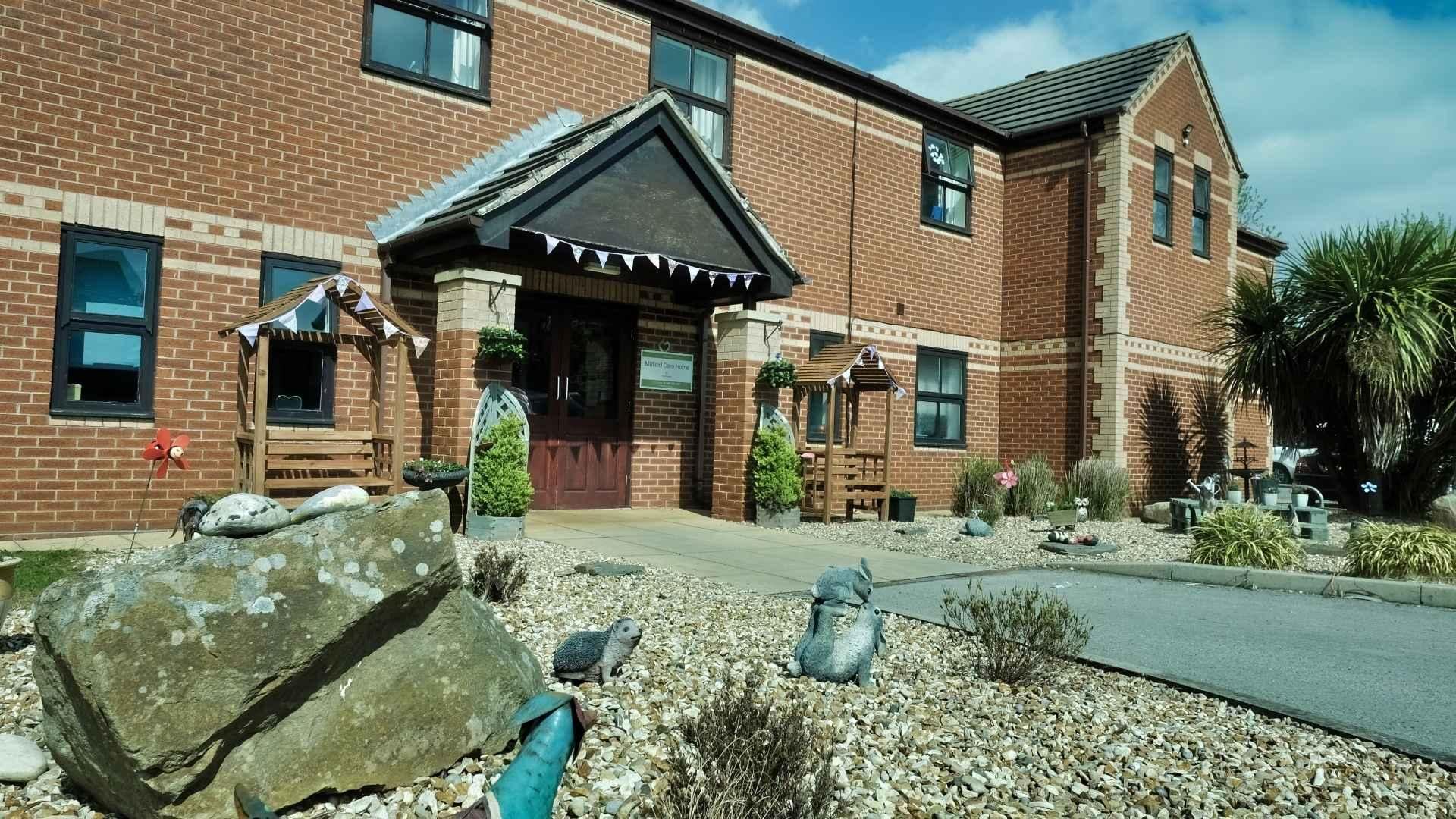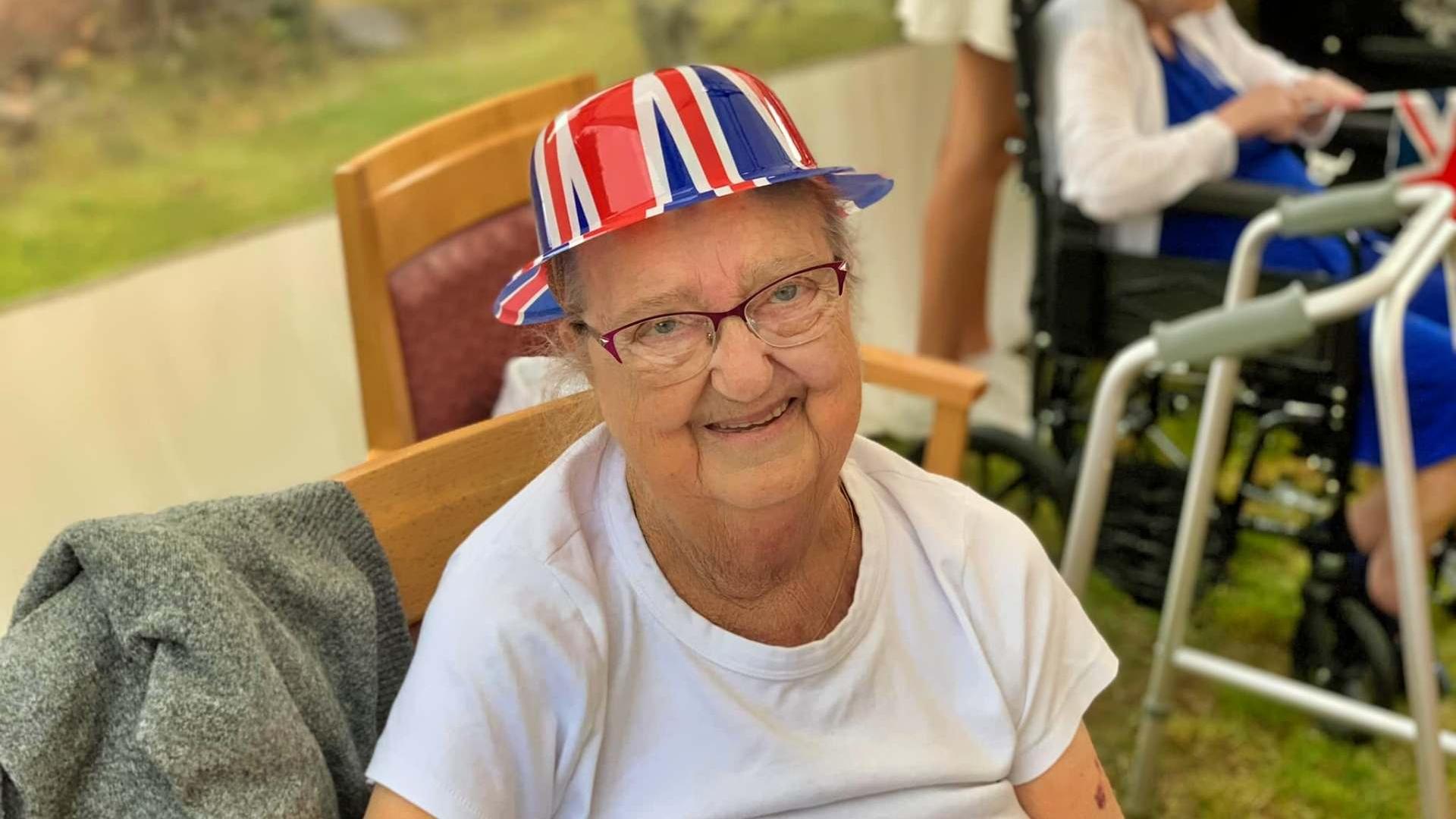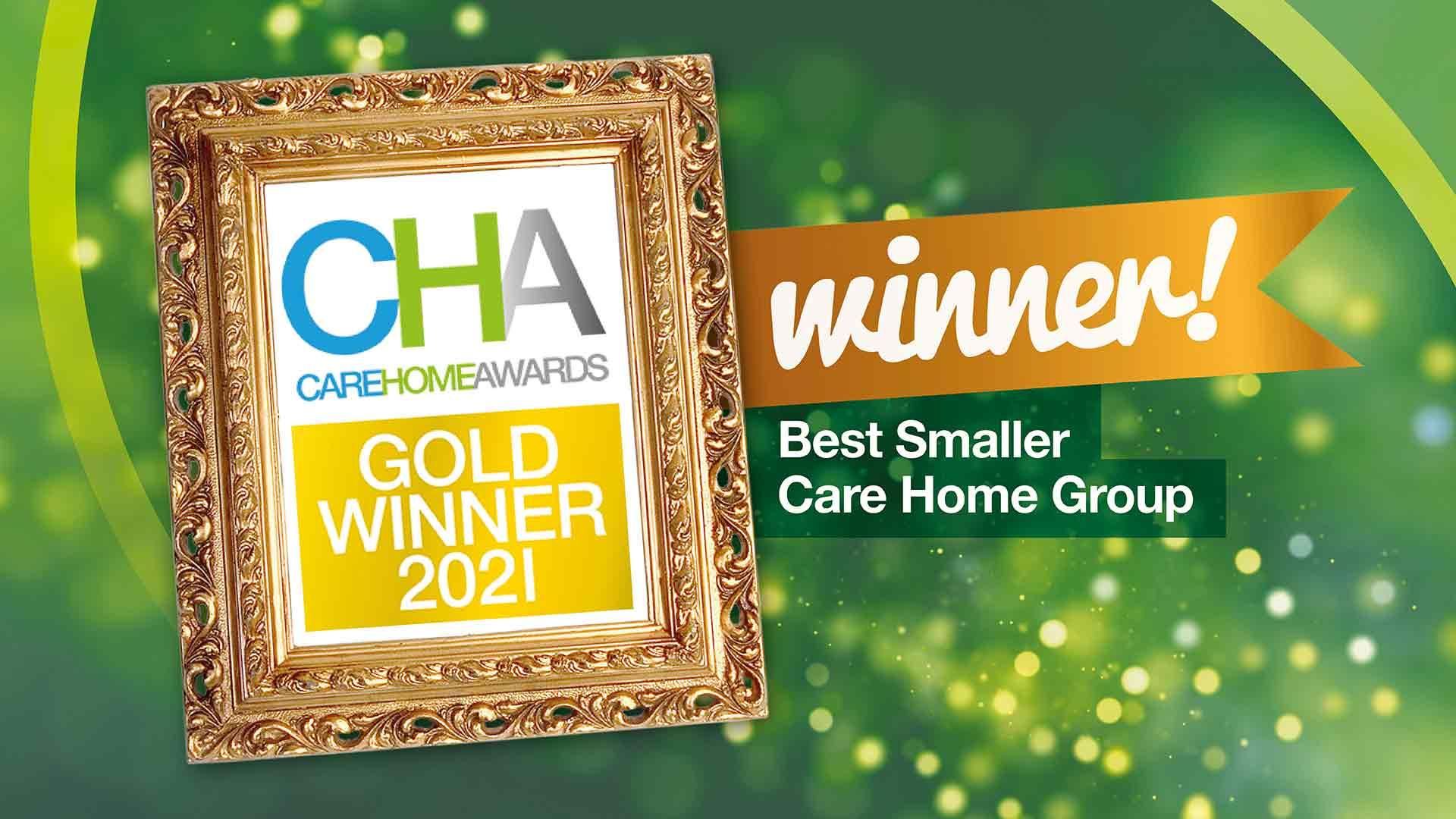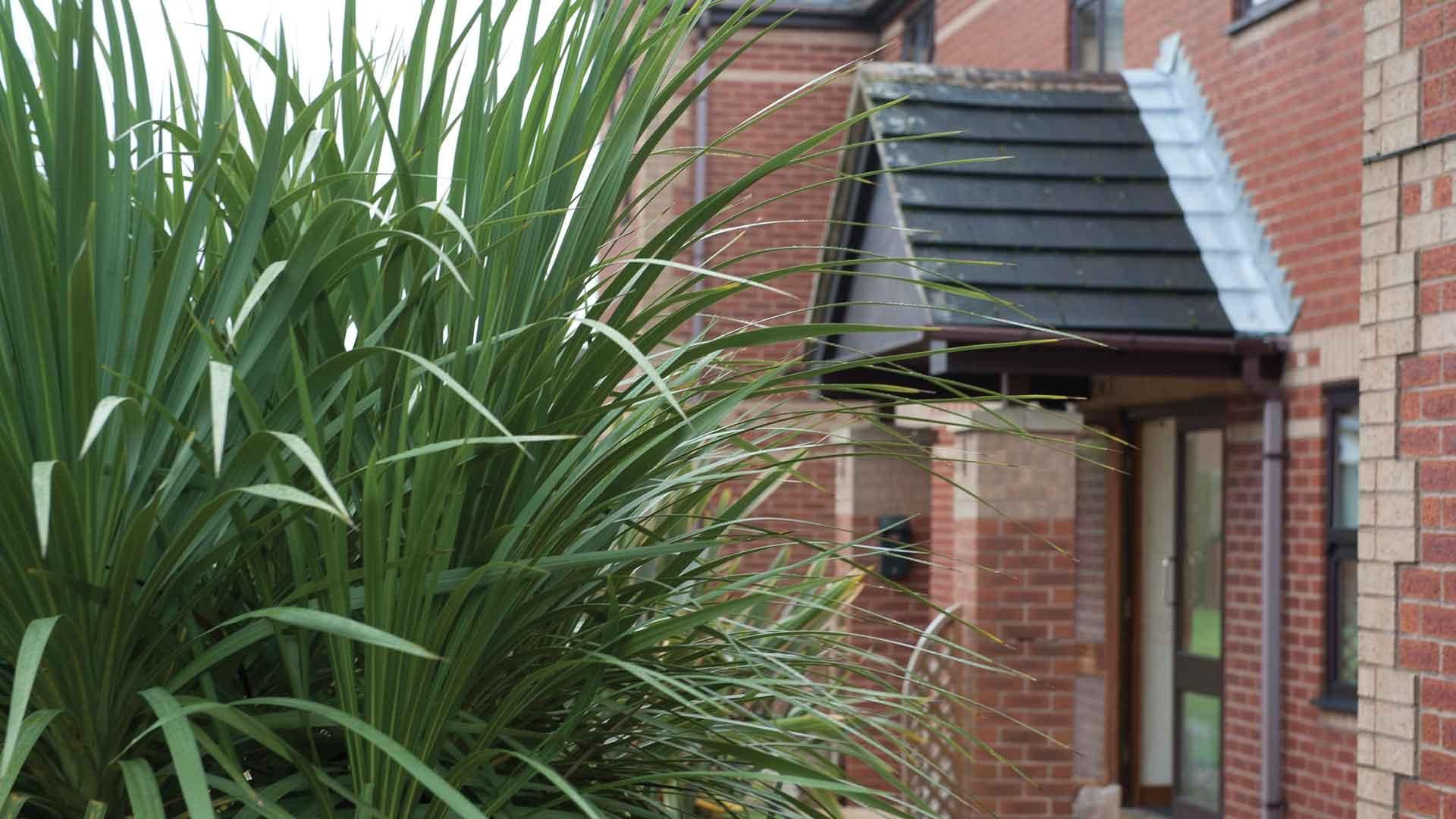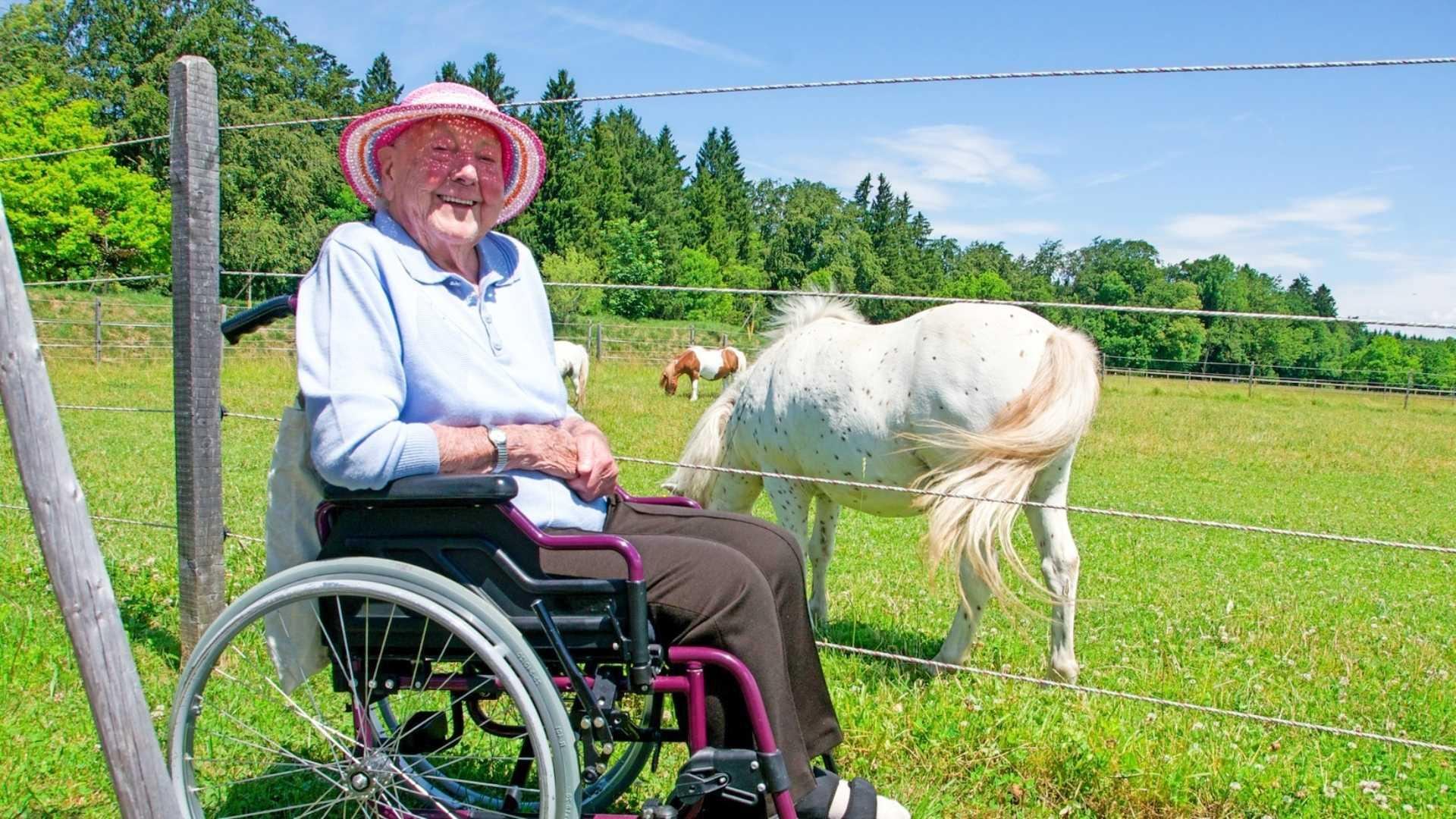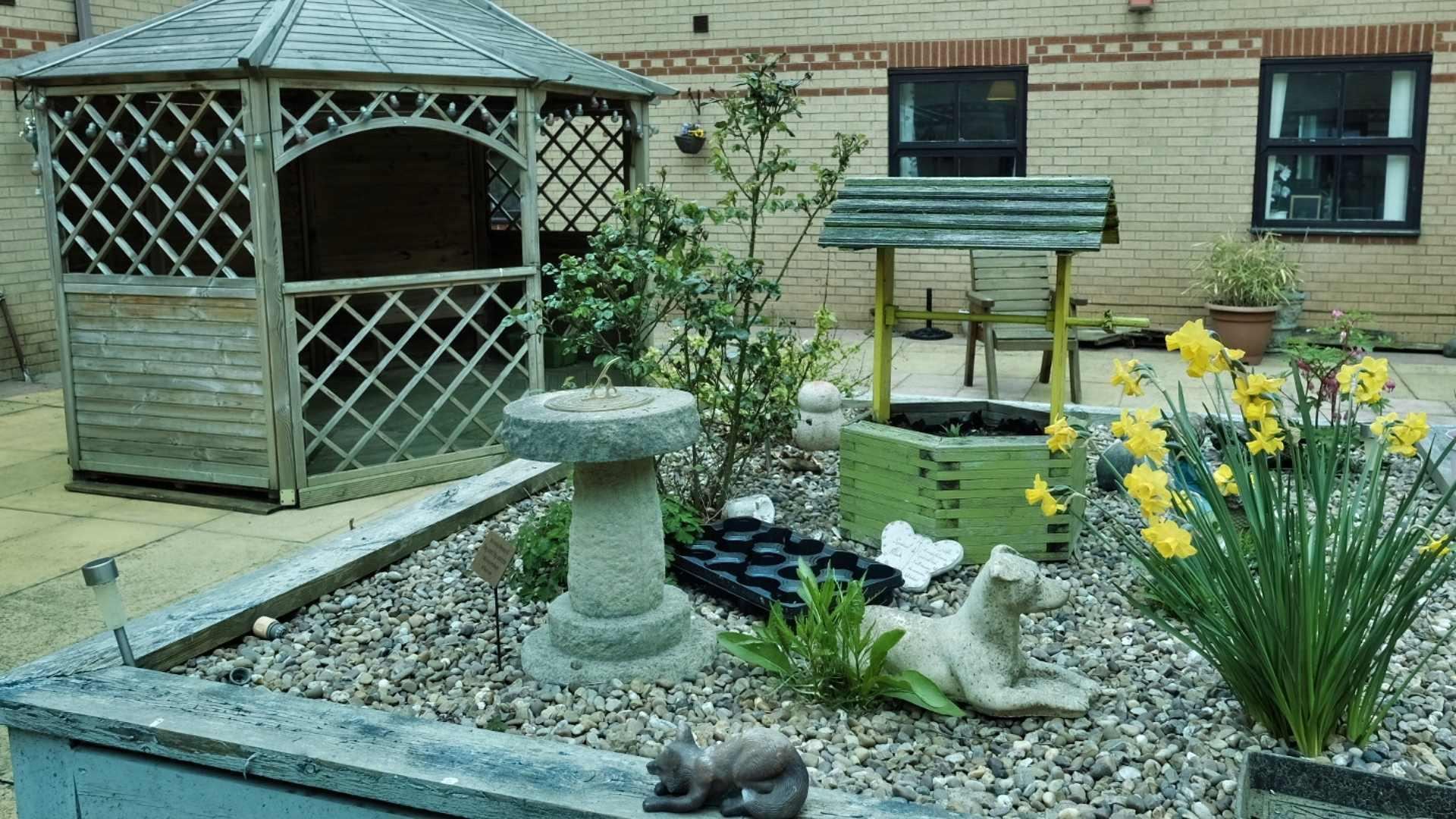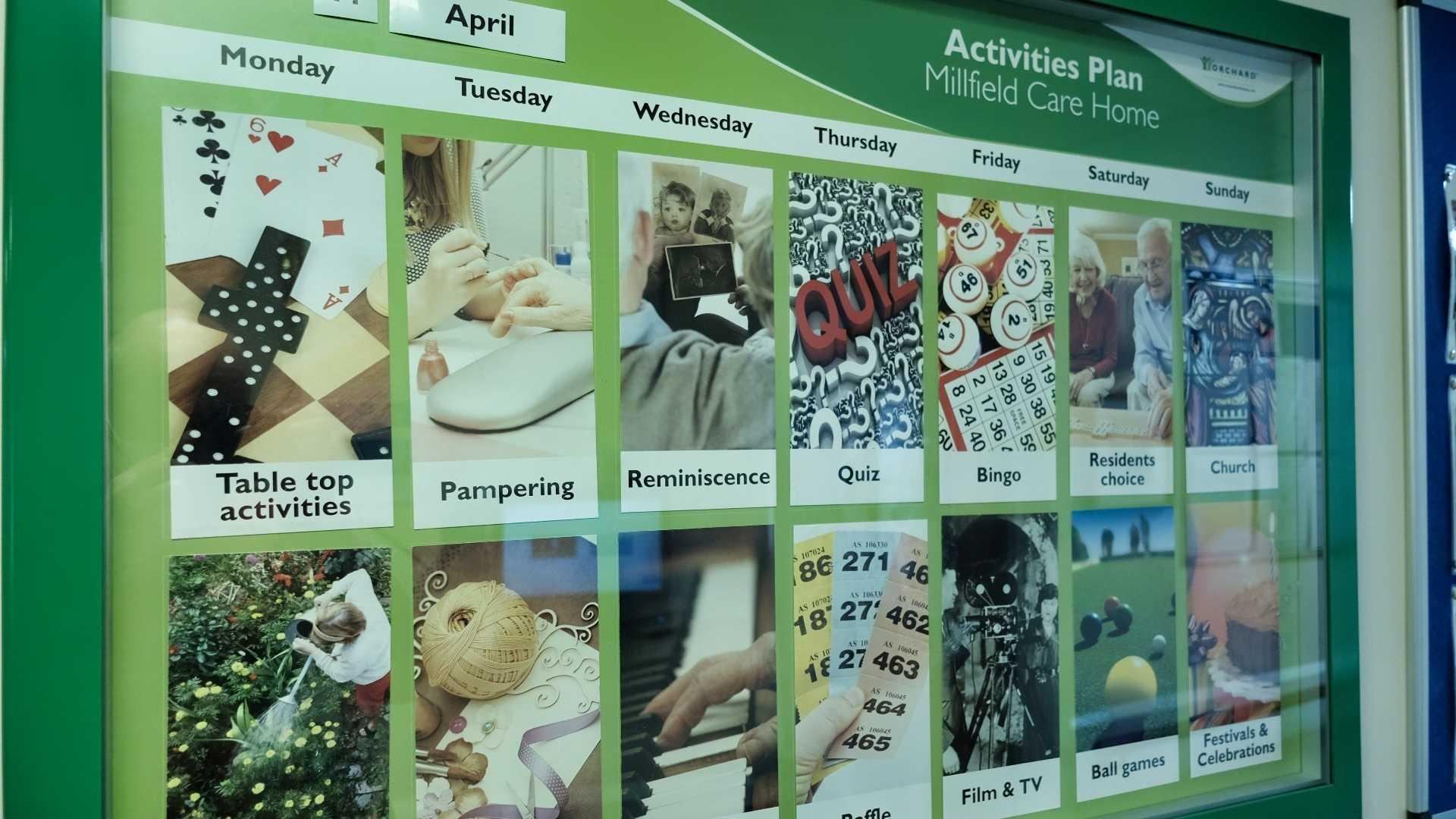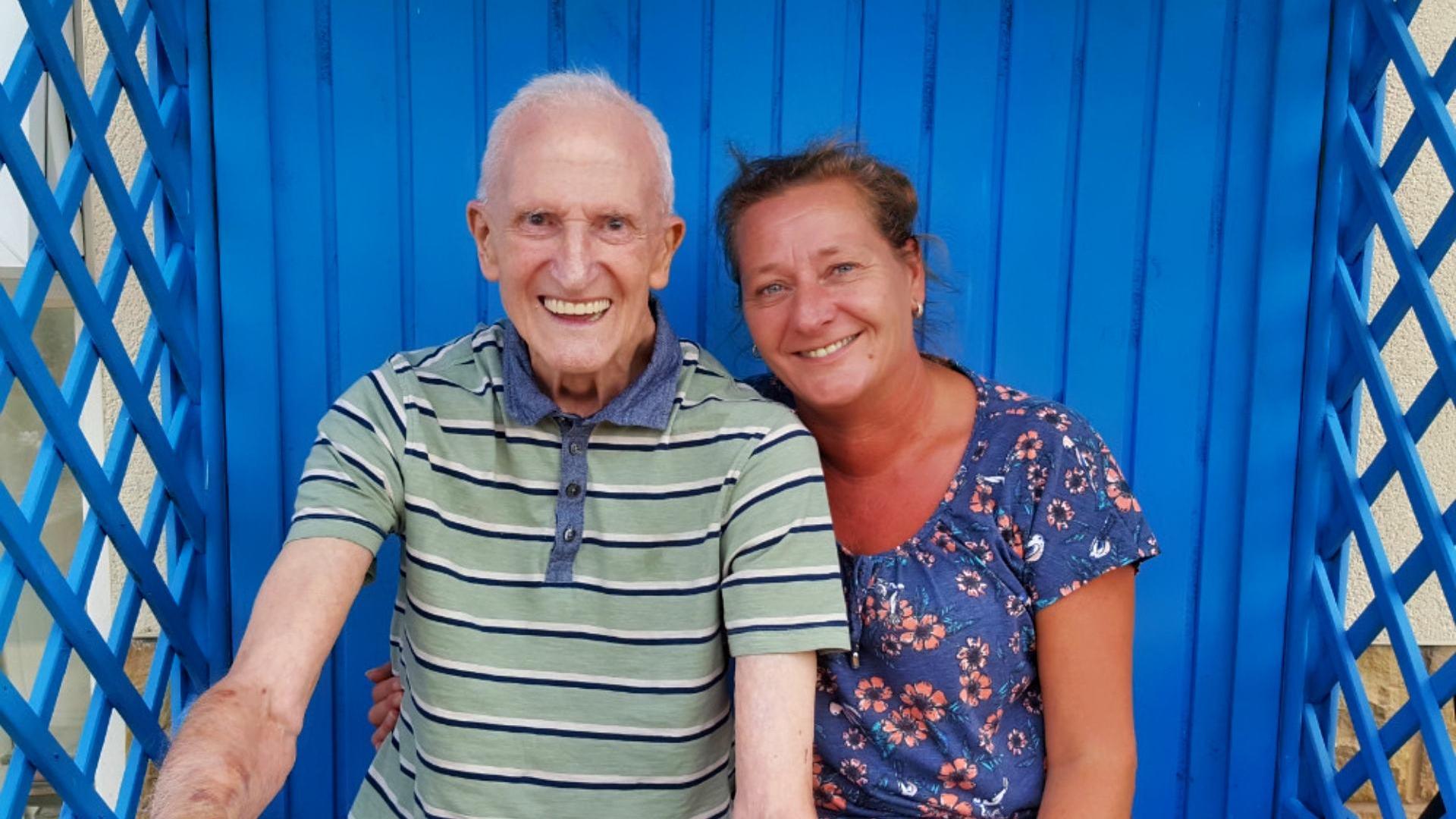 Why choose Millfield Care Home near Chesterfield?
Quality Premium status
Awarded by Derbyshire County Council
All bedrooms en-suite
Spacious and can be personalised
Long standing manager
Alongside long-standing staff members who give continuity of care
Strong resident engagement
Residents involved in choosing menus, activities and even new staff
Staff members own family live in the home
Highly regarded by staff members and local community 
Our Facebook regularly updated
Welcome to Millfield Care Home in Bolsover near Chesterfield
A specialist nursing care, residential care and respite care home just 15 minutes drive from Chesterfield.
Rated Good by our regulators CQC, Millfield is a 48 bed residential care home offering nursing care and respite care services with bright and modern en-suite rooms. We were very proud to be awarded the Derbyshire Quality Premium Award for going above and beyond by Derbyshire Local Authority and our parent company Orchard Care Homes was recently awarded Best Small Care Provider of 2021.
At Millfield we pride ourselves on our warm and friendly atmosphere, our residents are at the forefront of everything we do and we host a residents committee regularly so residents are able to voice their opinions and decide on what menus they would like to see. Residents are involved in every aspect of how the home runs, they sit in on interviews with new staff and also give feedback on what activities they would like to take part in.
Some of our highly qualified staff have placed their own family members in the home, which emphasises that all residents are treated as family. Many of our staff members have been with the home for many years and residents are very familiar with them. As a home, Millfield has strong links with the local Chesterfield community, we enjoy welcoming people into the home and taking part in local events and activities.
"My mum arrived at Millfield in very poor health, after a prior nursing home stay. Instantly, the Millfield staff went above and beyond to welcome mum, make her comfortable and ensure her environment was as loving as possible. As family members, we found the support and guidance provided second to none. Staff went out of their way to help and support us, something that was incredibly reassuring at such a difficult time."
Daughter of Resident, February 2020 source: carehome.co.uk
Meet the Manager
Hello, my name is Karen Radford and I am the Home Manager at Millfield Nursing Home. I have worked in the care sector since 1998, starting off as a care assistant, then completing my nursing qualification before moving onto management roles. I joined Millfield in December 2013 and I am very passionate in ensuring that our Bolsover nursing home is running the way that the residents want it to run.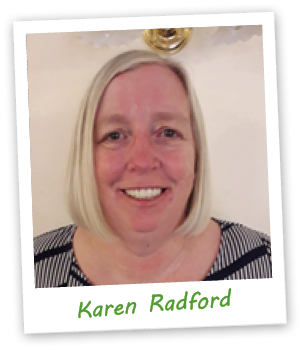 Frequently Asked Questions
Reviews on carehome.co.uk
Life in
Millfield Nursing Home in Bolsover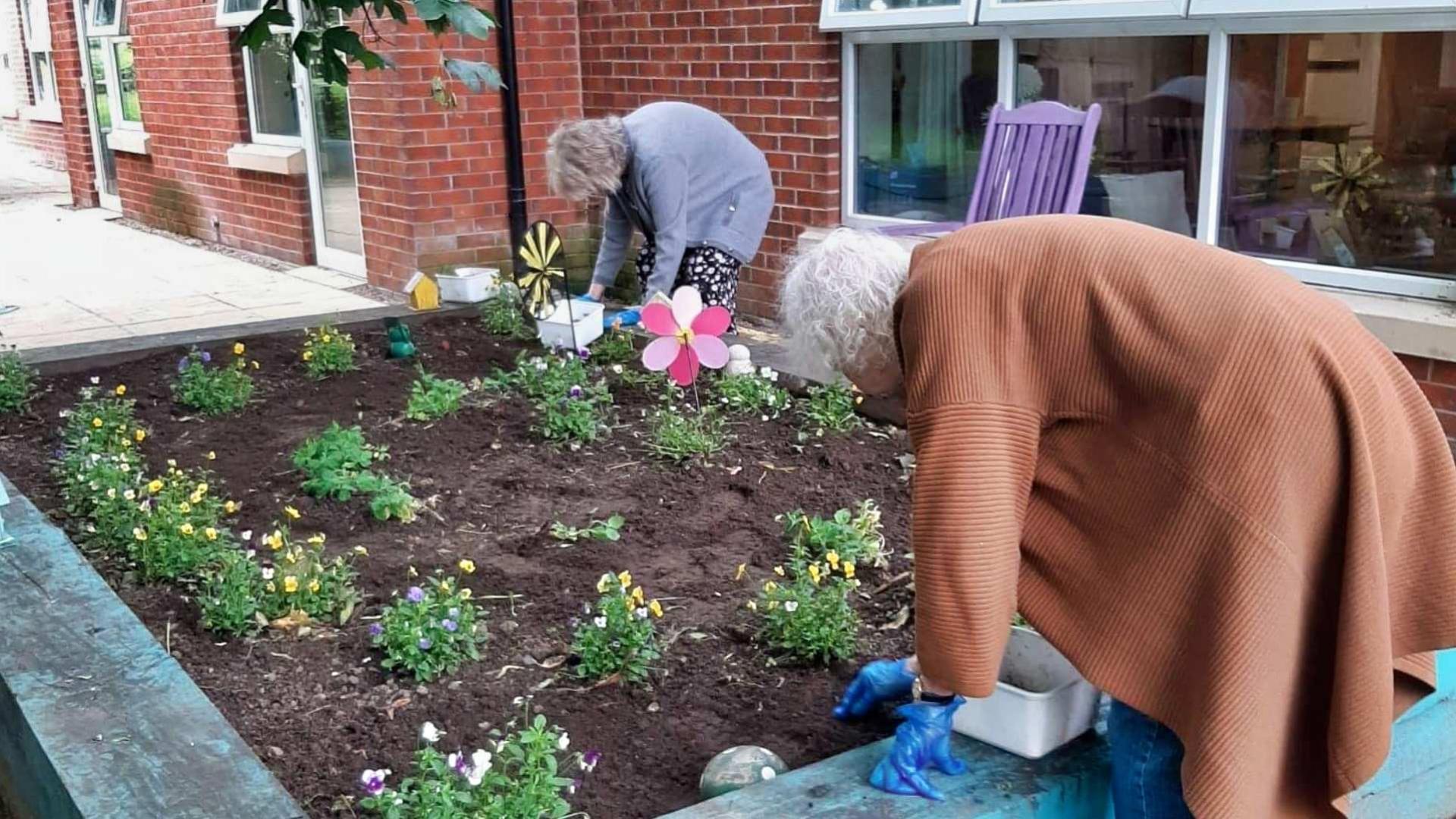 Your Activities to Enjoy
We want our residents to be as active and engaged as they can be. With this in mind, we have appointed dedicated Activity Coordinators in each home, who are tasked with creating a daily programme of events and activities that are designed around the interests and hobbies of our residents.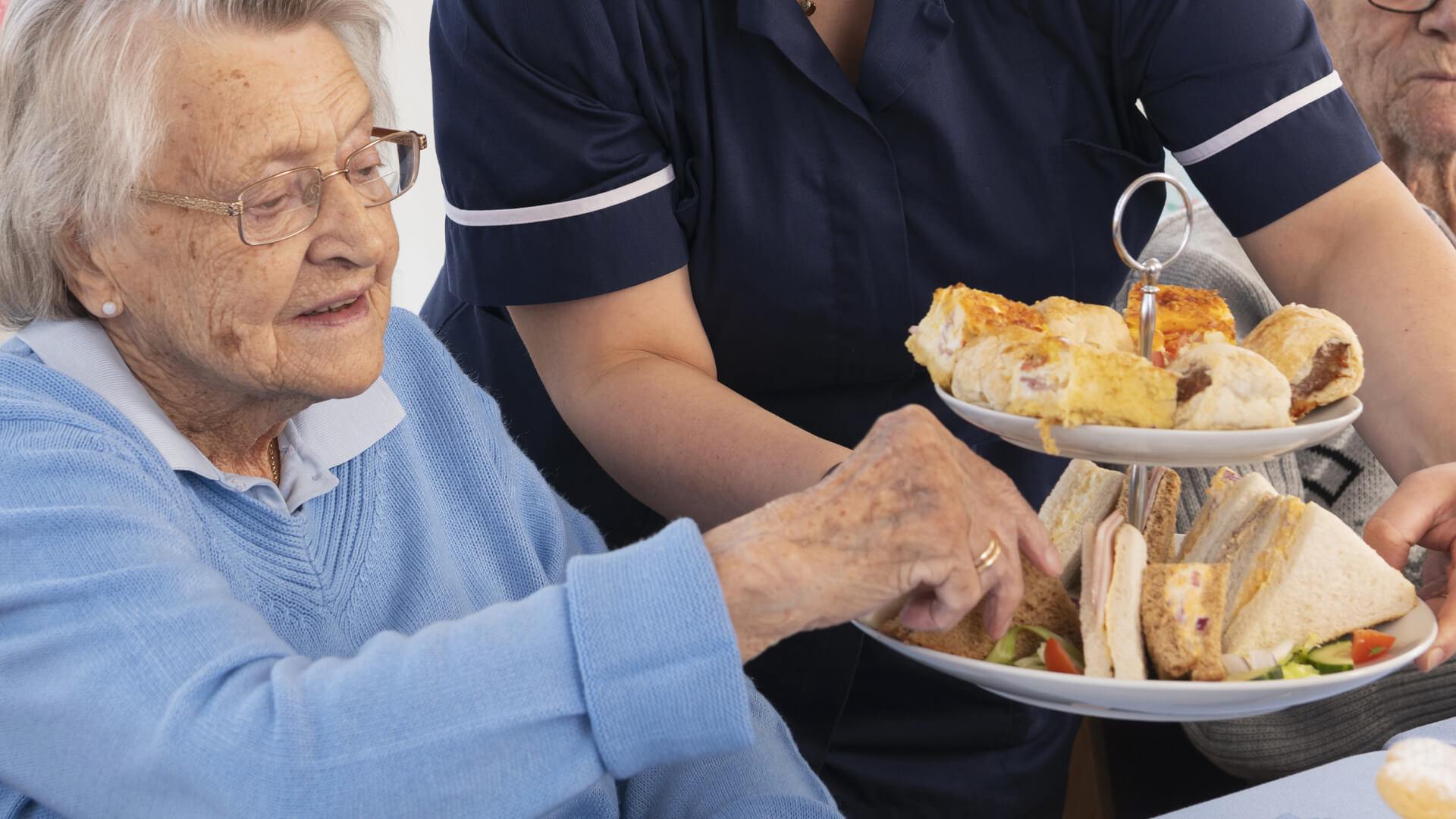 Mealtime Experience
Whether it's a home-made pie or a fresh fruit sponge, our cooks pride themselves on knowing the tastes of our Residents. We provide a quality menu with a range of choices for all our residents. We offer a selection of snacks and fresh fruit which is available throughout the day.