Cedar Park Drive, Bolsover
Chesterfield
Derbyshire
S44 6XP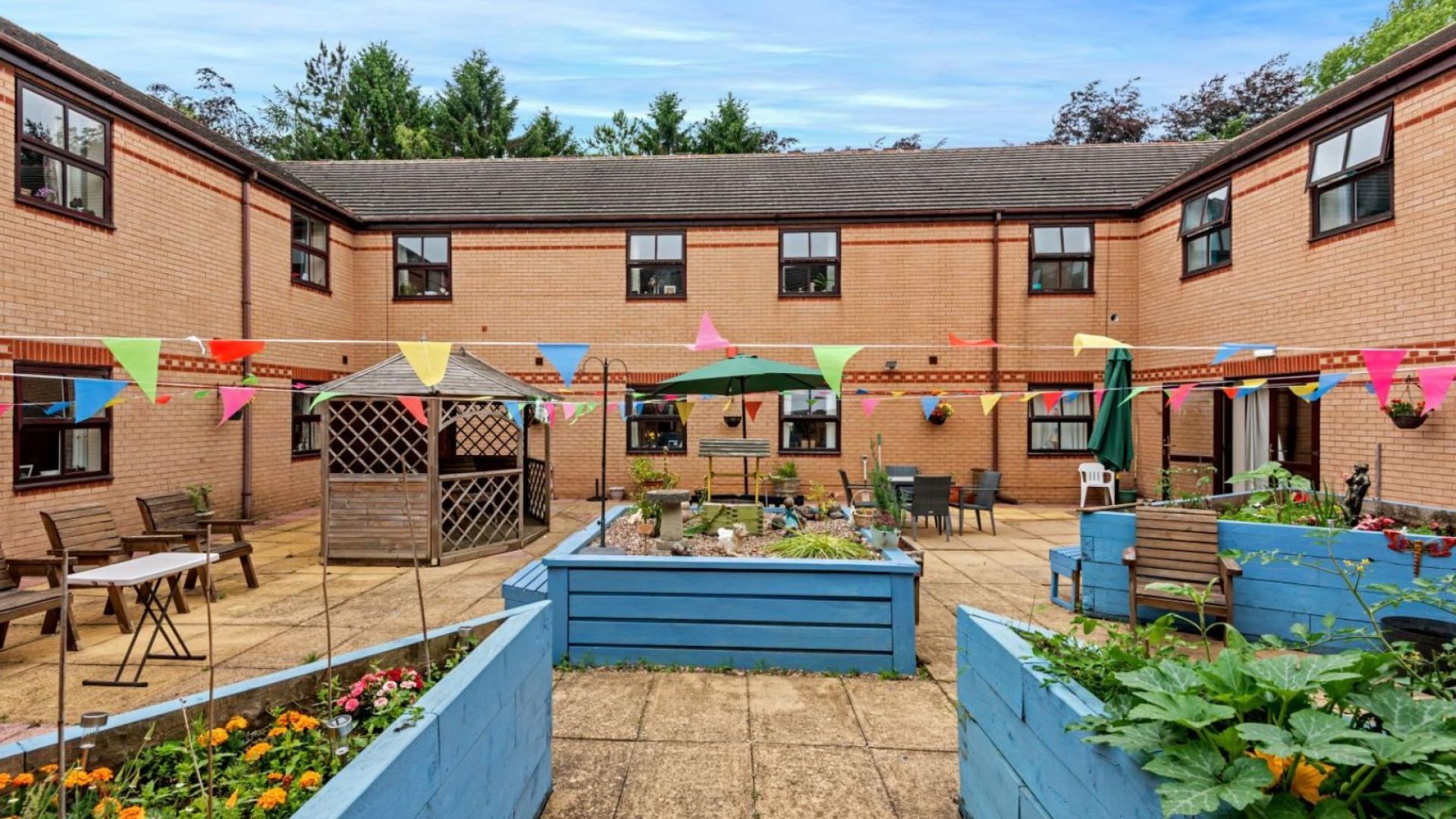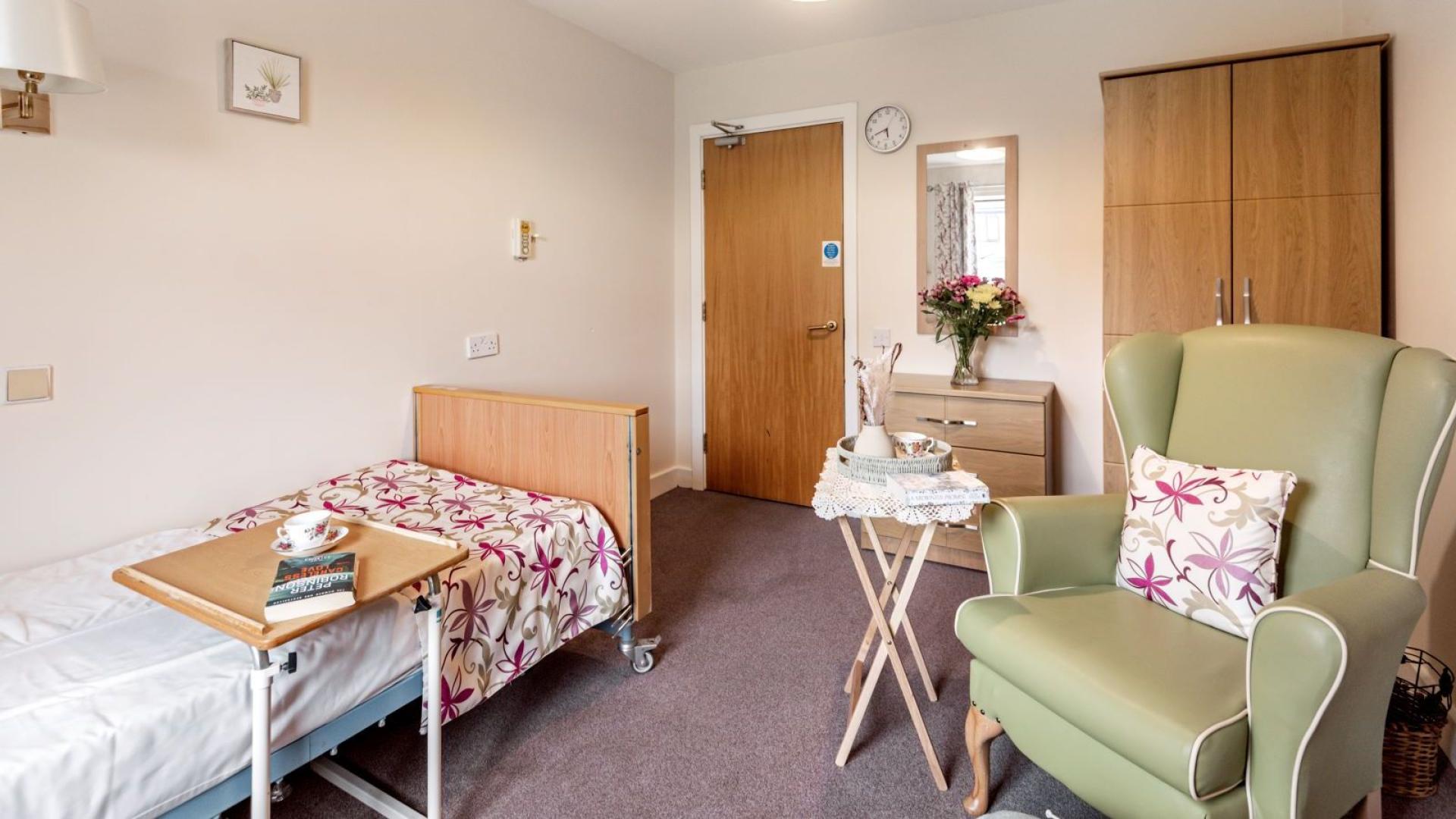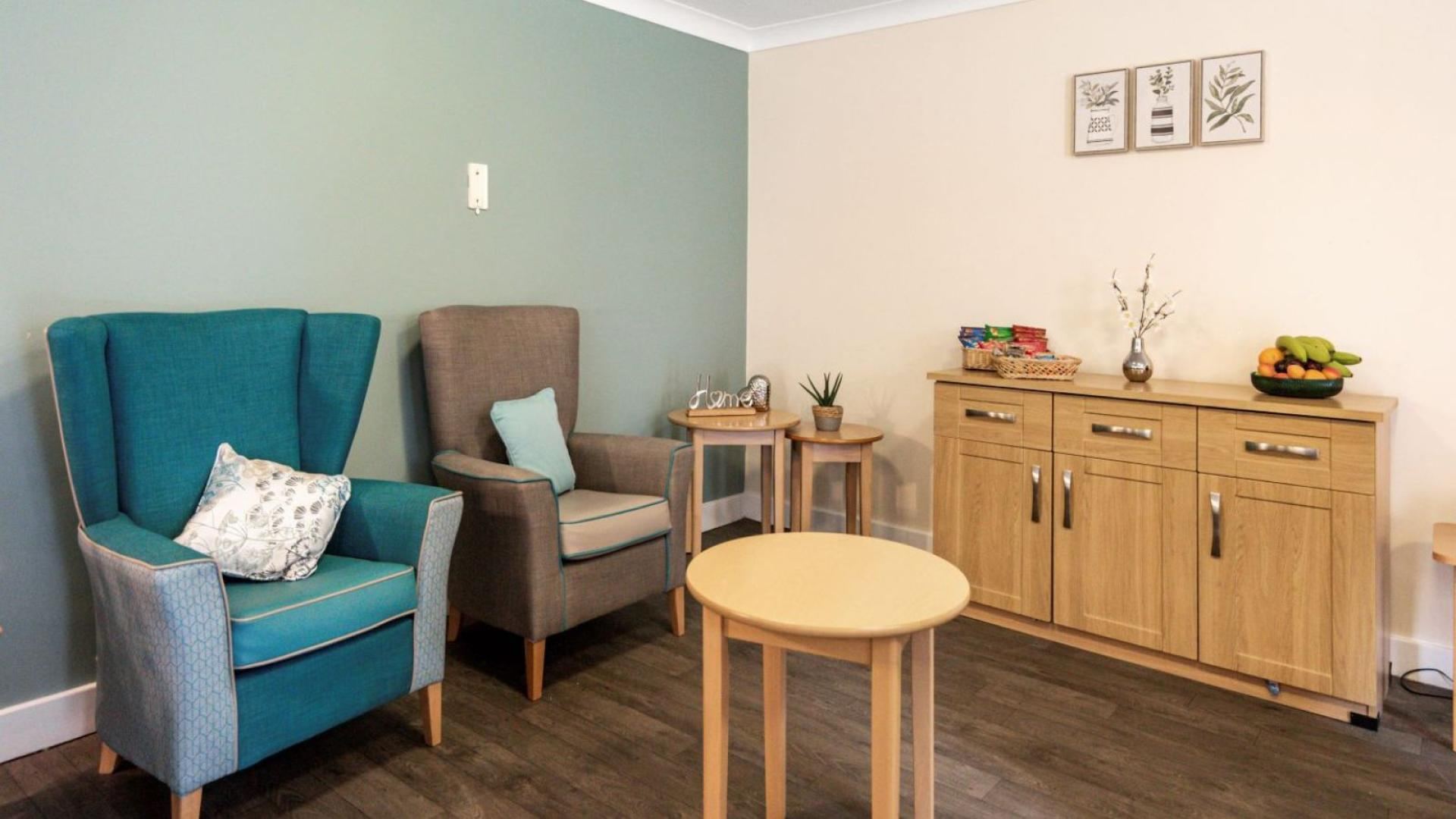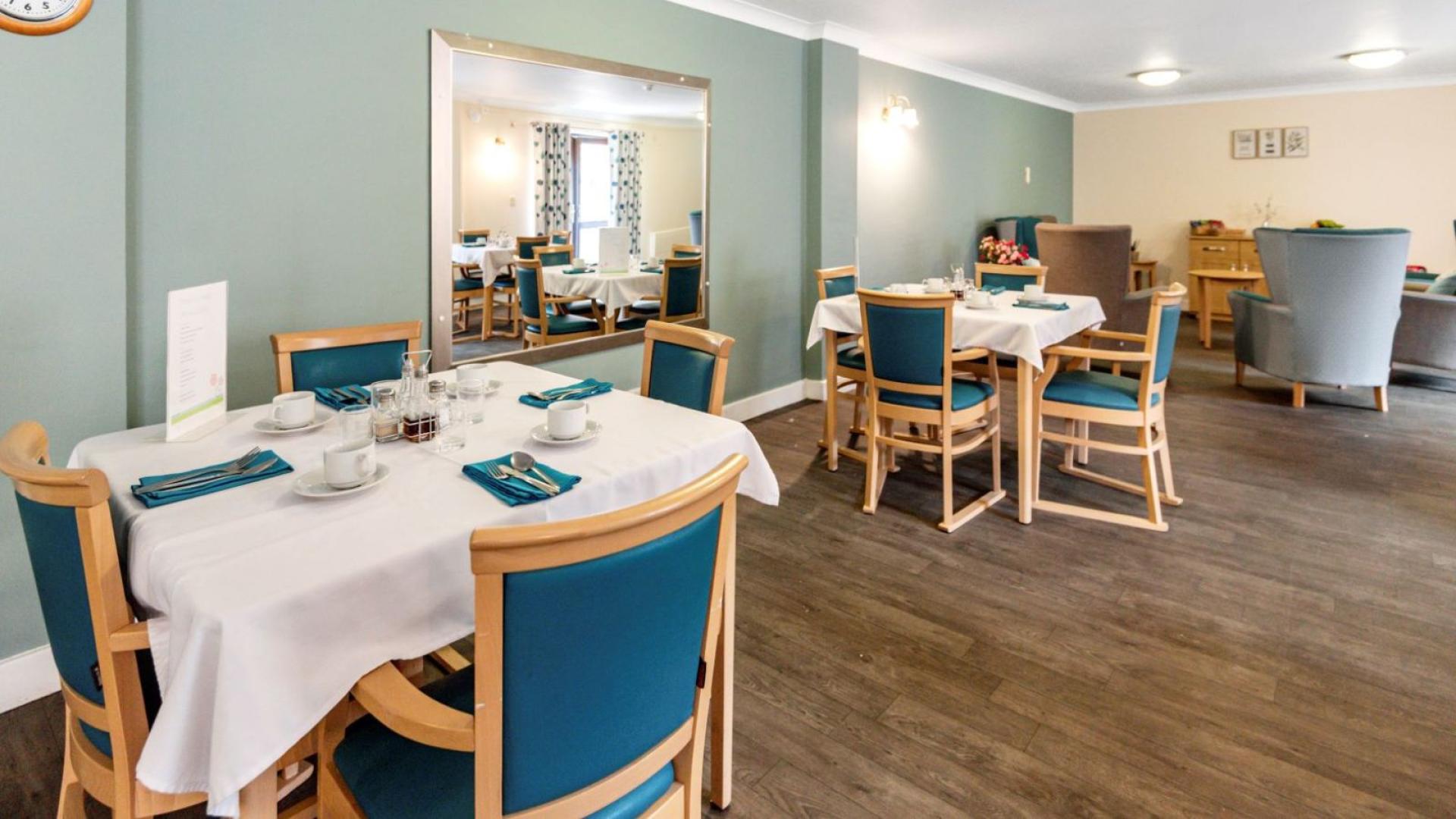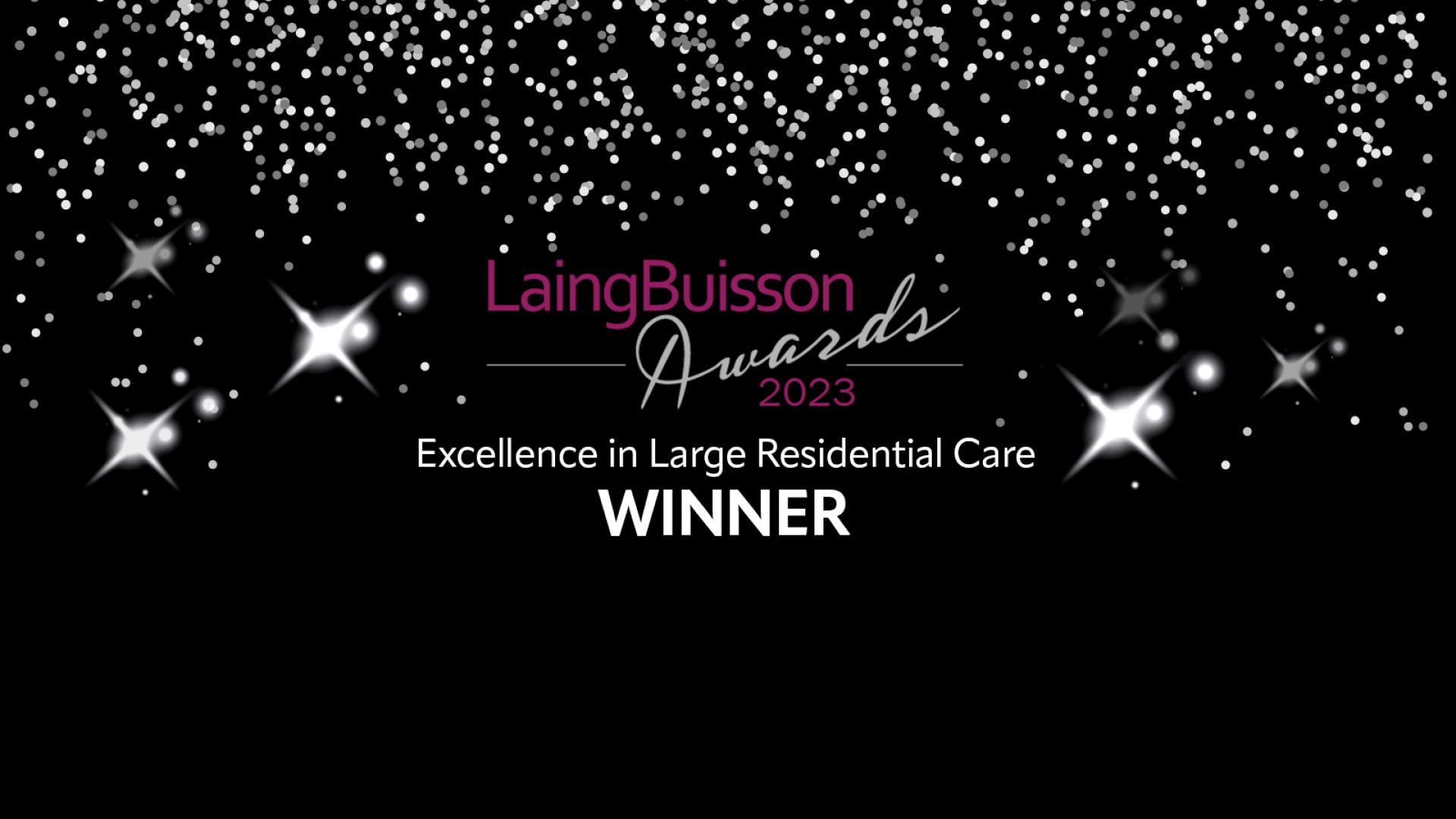 Why choose Millfield Nursing Home?
Quality Premium status
Awarded by Derbyshire County Council!
All bedrooms are en-suite
Add your personal touch to our spacious bedrooms!
A long-standing team
Our team love what they do!
Strong resident engagement
Our residents can be as involved in decisions like choosing menus and activities!
We're trusted
Our own team recommend our home to their family and friends!
Welcome to Millfield Nursing Home in Bolsover!
We're a specialist nursing, residential and respite care home just 15 minutes from Chesterfield.
Millfield Nursing Home is a bright, modern and well-appointed care home based in the market town of Bolsover. With 48 spacious bedrooms, each room has its own en-suite and has plenty of space to bring personal items like books, soft furnishings or photo albums! 
Our care home boasts large living and dining rooms, perfect for socialising and catching up with friends. Alternatively, why not relax and unwind on one of our cosy sofas? The choice is yours! Recently refurbished, our outdoor area is secure and accessible with comfy patio furniture and large planters to grow new flowers every season. We actively welcome our residents to help maintain our outdoor space, so green-fingered residents will love staying at Millfield Nursing Home! 
The team at Millfield Nursing Home are friendly, caring and personable, and love building long-lasting friendships with our residents. Experienced in a wide range of care, colleagues at Millfield Nursing Home are able to offer a high level of support for your loved ones, including nursing care and residential care. The resident's wellbeing is at the heart of everything we do, and our team of carers, nurses and support workers work together to ensure everyone receives individualised, person-centred care during their stay at Millfield Nursing Home.
Whether you're looking for short-term respite care or wanting to explore long-term options for your loved ones, we're here for you. Get in touch with our team today to find out more about our Chesterfield care home! 
"Dad had short spells of respite over the last year so when it came to full-time care we were confident that Millfield Nursing Home was to be his home. It is such a friendly and welcoming place for both residents and their family.
The staff are so caring and I feel confident Dad is getting the best care he could. Also, the activities and days out are great for the residents and Dad never complains about the food!. Would definitely recommend."
Daughter of Resident, September 2023 source: carehome.co.uk
Meet the Manager
Hello, my name is Karen Radford and I am the Home Manager at Millfield Nursing Home. I have worked in the care sector since 1998, starting off as a care assistant, then completing my nursing qualification before moving onto management roles. I joined Millfield in December 2013 and I am very passionate in ensuring that our Bolsover nursing home is running the way that the residents want it to run.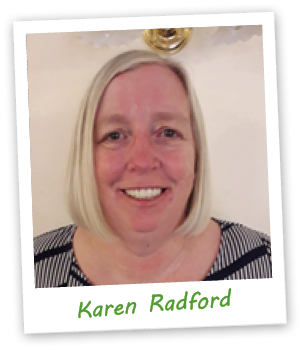 Frequently Asked Questions
Reviews on carehome.co.uk
Life in
Millfield Nursing Home in Bolsover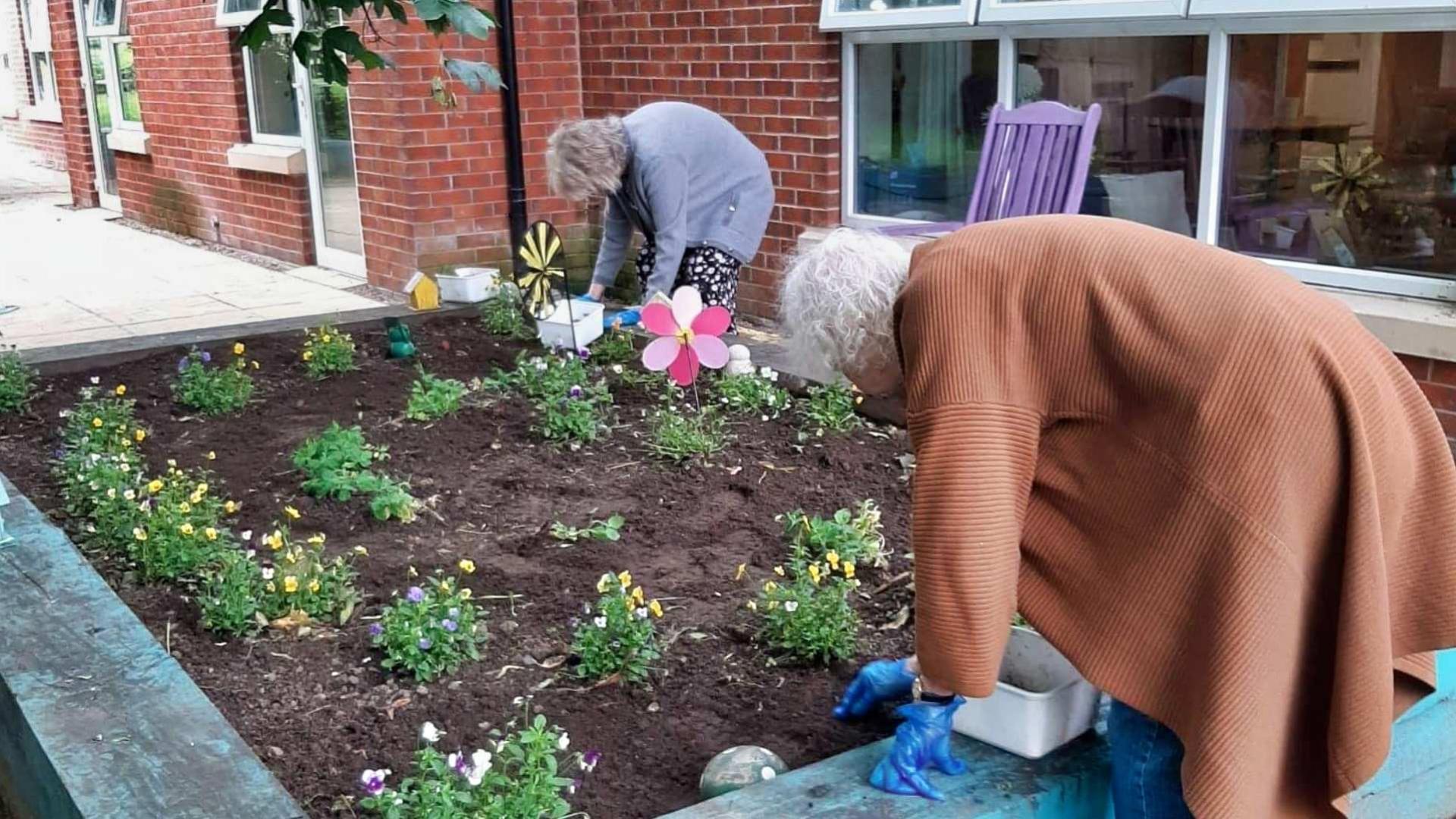 Your Activities to Enjoy
We want our residents to be as active and engaged as they can be. With this in mind, we have appointed dedicated Activity Coordinators in each home, who are tasked with creating a daily programme of events and activities that are designed around the interests and hobbies of our residents.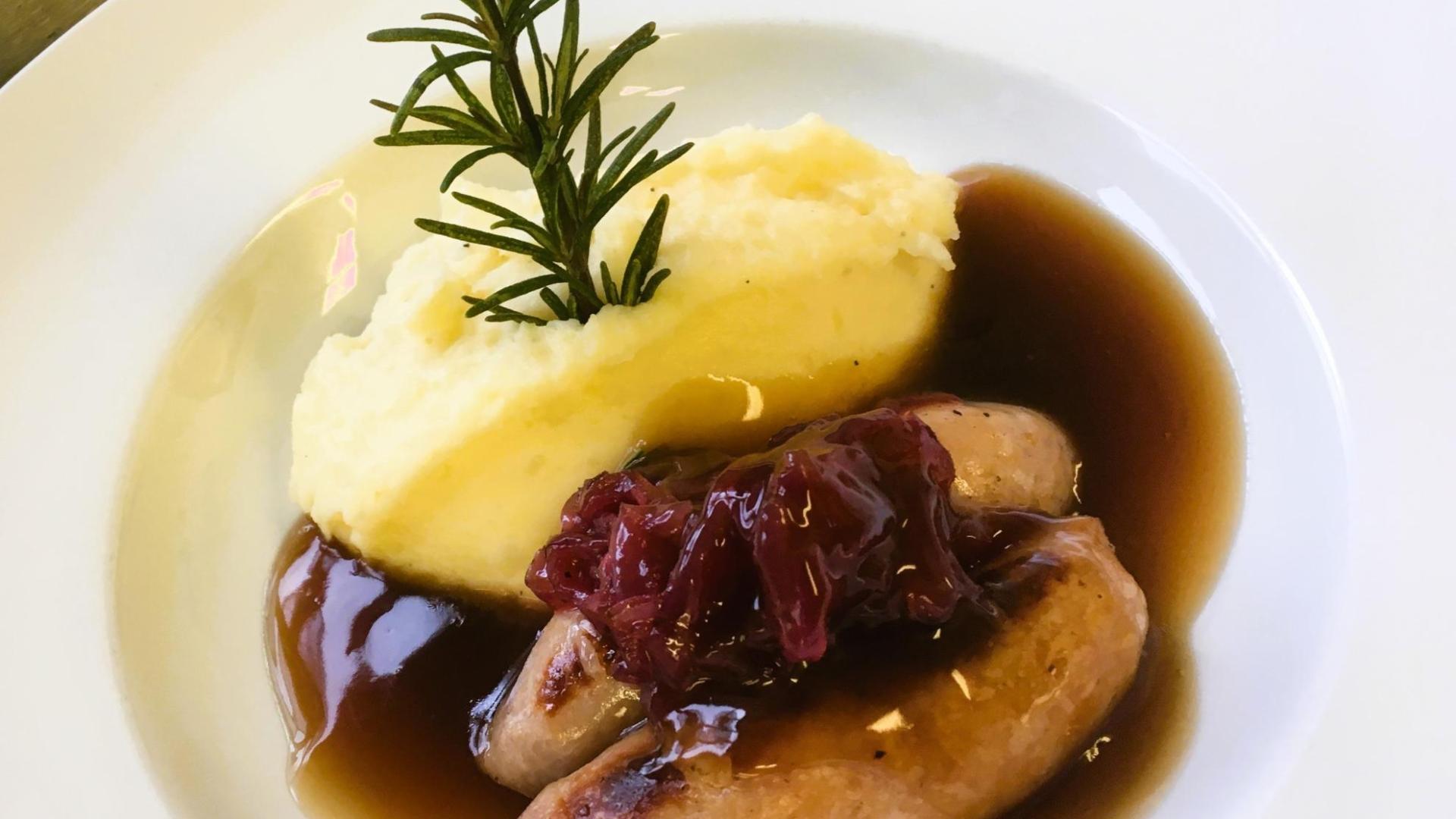 Food at Orchard Care Homes
Whether it's a homemade pie or a fresh fruit sponge, our cooks pride themselves on creating enjoyable food for residents in our care homes. We provide seasonal menus with a range of delicious food, including a great selection of snacks and fresh fruit!