Cedar Park Drive, Bolsover
Chesterfield
Derbyshire
S44 6XP
Welcome to Millfield - A specialist nursing, residential and short term respite care home.
The iconic castle-topped town of Bolsover in Derbyshire is close to numerous vibrant surrounding towns and is home to Millfield, a residential care home with a specialist nursing and respite care service. Millfield Care Home was awarded the Derbyshire Quality Premium Award for going above and beyond by Derbyshire Local Authority.
Facilities:
Our 48 rooms are all ensuite and are warm and comfortable, with modern amenities and services.
About Our Care Home:
The home provides residential and respite care in an open and friendly environment. Each room is decorated to high standards and we encourage people to personalise their own rooms, with pictures and additional furnishings should they wish, to ensure they feel relaxed and secure in their own home. Residents consider the staff at Millfield as family, with the home's strong community spirit. In fact, many of the staff have loved ones staying in the home. New staff must pass the approval of our residents who sit in on the interviews. Each care team is trained and experienced, with ongoing professional training as part of their development. We are actively engaged with the local community, taking part in regular outings and activities and offering stimulating social sessions within the home. We receive support from the WI, local church and chapel and often have visits from the local schools and nurseries. Recently the local school raised funds to refurbish the exterior of the home,  school children and residents helped out by painting fences and potting plants. The staff at Millfield Care Home regularly go above and beyond for the residents.
Our Care Home Manager:
Karen Radford
Life in
Millfield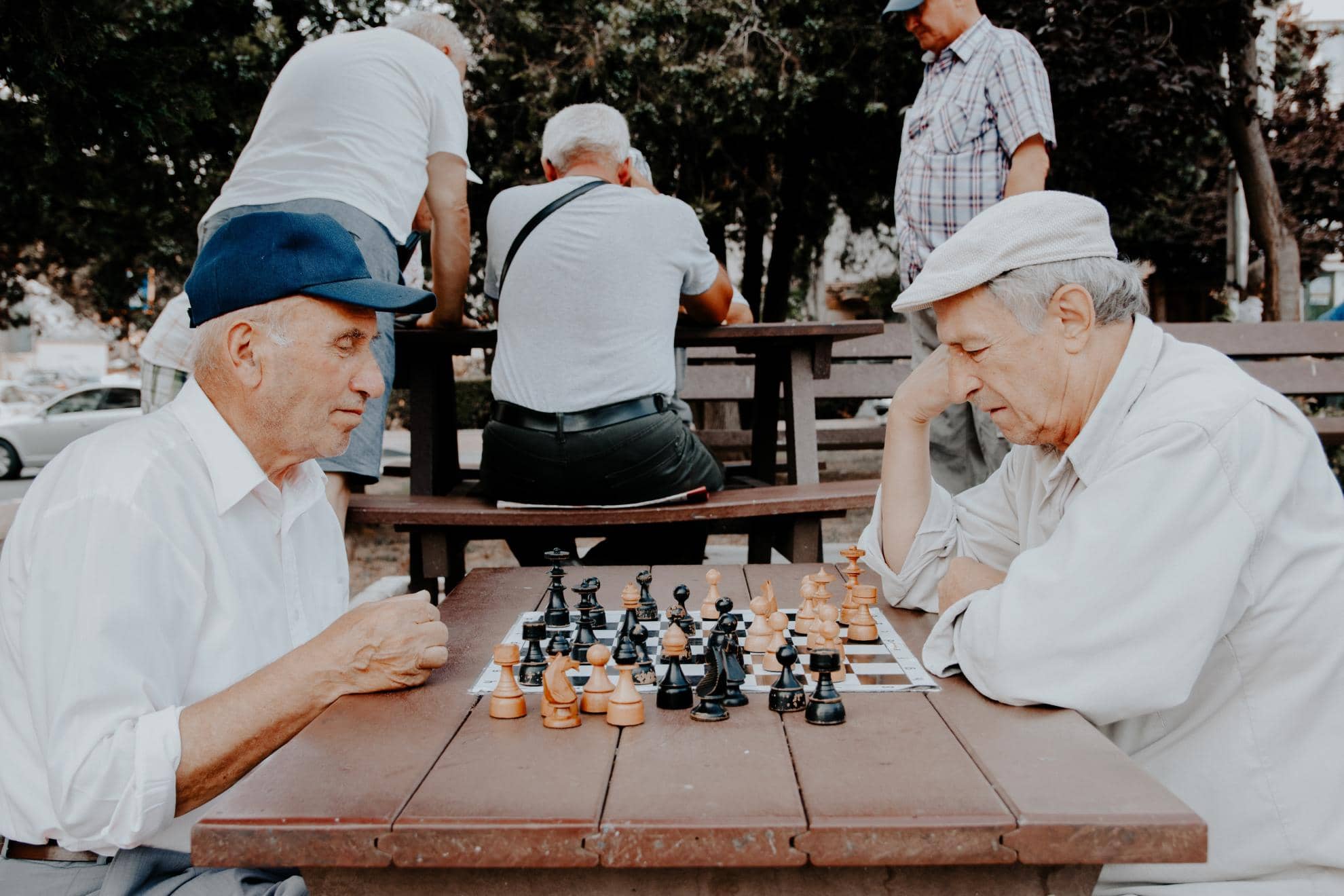 Activites
We want our residents to be as active and engaged as they can be. With this in mind we have appointed dedicated Activity Coordinators in each home, who are tasked with creating a daily programme of events and activities that are designed around the interests and hobbies of our residents.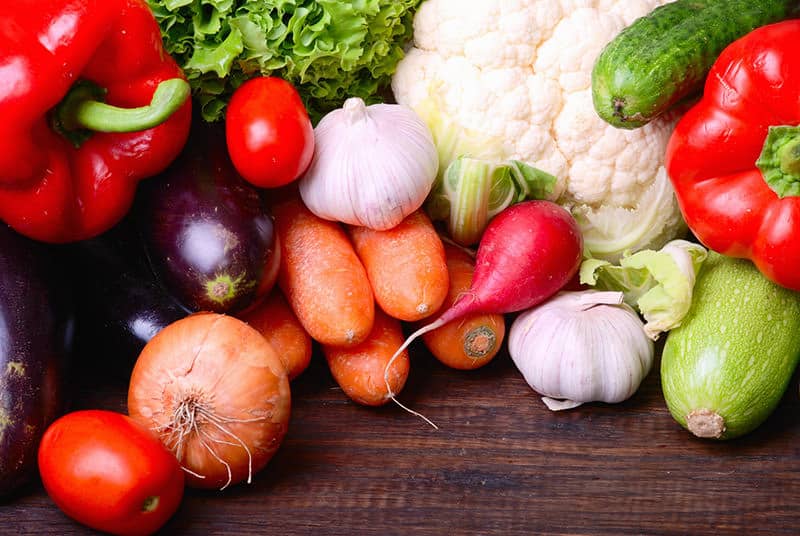 Food
Whether it's a home-made pie or a fresh fruit sponge, our cooks pride themselves on knowing the tastes of our Residents. We provide a quality menu with a range of choices for all our residents. We offer a selection of snacks and fresh fruit which is available throughout the day.