Nook Lane, Thelwall Lane
Warrington
Cheshire
WA4 1NT
Three Bridges Nursing Home
Why choose Three Bridges Home in Warrington
Homely feel, with residents saying it's their "home from home"

Multi-service home that can

accommodate changes in care needs

Strong relationships with community partners

Lovely, pleasant, secure gardens for residents to enjoy

Stable and consistent management team for many years
"Three Bridges has cared for my mum for over 3 years. I visited 9 homes before deciding that this was the one for mum, it was an excellent choice. The staff are amazing and care deeply for all the residents treating each and every one as an individual with individual needs. My mum (who sadly passed recently) received the best care from the kindest most caring team. I knew my mum was always safe, loved and extremely well cared for. Three Bridges has always had a really loving homely feel. The staff have always supported both me and mum. I will miss everyone. I wouldn't hesitate to recommend Three Bridges to anyone." Daughter of Resident, October 2020 source: carehome.co.uk
Welcome to Three Bridges Nursing Home 

- A specialist nursing, dementia, dementia nursing, residential and short-term respite nursing home in Warrington.
Rated Good by our regulators CQC since 2014, Three Bridges Nursing Home is a single storey care home located in the residential suburb of Latchford, south east of Warrington. We offer personalised care to 53 residents with a variety of nursing, dementia and general care needs. 23 of our rooms are dedicated to dementia nursing and dementia residential, with a further 30 rooms equipped for residential and specialist nursing care.
Our highly qualified staff team consists of nurses and end of life specialists, with some of the team being part of the home for over 15 years. We offer a multi-service so we can accommodate changes in needs, this helps us to ensure that residents feel no anxiety or upheaval if their needs change. Our home away from home mantra is evidenced in family members having relationships with many residents in the home, where everyone is included in any celebration that is happening.
We enable residents to lead a full and healthy life at Three Bridges, our Activity Coordinators are always putting together fun and engaging activities to ensure this. If residents prefer not to be involved in group activities the staff team arrange one-to-one sessions to take place based upon the residents own interests. We have built up strong relationships with community partners and are often visiting them or inviting them into the home. In the warmer weather, residents can often be found outdoors enjoying the garden designed for dementia residents.
Meet the Manager
Hello, my name is Val Marston and I am the Home Manager at Three Bridges. I began my career in the care sector in 1985, starting as a night care assistant and then pursued a nursing career. In 1991 I began working in the NHS, until I started my management career in 2002 working with young adults with complex care in the community. I joined Orchard Care Homes as Home Manager at Three Bridges in 2014.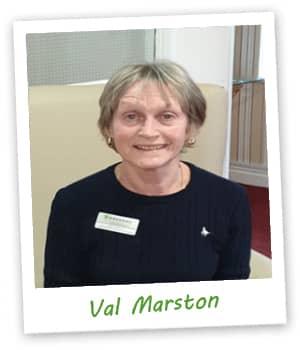 Updates from
Three Bridges
Life in
Three Bridges Nursing Home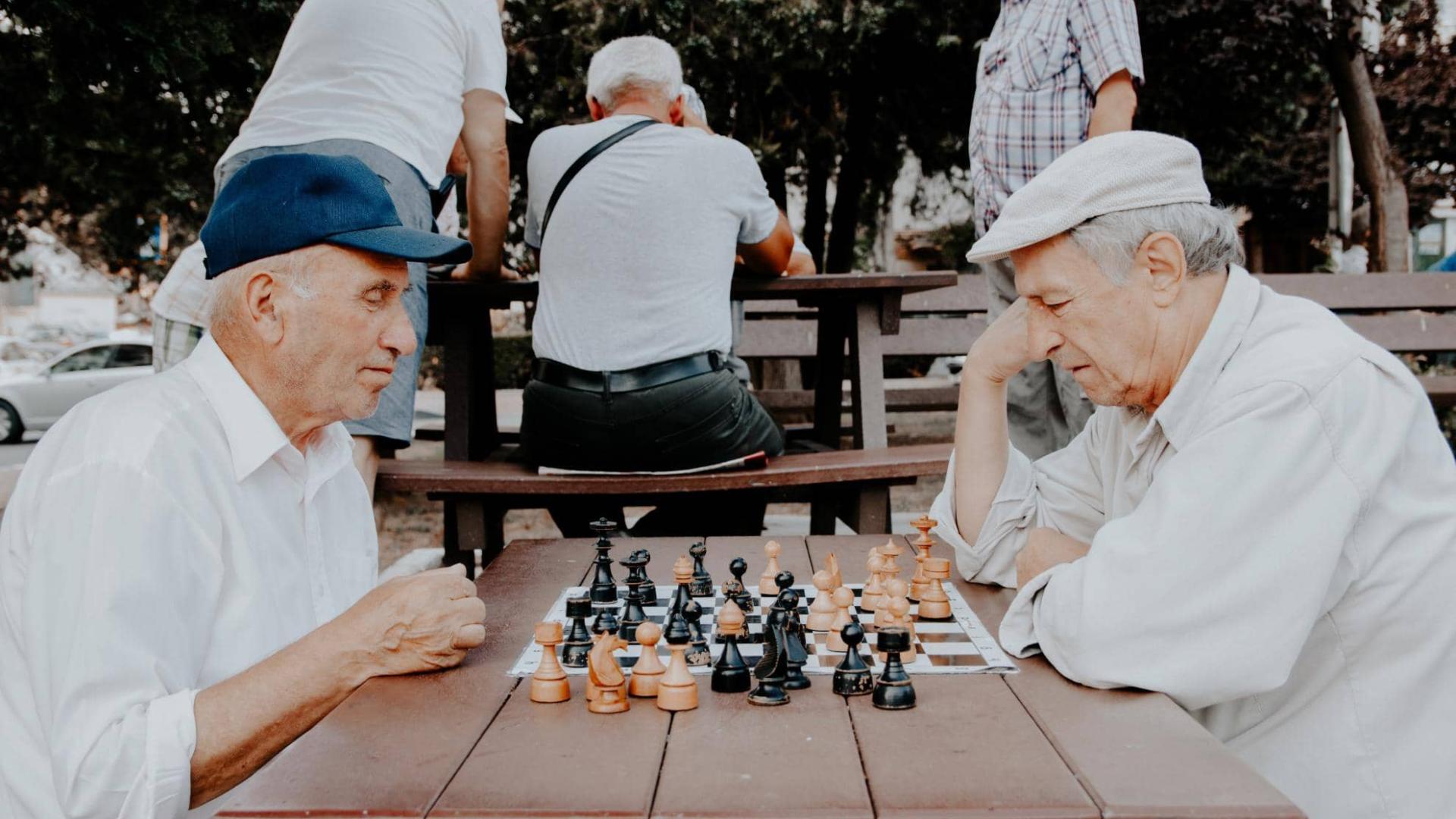 Activites
We want our residents to be as active and engaged as they can be. With this in mind, we have appointed dedicated Activity Coordinators in each home, who are tasked with creating a daily programme of events and activities that are designed around the interests and hobbies of our residents.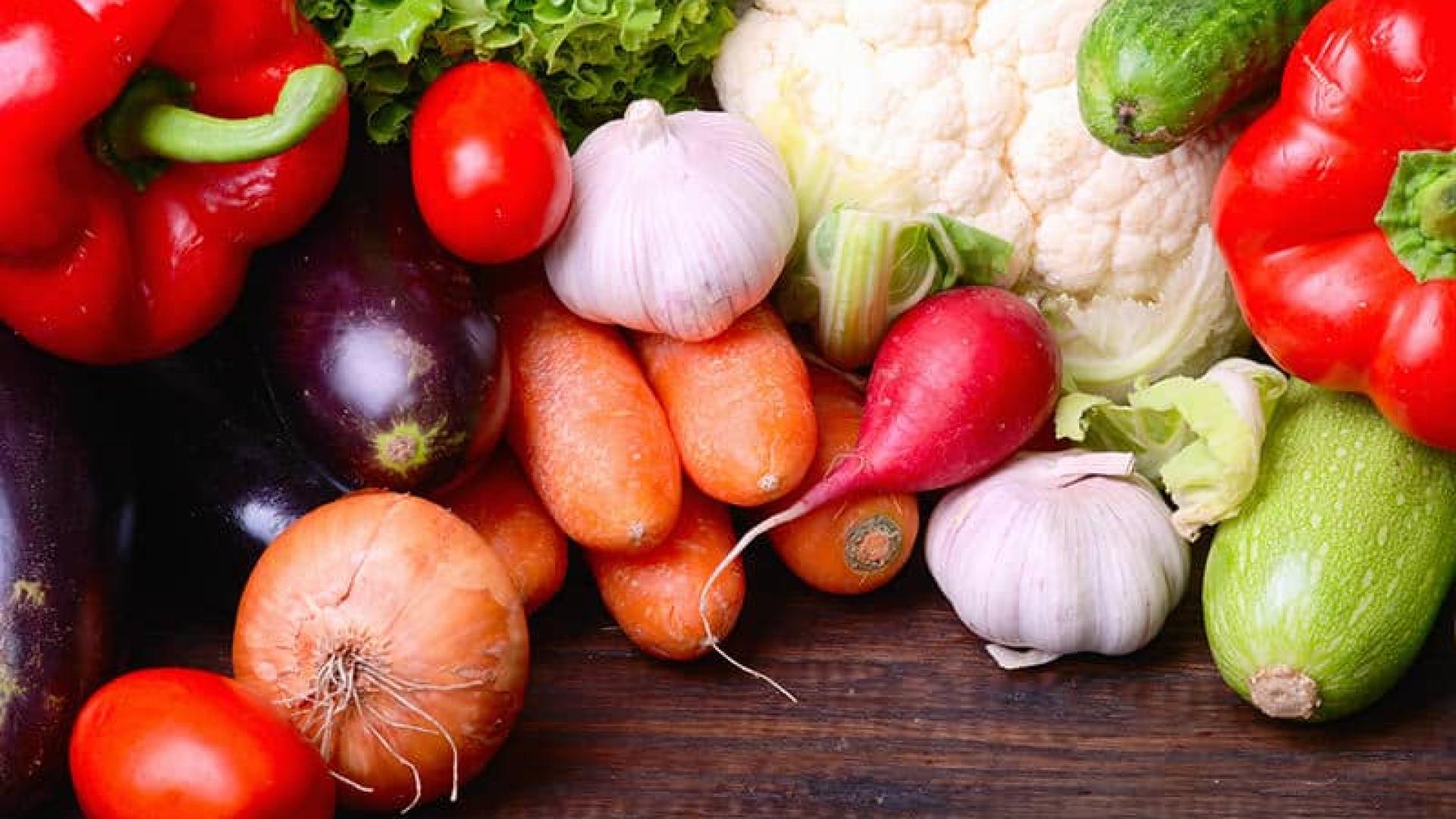 Food
Whether it's a home-made pie or a fresh fruit sponge, our cooks pride themselves on knowing the tastes of our Residents. We provide a quality menu with a range of choices for all our residents. We offer a selection of snacks and fresh fruit which is available throughout the day.