Nook Lane,
Warrington
Cheshire
WA4 1NT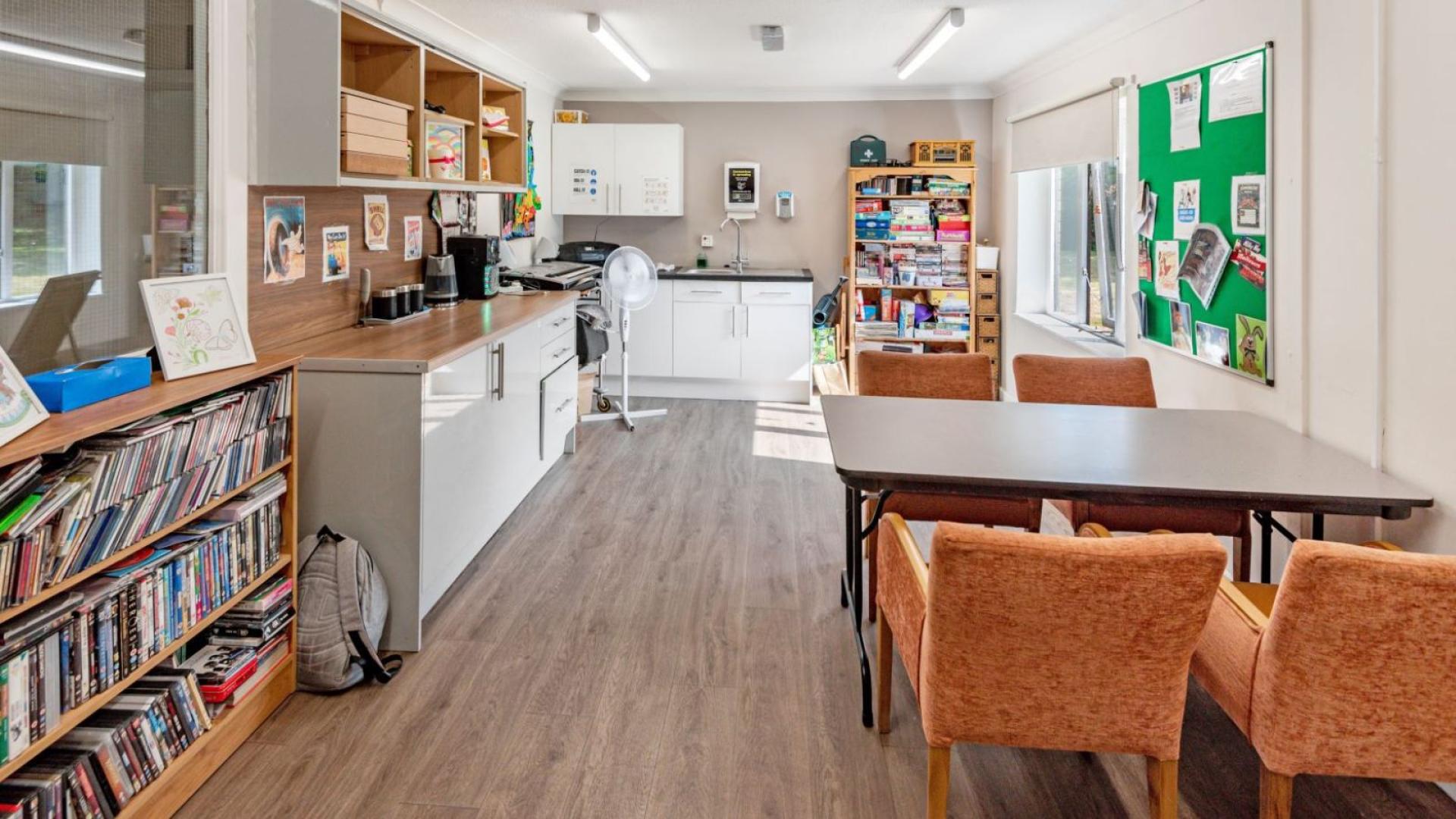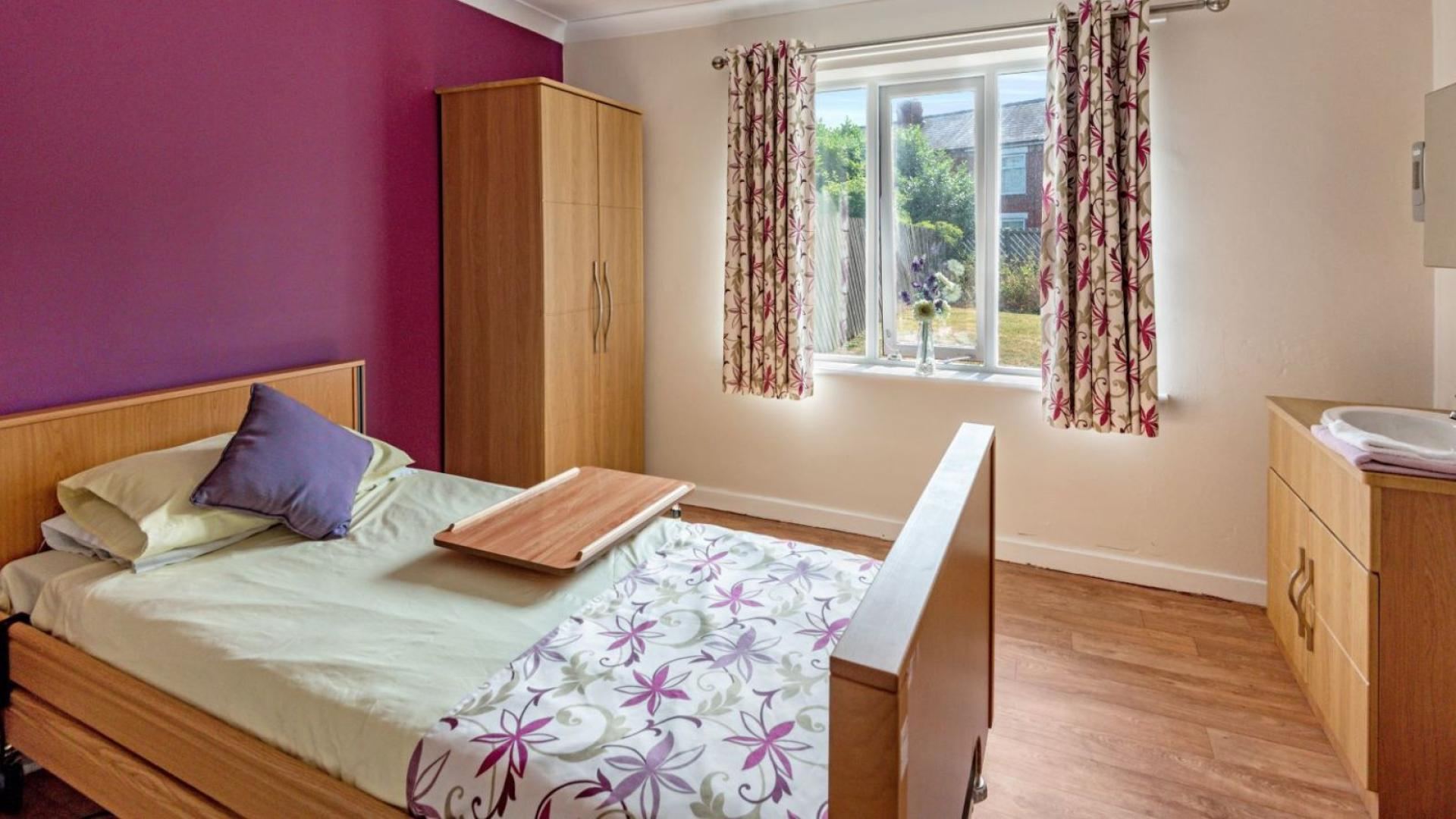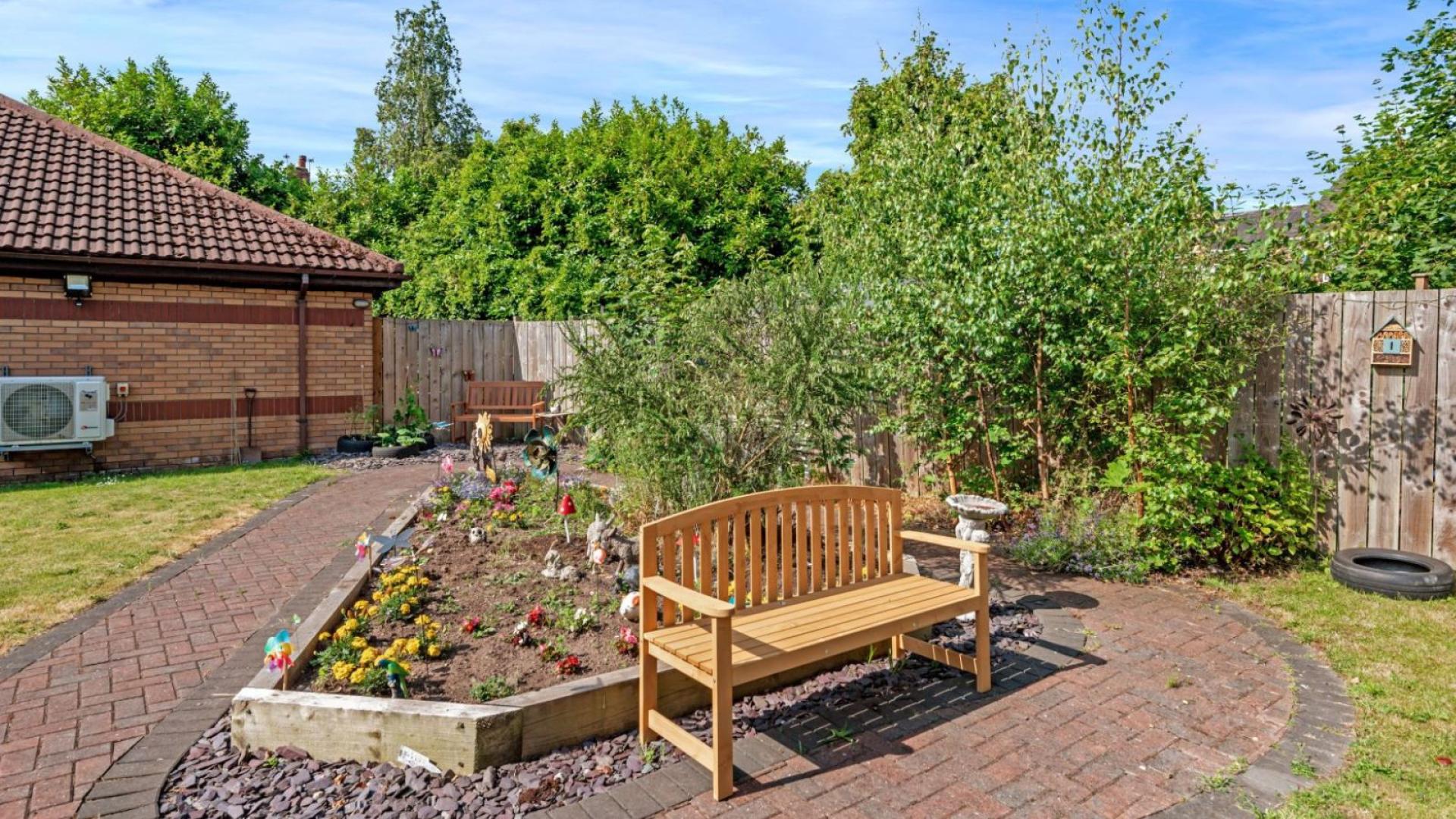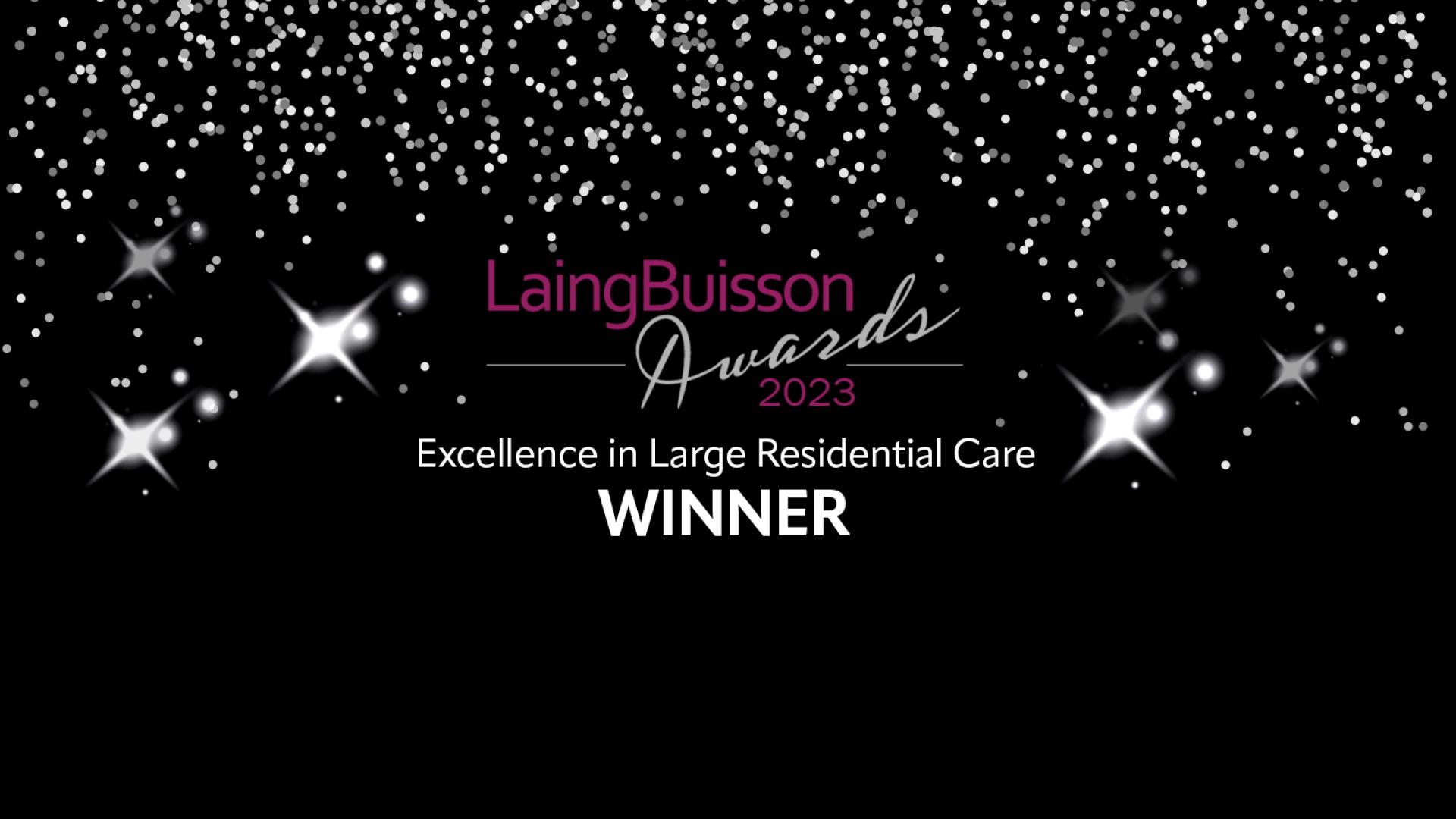 Why choose Three Bridges Nursing Home in Warrington?
A homely environment
Our residents love the cosy feel!
Multi-service home
We offer different levels of care for your loved ones
Strong relationships with community partners
We're active within the community!
Beautiful gardens
Explore, relax and socialise in our secure gardens!
What sets Three Bridges apart from other care homes in Warrington?
A specialist nursing, dementia, residential and short-term respite nursing home in Warrington.
Rated Good by our regulators CQC since 2014, Three Bridges Nursing Home is a single storey care home located in the residential suburb of Latchford, south east of Warrington. We offer personalised care to 53 residents with a variety of nursing, dementia and general residential care needs. 23 of our rooms are dedicated to dementia nursing and dementia residential, with a further 30 rooms equipped for residential and specialist nursing care.
Our highly qualified staff team consists of nurses and end of life specialists, with some of the team being part of the home for over 15 years. We offer a multi-service so we can accommodate changes in needs, this helps us to ensure that residents feel no anxiety or upheaval if their needs change. Our home away from home mantra is evidenced in family members having relationships with many residents in the home, where everyone is included in any celebration that is happening.
We enable residents to lead a full and healthy life at Three Bridges, our Activity Coordinators are always putting together fun and engaging activities to ensure this and you can often see us out and about in Warrington and beyond. If residents prefer not to be involved in group activities the staff team arrange one-to-one sessions to take place based upon the residents own interests. We have built up strong relationships with community partners across Warrington and Cheshire and are often visiting them or inviting them into the home. In the warmer weather, residents can often be found outdoors enjoying the garden designed for dementia residents.
"The most caring, loving and hardworking staff. There is no care home like it. All staff go above and beyond for their residents and family members and we can't appreciate it enough. They looked after my grandad with care and compassion. Thank you to management and all of your fabulous staff."
Granddaughter of Resident, July 2023 source: carehome.co.uk
Meet the Manager
I started my nursing career as an intensive care nurse and then made the change to adult social care, which was the best thing I ever did. I started at Three Bridges as a Unit Manager / Registered Nurse and progressed to Clinical Lead then Registered Home Manager. My passion is offering exceptional personalised care and care planning effectively to ensure we achieve this, especially in end of life care. I have always operated and open and transparent culture and will continue to do this throughout my career. I believe that feedback as a professional and service is vital in continually improving what we offer and our professional skills.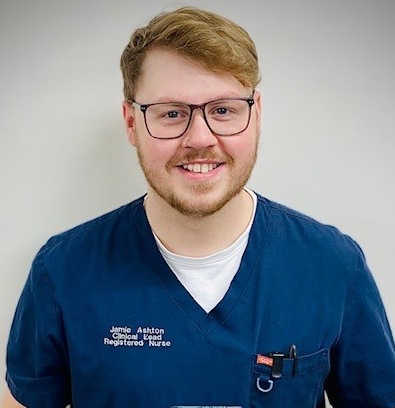 Frequently Asked Questions
Reviews on carehome.co.uk
Life in
Three Bridges Nursing Home in Warrington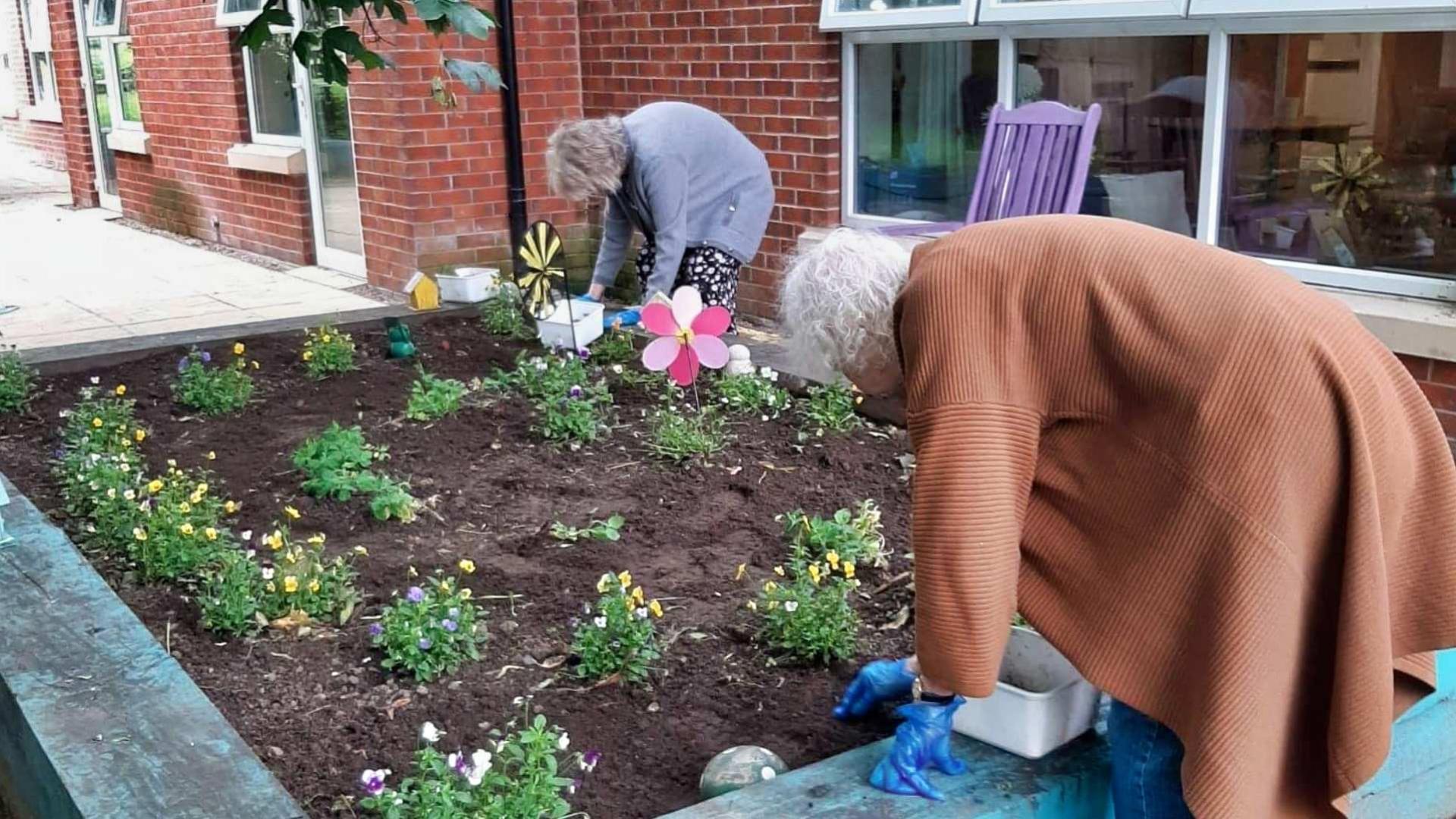 Your Activities to Enjoy
We want our residents to be as active and engaged as they can be. With this in mind, we have appointed dedicated Activity Coordinators in each home, who are tasked with creating a daily programme of events and activities that are designed around the interests and hobbies of our residents.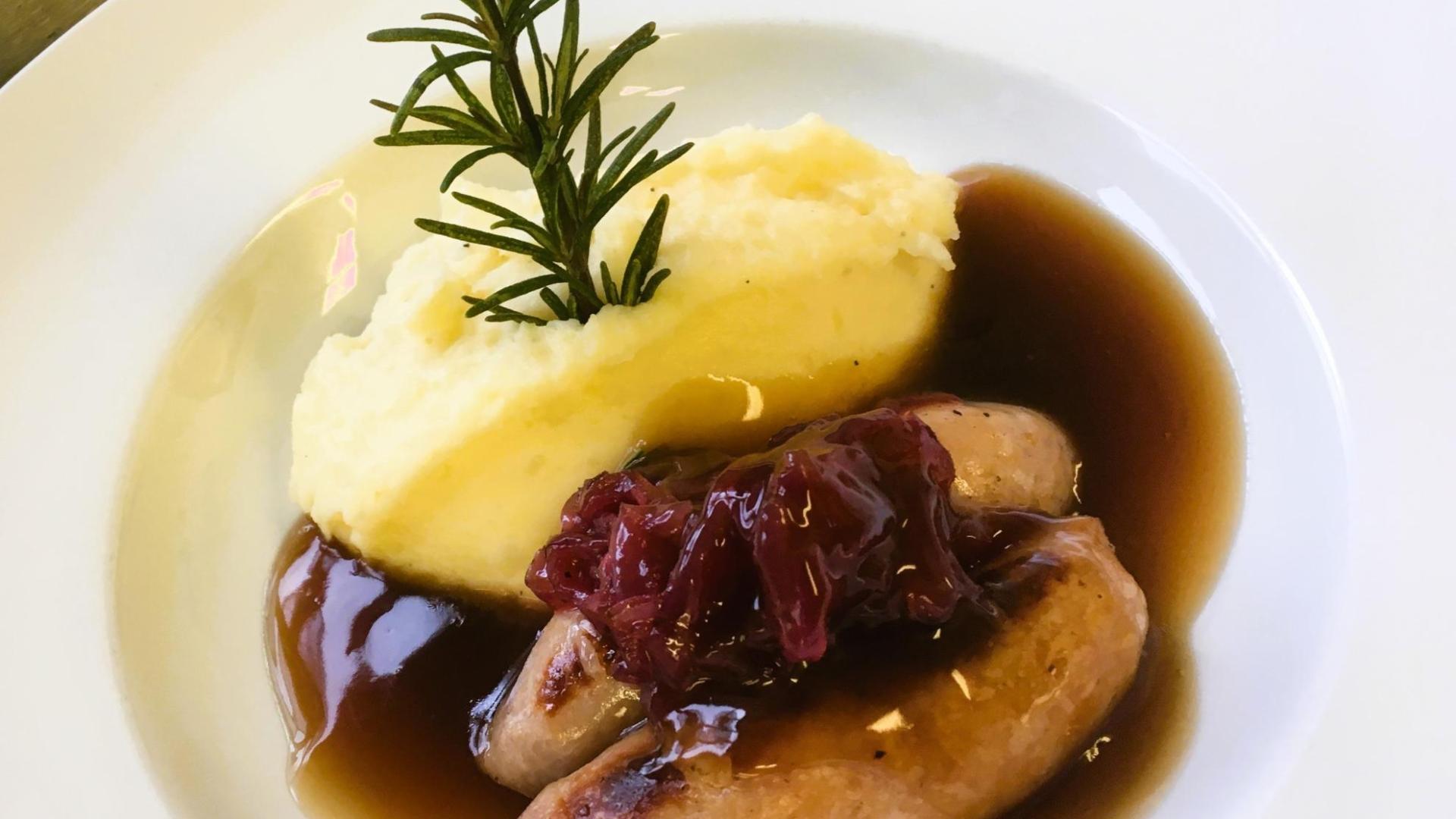 Food at Orchard Care Homes
Whether it's a homemade pie or a fresh fruit sponge, our cooks pride themselves on creating enjoyable food for residents in our care homes. We provide seasonal menus with a range of delicious food, including a great selection of snacks and fresh fruit!