Archer Road, Farringdon
Sunderland
Tyne & Wear
SR3 3DJ
Welcome to Archers Court Care Home - A specialist residential and nursing care home.
Archers Court is a modern, warm and bright care home, located in Farringdon, south of Sunderland. Our home was rated 'Gold' standard by Sunderland Council in 2018.
Facilities
Archers Court has 40 ensuite rooms, equipped with the latest facilities and amenities including call bells, wet rooms and assisted baths.
About Our Care Home:
Archers Court is located near to public transport and resides on a main bus route making it easy for residents, family and friends to access. We regularly have access to a minibus to take residents out and about with our Activity Coordinator and support workers.
We encourage residents to socialise and spend time together throughout the day, with activities organised to appeal to their interests and hobbies. Those that prefer to spend time at home can book appointments with the hairdresser and beautician and enjoy the secure gardens and seating around the home. 
Our Activity Coordinator is hands on and enjoys preparing a varied programme of events and activities. This includes visits from the local Farringdon Primary School, arts and crafts sessions and cooking.
Our Care Home Manager:
Elizabeth Taws
Life in
Archers Court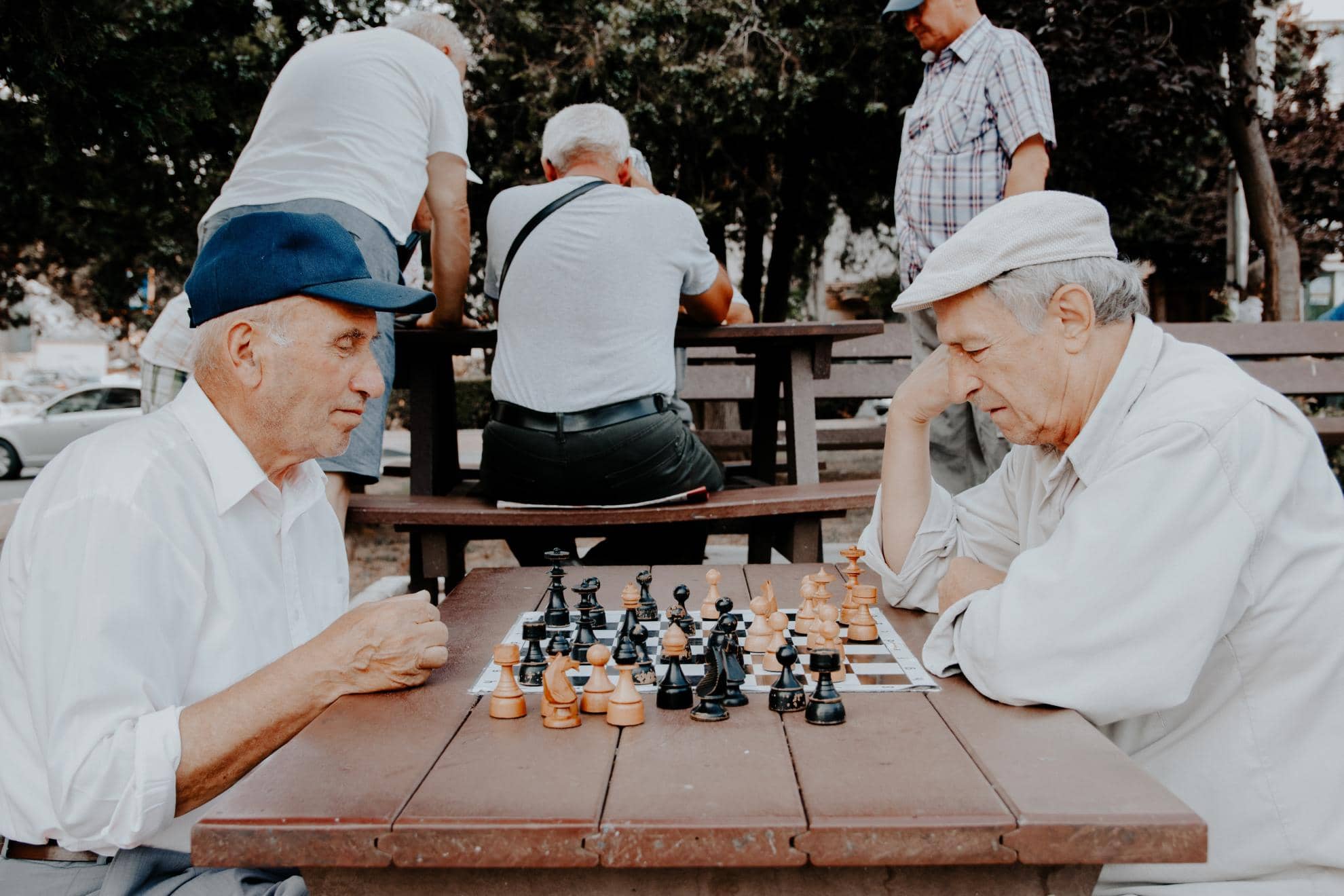 Activites
We want our residents to be as active and engaged as they can be. With this in mind we have appointed dedicated Activity Coordinators in each home, who are tasked with creating a daily programme of events and activities that are designed around the interests and hobbies of our residents.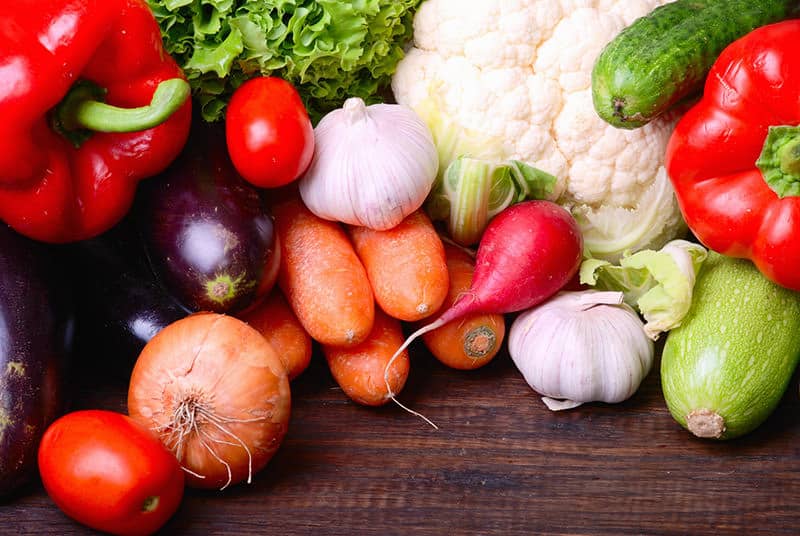 Food
Whether it's a home-made pie or a fresh fruit sponge, our cooks pride themselves on knowing the tastes of our Residents. We provide a quality menu with a range of choices for all our residents. We offer a selection of snacks and fresh fruit which is available throughout the day.