Archer Road, Farringdon
Sunderland
Tyne & Wear
SR3 3DJ
Welcome to Archers Court Care Home - A specialist nursing and short term respite care home in Farringdon, Sunderland.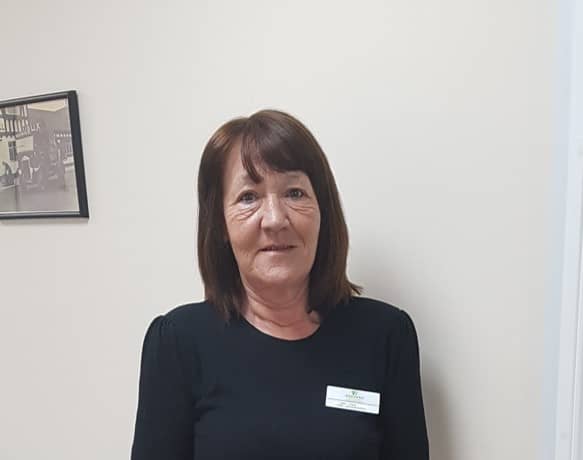 My name is Libby Taws and I am the Home Manager here at Archers Court Care Home in Sunderland. I have worked in the Care Sector for over thirty years and I have been the Manager of this Orchard Care Home since July 2018.
Our care home provides both nursing and short term respite care to elderly residents and was rated as 'Gold' standard by Sunderland Council in 2018. Archers Court Care Home has good public transport links and is located on a main bus route making it easy for residents, family and friends to access.
All staff at our care home are qualified in Level 2 "Behaviours Which Challenge" and have basic skills in British Sign Language. Alongside this, the staff at Archers Court Care Home also take part in Communication and Interaction Training, this teaches us how to better interact with people living with dementia and how we can assist them in reducing stress.
Our care home has a dedicated Activities Coordinator who provides a varied programme of events and activities which appeal to our resident's interests and hobbies. This includes regular trips out on the minibus, visits from the local Farringdon Primary School whom we have a close relationship with and hosting parties at the home for various occasions. Our care home offers a secure and picturesque garden, perfect for residents to get some fresh air and take a walk if they wish.
Our Care Home Facilities:
42 Ensuite rooms
Call bells
Wet rooms
Assisted baths
Secure Gardens
Hairdresser & Beautician
Updates from
Archers Court
Life in
Archers Court Care Home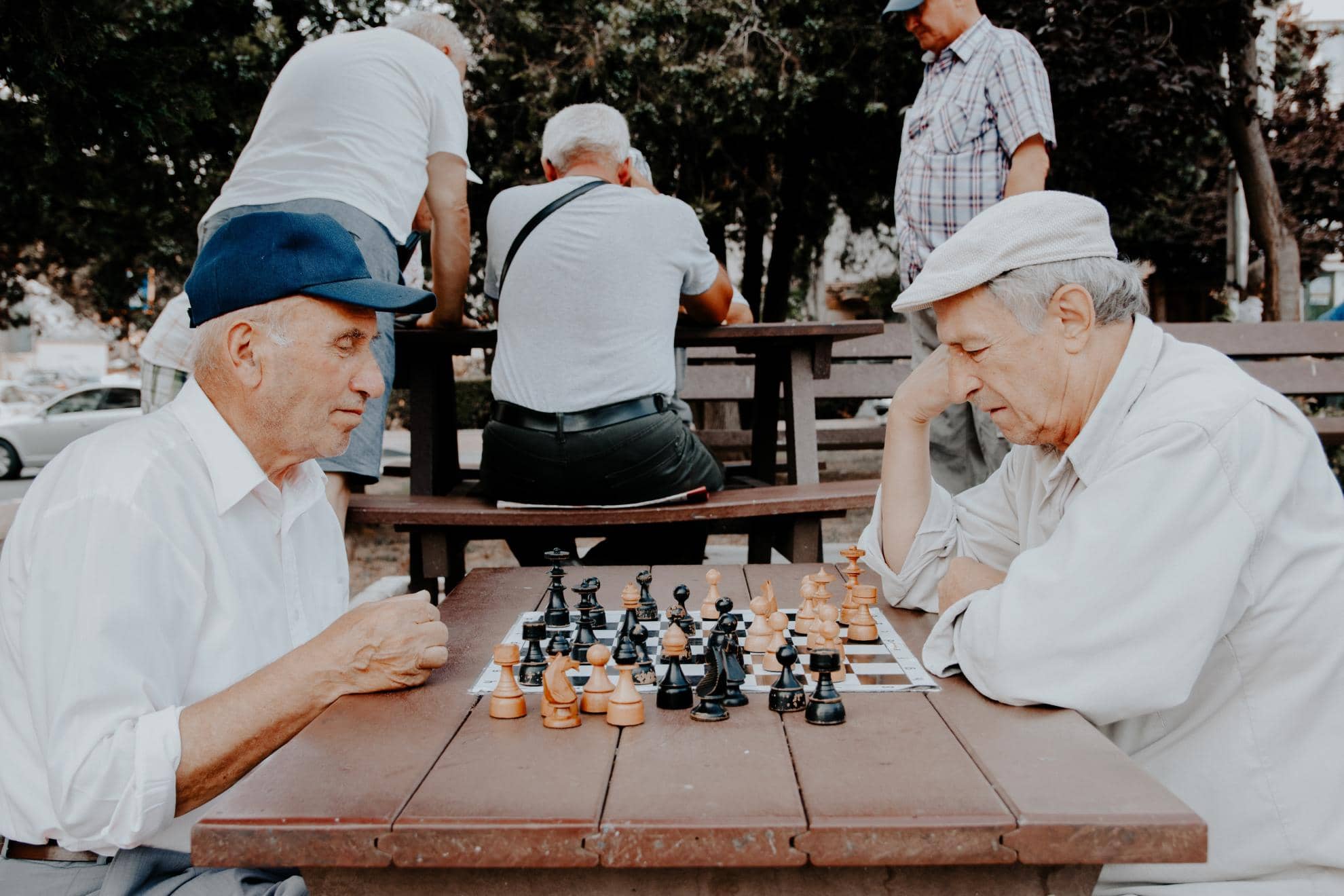 Activites
We want our residents to be as active and engaged as they can be. With this in mind, we have appointed dedicated Activity Coordinators in each home, who are tasked with creating a daily programme of events and activities that are designed around the interests and hobbies of our residents.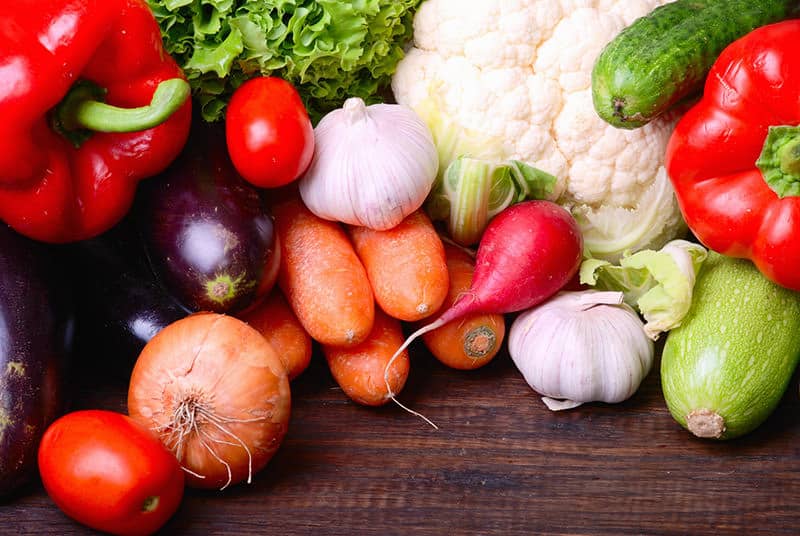 Food
Whether it's a home-made pie or a fresh fruit sponge, our cooks pride themselves on knowing the tastes of our Residents. We provide a quality menu with a range of choices for all our residents. We offer a selection of snacks and fresh fruit which is available throughout the day.