Archer Road, Farringdon
Sunderland
Tyne & Wear
SR3 3DJ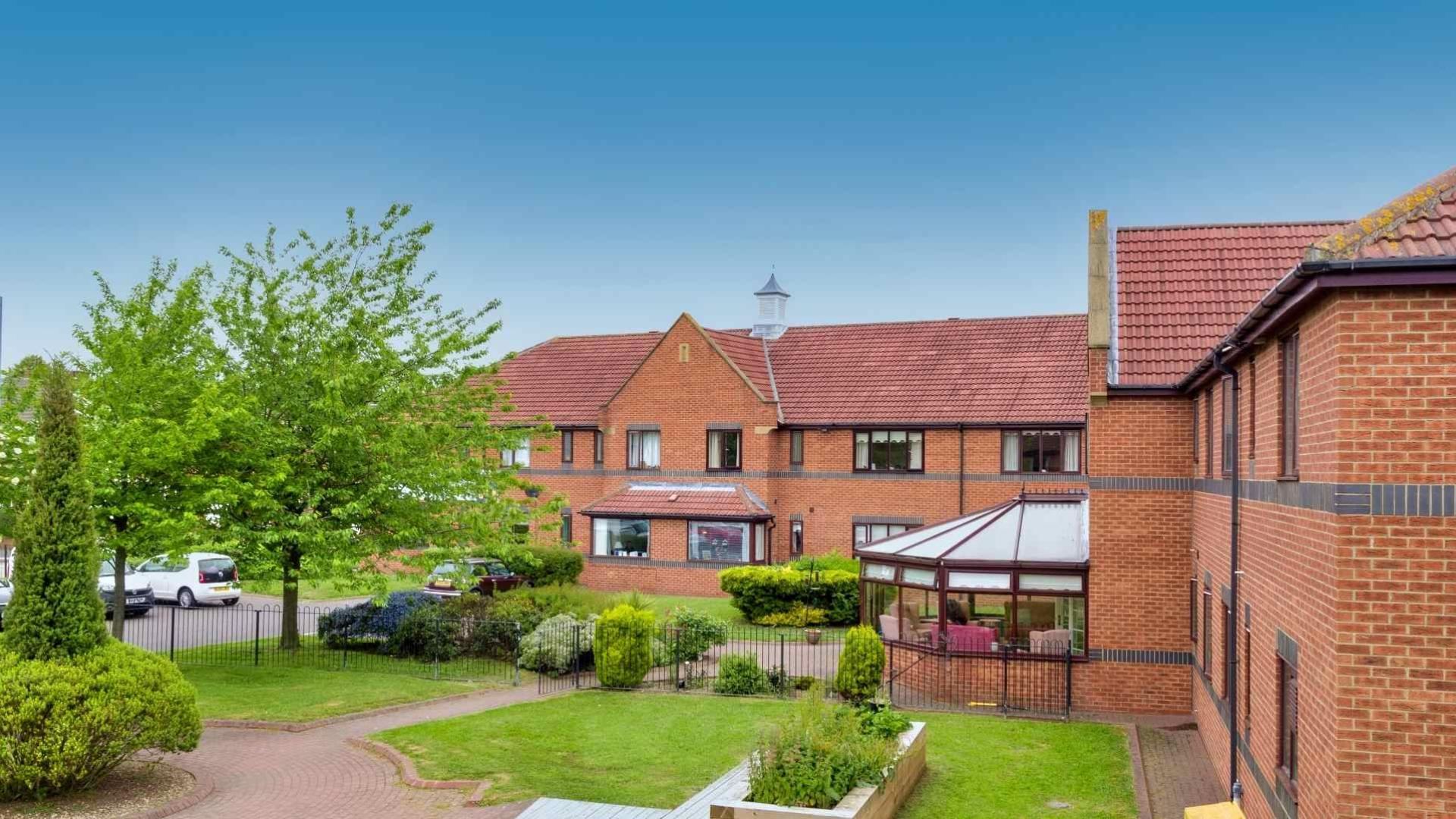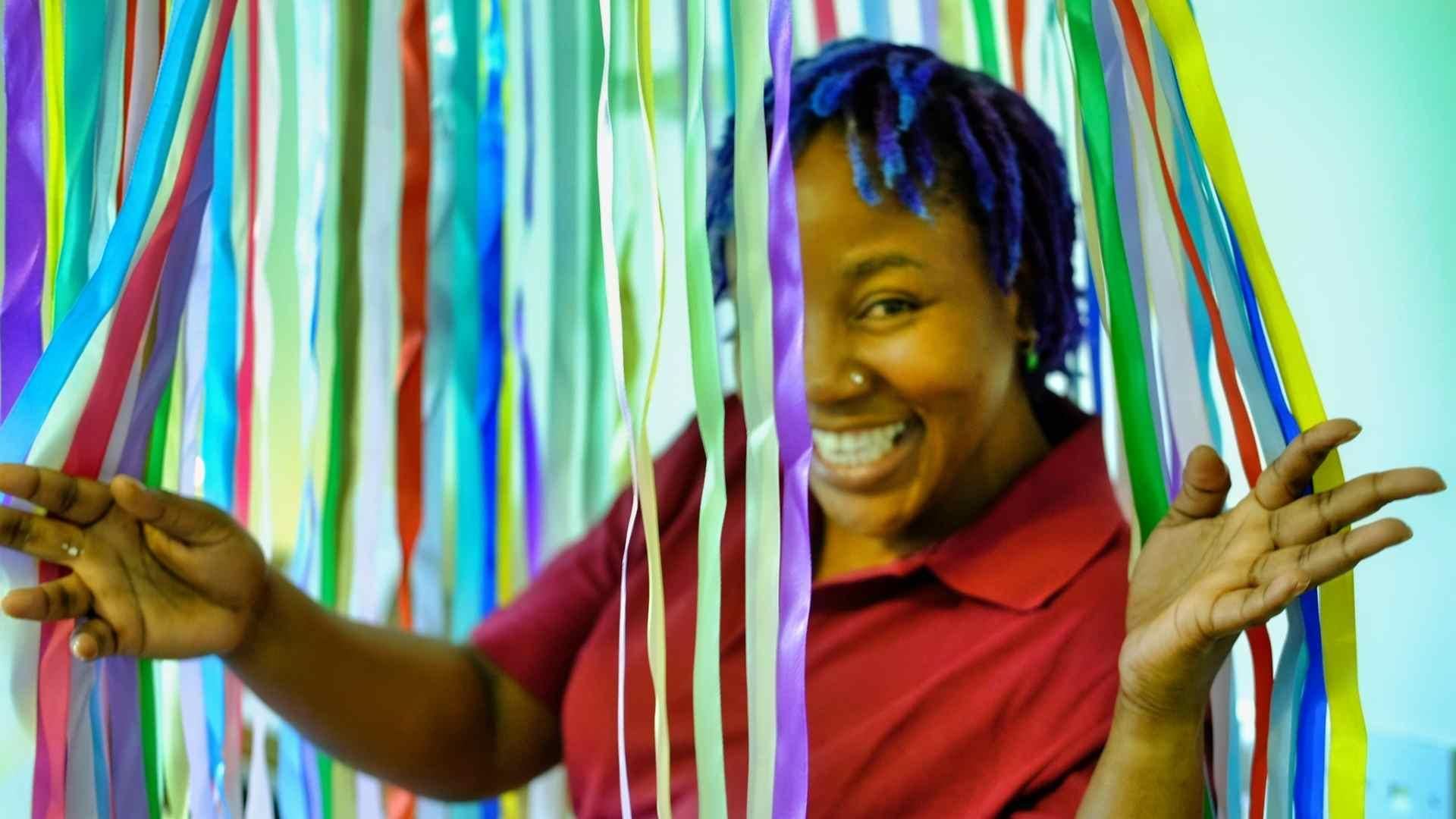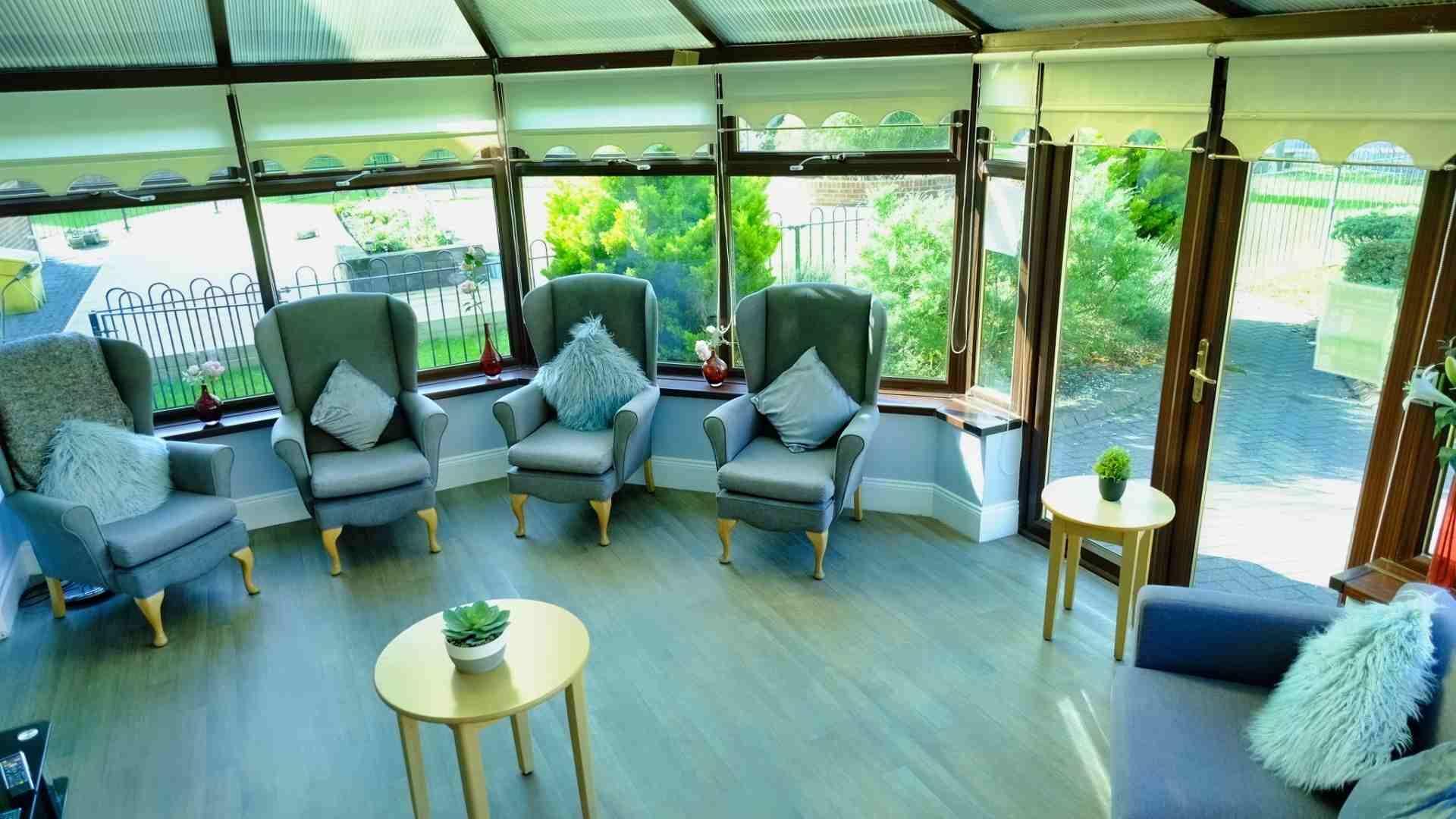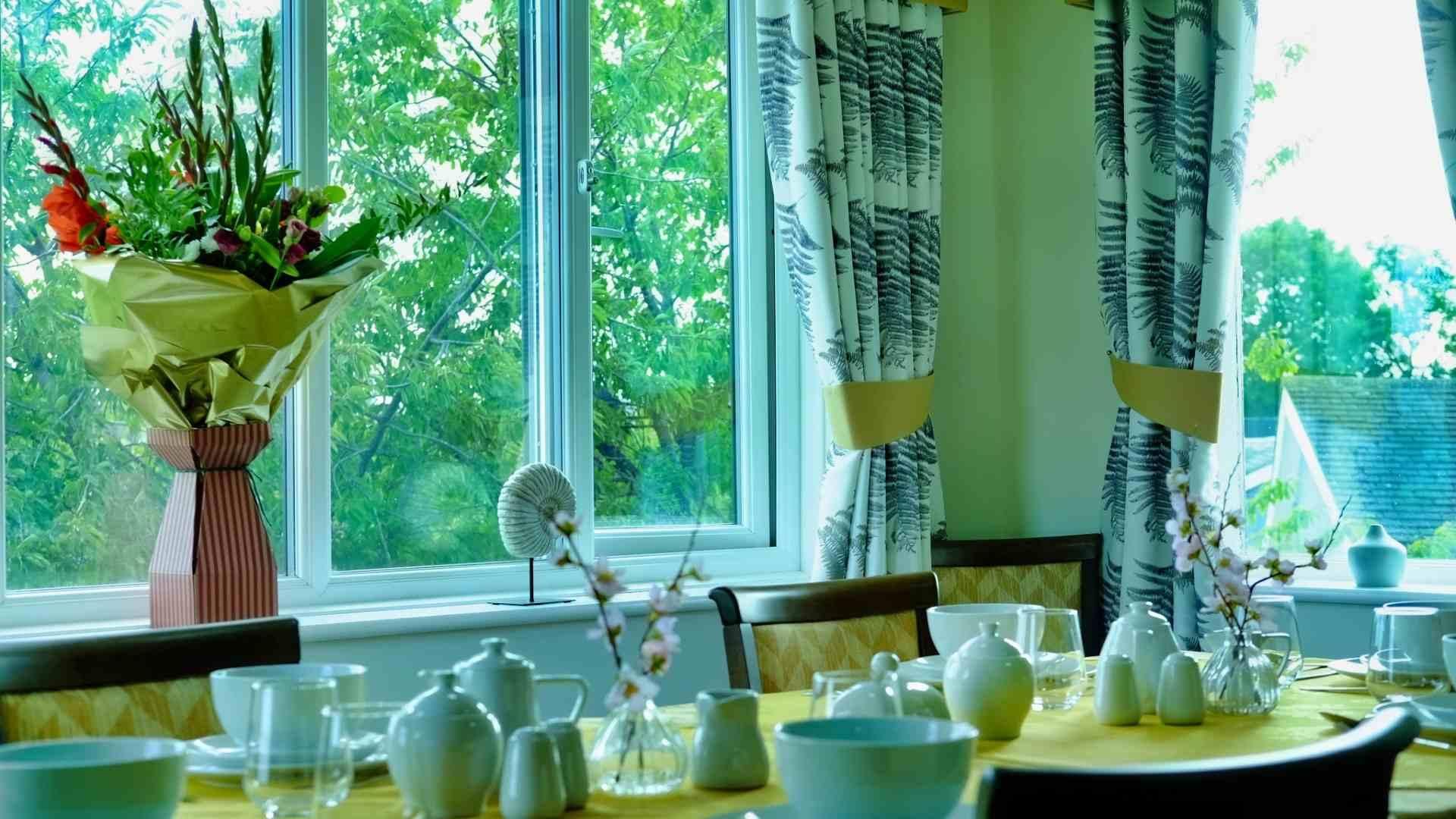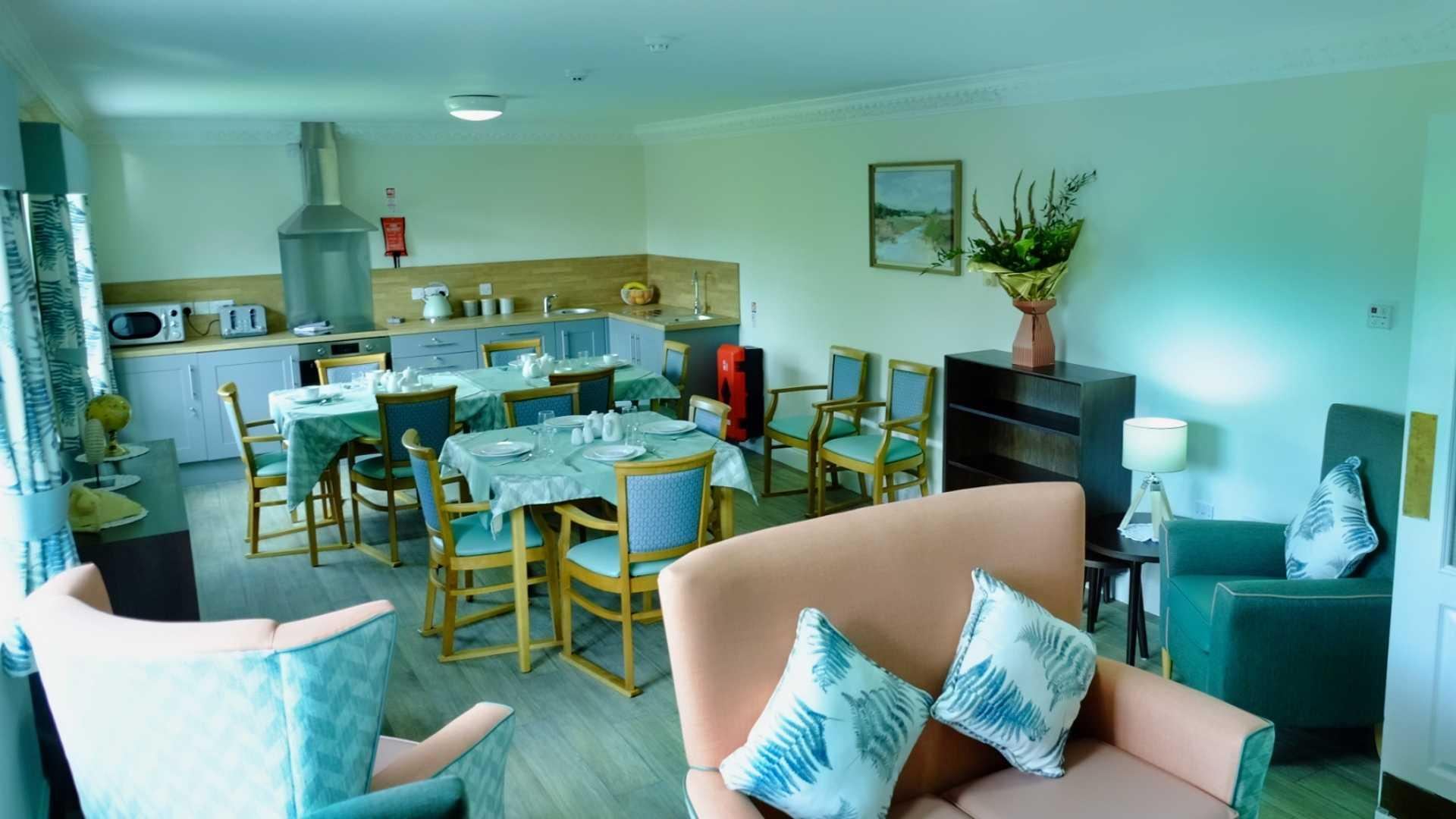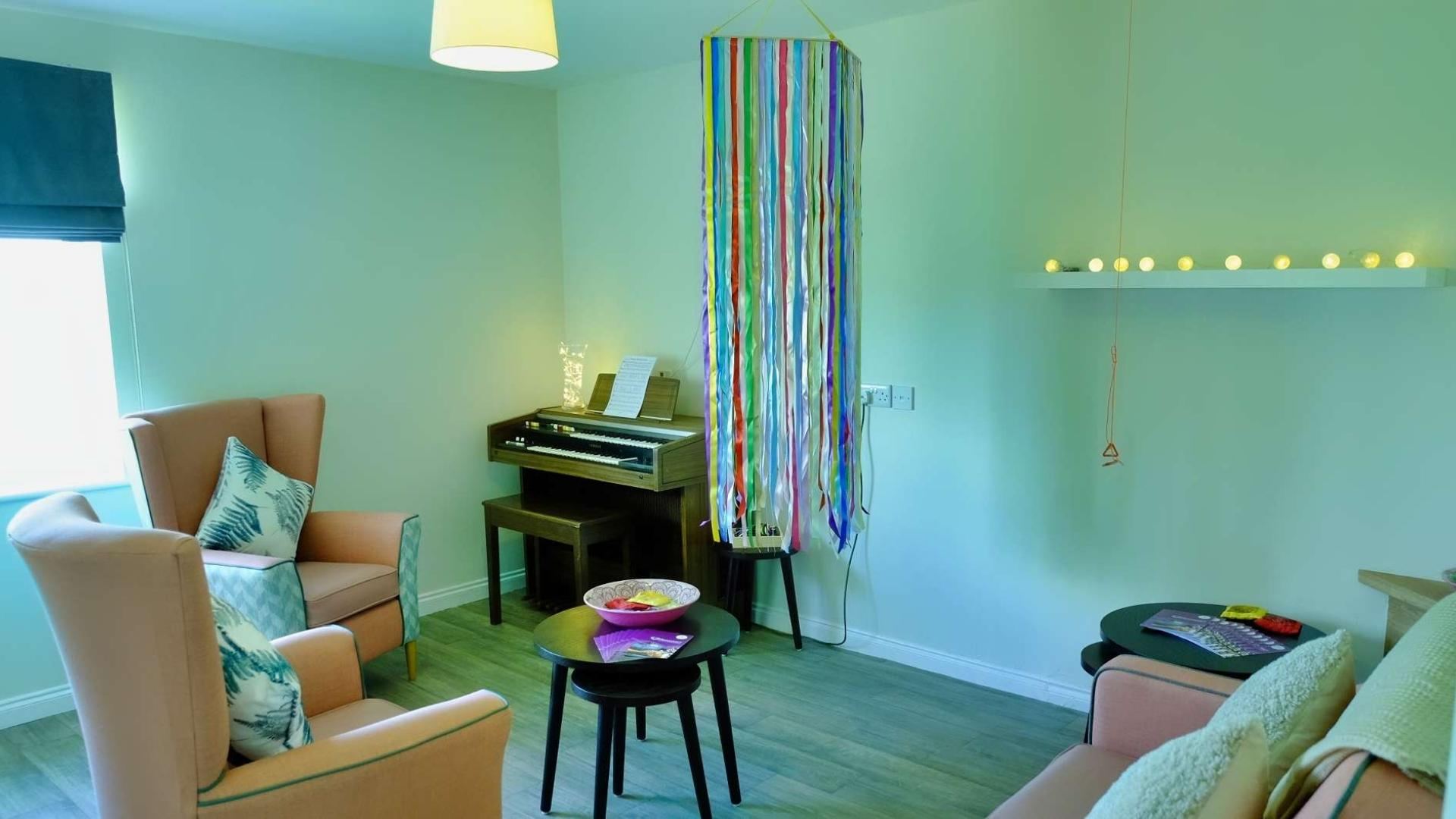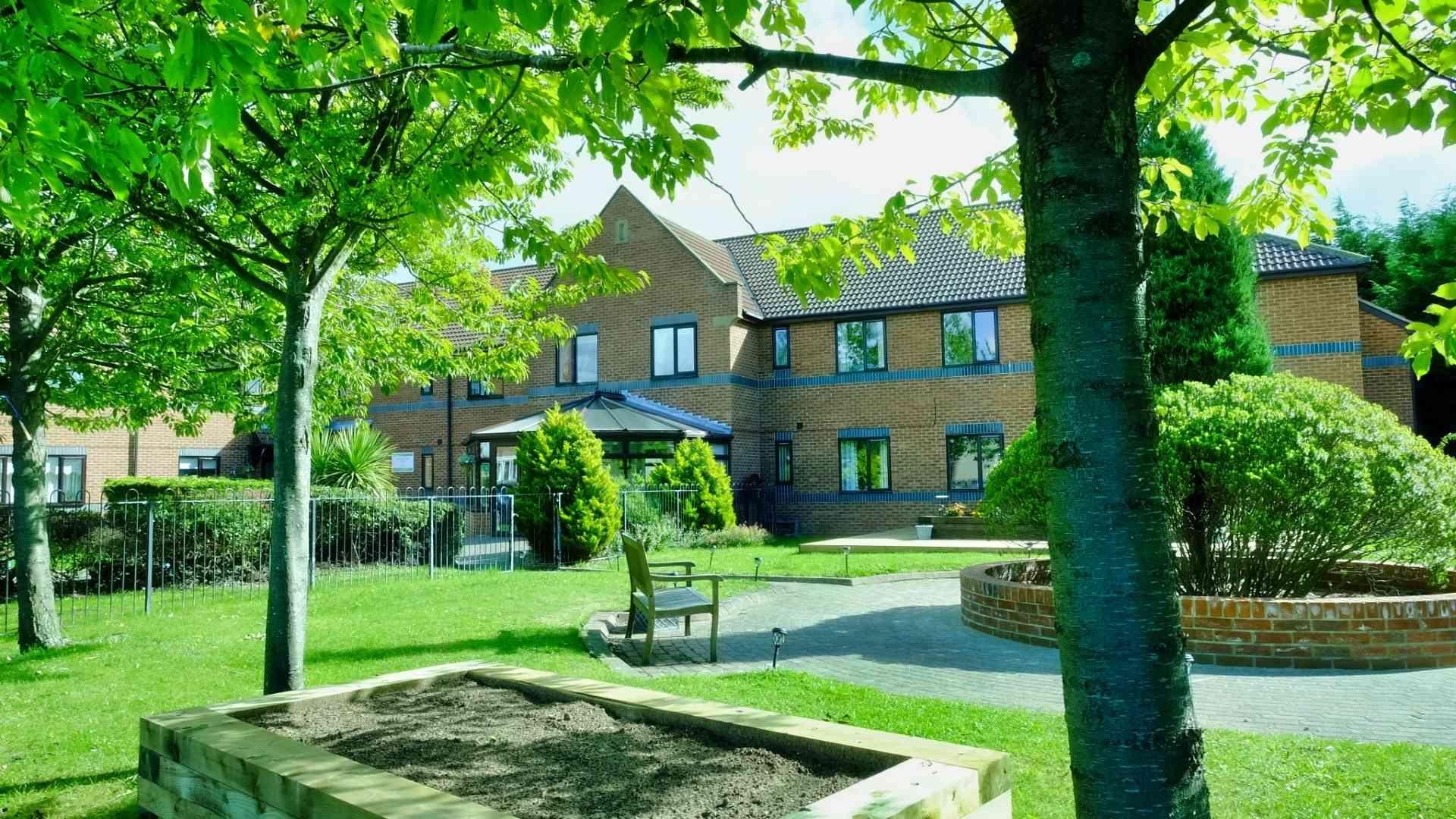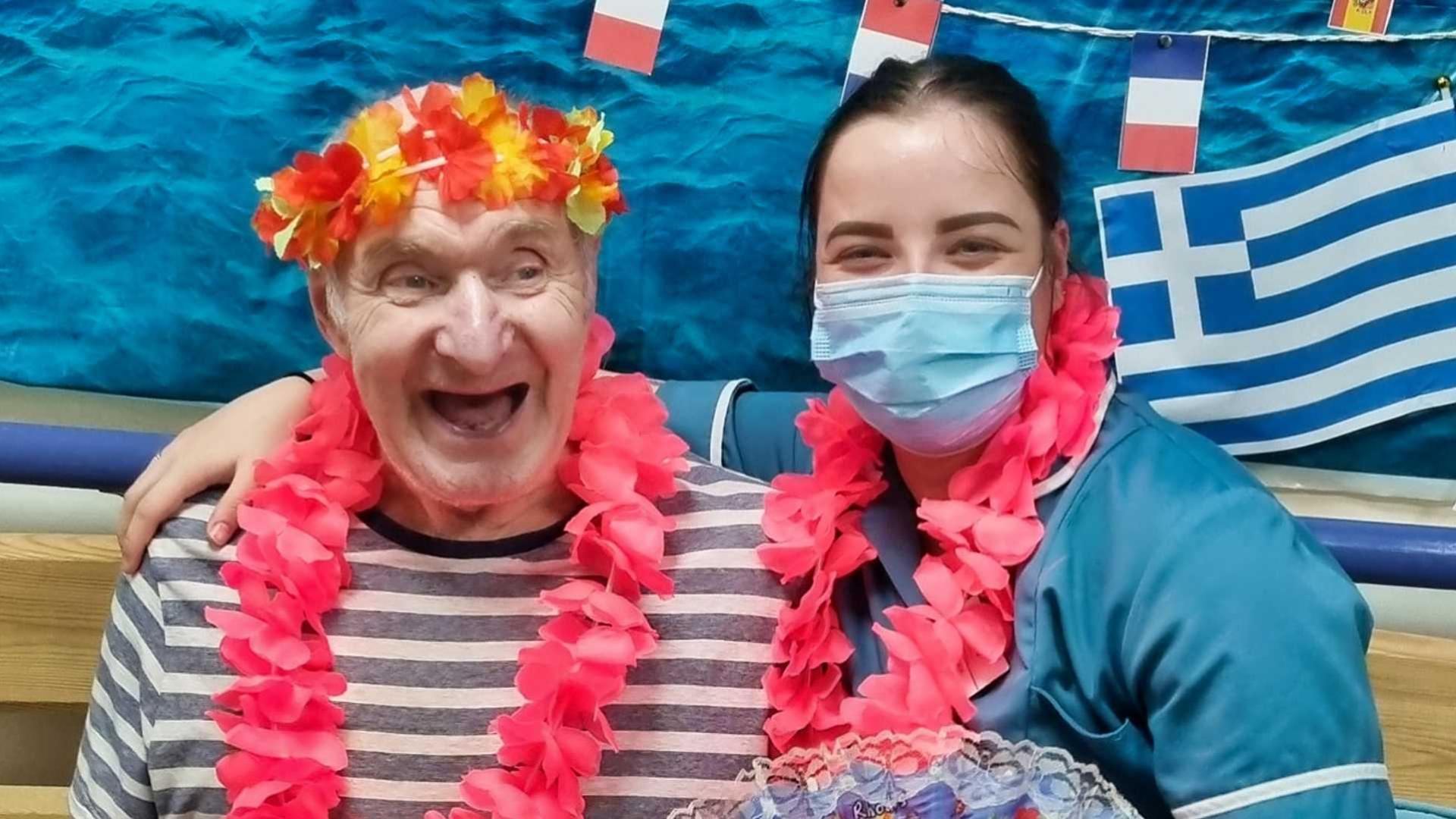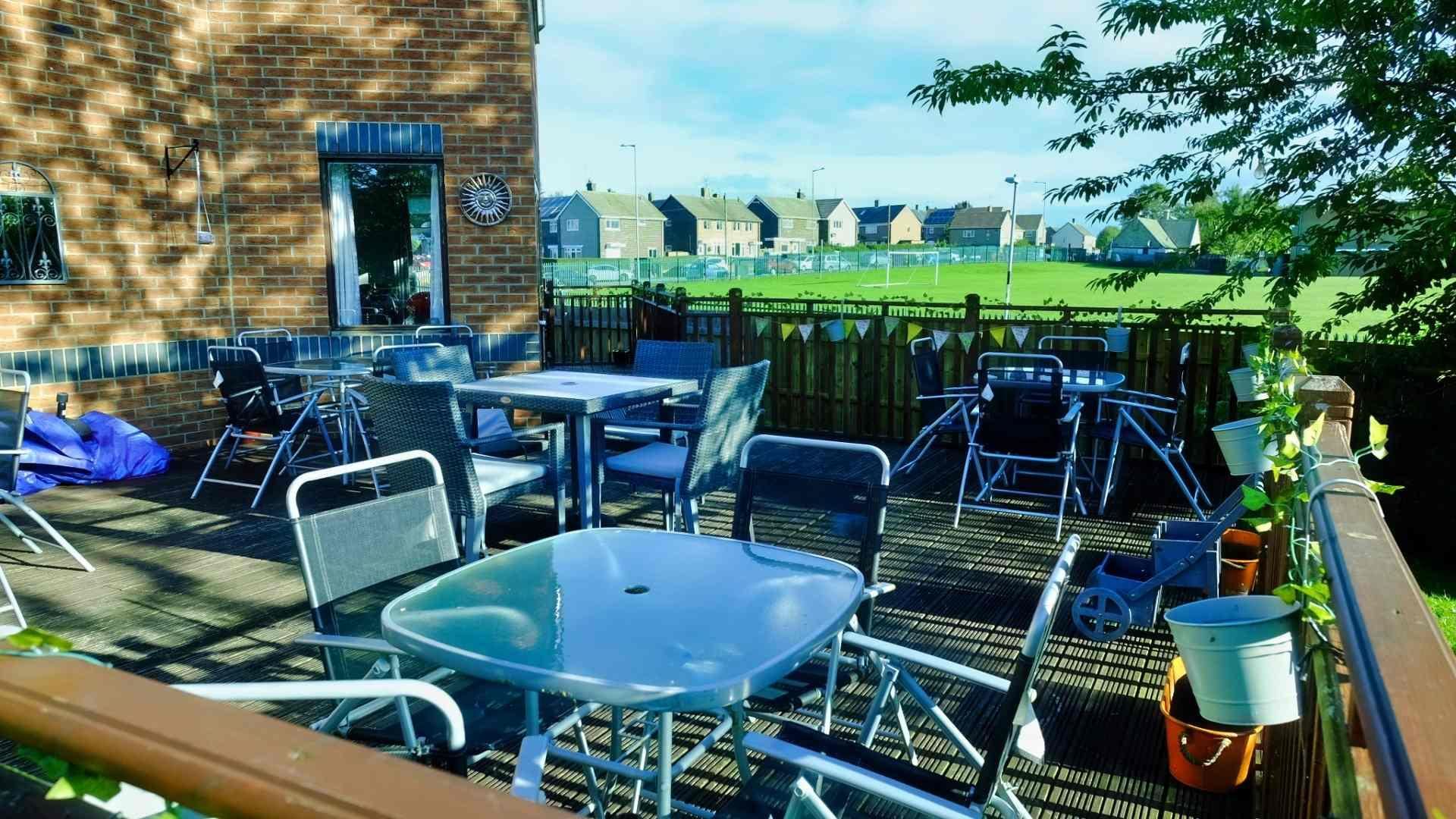 Why choose Archers Court Nursing Home in Sunderland?
Rated as Gold Standard
By Sunderland Local Authority
No top-up fees
For Local Authority residents
Wide range of services
Offering continuity of care should needs change
British Sign Language
Staff have experience with deaf residents
Resident committee
Consulted for feedback and tailoring changes
Facebook updated regularly
Welcome

to our Sunderland Nursing Home.
A nursing care and residential care home in F

arringdon that will offer from September 2022 a new dementia care service called Reconnect, developed by leading edge practioners and designed for those living with more advanced, complex dementia.
Rated Good by our regulators CQC, the breadth of Archers Court  care enables the home to seamlessly cater for residents changing care needs as they arise and on 19th September 2022 we are launching a new Reconnect complex dementia care service that will offer 18 beds for those living with more advanced dementia and will include sensory rooms, a doctors practice on-site and secure garden area. The support offered within this suite will reflect our desire to be a 'leading edge' complex dementia care practice applying the latest thinking to the challenges of delivering purposeful outcomes for our residents. Find out more about our approach to dementia care, what we call our 'dementia promise'.  Download our Reconnect brochure here.
We pride ourselves on the ability to turn around emergency admissions in record time, our residents needs are always our top priority so we do all we can to meet these as impeccably as possible.  We offer an open door policy to discuss any issues as we always want residents and family members to be delighted by the level of care offered at our Sunderland care home. 
Our south-facing home is the perfect place to be in the summer months as the sun shines on the garden and patio area. Residents are always kept busy with a number of activities put on by the staff team, these are based on their own interests and hobbies and are discussed in the residents meeting alongside other topics of their choice.
The home is open for visits 24 hours a day.
"My mother has been in Archers Court for just over a year and has received nothing but 'first-rate' care and support. She is completely settled and accepting of support and activities which enhance her daily experiences. She declines any opportunity to leave the nursing home, preferring to stay where she feels safe and secure. We are indebted to the staff for the quality of care and respect shown to my mother."
Daughter of Resident, March 2020 source: carehome.co.uk
Meet the Manager
Hello, my name is Sharon Easterbrook-Smith and I am the Home Manager at Archers Court Nursing Care Home. My passion for care started at a young age as I grew up living opposite a residential care home and used to visit the residents there often.
This inspired me to pursue a career in care and in 1988 I began my first role as a care assistant. I progressed to senior care assistant before becoming a manager and joining the Orchard family in 2018.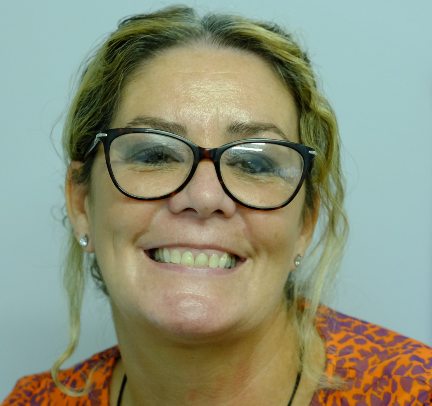 Frequently Asked Questions
Reviews on carehome.co.uk
Life in
Archers Court Nursing Care Home in Sunderland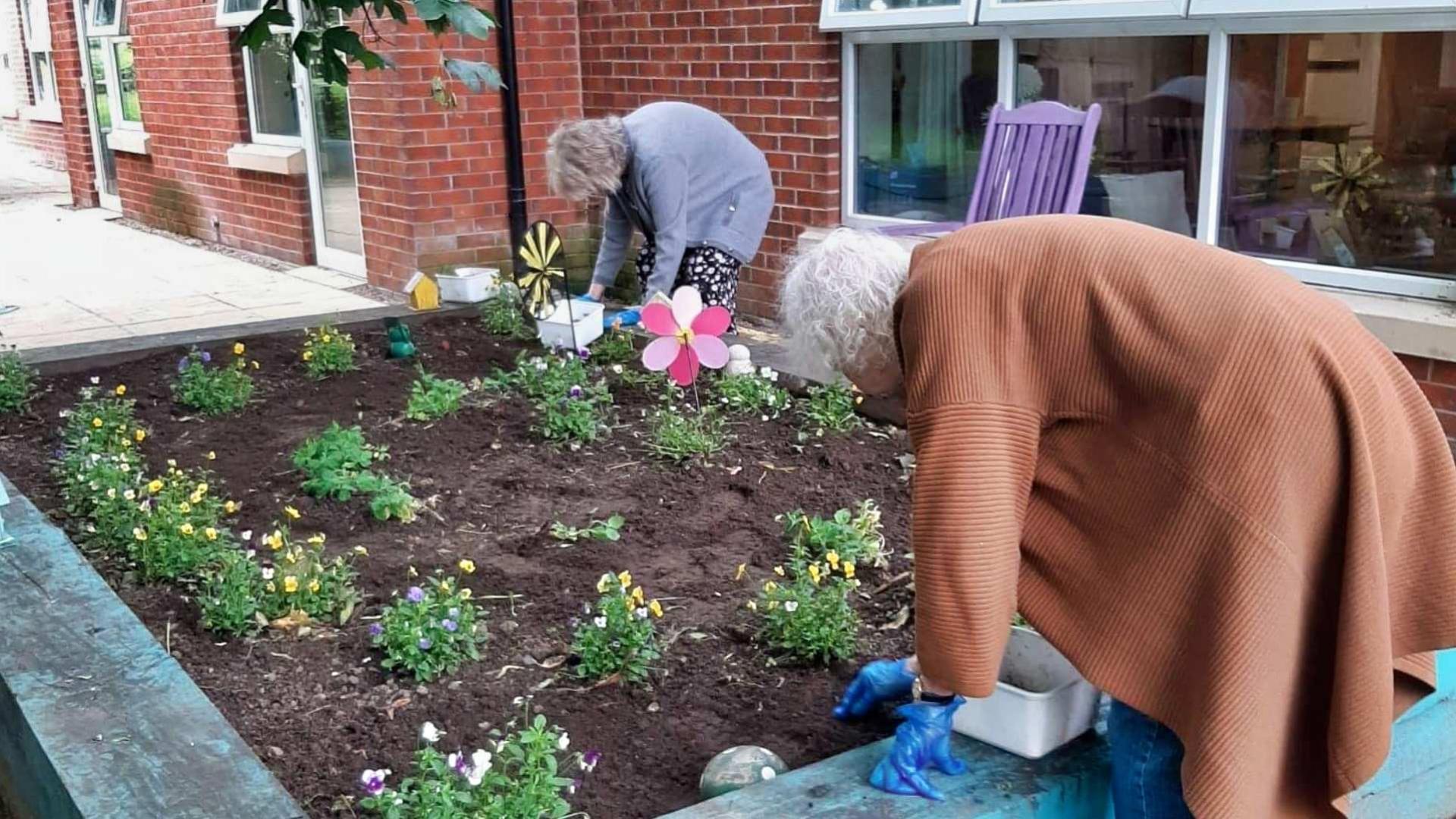 Your Activities to Enjoy
We want our residents to be as active and engaged as they can be. With this in mind, we have appointed dedicated Activity Coordinators in each home, who are tasked with creating a daily programme of events and activities that are designed around the interests and hobbies of our residents.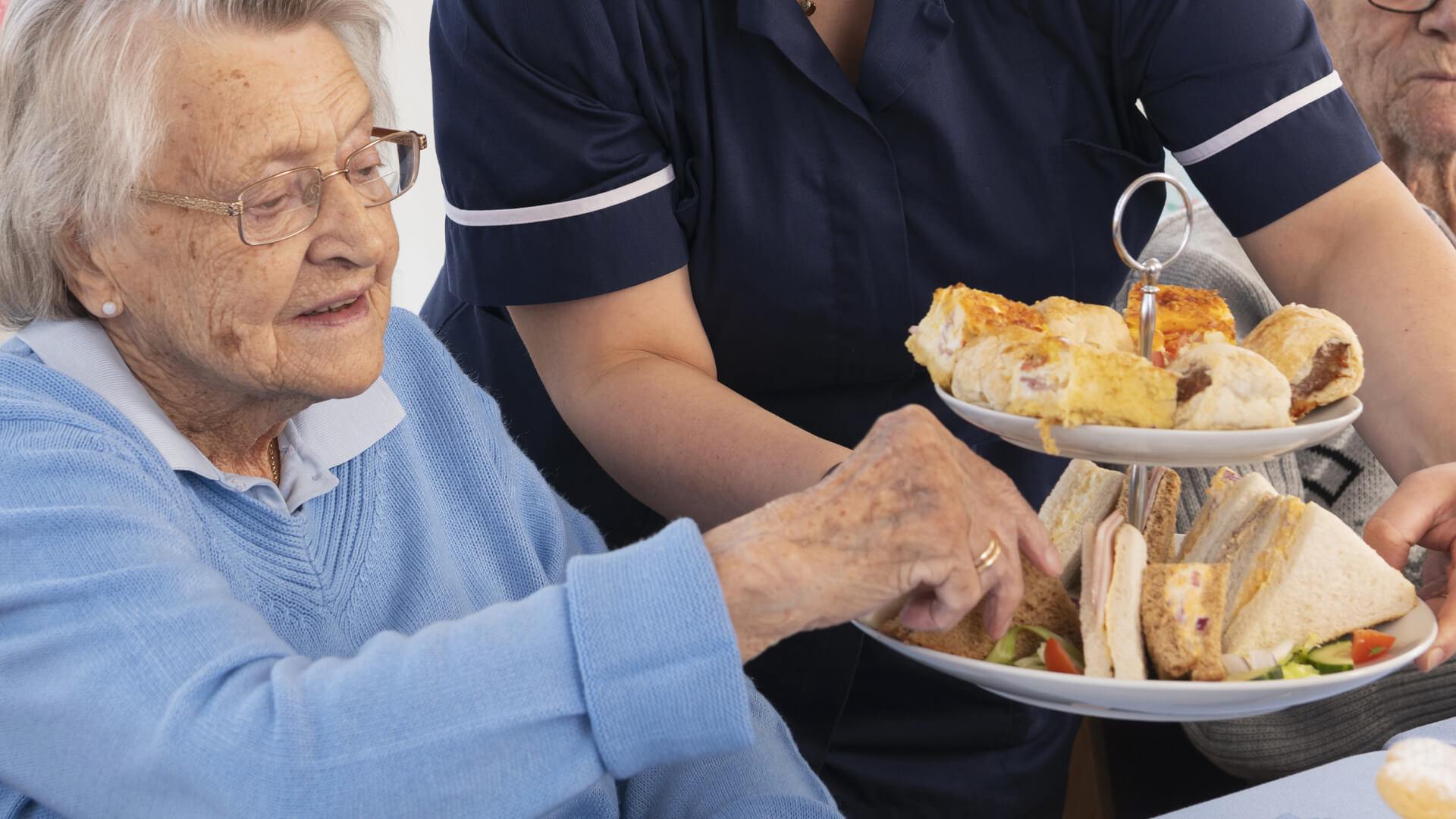 Mealtime Experience
Whether it's a home-made pie or a fresh fruit sponge, our cooks pride themselves on knowing the tastes of our Residents. We provide a quality menu with a range of choices for all our residents. We offer a selection of snacks and fresh fruit which is available throughout the day.