Philadelphia Lane, Newbottle
Houghton-le-Spring
Tyne & Wear
DH4 4ES
Welcome to Paddock Stile Manor - A specialist dementia residential and short term respite care home.
Paddock Stile is located in the town of Houghton-le-Spring and provides specialist dementia residential care and respite care services.
Facilities:
Our home benefits from 40 ensuite rooms, all decorated with modern and bright fittings and furnishings throughout, equipped with the latest facilities and amenities.
About Our Care Home:
Nestled in the town of Houghton-le-Spring, Paddock Stile Manor is a modern and established care home half way between Durham and Sunderland.
The atmosphere within the home is warm and friendly and many residents have lived with us for some time, getting to know the staff and each other well and creating a settled and happy environment. We encourage our residents to personalise their own space with pictures and photographs and they are welcome to bring some familiar furnishings to ensure their comfort.
A number of communal lounges within the home are used for various purposes, from relaxing together to taking part in an activity that appeals to the interests and hobbies of our residents. We have a proactive Activity Coordinator who prepares a varied schedule of daily activities, which might include a visiting entertainer, a relaxed games session or a trip out to the local shops or further afield.
Our committed staff are continually developing their professional skills as we aim to provide care that is of the highest quality.
Our Care Home Manager:
Karl Fazakerley
Life in
Paddock Stile Manor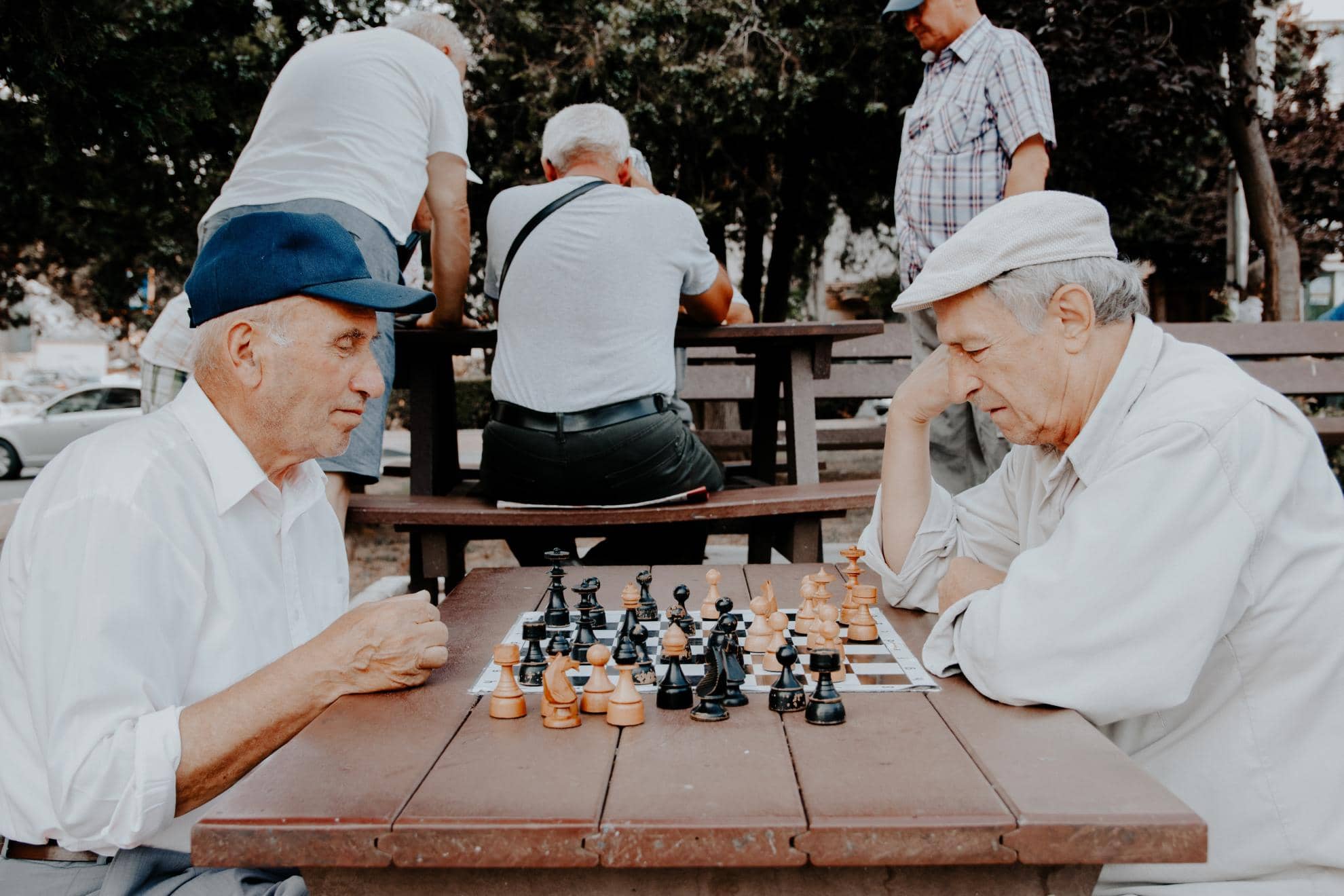 Activites
We want our residents to be as active and engaged as they can be. With this in mind we have appointed dedicated Activity Coordinators in each home, who are tasked with creating a daily programme of events and activities that are designed around the interests and hobbies of our residents.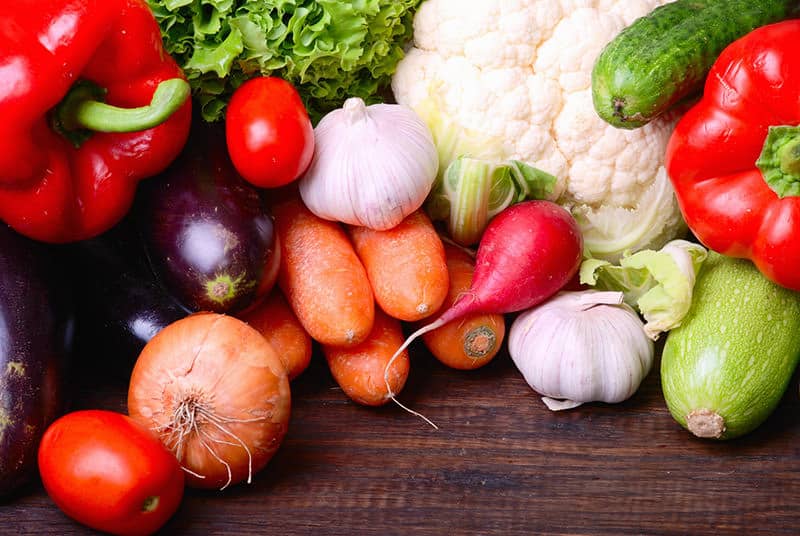 Food
Whether it's a home-made pie or a fresh fruit sponge, our cooks pride themselves on knowing the tastes of our Residents. We provide a quality menu with a range of choices for all our residents. We offer a selection of snacks and fresh fruit which is available throughout the day.