Philadelphia Lane, Newbottle
Houghton-le-Spring
Tyne & Wear
DH4 4ES
Paddock Stile Manor Care Home
Why choose Paddock Stile Manor Care Home in Houghton-le-Spring
40 en-suite rooms, all decorated with modern and bright fittings

In-house bar hosting events such as gentlemen's club and cocktail evenings

Movie room where residents can watch their favourite films

Sophie's Salon offering the full pampering experience

Lovely, pleasant, secure gardens for residents to enjoy
"Our Mum has been living in Paddock Stile Manor since January 2019. She is very happy there, and the care and attention she has received have been wonderful, especially through the very testing times we are living through with Covid 19. All staff, whether working in the office, kitchen, cleaning or the amazing care workers are so friendly and helpful." Daughter of Resident, August 2020 source: carehome.co.uk
Welcome to Paddock Stile Manor Care Home - A specialist dementia, residential and short term respite care home in Houghton-le-Spring.
Watch the video below to take a short tour of the home:
Rated 'Good' by our regulator CQC, Paddock Stile Manor care home is nestled in the town of Houghton-le-Spring, halfway between Durham and Sunderland, offering dementia, residential and short-term respite care.
Our home provides 40 spacious and comfortable en-suite rooms, all decorated with modern and bright fittings. We encourage our residents to personalise their own space with photographs and familiar furnishings to help them feel at home.
The atmosphere within the home is warm and friendly, many of our residents have lived with us for a long while and have built up a close relationship with staff members. Similarly, we have some members of staff that have worked at the home for many years and are part of the Paddock Stile Manor family.
Several communal lounges within the home offer space for residents to take time out to relax, spend time with friends and family or get involved in a wide variety of activities. Our team enjoy putting on a wide variety of activities and residents can often be found playing the piano, singing along to some music or having a good old dance.
We also have an in-house parlour, 'Sophies Salon' where residents can get their nails or hair done and be pampered. In the summer residents are often spending time outdoors, gardening or relaxing in our spacious and secure gardens.
Meet the Manager
Hello, my name is Julie Thompson and I am the Home Manager at Paddock Stile Manor. I have worked in the care sector since 1997 as a Care Assistant and became Home Manager is 2015. I was delighted to receive an Outstanding Achievement Award in 2016 when completing a higher level Leadership and Management Diploma. I  joined Orchard Care Homes in August 2020 as Home Manager at Paddock Stile Manor.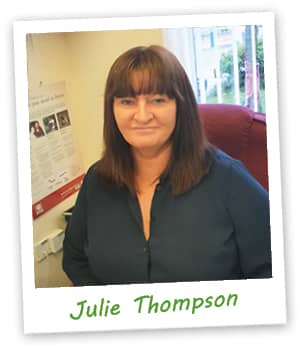 Updates from
Paddock Stile Manor
Life in
Paddock Stile Manor Care Home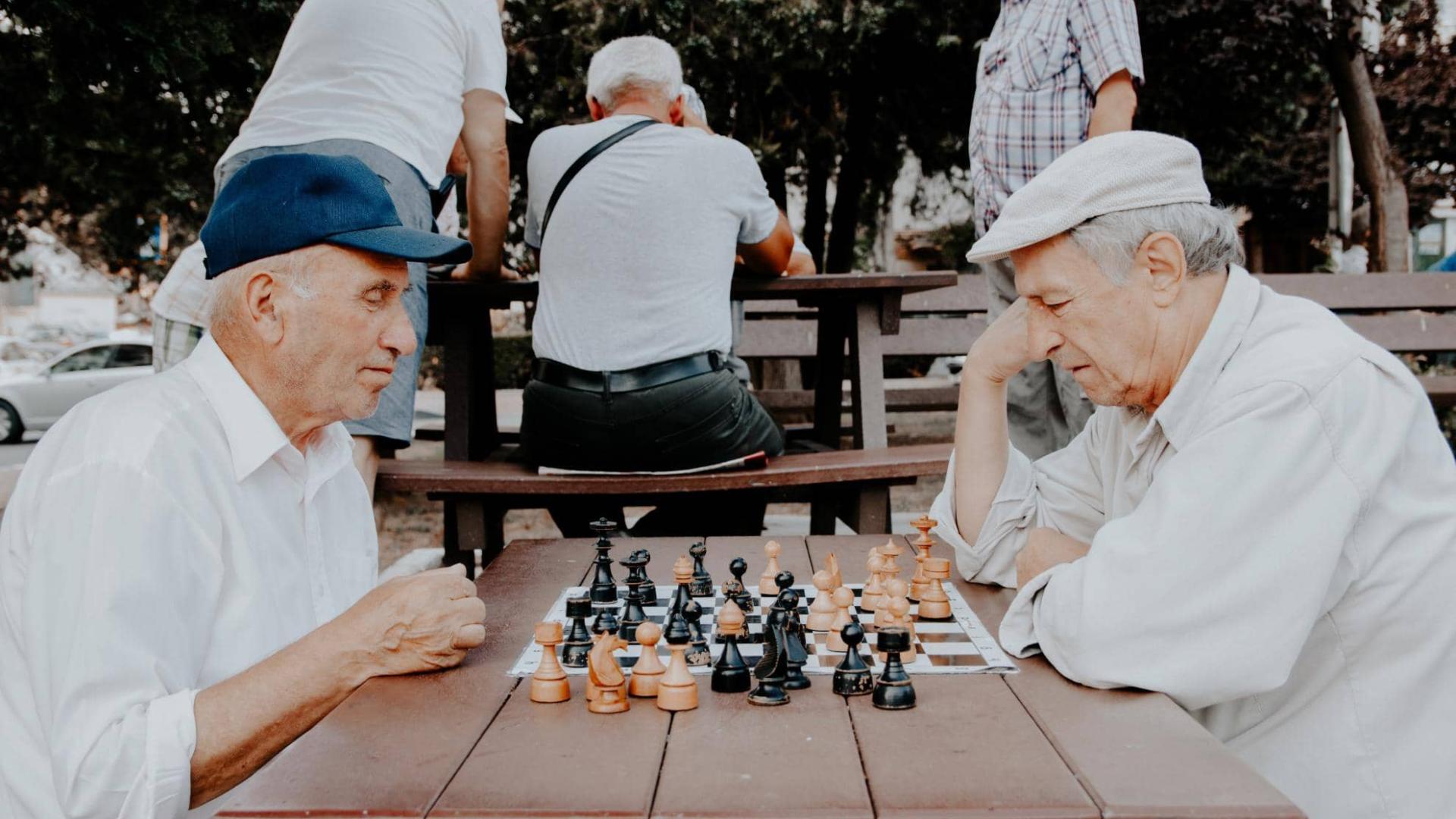 Activites
We want our residents to be as active and engaged as they can be. With this in mind, we have appointed dedicated Activity Coordinators in each home, who are tasked with creating a daily programme of events and activities that are designed around the interests and hobbies of our residents.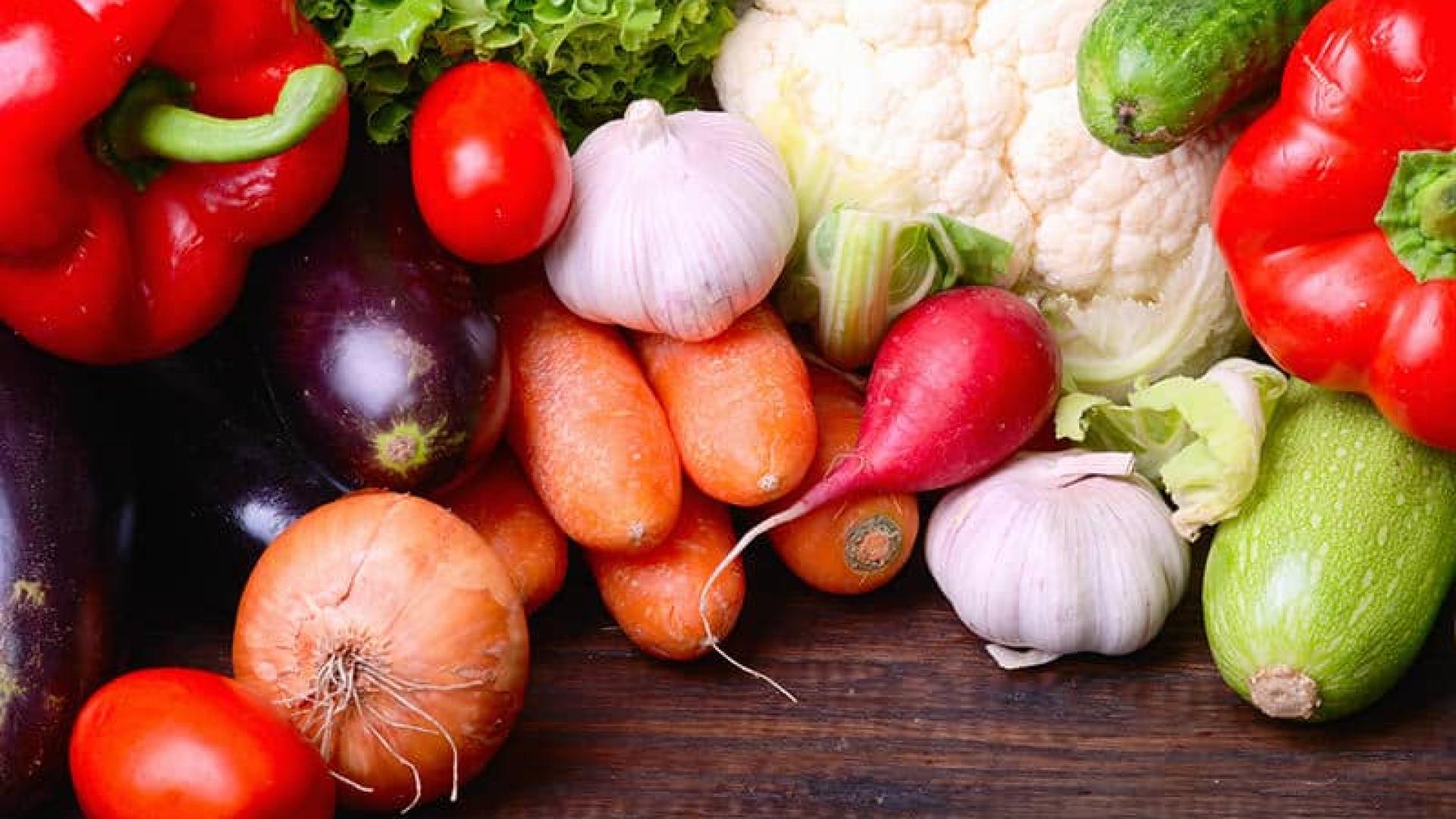 Food
Whether it's a home-made pie or a fresh fruit sponge, our cooks pride themselves on knowing the tastes of our Residents. We provide a quality menu with a range of choices for all our residents. We offer a selection of snacks and fresh fruit which is available throughout the day.