Sheffield Road,
Chesterfield
Derbyshire
S41 7LL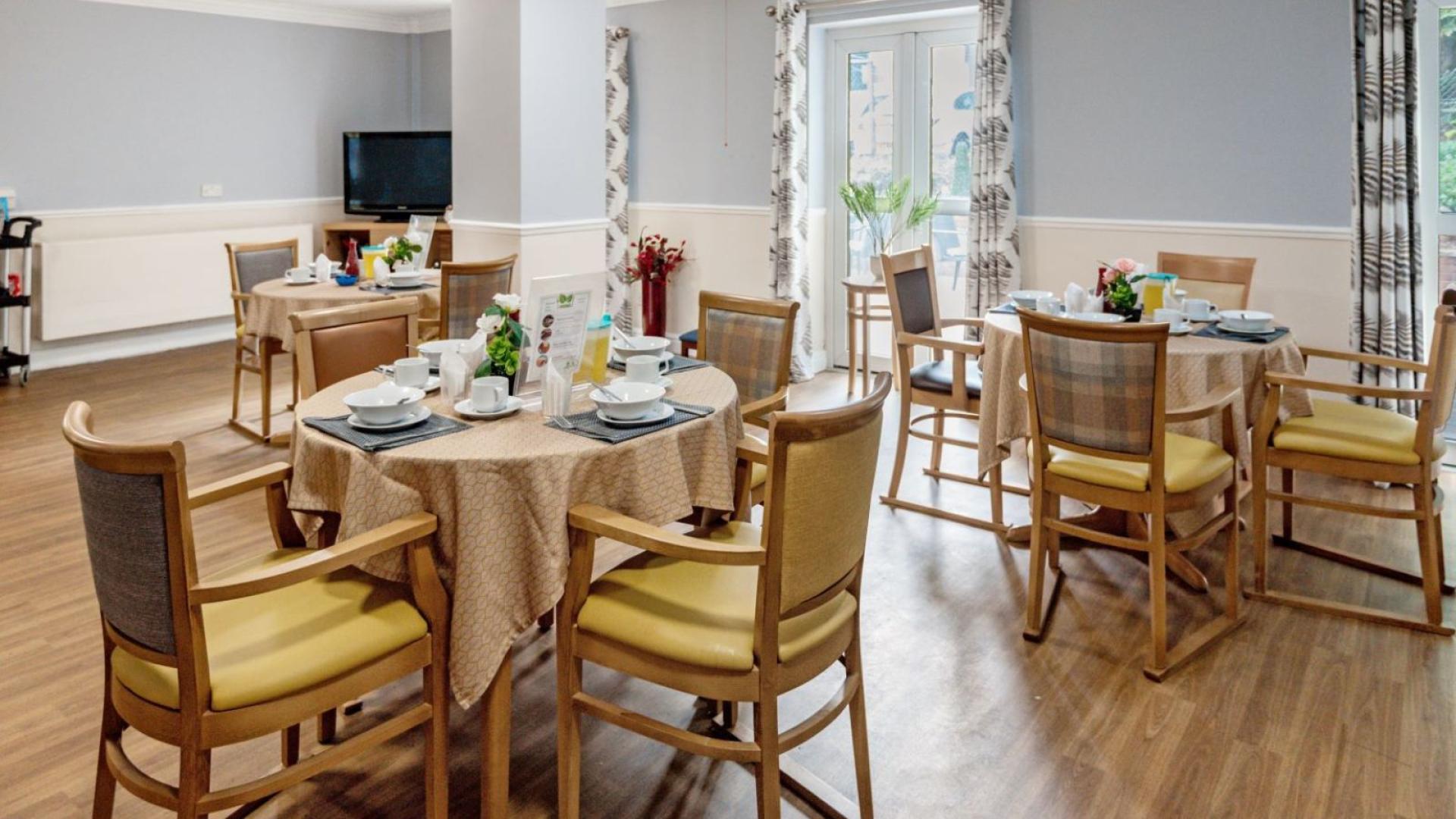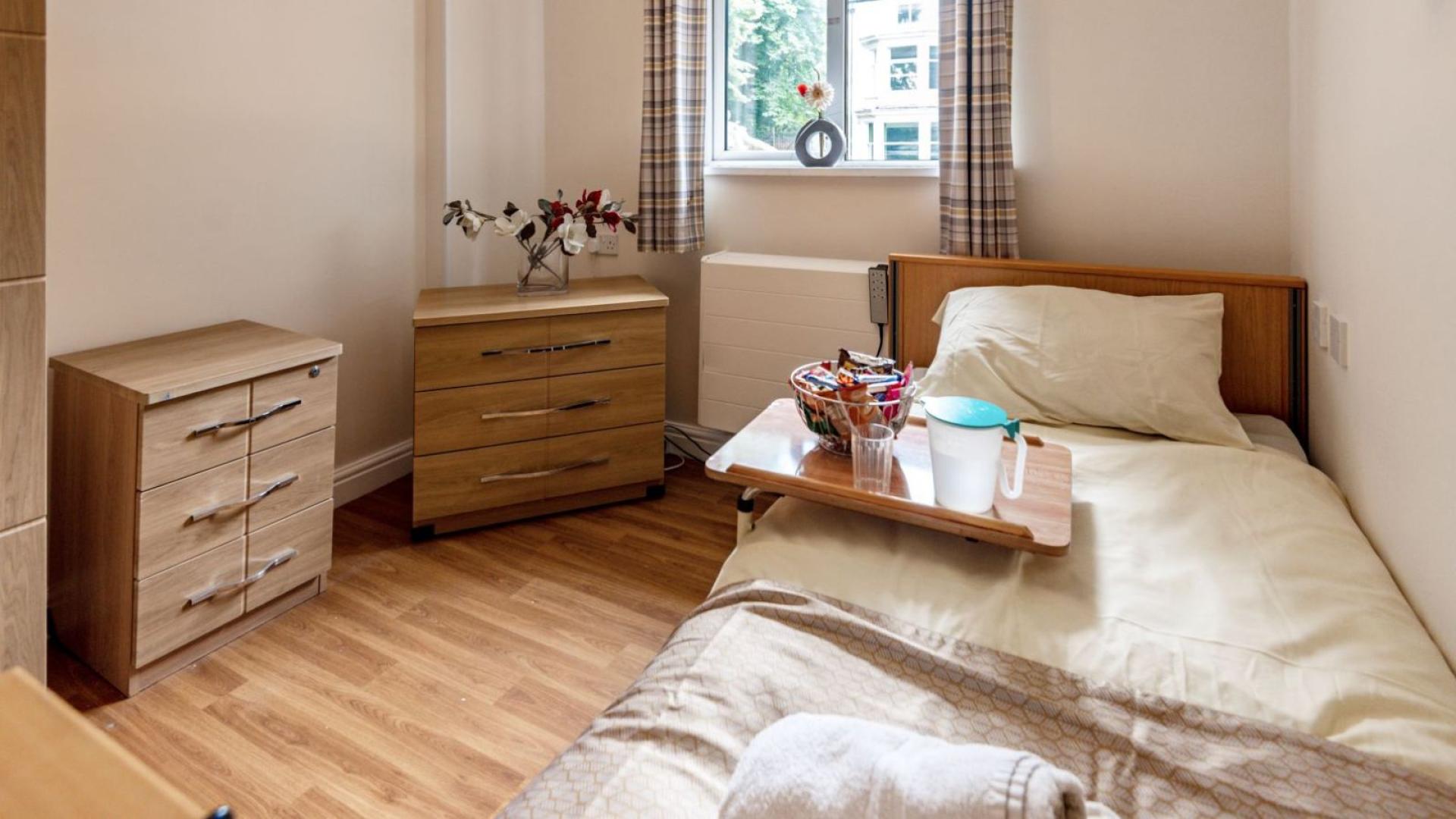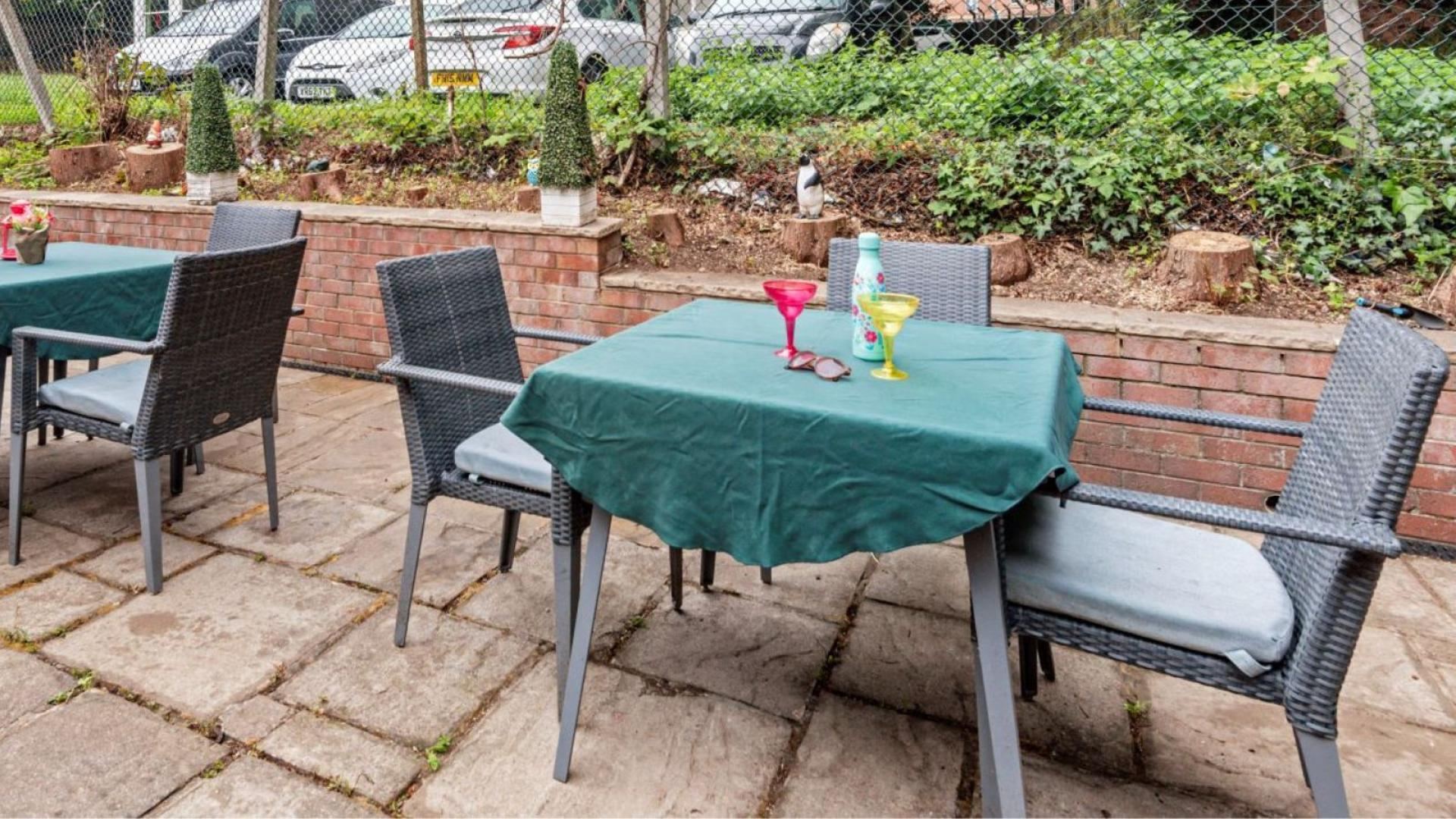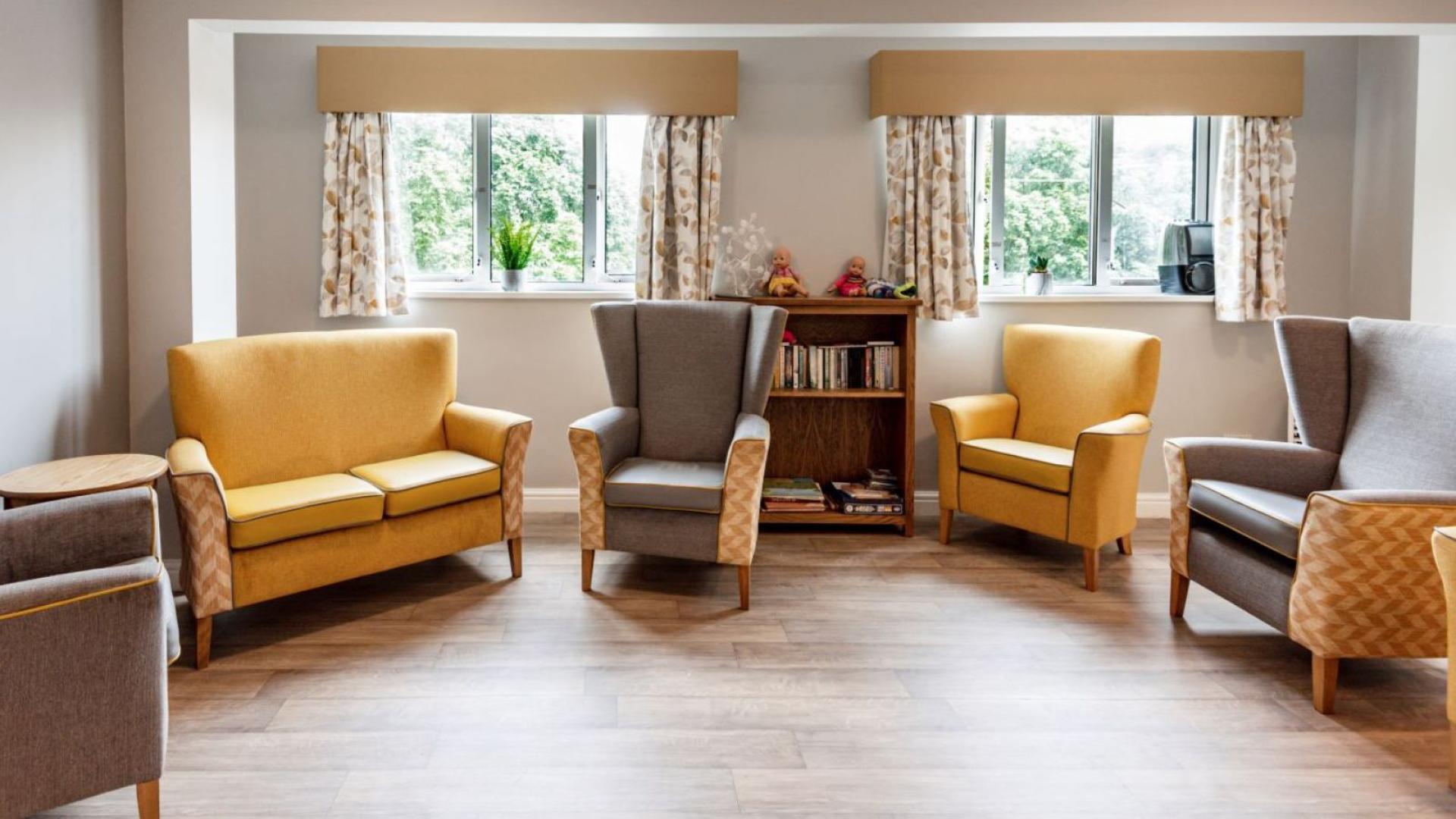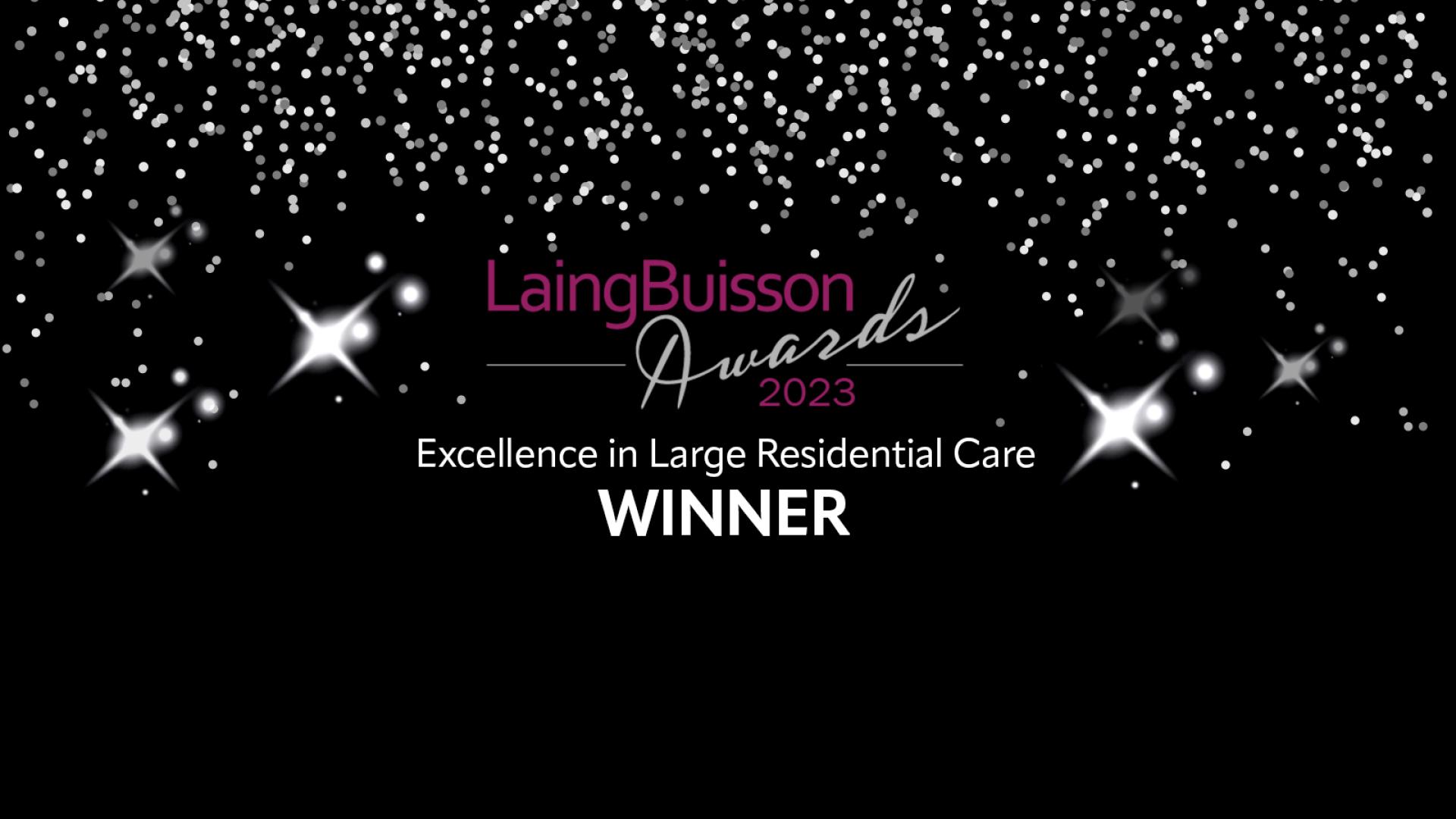 Why choose Riverdale Care Home in Chesterfield?
Awarded Quality Premium status
For good care by Derbyshire County Council!
Central town location
We're based in the heart of Chesterfield! 
Amazing food
Our kitchen team are friendly and experienced! 
Long-standing team!
Our team love what they do! 
Lovely patio area suntrap
Enjoy the fresh outdoors in our beautiful patio area!
Facebook updated daily
Want to know more about Riverdale Care Home? Follow us on Facebook!
Why choose Riverdale Care Home in Chesterfield?
A specialist dementia care, residential care and short term respite care home in Chesterfield, Derbyshire.
Rated Good by our regulators CQC, Riverdale Care Home provides specialist residential care and dementia care for up to 40 residents. Our home is located close to the parish church and within easy reach of transport links and bus routes.
We have several members of staff who have worked here for over 10 years and have built up strong relationships with residents. Our 5* rated kitchen provides residents with fresh nutritious meals daily, with all meals are tailored to residents' tastes and dietary requirements. We regularly partake in baking activities with residents so you can expect to be offered a slice of cake when visiting Riverdale.
Our communal lounges differ in what they offer with the downstairs lounge being used for group activities and socialising and the upstairs lounge being favoured for relaxing and quiet time.
We are active within our local Chesterfield community and regularly take part in activities and outings across the town and Derbyshire. Our fantastic activities team work hard to arrange games, reminiscence sessions and themed days for residents to enjoy.
"Lovely caring staff and management are always there to listen and help and I am kept informed of any issues promptly. Mum's individual needs are catered for e.g. washing clothes in her own powder. The residents are entertained on a very regular basis by lovely activity coordinators.
Birthdays and special occasions are celebrated and the residents are all made to feel special and at home. The home has recently been renovated inside making a clean, fresh and modern home for everyone to enjoy. Thank you everyone at Riverdale!"
Daughter of Resident, March 2023 source: carehome.co.uk
Meet the Manager
Hello, my name is Michelle Rose and I am the care home manager at Riverdale Care Home in Chesterfield. I have worked in the care sector since 1980 starting as a care assistant and progressing to a senior care assistant for a local authority.
I joined Riverdale in 2022 and love the family atmosphere of our residential home.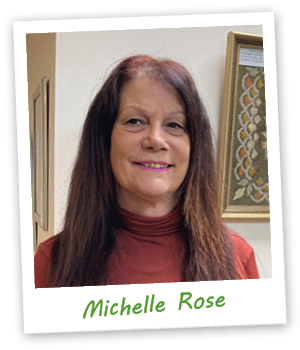 Frequently Asked Questions
Reviews on carehome.co.uk
Life in
Riverdale Care Home in Chesterfield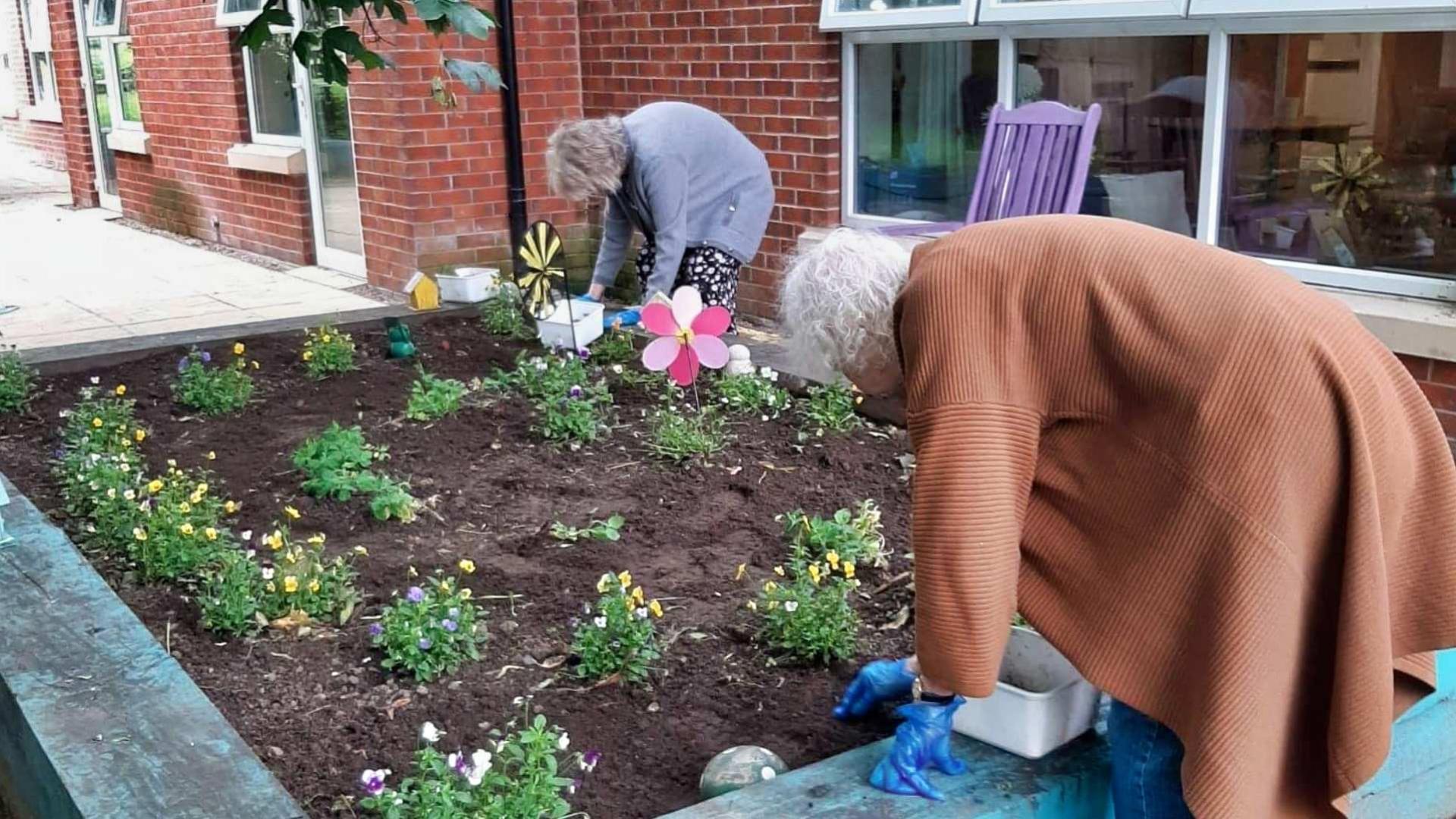 Your Activities to Enjoy
We want our residents to be as active and engaged as they can be. With this in mind, we have appointed dedicated Activity Coordinators in each home, who are tasked with creating a daily programme of events and activities that are designed around the interests and hobbies of our residents.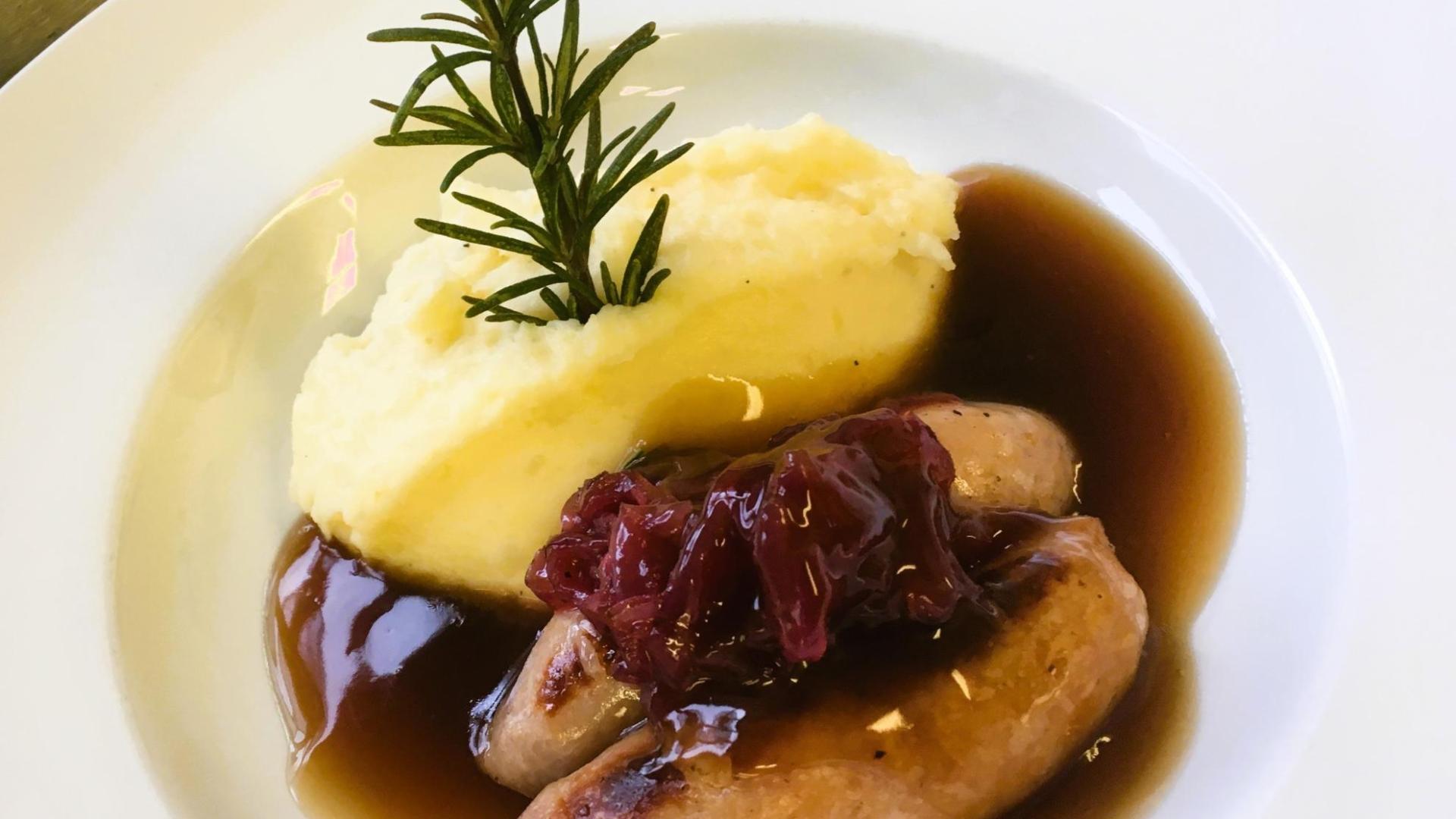 Food at Orchard Care Homes
Whether it's a homemade pie or a fresh fruit sponge, our cooks pride themselves on creating enjoyable food for residents in our care homes. We provide seasonal menus with a range of delicious food, including a great selection of snacks and fresh fruit!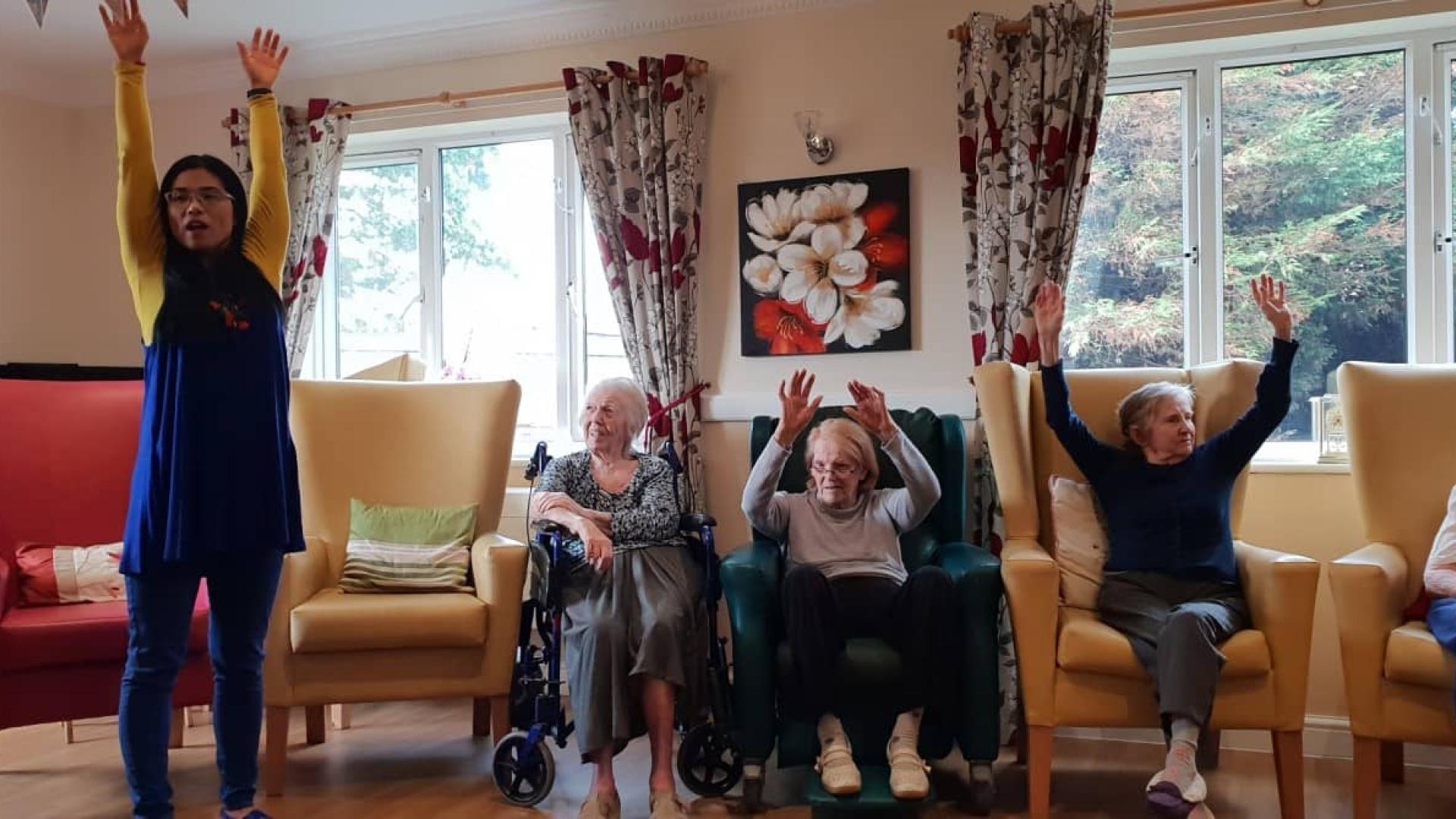 Entertainment
As part of the daily activity programme within the homes, external visitors often come into the homes to provide the residents with entertainment.
Singers and dancers are a regular feature in our homes, many also have therapy pets that visit the home on a regular basis.