Sheffield Road,
Chesterfield
Derbyshire
S41 7LL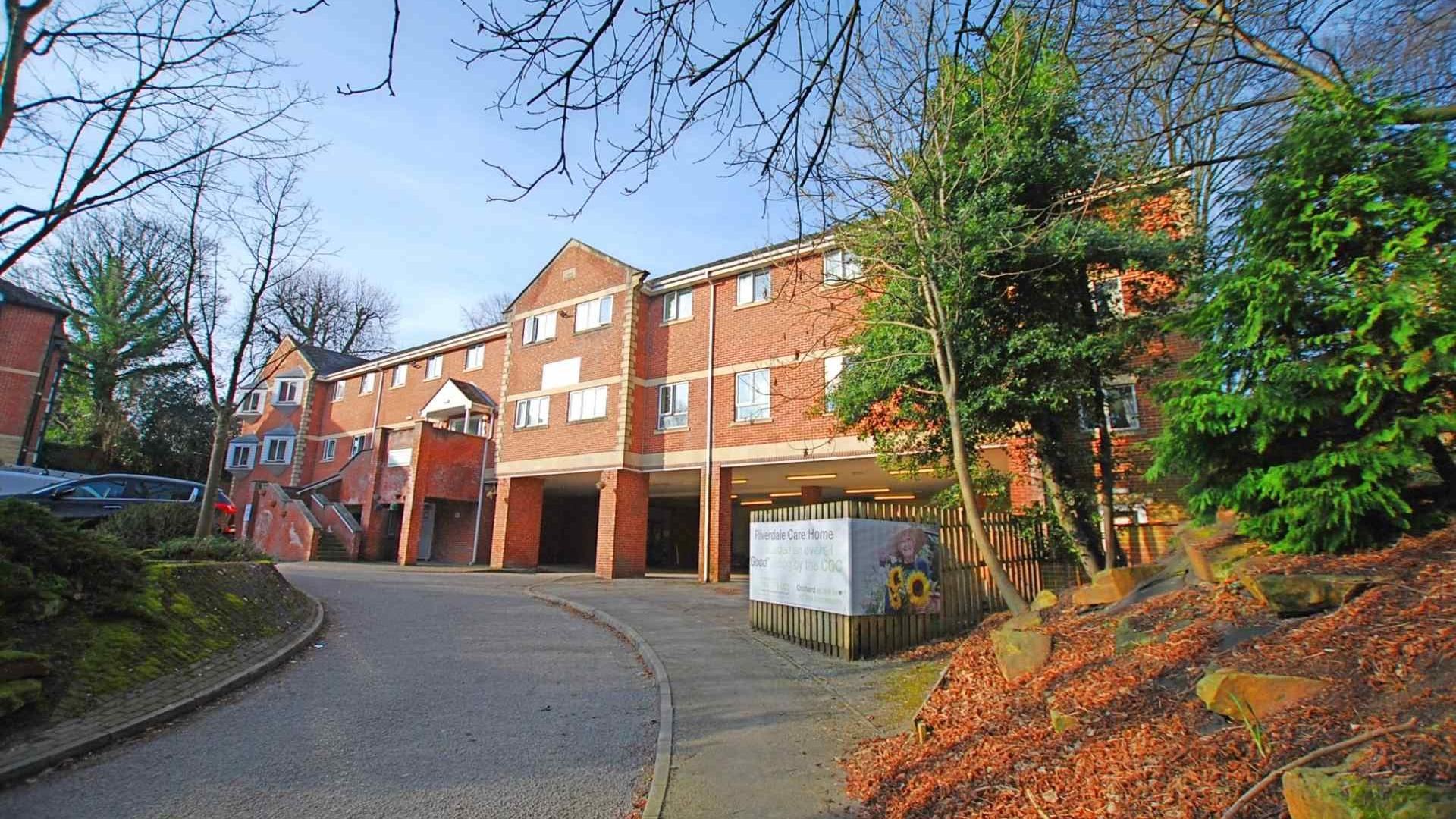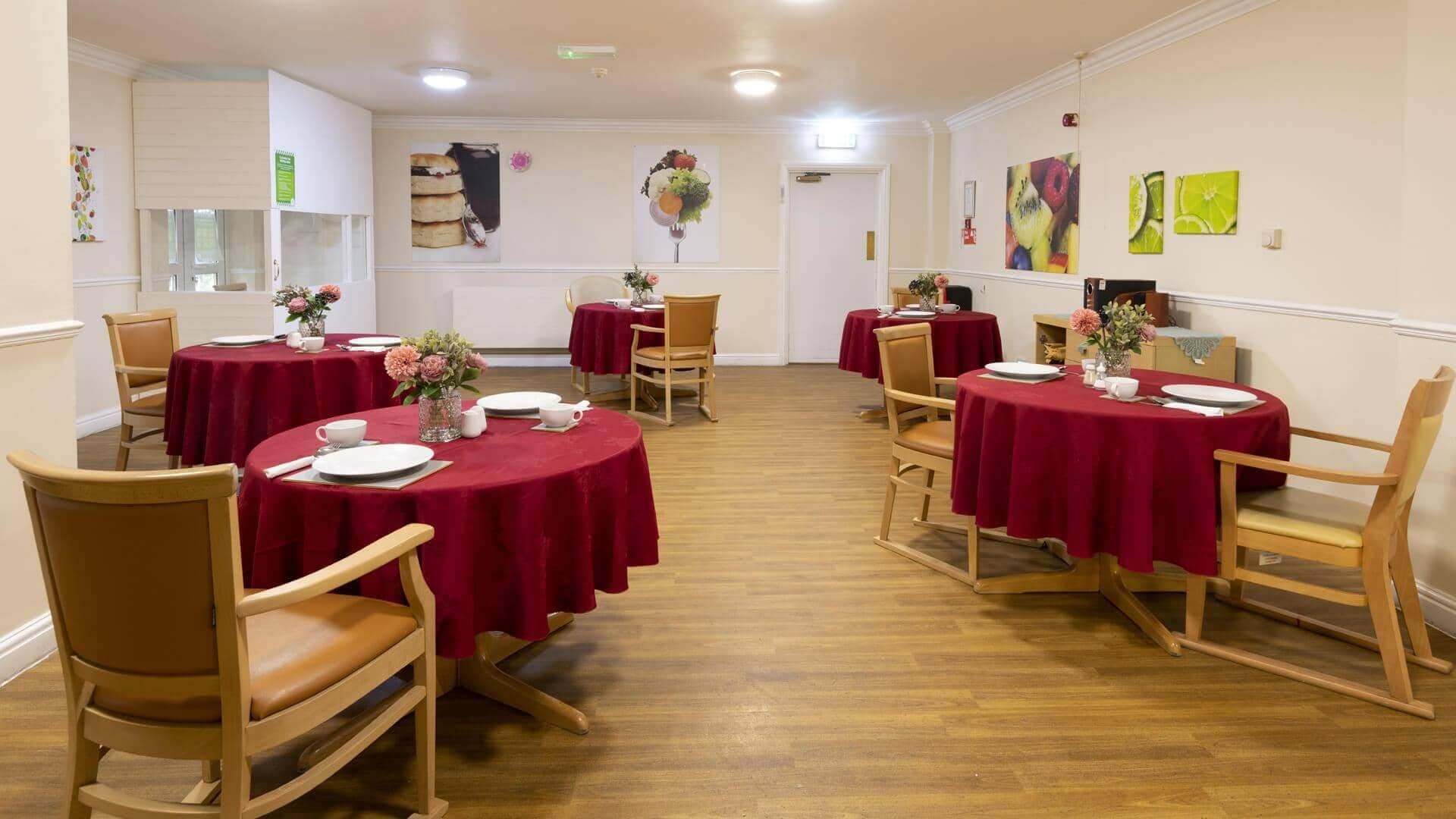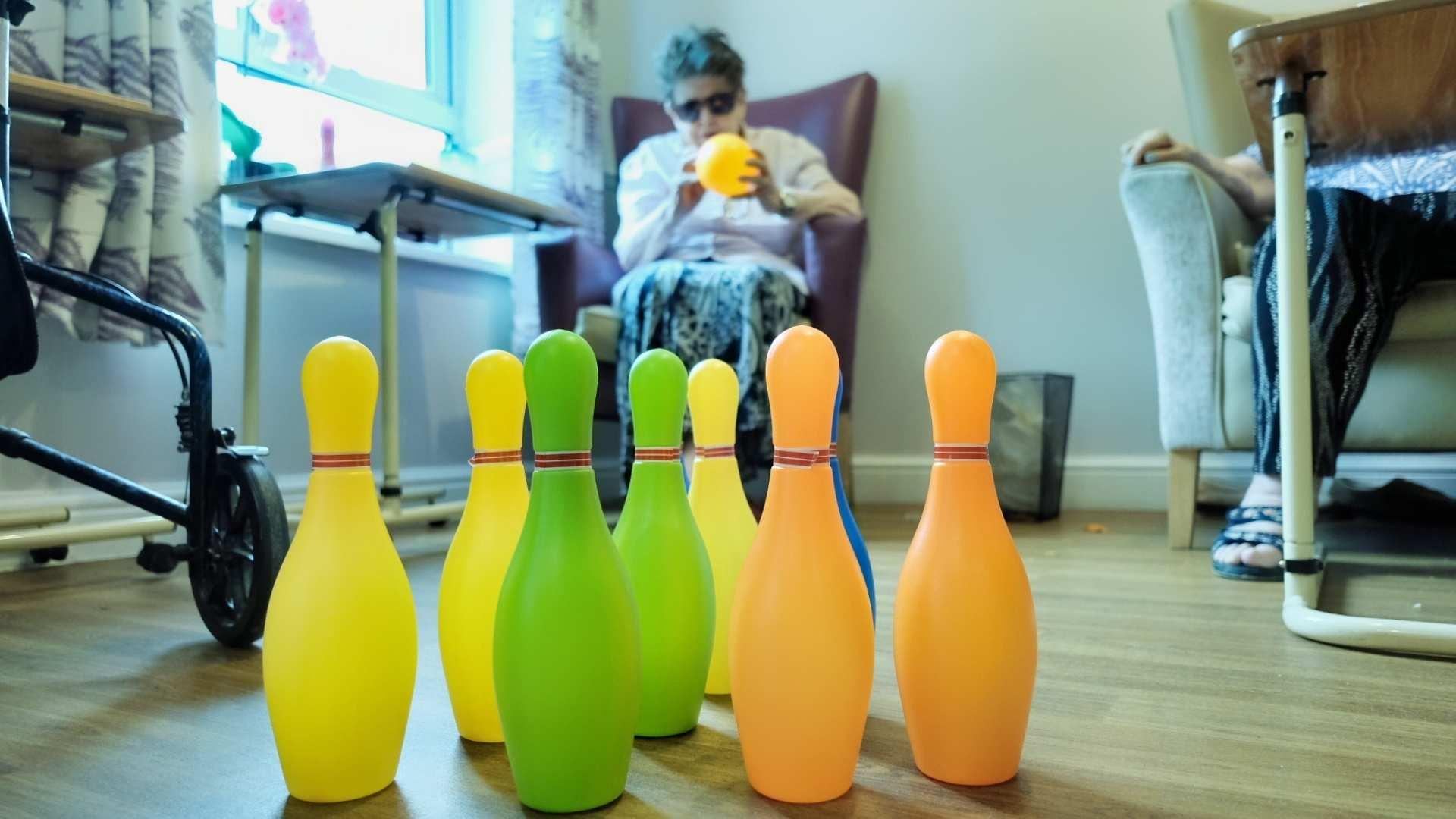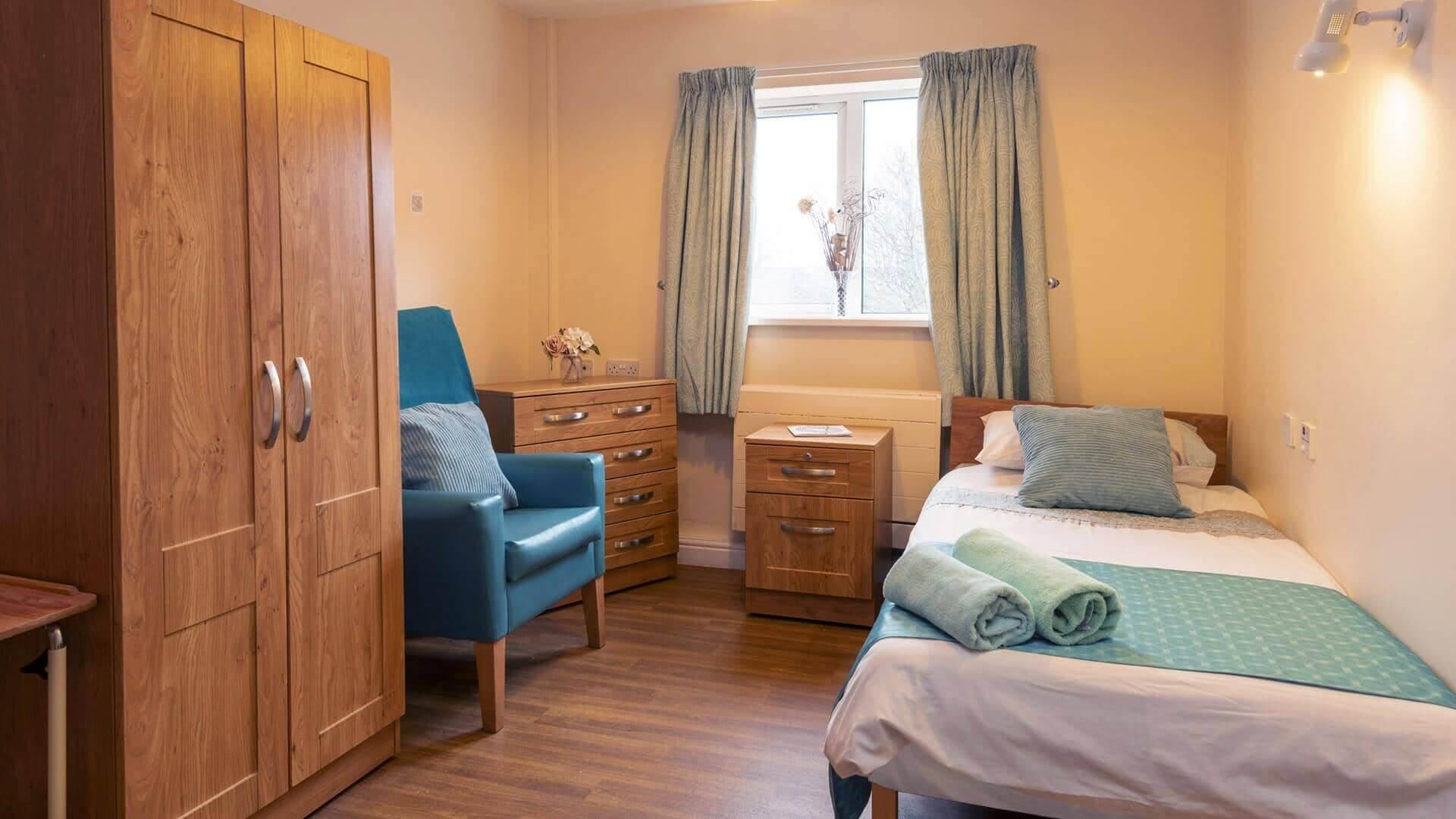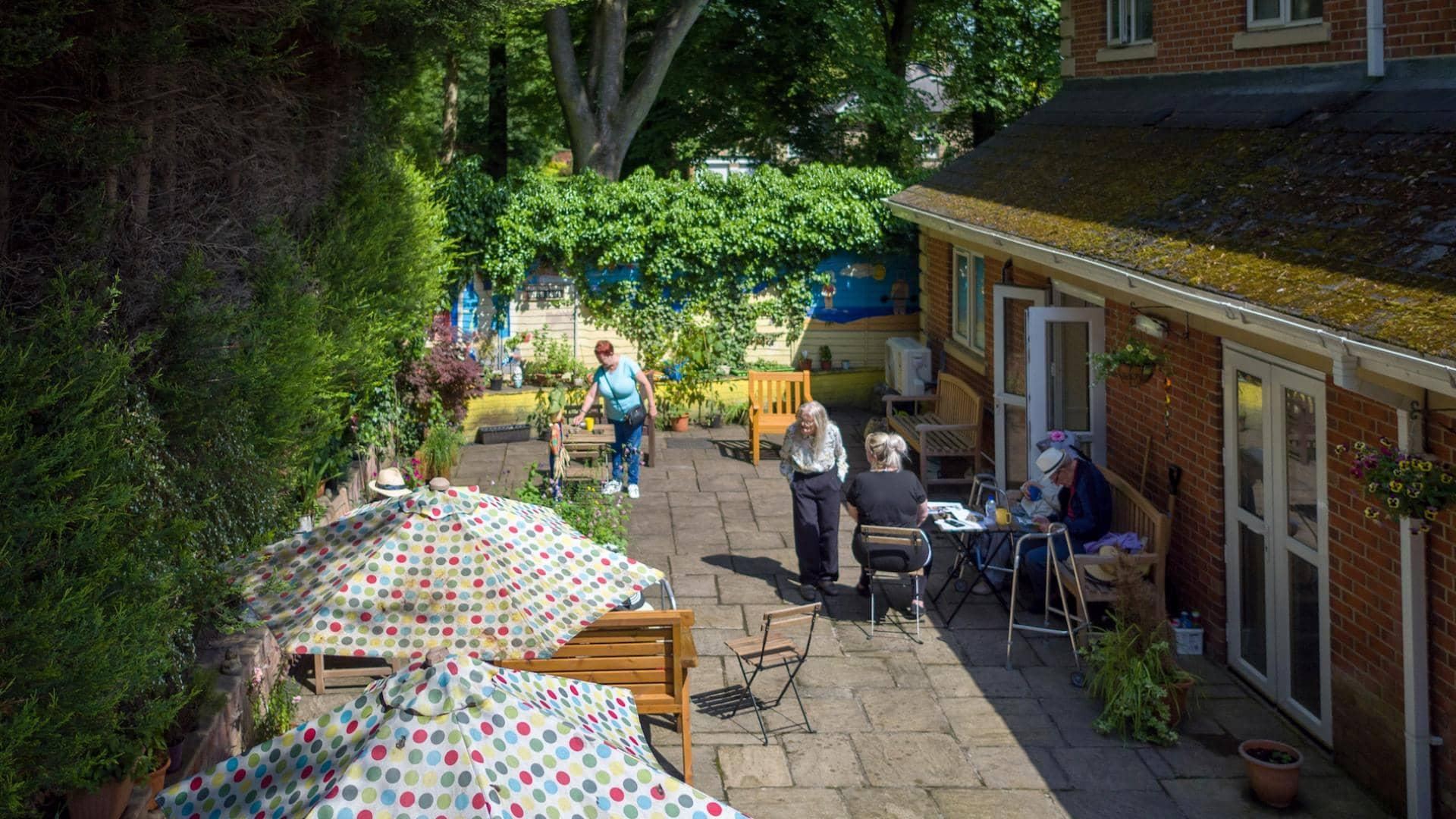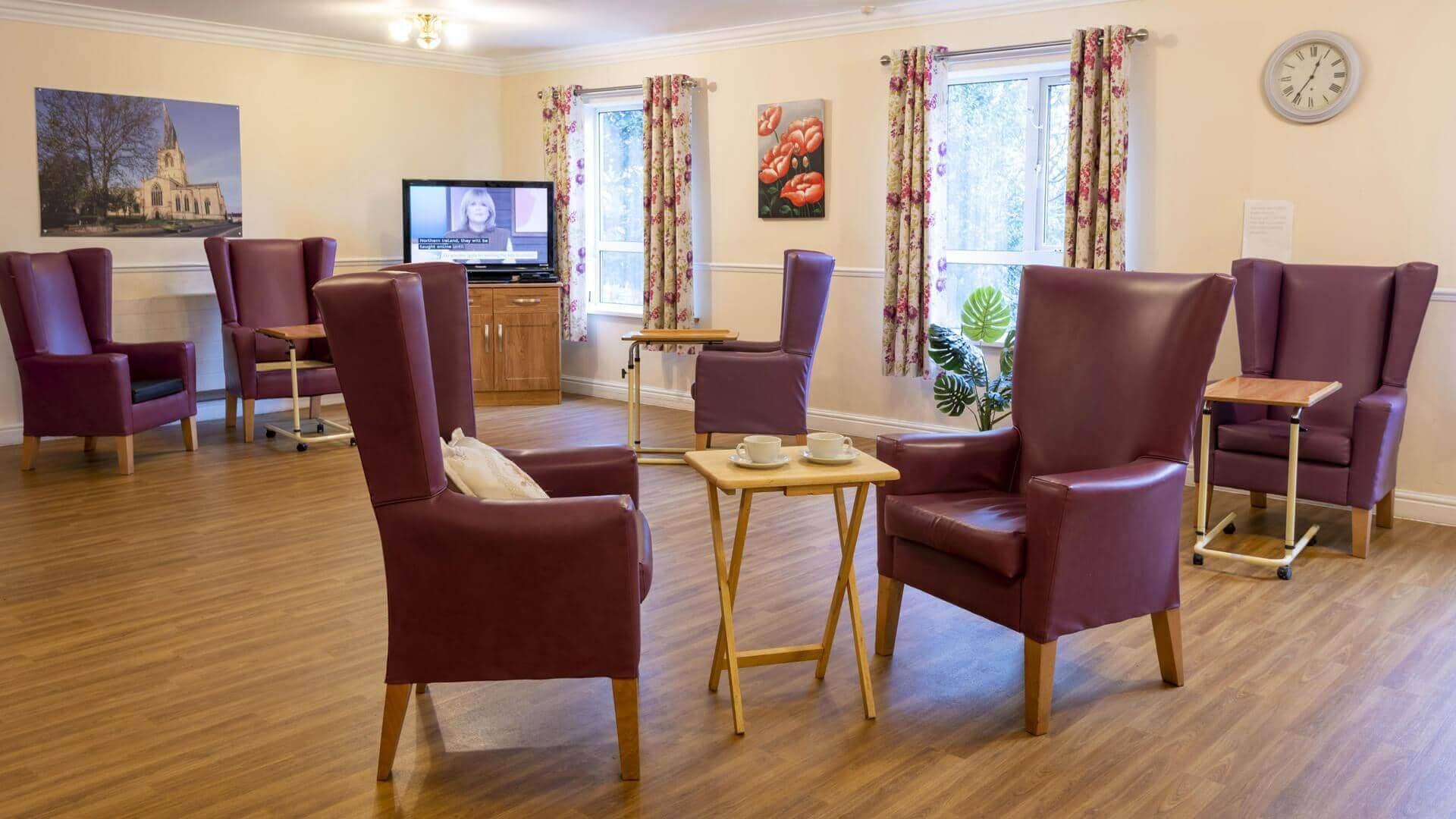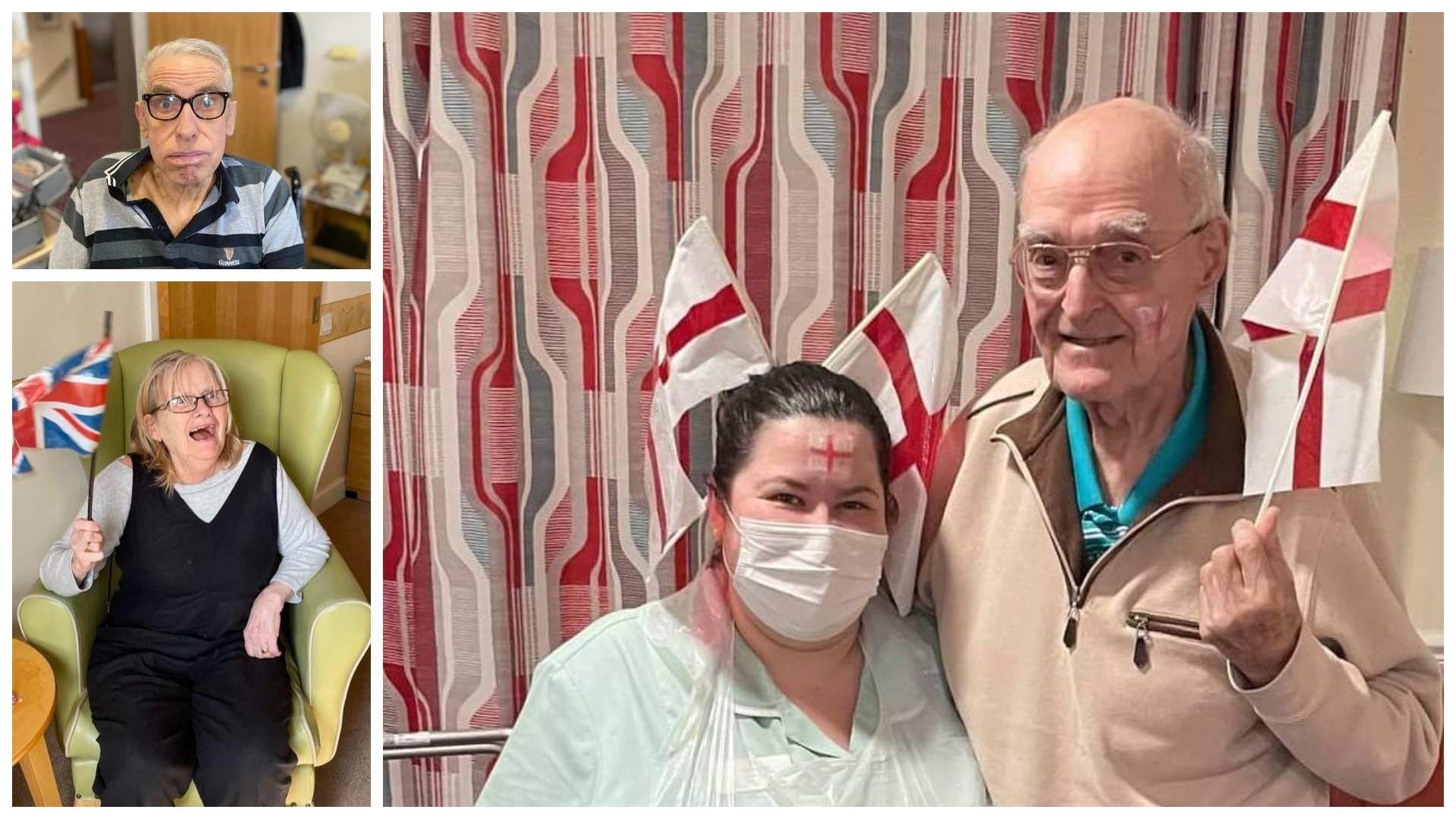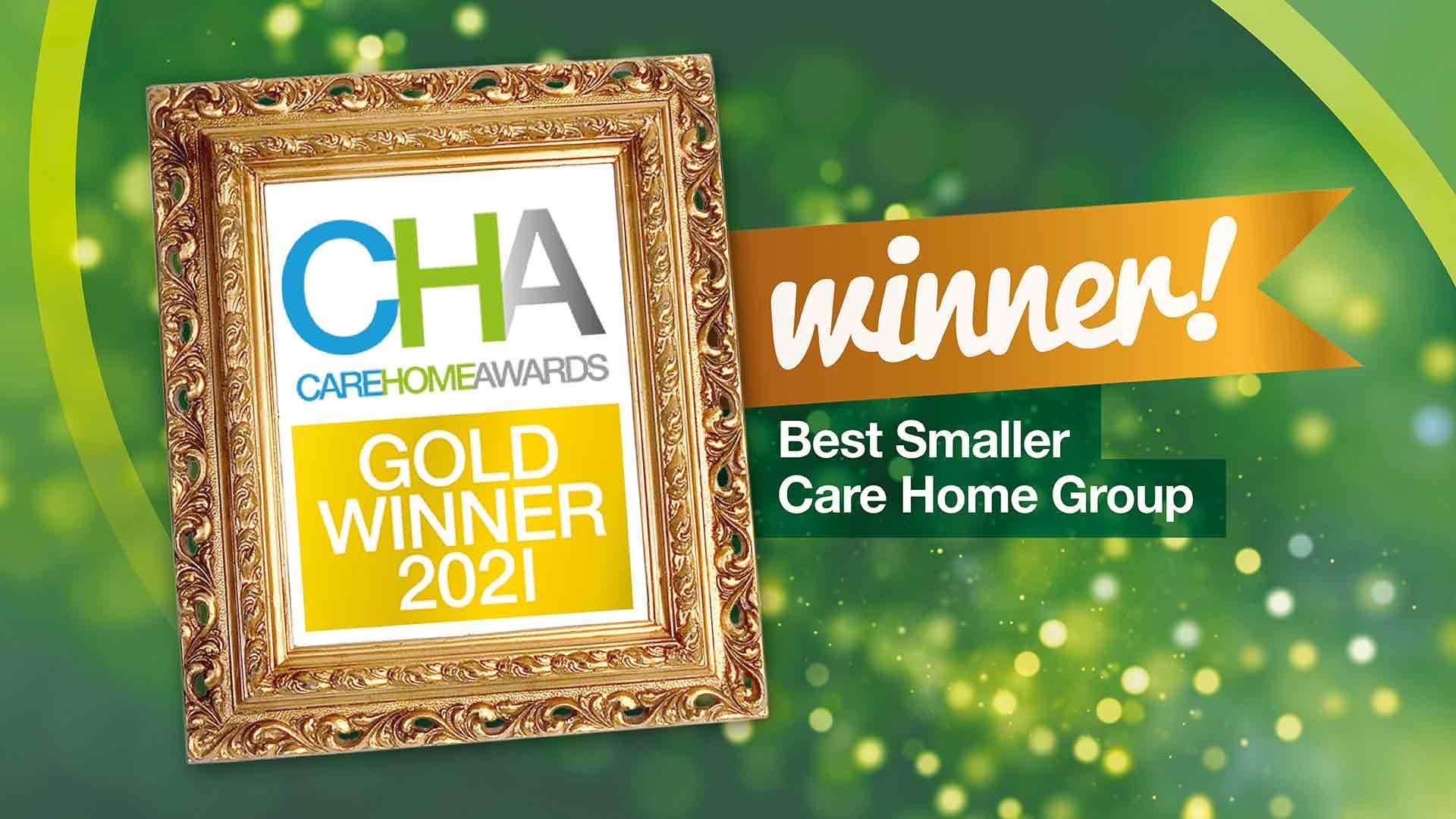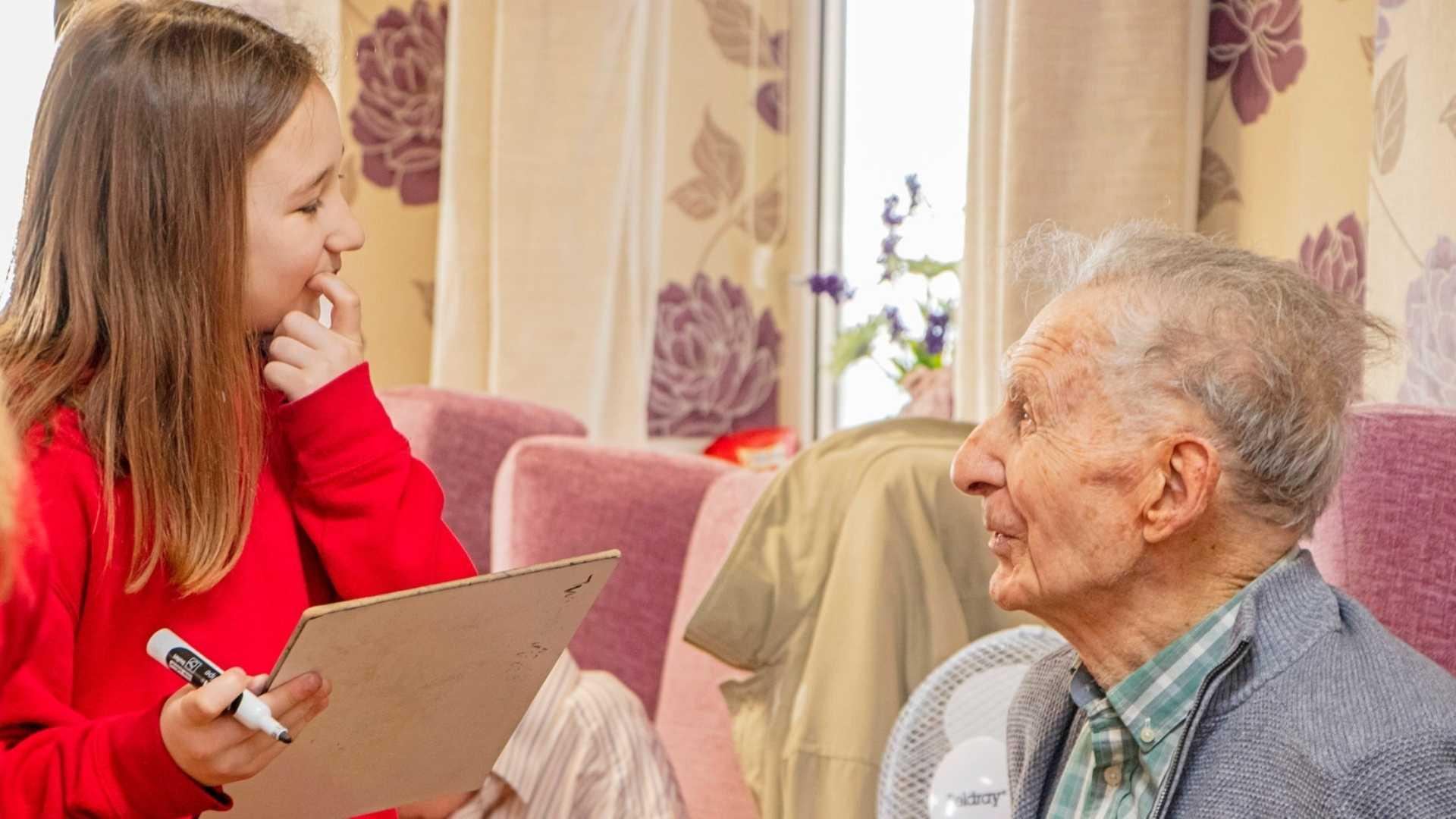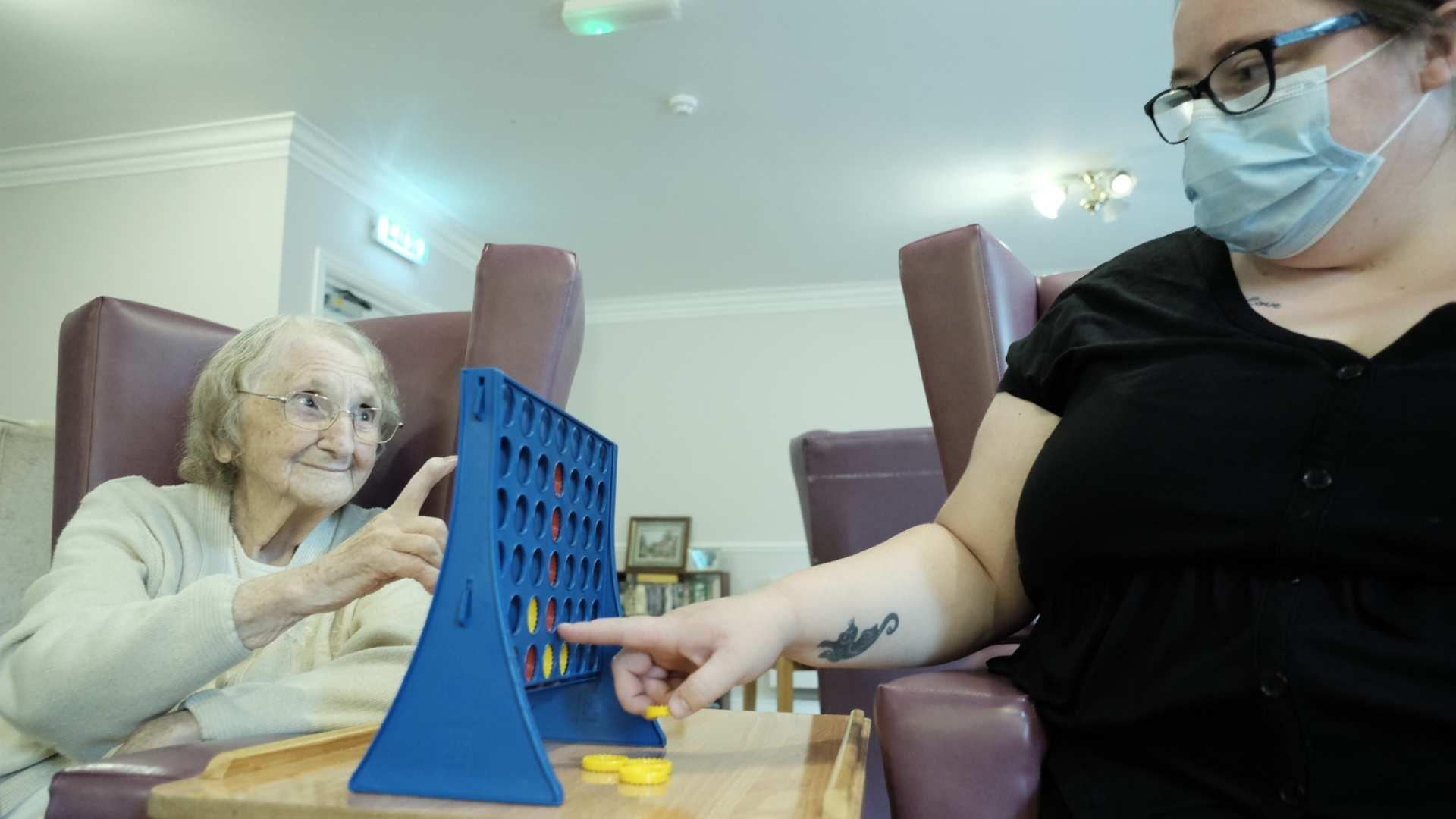 Why choose Riverdale Care Home in Chesterfield
Awarded Quality Premium status
For good care by Derbyshire County Council
Central town location
With great public transport links
Fresh food cooked daily
By our fantastic kitchen team
Long-standing members of staff
Offering continuity of care
Lovely patio area suntrap
Why choose Riverdale Care Home in Chesterfield?
A specialist dementia care, residential care and short term respite care home in Chesterfield, Derbyshire.
Rated Good by our regulators CQC, Riverdale Care Home provides specialist residential care and dementia care for up to 40 residents. Our home is located close to the parish church and within easy reach of transport links and bus routes.
We have several members of staff who have worked here for over 10 years and have built up strong relationships with residents. Our 5* rated kitchen provides residents with fresh nutritious meals daily, with all meals are tailored to residents' tastes and dietary requirements. We regularly partake in baking activities with residents so you can expect to be offered a slice of cake when visiting Riverdale.
Our communal lounges differ in what they offer with the downstairs lounge being used for group activities and socialising and the upstairs lounge being favoured for relaxing and quiet time.
We are active within our local Chesterfield community and regularly take part in activities and outings across the town and Derbyshire. Our fantastic activities team work hard to arrange games, reminiscence sessions and themed days for residents to enjoy.
"My mum has been a resident in Riverdale Care Home in Chesterfield for just over a year now as she has Alzheimer's. I was very apprehensive about her going into a care home and wondered how or if she would settle. However, although she has her "ups and downs" she has settled as well as she possibly could and is as comfortable with the staff as she is her own family. All the staff treat her with kindness and care. They also seem a very stable and supportive team with a good manager who keeps family informed of any concerns. This review has been given during covid 19 and when I last spoke to the manager there were no cases in the home and the staff were pulling together and coping well. I am so thankful to all the care staff at Riverdale for their hard work, under what must be very difficult circumstances, and the care they give to my mum and all the residents, with skill, kindness and good humour."
Daughter of Resident, May 2020 source: carehome.co.uk
Meet the Manager
Hello, my name is Michelle Rose and I am the care home manager at Riverdale Care Home in Chesterfield. I have worked in the care sector since 1980 starting as a care assistant and progressing to a senior care assistant for a local authority.
I joined Riverdale in 2022 and love the family atmosphere of our residential home.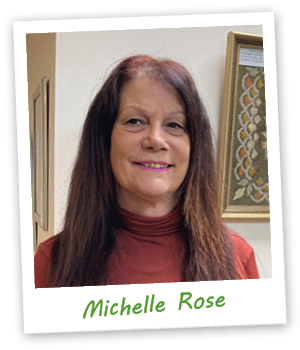 Frequently Asked Questions
Reviews on carehome.co.uk
Life in
Riverdale Care Home in Chesterfield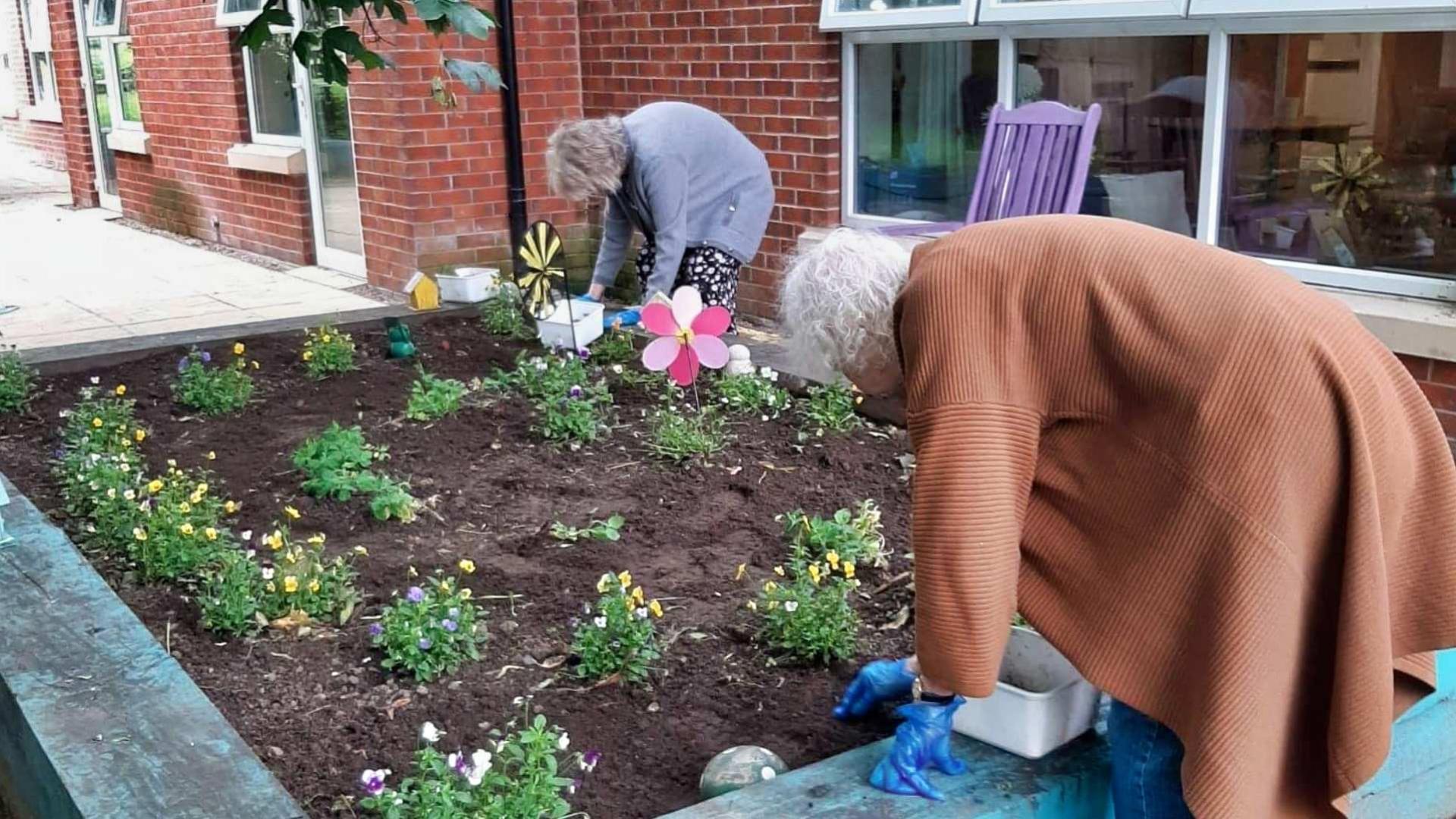 Your Activities to Enjoy
We want our residents to be as active and engaged as they can be. With this in mind, we have appointed dedicated Activity Coordinators in each home, who are tasked with creating a daily programme of events and activities that are designed around the interests and hobbies of our residents.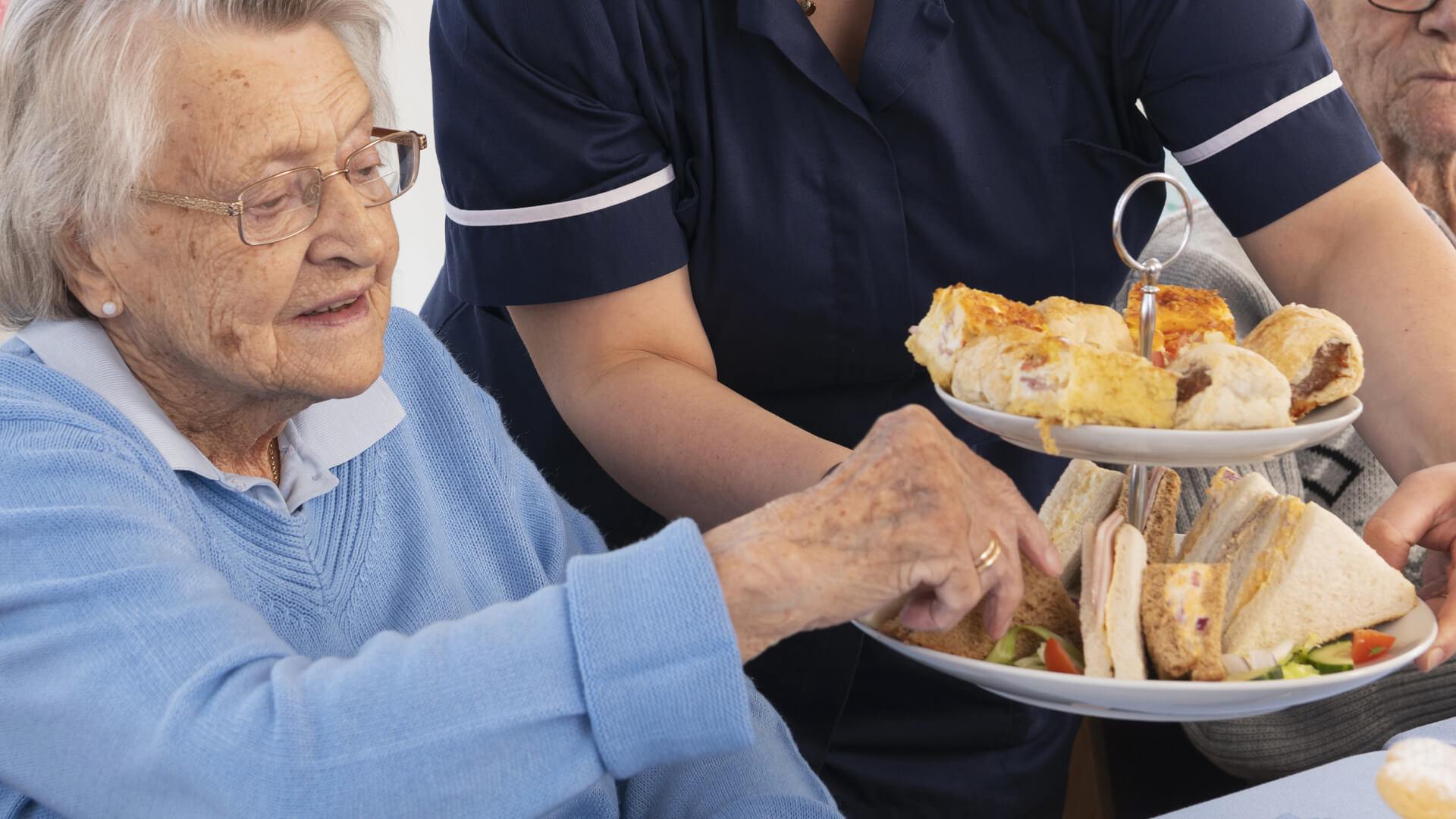 Mealtime Experience
Whether it's a home-made pie or a fresh fruit sponge, our cooks pride themselves on knowing the tastes of our Residents. We provide a quality menu with a range of choices for all our residents. We offer a selection of snacks and fresh fruit which is available throughout the day.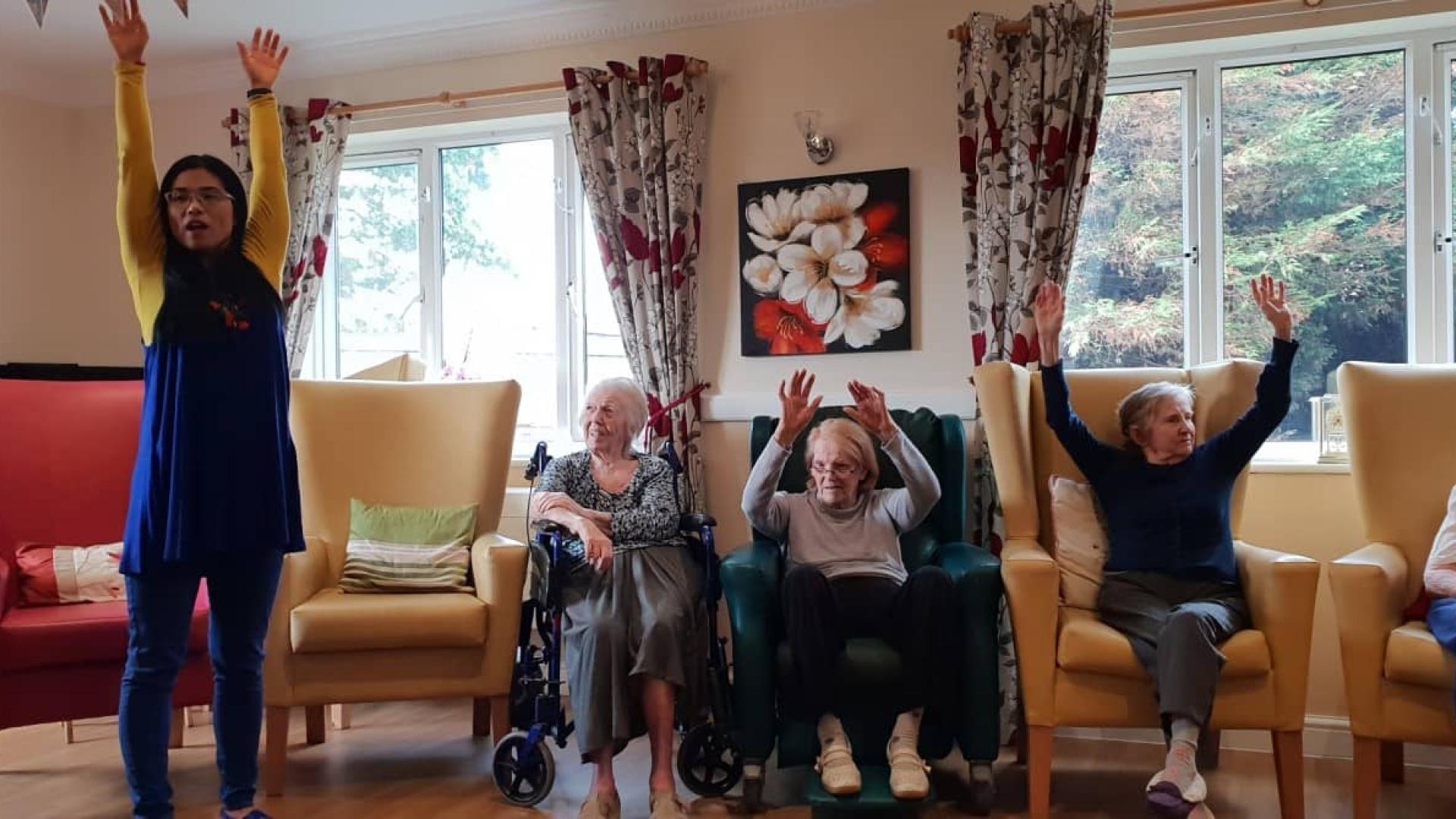 Entertainment
As part of the daily activity programme within the homes, external visitors often come into the homes to provide the residents with entertainment.
Singers and dancers are a regular feature in our homes, many also have therapy pets that visit the home on a regular basis.