Sheffield Road,
Chesterfield
Derbyshire
S41 7LL
Welcome to Riverdale Care Home - A specialist dementia, residential and short term care home in Chesterfield, Derbyshire.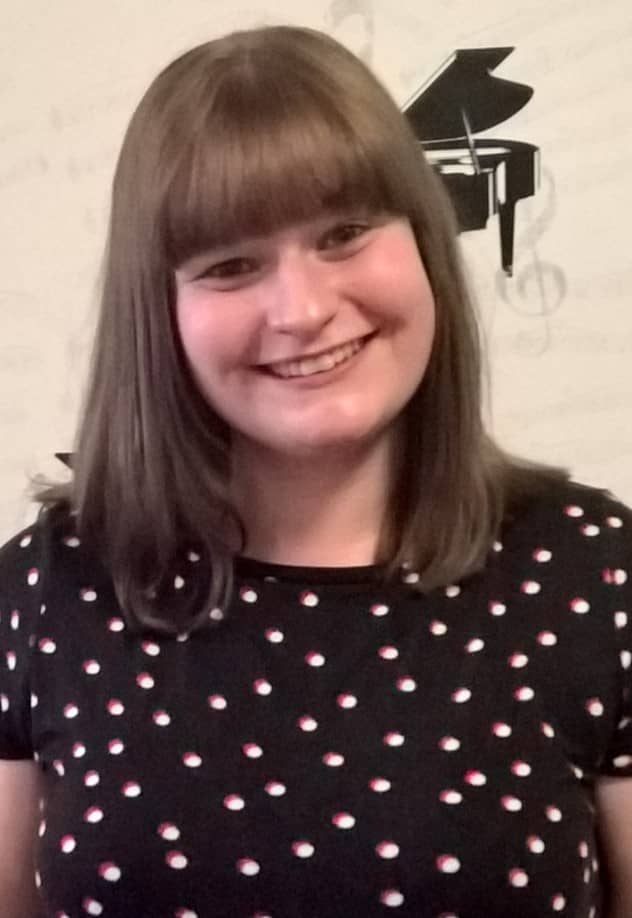 My name is Beth Owen and I am the Home Manager here at Riverdale Care Home in Chesterfield, Derbyshire. I have been working in the care sector since 2011 and I started as Manager at this Orchard Care Home in 2016.
Riverdale Care Home provides specialist residential and dementia care in a warm and friendly environment and we have 6 staff members who have worked here for over 10 years which is great for the home and for the residents.
Our care home offers specialist care in early-onset dementia and we have a highly experienced Care Team who are dedicated to providing the best quality individual care to all of our residents. Our staff are often praised for the level of care and attention that they deliver and we couldn't be prouder.
Riverdale Care Home is located close to the parish church and within easy reach of transport links and bus routes. We are actively engaged with the local community, taking part in regular outings and activities and offering stimulating social sessions within the home, with games such as cards and dominoes, reminiscence sessions and themed days.
Our Care Home Facilities:
40 warm and comfortable rooms, some offering Ensuite facilities
Call bells
Wet rooms
Assisted baths
Hair & beauty salon
Life in
Riverdale Care Home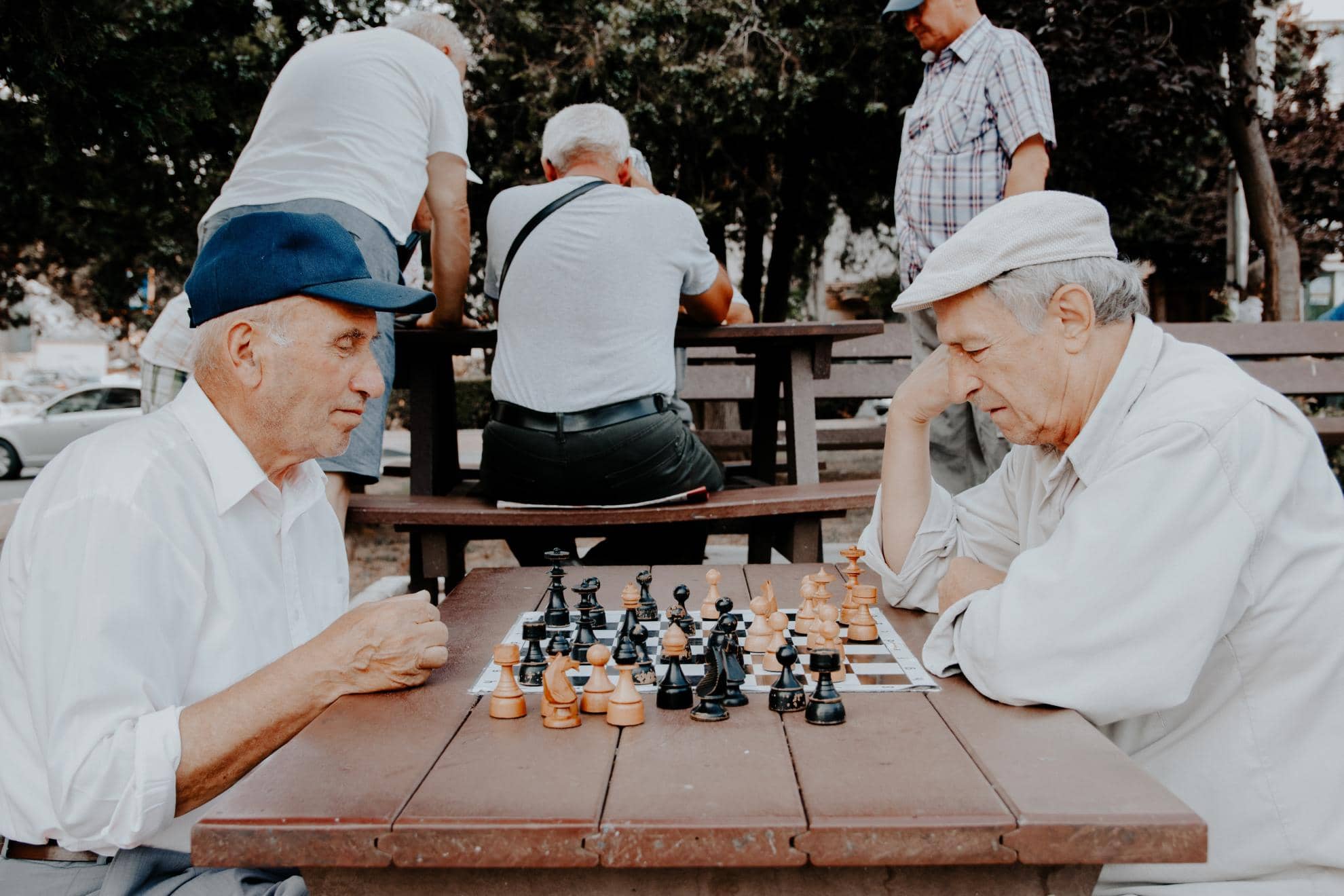 Activites
We want our residents to be as active and engaged as they can be. With this in mind, we have appointed dedicated Activity Coordinators in each home, who are tasked with creating a daily programme of events and activities that are designed around the interests and hobbies of our residents.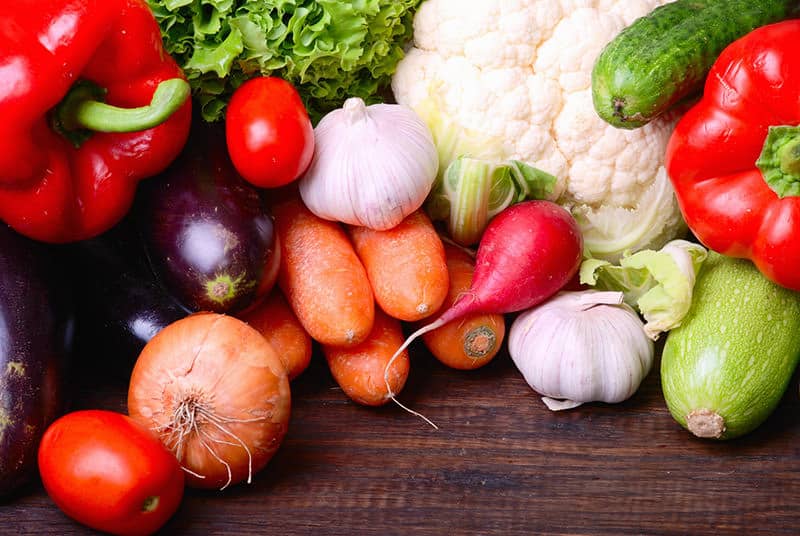 Food
Whether it's a home-made pie or a fresh fruit sponge, our cooks pride themselves on knowing the tastes of our Residents. We provide a quality menu with a range of choices for all our residents. We offer a selection of snacks and fresh fruit which is available throughout the day.