16 - 18 Tanhouse Road, Thornton, Crosby
Liverpool
Merseyside
L23 1UB
Thornton Hall & Lodge Care Home
Why choose Thornton Hall & Lodge Care Home in Crosby, Liverpool
Large, secure, dementia friendly gardens

All bedrooms have en-suite wetrooms, are spacious and can be personalised

Wheelchair accessible home

Multicultural room

Cinema room where residents can watch their favourite films
"My Mum has been a resident since end Dec 2019, she had been quite poorly having been in hospital since October. Apart from her Dementia, she has a lot of mobility problems, but with the wonderful care and support she has received since being in Thornton Hall, she has improved so much and is starting to feel so much better. She tells me how kind everyone is to her and how safe she feels. Knowing she is being well looked after, as her daughter, having to have made life-changing decisions on her behalf, I could not be happier that this is how she feels." Daughter of Resident, March 2020 source: carehome.co.uk
Welcome to Thornton Hall & Lodge Care Home

- A specialist dementia, residential and short term respite care home in Liverpool.
Watch the video below to take a short tour of the home:
Located a stone's throw from the seafront in Crosby, Liverpool, Thornton Hall & Lodge is a bright and spacious purpose-built care home. The home has 96 bedrooms, all with en-suite wetrooms and walk-in showers, and features large ground floor lounges that open to patios and large secure south-facing gardens. Some of the ground floor bedrooms also have direct access to the patio area.
Many of the staff have worked at Thornton Hall & Lodge since it first opened in 2007 and have built strong relationships with residents. The home benefits from an experienced chef who is highly qualified and prepares a variety of dishes focused on nutrition and taste. Residents have control over their very own tuck shop trolley which features both snacks and toiletries.
Residents can often to be found in the multicultural room which is located on the ground floor or sitting back and relaxing in the cinema room with a movie of their choice playing. The staff organise a wide variety of activities to keep residents busy and entertained and over the last few months they have been involved in a pen pal scheme which sees them write and receive letters from individuals in the local community.
Meet the Manager
Hello, my name is Anthony Byrne and I am the Home Manager at Thornton Hall & Lodge. I started out my career in the care sector as an activities co-ordinator at Bupa before working my way up to the role of general manager of a 150 bed multi-site care home. I joined Orchard Care homes in 2021 due to the company's ethos to take a community-based approach to the running of each care home and I look forward to upholding this.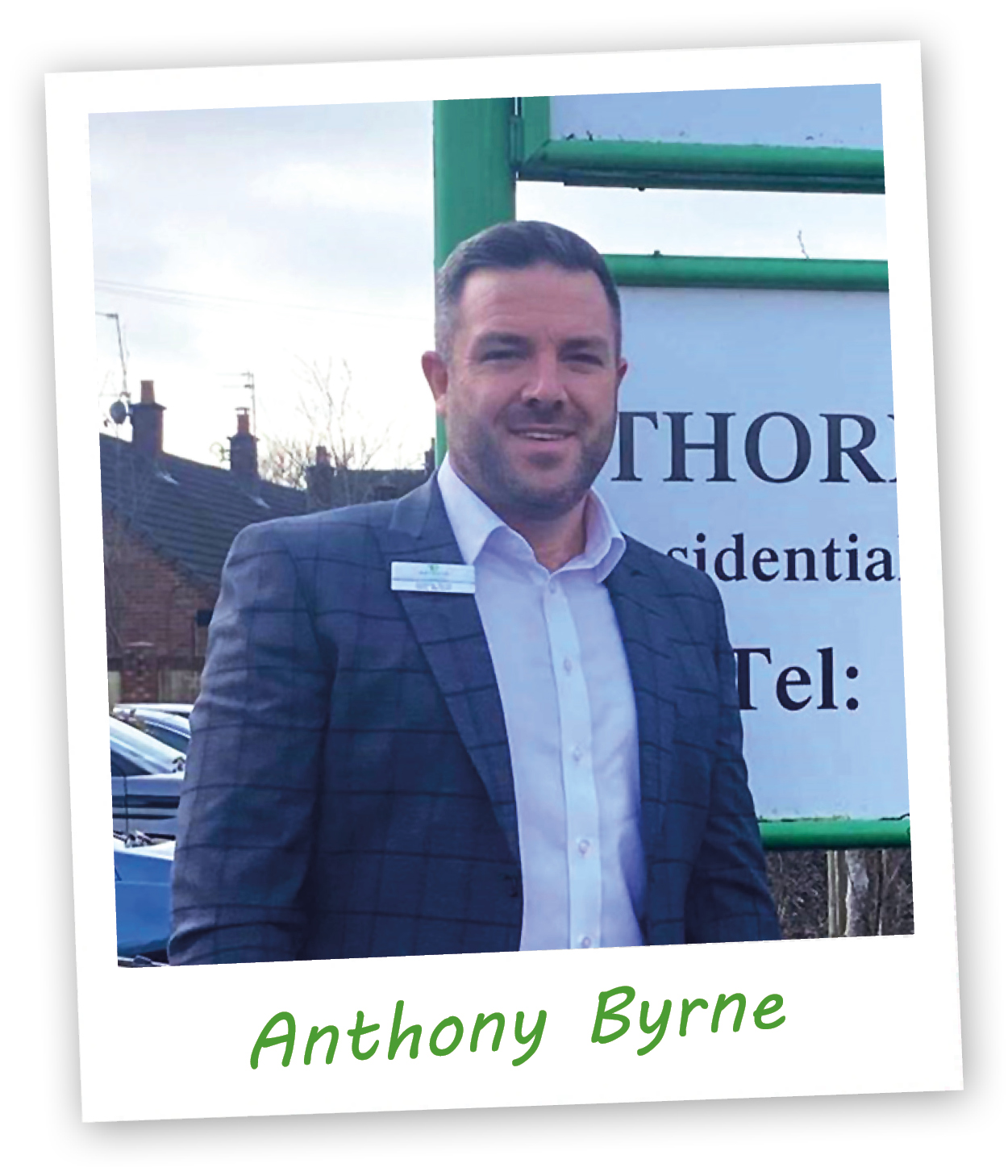 Updates from
Thornton Hall & Lodge
Life in
Thornton Hall & Lodge Care Home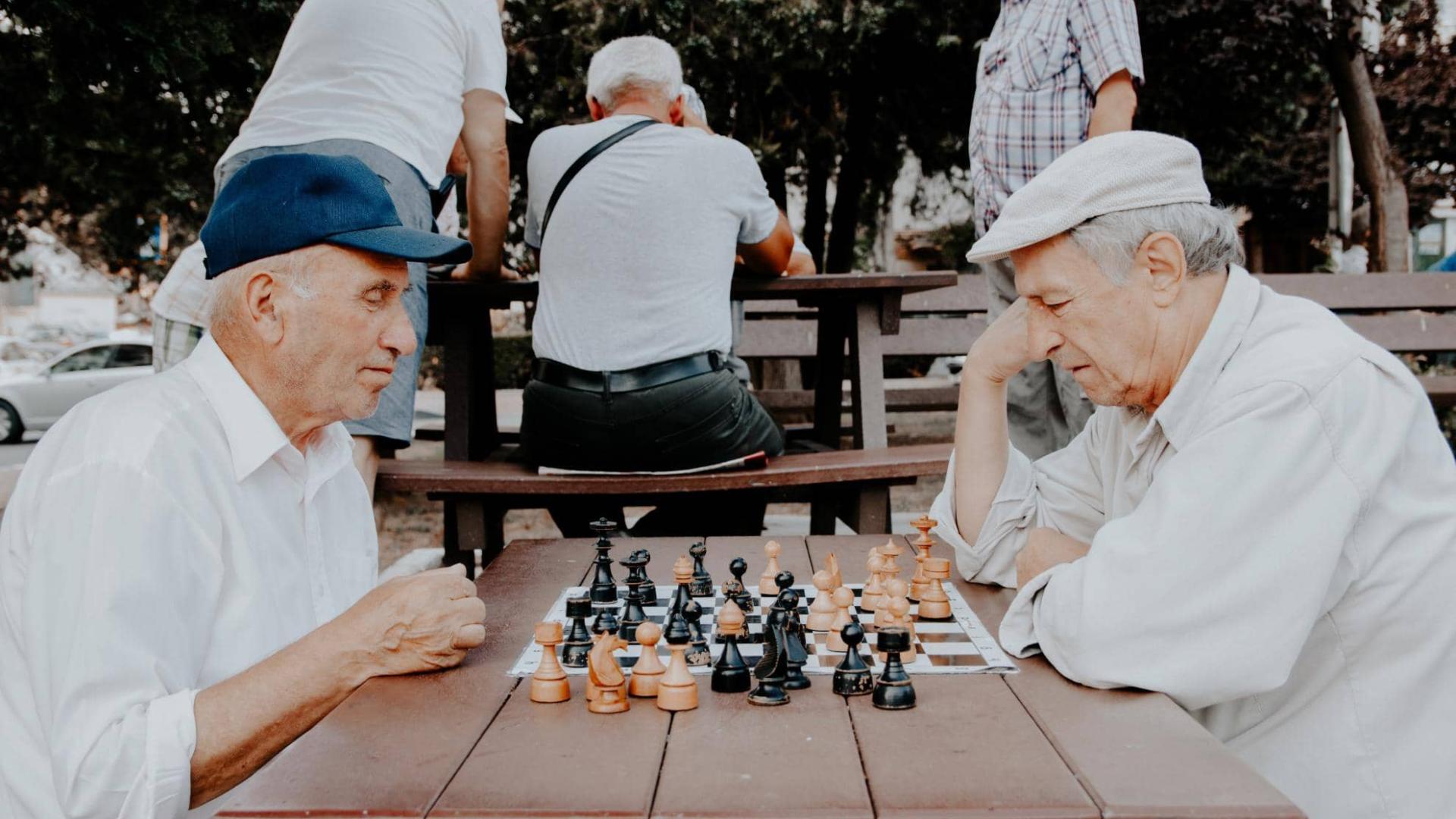 Activites
We want our residents to be as active and engaged as they can be. With this in mind, we have appointed dedicated Activity Coordinators in each home, who are tasked with creating a daily programme of events and activities that are designed around the interests and hobbies of our residents.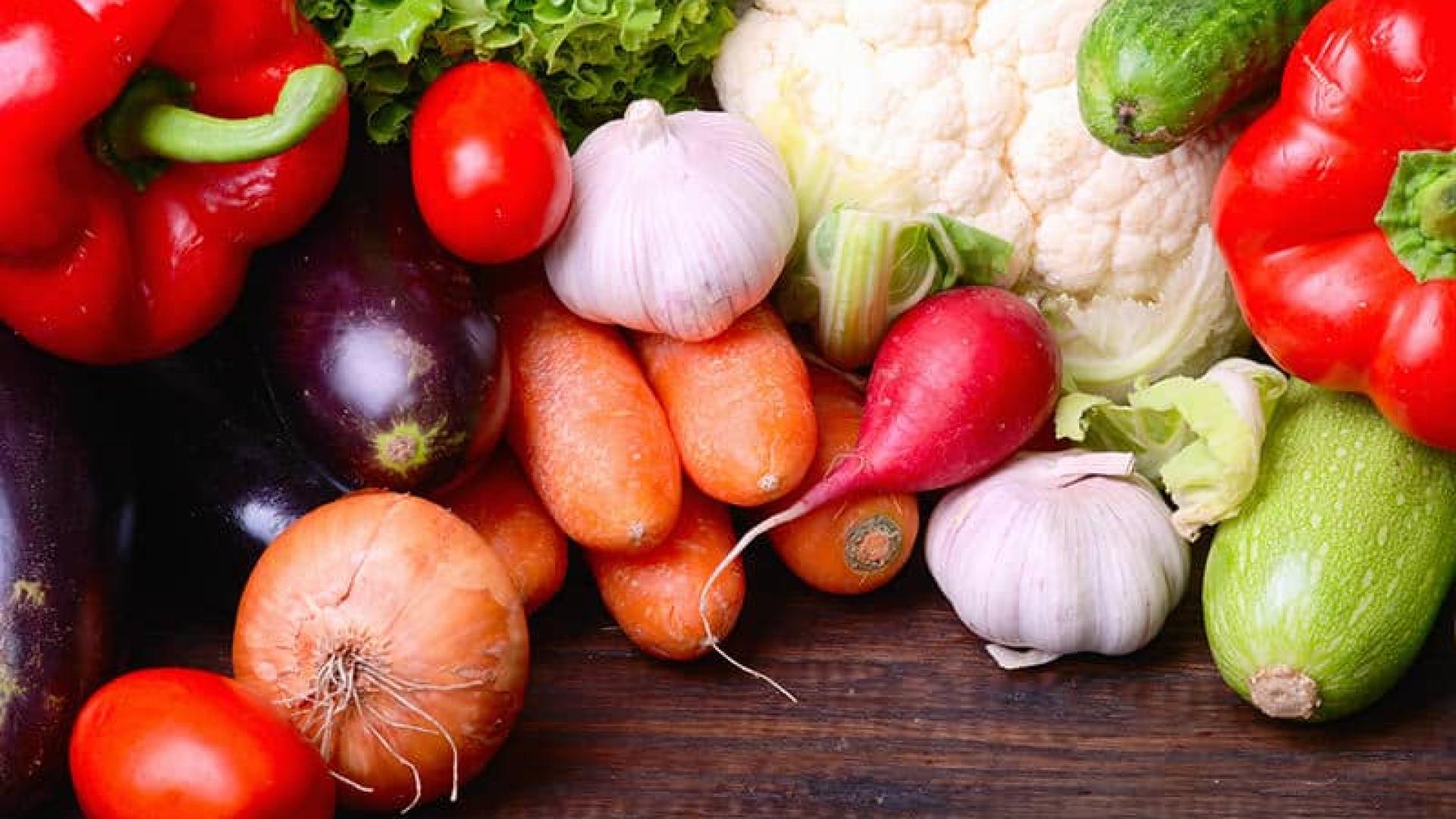 Food
Whether it's a home-made pie or a fresh fruit sponge, our cooks pride themselves on knowing the tastes of our Residents. We provide a quality menu with a range of choices for all our residents. We offer a selection of snacks and fresh fruit which is available throughout the day.