16 - 18 Tanhouse Road, Thornton, Crosby
Liverpool
Merseyside
L23 1UB
Thornton Hall & Lodge Care Home
Welcome to Thornton Hall & Lodge Care Home - A specialist dementia, residential and short term respite care home in Liverpool.
Located a stones throw from the seafront, Thornton Hall & Lodge is home to 96 residents requiring 24-hour residential care and round-the-clock dementia care.
Facilities:
Our home provides residential amenities for 96 residents. The Hall provides 24-hour residential care for 48 residents, with the Lodge supporting 48 residents with round-the-clock dementia care. All rooms are ensuite and have the latest facilities and amenities.
About Our Care Home:
Thornton Hall & Lodge is a bright and spacious purpose-built home that specialises in care for older people.
The home offers a wide range of features designed with the comfort, privacy and independent lifestyle choices of residents in mind. The home benefits from well-tended, extensive, secure and south-facing gardens, which provide ample green space and fresh air for our residents.
A mobile hairdresser has been visiting the home weekly for many years and is an important part of the ladies lives. Recently the men have taken their turn to have their hair cared for and a registered barber has been running a men's social group, which has proven hugely popular for the men here as they pop in for a chat, a beer and a spruce-up.
Our experienced cook prepares a daily changing menu of home-cooked dishes that focus on nutrition, taste and variety and draw on seasonal and local produce where possible.
Many of the staff have worked in the home since it opened in 2007, and the home is often praised for its warm and friendly environment. The staff bring extensive experience and passion to their roles and are always keen to embrace new initiatives and support the interests of the residents. The team works hard together to create a happy place to live for our residents and a positive place to work for our staff. 
Our Care Home Manager: 
Nigel Francis
Updates from
Thornton Hall & Lodge
Life in
Thornton Hall & Lodge Care Home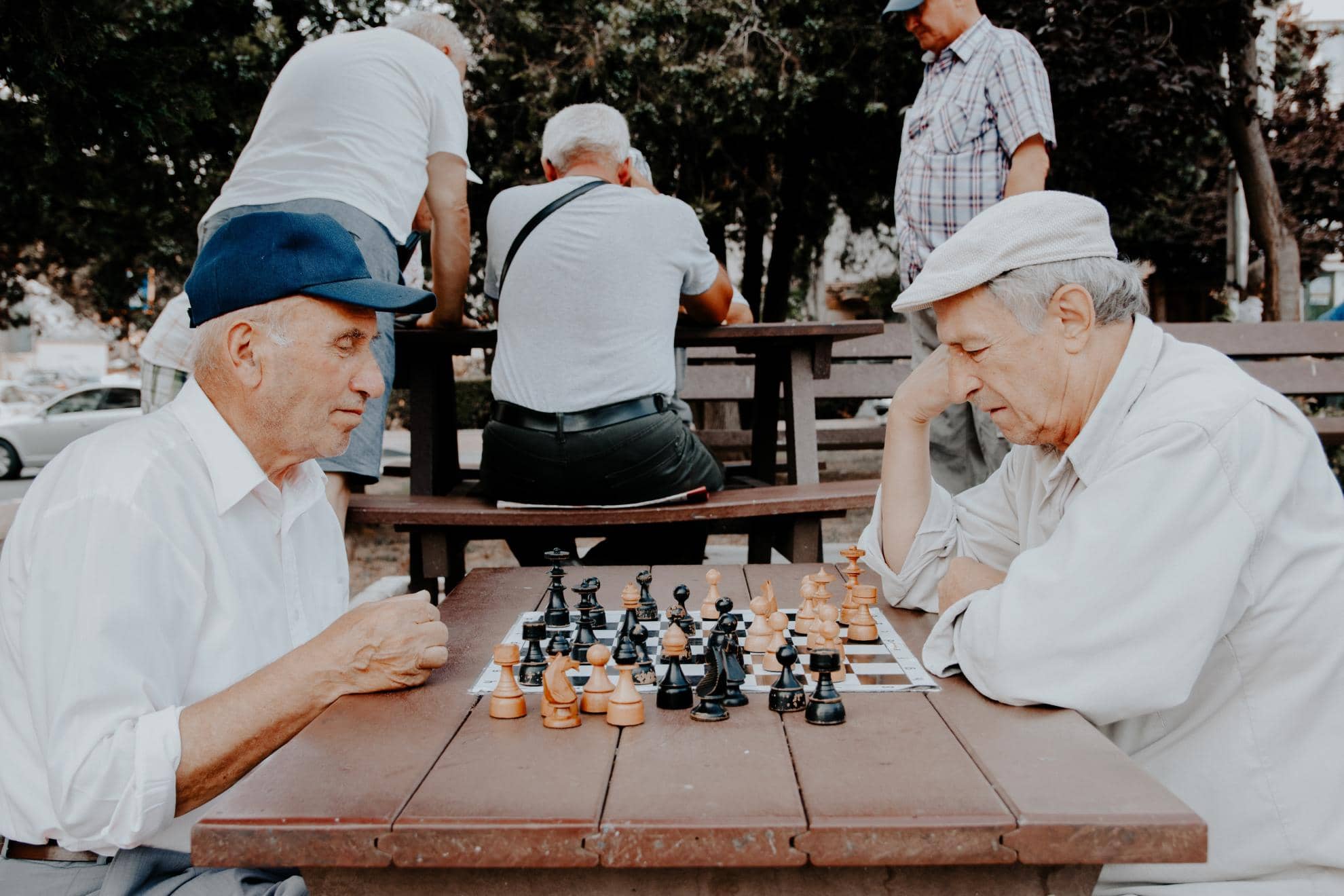 Activites
We want our residents to be as active and engaged as they can be. With this in mind, we have appointed dedicated Activity Coordinators in each home, who are tasked with creating a daily programme of events and activities that are designed around the interests and hobbies of our residents.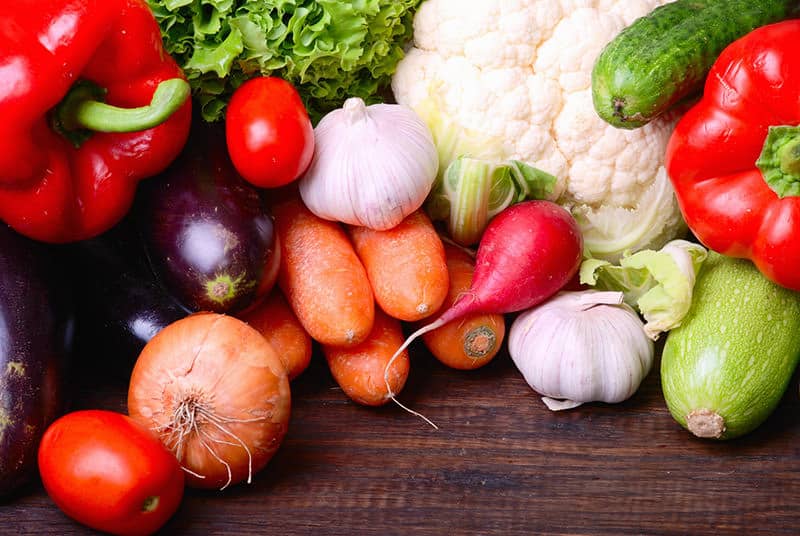 Food
Whether it's a home-made pie or a fresh fruit sponge, our cooks pride themselves on knowing the tastes of our Residents. We provide a quality menu with a range of choices for all our residents. We offer a selection of snacks and fresh fruit which is available throughout the day.