Southwold Crescent, Great Sankey
Warrington
Cheshire
WA5 3JS
Welcome to Green Park Care Home - A specialist residential, nursing, dementia residential and short term respite care home in Warrington.
Green Park Care Home, located in Warrington, is a spacious care home designed to support 101 residents needing residential, nursing and dementia care, with a specialist 18-bed Dementia+ Unit. One of our nurses, Sheila Arnedo, won the Good Nursing Award at this years Orchard Care Homes' Heart Awards.  
From September 2019 Green Park will be providing Reconnect - Specialist dementia care.  Reconnect is an exciting and innovative approach to caring for people with dementia through meaningful engagement.
Facilities:
Green Park has 101 ensuite rooms decorated with modern and bright fittings. It benefits from a specialist Dementia+ Unit housing 18 residents.
About Our Care Home:
Located in the picturesque suburb of Great Sankey, on the outskirts of Warrington, we are within easy reach of local shops and amenities. Care is provided by a team of dedicated and professional staff, many of whom have extensive experience in care and undergo continual training. We have several experienced nurses who are able to provide specialist care for a number of medical conditions, dementia and end of life care. We aim to provide a warm and relaxing environment in which our residents can enjoy a healthy and enriching life, where family and friends are always welcome to visit. We regularly undertake activities with groups in the local community and we aim to get out and about as much as possible, as an opportunity to develop friendships and increase wellbeing. Our garden is a focal point, particularly in the warmer months, where we can spend time outdoors, either enjoying the outdoor space or proactively involved in gardening. 
Our Care Home Manager:
Michelle Duvall
Life in
Green Park Care Home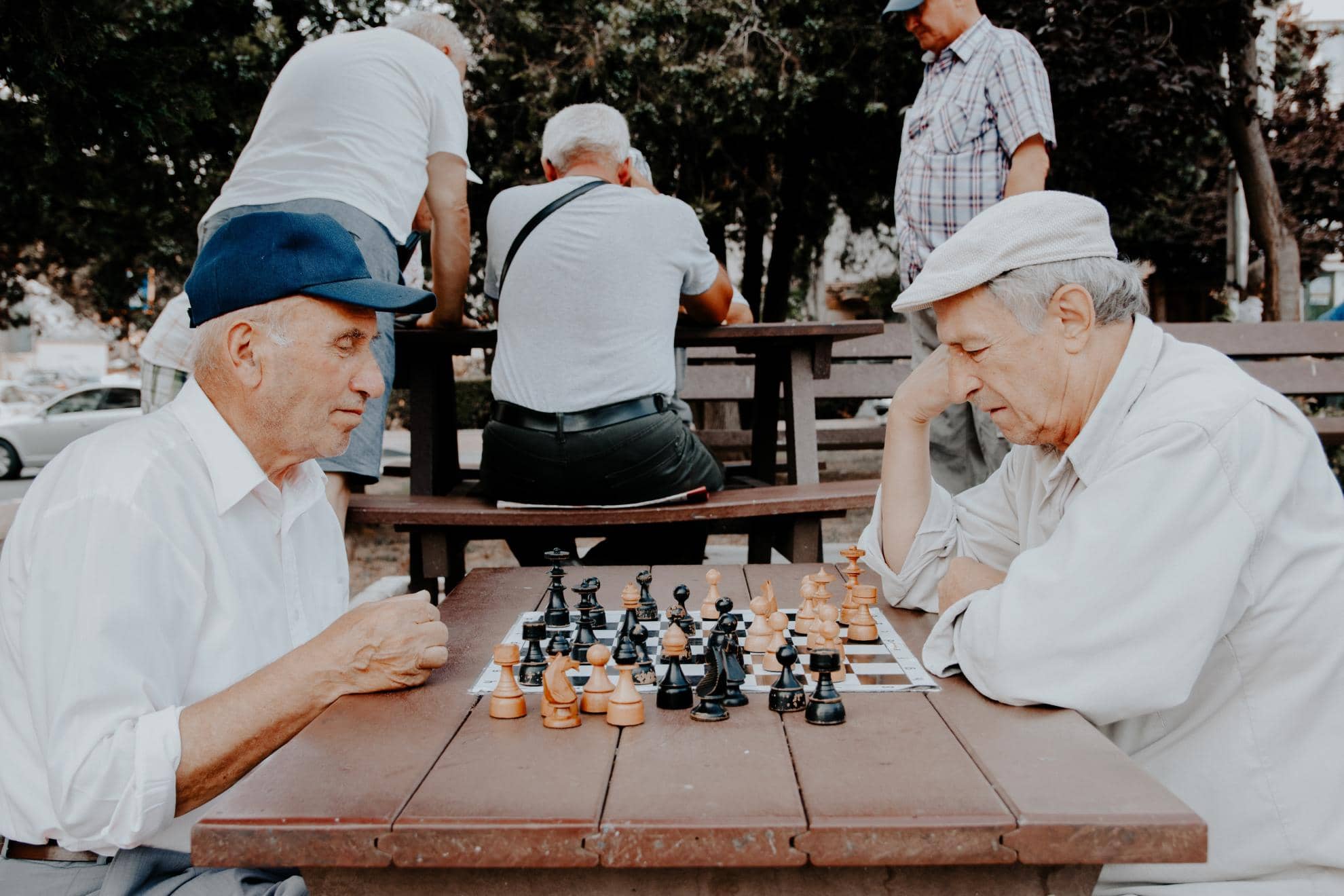 Activites
We want our residents to be as active and engaged as they can be. With this in mind, we have appointed dedicated Activity Coordinators in each home, who are tasked with creating a daily programme of events and activities that are designed around the interests and hobbies of our residents.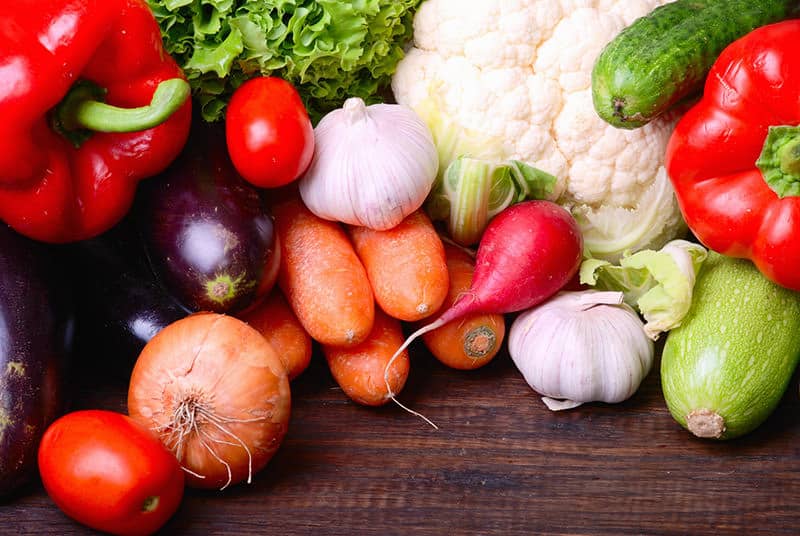 Food
Whether it's a home-made pie or a fresh fruit sponge, our cooks pride themselves on knowing the tastes of our Residents. We provide a quality menu with a range of choices for all our residents. We offer a selection of snacks and fresh fruit which is available throughout the day.