45 Nesfield Road, Belle Isle
Leeds
West Yorkshire
LS10 3LG
Welcome to Nesfield Lodge - A specialist residential, short term respite and dementia residential care home in Leeds.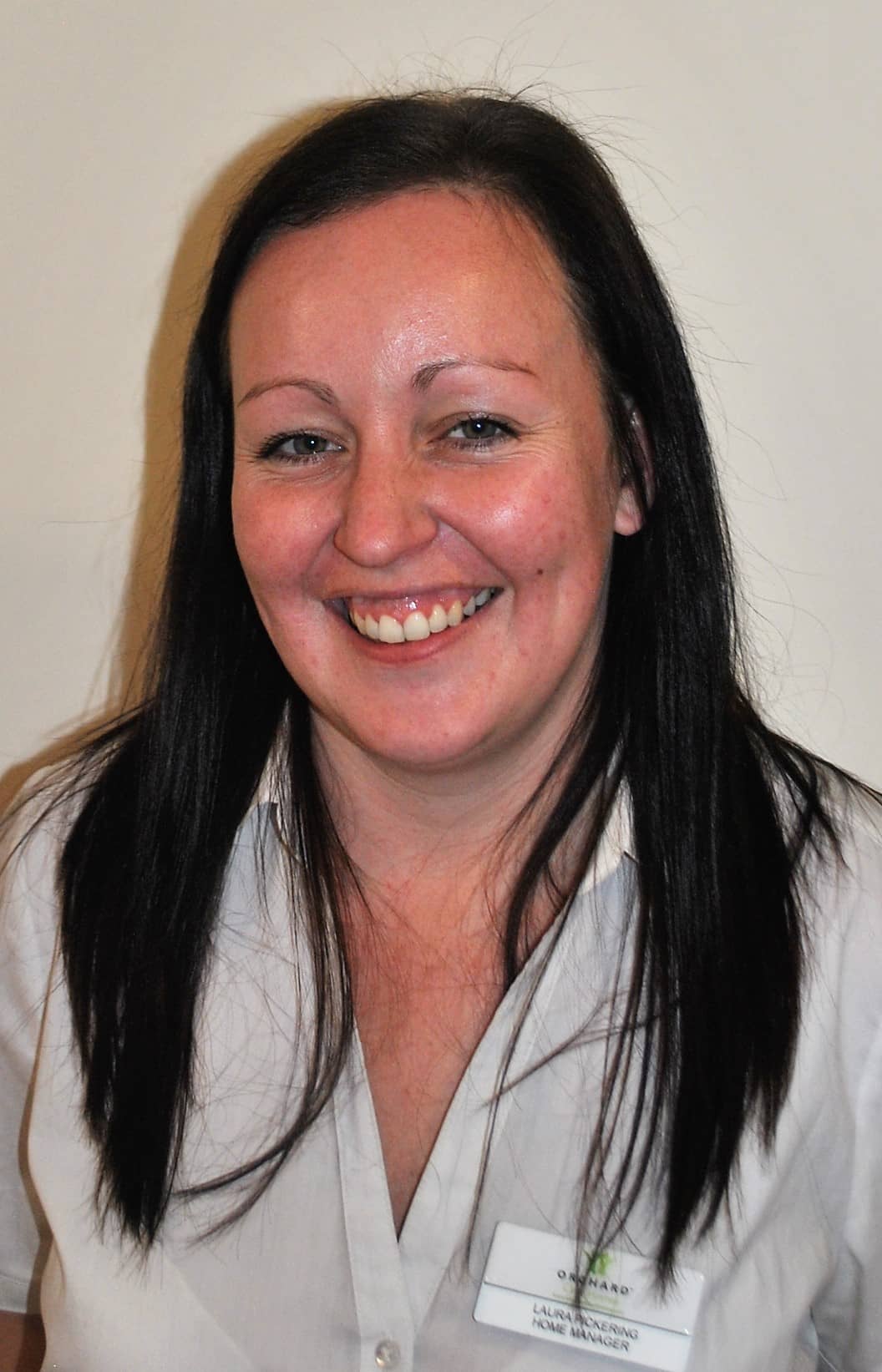 My name is Laura Pickering and I am the Home Manager here at Nesfield Lodge. I started working here in 2009 as a Night Care Assistant, I was promoted to a Senior Care Assistant then Deputy Home Manager before becoming Home Manager in 2017. I was delighted to be awarded Care Home Manager of the Year at this years Orchard Care Homes' Heart Awards!
Nesfield Lodge is a friendly and purpose built dementia residential home with short term respite services. Our staff are dedicated to our residents care and are highly trained in relation to illnesses such as COPD, stroke and epilepsy.  Our main focus is to ensure residents maintain independence, active lifestyles and are kept stimulated. 
Food is a key focus for us and our kitchen team was awarded the first Orchard Care Homes Award for Culinary Excellence which recognises and gives credit to the cooks and kitchens of Orchard Care Homes. Staff have been praised for their dedication to high standards, and in delivering an enticing and appetising daily menu to the residents of the home. 
We have a strong relationship with our local schools and community groups, we also hold many community events which our neighbours like to get involved with. Our dedicated Activity Coordinator, Danielle, organises a varied programme of events and one to one activities.
Facilities:
44 Ensuite Rooms, decorated to high standards with modern furnishings and fittings.  
Bright and Airy Communal Lounge with direct access to the secure garden
1940's style Quiet Reminiscence Room
Secure Gardens 
HenPower:
HenPower is an inspiring project linking older people with hens to combat social isolation. Combining hen keeping with hen related arts activities, there has been a positive impact from the hens' presence, giving additional focus and activity to many of the residents in the home.
Life in
Nesfield Lodge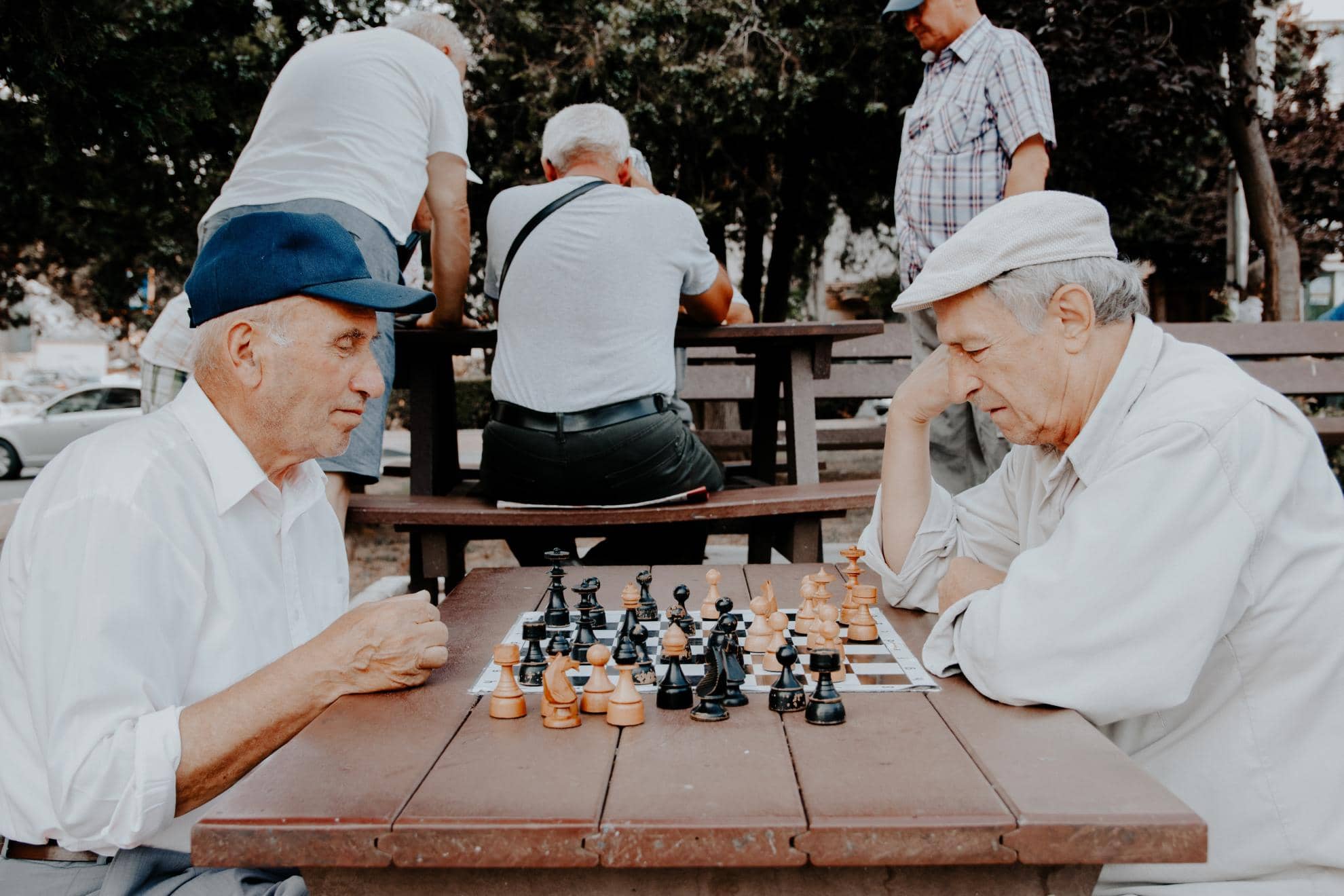 Activites
We want our residents to be as active and engaged as they can be. With this in mind we have appointed dedicated Activity Coordinators in each home, who are tasked with creating a daily programme of events and activities that are designed around the interests and hobbies of our residents.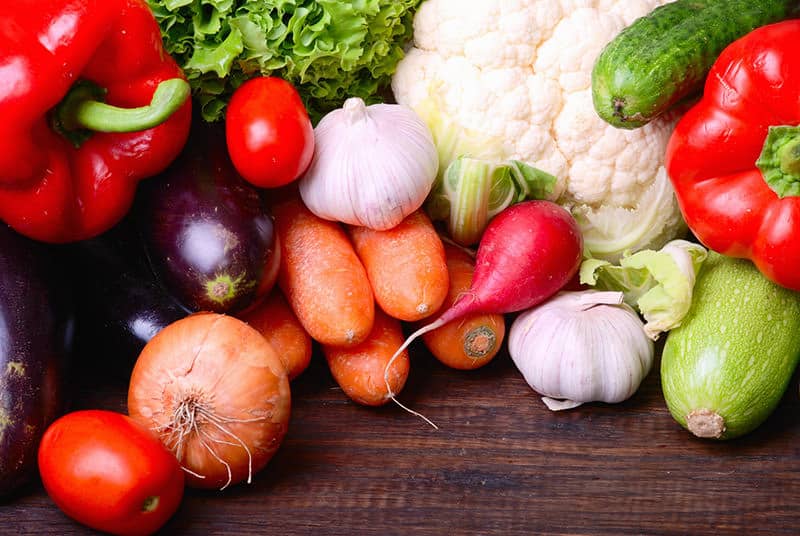 Food
Whether it's a home-made pie or a fresh fruit sponge, our cooks pride themselves on knowing the tastes of our Residents. We provide a quality menu with a range of choices for all our residents. We offer a selection of snacks and fresh fruit which is available throughout the day.