Martin Field Road, Penwortham
Preston
Lancashire
PR1 9HL
Penwortham Grange & Lodge Care Home
Welcome to Penwortham Grange & Lodge Care Home - A specialist dementia, residential and short term respite care home in Preston.
Our home is a modern and bright care home in Penwortham, Preston, specialising in care for older people and those with dementia. Penwortham Grange & Lodge Care Home and its staff have won numerous awards including the Orchard Care Home Heart Awards Housekeeper of the Year 2018 and the WOW Factor in 2017.
Here at Penwortham Grange & Lodge Care Home, we are committed to proving the best possible care to our residents focusing on a high standard of holistic care. Our residents are at the heart of everything we do so we make sure to involve their relatives in care plans to ensure all needs are fully met. 
Our care home has a dedicated Activity Coordinator who organises a full range of activities including tabletop games, exercise classes and even interior decorating! When residents aren't busy visiting local landmarks with the Activities team they can be found relaxing in our Sensory Lounge having some downtime whilst enjoying the soothing music and calming light displays.
Our Care Home Facilities:
24 hr residential care
44 Ensuite Bedrooms in the Grange for residential residents
42 Ensuite Bedrooms in the Lodge for dementia residential residents
On-Site Chapel
Cafe
Quiet Lounges
Hairdressing Salon
TV Lounges
Attractive Enclosed Gardens
Family Room
Sensory Lounge
Our Care Home Manager:
Melissa Thompson
Updates from
Penwortham Grange & Lodge
Life in
Penwortham Grange & Lodge Care Home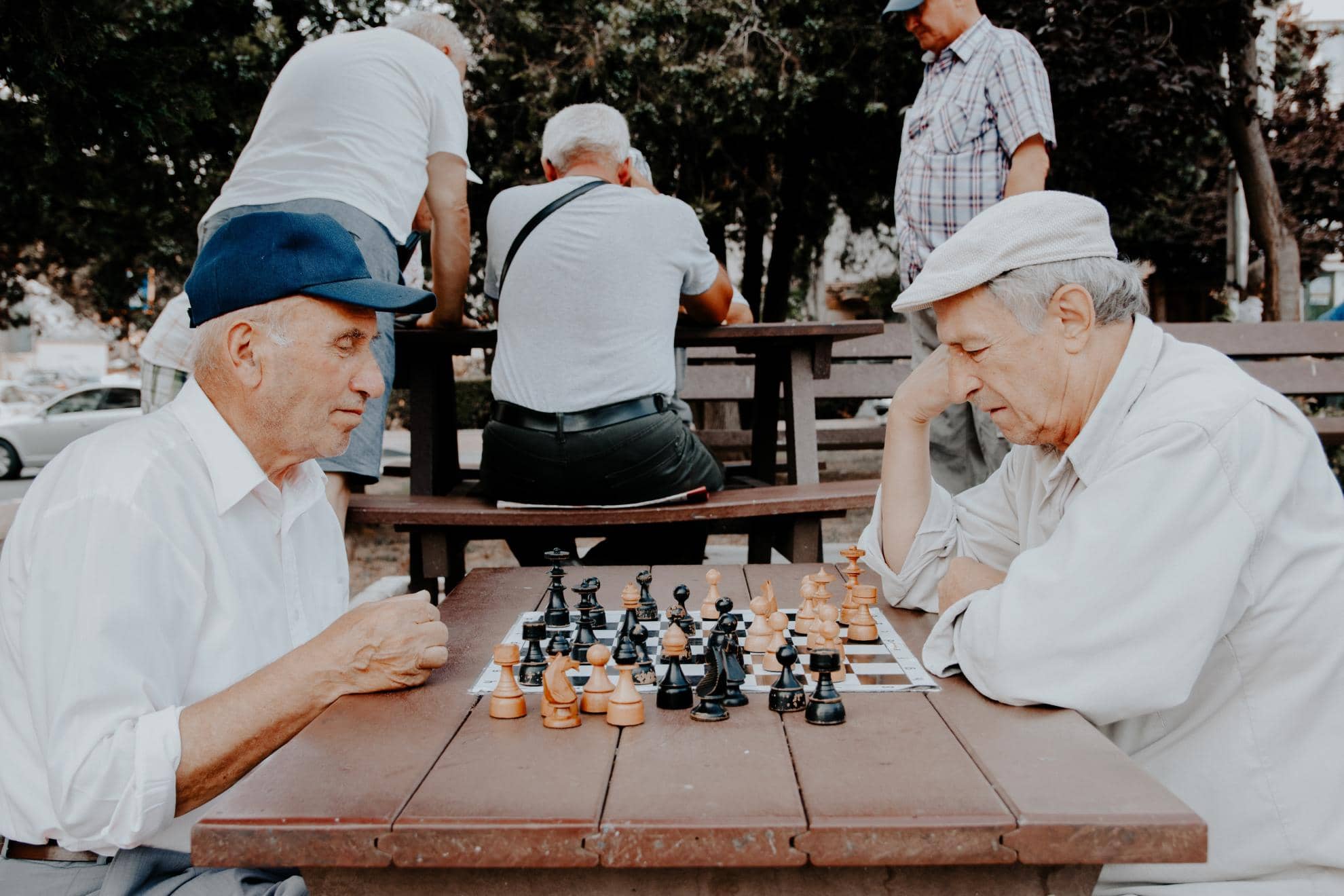 Activites
We want our residents to be as active and engaged as they can be. With this in mind, we have appointed dedicated Activity Coordinators in each home, who are tasked with creating a daily programme of events and activities that are designed around the interests and hobbies of our residents.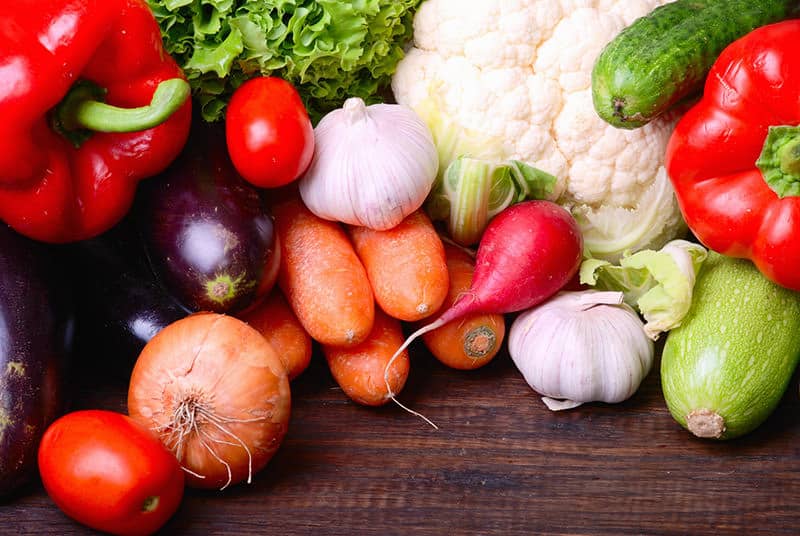 Food
Whether it's a home-made pie or a fresh fruit sponge, our cooks pride themselves on knowing the tastes of our Residents. We provide a quality menu with a range of choices for all our residents. We offer a selection of snacks and fresh fruit which is available throughout the day.