Martin Field Road, Penwortham
Preston
Lancashire
PR1 9HL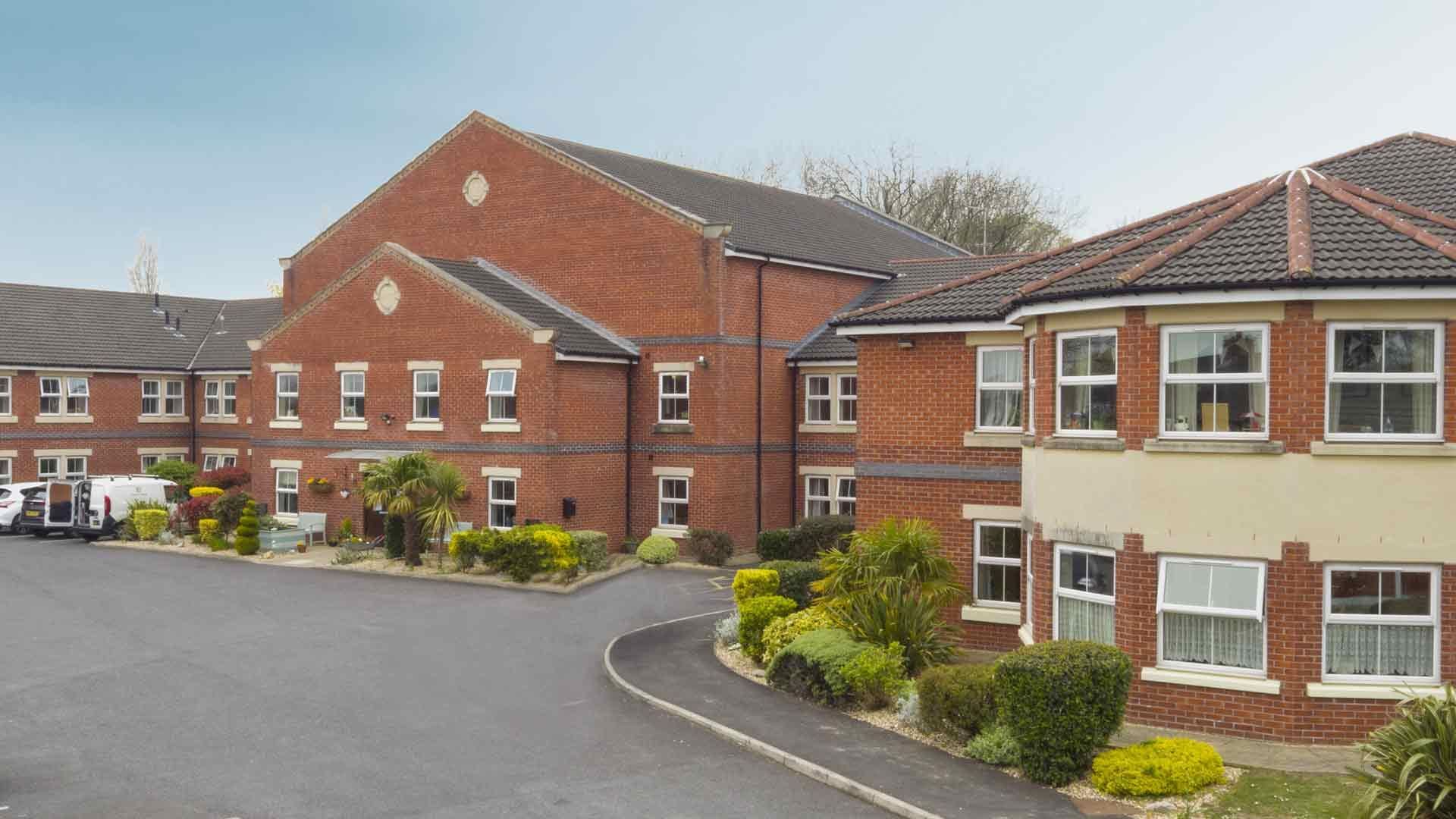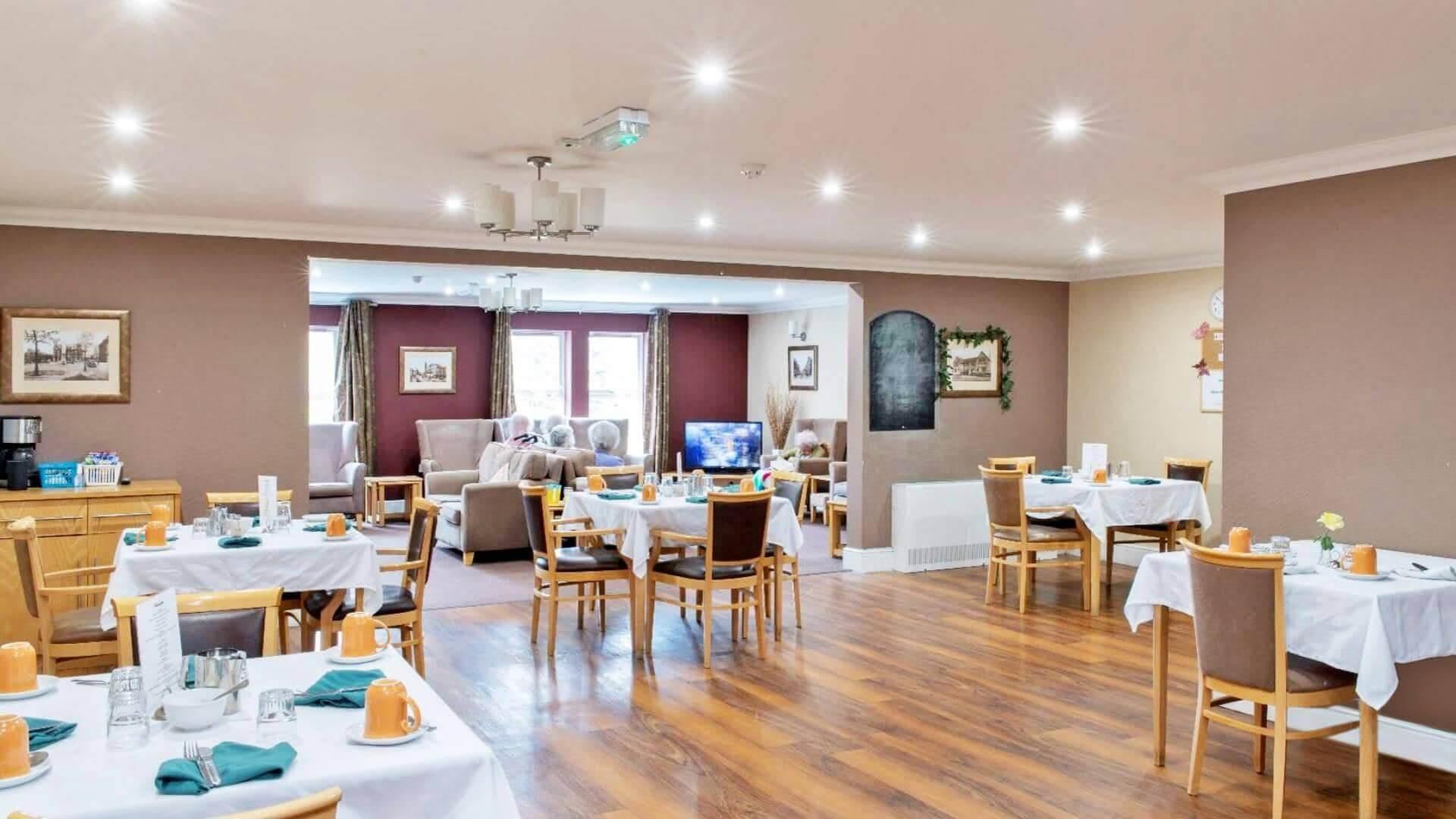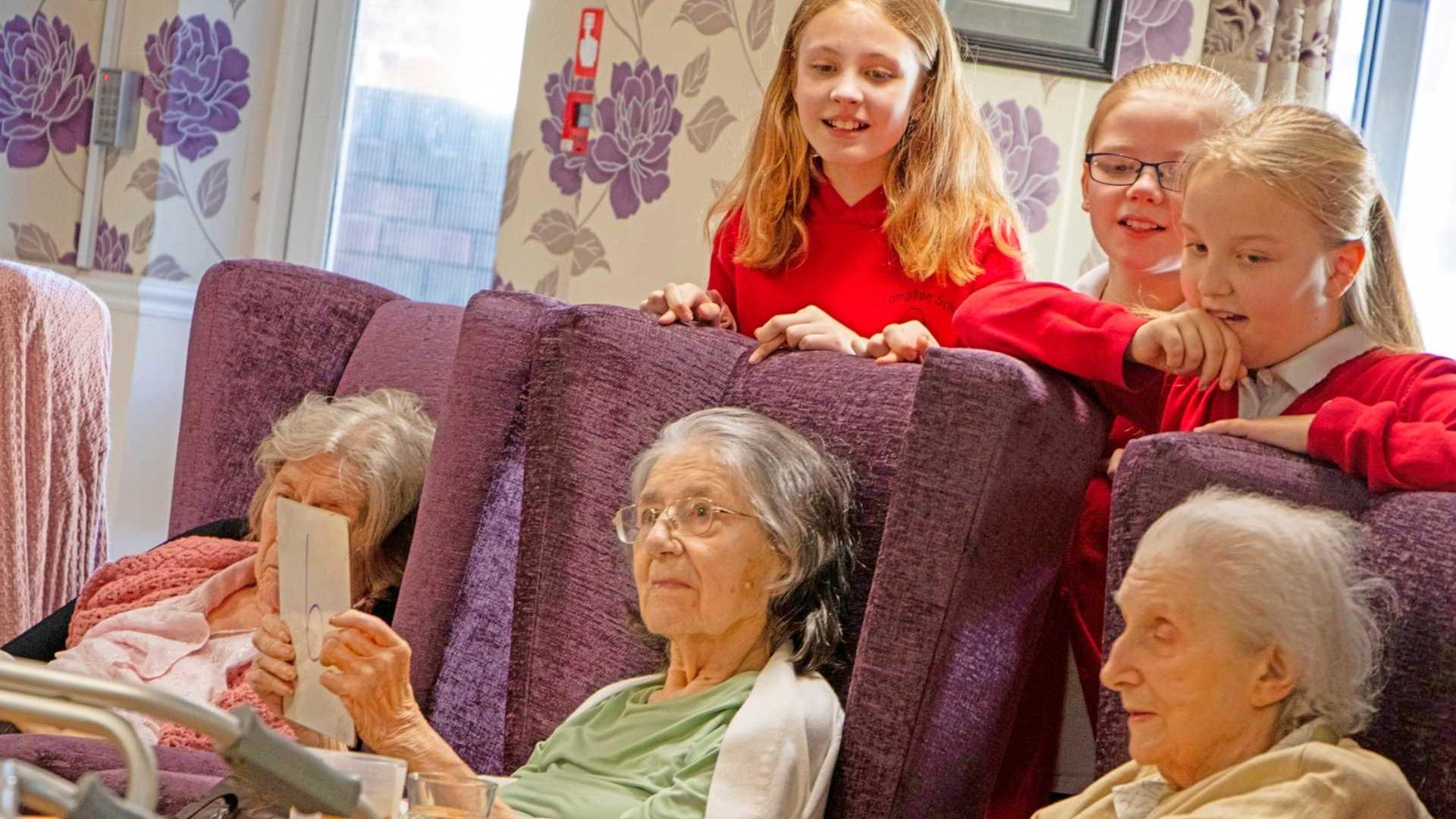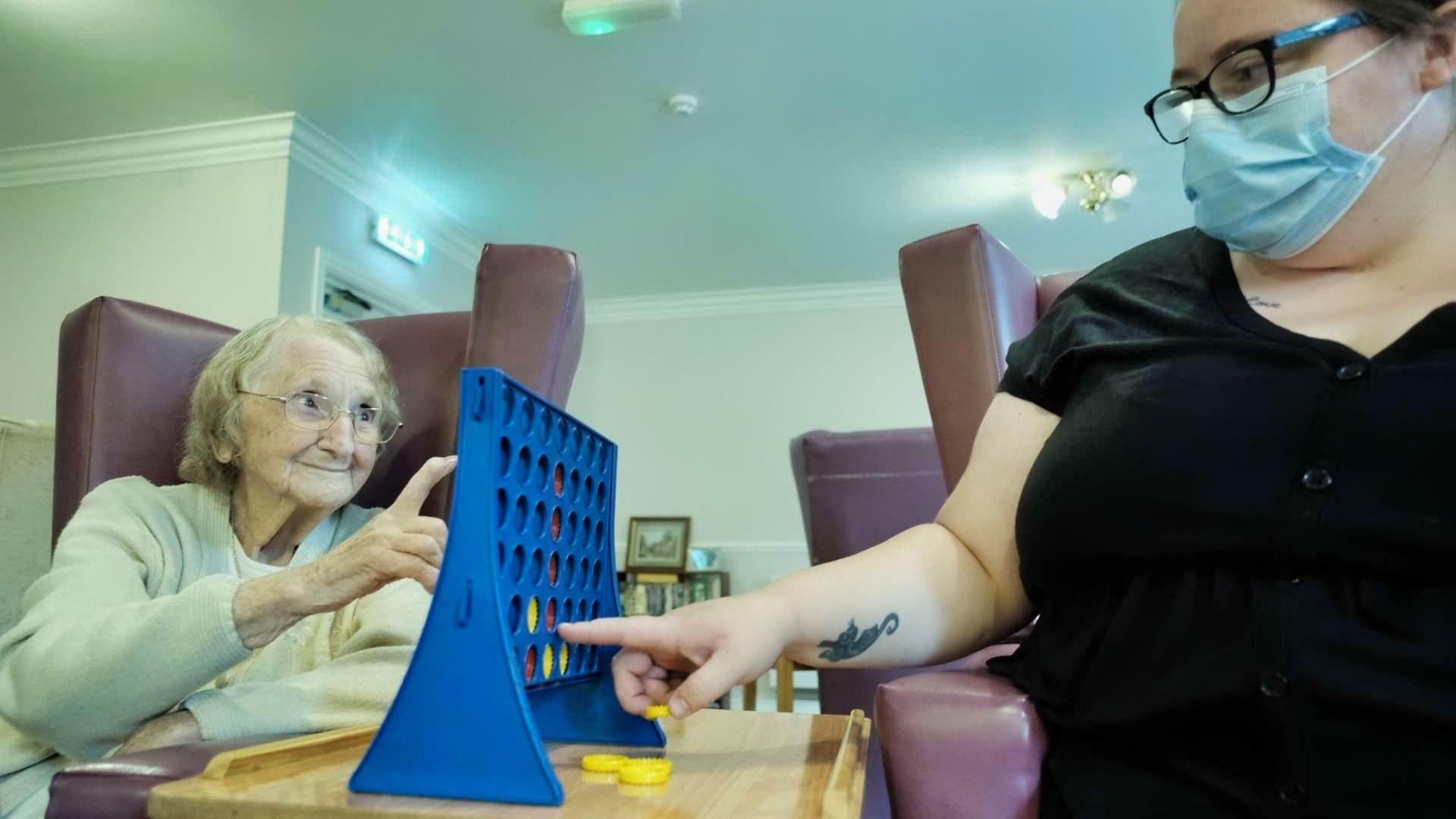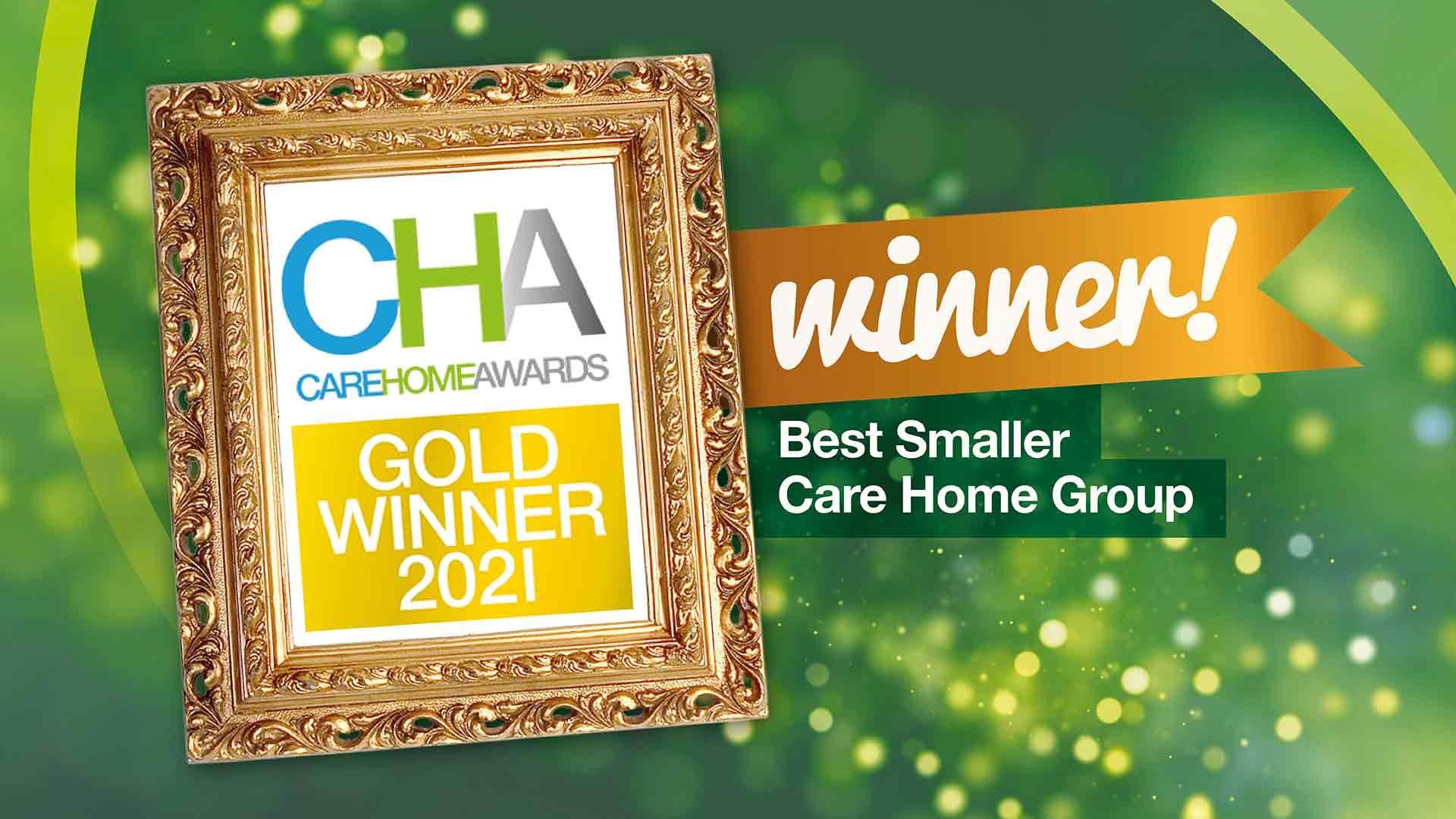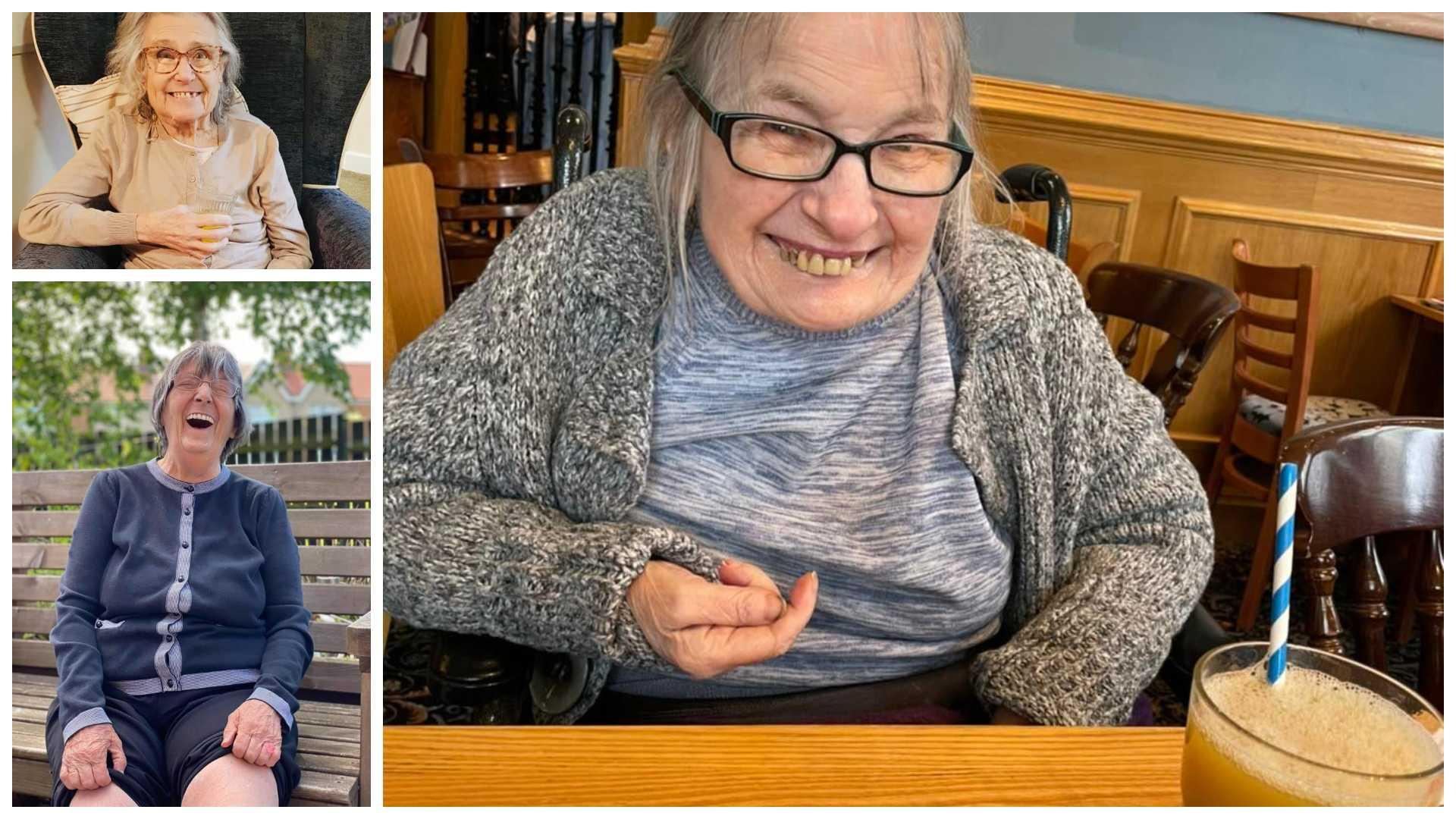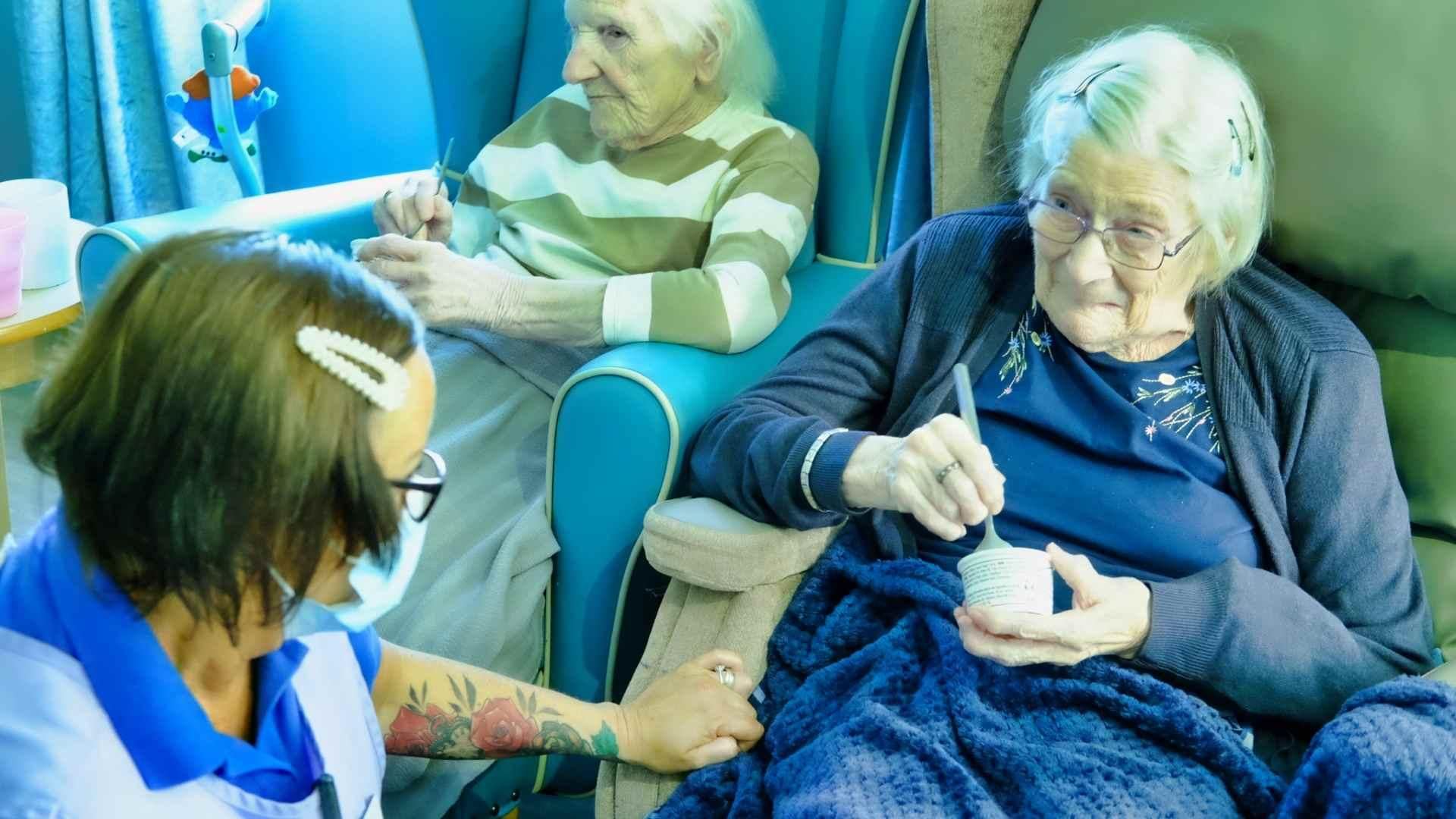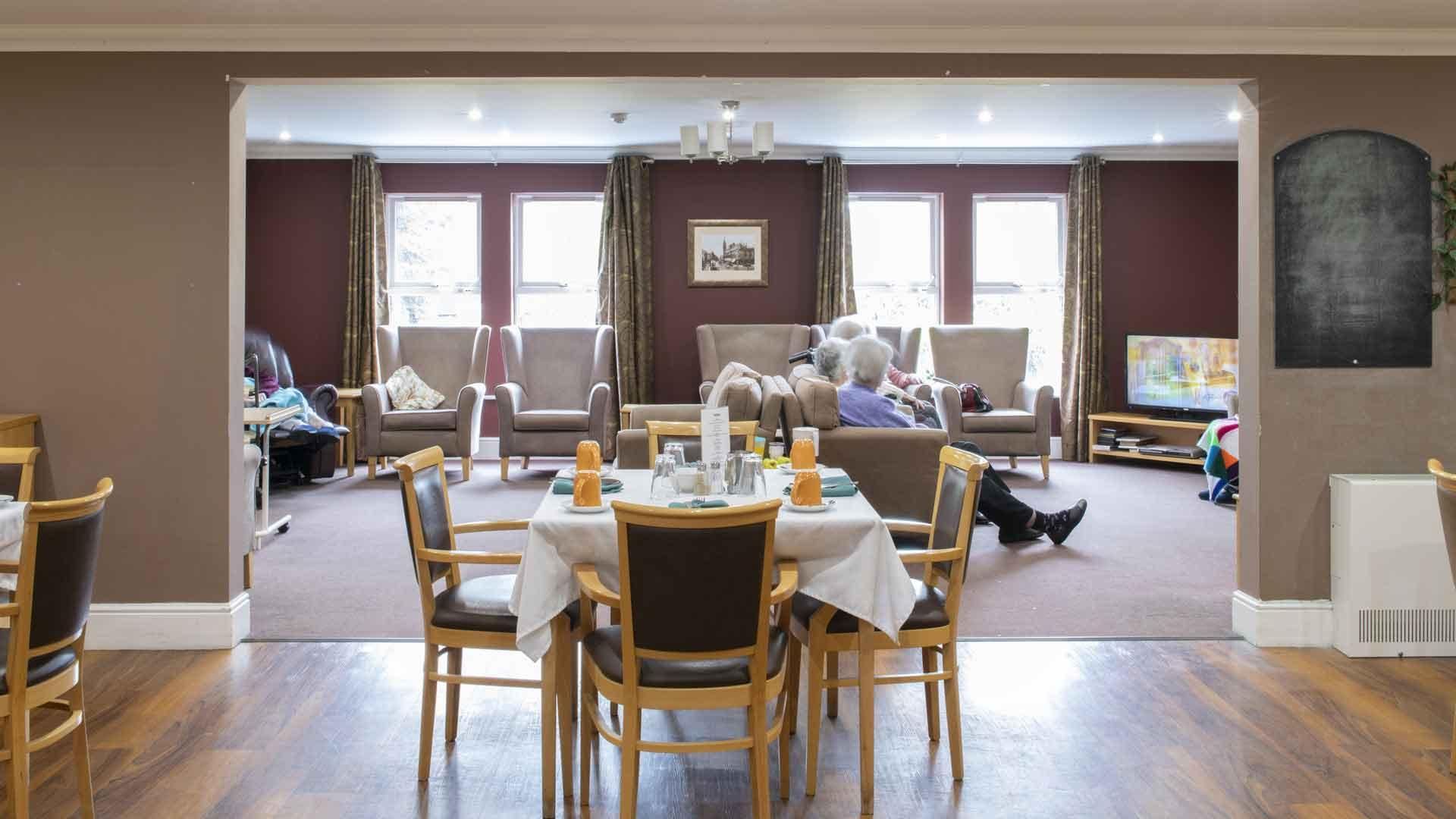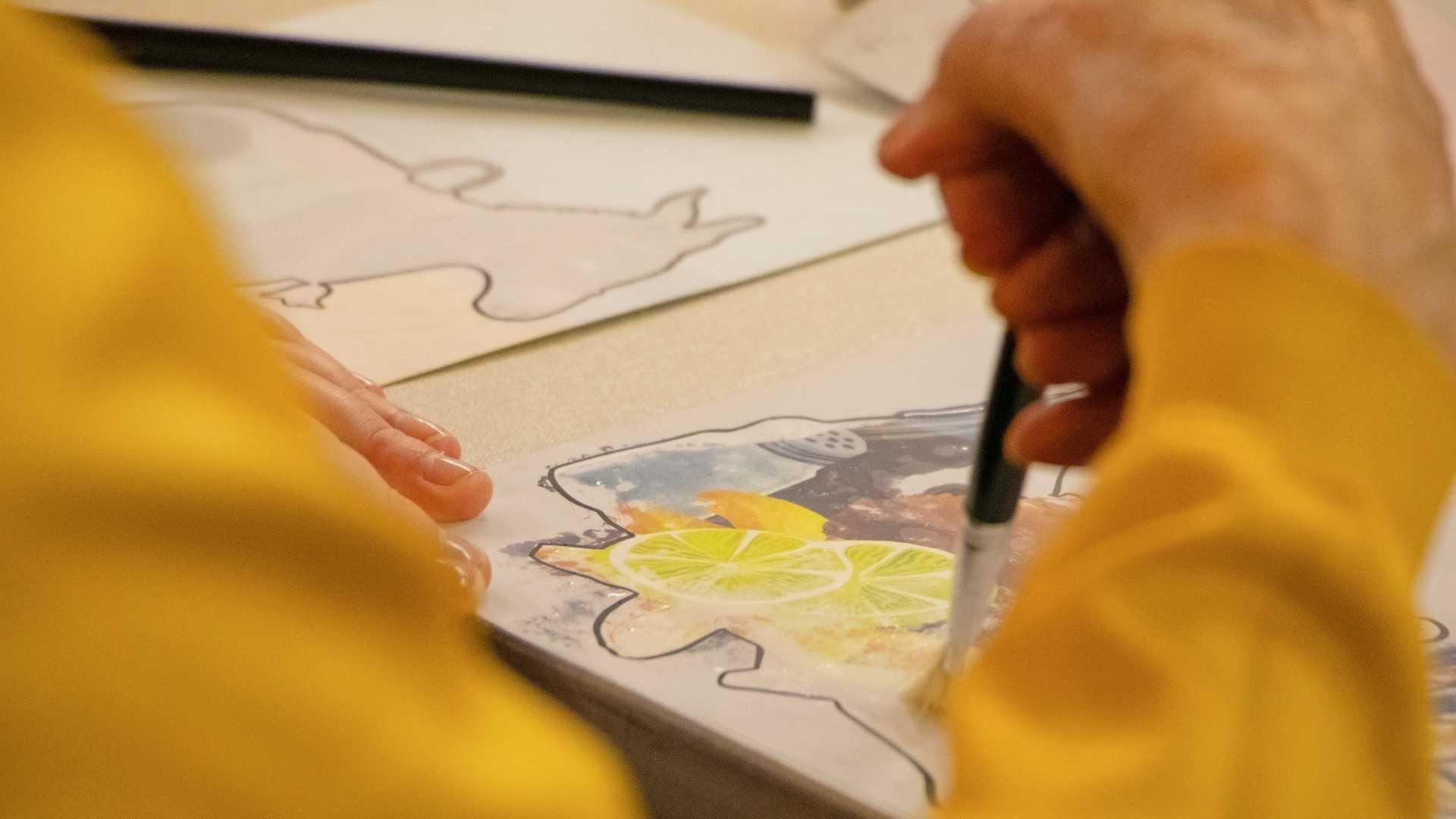 Why Penwortham Grange and Lodge is the finest of Care Homes in Preston
Attractive and secure gardens
Large space for residents to relax
All rooms have en-suite wetrooms
Spacious and can be personalised
On-site multi-faith chapel
Where residents can pray or enjoy quiet time
Sensory and quiet lounges
Dementia friendly pet therapy sessions
To keep residents spirits high
Regular updates to our Facebook
Welcome to our Care Home in Preston, Penwortham Grange & Lodge. 
A specialist dementia care, residential care and short term respite care home near Preston.
Rated 'Good' by our regulators CQC, Penwortham Grange & Lodge is a purpose-built, modern and bright residential care home in Penwortham, a 10 minute drive from Preston town centre. Our home specialises in care for older people and those with dementia and offers en-suite wet rooms in all 86 bedrooms. Penwortham Grange & Lodge Care Home is part of the Orchard group of care homes which was recently awarded the best small care provider of 2021 in the national CHA awards.
Here at Penwortham Grange & Lodge we are committed to providing the best possible care to our residents, focusing on a high standard of holistic care, equal opportunities and cultural needs. The home features a chapel where residents often gather to watch live streams from local churches and a sensory lounge which is the perfect relaxing space for those with anxiety.
Our dedicated Activity Coordinator has built up strong relationships across Preston with local churches and primary schools and often arranges for them to send in pictures and letters to residents. We welcome visits from professional hairdressers and beauticians however everyone's favourite guests are the pets that take part in our dementia friendly therapy sessions. If you are looking for a care home near you, look no further than Penwortham Grange & Lodge.   
Our care home is open to visits 24 hours a day.                                       
"I wish to express my sincere gratitude to the whole team at Penwortham Grange, management and staff equally. The care that my mum was given even through difficult times, such as Covid-19, was exceptional. The carers involved were over and above in the love, kindness, patience and friendliness they showed my mum whilst always maintaining her dignity. I can't thank them enough; they all seem so dedicated. Thank you."
Son of Resident, July 2020 source: carehome.co.uk
Meet the Manager
Hello, my name is Mellisa Thompson and I am the Home Manager at Penwortham Grange and Lodge in Preston. I have worked in the care sector since 2005, starting off as a Care Assistant and working my way up. I was delighted to join Orchard Care Homes in April 2008 as Home Manager at Penwortham Grange & Lodge, within this time I have worked in a number of different Orchard homes but in 2020 I returned back to Penwortham Grange & Lodge in the managerial position.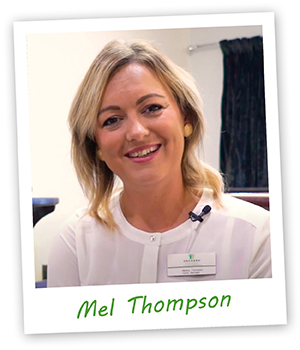 Frequently Asked Questions
Reviews on carehome.co.uk
Life in
Penwortham Grange & Lodge - A Fine Preston Care Home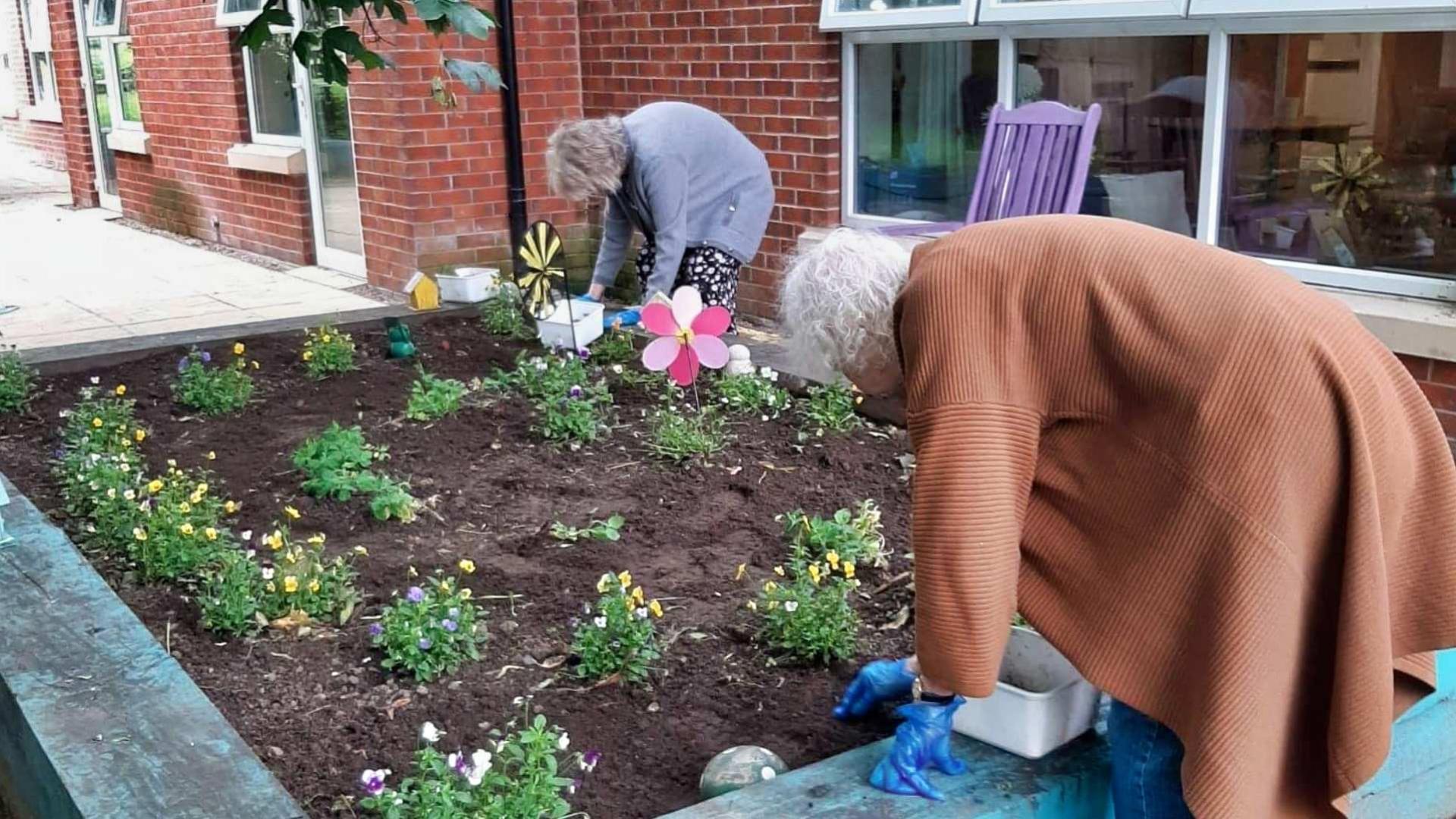 Your Activities to Enjoy
We want our residents to be as active and engaged as they can be. With this in mind, we have appointed dedicated Activity Coordinators in each home, who are tasked with creating a daily programme of events and activities that are designed around the interests and hobbies of our residents.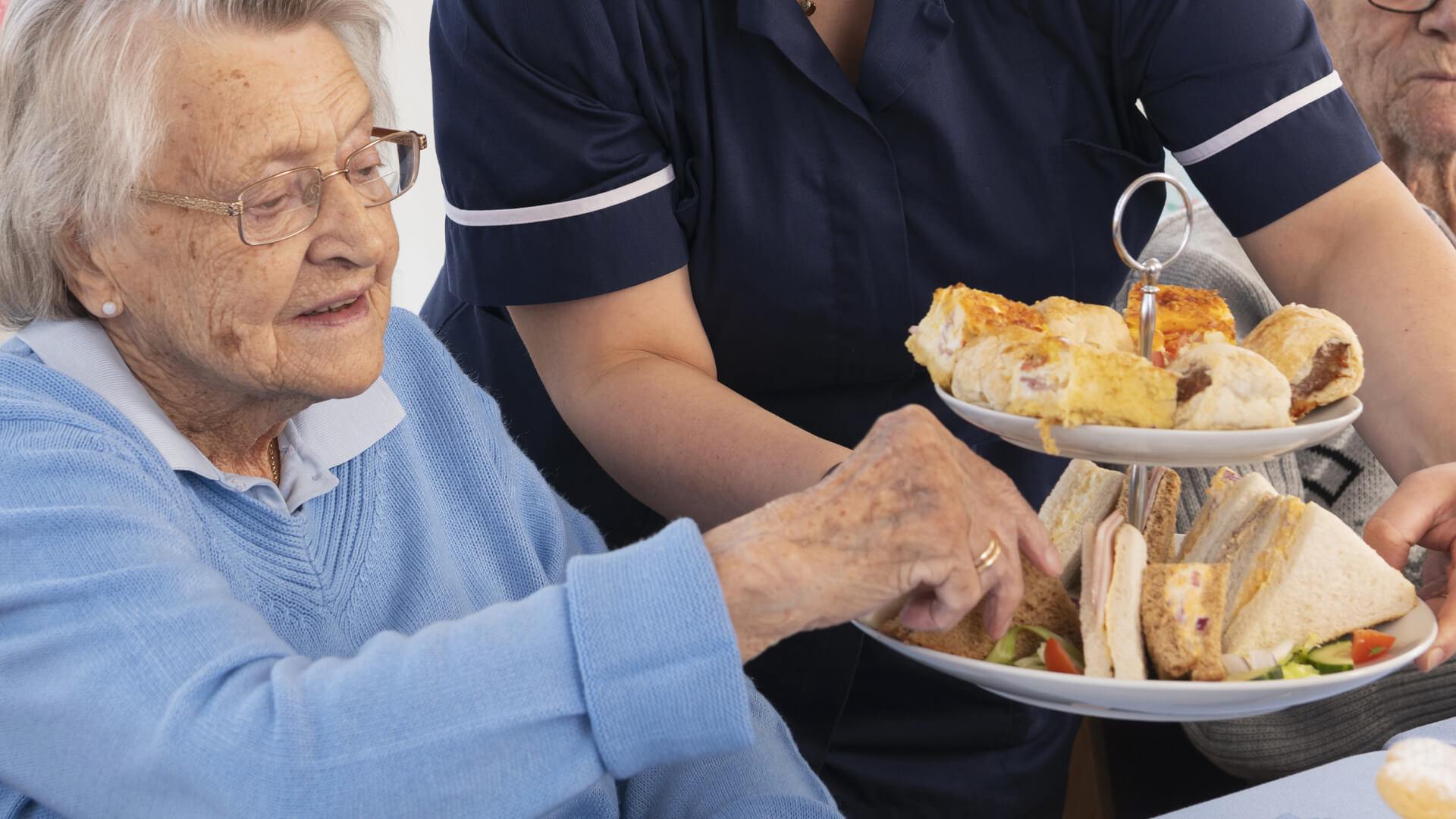 Mealtime Experience
Whether it's a home-made pie or a fresh fruit sponge, our cooks pride themselves on knowing the tastes of our Residents. We provide a quality menu with a range of choices for all our residents. We offer a selection of snacks and fresh fruit which is available throughout the day.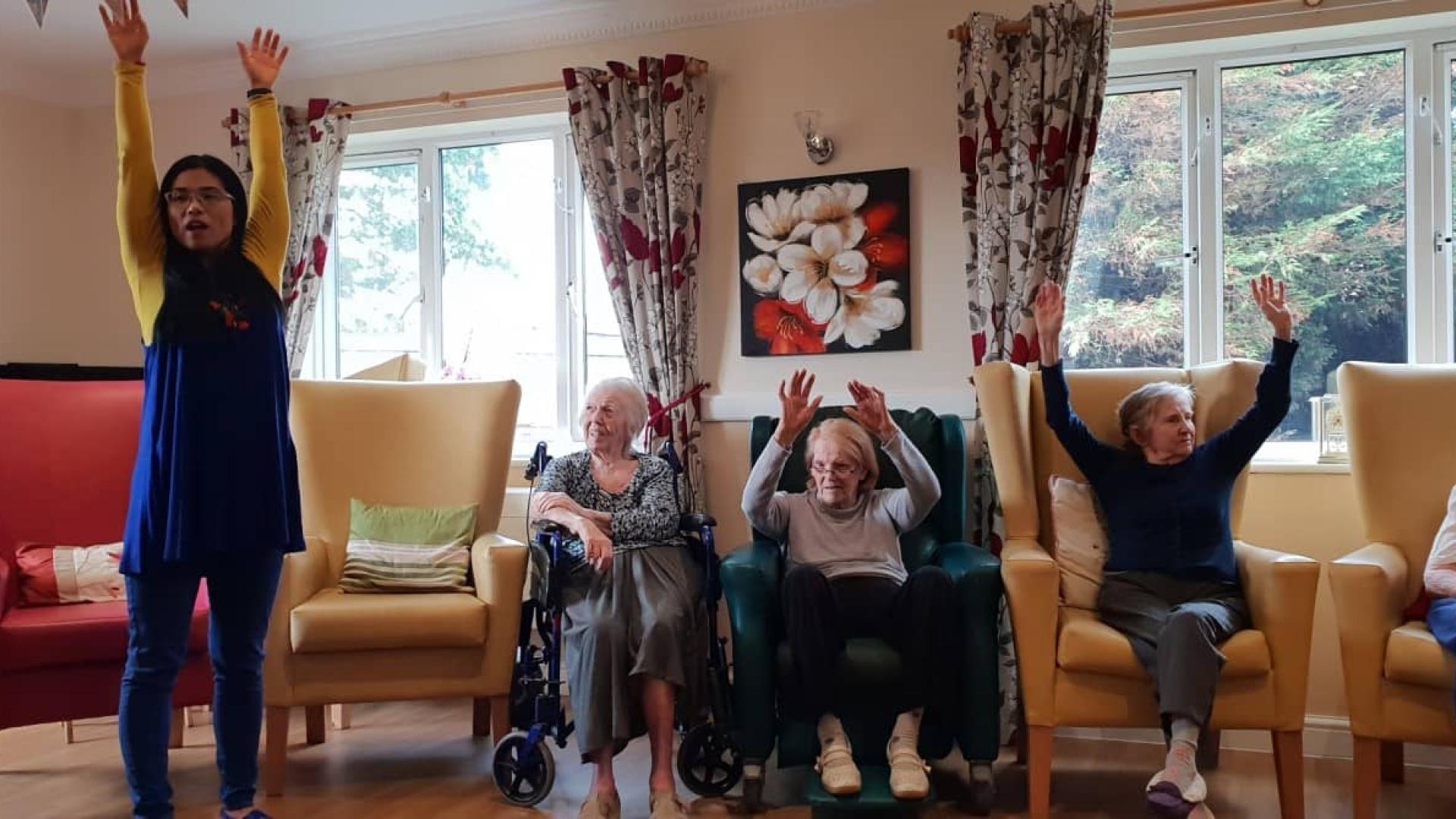 Entertainment
As part of the daily activity programme within the homes, external visitors often come into the homes to provide the residents with entertainment.
Singers and dancers are a regular feature in our homes, many also have therapy pets that visit the home on a regular basis.