Martin Field Road, Penwortham
Preston
Lancashire
PR1 9HL
Penwortham Grange & Lodge
Welcome to Penwortham Grange & Lodge Care Home - A specialist respite, dementia and residential care home.
Penwortham Grange & Lodge is a modern and bright care home in Penwortham, Preston, specialising in care for older people and those with dementia. Penwortham Grange & Lodge and its staff have won numerous awards including the Orchard Care Home Heart Awards Home Manager of the Year 2018 and Housekeeper of the Year 2018. In addition our home also won the WOW Factor in 2017 and proceeds are being used to fund a new sensory room.
Facilities:
Penwortham Grange provides 24-hour residential care for 44 residents, while the separate Penwortham Lodge gives round the clock additional dementia support for 42 elderly residents. Our home is unique and has a chapel where we often hold services as well as a café where we hold celebrations and residents can socialise.
About Our Care Home:
All 86 bedrooms are ensuite, warm and comfortable, with modern amenities and services. Throughout the home we offer a wide range of features designed with the comfort, privacy and independent lifestyle choices of residents in mind. There are additional areas of the home, which include a choice of TV or quiet lounges, a family room for more personal gatherings and our own hairdressing salon, are spacious and accessible. Our home benefits from attractive enclosed gardens, which are enjoyed by our residents, particularly during the warmer months. There is an opportunity for the more green-fingered amongst us to get involved in planting and tendering the garden as a regular activity, in addition to a full programme of events and activities organised by our Activity Coordinator. We offer a daily changing menu of home cooked dishes that focus on nutrition, taste and variety, making use of seasonal and local produce where possible.
Our Care Home Manager:
Sally Fisher
Life in
Penwortham Grange & Lodge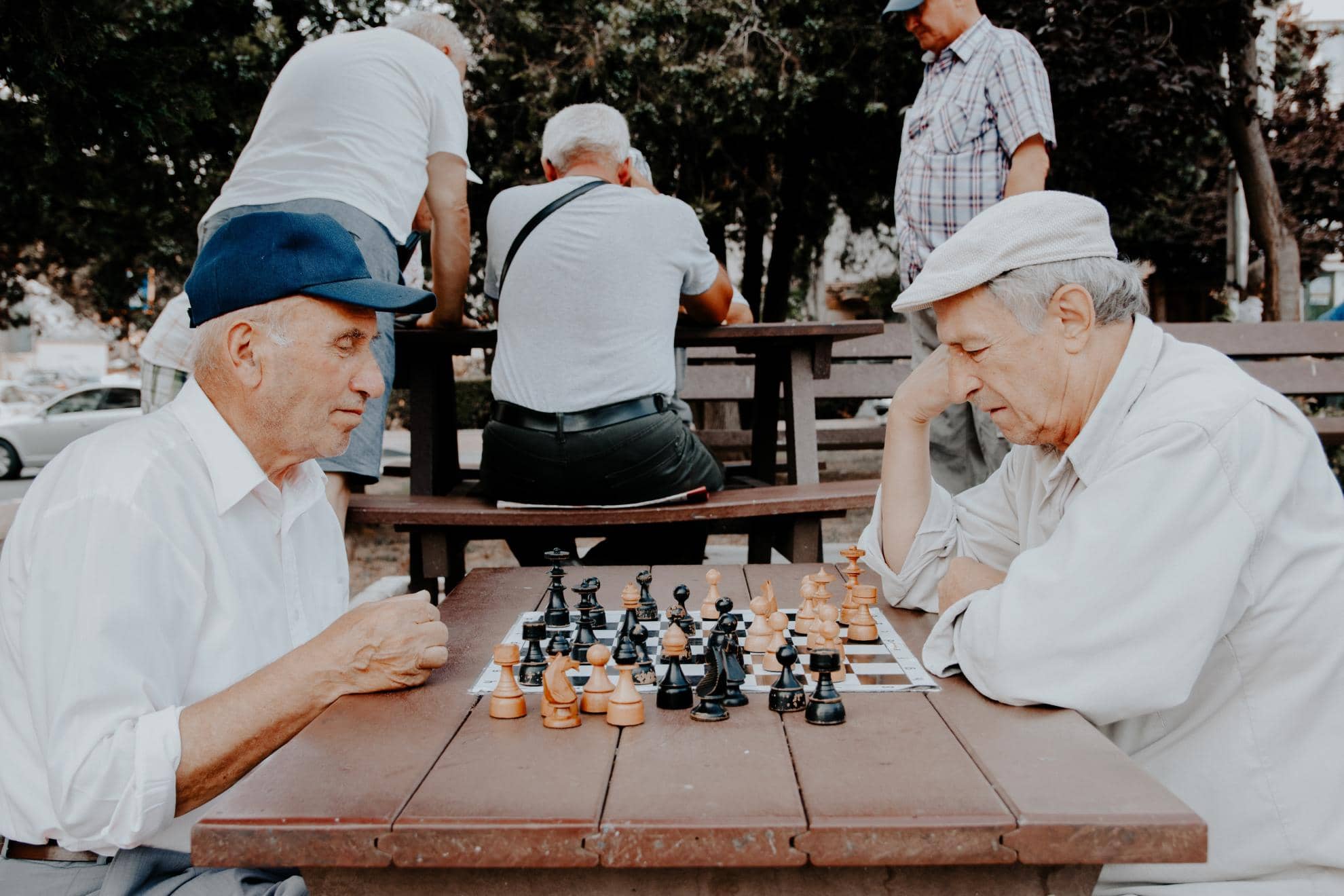 Activites
We want our residents to be as active and engaged as they can be. With this in mind we have appointed dedicated Activity Coordinators in each home, who are tasked with creating a daily programme of events and activities that are designed around the interests and hobbies of our residents.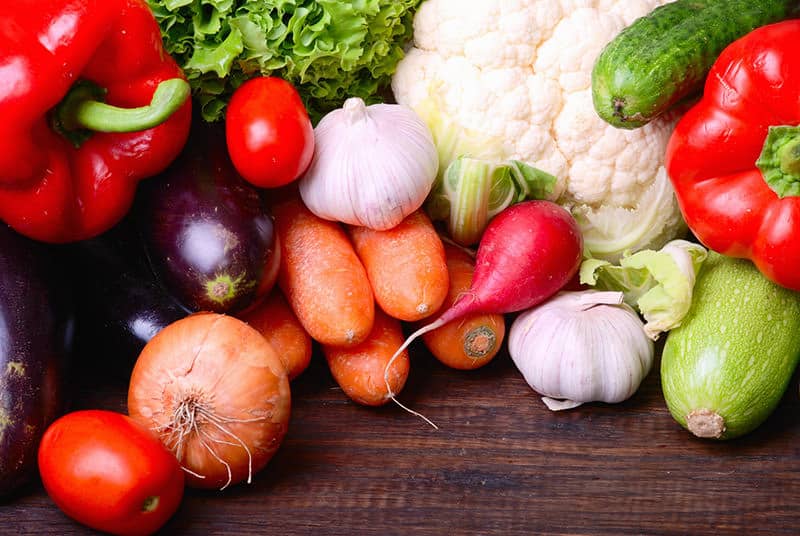 Food
Whether it's a home-made pie or a fresh fruit sponge, our cooks pride themselves on knowing the tastes of our Residents. We provide a quality menu with a range of choices for all our residents. We offer a selection of snacks and fresh fruit which is available throughout the day.