Archer Road, Farringdon
Sunderland
Tyne & Wear
SR3 3DJ
                       
Why choose Archers Park Care Home in Farringdon, Sunderland
Rated as Gold Standard by Sunderland Local Authority

In-house bar hosting special events and activities

Secluded garden with patio area and summer house

Award-winning Cook who won the "Catering Hero" award at the 2019 Orchard Care Homes' Heart Awards

A vibrant, happy home with a community feel
"So pleased my Mam is in Archers Park Care Home. I feel happy knowing she is getting the best care from all the dedicated staff and management at these difficult times. Love watching the pictures and videos they put on the website, the residents look like they are having so much fun, always something going on for the residents." Daughter of Resident, October 2020 source: carehome.co.uk
Welcome to Archers Park Care Home - A specialist dementia residential care home in Farringdon, Sunderland.
Rated Good by our regulators CQC, Archers Park is a 40-bed specialist dementia residential care home in Farringdon, Sunderland.  Being awarded 'Gold' standard by Sunderland Council in 2018 was a fantastic achievement for our home and is all thanks to our dedicated and hardworking team of staff.
With all residents under one GP practice, we are able to have residents care and needs looked after in a seamless way. As many of the residents are local to the area, they help us to maintain strong community links. We also work closely with other nearby homes so that if residents needs do change we can support transfer of care in a hassle-free way.
Our long-serving members of staff often organise many sensory and musical activities along with reminiscence sessions and food-related activities to engage residents and keep them feeling relaxed. Our summer house is the perfect haven on a sunny day, residents can often be found having drinks outside or walking around the secluded garden enjoying the fresh air.
Meet the Manager
Hello, my name is Sharon Easterbrook-Smith and I am the Home Manager at Archers Park Care Home. My passion for care started at a young age as I grew up living opposite a residential care home and used to visit the residents there often. This inspired me to pursue a career in care and in 1988 I began my first role as a care assistant. I progressed to senior care assistant before becoming a manager and joining the Archers Park family in 2018.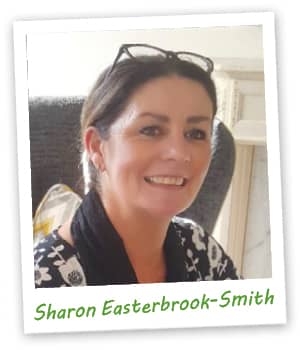 Updates from
Archers Park
Life in
Archers Park Care Home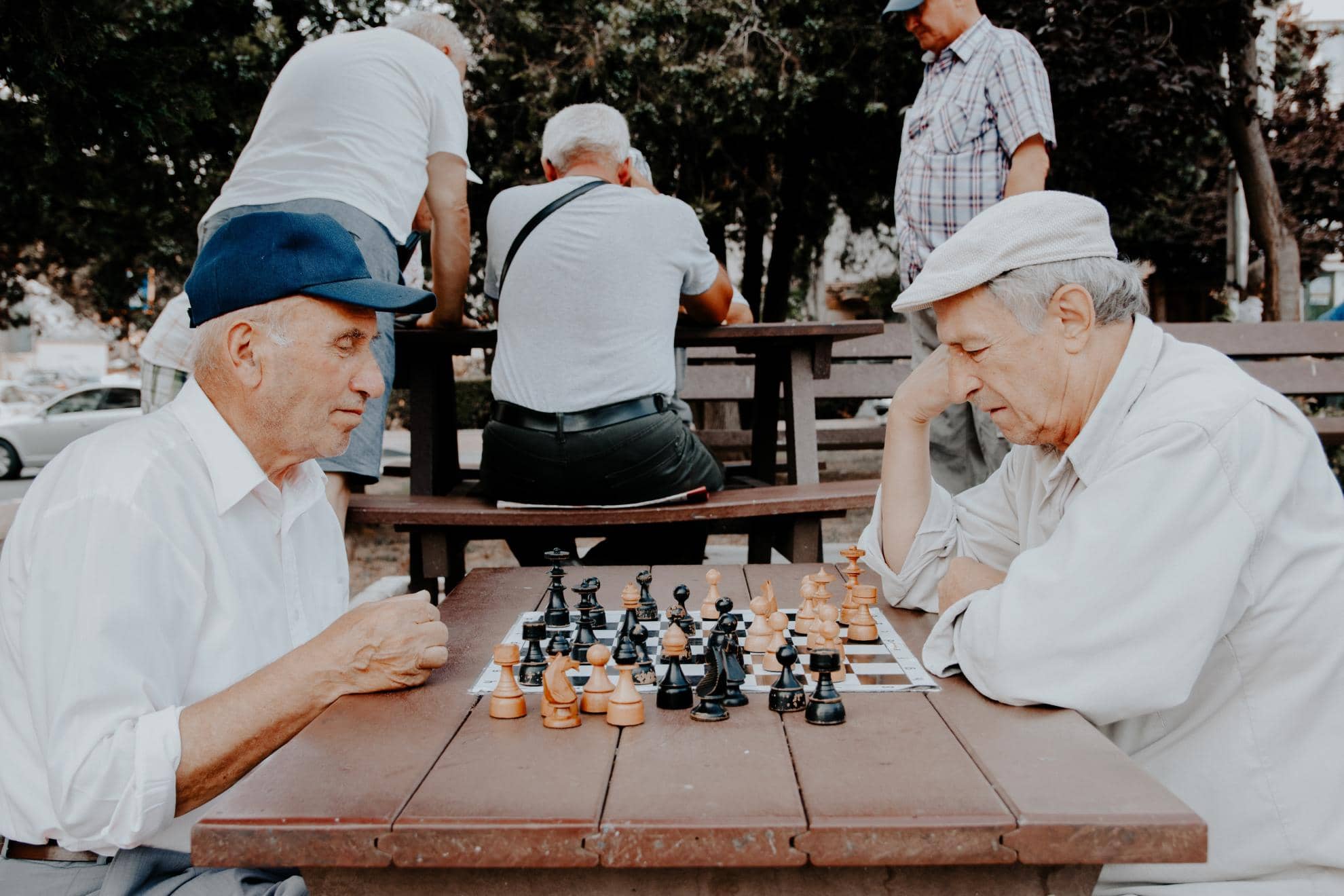 Activites
We want our residents to be as active and engaged as they can be. With this in mind, we have appointed dedicated Activity Coordinators in each home, who are tasked with creating a daily programme of events and activities that are designed around the interests and hobbies of our residents.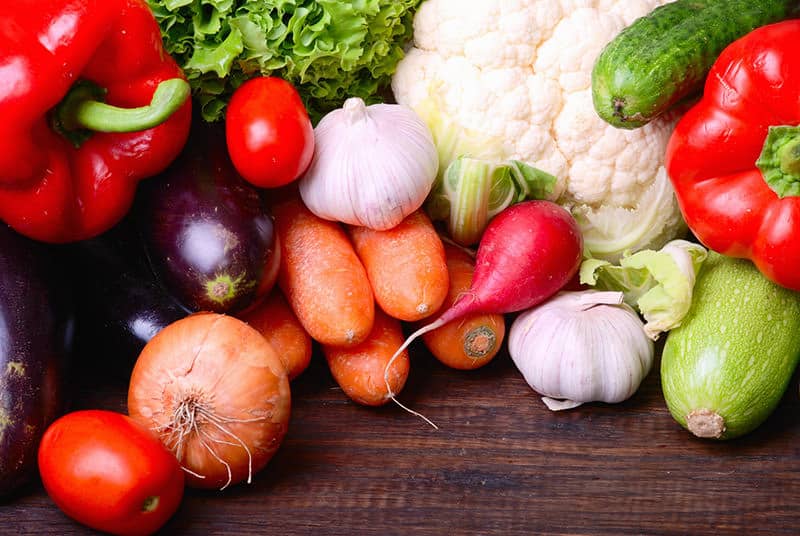 Food
Whether it's a home-made pie or a fresh fruit sponge, our cooks pride themselves on knowing the tastes of our Residents. We provide a quality menu with a range of choices for all our residents. We offer a selection of snacks and fresh fruit which is available throughout the day.