Archer Road, Farringdon
Sunderland
Tyne & Wear
SR3 3DJ
Welcome to Archers Park Care Home - A specialist dementia residential care home in Farringdon, Sunderland.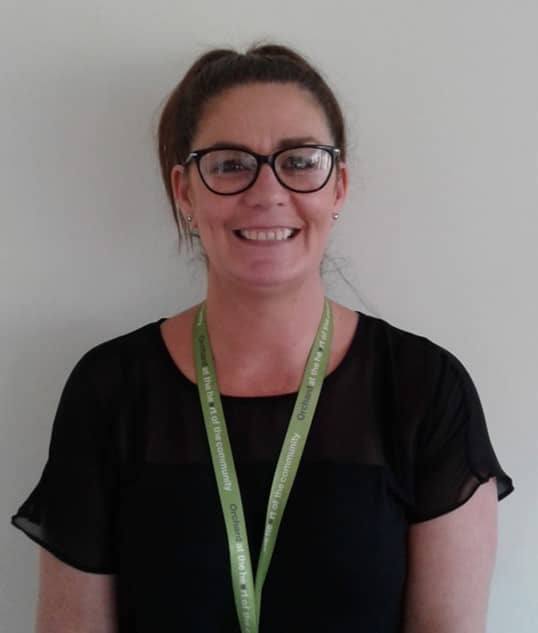 My name is Sharon Easterbrook-Smith and I am the Home Manager here at Archers Park Care Home in Sunderland. I have been Manager at this Orchard Care Home since 2018 and I have worked in the elderly care sector since leaving school, starting as a Care Assistant and progressing to management.
Located just south of the city of Sunderland, Archers Park is a friendly dementia residential care home, which focuses on offering high-quality care for older people, some of whom are living with dementia. Our home was rated 'Gold' standard by Sunderland Council in 2018, and our cook, Heather Kerr won the "Catering Hero" award at the 2019, Orchard Care Homes' Heart Awards.
Archers Park is a warm and friendly care home with a community feel, residents are encouraged to personalise their own space with pictures and photographs and are welcome to bring some familiar furnishings to ensure their comfort. The majority of residents at our care home are local to the area which helps us to maintain strong community links.
The staff at Archers Park Care Home are a dedicated team, we all aim to go above and beyond our duties and work to ensure that residents are at the heart of everything we do as their quality of life is very important to us. Our proactive Activity Coordinator prepares a weekly schedule of activities including local performers, reminiscence sessions and food-related activities based around national holidays or a topic such as fine dining.
Our Care Home Facilities:
40 ensuite rooms
Bar
Hairdressing & beauty salon
Secure garden
Conservatory
Summer house
Reminiscence room
Quiet lounge
Updates from
Archers Park
Life in
Archers Park Care Home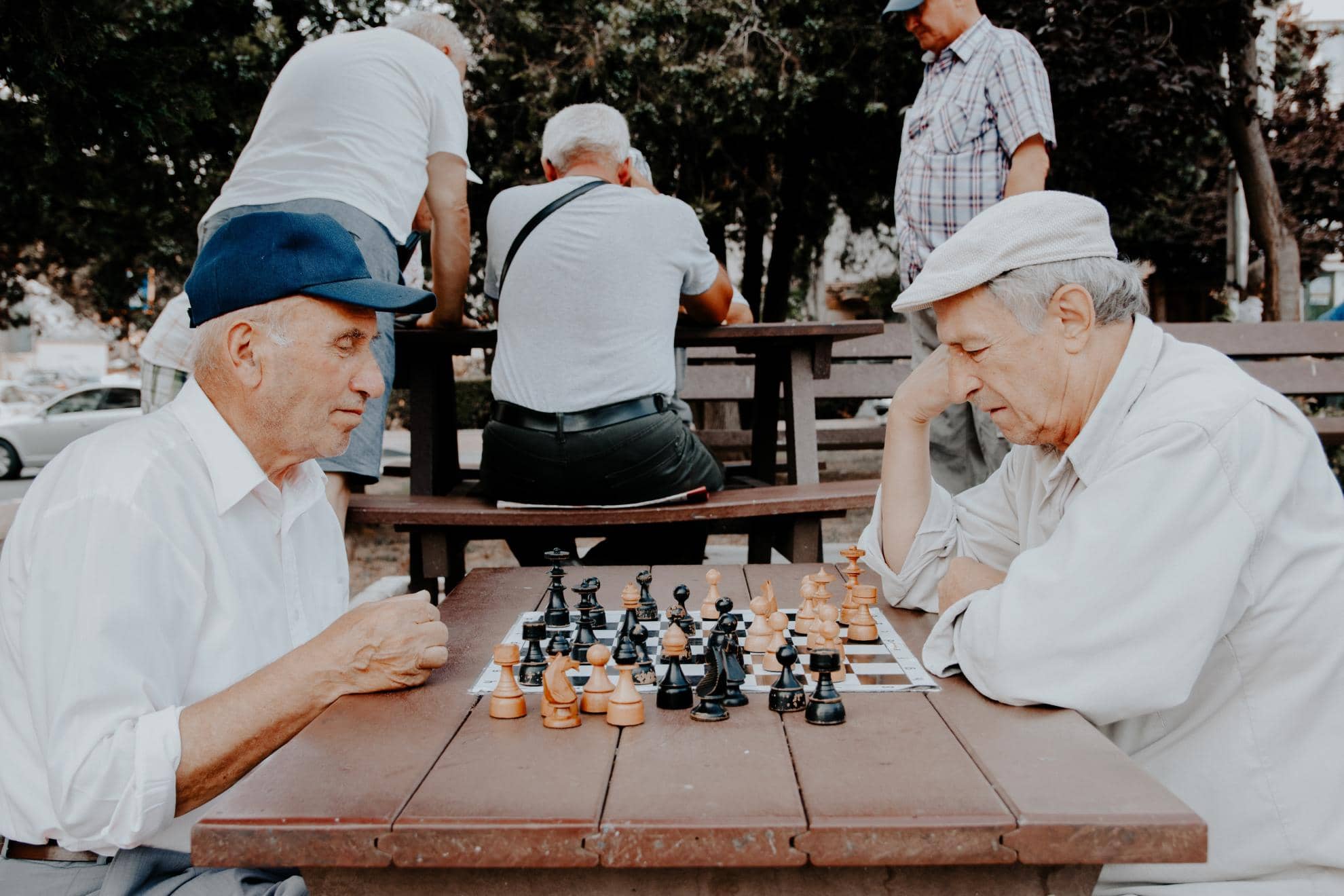 Activites
We want our residents to be as active and engaged as they can be. With this in mind, we have appointed dedicated Activity Coordinators in each home, who are tasked with creating a daily programme of events and activities that are designed around the interests and hobbies of our residents.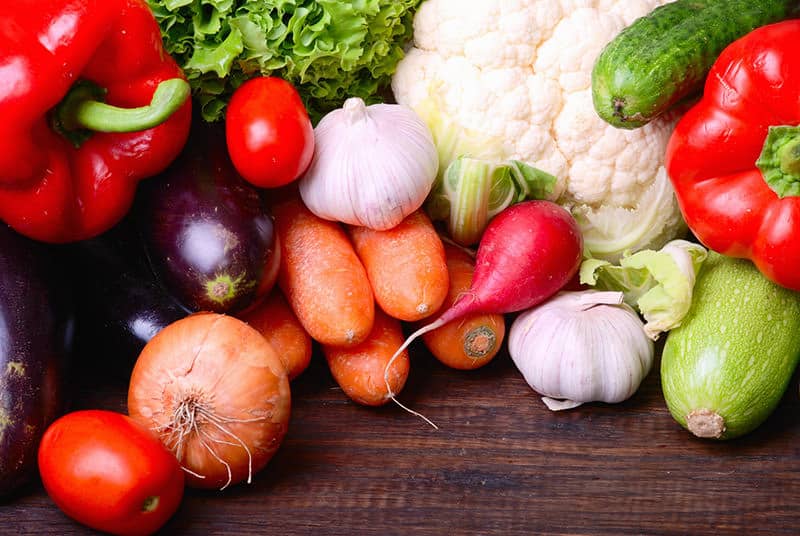 Food
Whether it's a home-made pie or a fresh fruit sponge, our cooks pride themselves on knowing the tastes of our Residents. We provide a quality menu with a range of choices for all our residents. We offer a selection of snacks and fresh fruit which is available throughout the day.