Grange Farm, 340 Leeds Road, Lofthouse
Wakefield
West Yorkshire
WF3 3QQ
Lofthouse Grange & Lodge Care Home
Welcome to Lofthouse Grange & Lodge Care Home - A specialist residential, dementia residential and short term respite care home in Wakefield.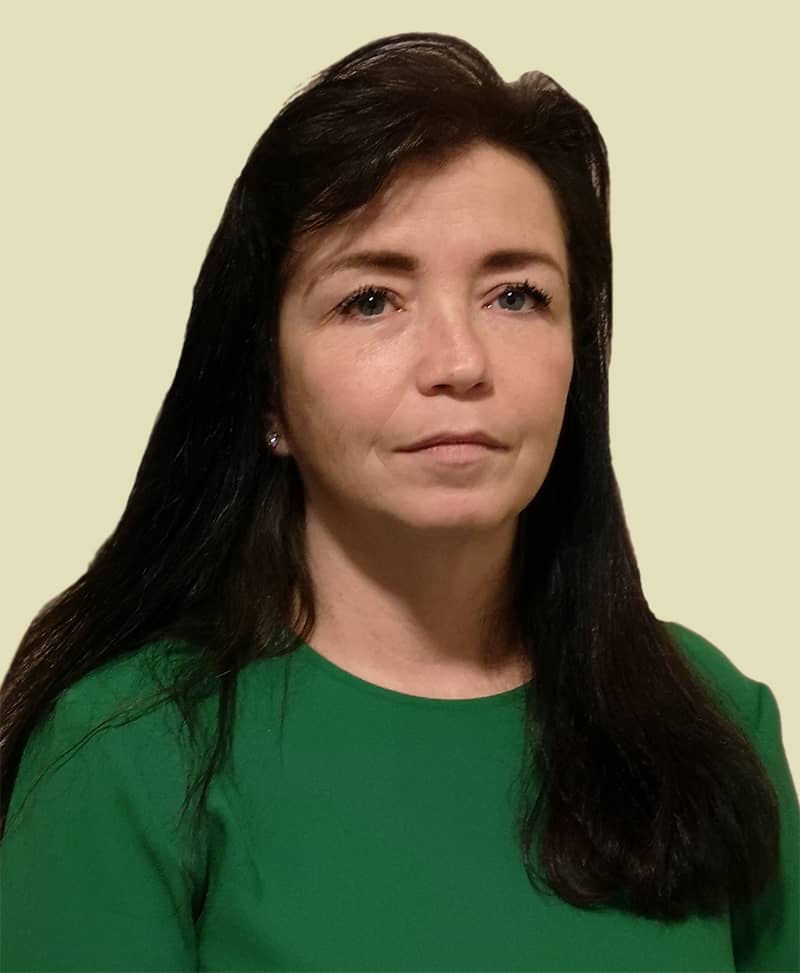 My name is Marsha Tuffin and I am the Home Manager at Lofthouse Grange & Lodge Care Home. I have worked in the care sector for the past 29 years and joined Orchard Care Homes in 2020.
Our home is made up of two units, the Grange is a 24-hour residential care unit with 31 beds wheras Lodge provides additional around the clock dementia care to 57 residents. Our facilities and experienced staff provide care for dementia, stroke, diabetic, and end of life residents.
About Our Care Home:
Located with easy links to Leeds and Wakefield, Lofthouse Grange & Lodge is a modern home recently refurbished and designed with the comfort, privacy and independent lifestyle choices of residents in mind. All bedrooms are ensuite and are spacious and comfortable, with up-to-date amenities such as access to WiFi. Each room is decorated to high standards and we encourage people to personalise their own rooms with pictures and familiar pieces of furniture. Several communal areas offer additional space for our residents to either spend time together, with friends and relatives or to take part in a wide variety of activity sessions, such as reminiscence or games and quizzes. Our home is within close proximity to local shops and we regularly meet with community groups or welcome visitors into the home. We enjoy outdoor space in a large green garden, which is tended by some of the residents who have an interest in it.
Updates from
Lofthouse Grange & Lodge
Life in
Lofthouse Grange & Lodge Care Home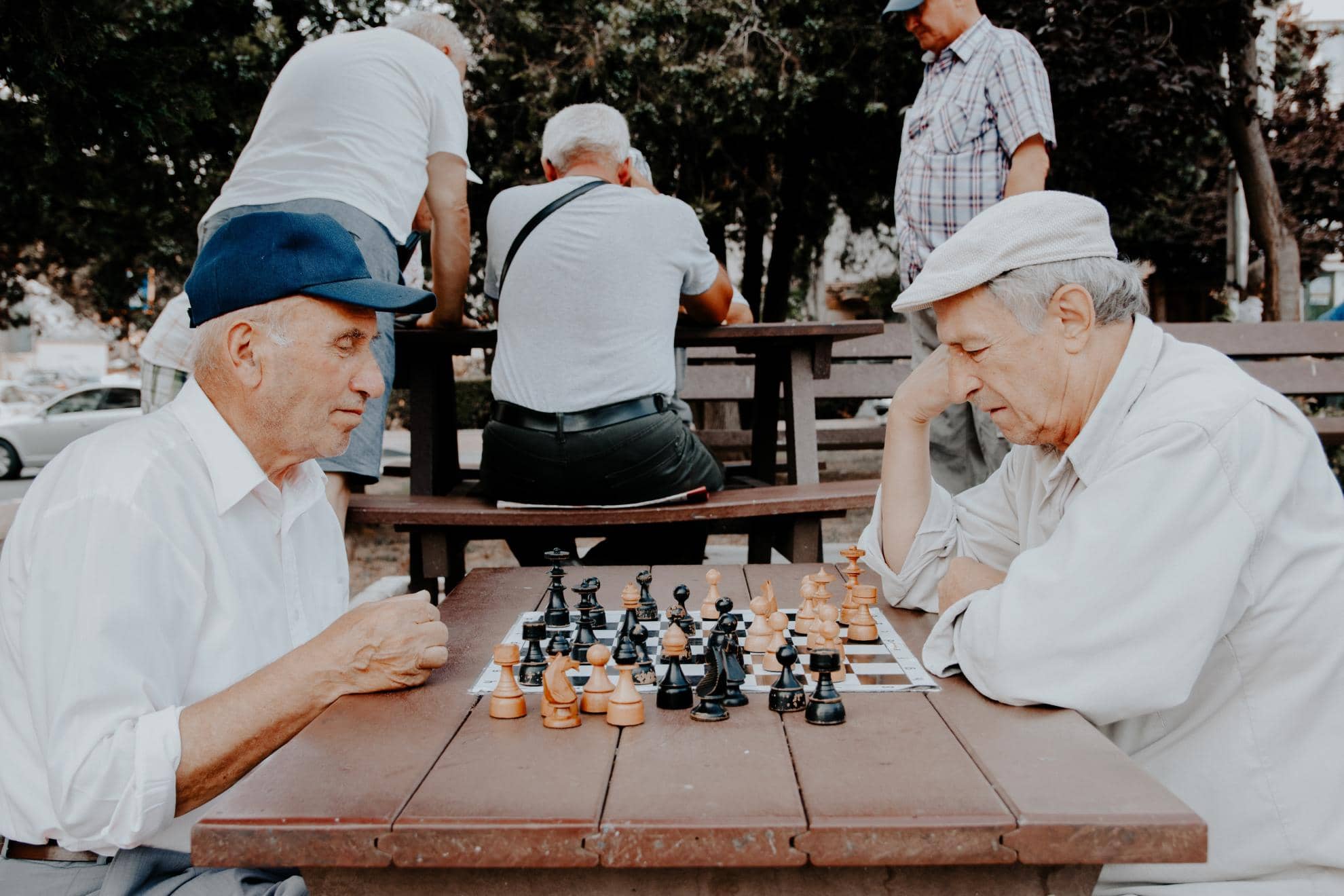 Activites
We want our residents to be as active and engaged as they can be. With this in mind, we have appointed dedicated Activity Coordinators in each home, who are tasked with creating a daily programme of events and activities that are designed around the interests and hobbies of our residents.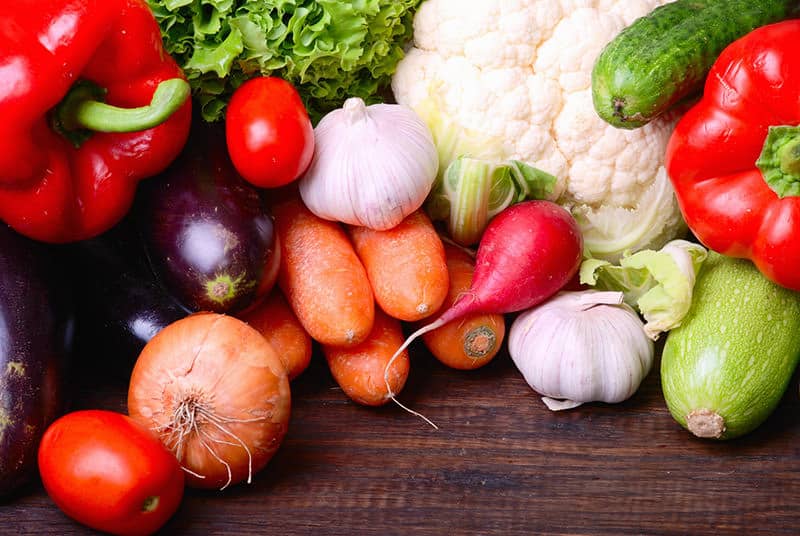 Food
Whether it's a home-made pie or a fresh fruit sponge, our cooks pride themselves on knowing the tastes of our Residents. We provide a quality menu with a range of choices for all our residents. We offer a selection of snacks and fresh fruit which is available throughout the day.