Working at Orchard Care Homes
Benefits of working at Orchard Care Homes
At Orchard Care Homes, we value our employees and reward them for their hard work. In addition to offering competitive salaries, we provide our staff with a wide range of benefits. Our staff get to enjoy some great special discounts we have negotiated on their behalf, ranging from travel and food & drink to health & fitness and shopping.
Learning & Development
Our comprehensive Learning & Development programme ensures our staff are fully trained and experienced. We offer our teams continued guidance and support and provide them with various opportunities for further skill development. We both acknowledge and reward staff that go the extra mile to improve the experience others receive at our home as we know we couldn't do it without them.
We also invest in an additional range of clinical and professional development courses, both in-house and externally and encourage our staff to undertake QCF awards as part of their development within the care sector.
Our People
Our people are at the heart of our homes, our dedicated and passionate employees help us to achieve our positive people-focused approach to care and in turn, are rewarded for this. We often acknowledge and reward staff that go the extra mile to improve the home experience and generate a relaxed and informal community for our residents.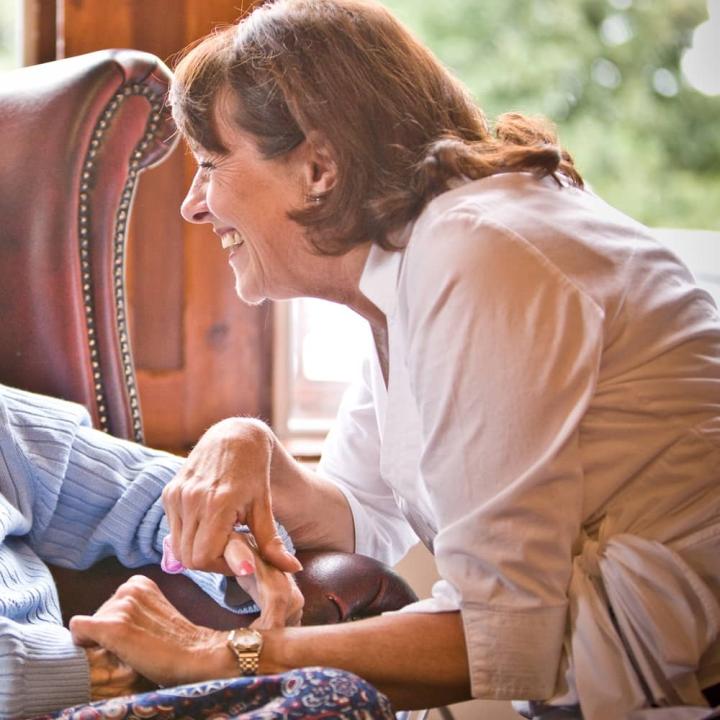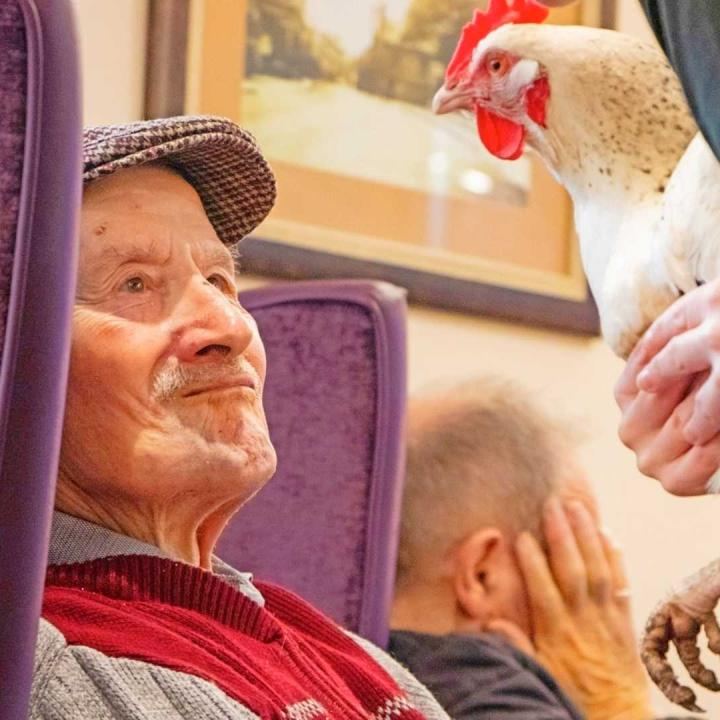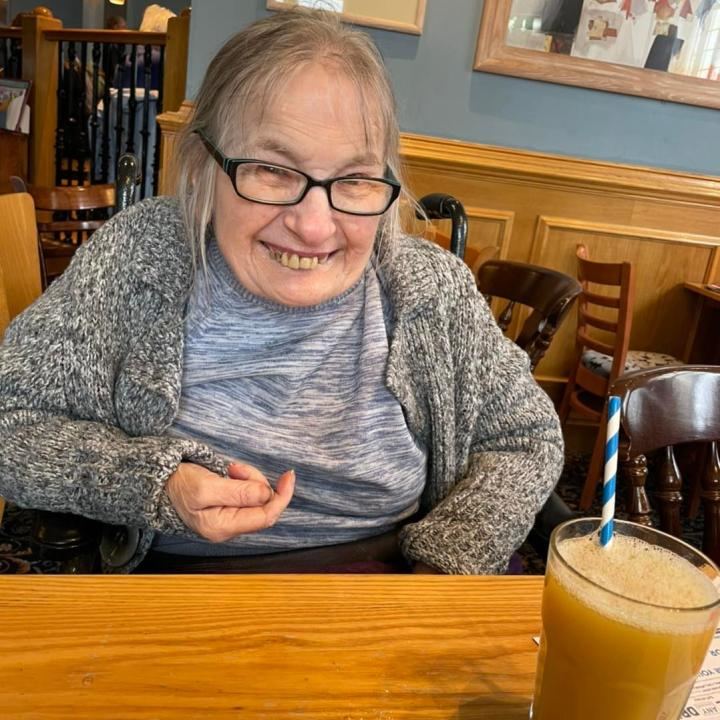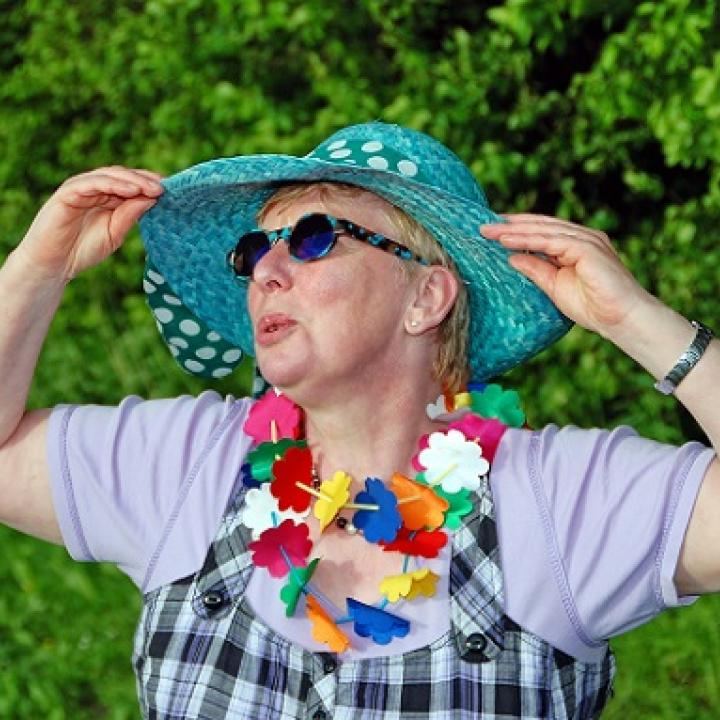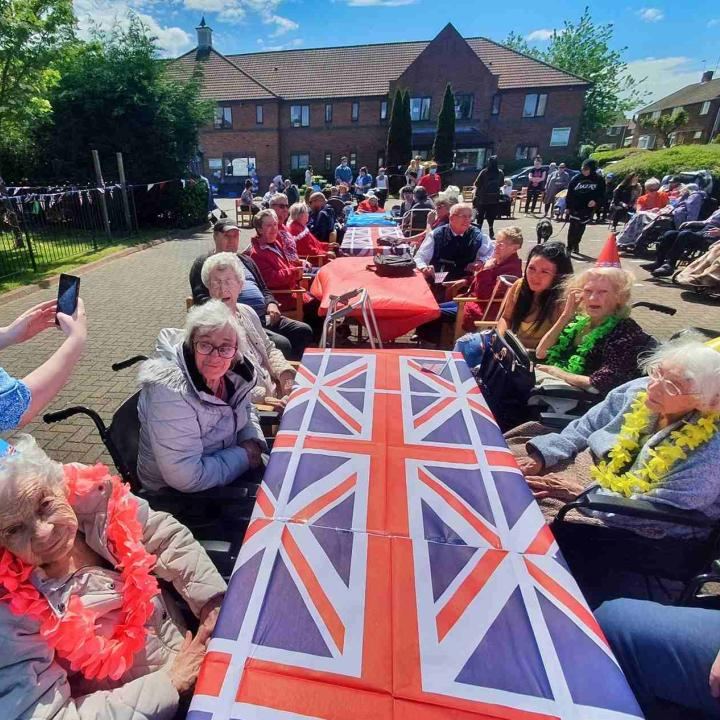 Career Progression
At Orchard Care Homes, we set our standards high and need enthusiastic people to help us grow and make our homes a rewarding and enjoyable place to live and work.
As well as recruiting people with previous experience, we love to hear from those who are passionate about care and may be looking for a new career.
We have lots of opportunities within our Care Homes and are also often looking to welcome new recruits at our Support Centre in Harrogate.
Pay Fairness at Orchard Care Homes
At Orchard Care Homes we aim to be a fair and inclusive organisation, we do this by employing guiding principles, set rates of pay and annual pay renewal. We regularly update our policies and commitments to ensure that we are a great place to work. More...