Oxford Street,
Castleford
West Yorkshire
WF10 5DF
Castleford Lodge Care Home
Welcome to Castleford Lodge Care Home - A specialist residential, nursing, dementia nursing and respite care home in West Yorkshire.
My name is Amanda Woolford and I am the Home Manager here at Castleford Lodge Care Home. I am fairly new to Orchard Care Homes, joining in 2020 however i have worked in the care sector for 30 years as both a Registered Manager and Operations Manager. 
Our home is located a short walk away from Castleford centre and boasts good access to public transport via both rail and road. Castleford Lodge Care Home offers services for residential and elderly as well as those with dementia who require more specialist care.
Many of the residents who reside at our care home are from the local community and their family and friends speak highly of the home and the staff. Our friendly atmosphere and helpful staff are a great asset to the home and have built strong relationships with local hospitals and social care teams.
Castleford Lodge Care Home benefits from landscaped gardens, which are picturesque and secure for short walks and fresh air. Inside the home, we encourage residents to get involved in visits from local schools and community groups as well as relaxing in our communal bar and lounge rooms.
Facilities:
24 Elderly Mentally Infirm (EMI) nursing rooms
20 Nursing rooms
16 General Residential rooms
Lounge rooms
Landscaped gardens
Bar room
Jungle themed room
Life in
Castleford Lodge Care Home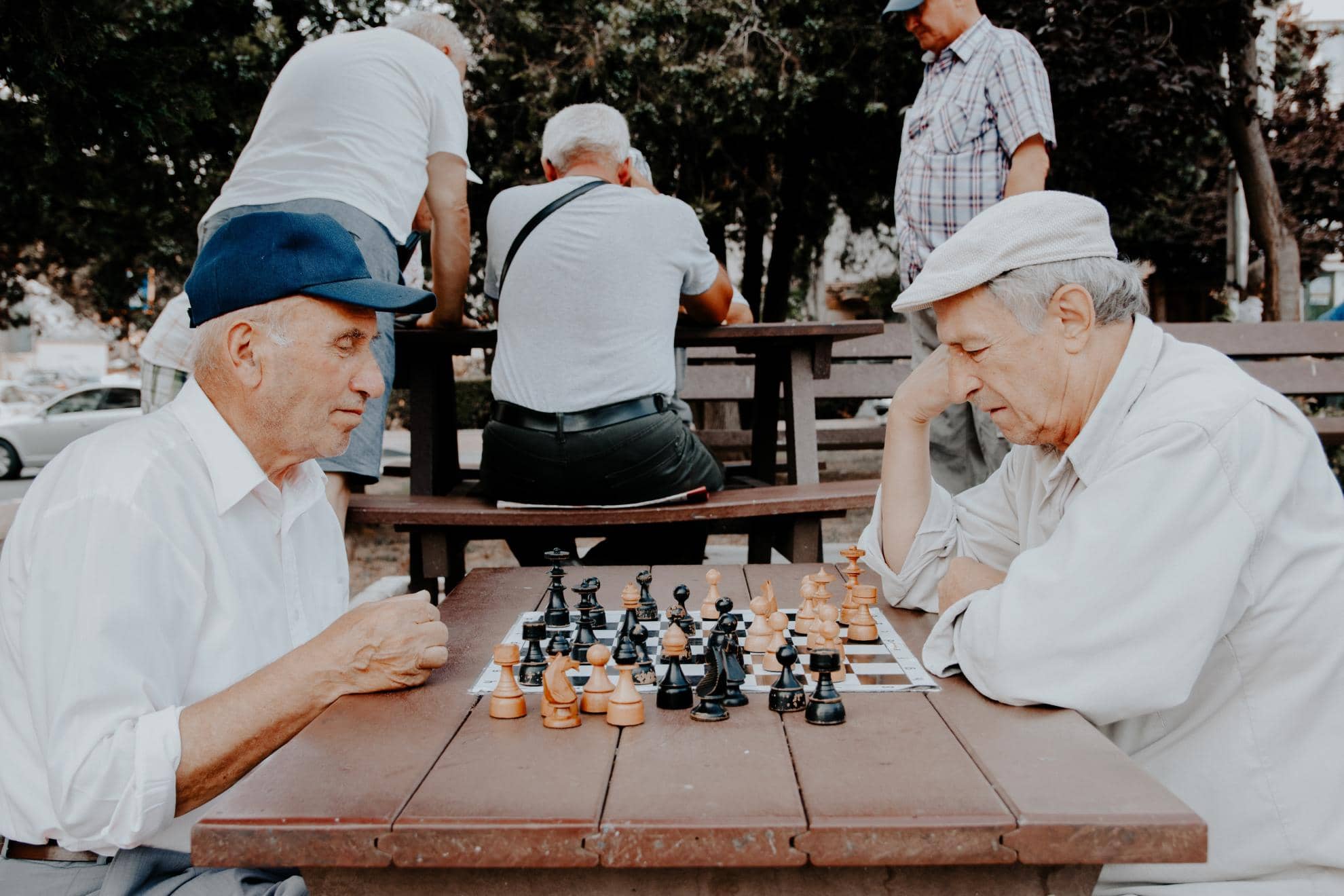 Activites
We want our residents to be as active and engaged as they can be. With this in mind, we have appointed dedicated Activity Coordinators in each home, who are tasked with creating a daily programme of events and activities that are designed around the interests and hobbies of our residents.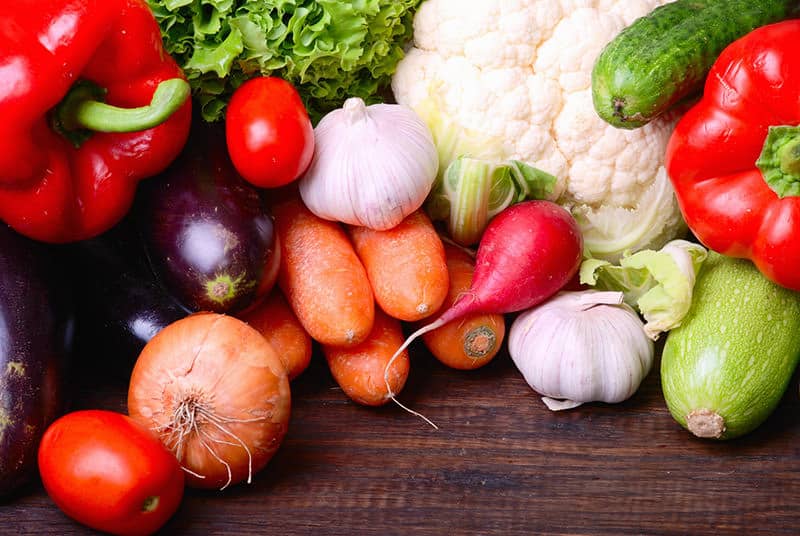 Food
Whether it's a home-made pie or a fresh fruit sponge, our cooks pride themselves on knowing the tastes of our Residents. We provide a quality menu with a range of choices for all our residents. We offer a selection of snacks and fresh fruit which is available throughout the day.