Oxford Street,
Castleford
West Yorkshire
WF10 5DF
Why choose Castleford Lodge Nursing Home in West Yorkshire
Staff's family live here
They love the home so much their family members moved in
No top-up fees
For Local Authority residents
Secure sensory gardens
For residents to enjoy a spot of sun and fresh air
Varied activities programme
Including wine tasting, prosecco lunches and karaoke
In-house bar
To host special events and resident activities
Regularly Updated Facebook
Welcome to Castleford Lodge Care Home
A specialist residential care, nursing care, and dementia care home in Castleford, West Yorkshire.
Rated 'Good' by our regulator CQC, Castleford Lodge Care Home is located close to the centre of Castleford, offering services for residential and elderly as well as those with dementia who require more specialist care.
Many of the residents who reside at our home have lived in and around Castleford all their lives, coming from surrounding towns like Pontefract, Featherstone and Knottingley. Living at our care home ensures that they continue to play in local community life. We pride ourselves on providing a family atmosphere which is mirrored by some of our staff members placing their own relatives in Castleford Lodge.
Our friendly and helpful staff are a great asset to the home and over the years they have built strong relationships with nearby hospitals, social care teams and the local community. We welcome visits from local schools and community groups and are often going on day trips exploring the many wonders of Castleford and the surrounding area.
Residents enjoy spending time outdoors in our picturesque and secure gardens taking short walks and relaxing. When residents aren't outdoors, they can be found in the communal lounge getting involved in one of the many activities the team arranges or spending time with family and friends.
"My mum just moved here. The staff were brilliant, explained everything in plain-talking English, what you see is what you get and it is. Run by normal people who know exactly what people want and need. Can't praise them enough."
Son of Resident, December 2019 source: carehome.co.uk
Meet the Manager
I am Cristina Rachita the manager at Castleford Lodge. I came to the north of England in 2013 and recently became a mother for the first time. I have worked locally as a carer and as a nurse in local hospitals including Pinderfields. I gravitated to elderly care because I wanted to build relationships with residents that made a difference to them and their families. I love our home and the staff we have, some of whom have been here over 15 years! People come to Castleford Lodge and tend to stay as they like the family atmosphere. I think that kind of continuity is important. I am passionate about building a real community, something that residents are proud to call home.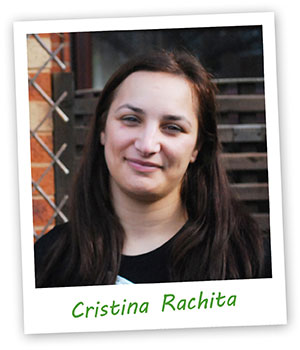 Frequently Asked Questions
Reviews on carehome.co.uk
Life in
Castleford Lodge Care Home in Castleford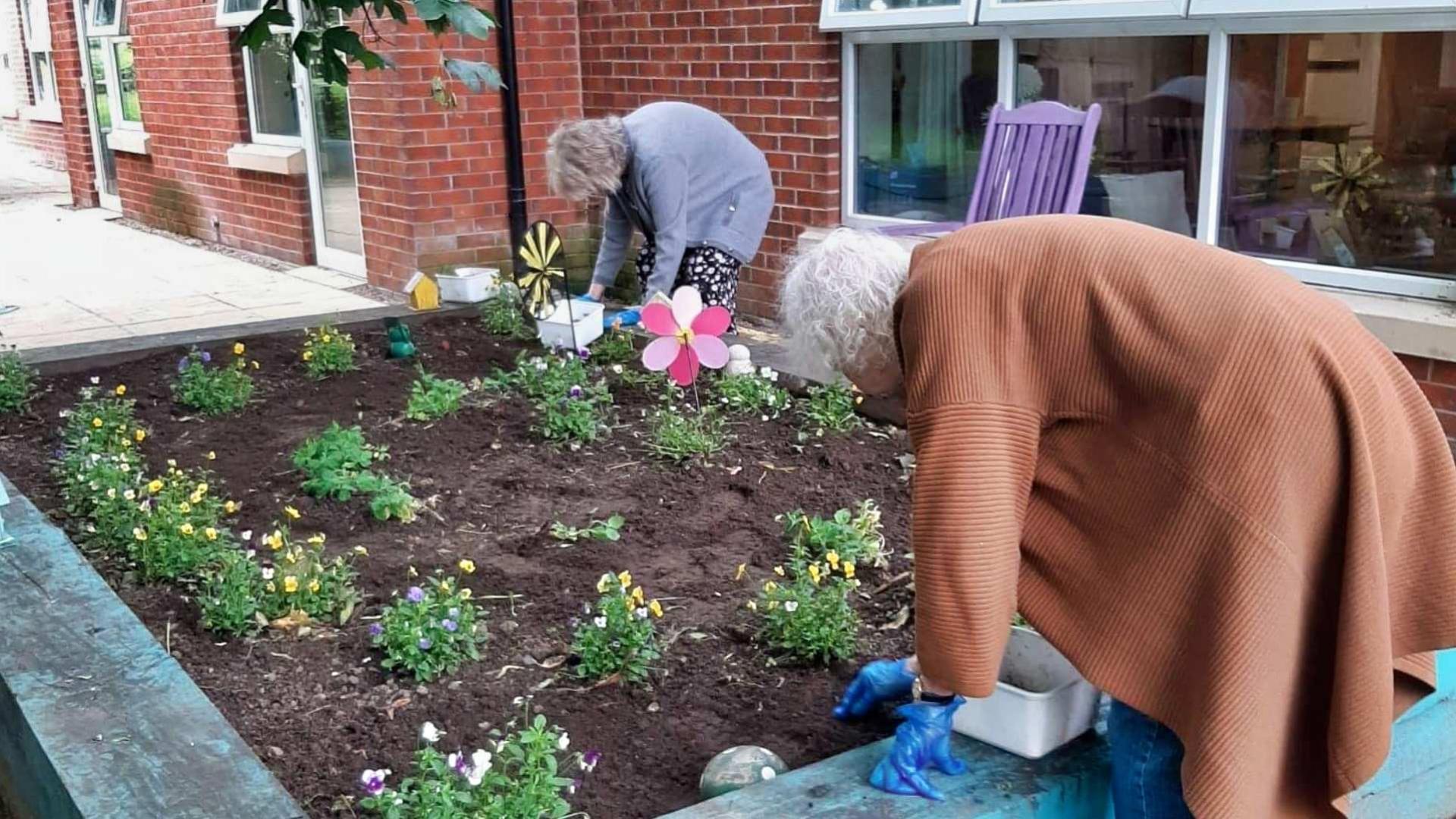 Your Activities to Enjoy
We want our residents to be as active and engaged as they can be. With this in mind, we have appointed dedicated Activity Coordinators in each home, who are tasked with creating a daily programme of events and activities that are designed around the interests and hobbies of our residents.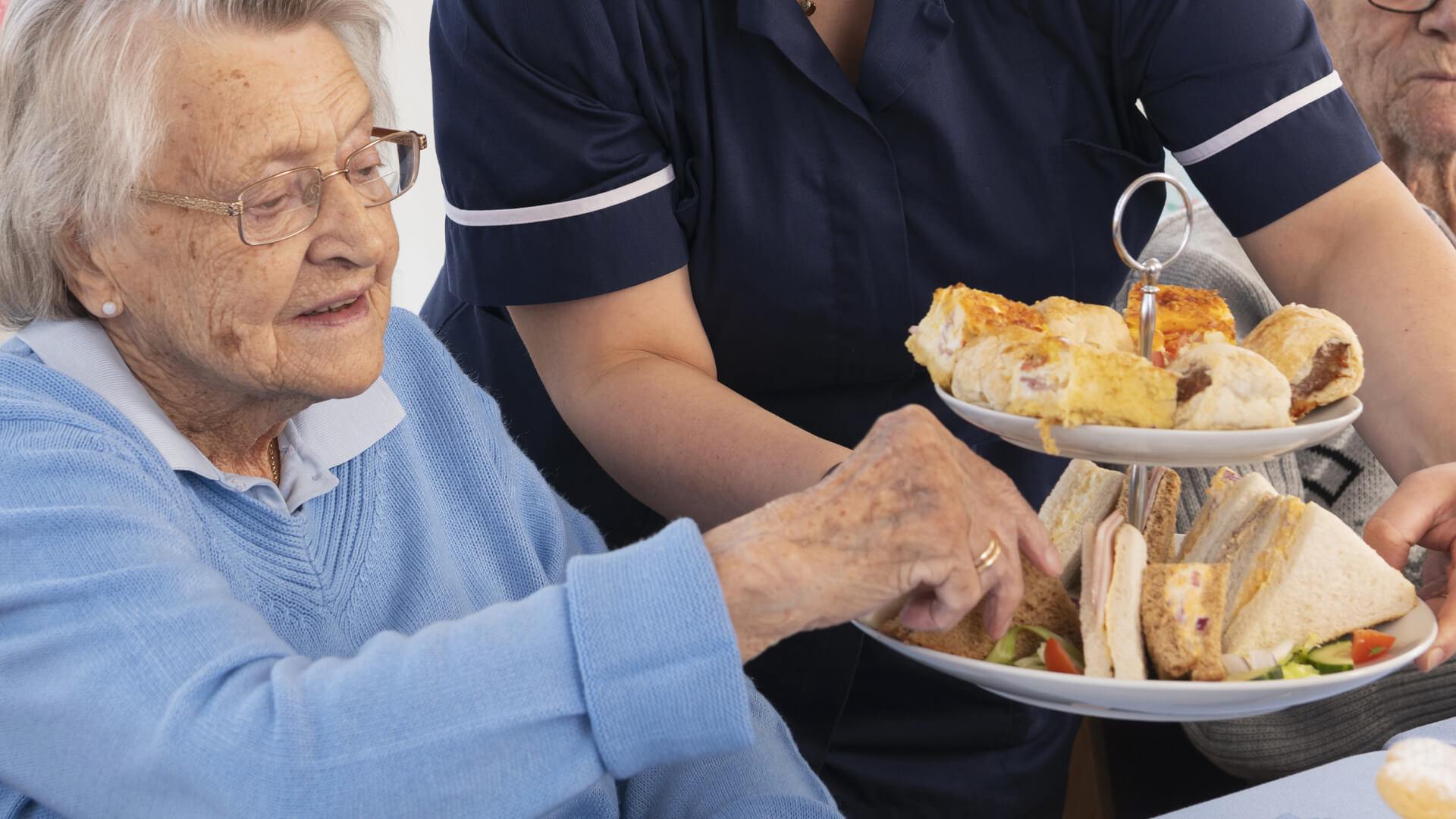 Mealtime Experience
Whether it's a home-made pie or a fresh fruit sponge, our cooks pride themselves on knowing the tastes of our Residents. We provide a quality menu with a range of choices for all our residents. We offer a selection of snacks and fresh fruit which is available throughout the day.