Gardden Road,
Rhosllanerchrugog
Wrexham
LL14 2EN
Welcome to Meifod & Vicarage Court Care Home - A specialist respite and dementia residential care home.
In the village of Rhosllanerchrugog, Rhos, literally translated as 'moor of the heathery glade', Meifod & Vicarage Court sits in the heart of one of the largest and prettiest village communities in Wales, just outside Wrexham.
Facilities:
Meifod & Vicarage Court is a bright, homely and comfortable living environment, supporting up to 40 residents living with dementia and other additional care needs, such as physical disabilities. We have ample space for meeting and socialising, including communal rooms for activities and events. Our staff speak Welsh and English, tailored like our care to the preferences of the individuals living within our home. We have a separate dementia unit, which includes such additional features as a sensory room and specialist care.
About Our Care Home:
Meifod & Vicarage court supports residents who are living with dementia and also behaviours that can be deemed as challenging, we also support residents with a range of physical need's such as diabetes, stroke, reduced mobility, Parkinson's disease, catheter care and also provide palliative care with the support from the local district nurses. Meifod & Vicarage court is at the heart of the local community and offers a "Home from Home" feel to the home, residents are welcomed by caring staff. All the staff at Meifod have a big heart and all genuinely care for the residents wanting to make their stay with us the best it possibly can be supporting families and helping them to feel at home also. Our Care Team is trained to the highest standards and continually undergo additional training and development. We encourage a vibrant lifestyle balance within our home, with a broad range of activities and events on offer and strong links to our local community. 
Our Care Home Manager:
Jenny Austin
Life in
Meifod & Vicarage Court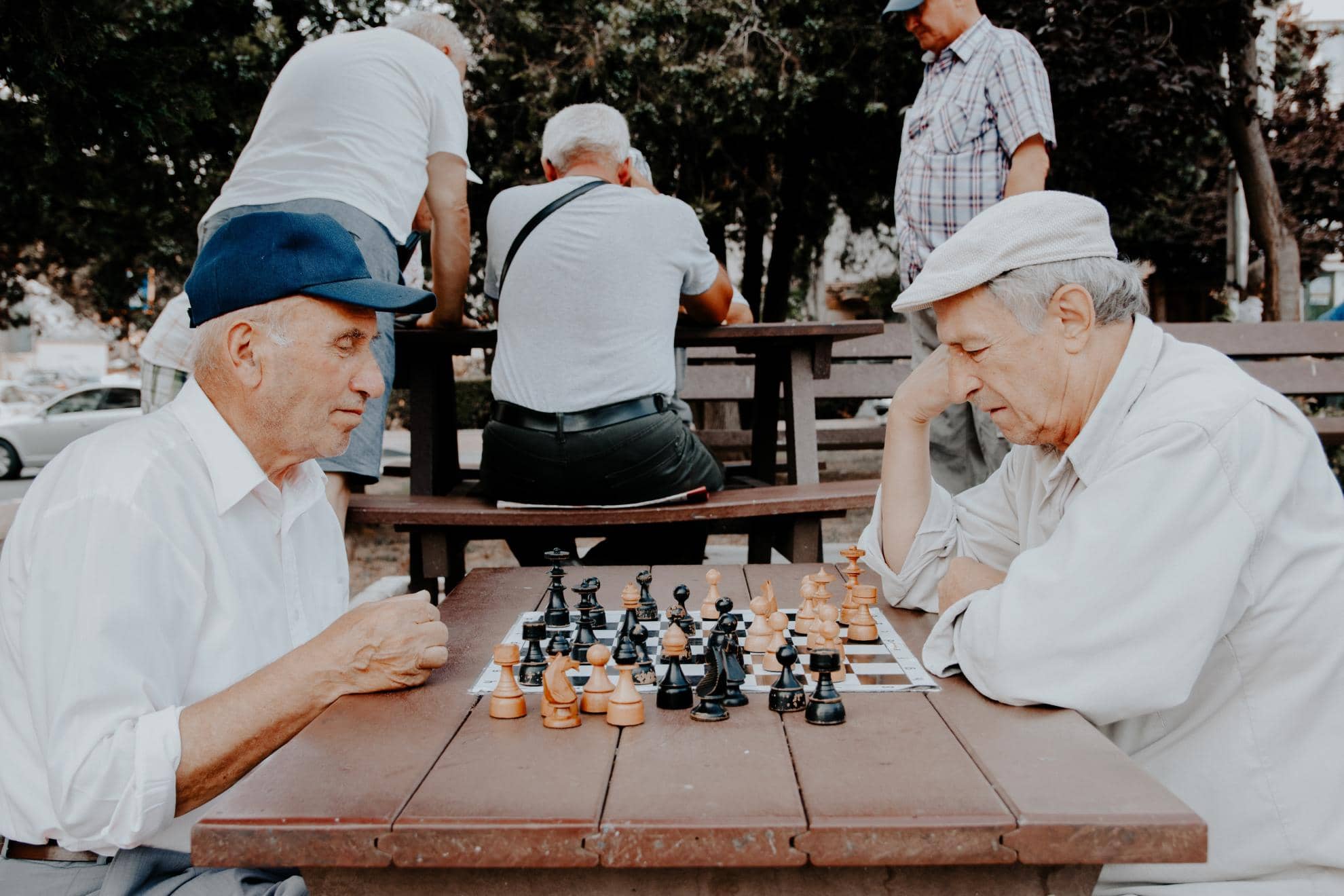 Activites
We want our residents to be as active and engaged as they can be. With this in mind we have appointed dedicated Activity Coordinators in each home, who are tasked with creating a daily programme of events and activities that are designed around the interests and hobbies of our residents.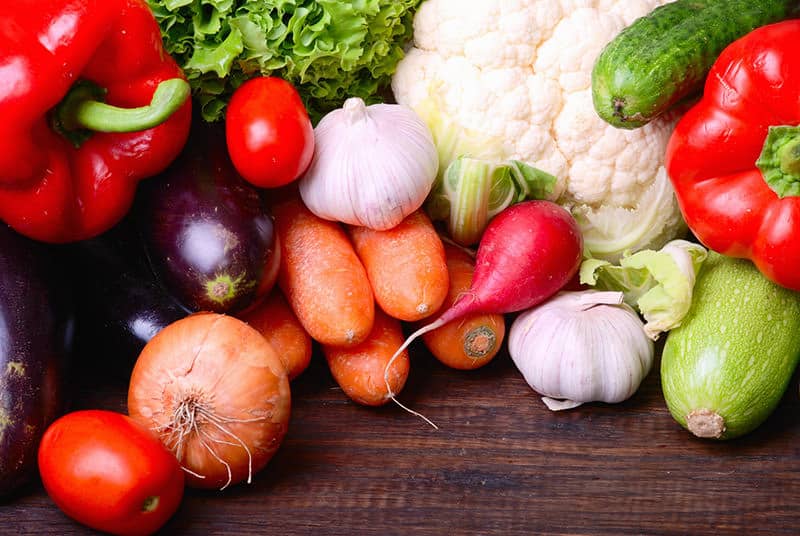 Food
Whether it's a home-made pie or a fresh fruit sponge, our cooks pride themselves on knowing the tastes of our Residents. We provide a quality menu with a range of choices for all our residents. We offer a selection of snacks and fresh fruit which is available throughout the day.