Cornmill Walk, off Sutton Lane
Sutton-in-Craven
North Yorkshire
BD20 7EN
Sutton Hall & Lodge Care Home
Welcome to Sutton Hall & Lodge Care Home - A specialist dementia, nursing, residential and short term respite care home in North Yorkshire.
Sutton Hall & Lodge is located between Skipton and Keighley and is a modern care home specialising in the care of older people including respite, dementia and nursing care. Our home is a proud winner of the 2018 Orchard Care Home Heart Award for catering.
Facilities:
The home provides 24-hour nursing care for all 60 residents, with 30 residential beds in the Hall and 30 specialist dementia beds in the Lodge.
About Our Care Home:
Sutton Hall and Lodge is situated in a quiet village in North Yorkshire, a short drive from the market town of Skipton. The home itself is built on the site of an old mill and is surrounded by a cricket club, park and picturesque pond.
Many of our rooms are ensuite and have the latest technology and facilities, including internet access. Rooms are decorated to high standards, the dementia unit supports those living with memory loss by using brightly coloured doors and signage and throughout the home residents are encouraged to personalise their own space, decorating with pictures and photographs.
We have a quiet lounge, communal lounge, kitchen and dining area on every floor of the home, providing ample space for our residents to enjoy time together, perhaps taking part in a hobby or interest, or spending time with friends and relatives.
The home is surrounded by a landscaped garden for resident's to enjoy.
We are part of the thriving village community. We have links with the local primary school who come and join in activities with our residents. We have small shops close by, including a bakery and a chemist.
Our Care Home Manager:
Lance Tipper
Life in
Sutton Hall & Lodge Care Home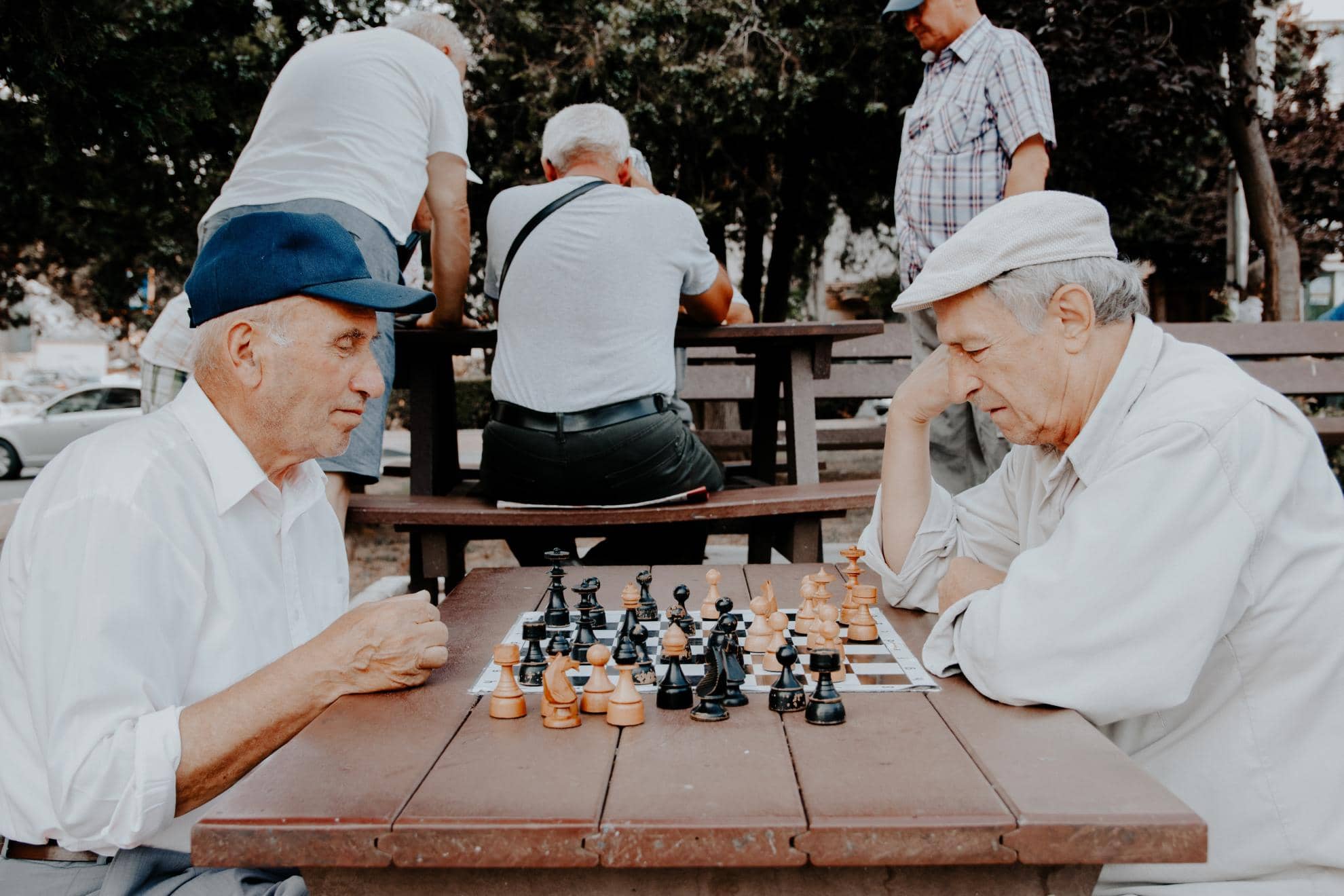 Activites
We want our residents to be as active and engaged as they can be. With this in mind, we have appointed dedicated Activity Coordinators in each home, who are tasked with creating a daily programme of events and activities that are designed around the interests and hobbies of our residents.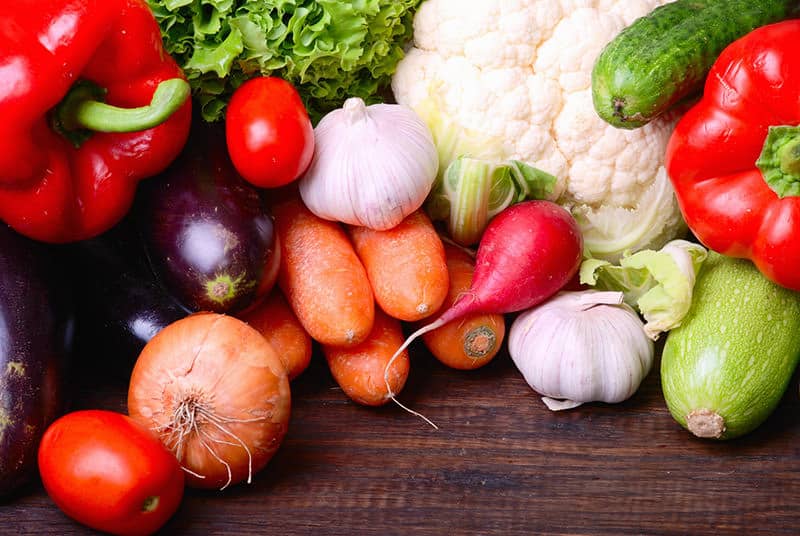 Food
Whether it's a home-made pie or a fresh fruit sponge, our cooks pride themselves on knowing the tastes of our Residents. We provide a quality menu with a range of choices for all our residents. We offer a selection of snacks and fresh fruit which is available throughout the day.