Close Lea Avenue, Rastrick
Brighouse
West Yorkshire
HD6 3DE
Welcome to Rastrick Hall & Grange Care Home - A specialist dementia, residential and short term respite care home.
Located with easy links to Halifax and Huddersfield, Rastrick Hall & Grange is a modern home specialising in the care of older people.  The Hall proves 24-hour residential care for 40 residents, and the Grange provides additional dementia care to 39 residents. In 2017 our home won the Orchard Care Homes Heart Award for Excellence in Activity.
Facilities:
All 79 rooms are ensuite and decorated to high standards, with modern furnishings and fittings. The Grange benefits from an interior tailored to the needs of dementia residents. The rooms have been decorated in bright colours and hallways have clear signage. Our home benefits from call bells, assisted baths, lifts with wheelchair access and hair and beauty facilities.
About Our Care Home:
We have a quiet lounge, communal lounge, kitchen and dining area on every floor of the home. The quiet lounges all look out onto the garden, allowing ample natural light to brighten the room and create a positive environment for residents.
The secure gardens offer an additional space to spend time in, with paths and seating areas around the home, ideal for short walks or sun spots during the warmer weather. Our gardens are designed to be dementia friendly with bright colours and sensory plants.
Rastrick Hall & Grange residents can also enjoy the pub style lounge and a library area which is a suitable environment for activities, and our wellbeing groups.
Our Activity Coordinator organises a broad range of events and activities and we are regularly seen out in the community, a favourite amongst the residents is the weekly market. 
Our Care Home Manager:
Joanne Davy
Life in
Rastrick Hall & Grange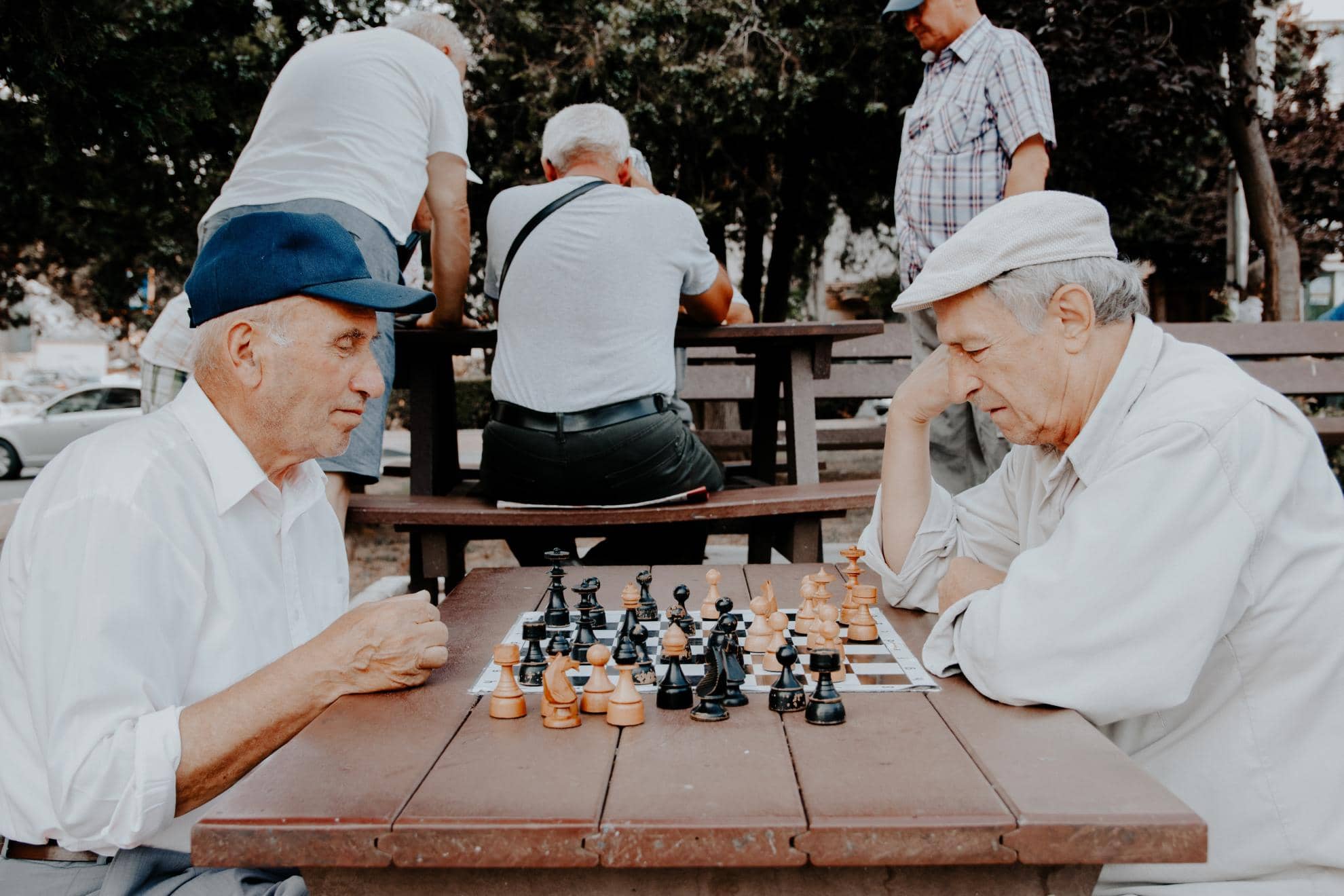 Activites
We want our residents to be as active and engaged as they can be. With this in mind we have appointed dedicated Activity Coordinators in each home, who are tasked with creating a daily programme of events and activities that are designed around the interests and hobbies of our residents.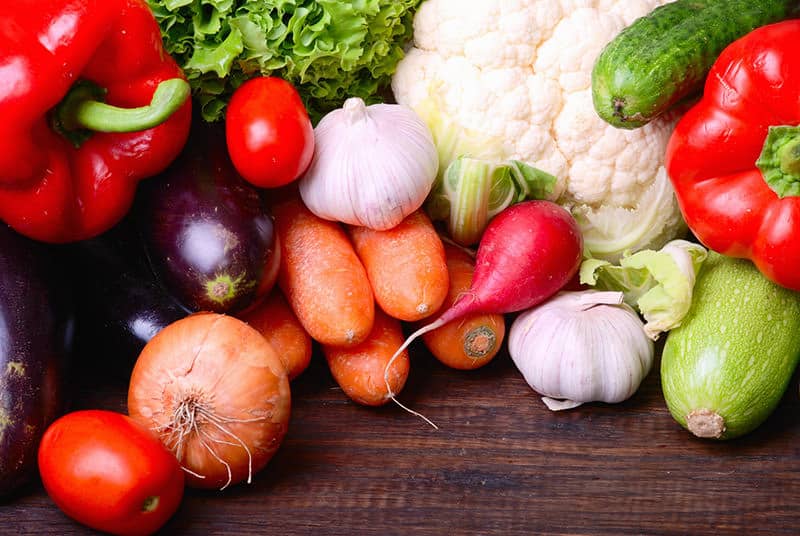 Food
Whether it's a home-made pie or a fresh fruit sponge, our cooks pride themselves on knowing the tastes of our Residents. We provide a quality menu with a range of choices for all our residents. We offer a selection of snacks and fresh fruit which is available throughout the day.