Mansfield Road, Clipstone
Mansfield
Nottinghamshire
NG21 9FL
Clipstone Hall & Lodge Care Home
Welcome to Clipstone Hall & Lodge Care Home - A specialist dementia, residential and short term respite care home in Mansfield, Nottinghamshire.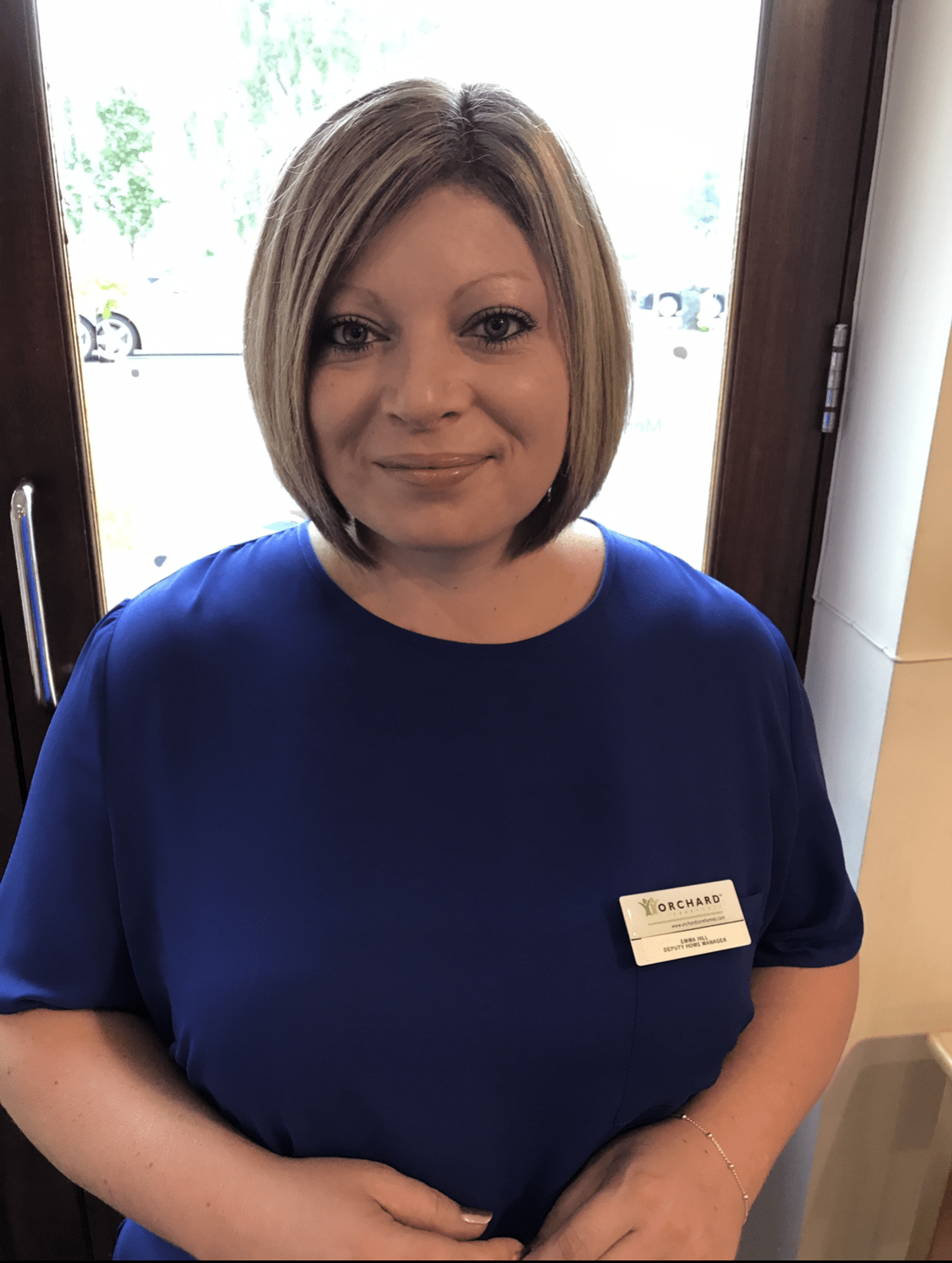 My name is Emma Hill and I am the Home Manager here at Clipstone Hall & Lodge in Mansfield. I have worked in the care sector since 2003 and I have been Manager at this Orchard Care Home since February 2018.
Clipstone Hall & Lodge Care Home is located north of Nottingham in the market town of Mansfield and provides specialist care for older people, some of whom are living with dementia. The care home is purpose-built and designed with comfort, privacy and independence in mind. At Clipstone Hall & Lodge Care Home we promote a person-centred approach to care and encourage independence, compassion and empathy. Each resident has their own care plan which is tailored to their needs and preferences, likes and dislikes and choices in daily routine, for example, pain relief and comfort. Preferences around treatment and end of life care (EOLC) are discussed with the resident and relatives and all residents have access to other services such as their GP.
We have a vibrant activity and entertainment programme at Clipstone Hall & Lodge Care Home, and are regularly out in the community, taking part in events. Our care home is always open so you are welcome to visit anytime, we encourage people to join us for meals and share in celebrating special occasions.
In June of 2019 we had the grand opening of our new Treatment Room, which gives our residents the experience of visiting a doctor, nurse or another visiting professional in the same type of surroundings they would have done before coming into care, there is even a waiting area!
Care Home Facilities:
90 ensuite rooms equipped with the latest facilities and amenities
Dementia café
Quiet Lounge
Family Lounge
Reminiscence Rooms
Activity Room 
Treatment Room
Hair & Beauty Salon
Secure gardens
Assisted baths
Call bells
Wheelchair friendly access
Life in
Clipstone Hall & Lodge Care Home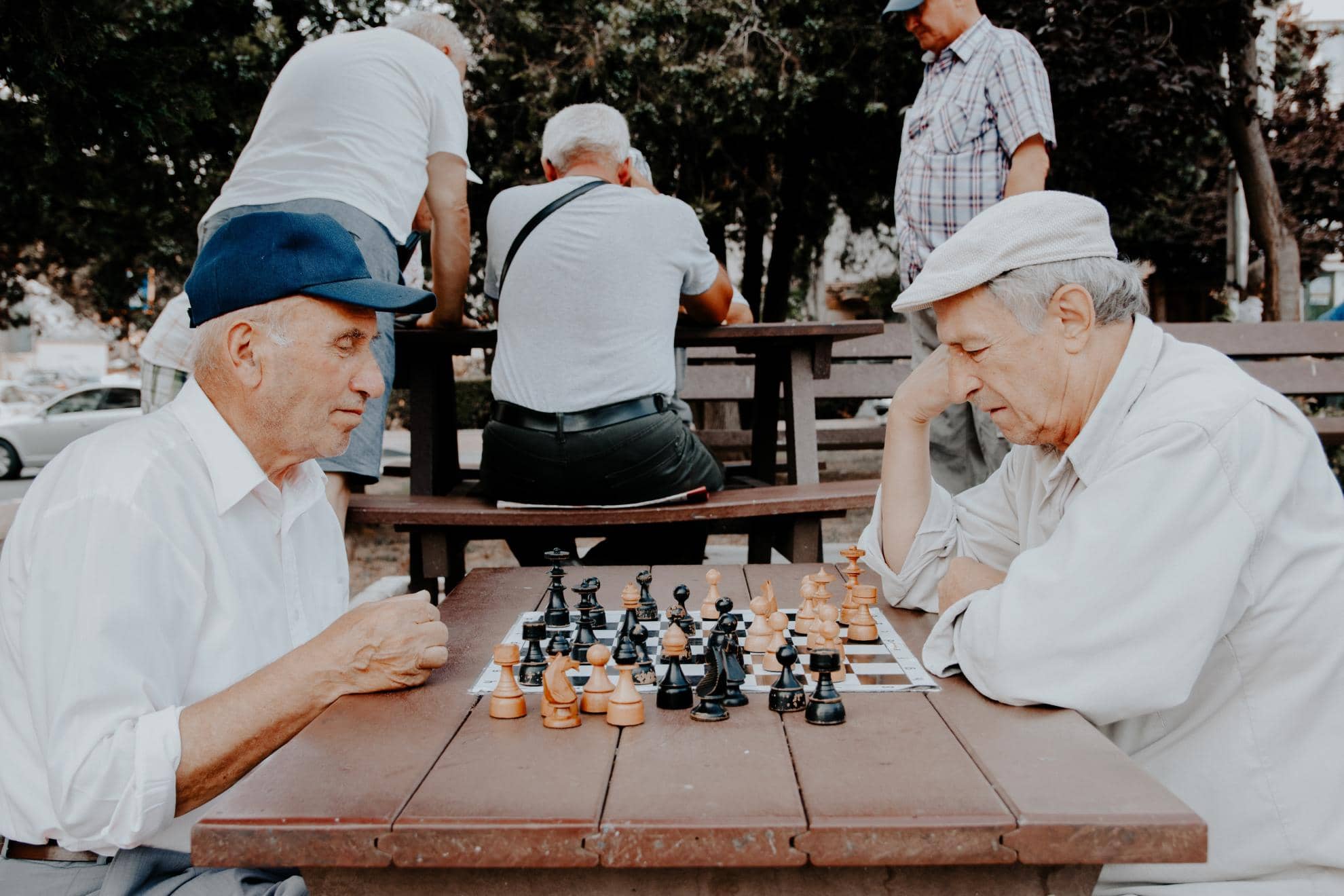 Activites
We want our residents to be as active and engaged as they can be. With this in mind, we have appointed dedicated Activity Coordinators in each home, who are tasked with creating a daily programme of events and activities that are designed around the interests and hobbies of our residents.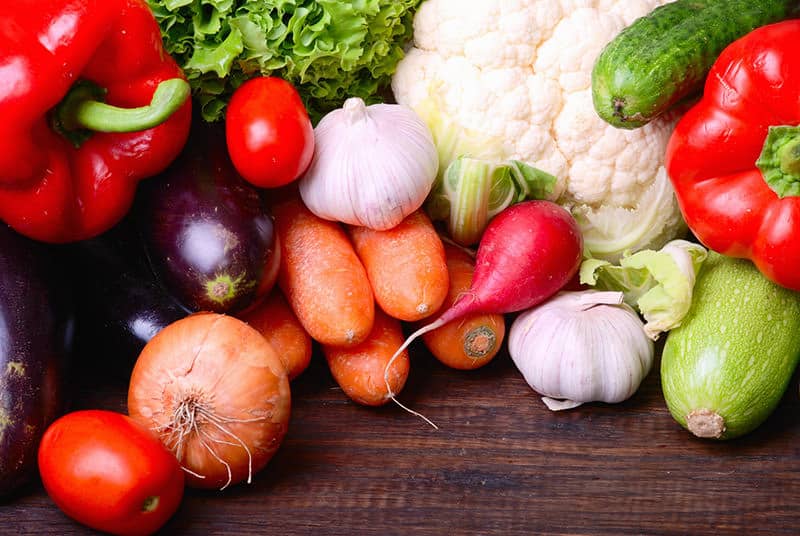 Food
Whether it's a home-made pie or a fresh fruit sponge, our cooks pride themselves on knowing the tastes of our Residents. We provide a quality menu with a range of choices for all our residents. We offer a selection of snacks and fresh fruit which is available throughout the day.