Archers Park Relax in the Sun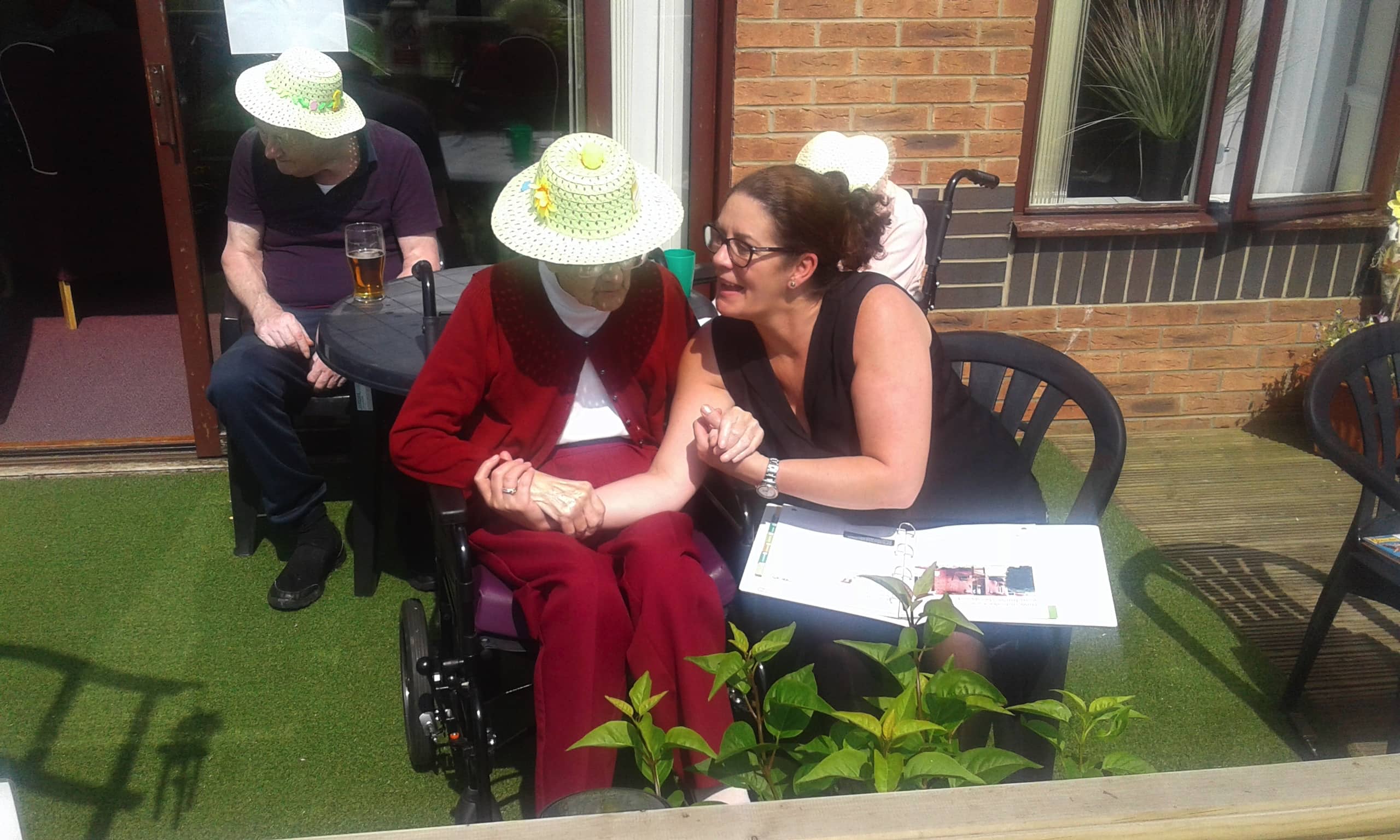 With summer in full swing Sunderland based home, Archers Park has been spending as much time outside as they can! The residents have been relaxing on the decking area in the garden whilst taking in the sunshine!
The group enjoyed sitting together and playing their favourite music which gave them a chance to socialise and have some fun which leaves them in a much more positive mind-set, Charlie told everyone "I really enjoy being outside in this nice weather!" Being outdoors gave residents the chance to reminisce about their younger days and there were laughs all round as stories were being shared.
To top the day off staff gave residents ice lollies and choc ices to enjoy along with some drinks which went down a treat with everyone, especially Derek who said "what more can I ask for than having a beer in the nice hot weather."
To keep up to date with news from the home, follow us on Facebook, Twitter, Instagram and YouTube