Paisley Lodge mark Nutrition and Hydration Week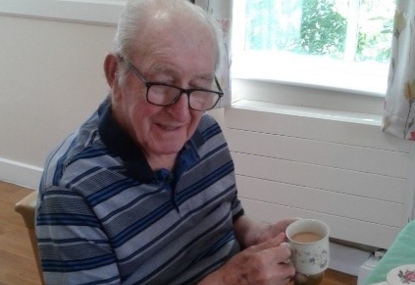 Residents and staff at Paisley Lodge have celebrated the week with an afternoon tea session and a singalong.
Joining hundreds across the country, our residents enjoyed a spread of delicious buns and cakes prepared by the homes new head chef, Kelly. Everyone was blown away by Kelly's treats and the compliments didn't stop coming her way.
With soft relaxing music playing in the background and cups of tea flowing, it was the perfect afternoon for all who attended. The staff were delighted to see residents in such great spirits, enjoying themselves, "what a rewarding afternoon," they commented.
Find out more about care homes in West Yorkshire.