Paisley Lodge bring the seaside to them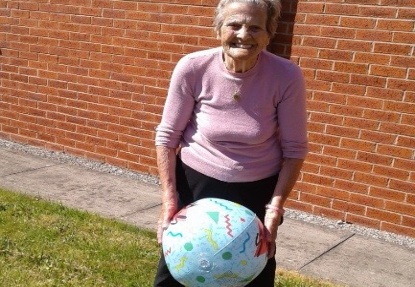 As part of Care Home Open Week staff at Paisley Lodge hosted a party and bought the seaside to the residents.
They could not have picked a better day as the sun was shining down putting everyone in great spirits. Residents enjoyed throwing beach balls, making sandcastles and soaking their feet in the paddling pools whilst summer sixty's music filled the air. They all talked about where they used to go and what their favourite thing about going to the seaside was.
Michael told the group about how much he used to enjoy running on the sand and feeling the waves beneath his feet, whilst Maude shared that she loved going to Blackpool and made sure to visit every year. Everyone had a great time reminiscing about their happiest times and the fantastic memories they had made over the years.
Find out more about care homes in West Yorkshire.