Nesfield Lodges Trip to York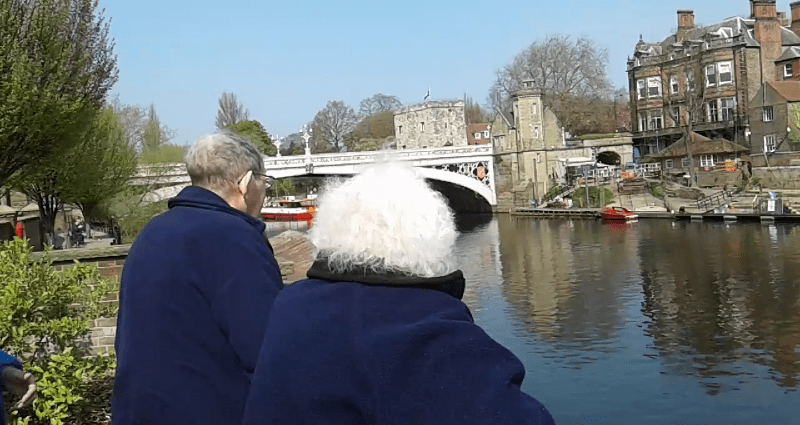 Husband and wife Eric and Celia recently hopped aboard the minibus and explored the town of York.
The two Nesfield Lodge residents were accompanied by Activities Coordinator, Dani Bird and drove from the home in Leeds, all the way to York, to enjoy a beautiful sunny day out.
Dani and the loving couple explored The Shambles, strolled along the river Ouse watching the boats go by and had a walk around the York Gardens, where they were able to watch the magnificent birds of prey show!
"What a lovely day! I've had such a good time" exclaimed Eric.
The pair have been married for 69 years, met when they were just 14 and have been practically inseparable ever since!
"This was such a lovely day out. It was so heart-warming seeing the childhood sweethearts holding hands and enjoying each other's company", commented Dani Bird.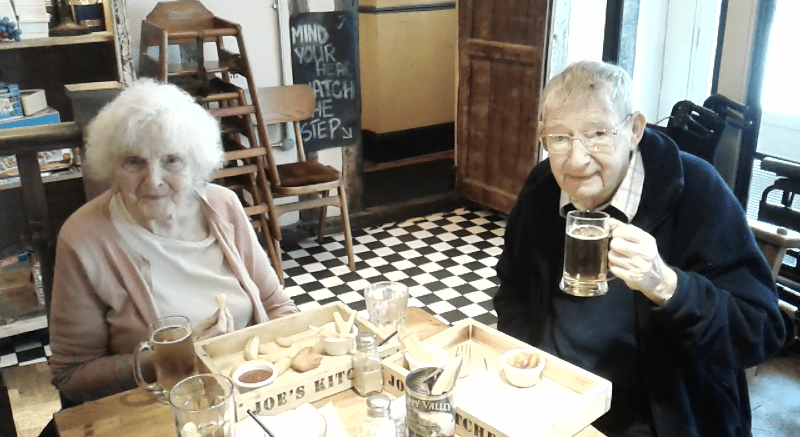 To keep up to date with news from the home, follow us on Facebook, Twitter, Instagram and YouTube.