Archers Court Visit the Washington Art Centre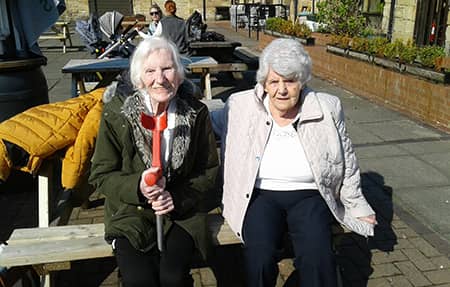 As a part of the Oomph Wellness Programme, residents from Archers Court Care Home in Sunderland enjoyed a trip to the Washington Arts Centre and were surprised with an afternoon dance!
Activities Coordinator, Julie Royal, took a group to the Washington Art Centre in Sunderland, to spend the afternoon strolling around the gallery and enjoying the numerous pieces of art.
Upon arrival, the group was delighted to learn that the art centre holds a 'tea dance' every Thursday and was invited to watch. The residents happily accepted the invitation and gleefully watched the dance.
"The afternoon dance was a very welcome surprise! Everybody loved watching the show and singing along to the classic music that was being played", commented Julie.
"I used to love sequence dancing when I was able to dance. I remember going to the club with my friend to dance", said Frances, a resident on the trip.
Julie even joined in with some of the dances herself, which everyone loved watching!
To finish the day, the group made the most of the glorious sunshine by strolling around the nearby park, having ice cream and looking at the swans. What a perfect end to a day!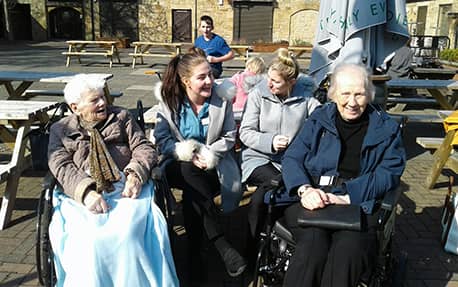 To keep up to date with news from the home, follow us on Facebook, Twitter, Instagram and YouTube..