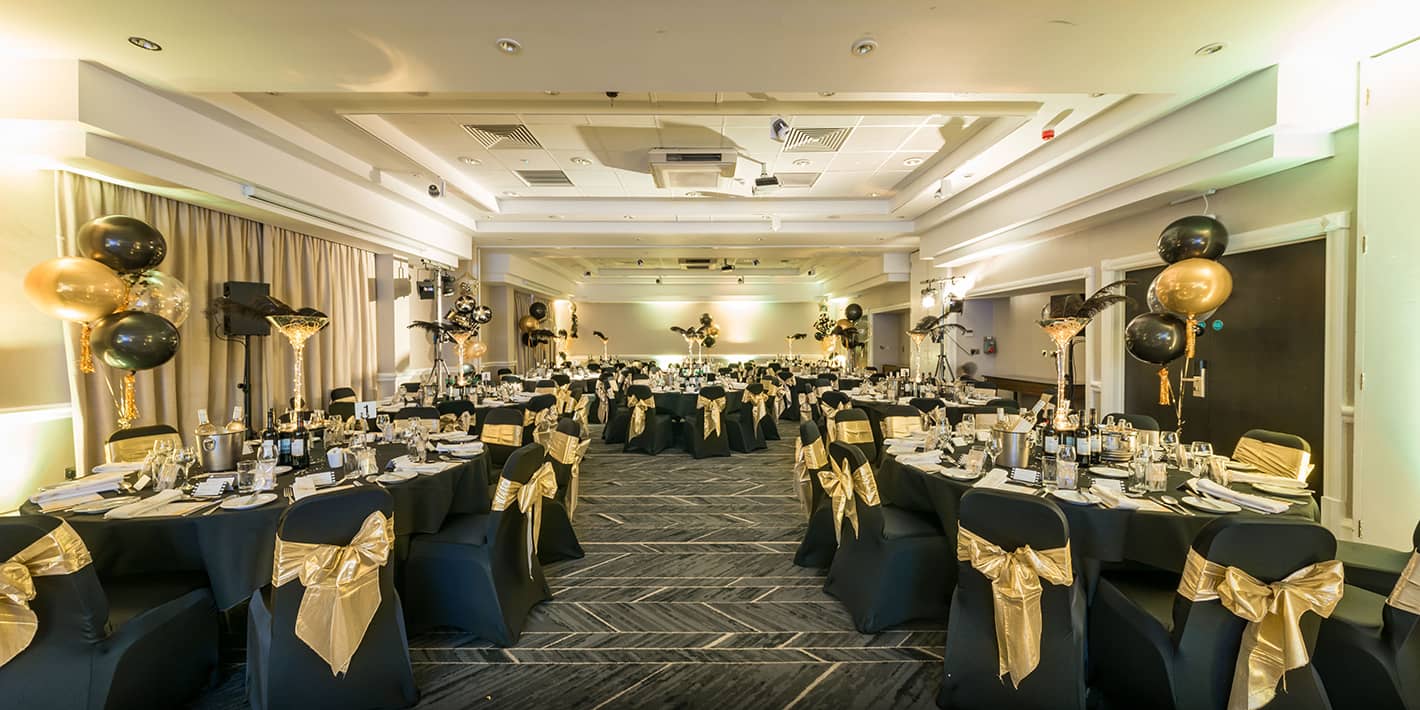 On the 4th of April, we celebrated our second internal awards evening called, The Heart Awards. Drinks were flowing and everyone was dressed to the nines, as we celebrated the best of the best, in an evening that could give the Oscars a run for its money!
From November 2018 to February 2019, we received over 800 nominations from up and down the country.
Over two rounds of judging, our judges managed to whittle down the 800 plus nominations to three finalists per awards category!
With the finalists chosen, it was time to send out the long-awaited invitations!
The excitement was building and on the 4thof April, 106 invitees gathered at the Leeds, Crowne Plaza Hotel for an evening to remember!
Upon arrival, guests were greeted with a glass of Prosecco. Whilst everyone mingled in the bar area, guests had the opportunity to pose for a photo in front of our sponsor's board or have their photo taken with a variety of wonderfully silly props and hats at the 'magic mirror'. Attendees were dazzled by the evening's magician, Craig Stephenson, who wowed everyone with his variety of mind-boggling magic tricks!
Shortly after, guests were ushered into the main room and shown to their seats, where they were greeted with a Hollywood Glamour themed room, as well as Heart Awards bottle stoppers and an evening programme.
Tom Brookes, Orchard Care Homes', CEO, delivered a short welcoming speech and the evening was officially underway!
Everybody enjoyed a delicious, three-course meal and had a chance to buy some raffle tickets, ready for the evening's grand draw! Sales from the raffle tickets raised over £600 and included prizes donated by our sponsors, with all funds going to the Care Workers Charity.
Once everyone had finished their meal the time had come… the moment we had all been waiting for… the winners of the 2019 Heart Awards!
To announce the awards, the honour was given to none other than comedian, author and former I'm a Celebrity Get Me Out of Here contestant, Shappi Khorsandi! Shappi delivered a delightfully witty opening routine that had our audience in stitches and then went on to announce our winners.
There were cheers, laughter, tears of joy, and some very moving speeches as the evenings 13 winners were announced. (See the full list below!)
But that's not all! There were more prizes to be won, as the winners of our raffle were drawn, prizes included crates of wine, chocolates, gardening tools and some of the latest tech from Amazon!
Finally, after all of the evening's excitement, Tom Brookes delivered a wonderful closing speech, congratulating all of our winners and thanking all of those involved in making the evening a great success.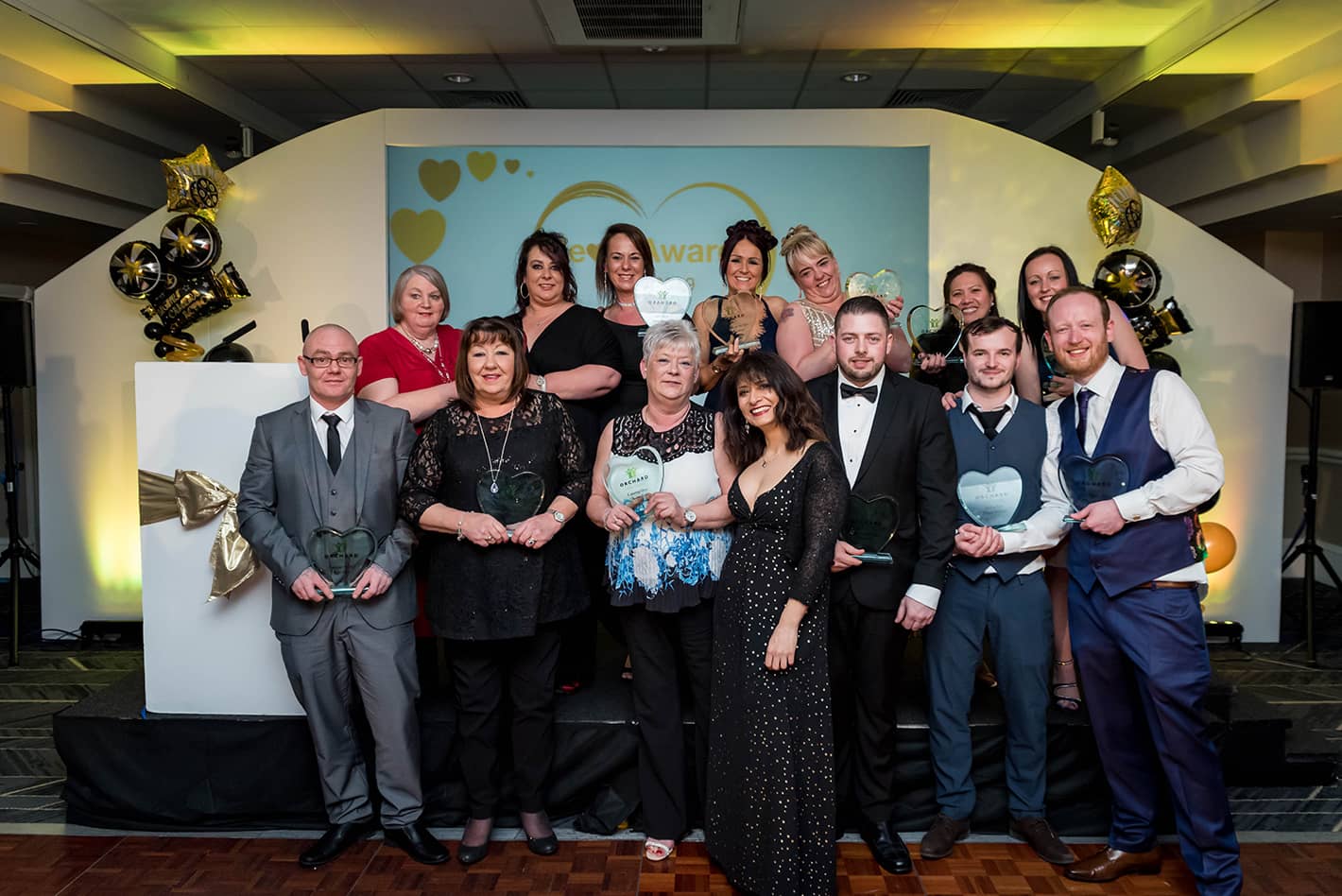 Now, there was only one thing left to do… turn off the lights and hit the dancefloor! We can't wait to do it all again next year.
The Heart Awards 2019 Winners:
Carer of the Year - Carl Shaw - Loxley Court

Catering Hero - Heather Kerr - Archers Park

Care Home Manager of the Year - Laura Pickering - Nesfield Lodge

Good Nursing Award -

Sheila Arnedo - Green Park

Housekeeper of the Year - Kerry McGuiness - St.Helens Hall & Lodge

Home Administrator of the Year - Lucia Pezzutto - Eckington Court

Leadership Award - Jackie Murray - Regional Director

Maintenance Hero - Daniel Wells - Maintenance Officer

Activity Coordinator of the Year - Jackie Smith - St.Helens Hall & Lodge

Rising Star - Darren Simpson - Support Centre 

Care Home of the Year - Eckington Court

CEO Choice Award - Alex Johnston - Support Centre

CEO Choice Award - Karen Radford - Millfield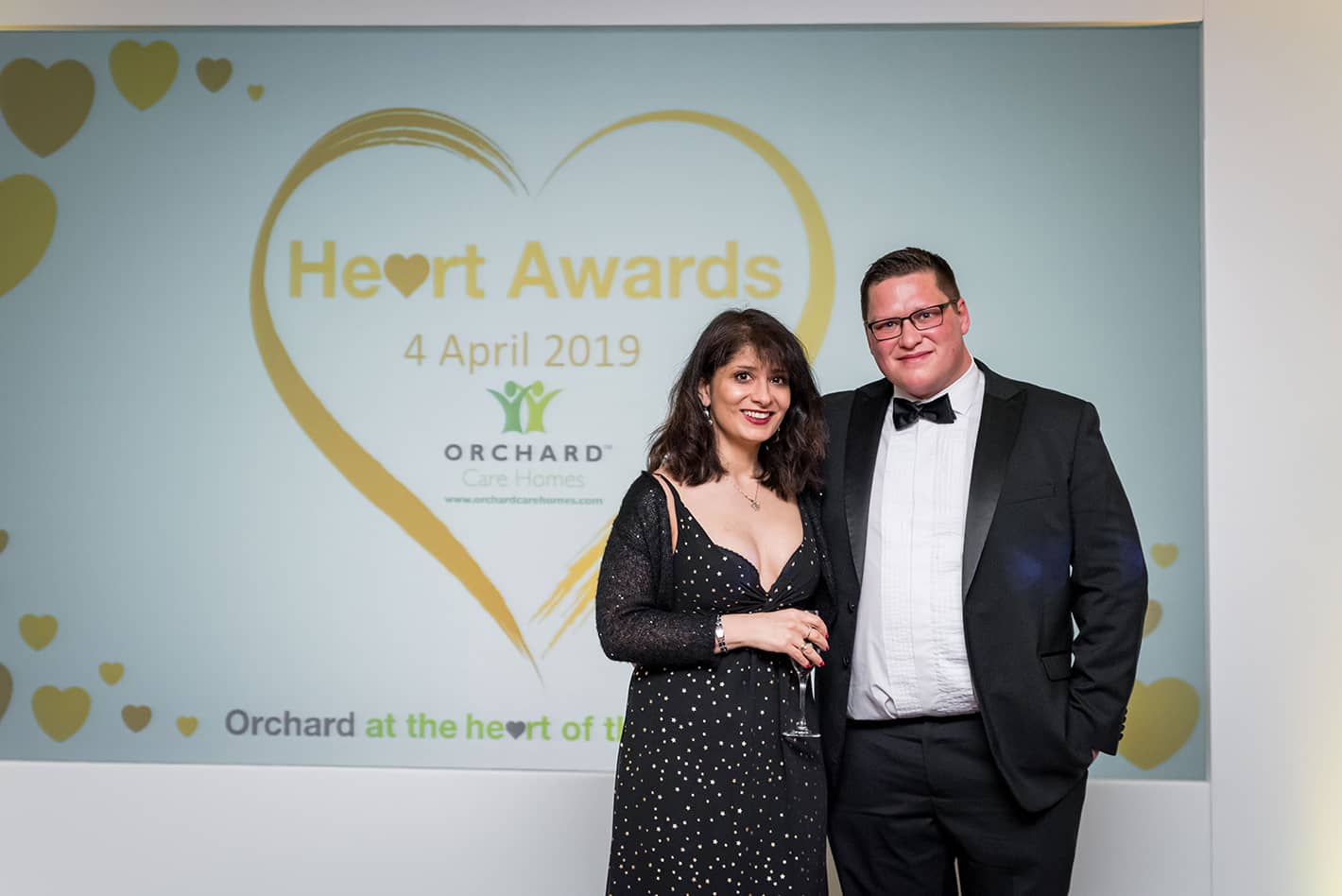 To keep up to date with news from the home, follow us on Facebook and YouTube.