Eckington Court visit Creswell Crags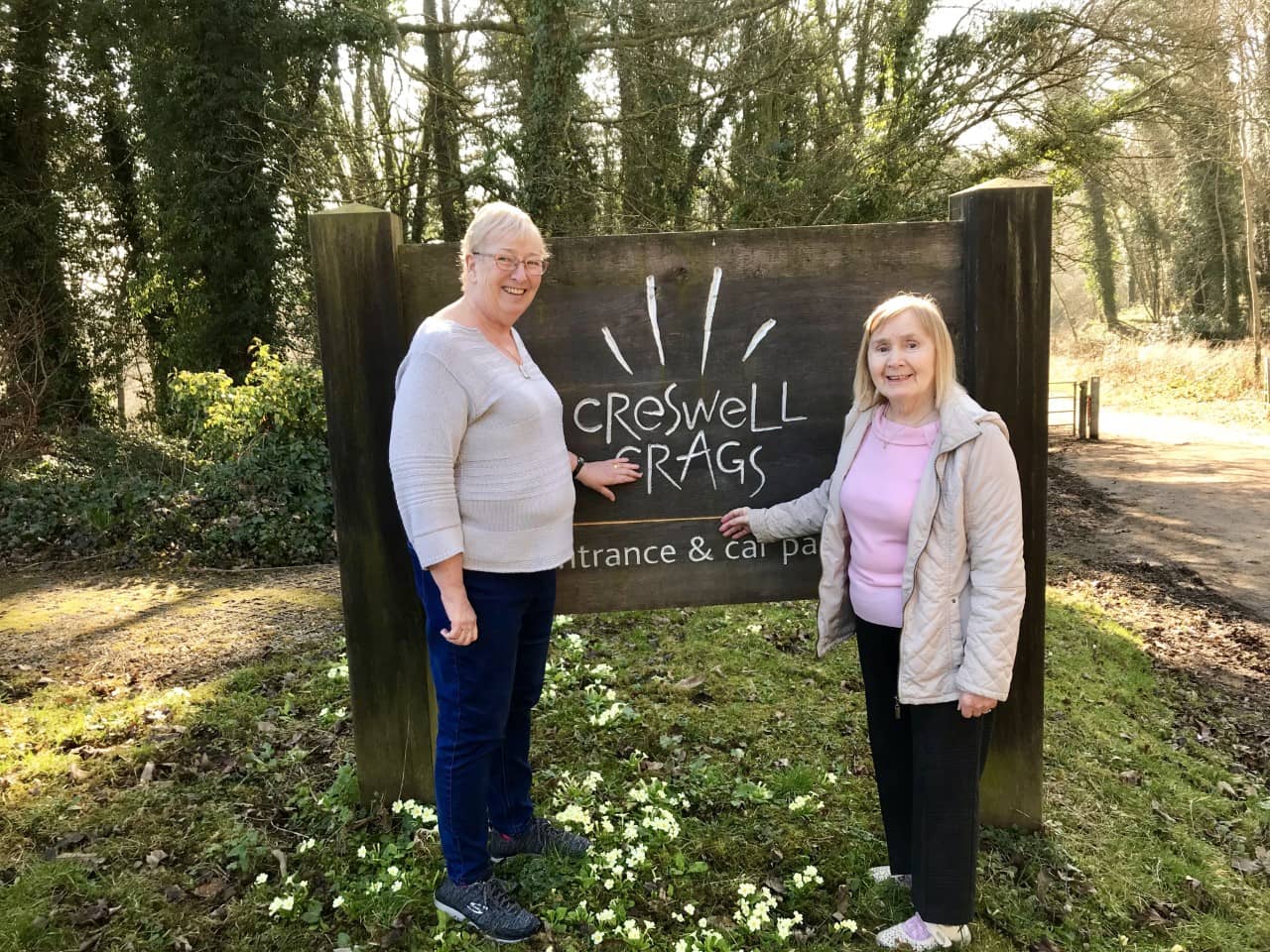 Eckington Court Nursing Home in Derbyshire have been making the most of the recent spells of sunshine, by taking a trip to the Creswell Crags.
This beautiful limestone gorge on the borders of Derbyshire and Nottinghamshire was the perfect spot for an afternoon walk in the sun.
The group explored a variety of natural caves and ravines that blew the residents away!
"This place is absolutely beautiful", commented Lynda, a resident on the trip.
"I can't believe that all of this is right on our doorstep", added Margaret, another resident on the trip.
Residents spent the day exploring and soaking up the sun, they can't wait to come back again soon.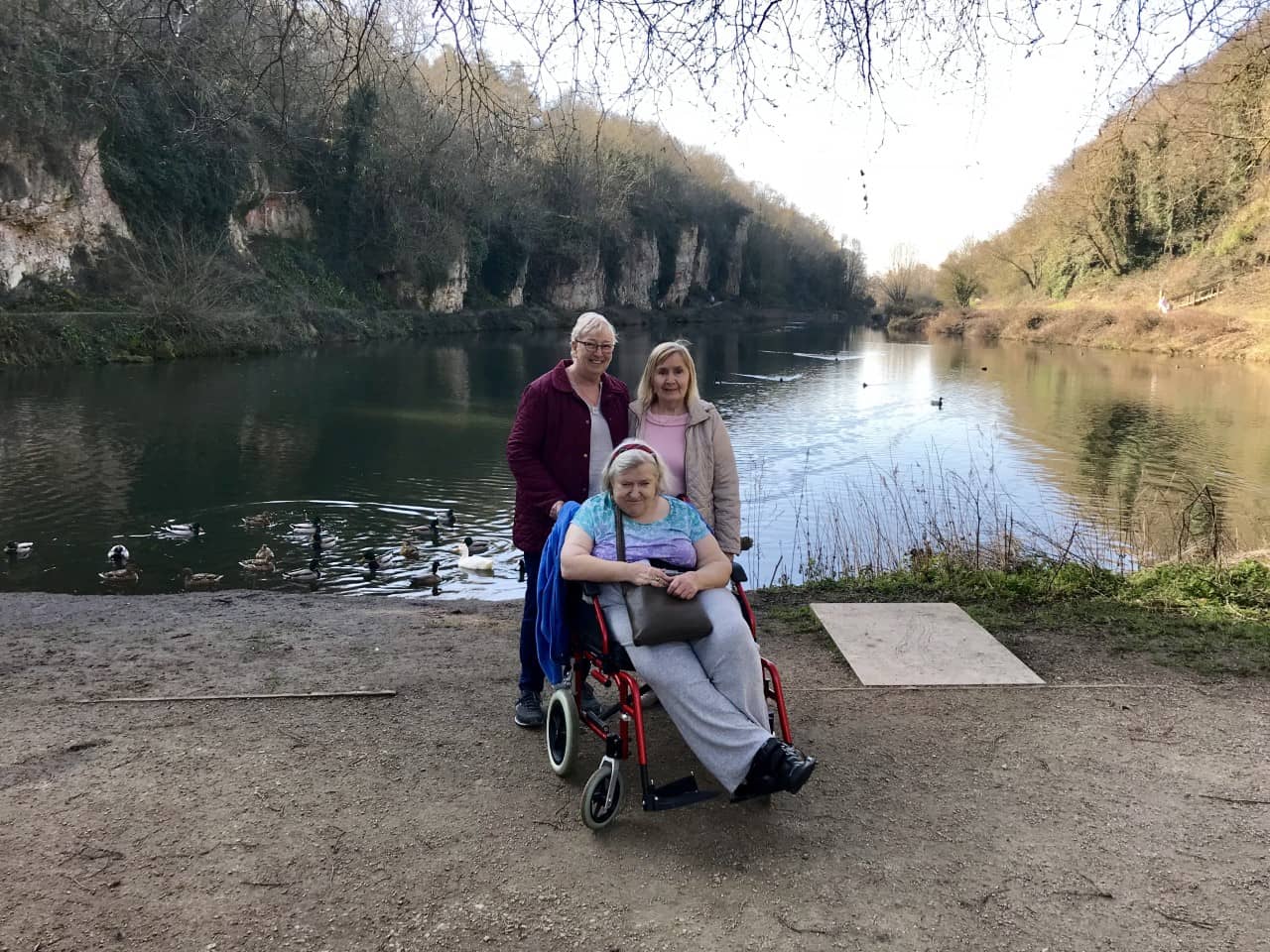 To keep up to date with news from the home, follow us on Facebook and YouTube.