Page content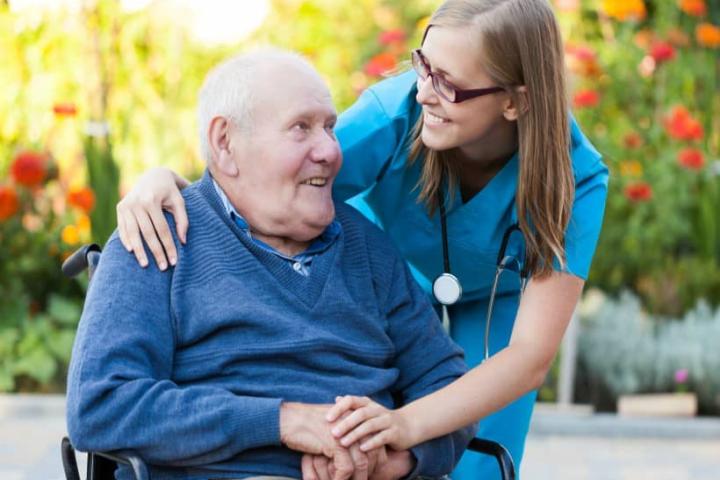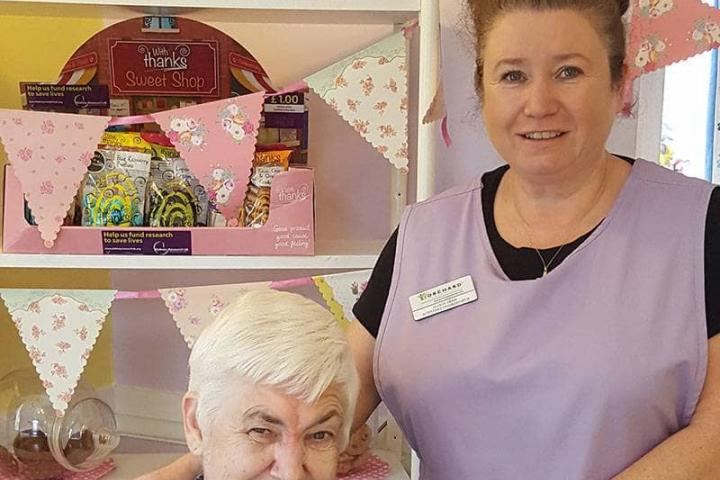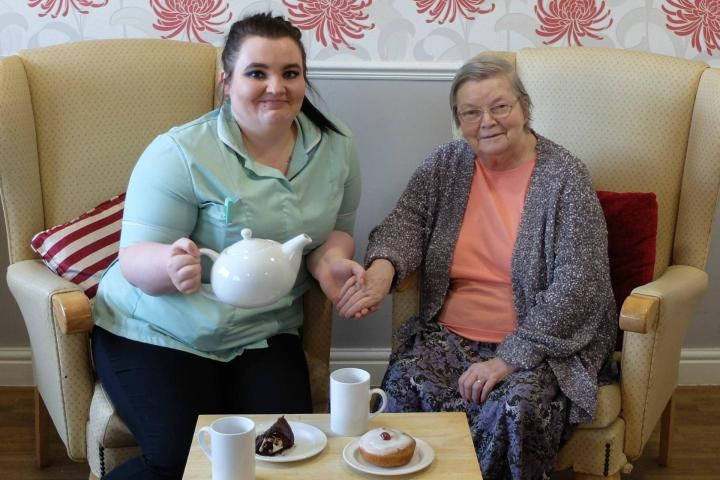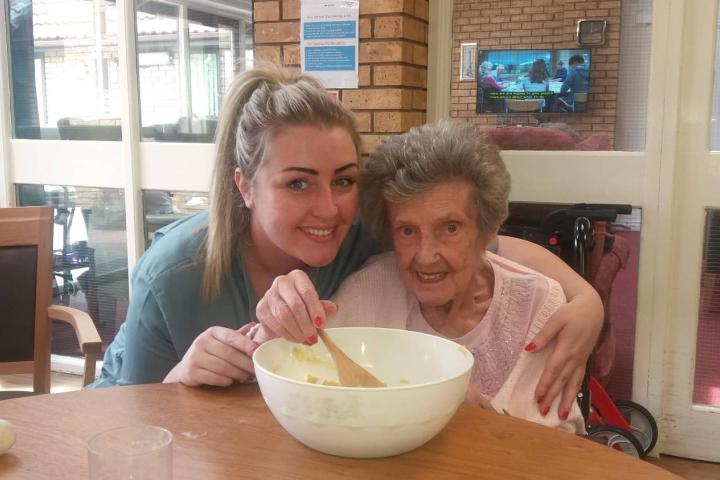 Care Assistant Responsibilities
Utilising your excellent communication skills and ability to put others at ease, you'll be tasked with delivering the highest standard of personalised care to residents, ensuring everyone is treated with dignity and that individual's rights to privacy, independence and choice are met.
Following individual care plans, you will act as a key worker for a named group of residents and will participate in leisure activities as appropriate, including escorting residents to appointments and outings. Responsible for making, changing and tidying rooms, you will undertake general light cleaning duties to maintain a pleasant and welcoming environment; helping to serve meals and give appropriate support to residents who need additional assistance.
Care Assistant Requirements
Effective, confident communication and interpersonal skills are essential for developing good internal relationships with your team, residents and relatives. You'll need to understand and comply with statutory and legal requirements such as Health and Safety, COSHH and the Care Standards Act; as well as possessing sound knowledge in Infection Prevention and Control policies.
An attentive self-starter, you will be alert to residents' physical and mental wellbeing so that you can immediately report any changes in a resident's condition to a senior person on duty.
At Orchard Care Homes we believe in the continued learning and development of our staff. You will have to work towards NVQ2 in Direct Care as this must be completed within 12 months of taking up this position, but it's the attitude you can bring to Orchard Care Homes that we value most and we are looking for enthusiastic people to continue making Orchard Care Homes a rewarding and enjoyable place to live and work.
What our Care Assistants say
For me, it's being able to put a smile on a resident's face.  They have all become like family to me and I love to see them happy. And it's not just me talking to them, as they seem generally interested in my life, asking me about my childhood, and we enjoy long conversations about things like that. They are always keen to know what shifts I am working and it's such a nice feeling knowing that I am making a difference to their lives. Often respite patients don't want to leave us once their recovery time is over, which must mean we must be doing something right! 
It's not just about the feeding, the washing, the dressing and keeping them warm. You've got to meet everything, you've got to meet the residents' emotional needs because a lot of the time, they just want a hug and that's what is important in care.