Page content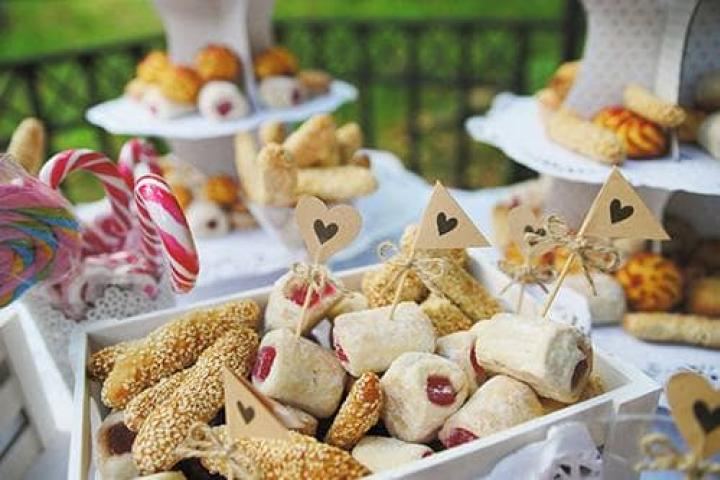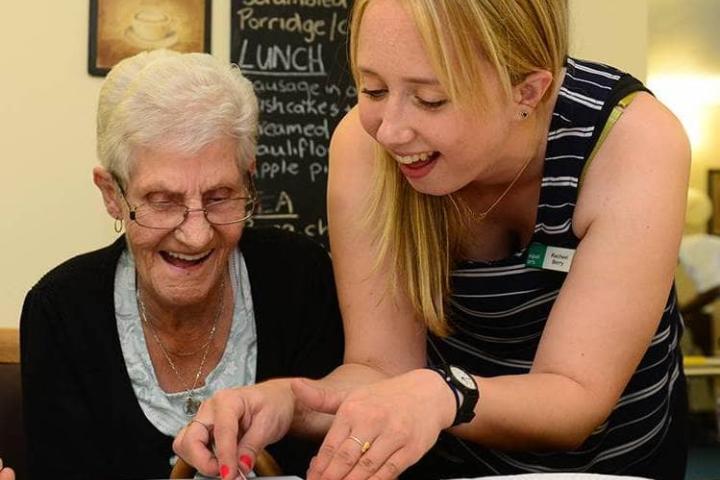 Activities Coordinators
You will be organising a programme of appropriate and achievable, as well as therapeutic and recreational activities to enhance the lives and well-being of residents in our care home. 
You must have strong interpersonal skills and experience of working/understanding the needs of the individuals you care for.
We are particularly keen to meet people who either have experience, or a willingness to learn more, about dementia and how to support residents with dementia..
Chefs, Assistant Cooks, Kitchen Assistants
Our dedicated team of kitchen staff ensure our residents enjoy well-cooked, nutritious and beautifully presented food, taking into account health related dietary requirements, ethnic origins and religious convictions.
All the team play a key role in the preparation and presentation of meals, special events and functions, providing a high-quality kitchen service. 
If you enjoy a busy environment, are approachable and customer focused and eager to complete all training relevant to your role we will support and develop you.
Housekeepers, Laundry Assistants, Domestics
You will ensure that Orchard Care Home's high standards are met within the Housekeeping service. By prioritising your workload, you will be part of a valued team which works hard to provide an efficient and effective service for all residents and visitors.
You will need to be polite, friendly, warm and supportive to the housekeeping team, residents, manager, staff and visitors. If you enjoy a busy environment, are approachable and customer focused you will suit this varied role. If you are reliable, punctual and have a smart appearance we would be pleased to have you working in our care homes.
Administrators
You'll support the team with the home's admin and financial activities, including database management and payroll, ensuring that residents' and staff electronic and paper-based records are maintained accurately, always being mindful about data protection.
Our administration roles require organisation skills, IT literacy and efficiency. If you have a warm and friendly disposition you can expect to engage with visitors, residents and their families as well as supporting our managers across diverse task.
What our Support Staff say
I have always lived close to the area and the home but I was first made aware of a role here when my sister-in-law started working at the home. I have worked in many roles in the home, including within the kitchen team and domestic team. I did leave the home to work elsewhere for a short period of time before I came back. Working here had always been a great experience and I missed the atmosphere in the home. A cleaning role opened, and so I applied for it straight away. I was happy in the role, but I covered some shifts whilst our activity coordinator was away and absolutely loved it, so I joined as activity coordinator part-time until I was offered the role permanently - I have been here since. I really like the way the home is run, and how empowered the residents are in making decisions around the home.