Page content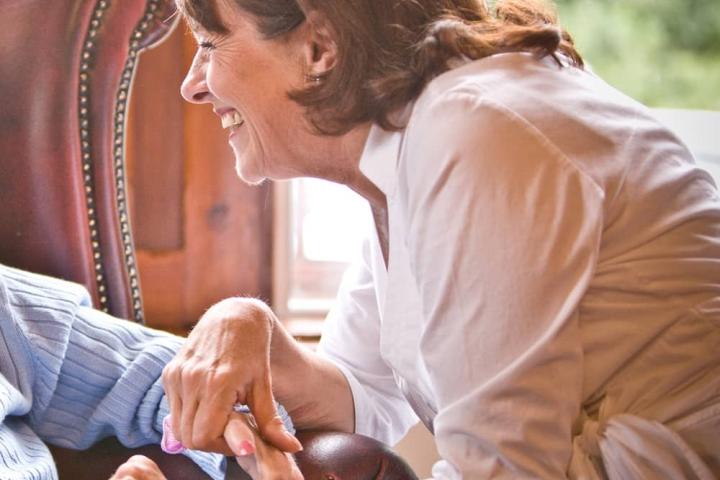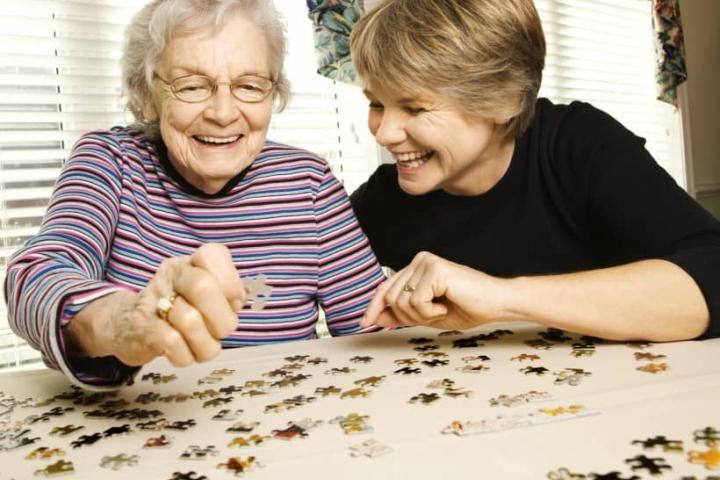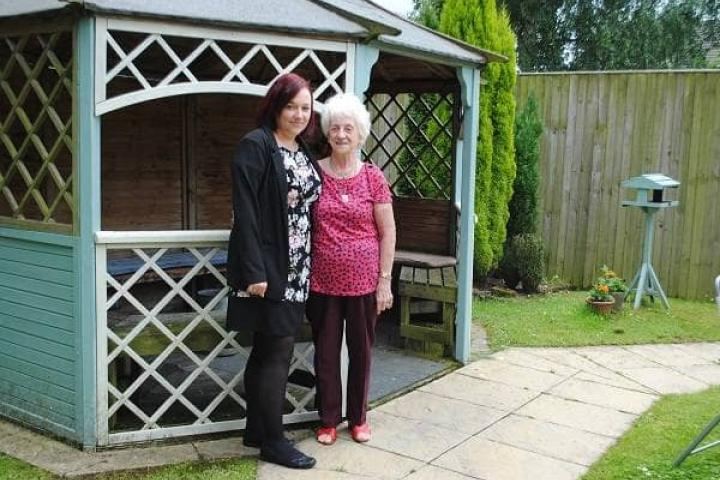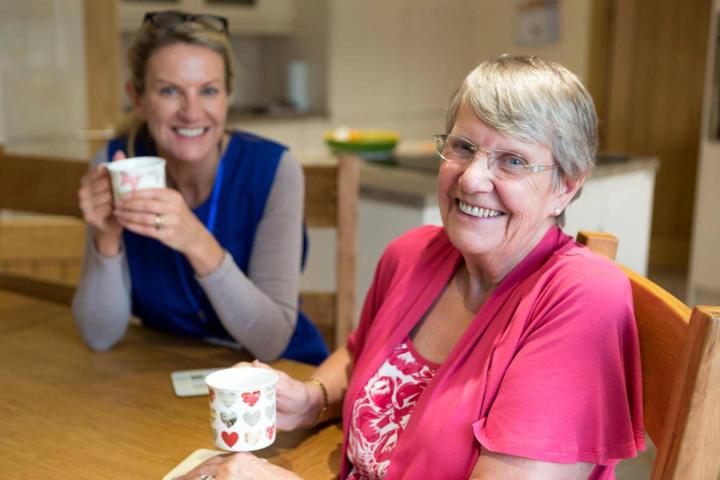 Home Manager Responsibilities
Your role as a care home manager is to take accountability and support the day to day running of the home. Promoting a caring environment which provides residents with a high standard of specialised personal care, meeting individual needs and ensuring everyone is treated with respect, dignity, rights to privacy, independence and choice are met.  Checking legal requirements are met along with the high levels expected within Orchard Care Homes.
Lead and develop a team of valued care staff with fairness, transparency and an inclusive approach and training of newly appointed staff, ensuring that the home is a friendly supportive working environment.
Your role will involve decision making, the leadership of your team and multidisciplinary teams and assisting in your staff's learning and development as well as the needs of residents.
Commitment to complete all training relevant to your role to ensure continual professional development.
Home Manager Requirements
Must have previous managerial experience in a similar setting and for some of our homes Nursing experience/Registered Nurse (RGN/RMN) with current NMC registration
Leadership qualities, effective communication and interpersonal skills are essential
Practice knowledge of auditing and care planning for residents with complex needs
Ability to carry out budgeting responsibilities for the home
Influencing and motivations skills, being able to work as part of a team is vital
Excellent understanding of regulations in relation to care homes including CQC standards and have the skills to ensure that these are met and maintained
Results-focused recognising the commercial aspects of a Manager's role
Be a passionate, approachable Manager of the care team
What our Home Managers say; 
Being a manager is all about leading people, so interpersonal skills are vital for the role but so is being able to share your vision, and explain your plan to your colleges, so that together, you can achieve the best for the home. You also need to be able to motivate and empower those you work with so that they can complete their job successfully. I always try to be positive around the home as this not only rubs off on the residents but also the staff's mentality, which makes for a much nicer work environment. Communication skills are another indispensable skill, as you will constantly be with residents, their family members, professionals and your team, so being able to communicate efficiently and appropriately would be advantageous in this role.