Remembrance Day Activities for the residents of Orchard Care Homes
As Remembrance Day 2023 comes to an end, we take a look at how our care homes honoured those no longer with us. 
 Penwortham Grange and Lodge in Preston were joined by Rachael Mercer, a vocalist, who did a wonderful wartime themed performance to commemorate Remembrance Day. The residents sang along and came together to remember the ones we lost.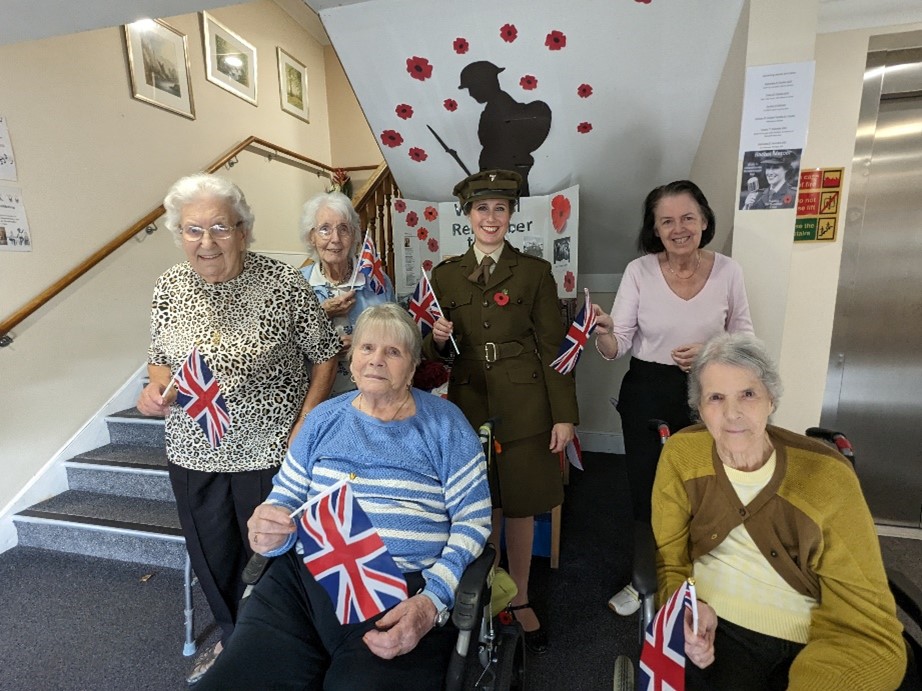 Residents at Green Park in Warrington took part in creating beautiful poppies to display on their poppy waterfall outside. A member of staff said 'We have been sharing some wonderful stories around the war and we will never forgot the bravery and dedication of all involved'.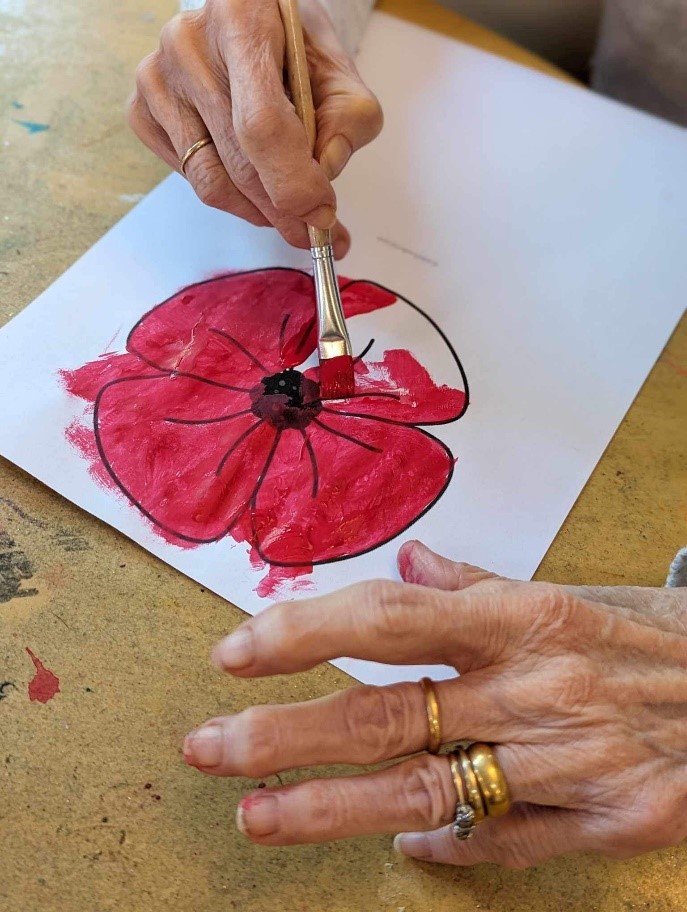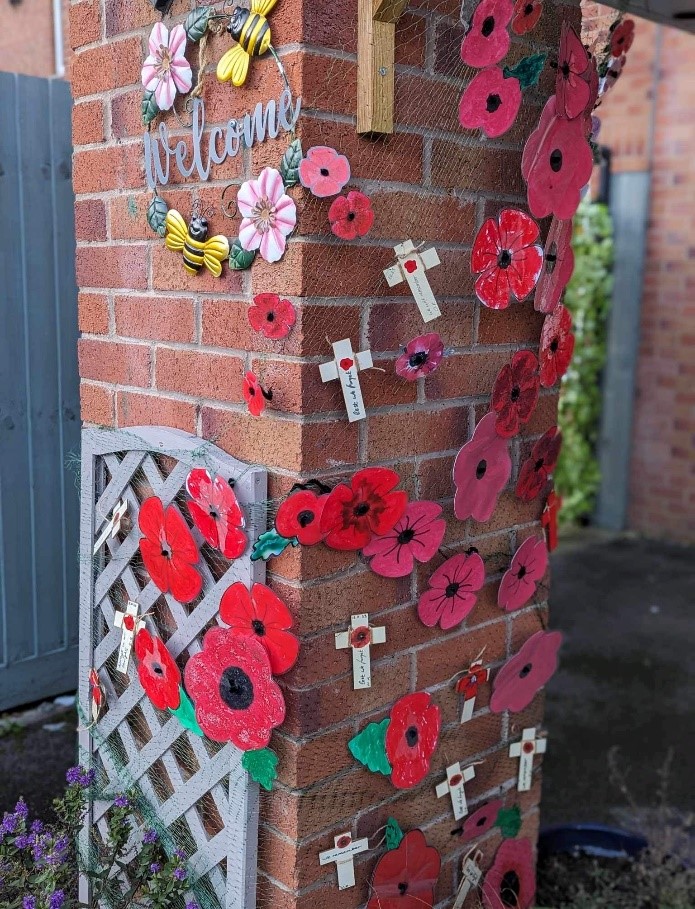 The residents of Archers Court, Sunderland spent the day making arts and crafts to decorate their home such as poppies and crosses, and later watched the remembrance day parade on the TV.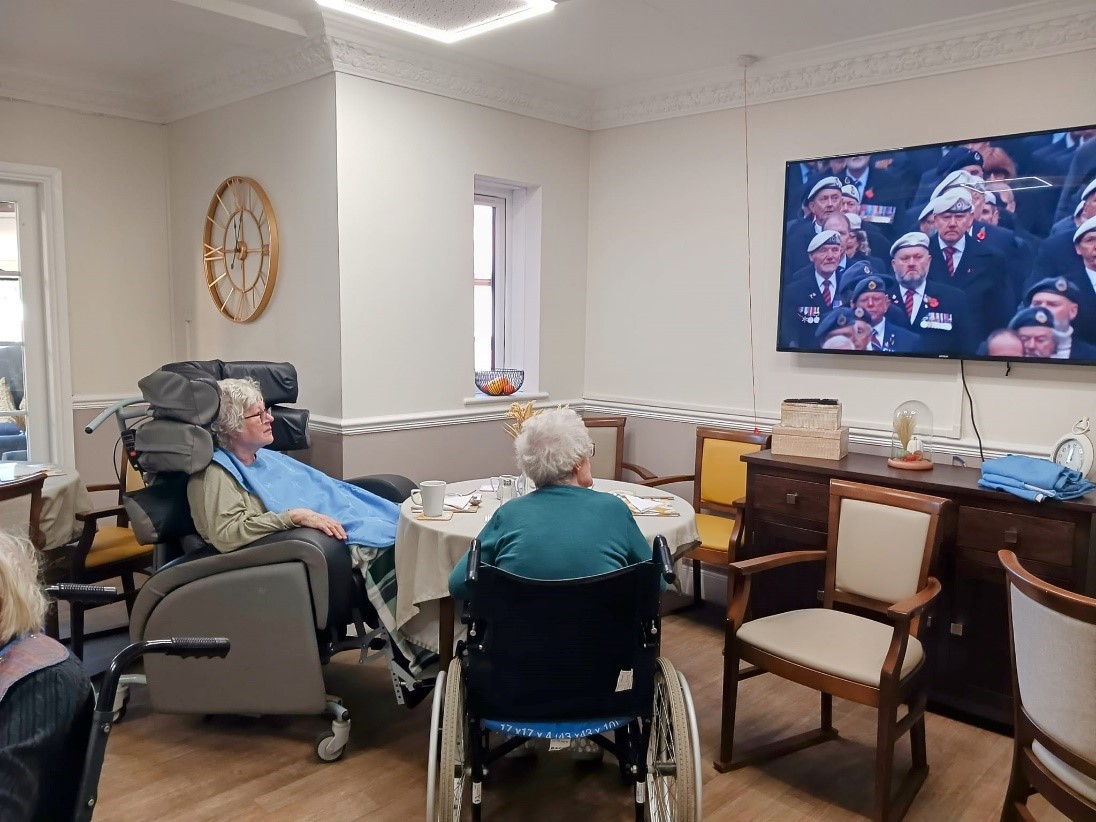 Thornton Hall and Lodge in Crosby, had an afternoon of painting poppies and some of the gents decided to take a trip out to the pub and celebrate by sharing stories of their youth with a pint.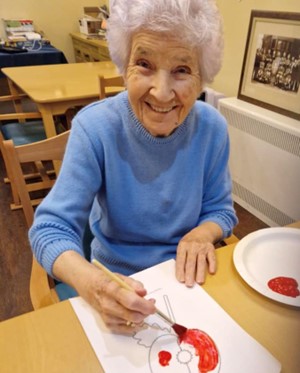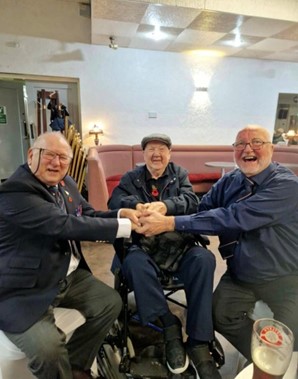 Are you looking at the next steps of care for your loved one? As dementia-specialists, Orchard Care Homes can offer several different levels of care; including residential, nursing and our specialist Reconnect communities. Currently available in 5 care homes across the UK, Reconnect provides a homely, inclusive environment that allows residents to truly thrive in their surroundings.
Orchard Care Homes are here for you. We can offer advice and guidance to help find the right level of care for your loved one - simply email dementia.support@orchardcarehomes.com, and our friendly team will take you through your choices!
For more information on our care homes, including our Reconnect communities, please call 01423 859 859 or use our contact form to send your enquiry!