Lofthouse Grange & Lodge Are Off To the Garden Centre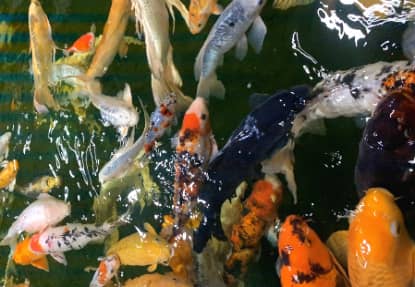 The stormy weather wasn't going to stop residents from Lofthouse Grange & Lodge Care Home going on an outing to their local garden centre.
Upon the request of one of the home's residents, the staff organised a trip to their local garden centre. Residents were delighted and it wasn't long before they wrapped up warm and set off on their way.
Once at the centre they were amazed by all they saw, from plants to fishes they had it all. Residents walked around the centre admiring what was on offer before heading off to Standely Ferry to have some lunch.
John and Eileen enjoyed fish and chips and Stella had a steak pie, all of which went down a treat. They all agreed that the meal was lovely and said, "we have really enjoyed ourselves, it has been such a laugh!"
To keep up to date with news from the home, follow us on Facebook, Twitter, Instagram and YouTube.