Camborne Way, Monk Bretton
Barnsley
South Yorkshire
S71 2NR
Welcome to Riverside Care Home - A specialist dementia, residential and short term respite care home in Barnsley.

My name is Sue Pickersgill and I am the Home Manager here at Riverside Care Home. I have worked in the care sector for the past 25 years, and I have been the Home Manager at Riverside since September 2018. We are located two miles north-east of Barnsley town in the village of Monk Bretton with local shops and amenities, with good transport links into the surrounding towns. 
The home specialises in residential care for elderly residents with a wide range of needs, including dementia support and short term respite care.
We have a dedicated Activity Coordinator who organises a variety of activities for residents to enjoy which appeal to individuals interests and hobbies. We aim to provide as varied and engaging a lifestyle for our residents as possible, which includes regular exchanges with local community groups, such as visits from the nearby school.
Facilities:
50 rooms, all decorated to a high standard with modern furnishings and fittings
Specialist nursing aids such as assisted baths and call bells
Communal Lounges
Secure Landscaped Gardens
Life in
Riverside Care Home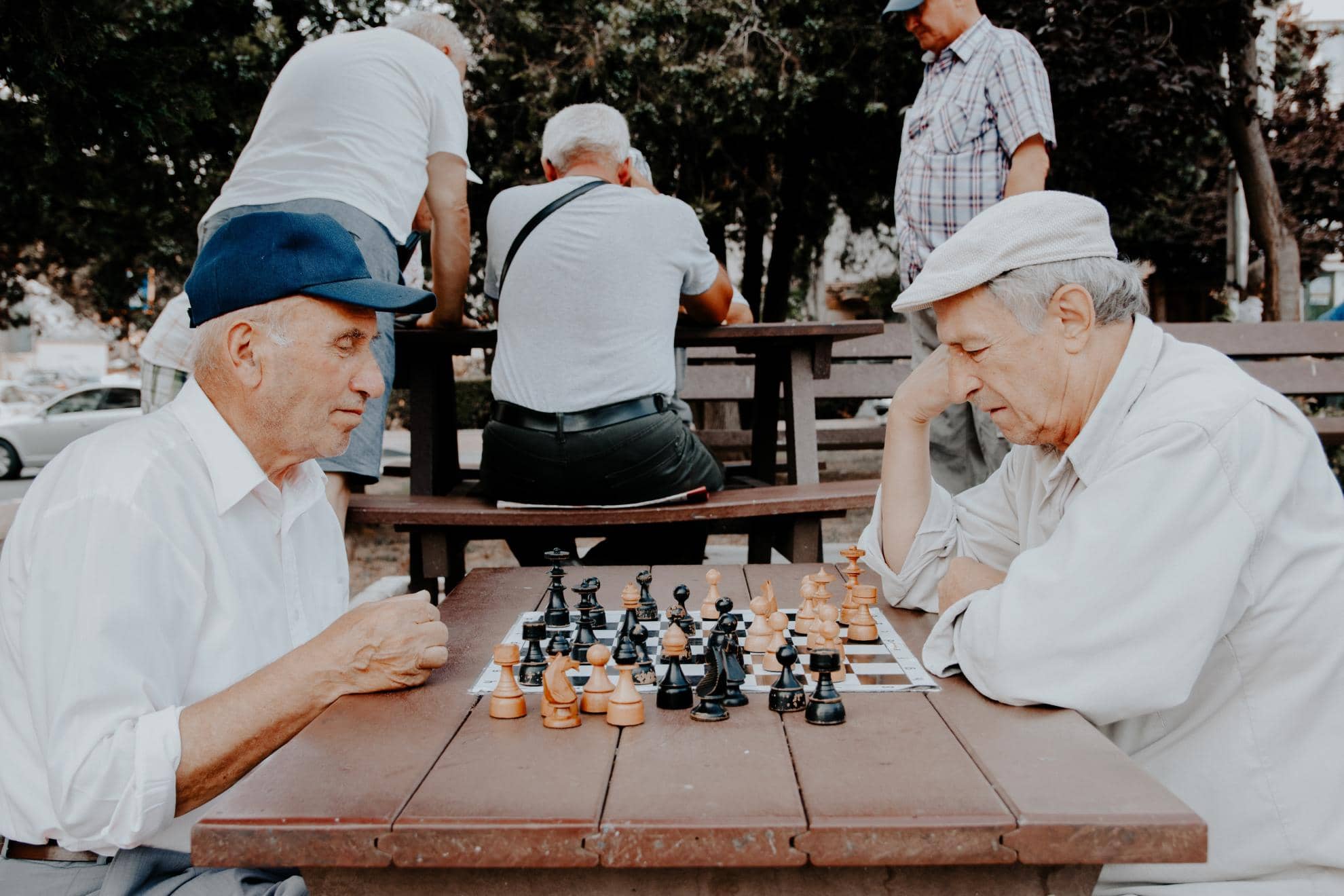 Activites
We want our residents to be as active and engaged as they can be. With this in mind, we have appointed dedicated Activity Coordinators in each home, who are tasked with creating a daily programme of events and activities that are designed around the interests and hobbies of our residents.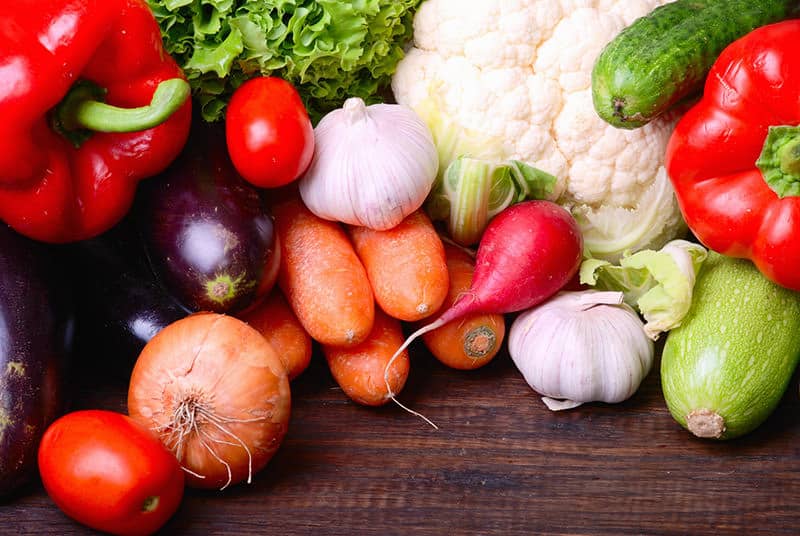 Food
Whether it's a home-made pie or a fresh fruit sponge, our cooks pride themselves on knowing the tastes of our Residents. We provide a quality menu with a range of choices for all our residents. We offer a selection of snacks and fresh fruit which is available throughout the day.