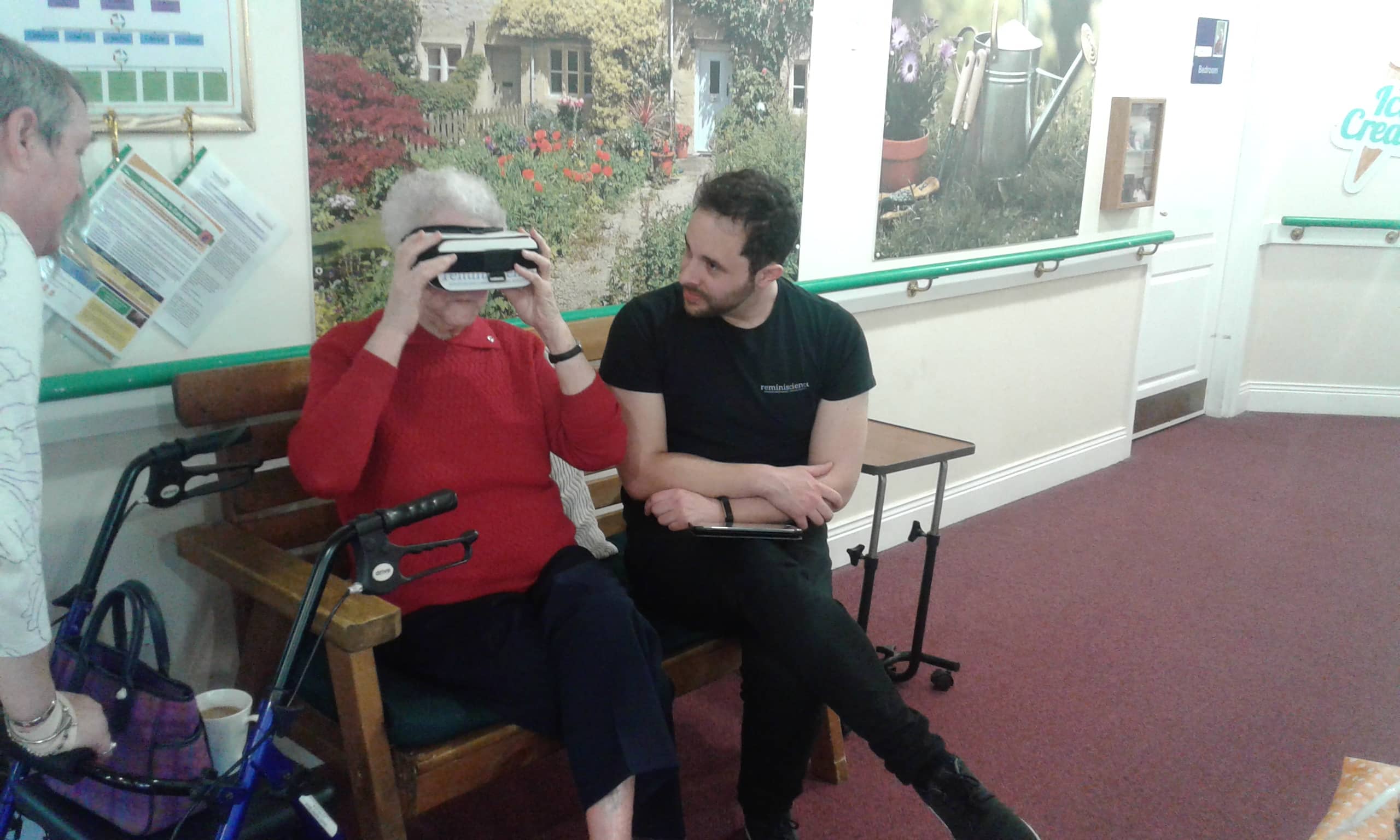 Virtual Reminiscience recently stopped by at Archers Park Care Home in Sunderland to deliver their unique time travel experience, all from the comfort of the resident's front room!
Jack, the representative from Virtual Reminiscence, sat with a number of residents and discussed the places they used to live. Then, by wearing the space-age looking headsets and through the wonders of Virtual Reality, the participants were transported back in time, to look around these places of interest, which brought back a lot of memories.
"It was incredible, I've never experienced anything like this before! Seeing all of these places but still being in my room was really quite amazing", commented David, a resident at Archers Park.
"It's incredible seeing my old home town, it brings back a lot of happy memories", added Josie, another resident at Archers Park.
The VR experience was a huge hit in the home, even once Virtual Reminscience had left, participants spent the rest of the day chatting to one another, exchanging memories, stories and building closer connections with one another.
"It's a great opportunity to talk about my past and share stories with everybody, what a fantastic day", added David.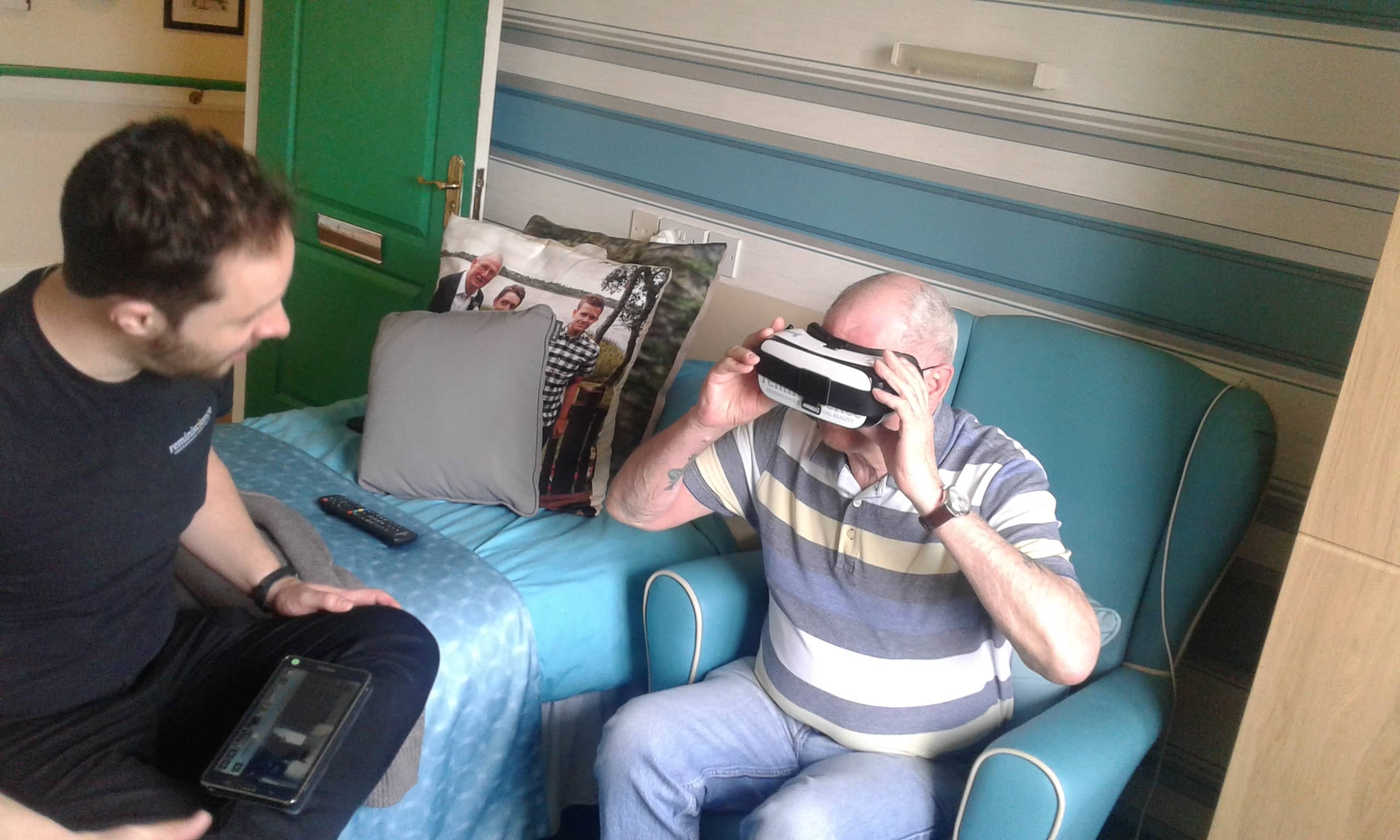 To keep up to date with news from the home, follow us on Facebook and YouTube.