Paddock Stile Manor Go On a Trip Around Durham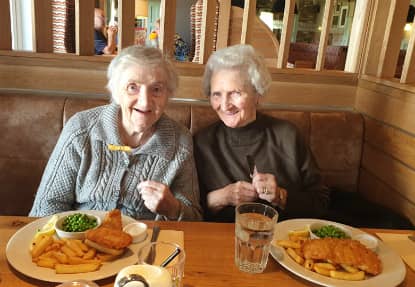 The group from Paddock Stile Manor Care Home took a day trip on the Oomph bus around Durham recently.
They made a day of it by visiting several places, the trip started off with a visit to the local park, whilst there they fed the birds and took a walk around, taking in the scenery. This visit was scheduled so that the group could be out in the open and get some fresh air.
Following this, the Oomph coach took them to Seaham to see the Tommy statue, which is a statue of a first world war soldier. There was also a service taking place for a D Day memorial, this was a very special moment for a lot of the residents as Evy told us, "I remember D Day, we were so glad to have our boys back, what a lovely service."
 They ended the day by visiting the Dancing Betty Pub for a fish and chips lunch, this was the perfect end to the day and left residents feeling happy and relaxed. Brian really enjoyed having the opportunity to go to the pub and said "I used to love coming to the pub, feels like forever since I've had a nice beer."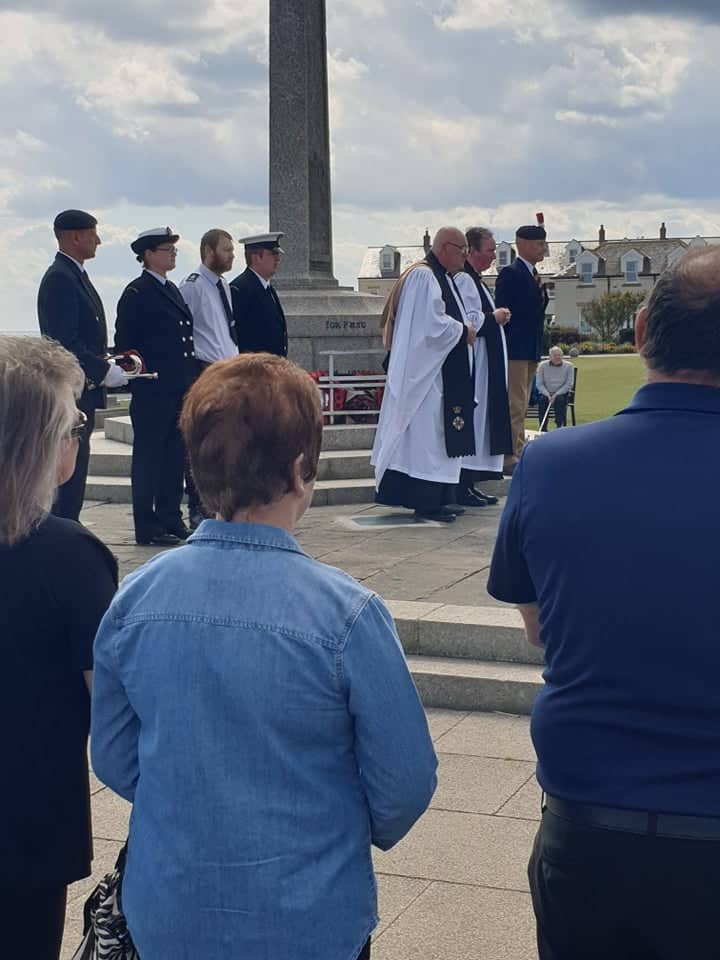 To keep up to date with news from the home, follow us on Facebook, Twitter, Instagram and YouTube.