Coronavirus (COVID-19) Information
Thank you for continuing to play your part in keeping our residents and colleagues safe as we navigate the ever-changing landscape that coronavirus presents to us. 
Some of the immediate questions and concerns that you may have are answered below. While we have taken all the necessary steps to protect the wellbeing of our residents and staff from coronavirus, we continue to provide the same quality care and lifestyle that we know our residents enjoy.
Safely welcoming new residents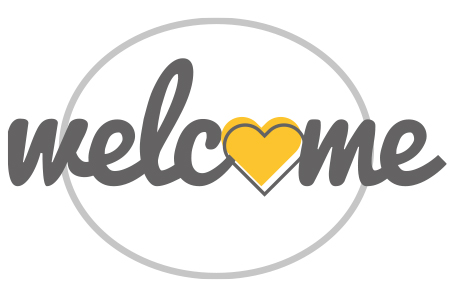 With more than 95% of our residents having had at least two vaccine doses, we are continuing to take a pragmatic and risk-based approach to new admissions. In line with government guidelines, most residents who have had at least two doses of the vaccine and have no COVID-19 symptoms do not need to isolate when they move into one of our homes, with the final decision being based upon an individual risk assessment to ensure their safety. Whatever the outcome, we ensure that every new resident enjoys a warm welcome into their new home.
Visiting your loved one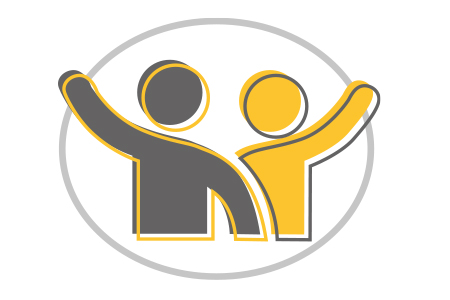 We know how important visiting is for care home life and the role it plays in maintaining the health, wellbeing and quality of life of residents. We will continue to support visiting where it is safe to do so providing that government and local public health regulations permit us to do so. We appreciate the emotional strain that has been placed on everyone since the pandemic began and we appreciate your patience and understanding.
In line with the newly revised government guidelines, every resident can now nominate up to 3 visitors who will be able to enter the care home for regular visits. This number does not include the residents' essential care giver or preschool age children. Visits are by appointment only and all visitors must complete the visitor health declaration form prior to each visit and have a negative Lateral Flow Device test (LFD or 'rapid COVID-19 test') result on the day of the visit. We know the emotional strain that has been placed on everyone since the pandemic began and we appreciate your patience and understanding with these visiting procedures.
Visitors should not enter the care home if they are feeling unwell, even if they have tested negative for COVID-19 and are fully vaccinated and have received their booster. Transmissible viruses such as flu, respiratory syncytial virus (RSV) and norovirus can be just as dangerous to care home residents as COVID-19. If visitors have any symptoms that suggest other transmissible viruses and infections, such as cough, high temperature, diarrhoea or vomiting, they should avoid the care home until at least 5 days after they feel better.
Visits outside of the care home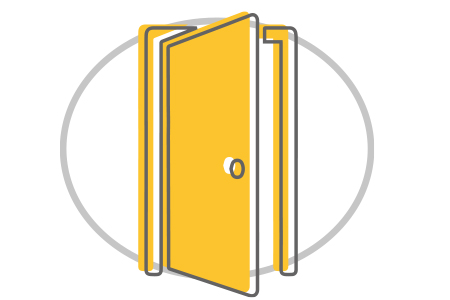 We recognise the importance for some of our residents of being able to leave their home to spend time with family and friends. It can be crucially important for maintaining the health, wellbeing, and quality of life of residents. As a result, we are keen to maximise the amount of meaningful contact relatives can have with their loved ones.
In line with government guidance, residents who have received at least 2 doses of the vaccine, or are exempt from vaccination, do not have to isolate following most visits out of the care home, providing they have daily COVID-19 tests for a period of 10 days from their return.
For residents who have not received at least 2 doses of the vaccine, and are not exempt from vaccination, government guidelines require that they isolate for 14 days following a visit out of the home.

It is important to note that any time spent away from the care home must only take place in agreement with the home manager and is subject to individual risk assessments detailing where the resident is intending to visit, as well as whole-home risk assessments and Mental Capacity Act principles and best interests, where the resident does not have capacity. To help facilitate this we would appreciate it if you could provide as much notice as possible of any planned trips out from the home.
Essential care givers
Each resident is entitled to choose an essential care giver if they wish to do so to enable them to benefit from companionship and additional care and support provided by someone with whom they have a personal relationship from outside of the home environment. We know that the role of an essential care giver can be vitally important to supporting a residents' health and wellbeing. We will do all we can to support access to the homes for essential care givers, providing it is safe for us to do so.
In line with government guidance, essential care givers are now required to take a weekly PCR test at the care home and at least three lateral flow tests per week, they must share the result of all testing with the care home on request. One of the lateral flow tests must be taken on the same day as the PCR test.
Using technology to speak to your loved one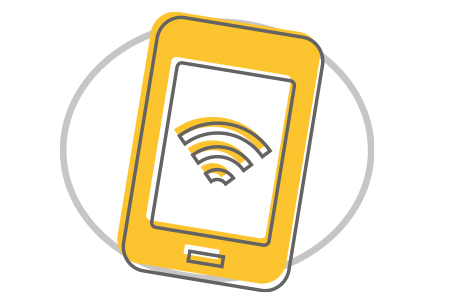 Our homes use both Skype and Messenger to ensure residents are able to keep in touch with loved ones, please contact the relevant home to find out what options they have available. Our Facebook pages are also a great way to see what activities our homes are running and for keeping up-to-date on everything your loved ones are doing. 
Our staff team
The safety and wellbeing of our residents is always the priority for our staff teams. Our staff recognise the huge impact that vaccinations can have in the fight against COVID-19 and consequently, all of our employees and all other professionals who access our homes have now received at least two doses of the COVID-19 vaccination (unless medically exempt). Each member of our staff team also takes four COVID-19 tests per week to ensure that our residents are as safe as possible in their home.
Employment opportunities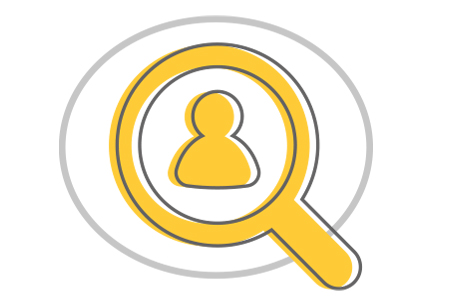 With many people all around the country finding their work situation changing, we're delighted to be able to offer long-term and short-term opportunities to join us. You don't even need any prior care home experience, just a passion to make a difference to the lives of the older people in your community - we'll provide the rest! Click here to find out more about the roles available and how to apply. 
Contacting us about our approach
If you have any questions about how we are managing the impact of coronavirus on our care homes, you can email us at covid19support@orchardcarehomes.com.