Nook Lane, Thelwall Lane
Warrington
Cheshire
WA4 1NT
Three Bridges Nursing Home
Welcome to Three Bridges Care Home - A specialist nursing, dementia, dementia nursing, residential and short term respite care home.
Three Bridges is located in the residential suburb of Latchford, south east of Warrington, and offers personalised care to 53 residents with a variety of nursing, dementia and general care needs.
Facilities:
The single storey home has been specially designed to accommodate 53 residents, and we provide high quality nursing and residential care and support for those living with dementia. 21 rooms are dedicated to dementia nursing and dementia residential, with a further 32 rooms equipped for residential and specialist nursing care.
About Our Care Home:
Three Bridges care home has a team of highly experienced staff including qualified Nurses, some who have worked at the home for over 15 years. We specialise in end of life care and other complex needs such as enteral feeding. We have a weekly visit from a GP, Pharmacist to review medicines, and the Nurse from the Care home support team to assist and support the Nurses here with any clinical needs. Care is planned with each individual resident, focusing on choice and independence.
We believe that our residents should be as active as possible, leading as full and healthy a life as they can. We have Activity Coordinators who create an engaging plan to encourage residents to spend time together and socialise. Our café area provides a relaxed and friendly environment for residents to spend time with visitors.
In the warmer weather, residents can enjoy the garden designed for dementia residents with easy and secure access.
We provide a varied menu with a choice of three nutritious and well-balanced meals prepared from scratch by our experienced and passionate cook every day.
We work with dieticians, podiatrists, opticians and specialist physicians, who provide specialist services when needed.
We aim to provide residents with a secure, relaxed and homely environment in which their care, wellbeing and comfort are of prime importance.
Our Care Home Manager:
Valerie Marston
Life in
Three Bridges Nursing Home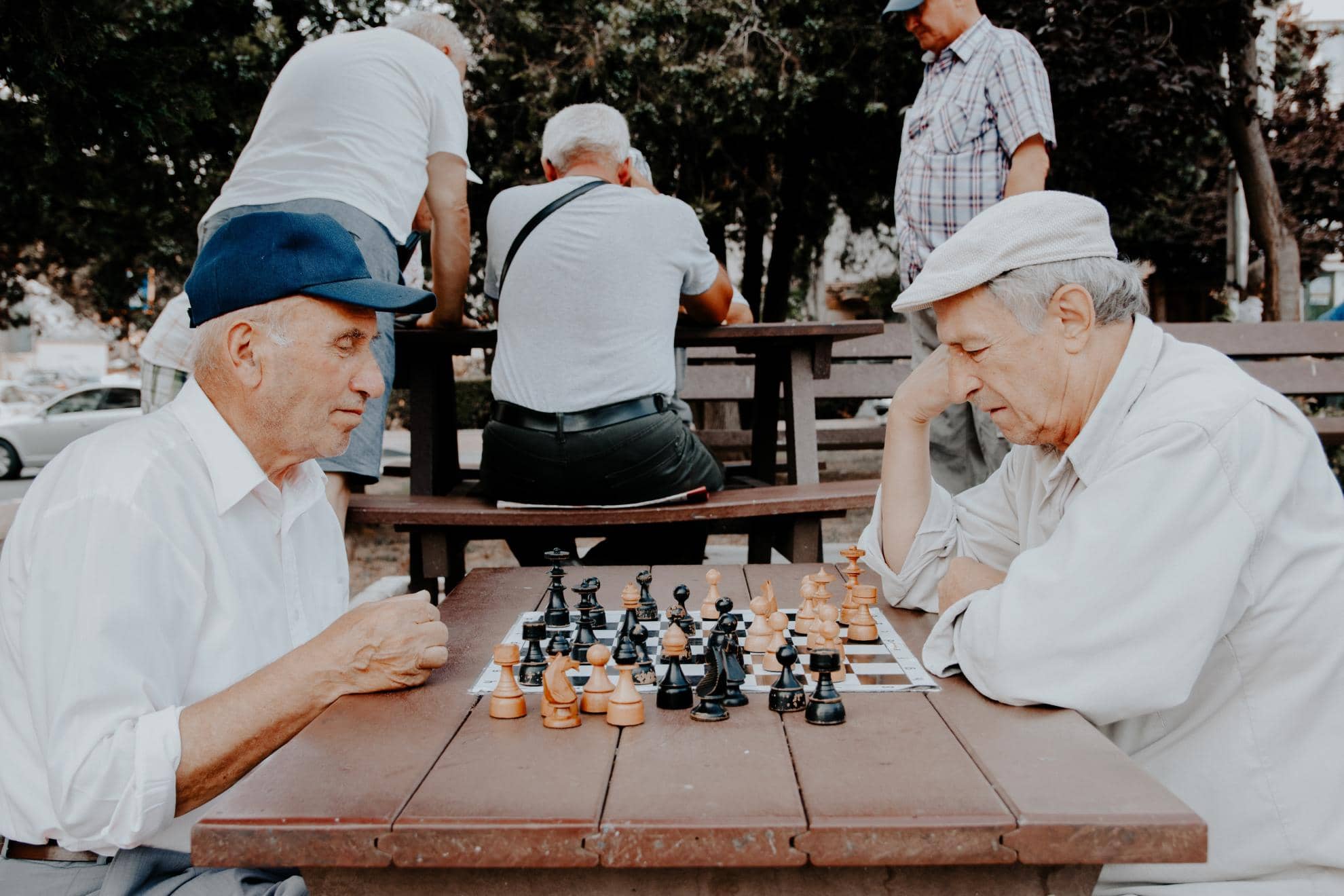 Activites
We want our residents to be as active and engaged as they can be. With this in mind we have appointed dedicated Activity Coordinators in each home, who are tasked with creating a daily programme of events and activities that are designed around the interests and hobbies of our residents.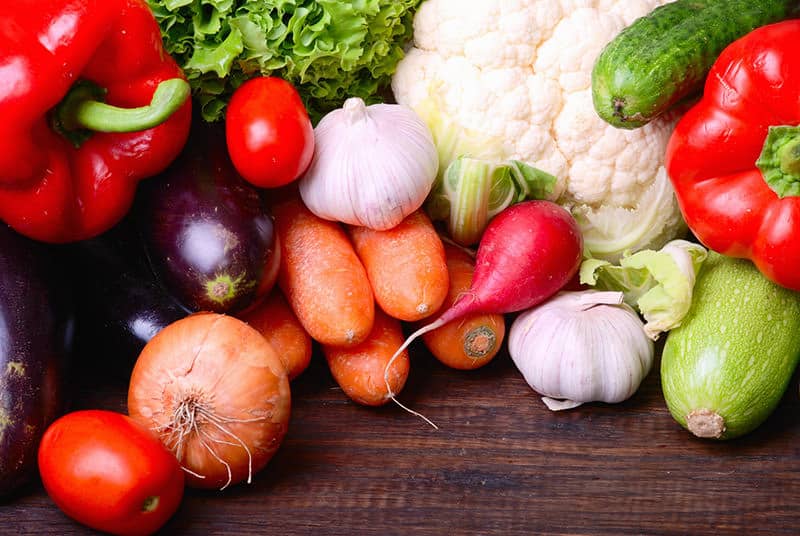 Food
Whether it's a home-made pie or a fresh fruit sponge, our cooks pride themselves on knowing the tastes of our Residents. We provide a quality menu with a range of choices for all our residents. We offer a selection of snacks and fresh fruit which is available throughout the day.