Holt Lane,
Rainhill
Merseyside
L35 8NB
Shevington Court Nursing Home
Welcome to Shevington Court Care Home - A specialist nursing, residential and short term respite care home in Merseyside.
Located in the significantly historical parish of St Helens, Shevington Court offers short term respite and nursing care to 46 residents.
Facilities:
Our home has 46 rooms, all decorated to high standards, with modern furnishings and fittings. The home is well equipped with the latest nursing and care equipment.
About Our Care Home:
Shevington Court Nursing home is surrounded by broad, open green spaces and within close reach of the Whiston Hospital. The area is most famous for its association with the world's first 'modern' steam locomotive, the Stephenson's Rocket.
Keeping our residents active is a key part of home life and our Activity Coordinator presents a varied programme of events and one-to-one activity. There are many amenities close by and we regularly meet with our local community, in addition to welcoming visitors and entertainers into our home.
Residents can enjoy the safety and security of the well-tended lawned gardens and enjoy the views.
Our staff are highly trained to administer quality care to those requiring specialist nursing assistance and respite care.
Our Care Home Manager:
Tish McKee
Life in
Shevington Court Nursing Home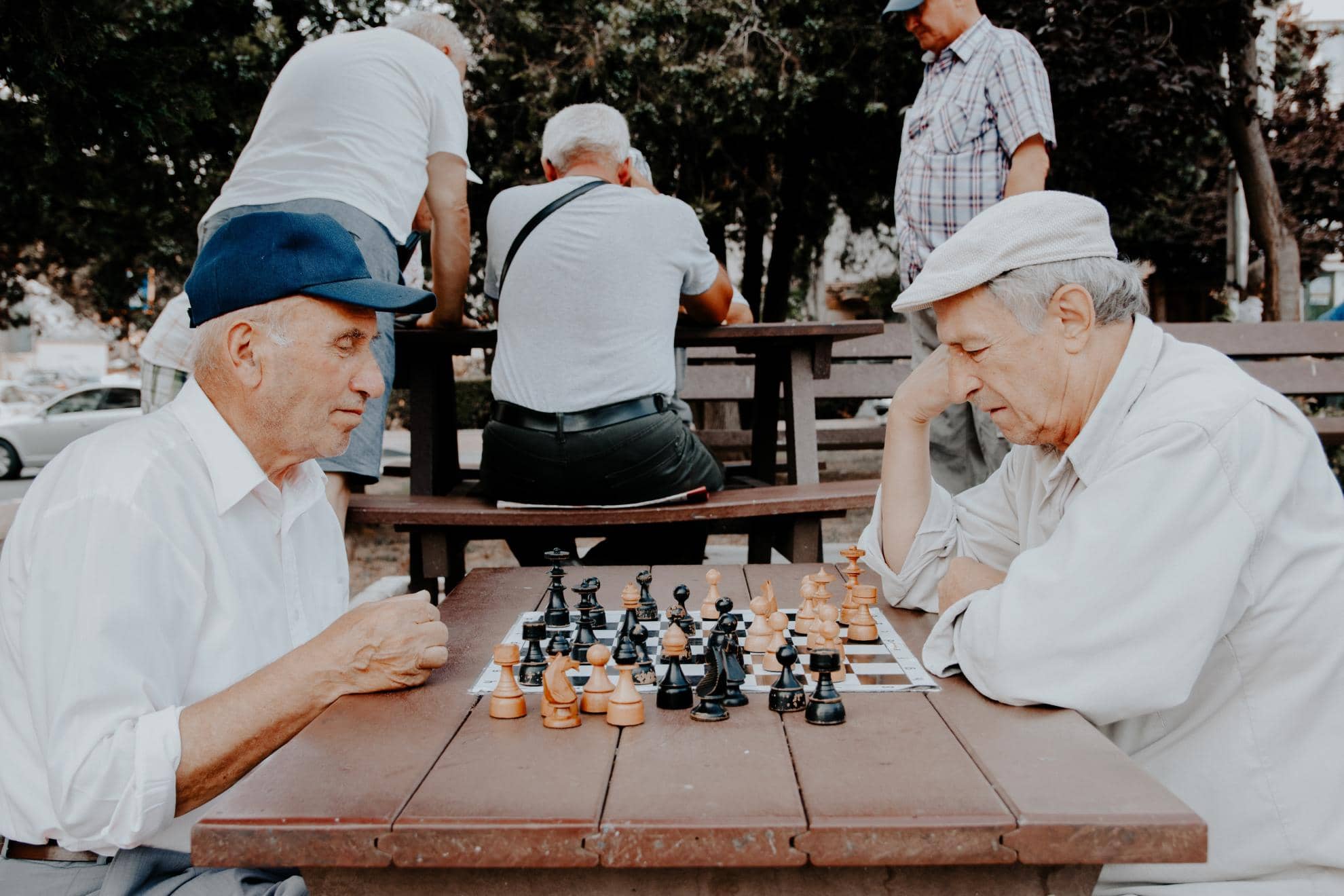 Activites
We want our residents to be as active and engaged as they can be. With this in mind, we have appointed dedicated Activity Coordinators in each home, who are tasked with creating a daily programme of events and activities that are designed around the interests and hobbies of our residents.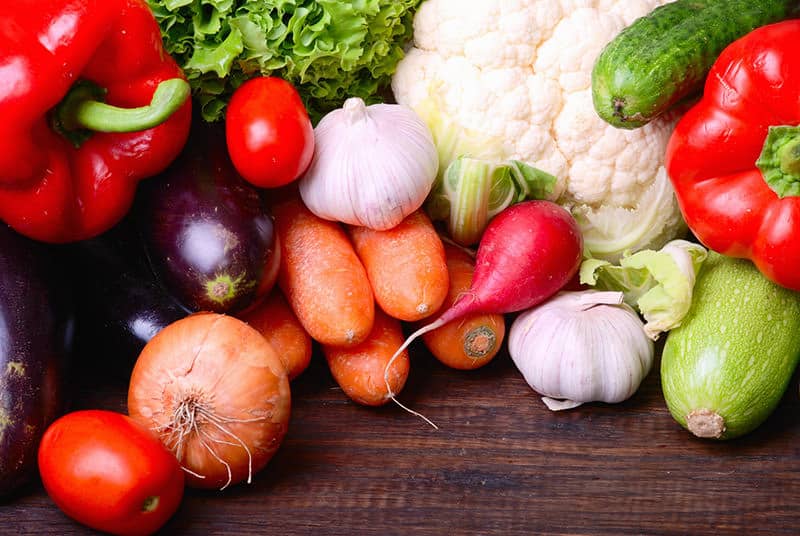 Food
Whether it's a home-made pie or a fresh fruit sponge, our cooks pride themselves on knowing the tastes of our Residents. We provide a quality menu with a range of choices for all our residents. We offer a selection of snacks and fresh fruit which is available throughout the day.