Piele Road, Haydock
St Helens
Merseyside
WA11 0JY
Lymewood Court Nursing Home
Welcome to Lymewood Court Nursing Home - A specialist respite and nursing home in Merseyside.
At Lymewood Court Nursing Home we provide specialist nursing and respite care for up to 46 elderly residents. Our nursing home is located midway between Liverpool and Manchester and has easy access and transport links to both cities. Lymewood Court was awarded the Care Establishment of the Year Award at the National Association of Care Catering.
We have a brilliant activities team within our home who plan regular events and activities based upon the interests and hobbies of our residents, this ranges from day trips to local landmarks to birthday parties at the home. At Lymewood Court Nursing Home we have very strong links with the local community and in turn, we often receive visits from local schools and entertainers who come and interact with our residents, putting a smile on their faces.
We offer hairdressing and beauty services in the home which our residents make use of to pamper themselves, alongside this we have a quiet lounge situated inside the home which is used by our residents to sit back, relax and have some downtime. Our nursing home staff regularly receive positive feedback regarding the activities and events that take place from the supportive friends and families of our residents.
Nursing Home Facilities:
46 rooms
Call bells
Assisted baths
Hairdressing and beauty services
Quiet lounge
Life in
Lymewood Court Nursing Home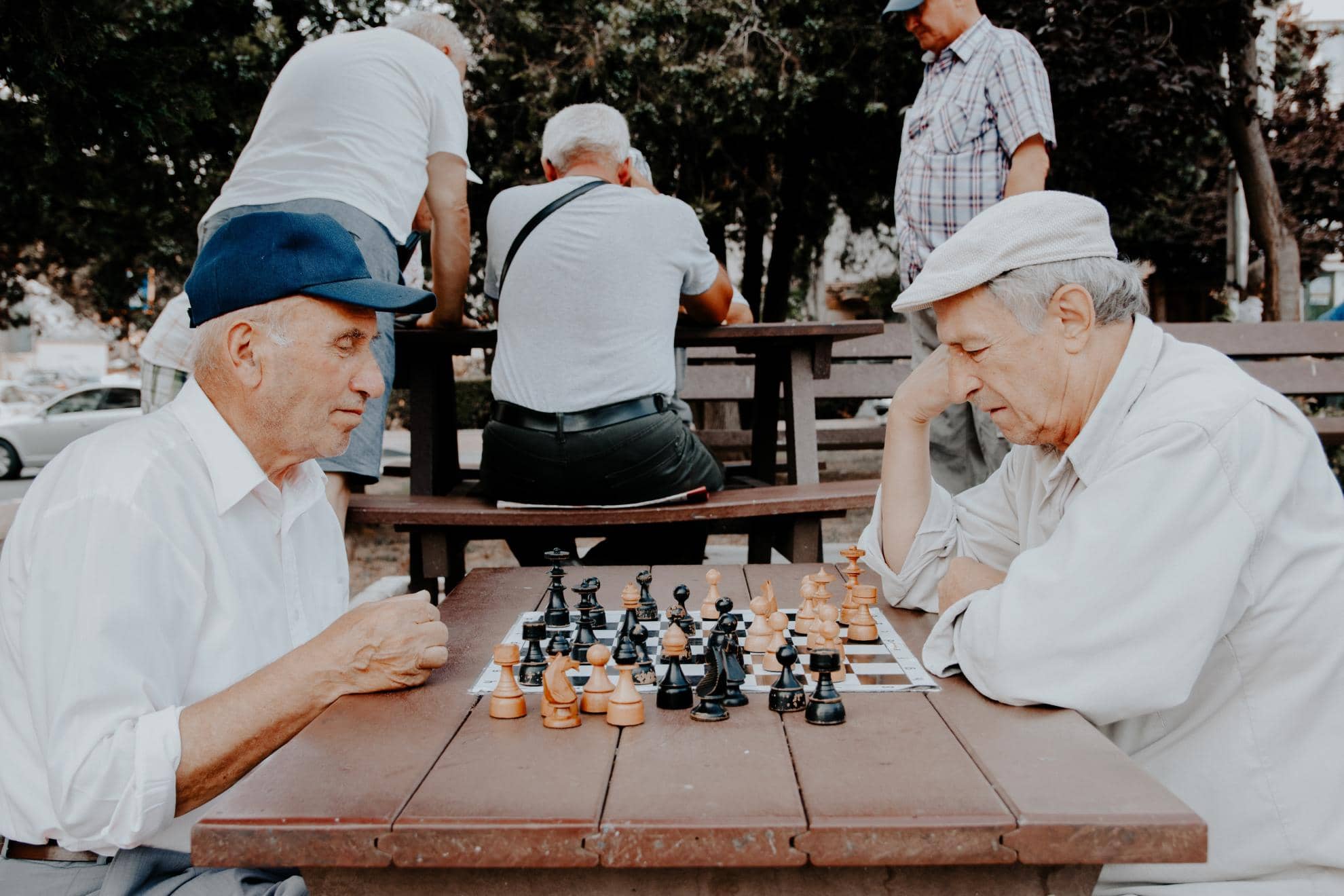 Activites
We want our residents to be as active and engaged as they can be. With this in mind, we have appointed dedicated Activity Coordinators in each home, who are tasked with creating a daily programme of events and activities that are designed around the interests and hobbies of our residents.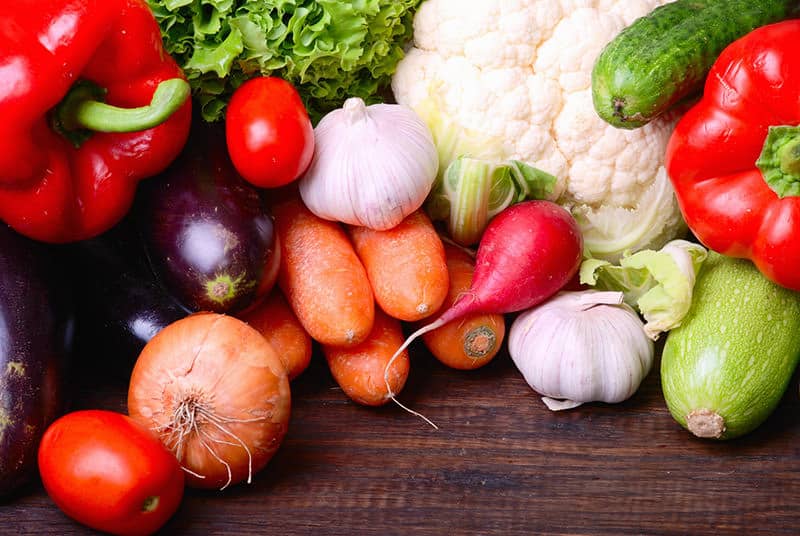 Food
Whether it's a home-made pie or a fresh fruit sponge, our cooks pride themselves on knowing the tastes of our Residents. We provide a quality menu with a range of choices for all our residents. We offer a selection of snacks and fresh fruit which is available throughout the day.