4 Barnacre Road, Longridge
Preston
Lancashire
PR3 2PD
Longridge Hall & Lodge Care Home
Welcome to Longridge Hall & Lodge Care Home - A specialist residential, dementia residential and short term respite care home in Preston.
Longridge Hall & Lodge is located in Preston and home to 60 residents.
Facilities:
Two purpose-built care homes sit together on the site, providing 24hr residential care for 30 residents in the Hall and round the clock specialist dementia support for 30 elderly residents in the Lodge. Each of the 60 rooms is ensuite and decorated with modern and bright fittings and furnishings throughout. Our rooms are equipped with the latest facilities and amenities.
About Our Care Home:
Longridge Hall & Lodge is found in the heart of the strong and close community town of Longridge, just eight miles from Preston, with strong transport links. We have several communal areas throughout the home, which are enjoyed by our residents, either for socialising, for some peace and quiet, or for meeting with friends and relatives. Our home benefits from lovely enclosed gardens, which provide a pleasant and secure environment to enjoy the outdoors, particularly during the warmer months. In the cooler month's residents can use our indoor garden or sensory room or recently refurbished lounges. We also have an activities room where residents can have fun with arts and crafts, with the artwork being displayed around the home. Our activities are tailored to individuals' abilities and skills with the use of a minibus for weekly outings for local places of interest. We have a strong link to the community and regularly welcome performers and groups into the home, in addition to getting out and about as much as possible.
Our Care Home Manager:
Tracey Bourne
Life in
Longridge Hall & Lodge Care Home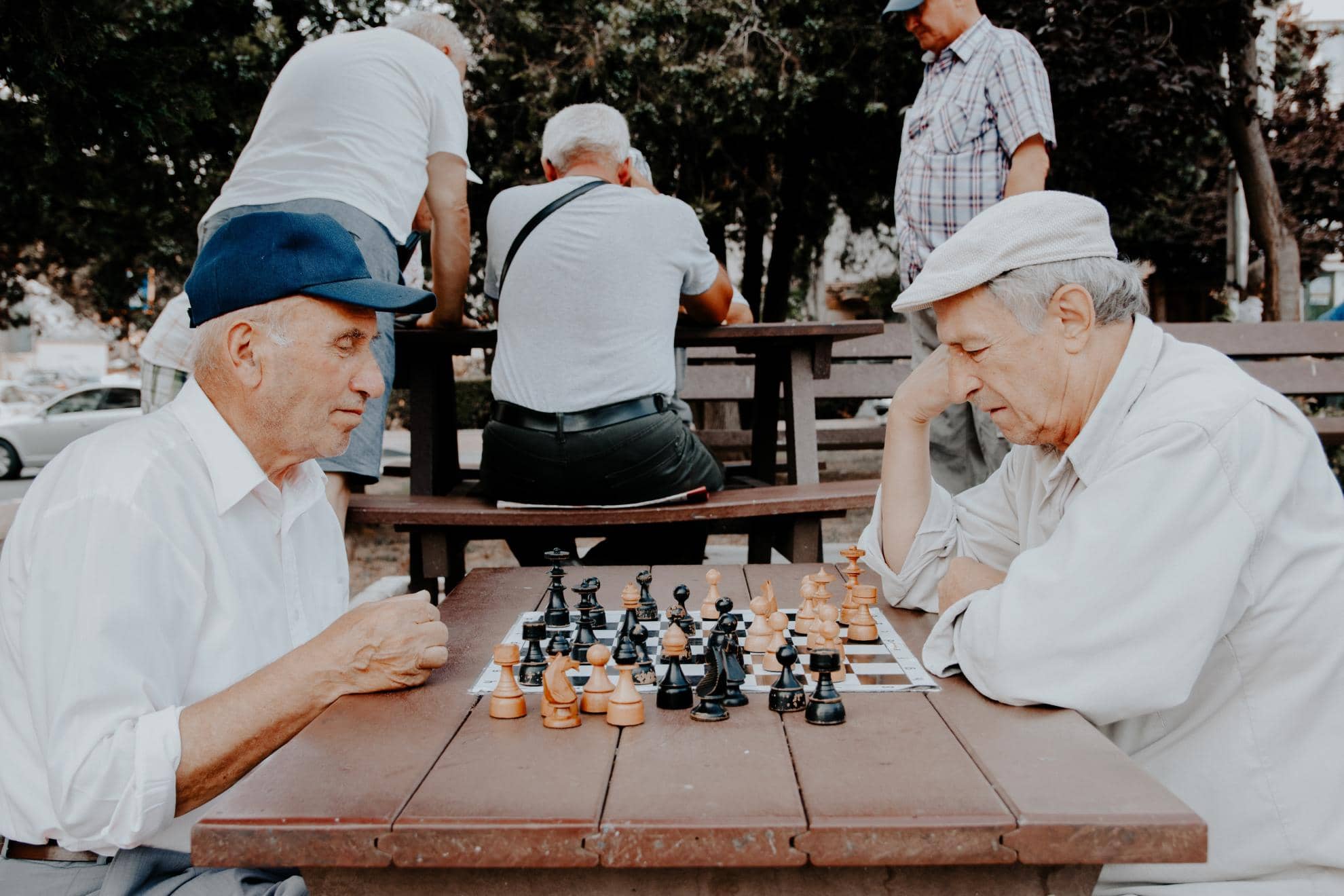 Activites
We want our residents to be as active and engaged as they can be. With this in mind, we have appointed dedicated Activity Coordinators in each home, who are tasked with creating a daily programme of events and activities that are designed around the interests and hobbies of our residents.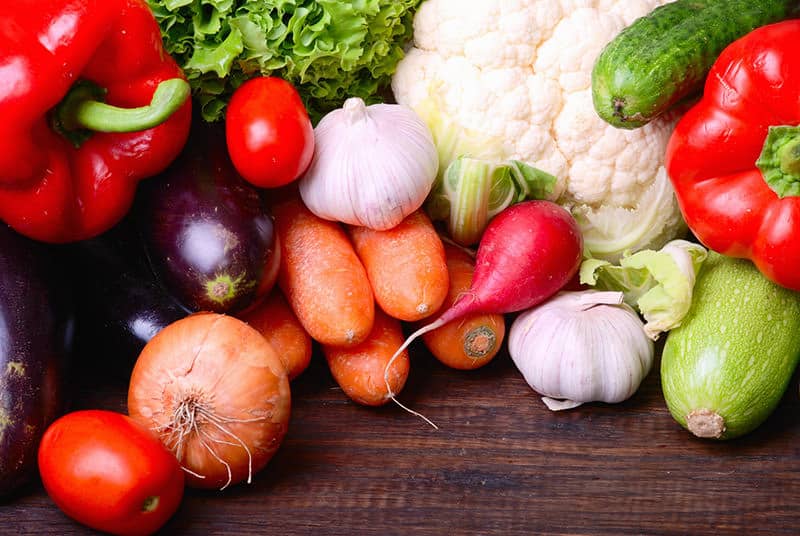 Food
Whether it's a home-made pie or a fresh fruit sponge, our cooks pride themselves on knowing the tastes of our Residents. We provide a quality menu with a range of choices for all our residents. We offer a selection of snacks and fresh fruit which is available throughout the day.