St Wilfreds Road,
Cantley
Doncaster
DN4 6AH
Welcome to Cantley Grange Care Home - A specialist residential, respite and dementia residential care home in Doncaster.
Cantley Grange lies at the heart of the community within Doncaster. It is a modern and purpose-built two-storey care home that provides specialist dementia, respite and residential care.
Facilities:
Cantley Grange benefits from 40 ensuite rooms, all decorated to high standards with modern furnishings and fittings. The home is equipped with the latest amenities including call bells, wet rooms lift and assisted baths.
About Our Care Home:
Cantley Grange is a modern care home offering respite, residential and specialist dementia care. The home is surrounded by pleasant gardens that provide a safe and secure environment for residents to enjoy. The communal areas are spacious, light and modern. Our communal lounges are equipped with specialist sound systems for those with hearing difficulties. The home is very much part of the community and we often take part in local events. Our Activity Coordinator plans a varied schedule of events, excursions and activities, and we encourage our residents to remain active and interact with home life. Our staff strive to deliver the highest level of care possible in a comfortable environment.
Our Care Home Manager:
Tina Rushton
Life in
Cantley Grange Care Home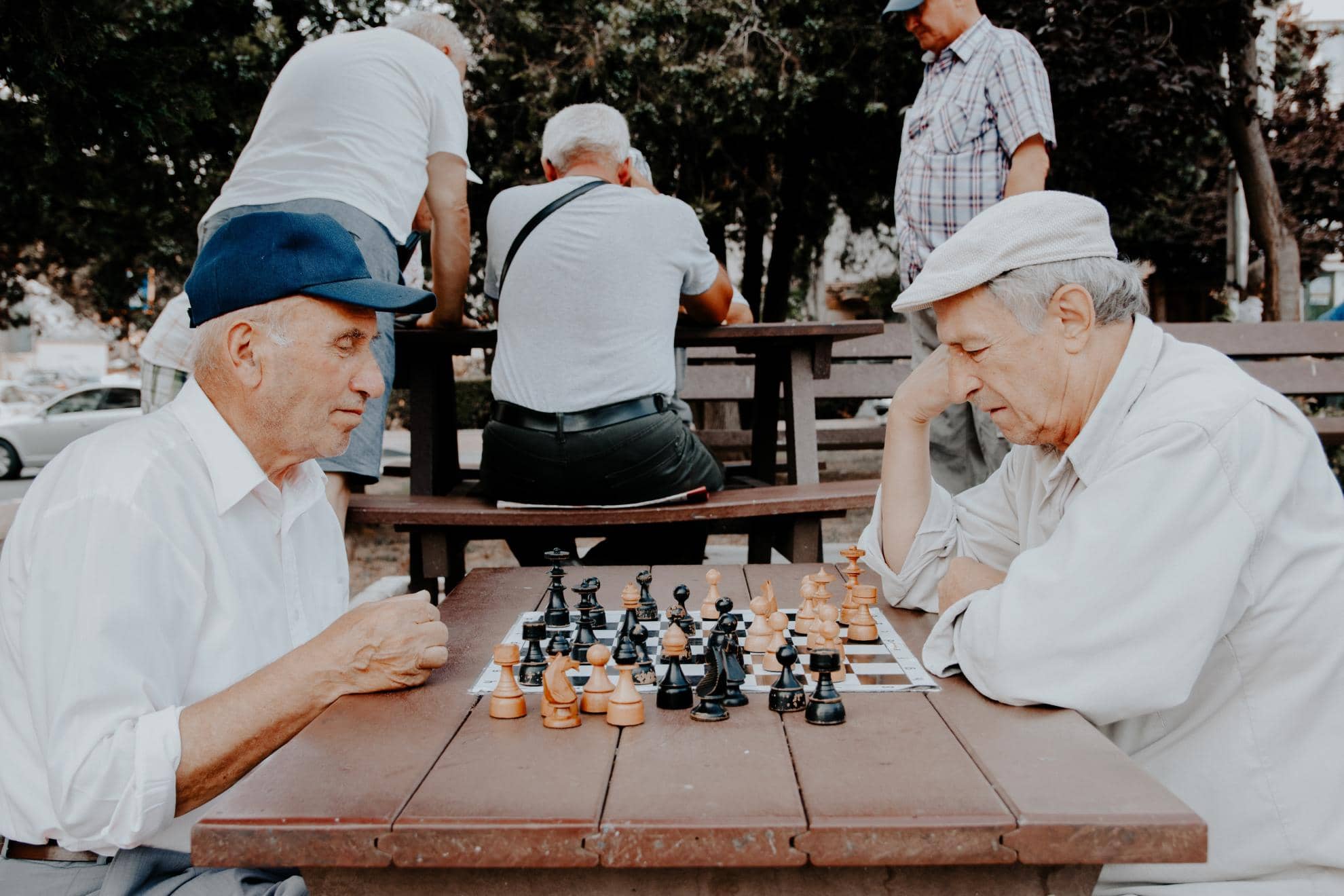 Activites
We want our residents to be as active and engaged as they can be. With this in mind, we have appointed dedicated Activity Coordinators in each home, who are tasked with creating a daily programme of events and activities that are designed around the interests and hobbies of our residents.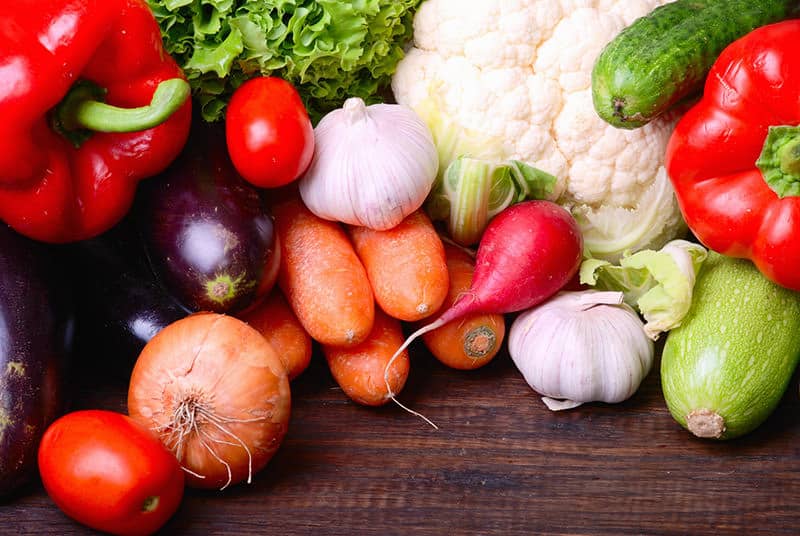 Food
Whether it's a home-made pie or a fresh fruit sponge, our cooks pride themselves on knowing the tastes of our Residents. We provide a quality menu with a range of choices for all our residents. We offer a selection of snacks and fresh fruit which is available throughout the day.